There are places that are totally inaccessible. Real impregnable fortresses that don't give a damn about urban explorers. Inviolable buildings, except for Ferver and me of course.
The candies factory visited today is one of those magical places. Abandoned for the past century, the gigantic building sits proudly in the heart of a small provincial town, and yet it remains largely unaffected by vandals.
Composed of diverse and varied sectors, the complex is... complex. It's hard not to get lost in this concrete monster.
I therefore suggest you a long and sporty visit to the well-named TPS-22.
Pictures
TPS-22
An open door to enter a forbidden place is so much nicer.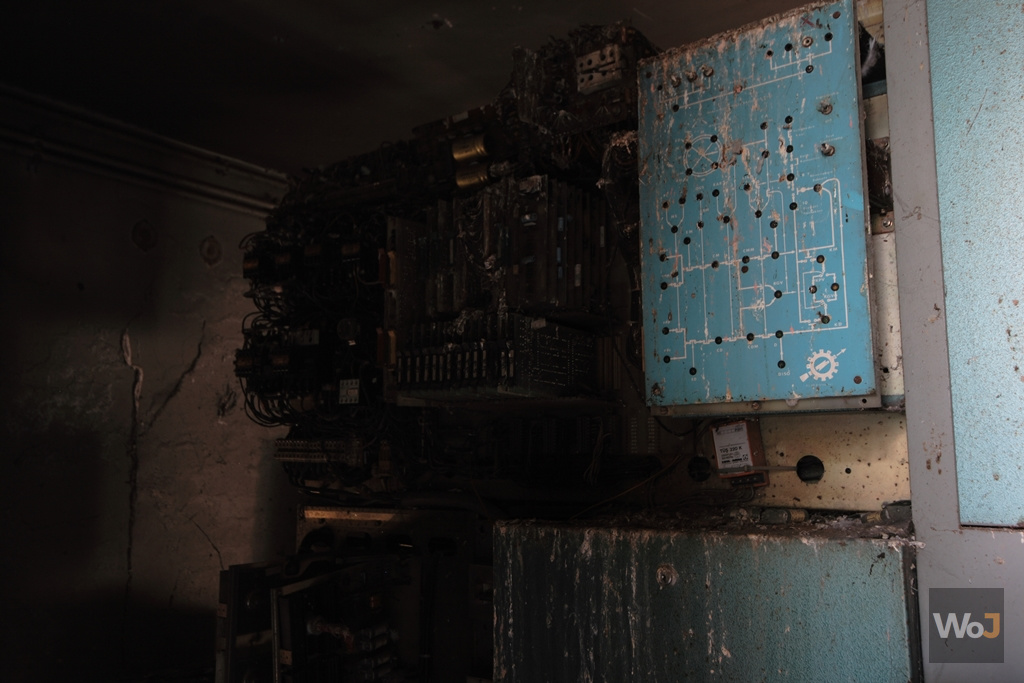 TPS-22
Directly, we are greeted by a vestige of the old activity.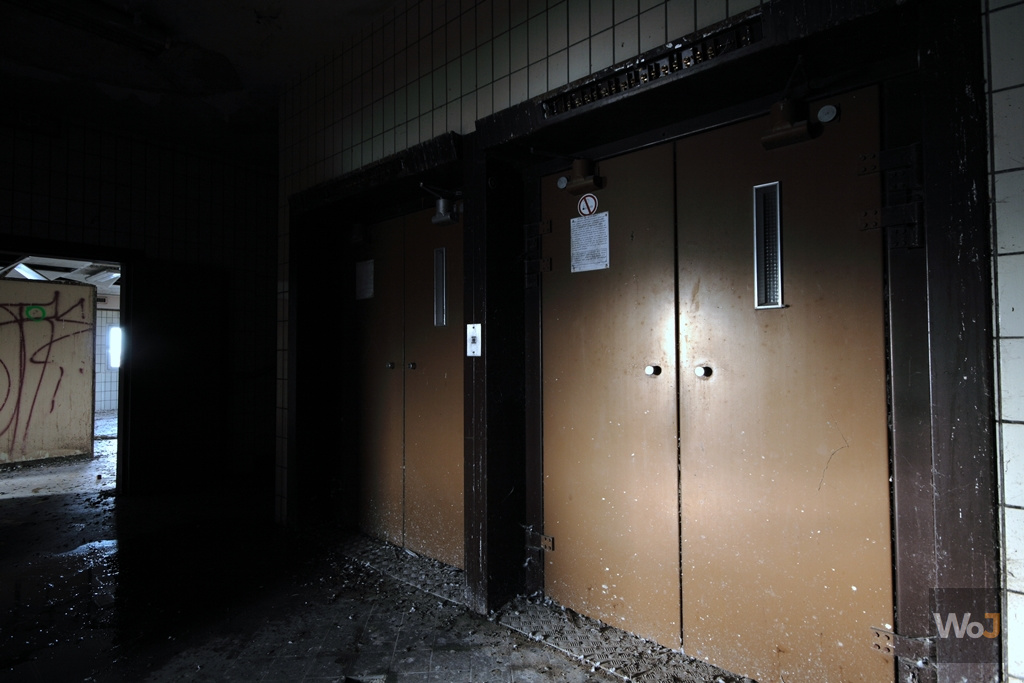 TPS-22
To walk between the many floors, we will not use these beautiful elevators...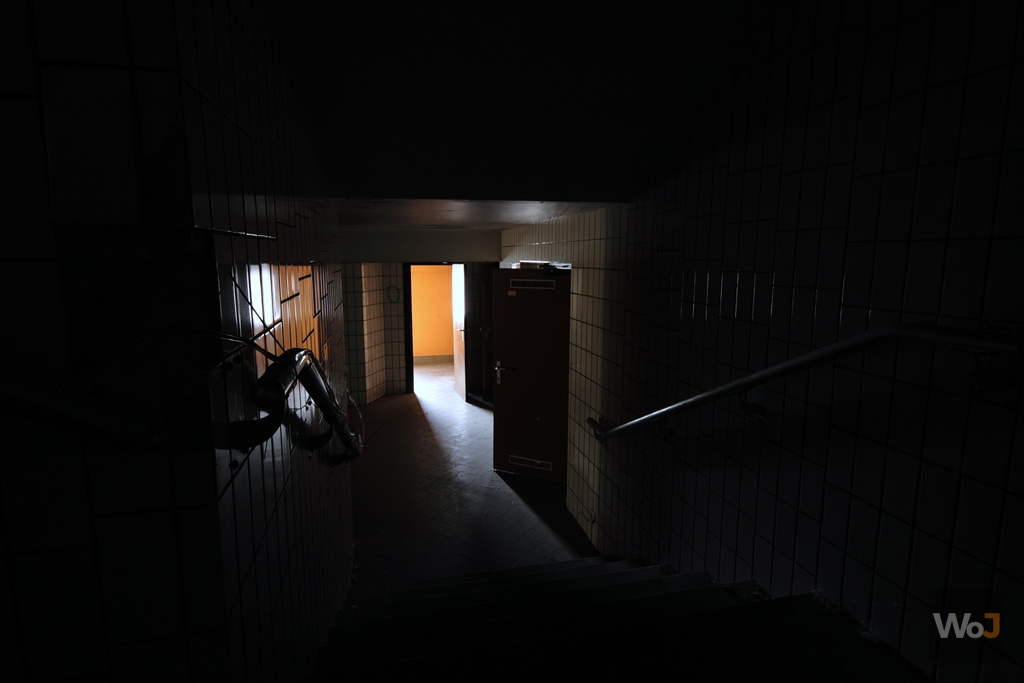 TPS-22
... but rather these beautiful stairs.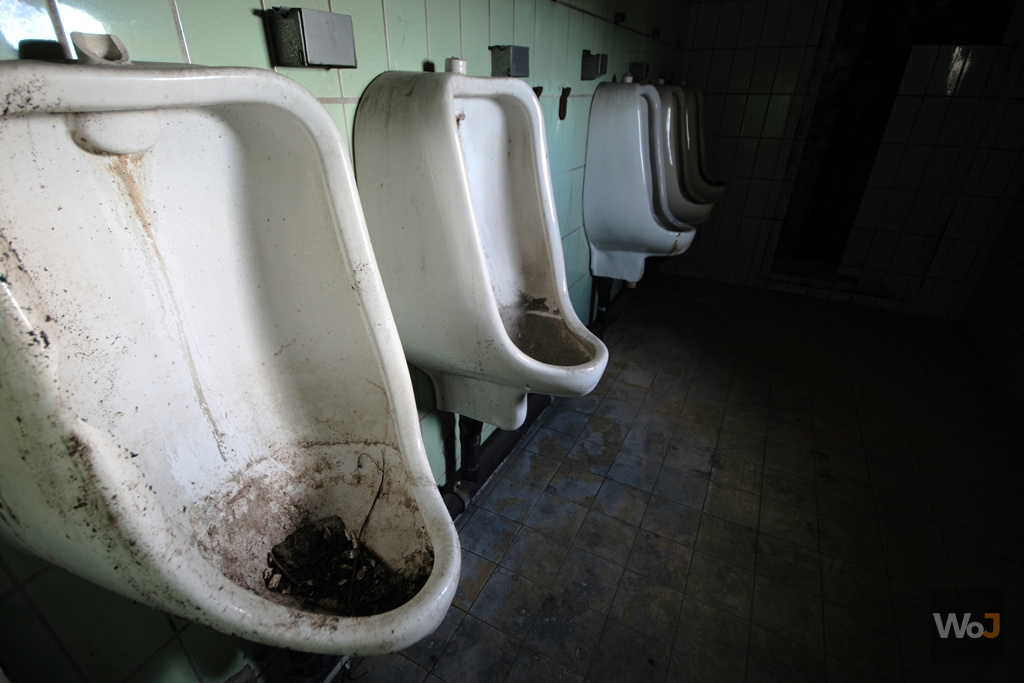 TPS-22
The former activity of the factory was the manufacture of china urinals.
Here we are in the showroom.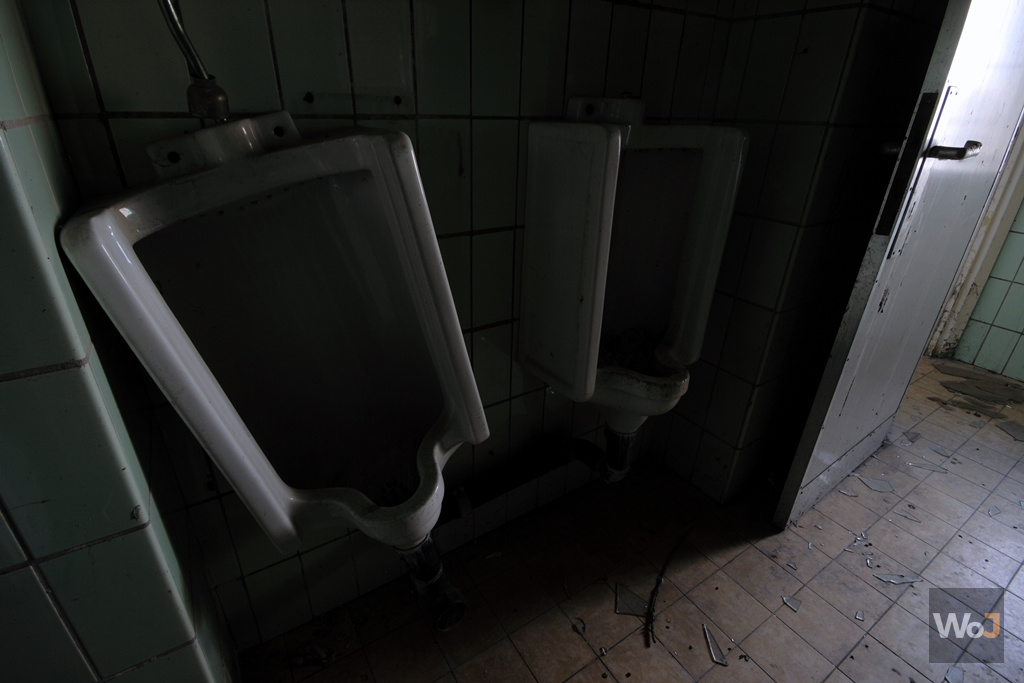 TPS-22
Other fine copies on display.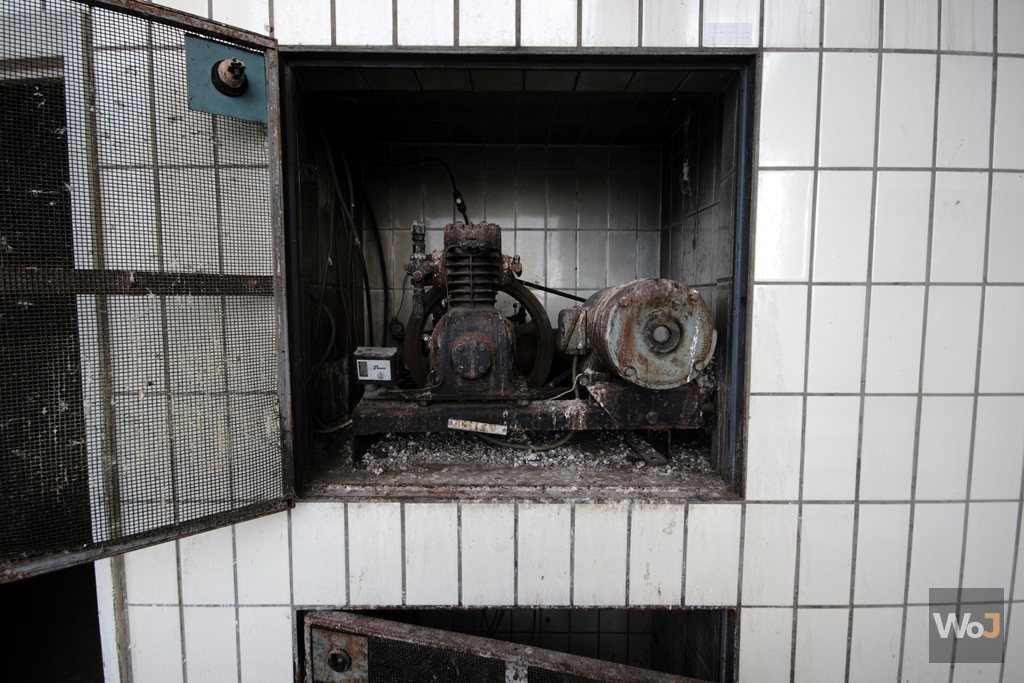 TPS-22
An old microwave oven.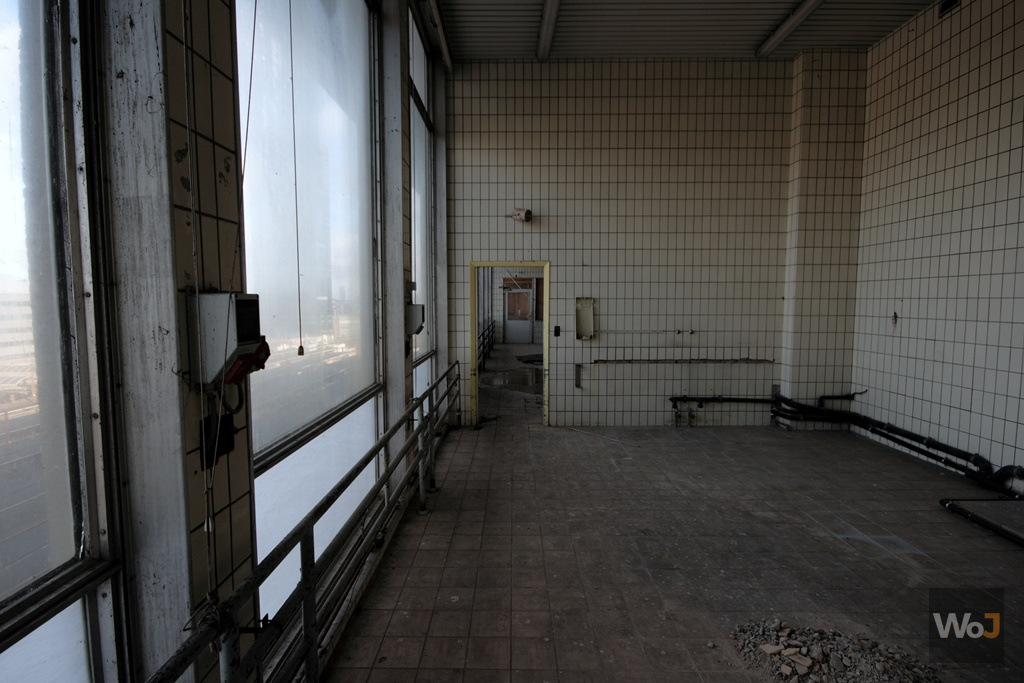 TPS-22
After conversion, the vast building housed a candies factory for a few years...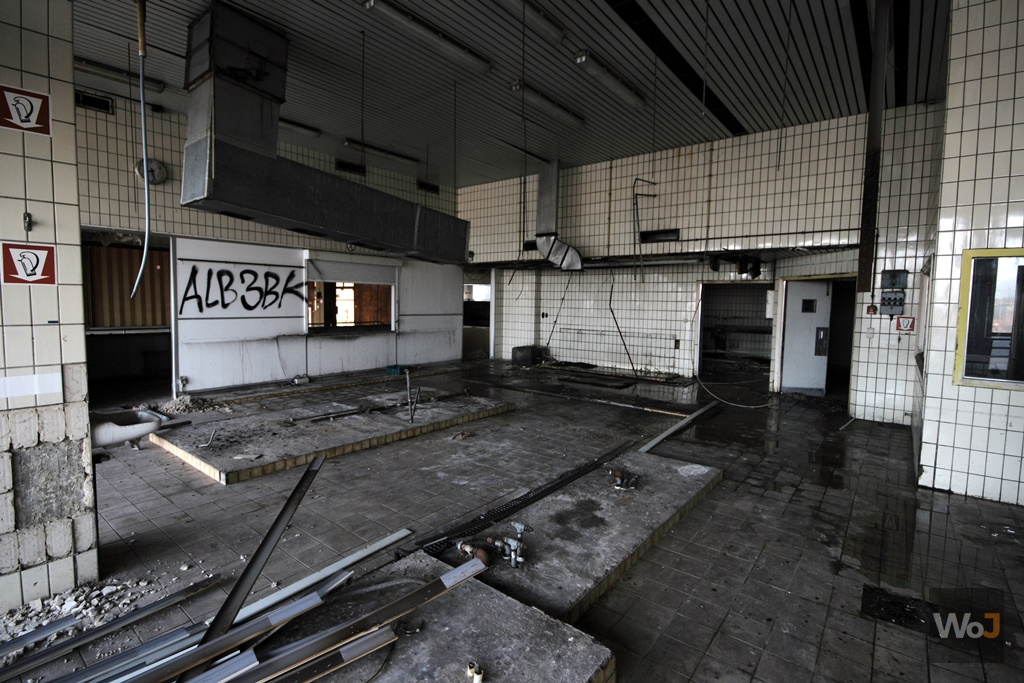 TPS-22
... of which this old laboratory remains.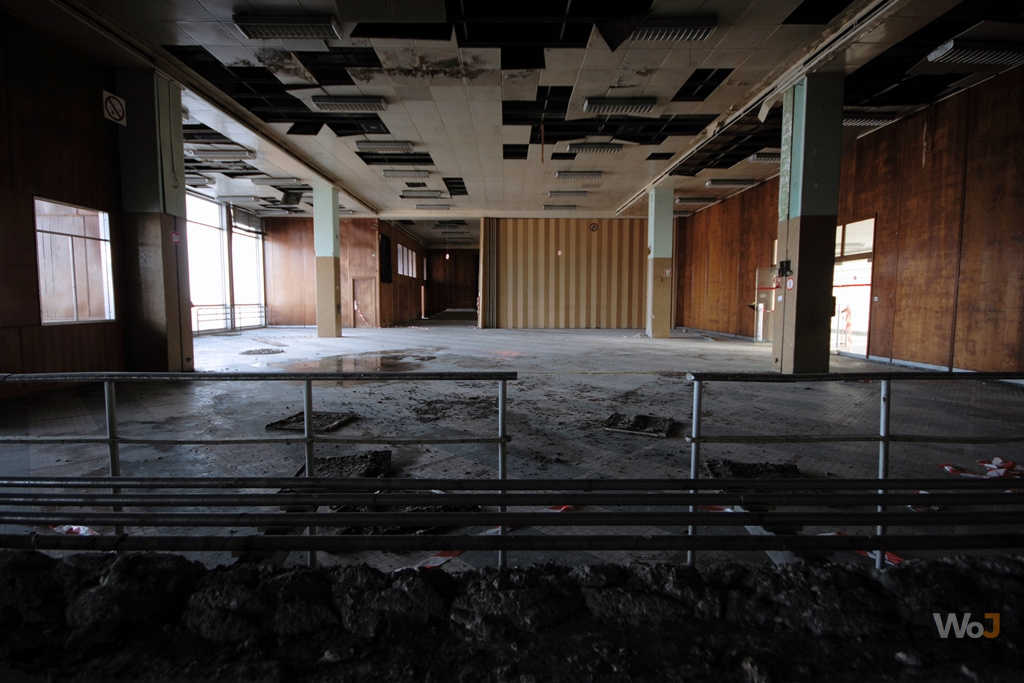 TPS-22
Next door, the officers' mess.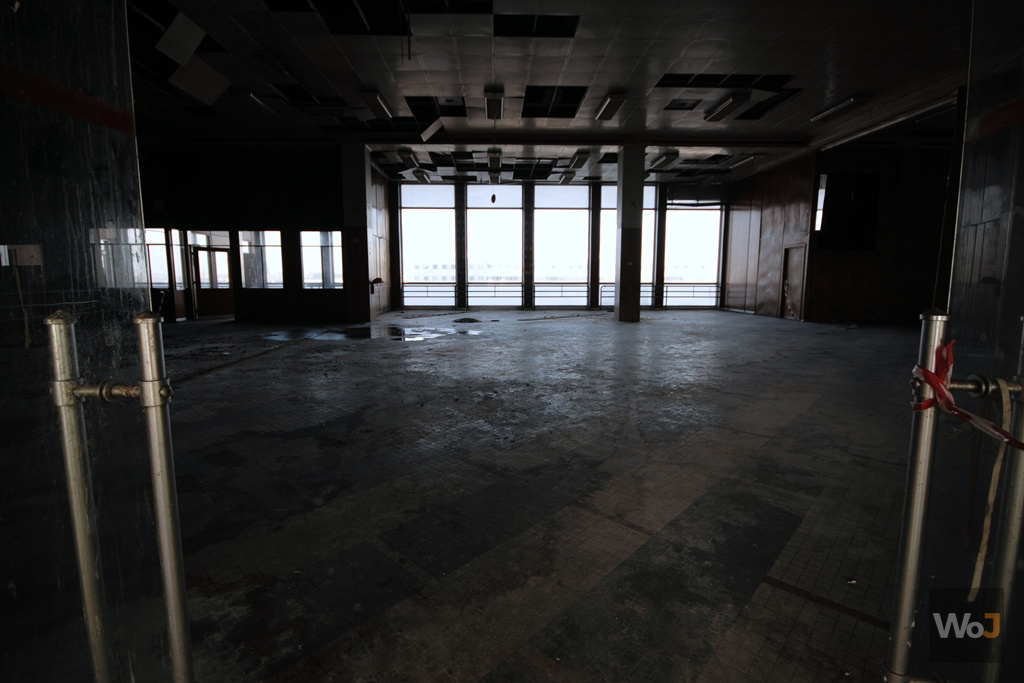 TPS-22
Then we find the high command meeting room.
Big decisions have been made here.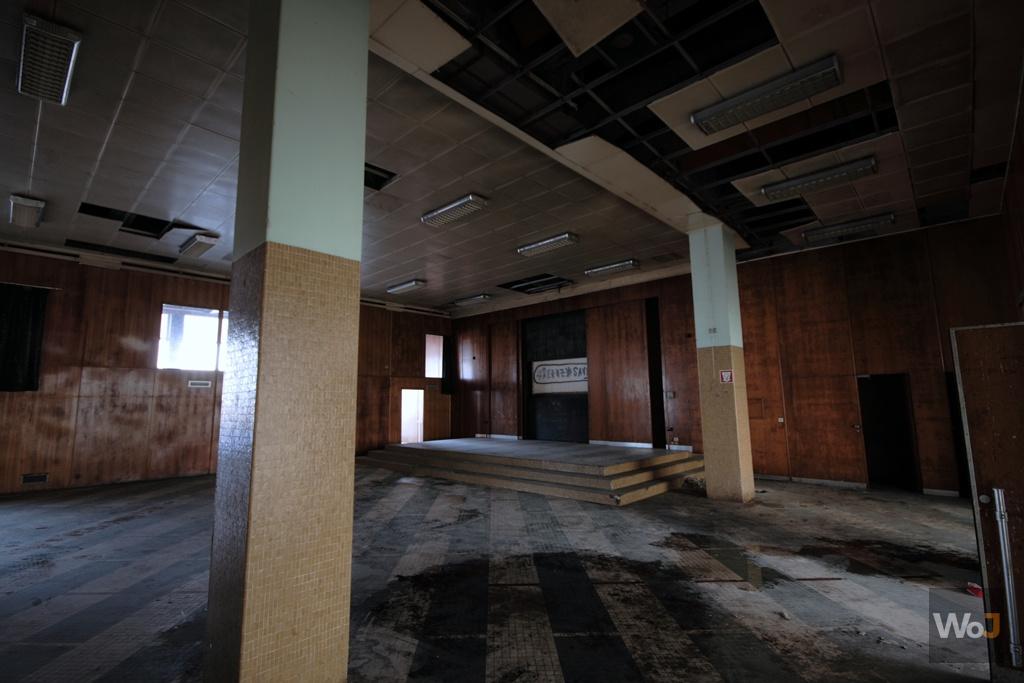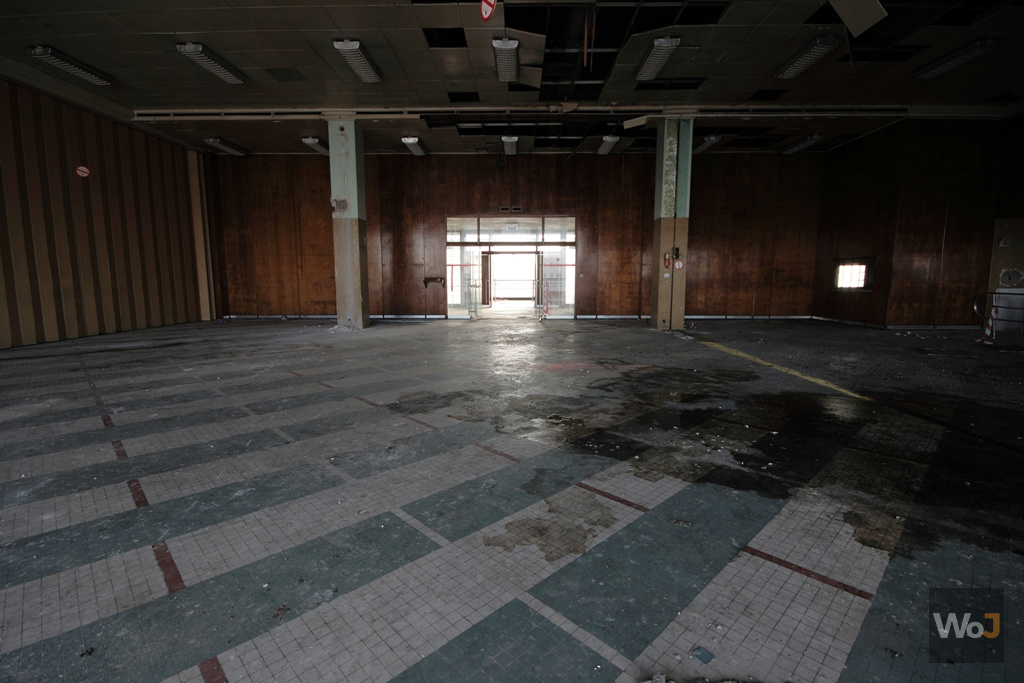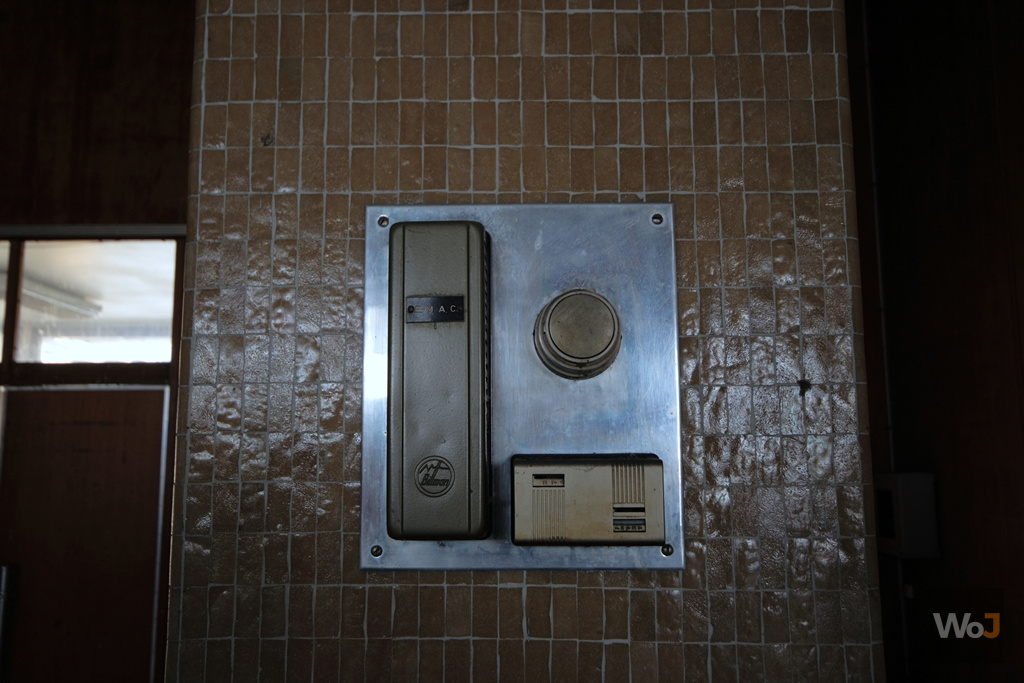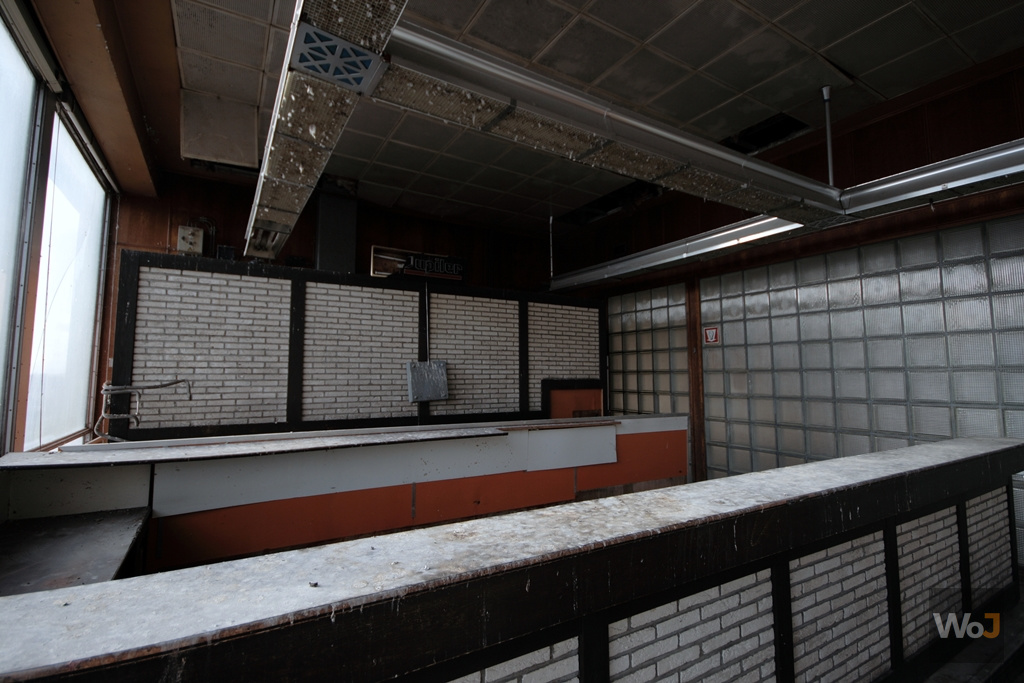 TPS-22
The medical office.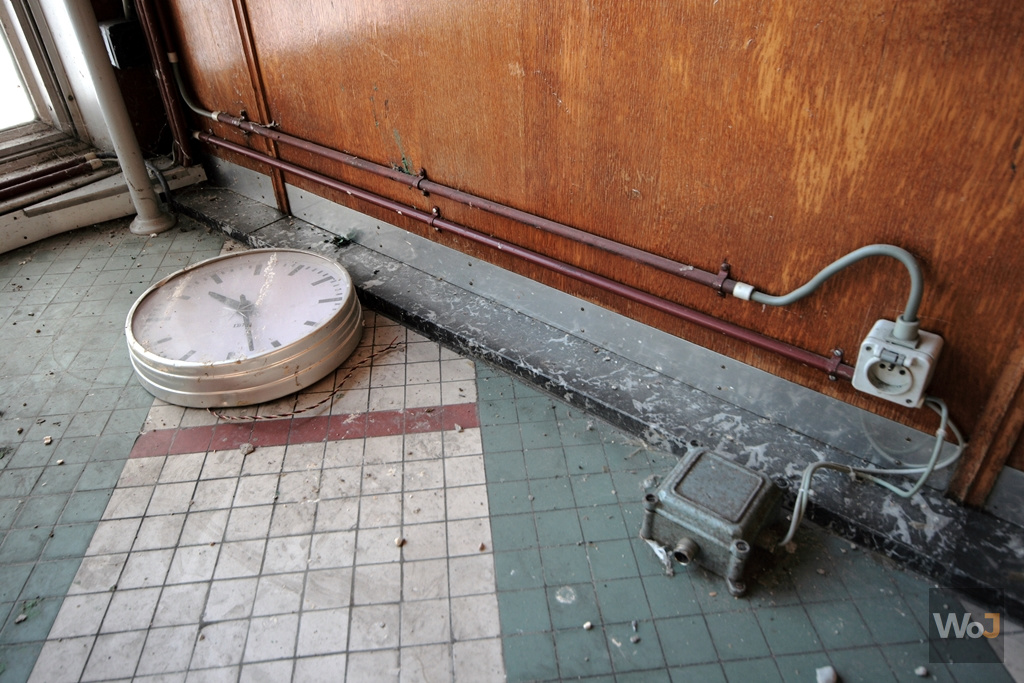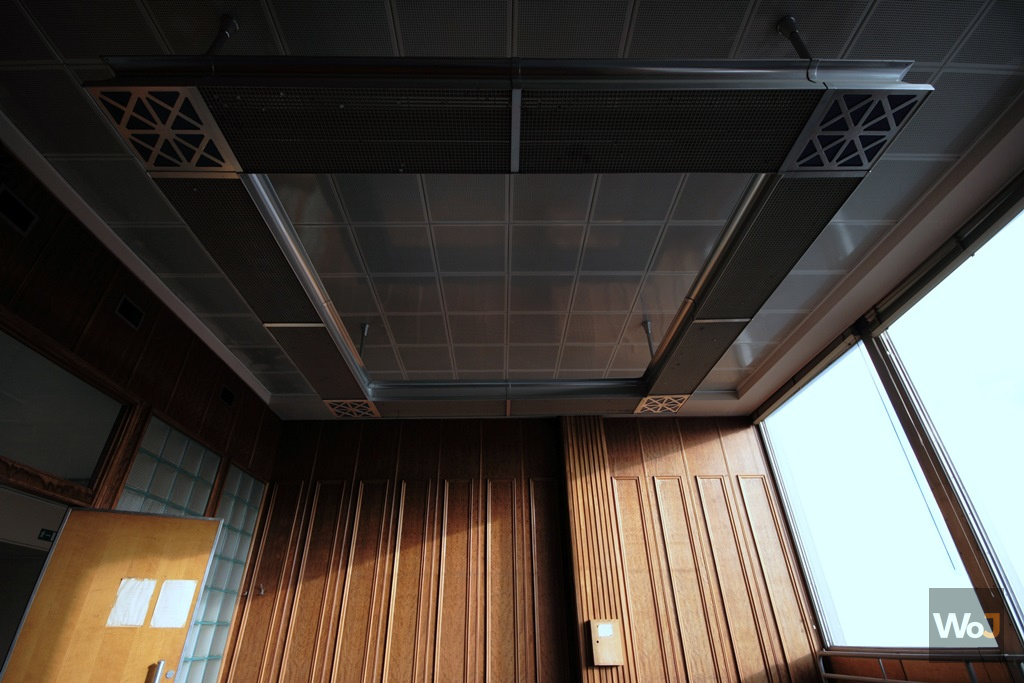 TPS-22
Two offices with remarkable lighting.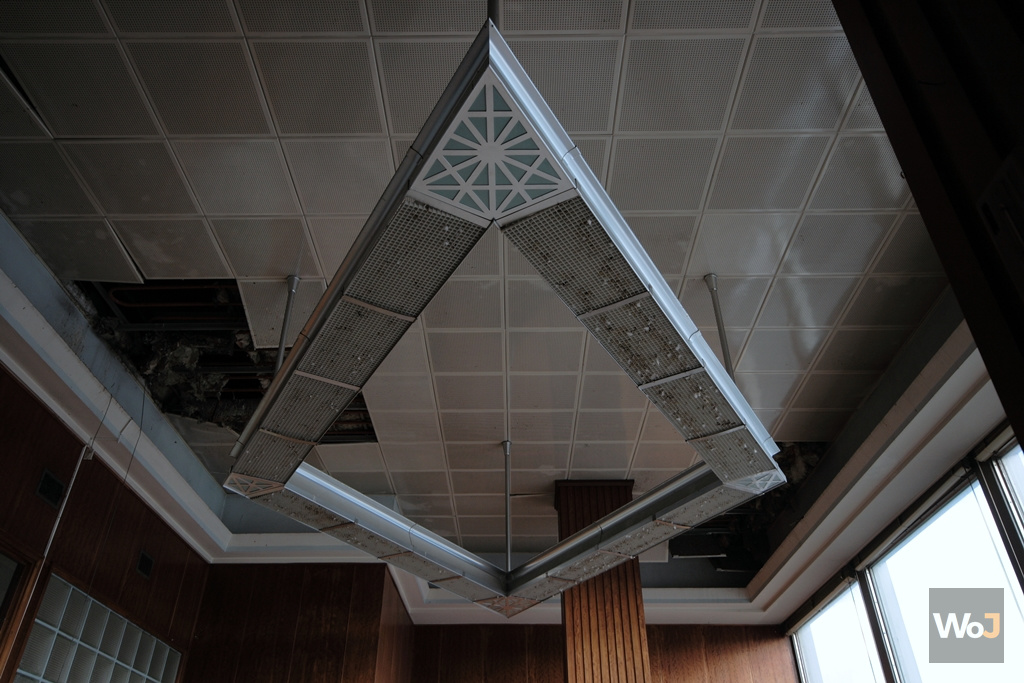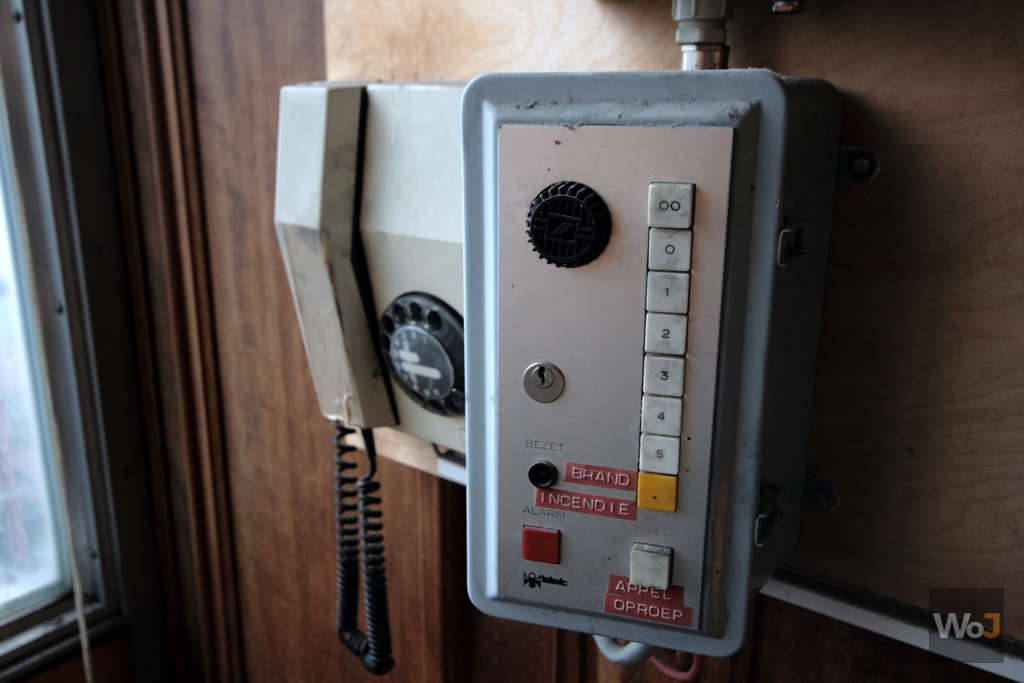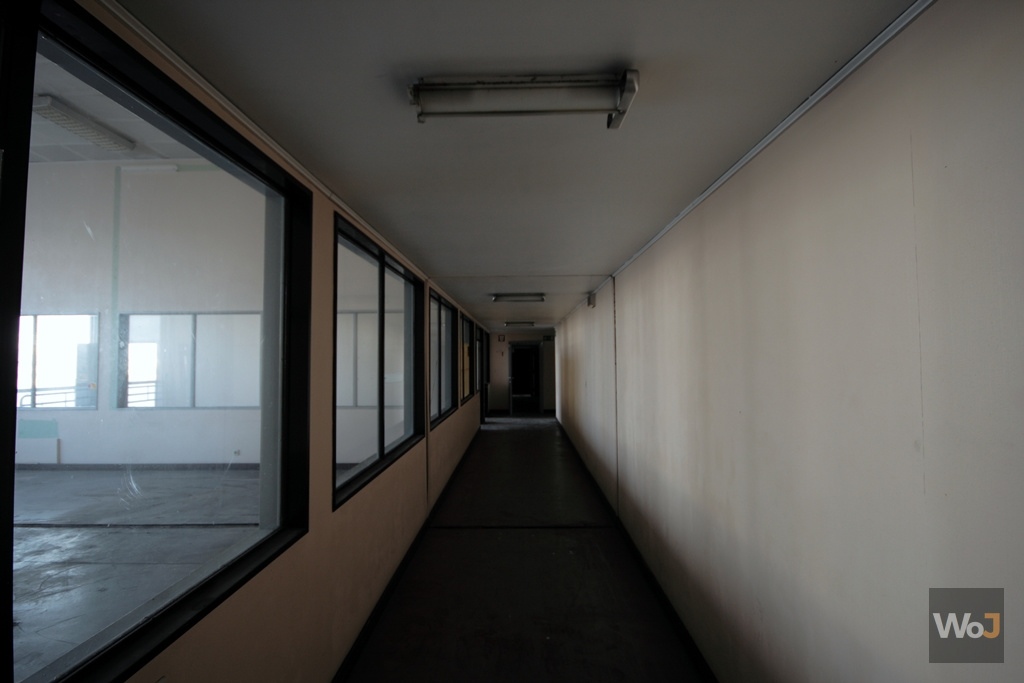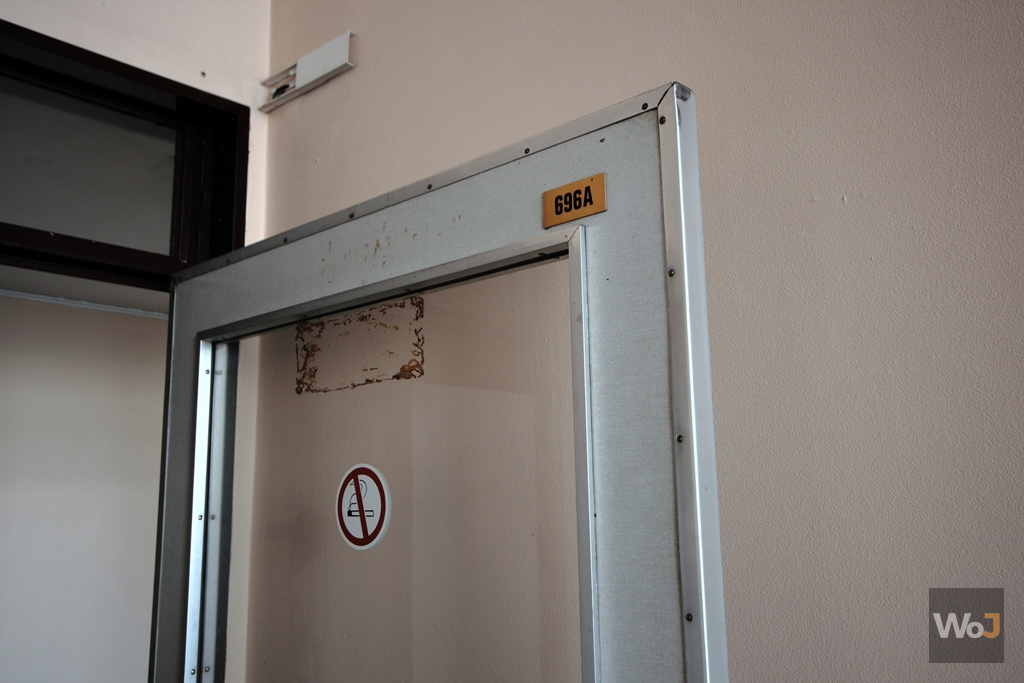 TPS-22
Room 696A.
Terrible events have taken place here...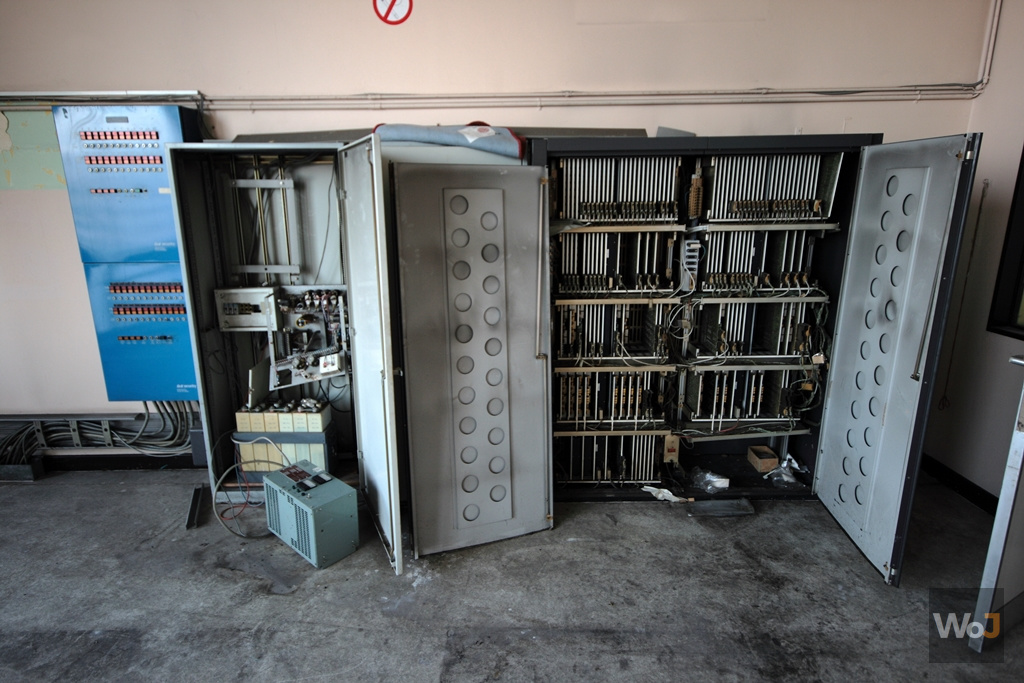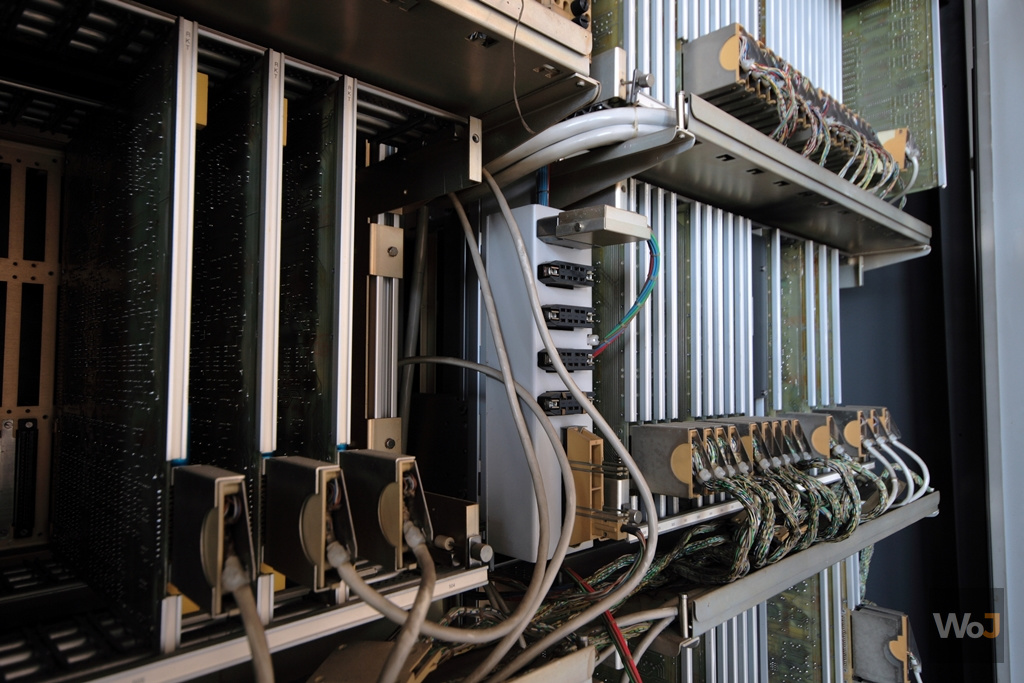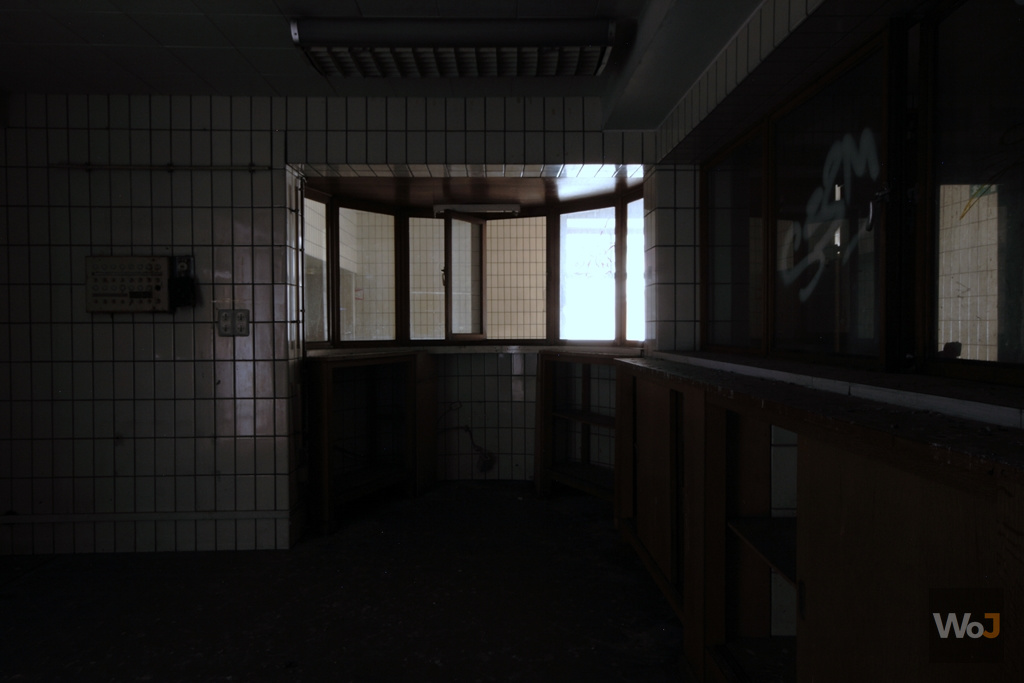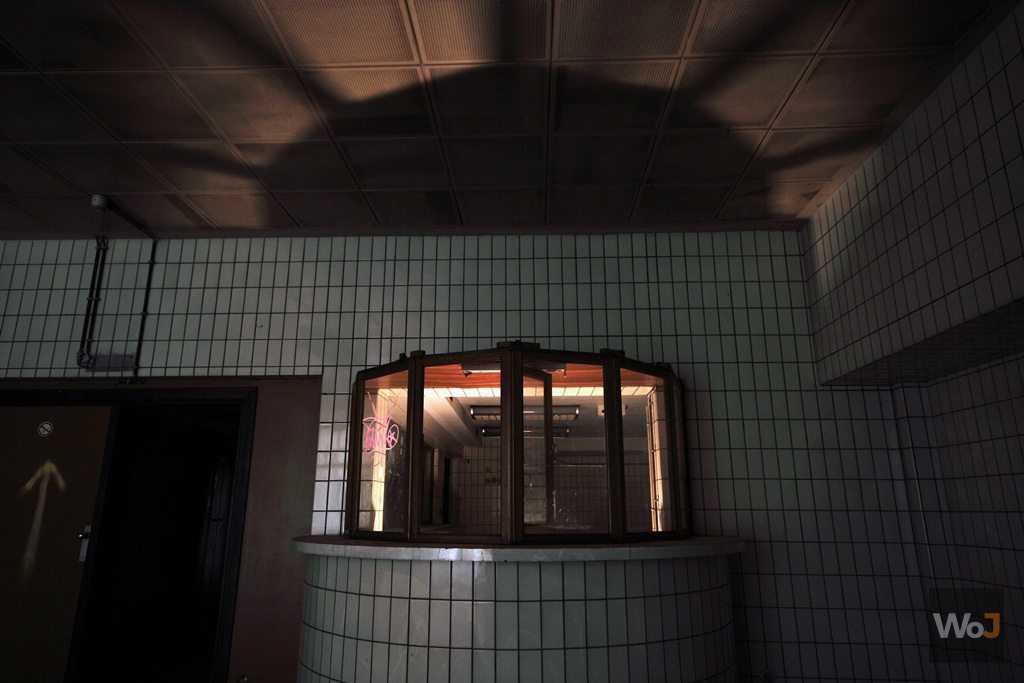 TPS-22
The wicket of hell.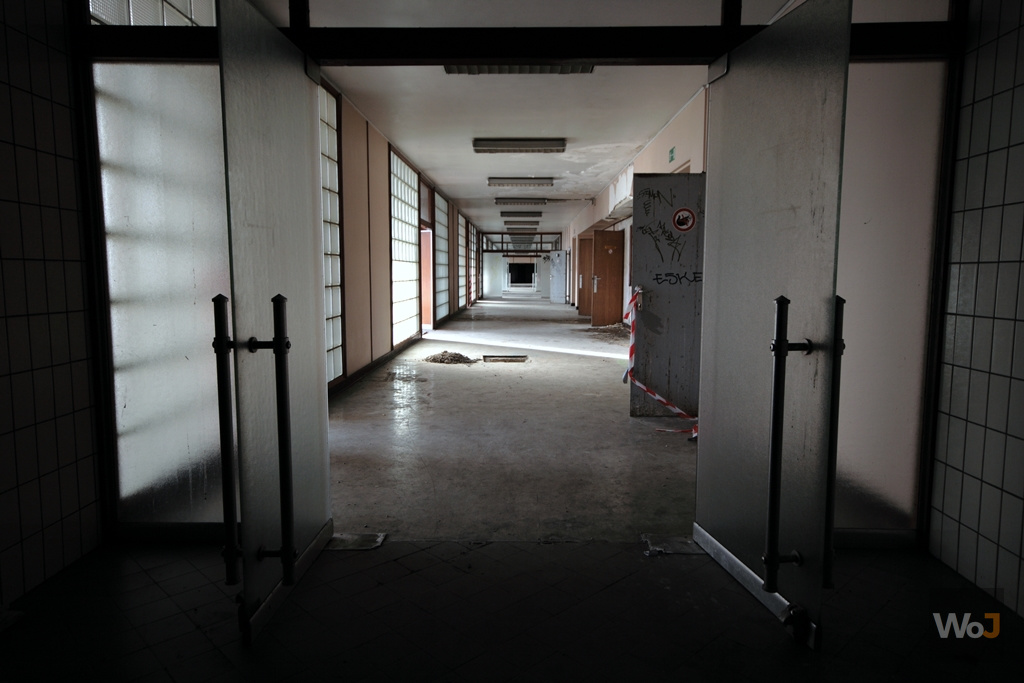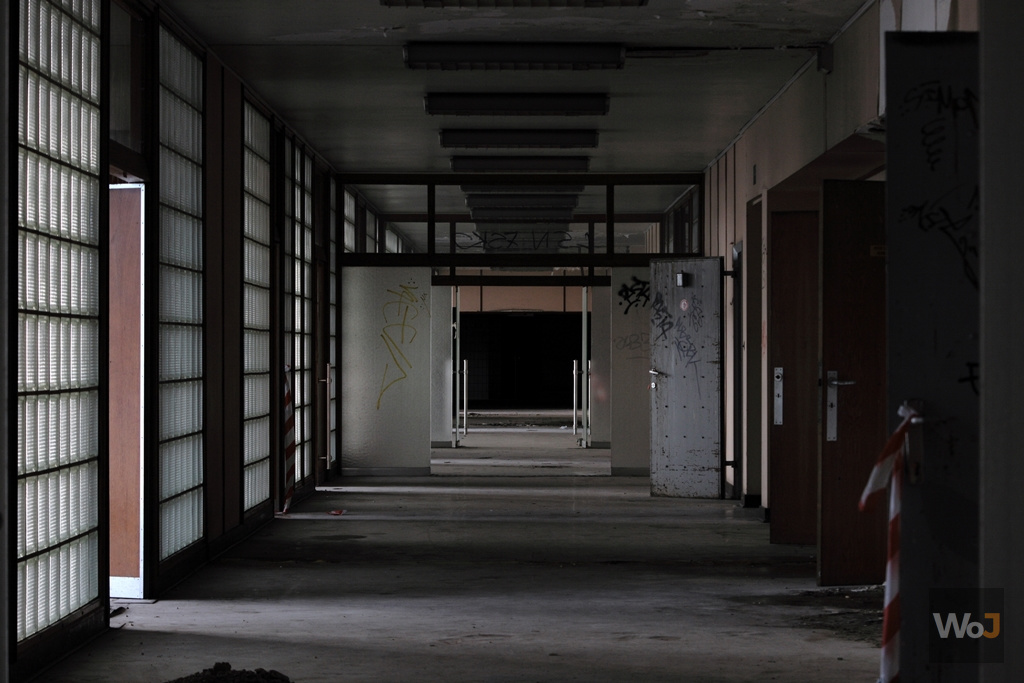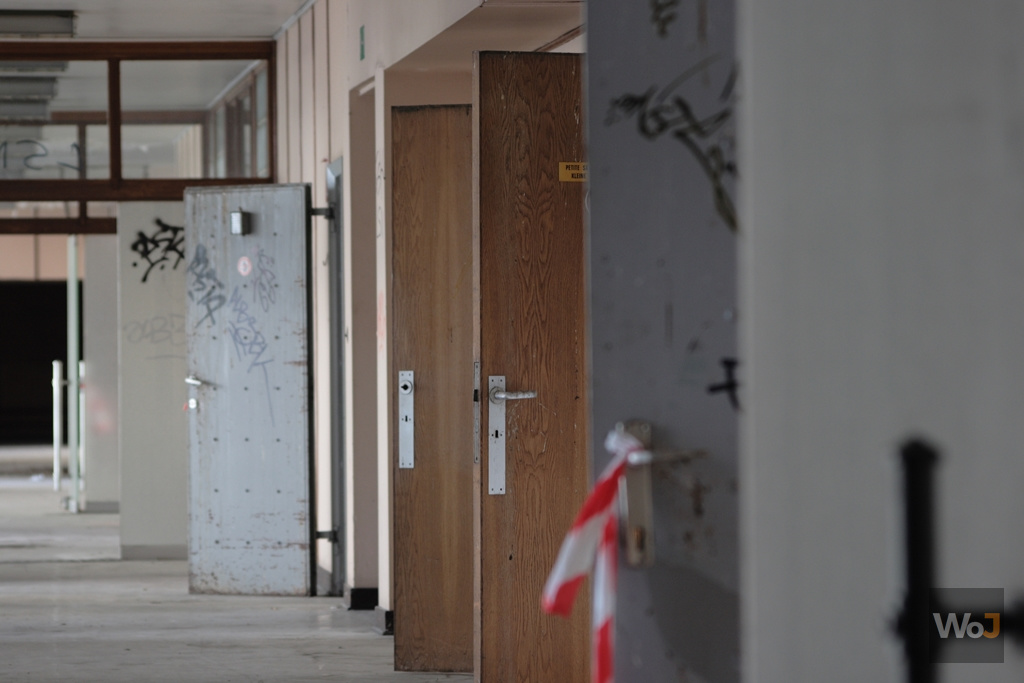 TPS-22
The office of the CEO.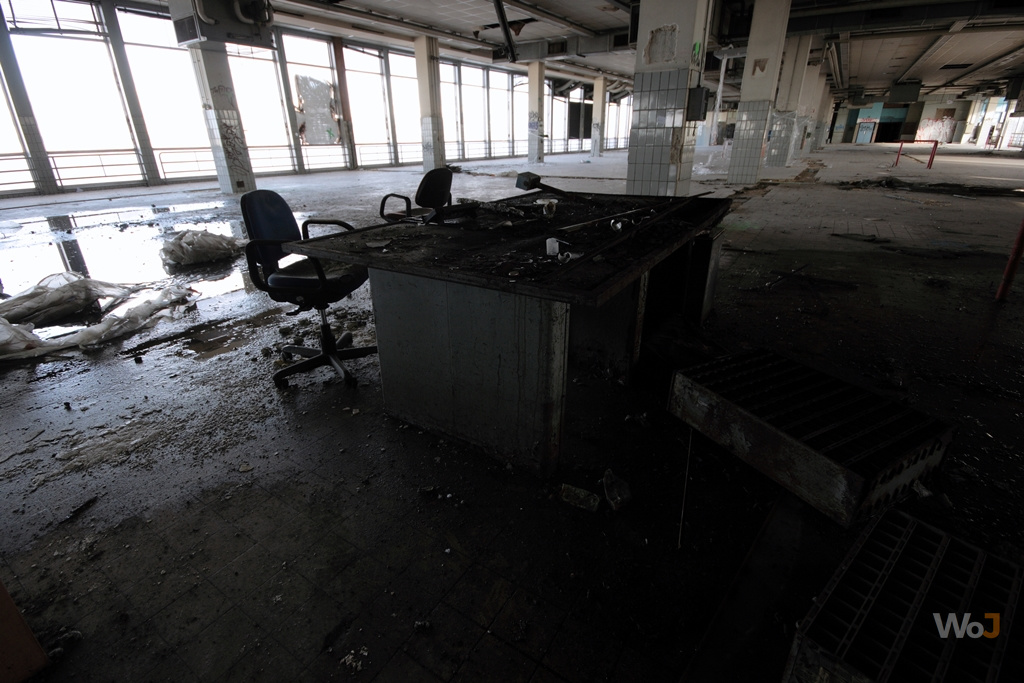 TPS-22
Trade-union meeting room.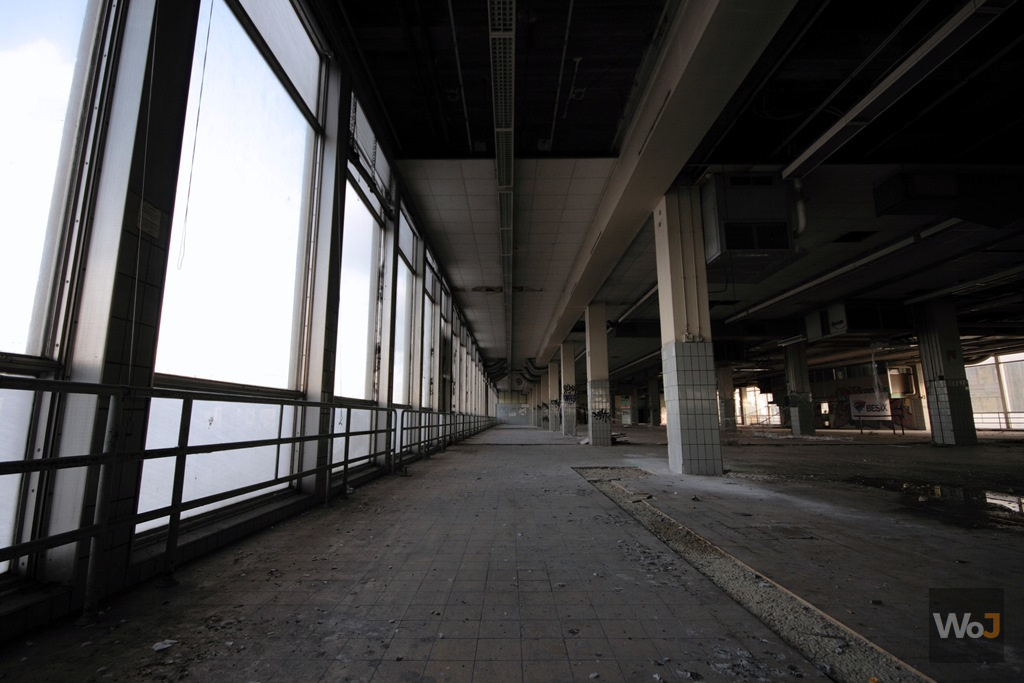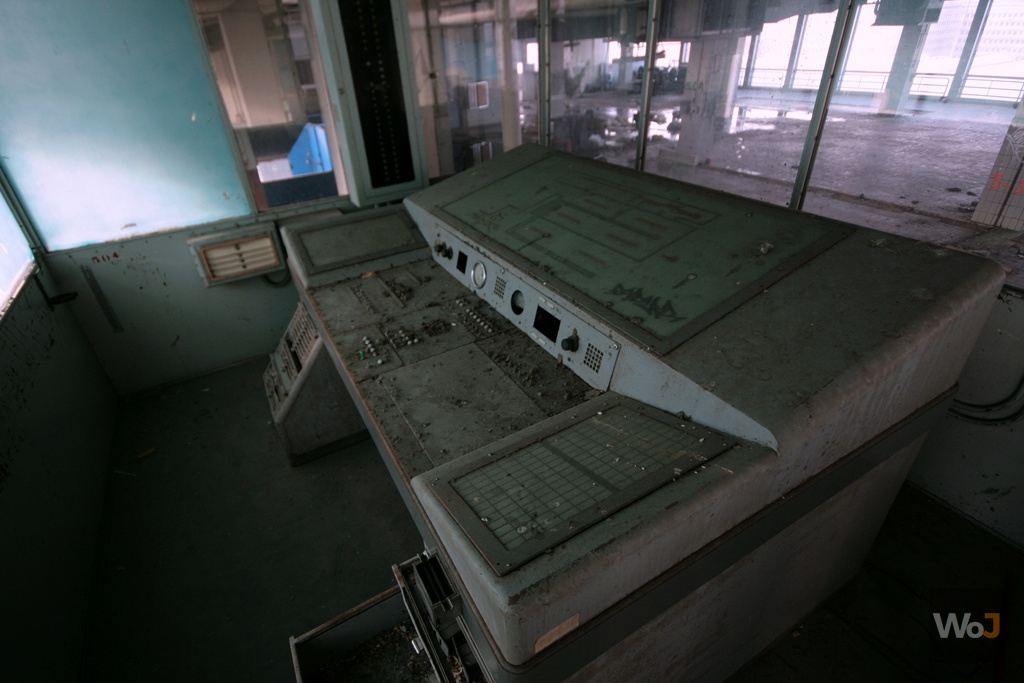 TPS-22
Nuclear warhead launch console.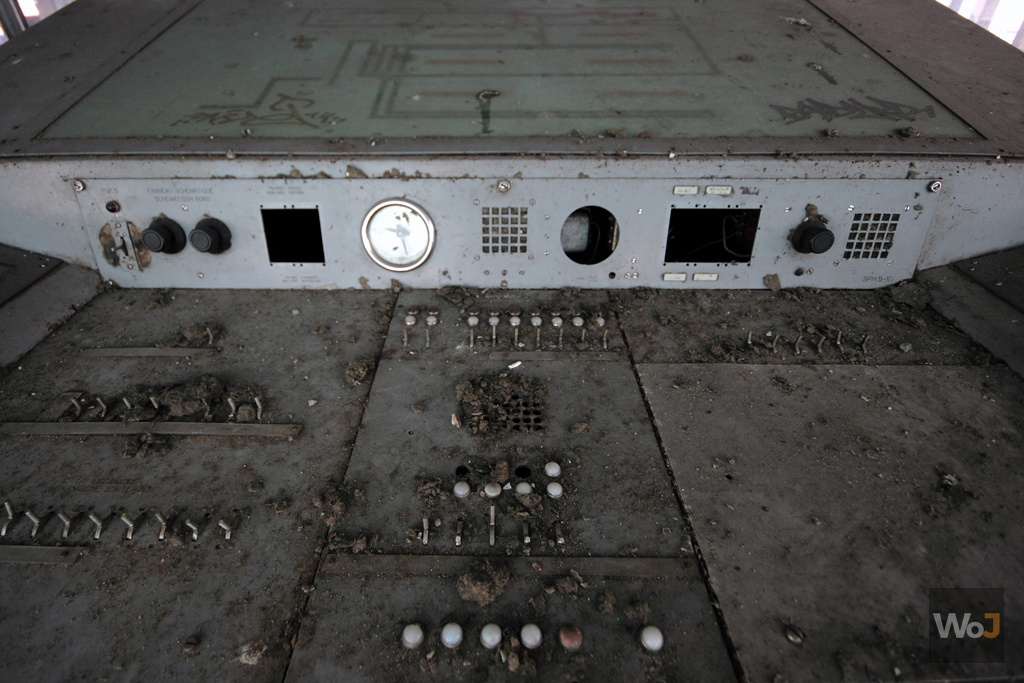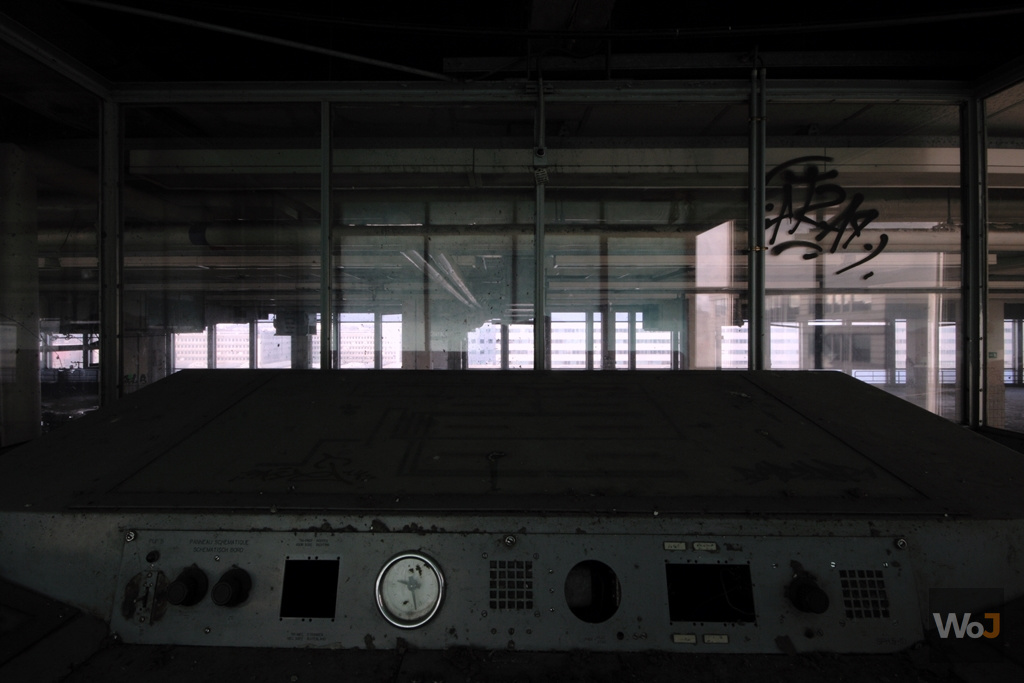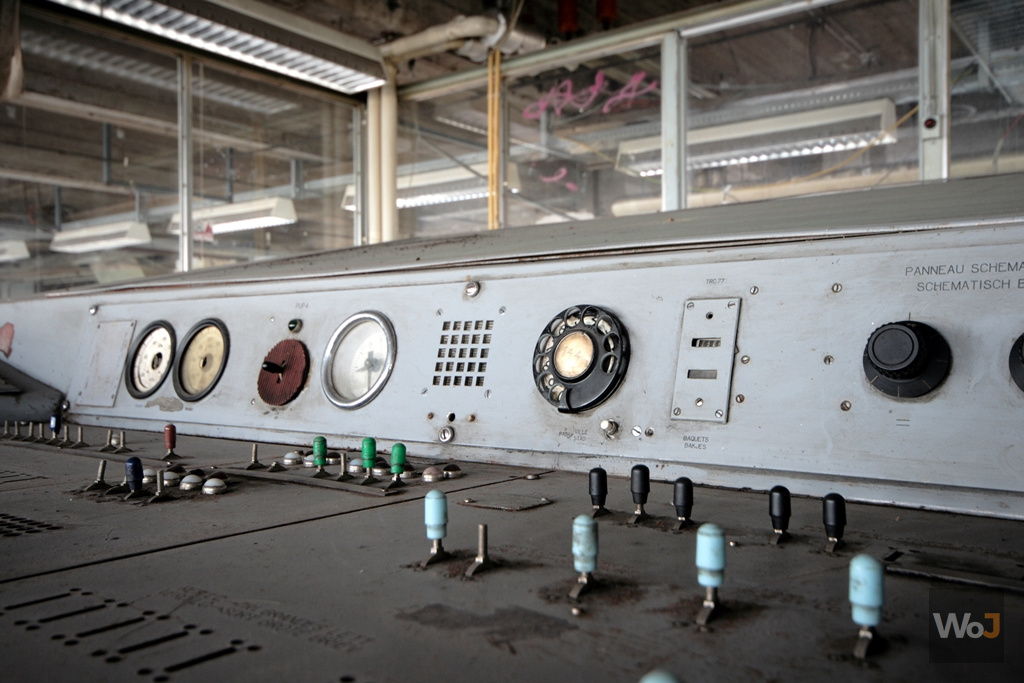 TPS-22
Precision machine !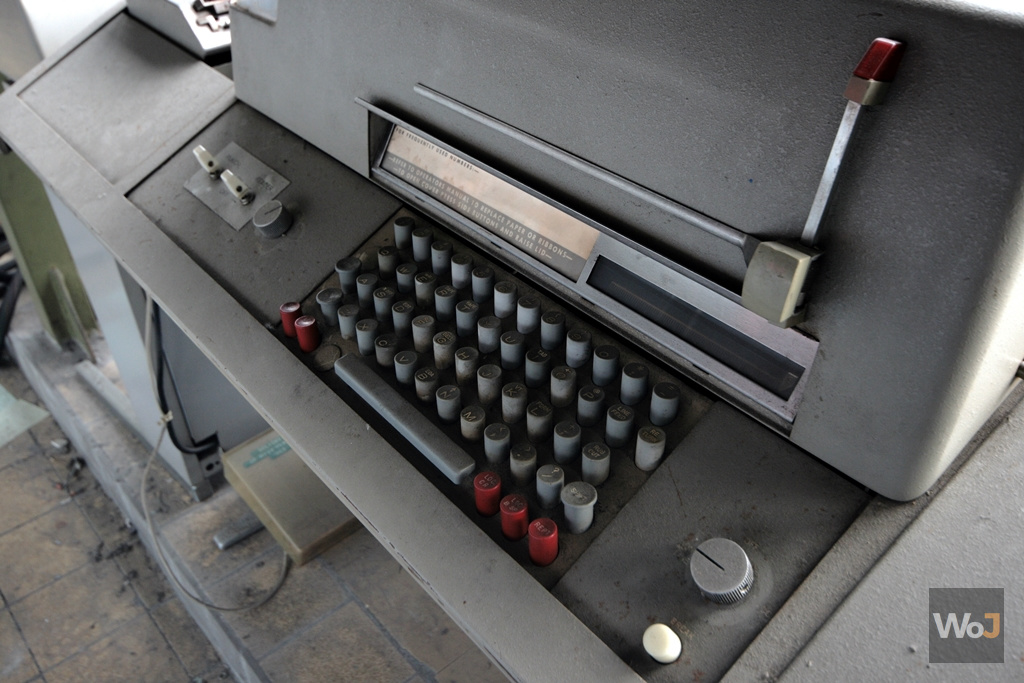 TPS-22
A latest generation computer.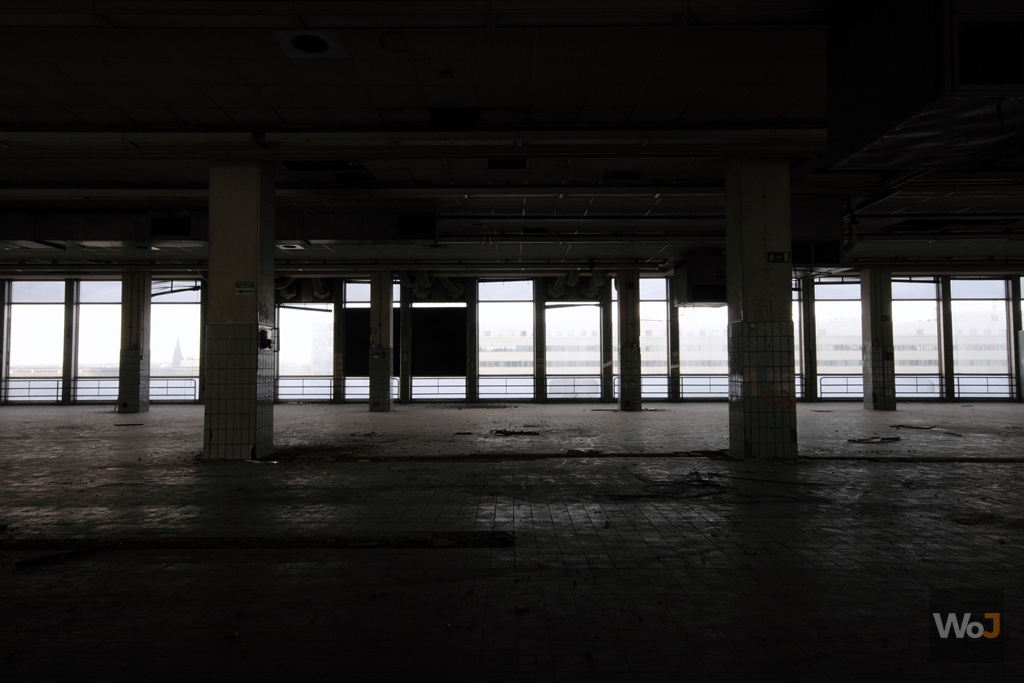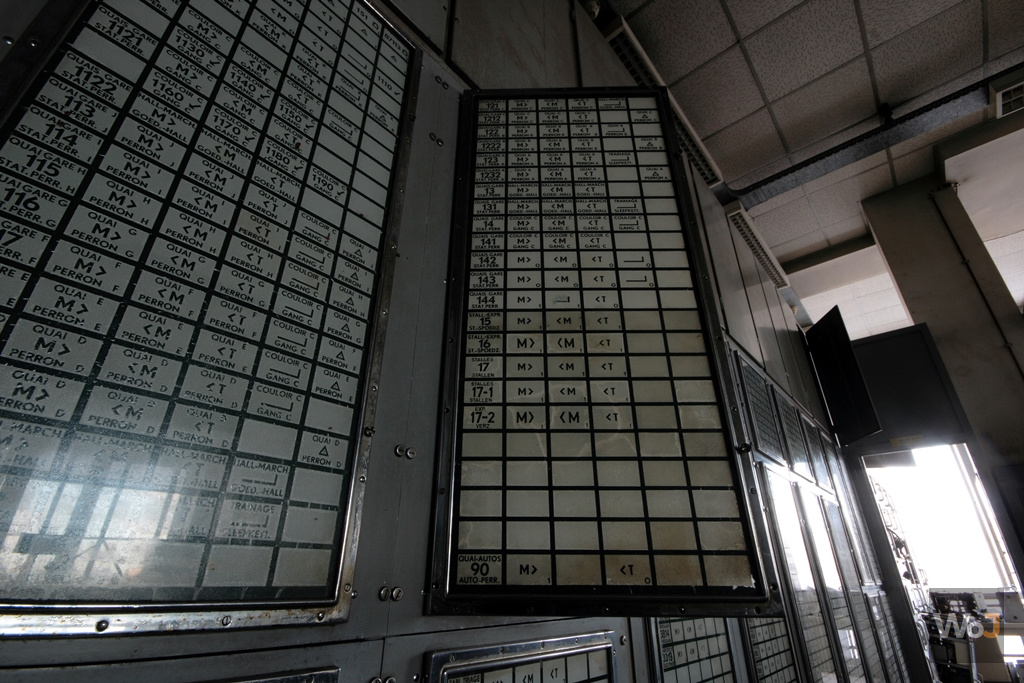 TPS-22
The plan of the main building.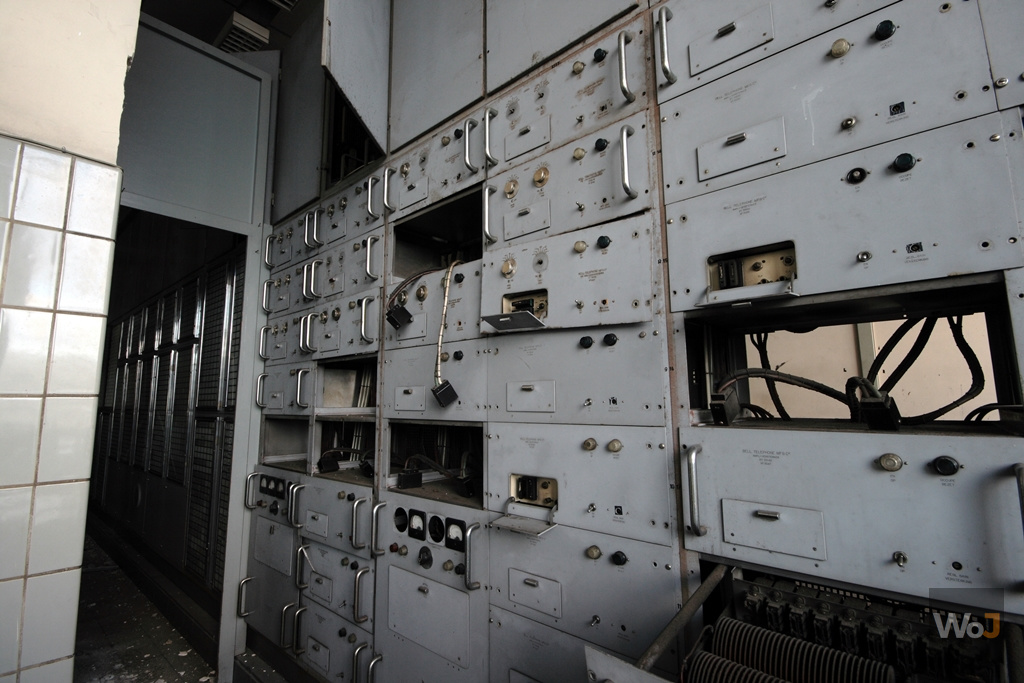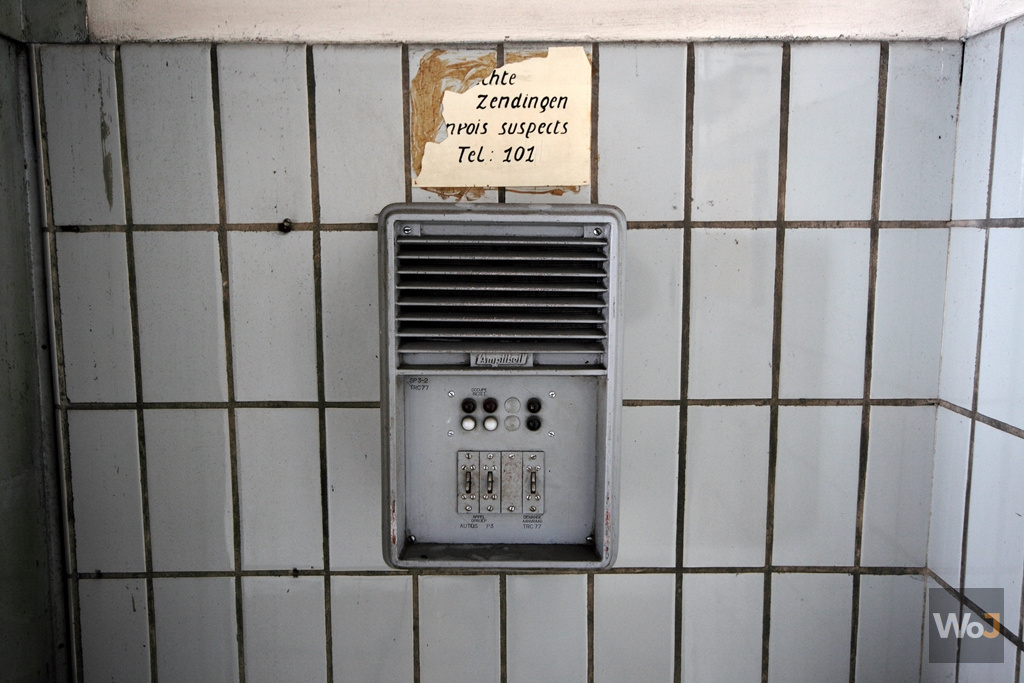 TPS-22
Delator's intercom.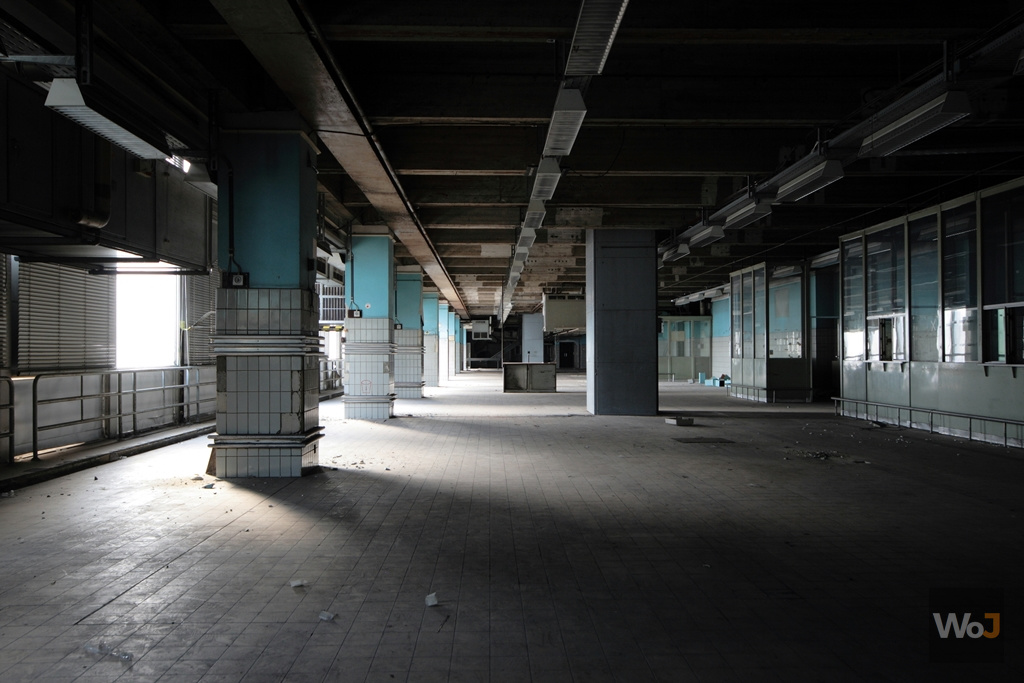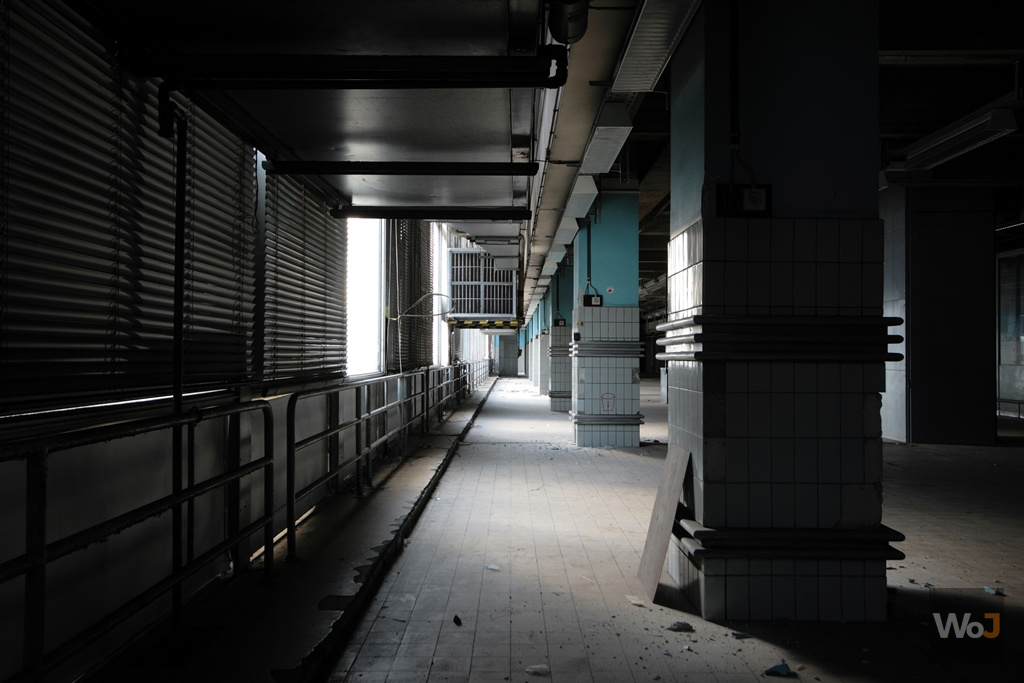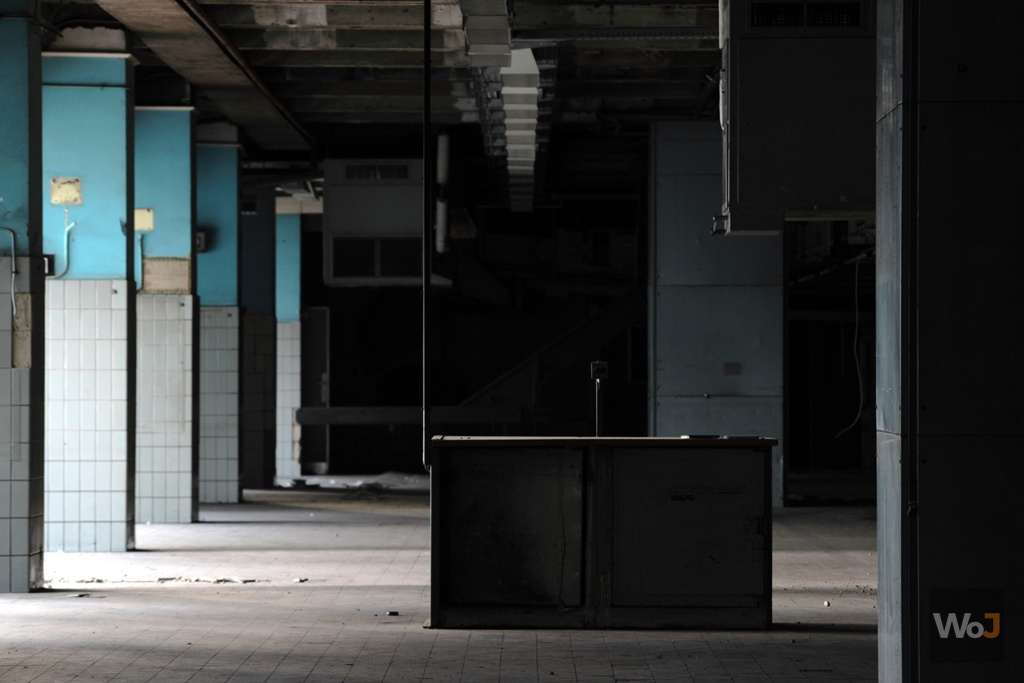 TPS-22
The deputy chief's office.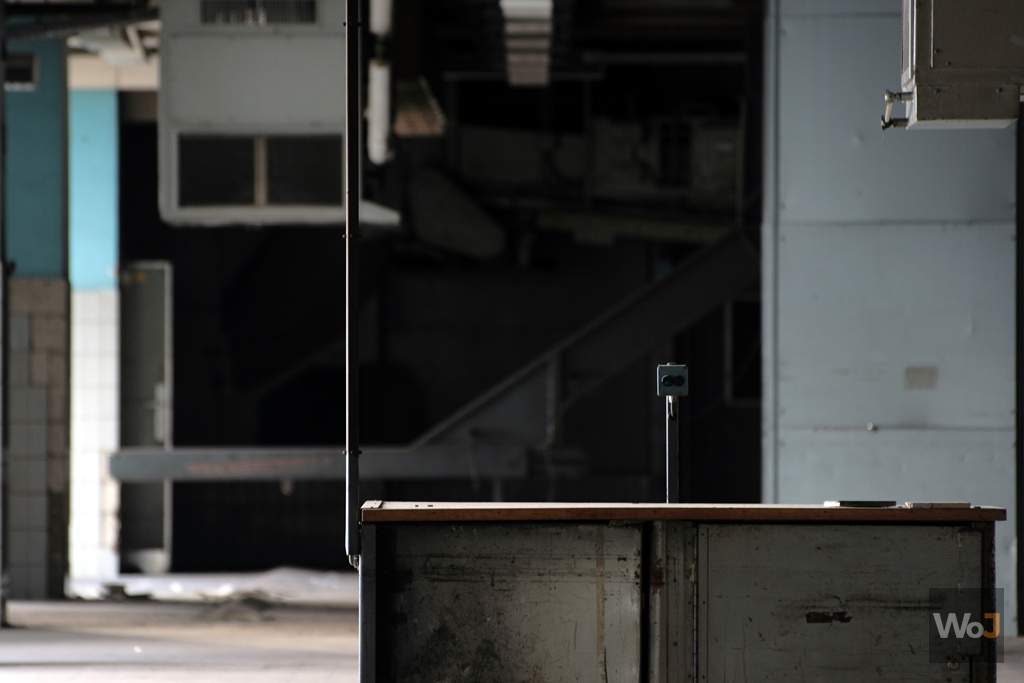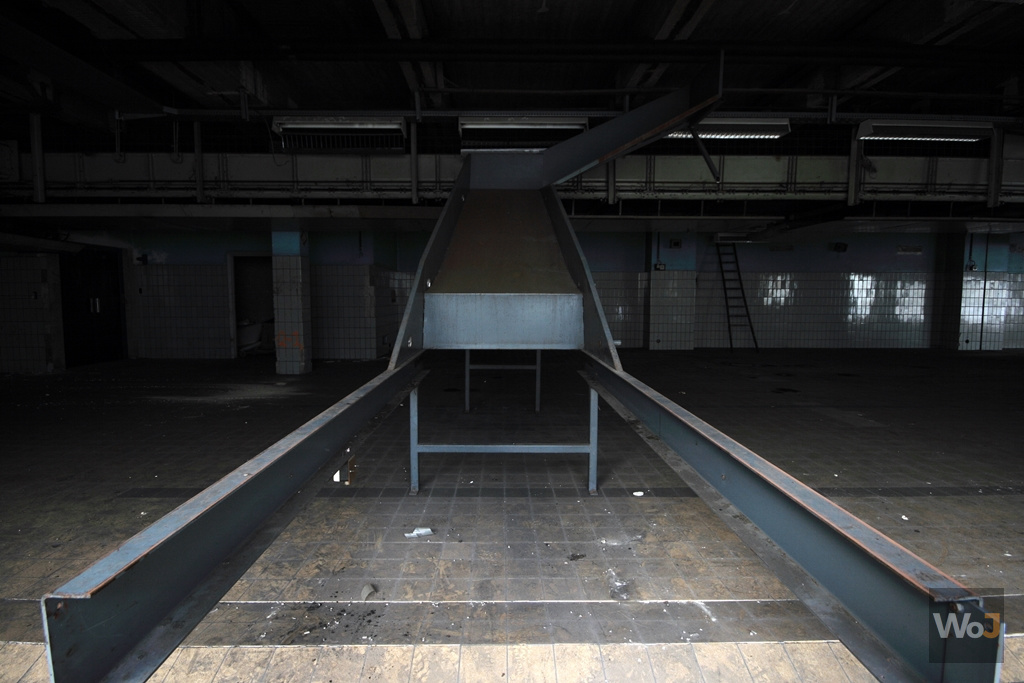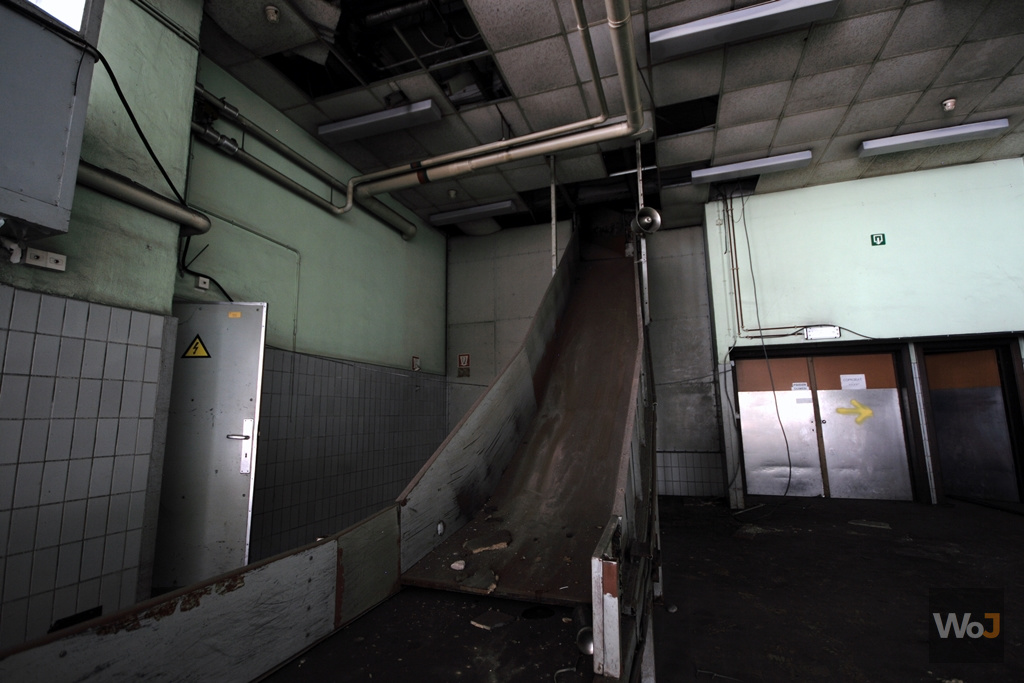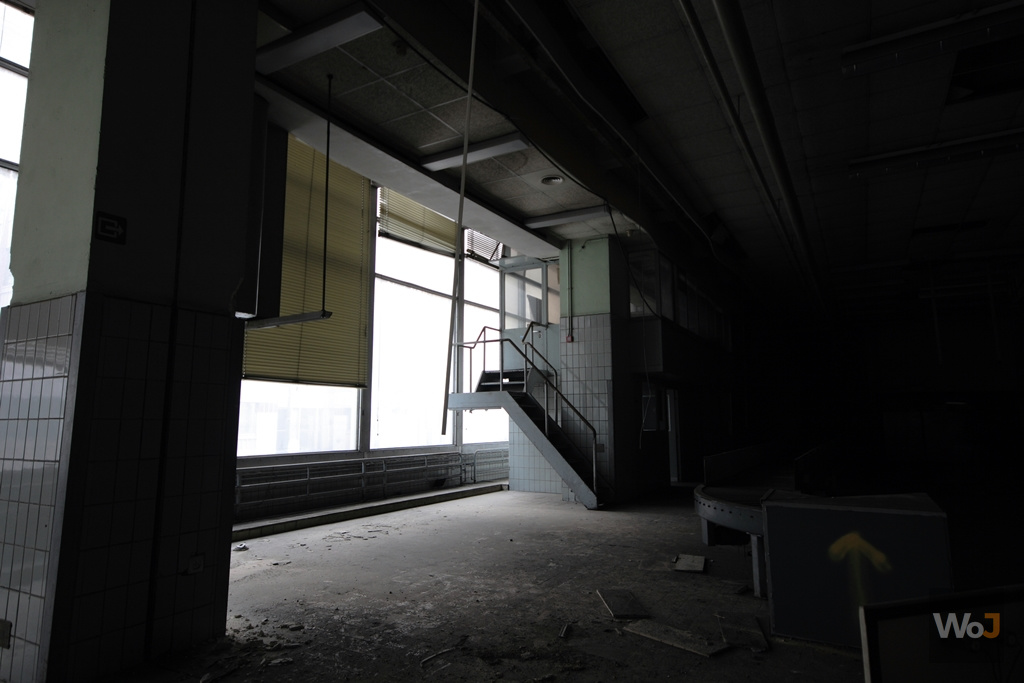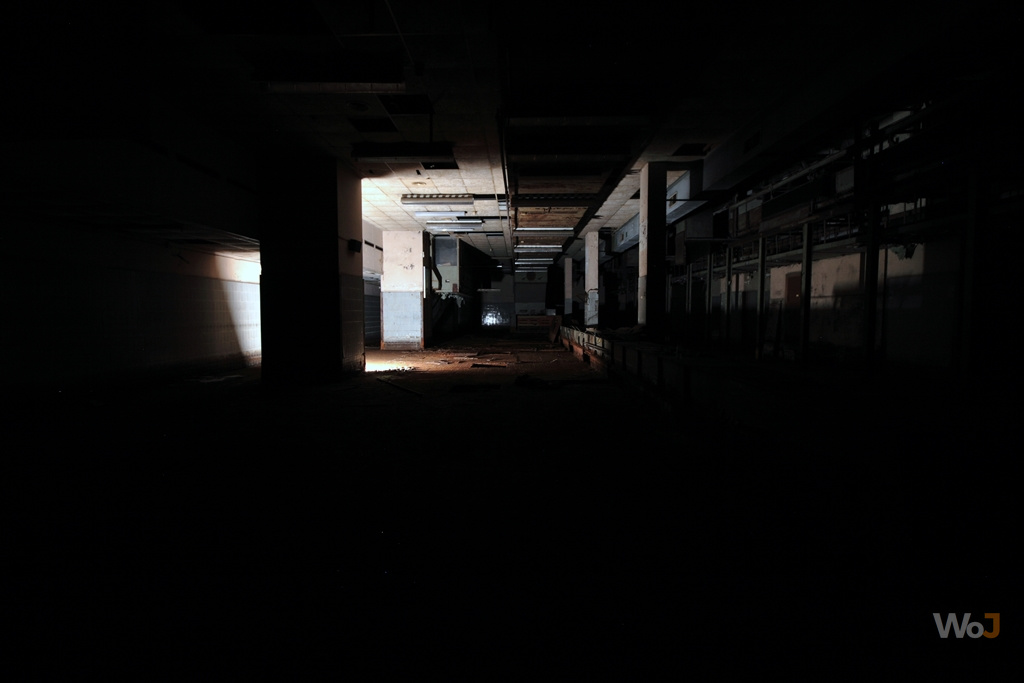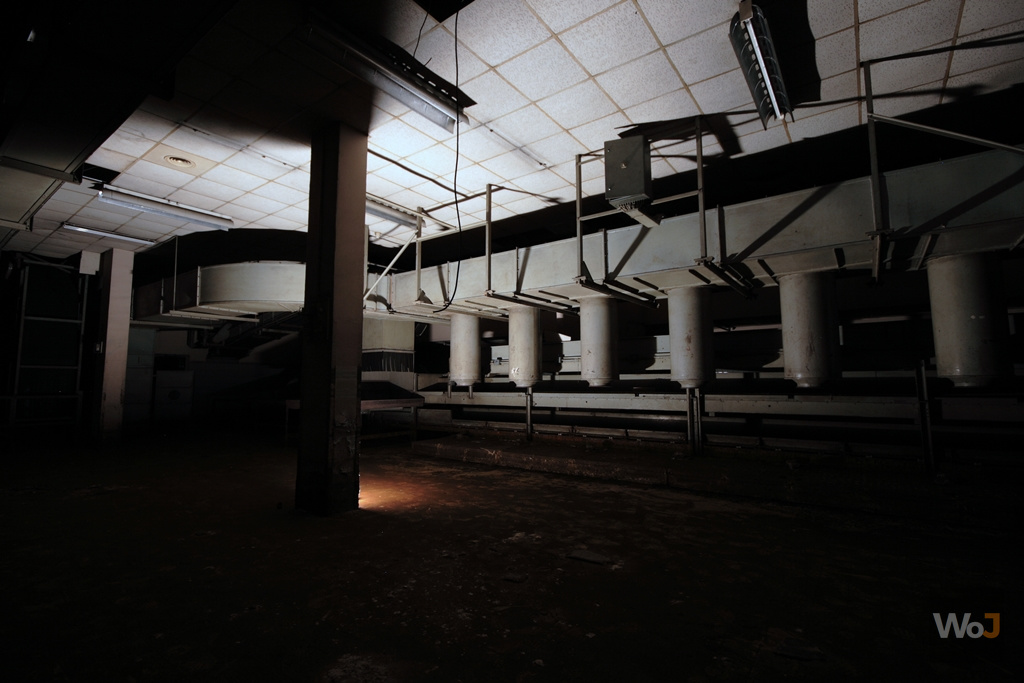 TPS-22
The operating theater.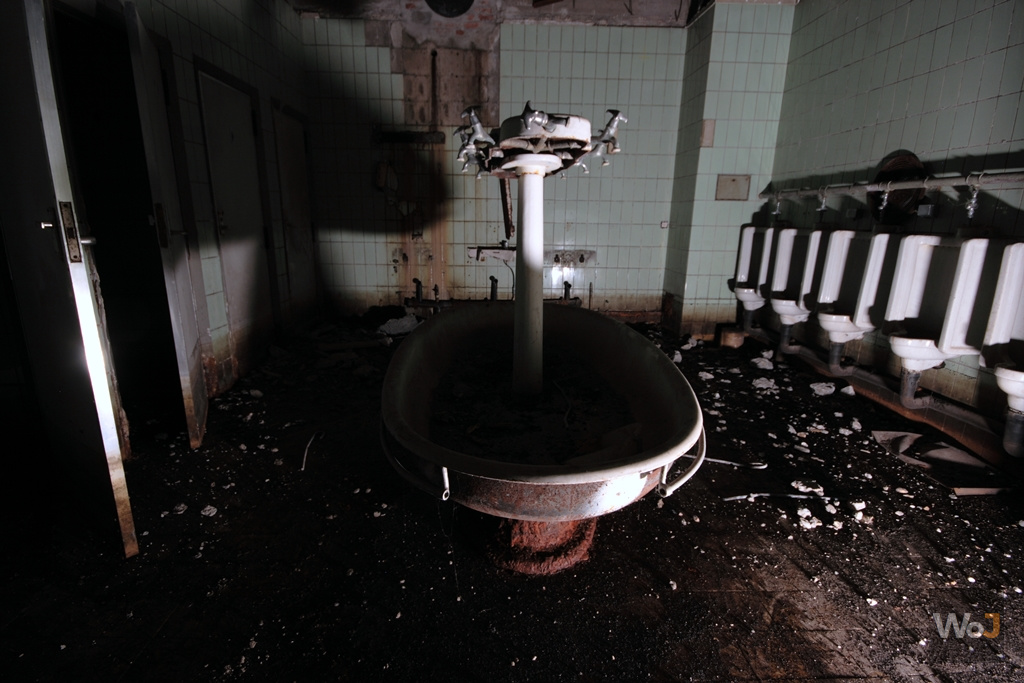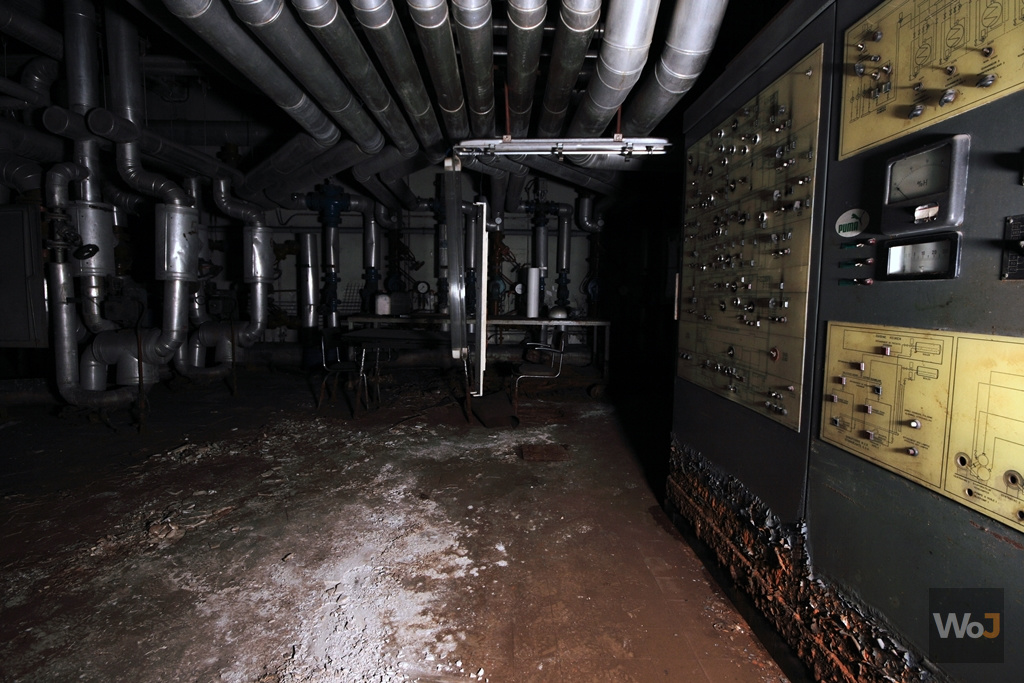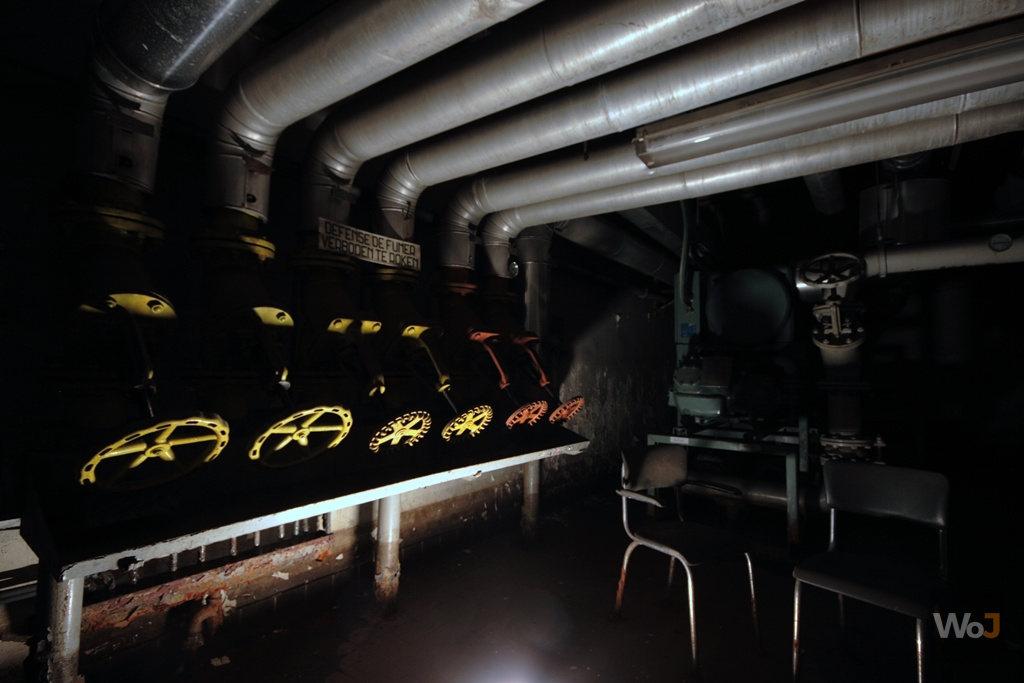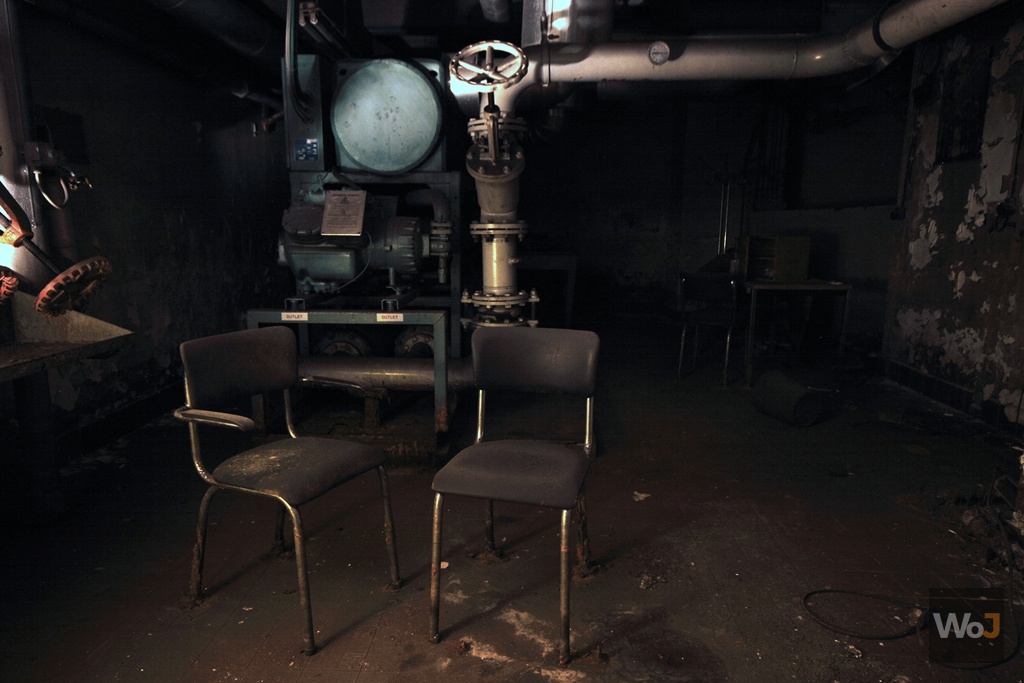 ---
---
Comments