Ah, the nightclubs ! All my youth.
It's just counting the number of years since I've been in this kind of place that I realize I'm getting older. Sniff.
Every period of life has its favorite places and, to me, nightclubs are no longer one of them. However, when it's abandoned, I am happy to return.
Not much to say about this one. There was a fire and surprisingly enough there is still a lot of remains to be seen.
Pictures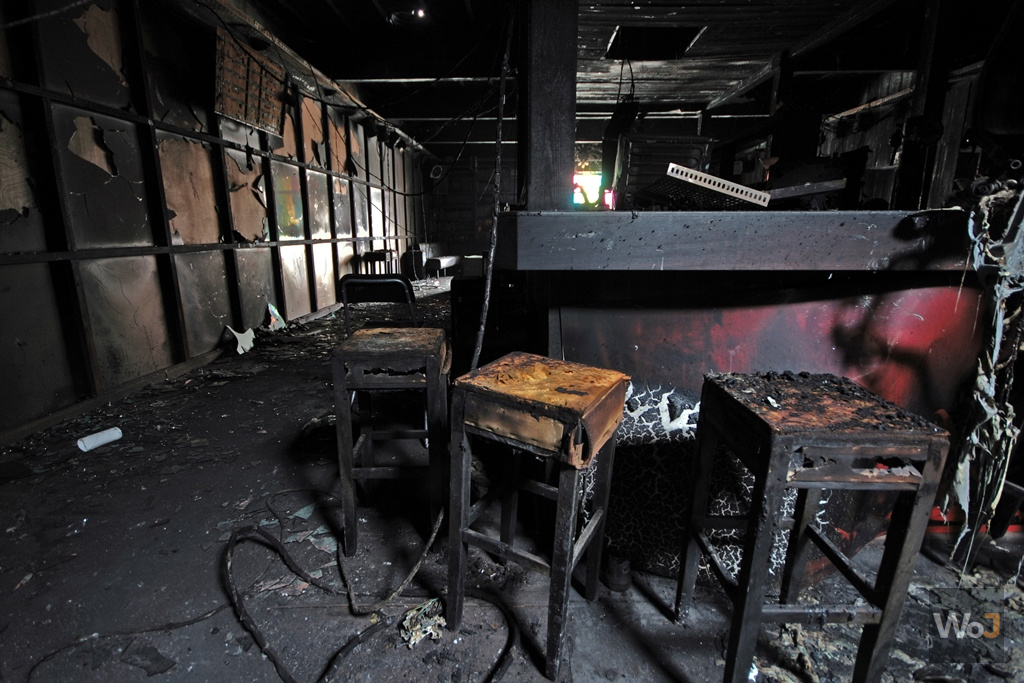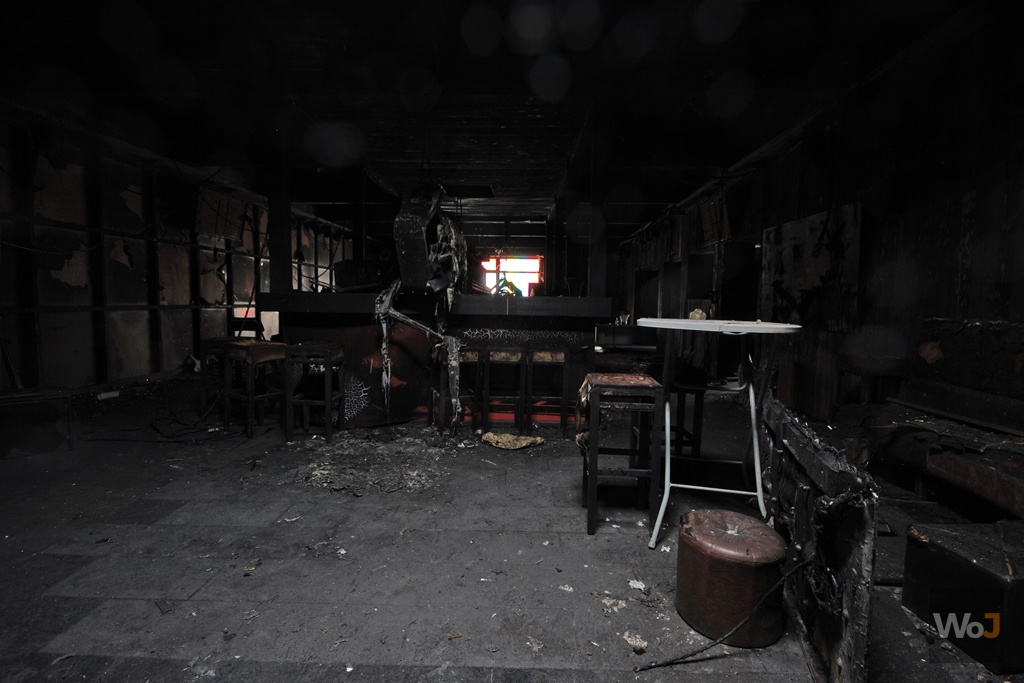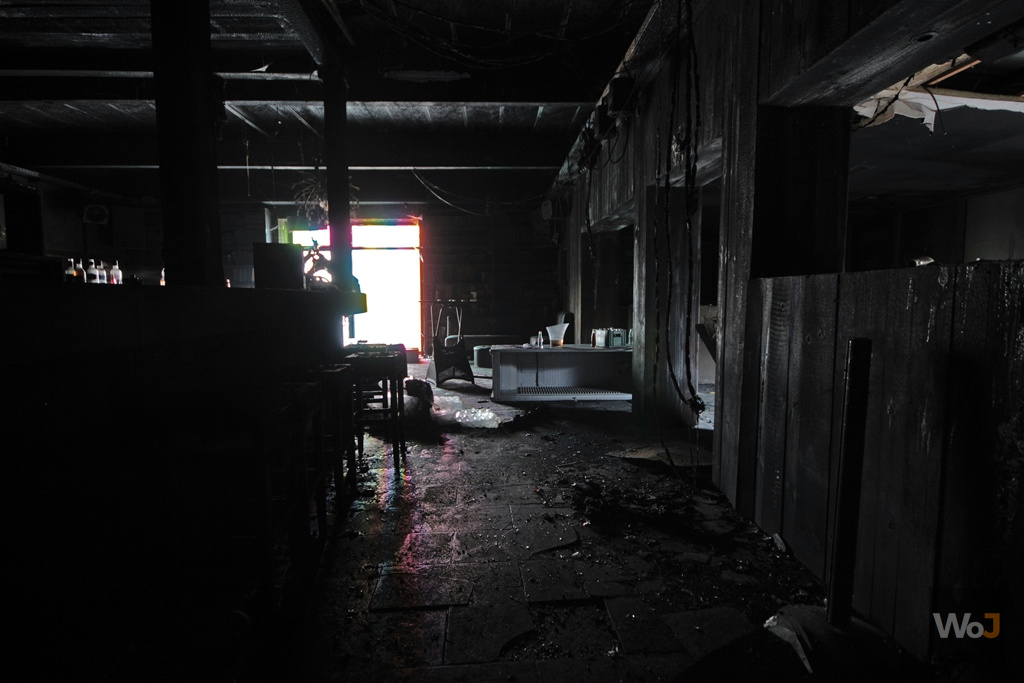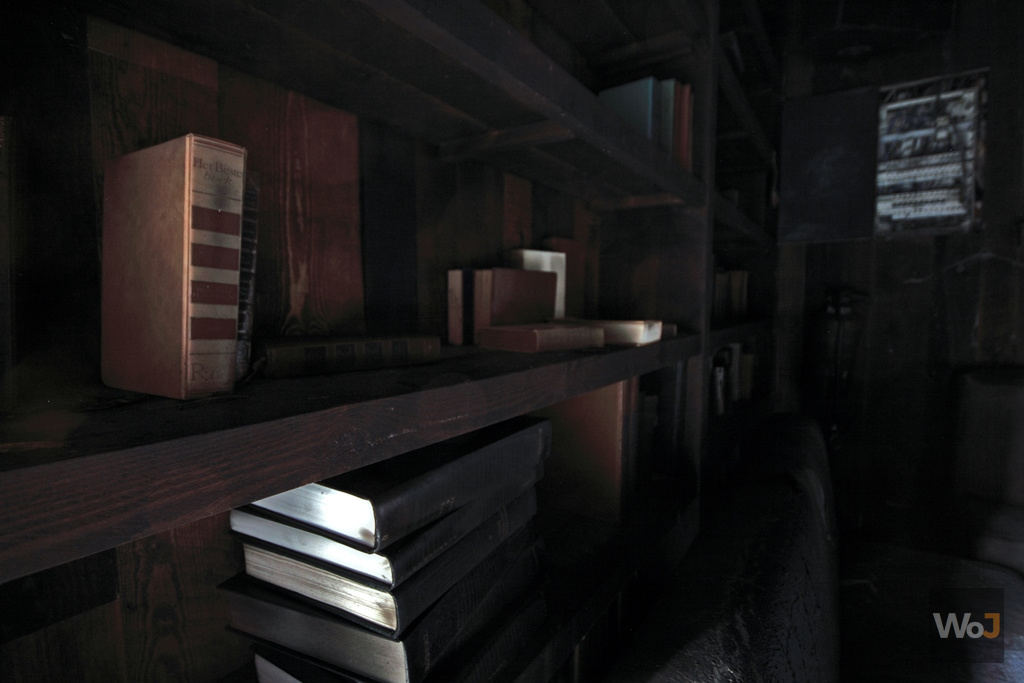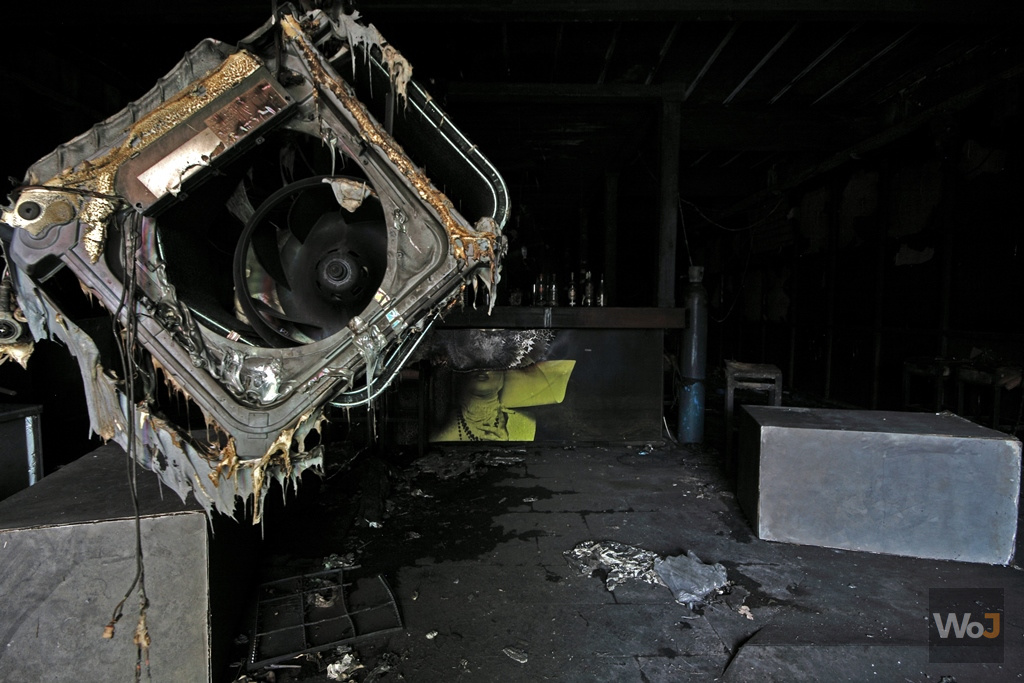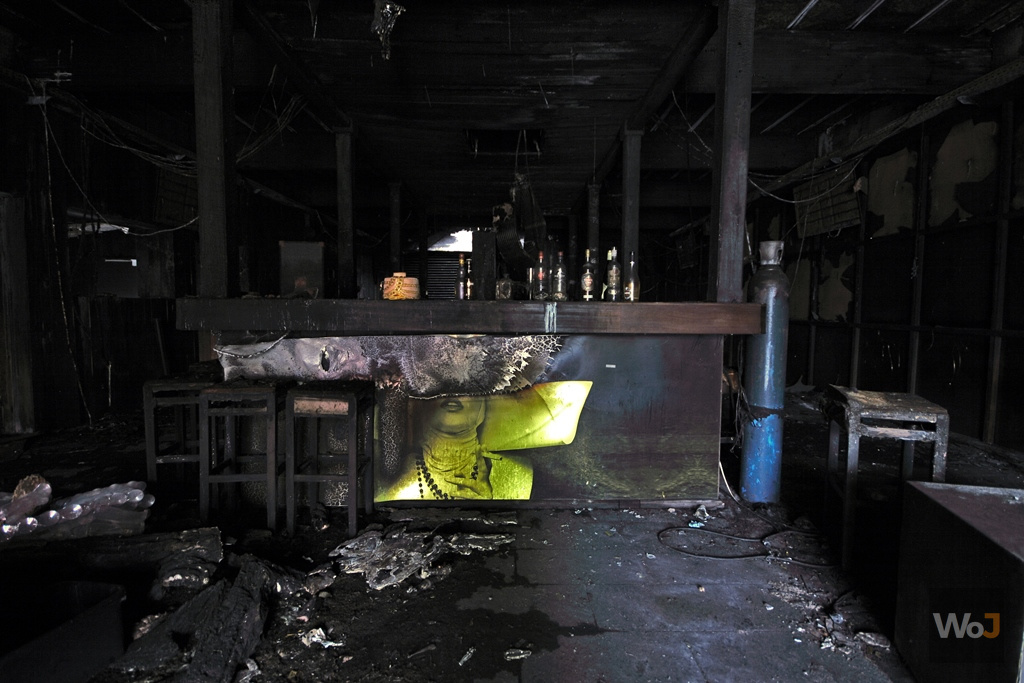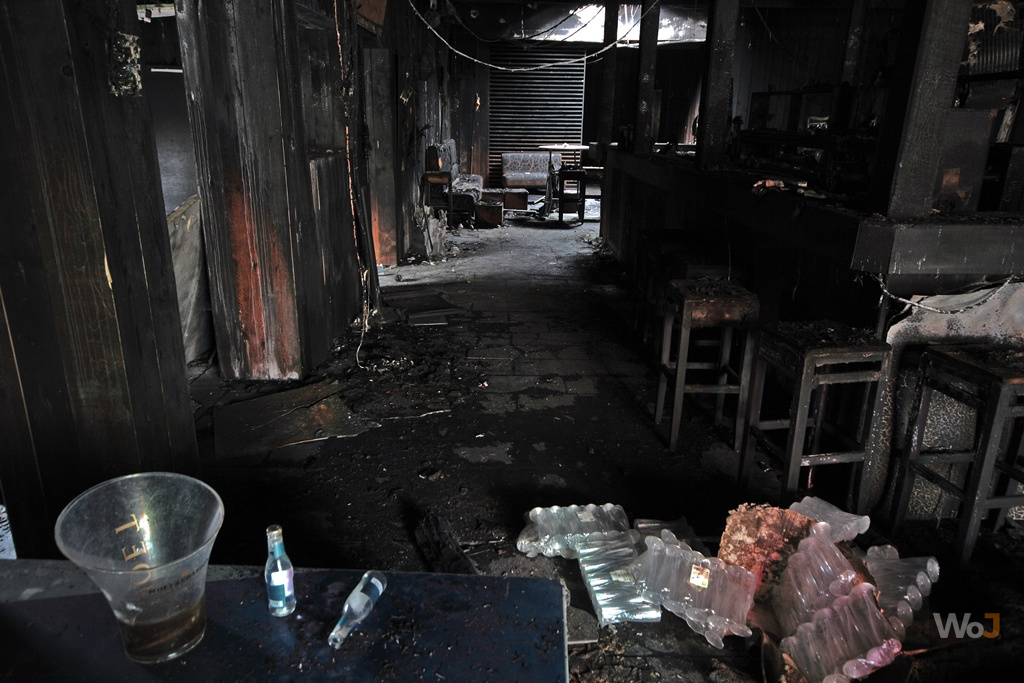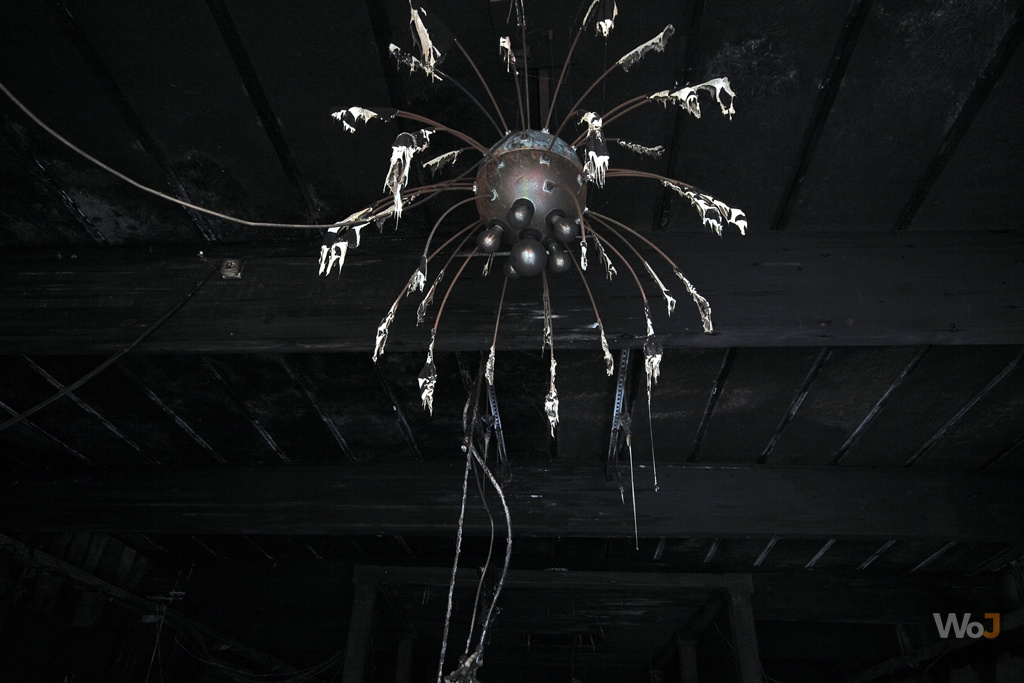 ---
---
Comments