I didn't think I would say this one day, but I hope that this old prison will soon be closed once and for all by the authorities. When I see the fauna that hangs out there, I fear that this place of memory will soon be totally disfigured.
Built at the end of the 18th century on the ruins of a fortress, the prison will be an inhuman place from its opening.
Built on a swamp, totally isolated and far from people, its architecture and its spatial organization testify to its brutality.
For cellular wings, no architectural research will brighten up the place. Everything there is purely and harshly functional. Designed for 270 inmates, the prison will have 4 floors of 20 cells, spread over several wings. The cells are 1.80m/5.9ft by 1.20m/4.2ft, which is to say that it is very very very small. Of course, no sanitary or heating and almost no natural light. As a window, a tiny opening placed too high brings a pale light to the cell.
The entire site will experience a tumultuous life and will see its buildings reassigned, transformed, destroyed or rebuilt relentlessly. From the original prison, the complex will in turn become a military hospital, a reception center for beggars, a military barracks, and a military prison and military school, to be finally and gradually abandoned from 1974.
In 2002, the prison was completely abandoned and it was not known at that time what would become of this terrible witness to the past.
A vast reconversion project is underway and will consist in giving a more human face to the site : reconstruction of several wings and reallocation to housing and entrepreneurship, while keeping a cellular wing in one juice. I will not comment on the architectural non-quality of the recent reconstruction... On the other hand, the fact of having left a cellular wing intact allows us to understand that the generations before lived through a completely different era and that today, complaining about everything should make us ashamed.
Pictures
Prison 5H
Alongside the cells, a large room that served as a prison workshop and classroom when the prison was a military school.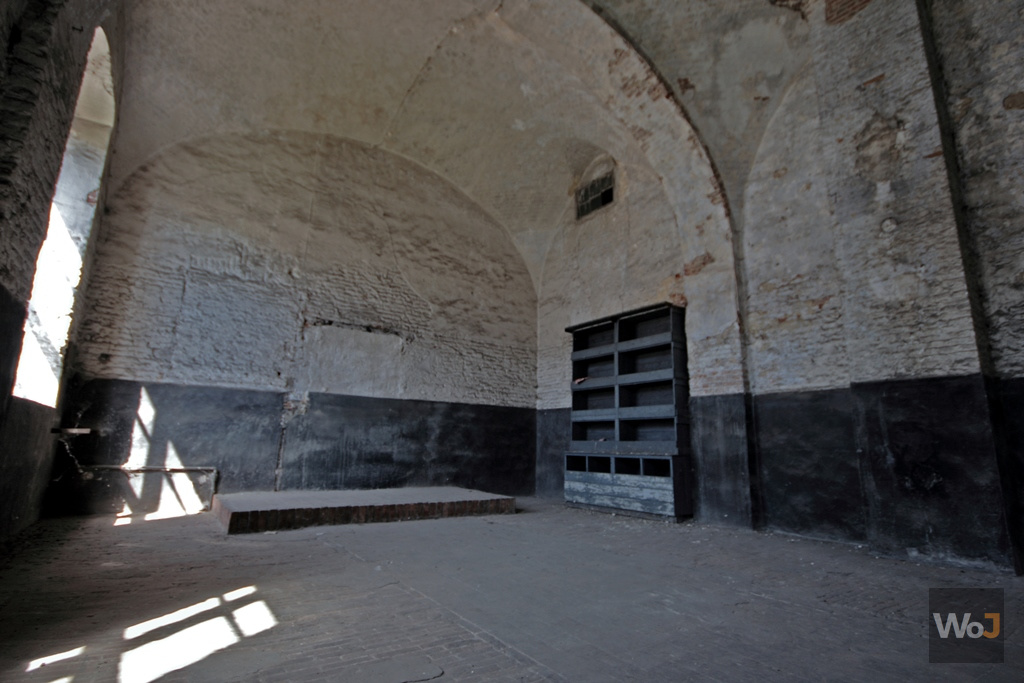 Prison 5H
With only one entrance, this beautiful room miraculously survived all of the prison's transformations.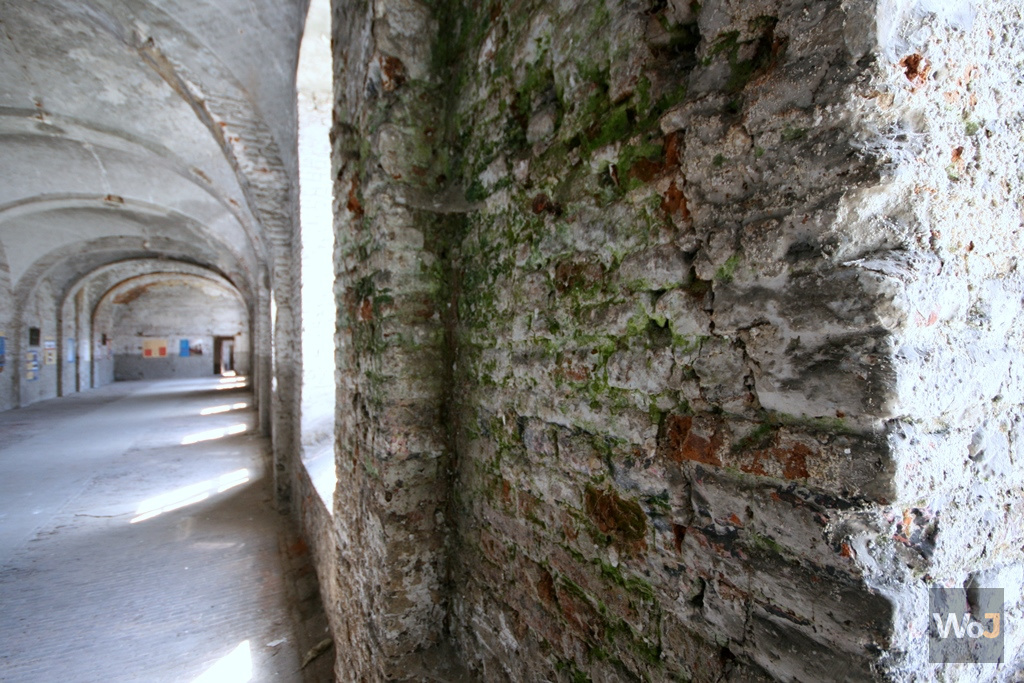 Prison 5H
A few rare windows bring too little light to the cellular corridor.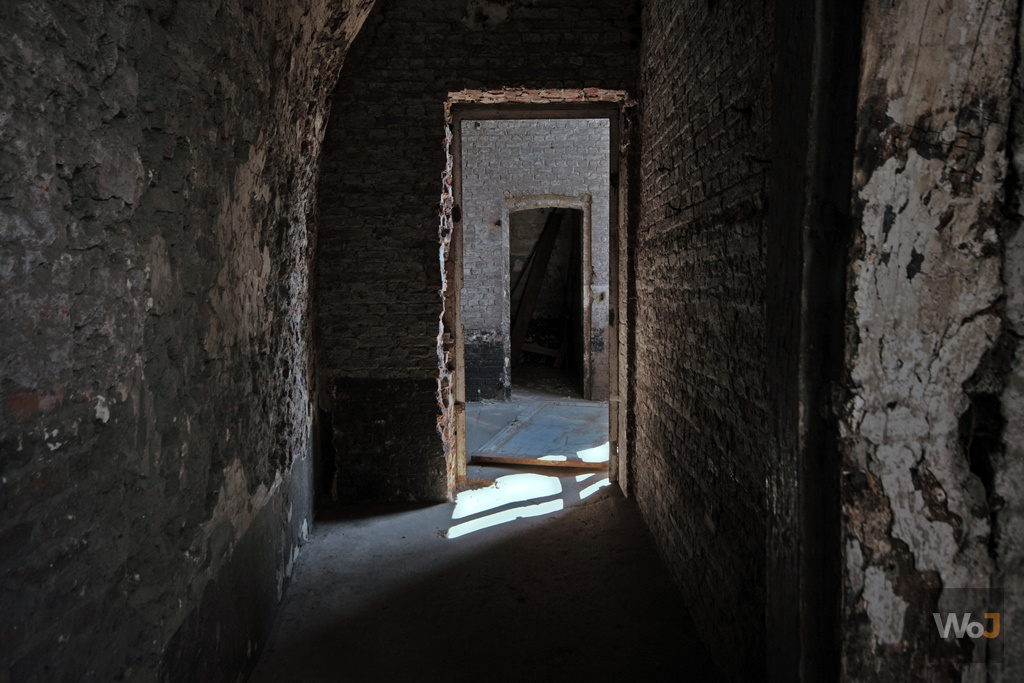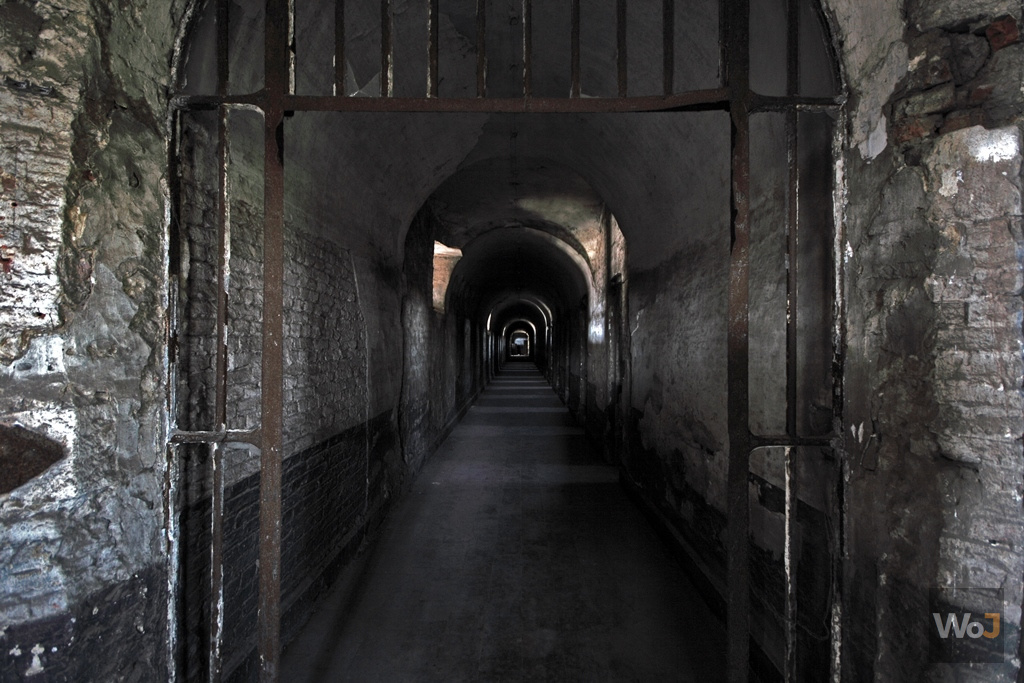 Prison 5H
Hell begins here.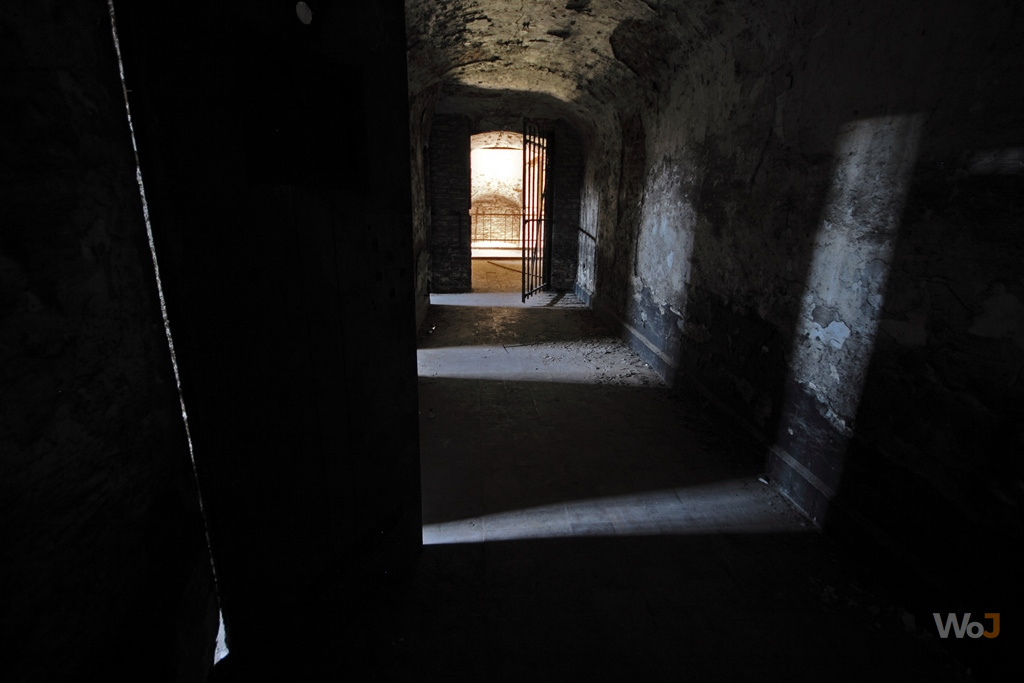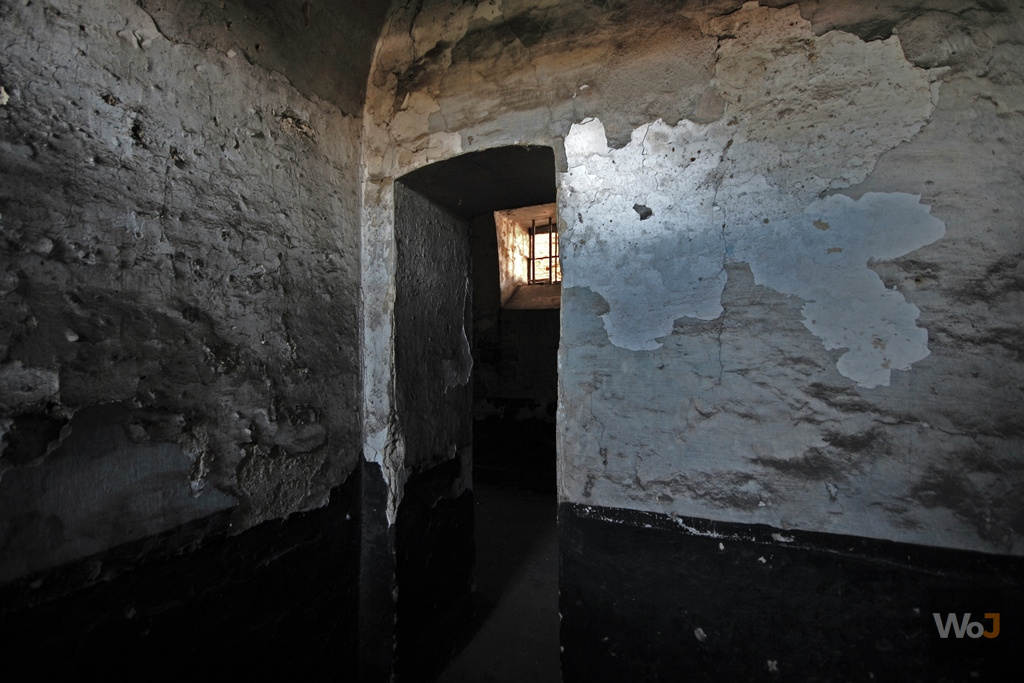 Prison 5H
In a cell. Without a wide-angle lens, impossible to photograph because it's so cramped.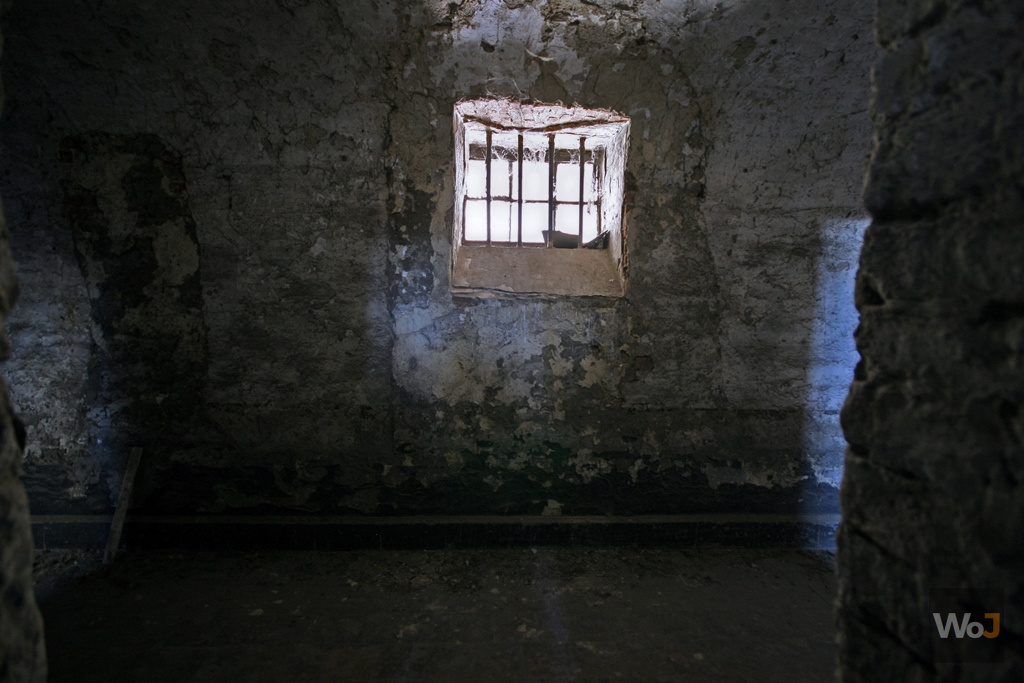 Prison 5H
The sight the inmate had when he left his cell, almost never.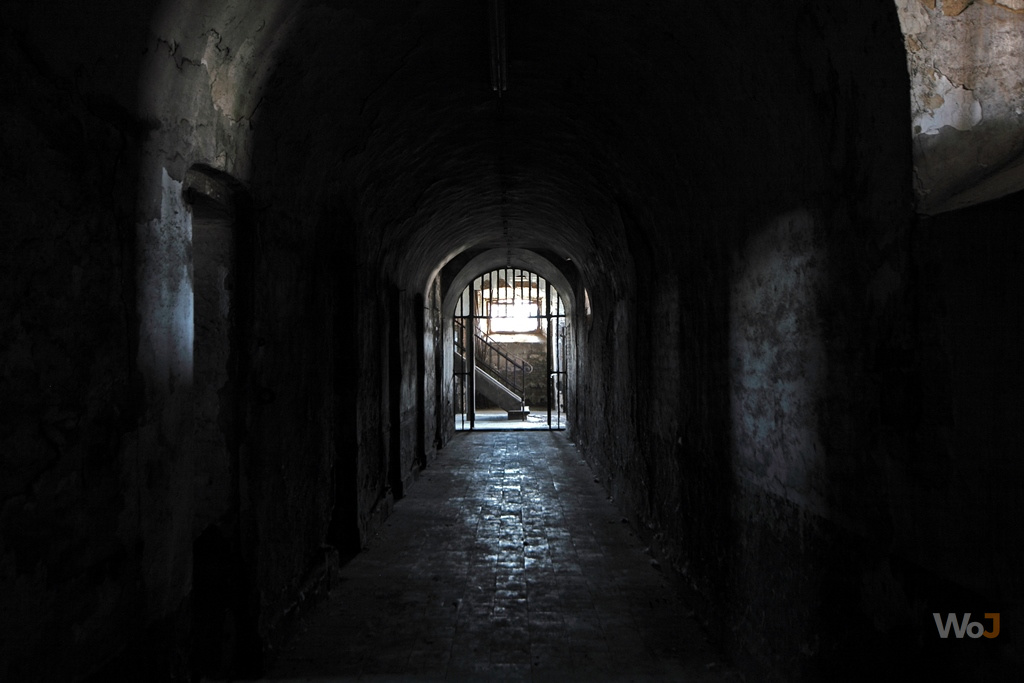 Prison 5H
An endless corridor where hope doesn't exist.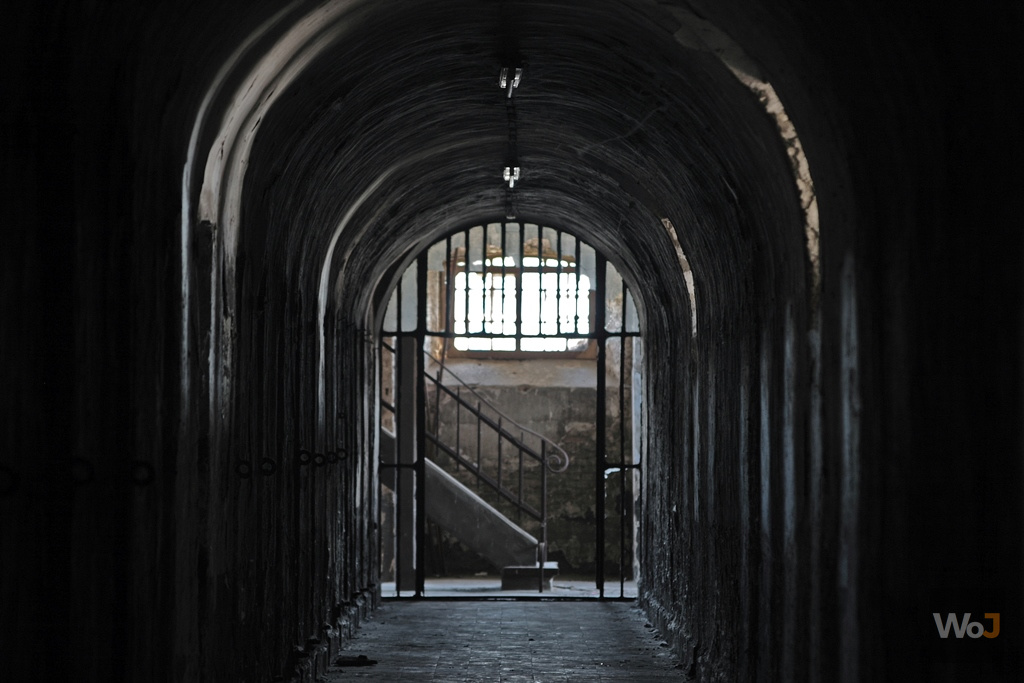 Prison 5H
While the living conditions for the detainees were terrifying, the working conditions for the prison officers were just as grueling.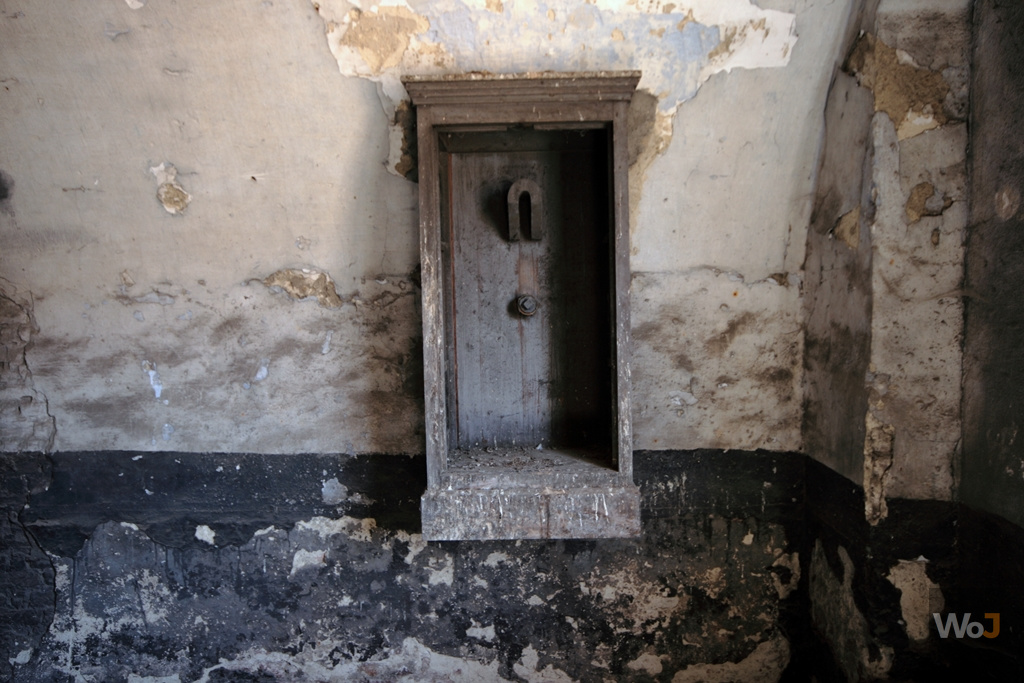 Prison 5H
An old extinguisher box, guaranteed period.
Prison 5H
At the ends of the wing, vaulted rooms bring a minimum of aesthetics to the place.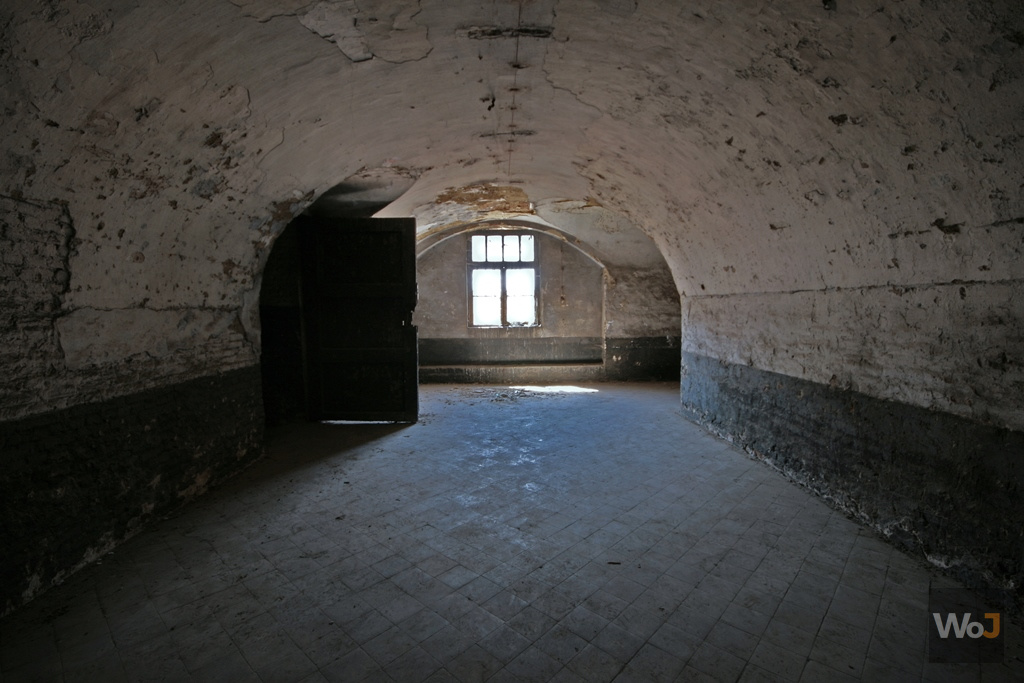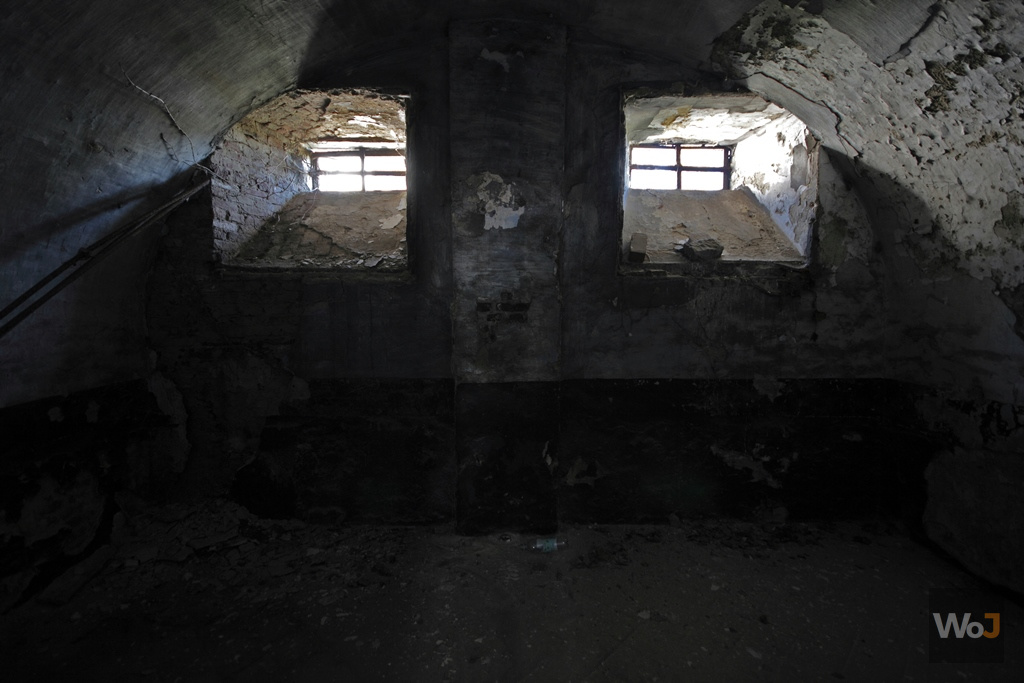 Prison 5H
There is also a double cell, luxurious compared to the others.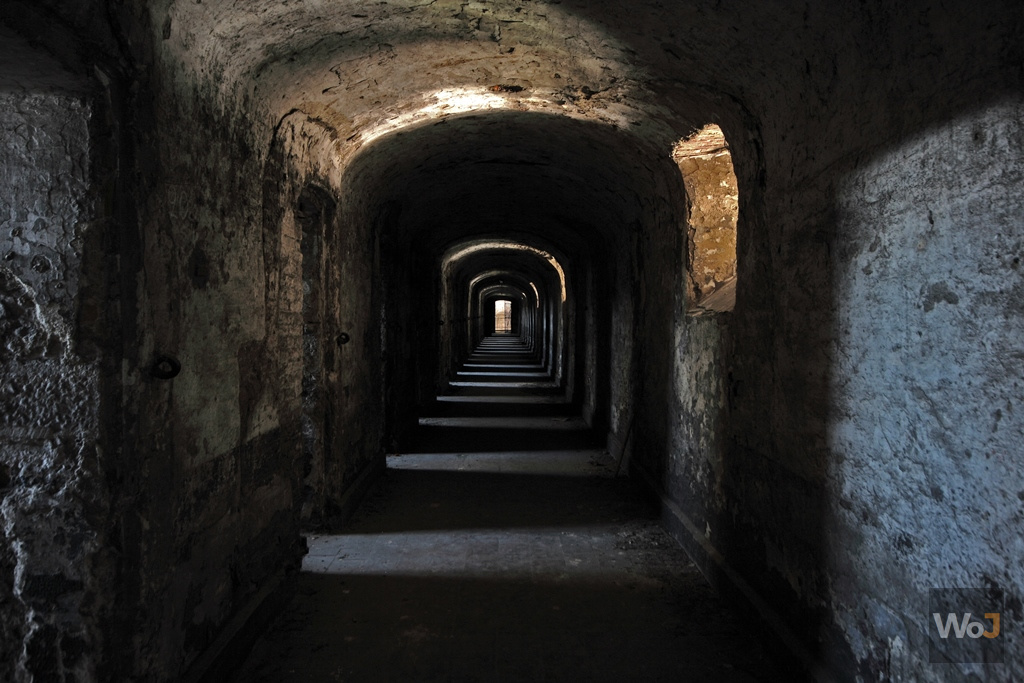 Prison 5H
But as soon as you look down the cellular corridor, all humanity suddenly disappears.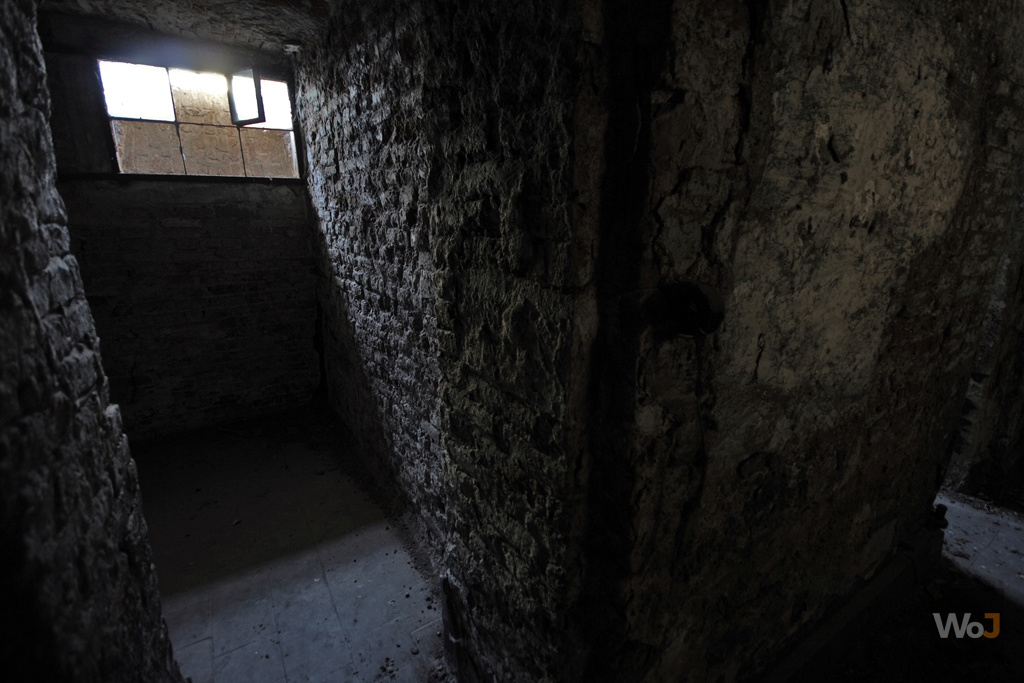 Prison 5H
2.34m²/25.1sq ft.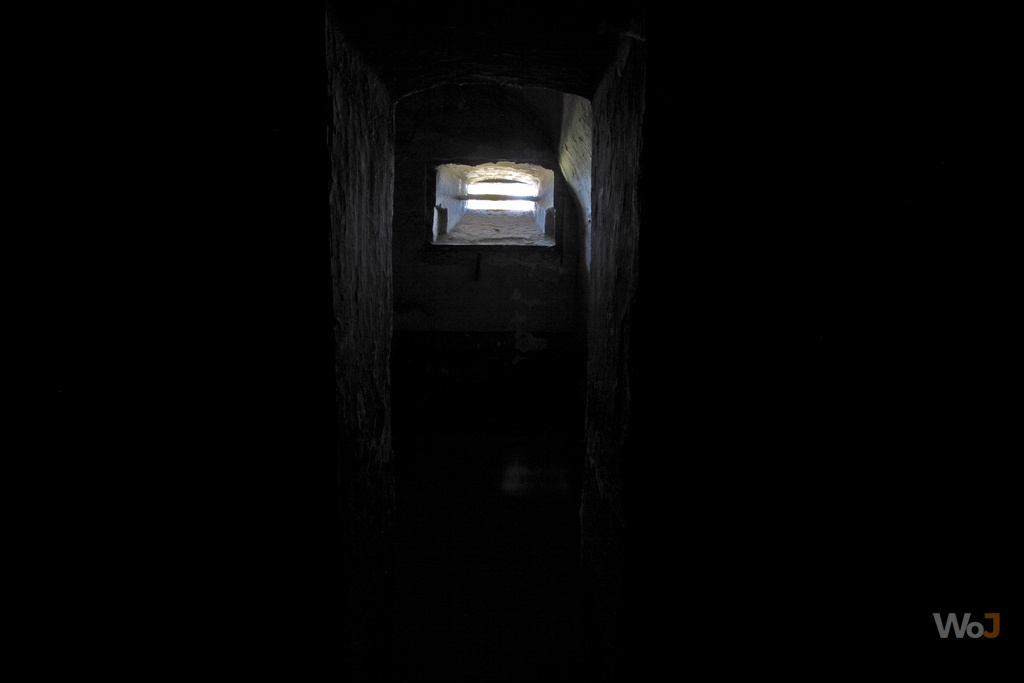 Prison 5H
Access to the attic.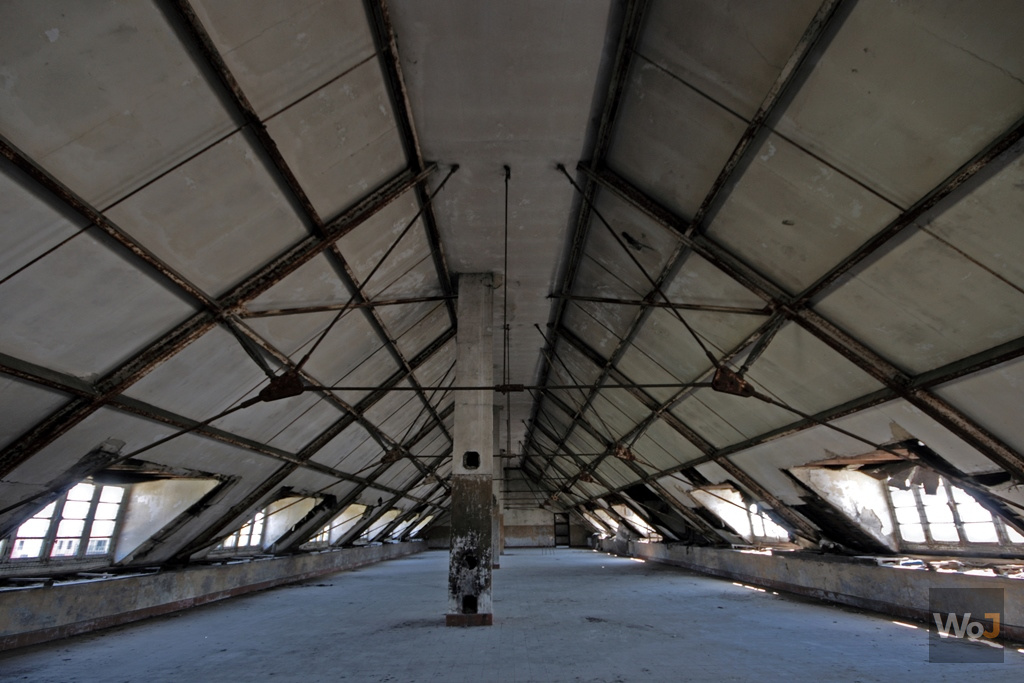 Prison 5H
The roofs aren't original. They were blown up by the explosion of a nearby factory in 1919.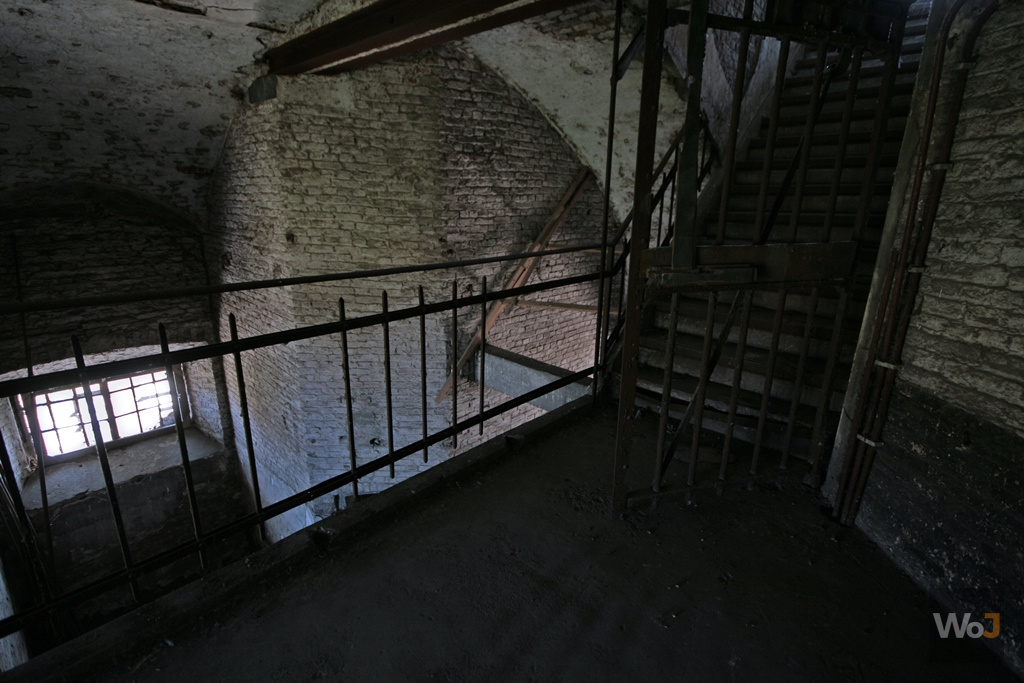 Prison 5H
Let's go back down to the joy of living.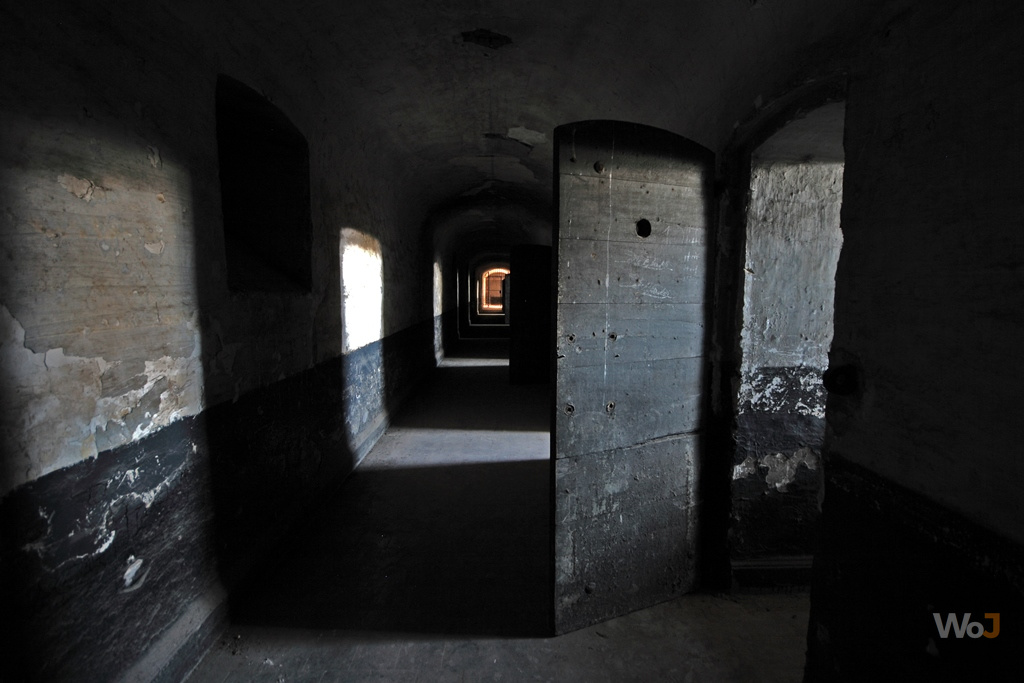 Prison 5H
A few rare doors are still present.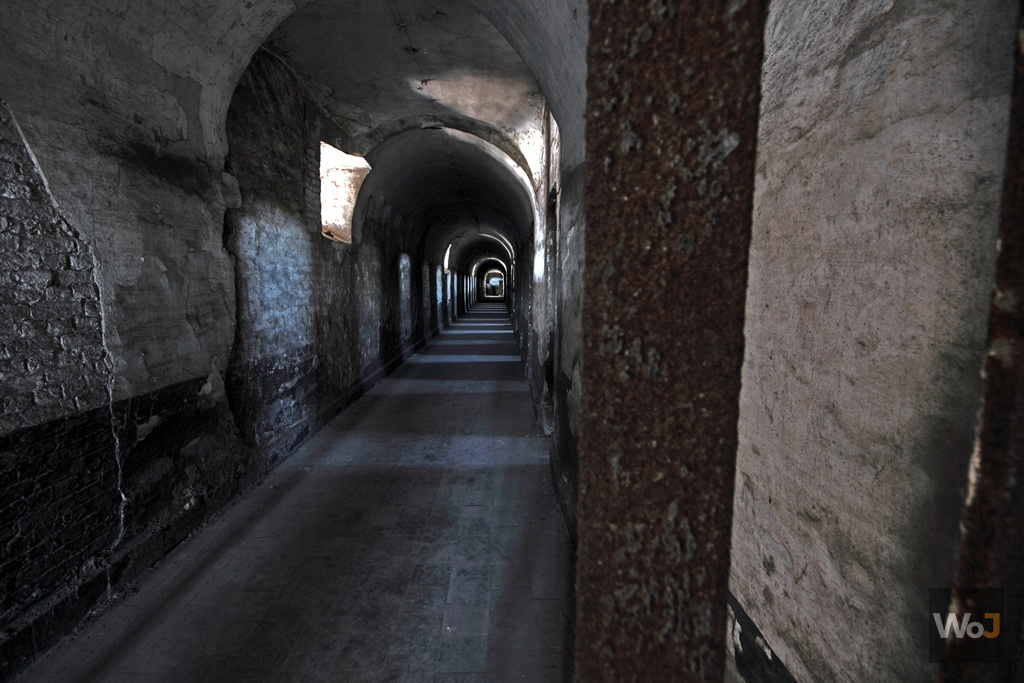 Prison 5H
Lots of old engravings are everywhere, but it was impossible to search with the assholes screaming all over the prison when we visited.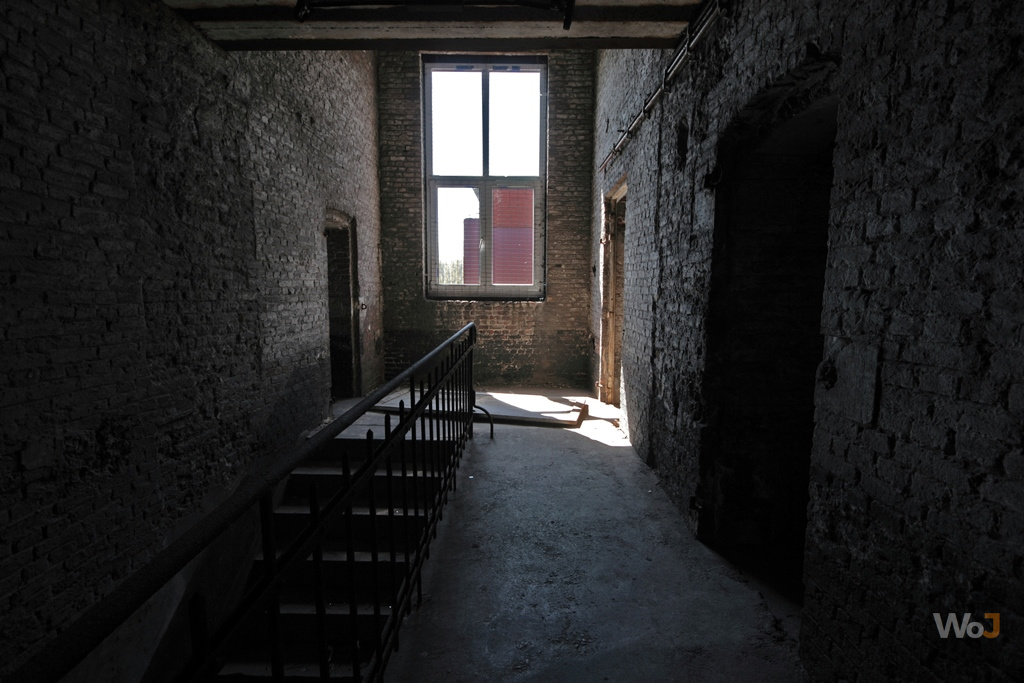 Prison 5H
Solid gates closed the ends of the cellular corridors.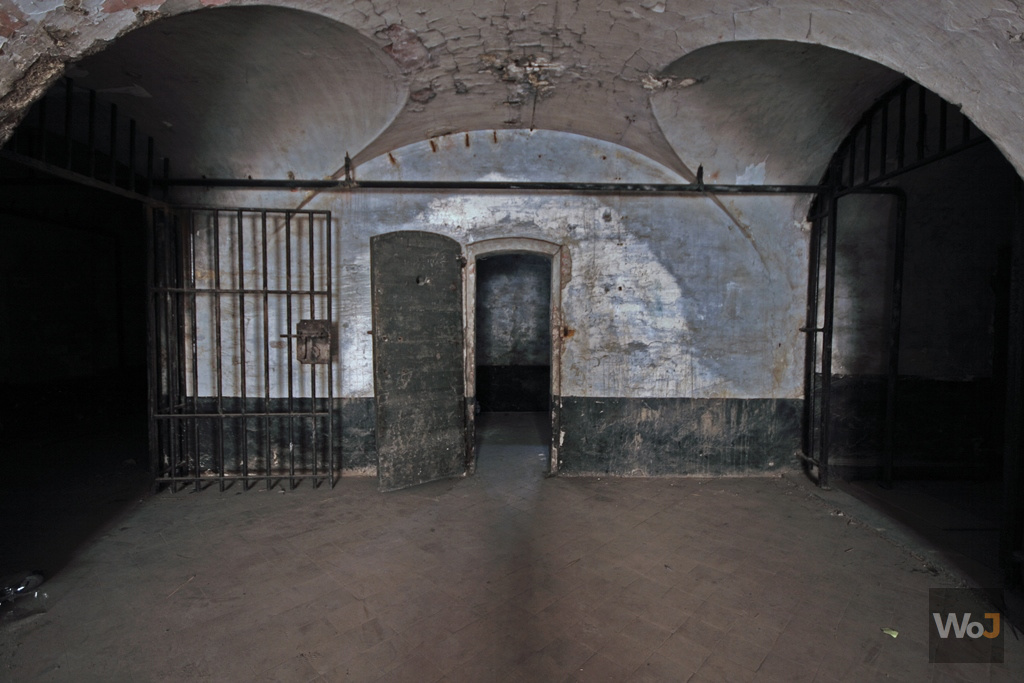 Prison 5H
Another vaulted room.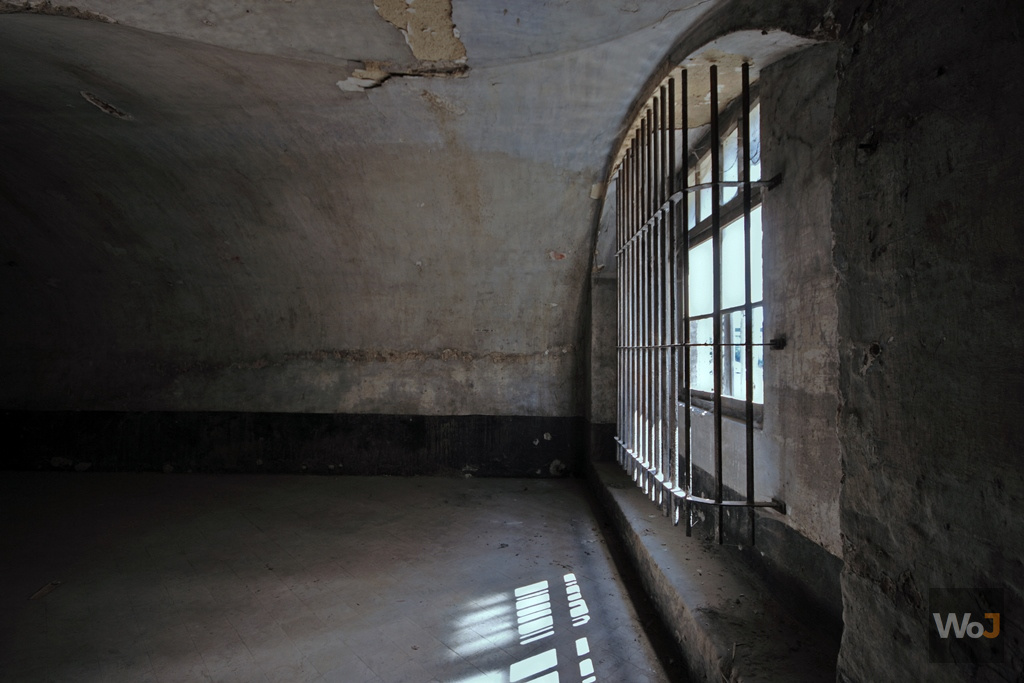 Prison 5H
A glimmer of hope ?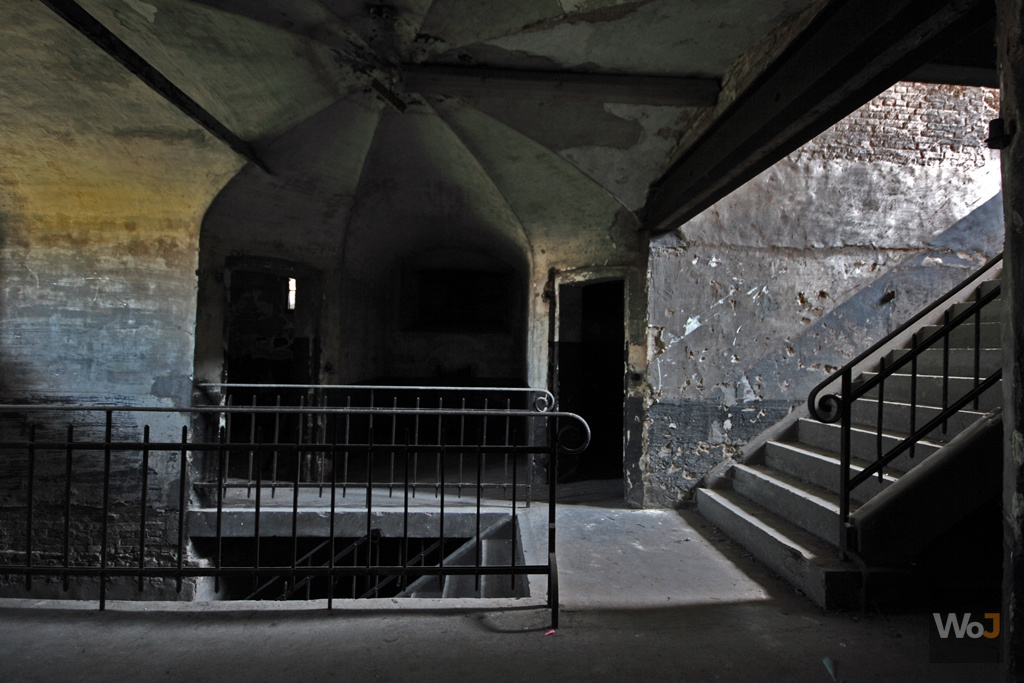 Prison 5H
Let's get out of here quickly.
---
---
Comments