Ten years of waiting before I can finally make a very... unpleasant visit !
The new urbex whore is called the Varia Theater. By this unappealing expression I mean that the old theater is being penetrated by EVERYONE of the urbex world. From its announced reopening, it was an incessant parade on its old stands.
When you find more people in a place like the Théâtre Varia than at McDonald's™, you can resolutely remove the word "abandoned" from the definition of urban exploration.
I repeat myself, but the urbex has been taking a very unpleasant turn for many years...
As for the place itself, there too, we can speak of scandal.
Listed as a historic monument but crumbling under its old age, the Varia has been closed since the end of the 1980's. Not maintained for too long a period, its stability is threatened and if large-scale work isn't undertaken quickly, the Varia will probably collapse on itself. In total indifference...
Note that the Varia was once famous for its projector which was in the stands of the first level.
Of course, this projector has disappearedNote1.
Pictures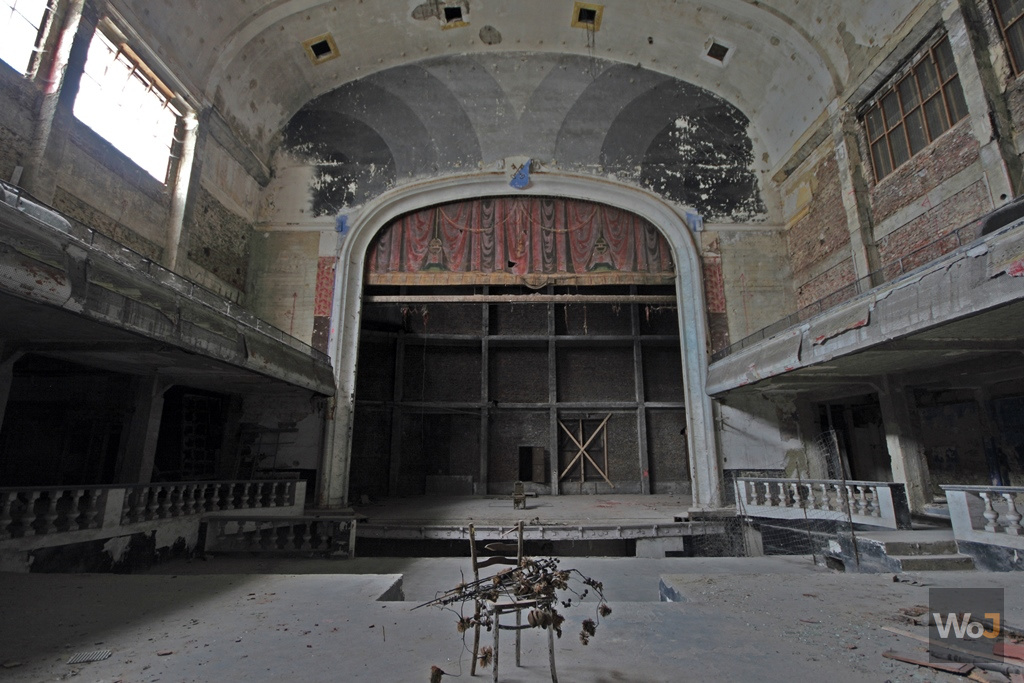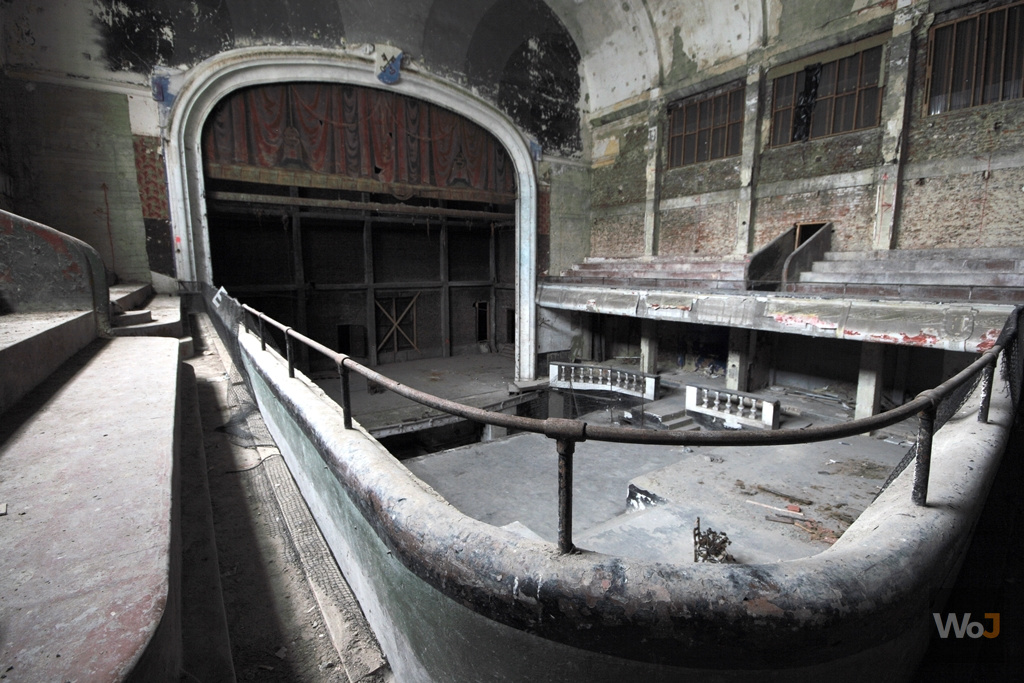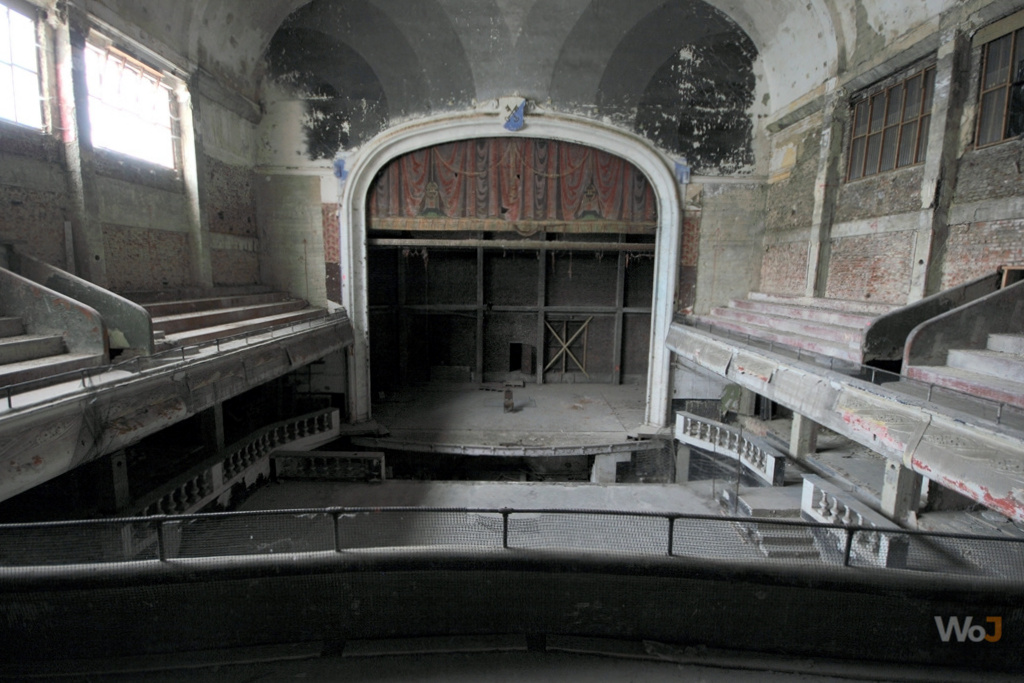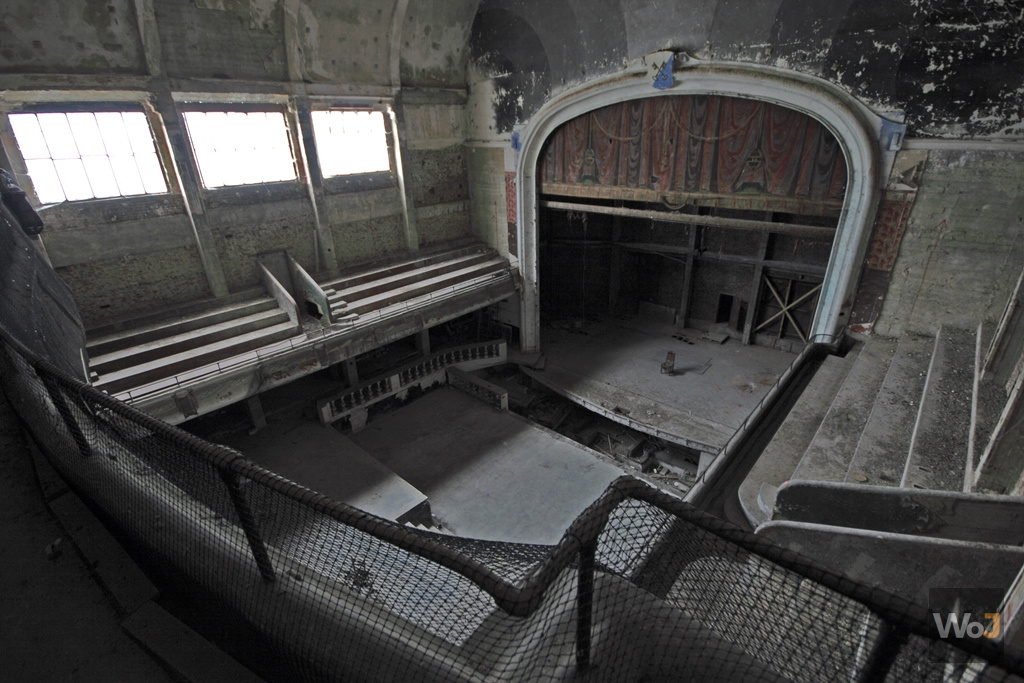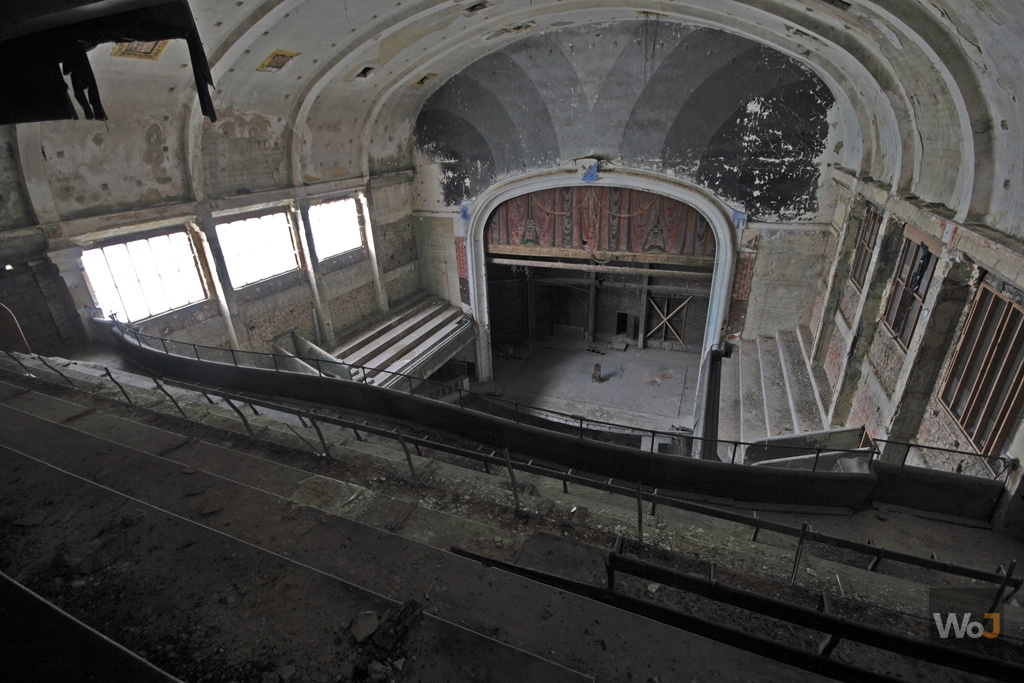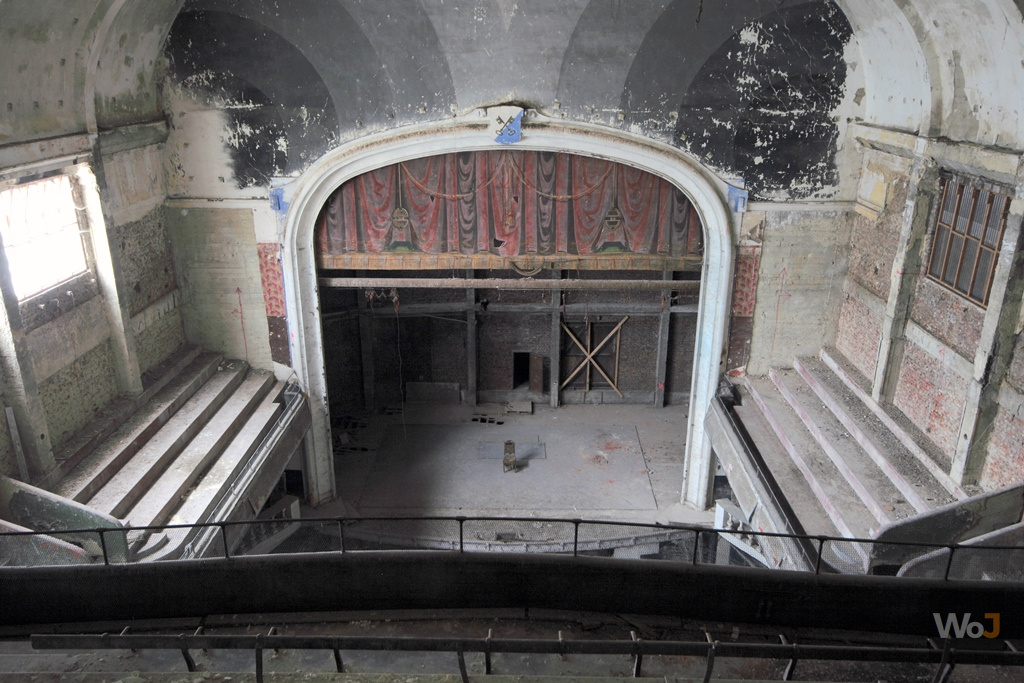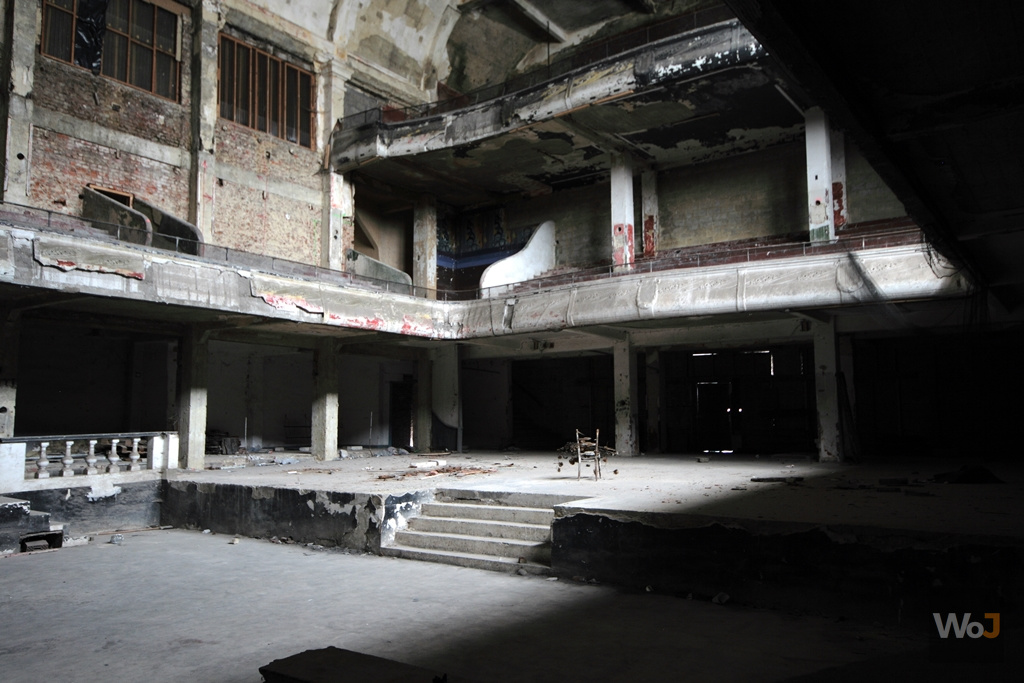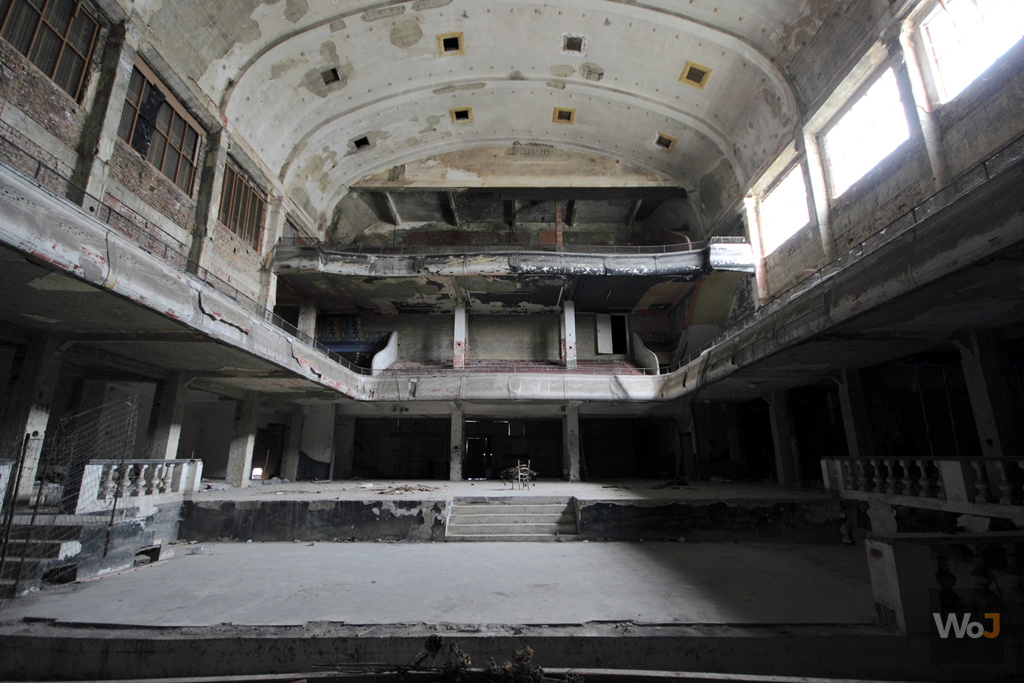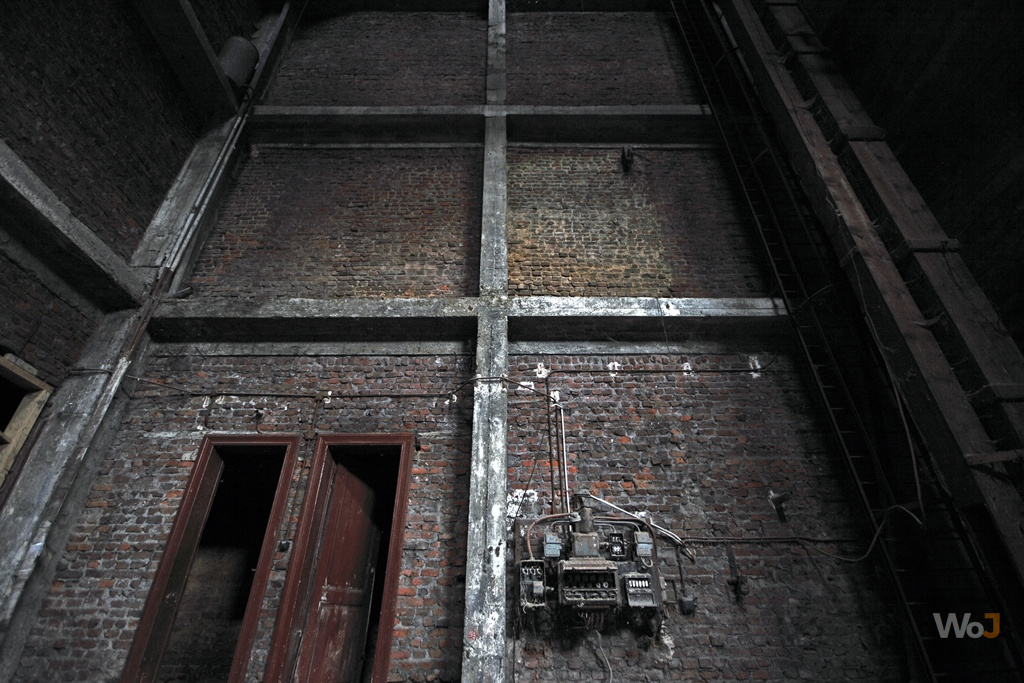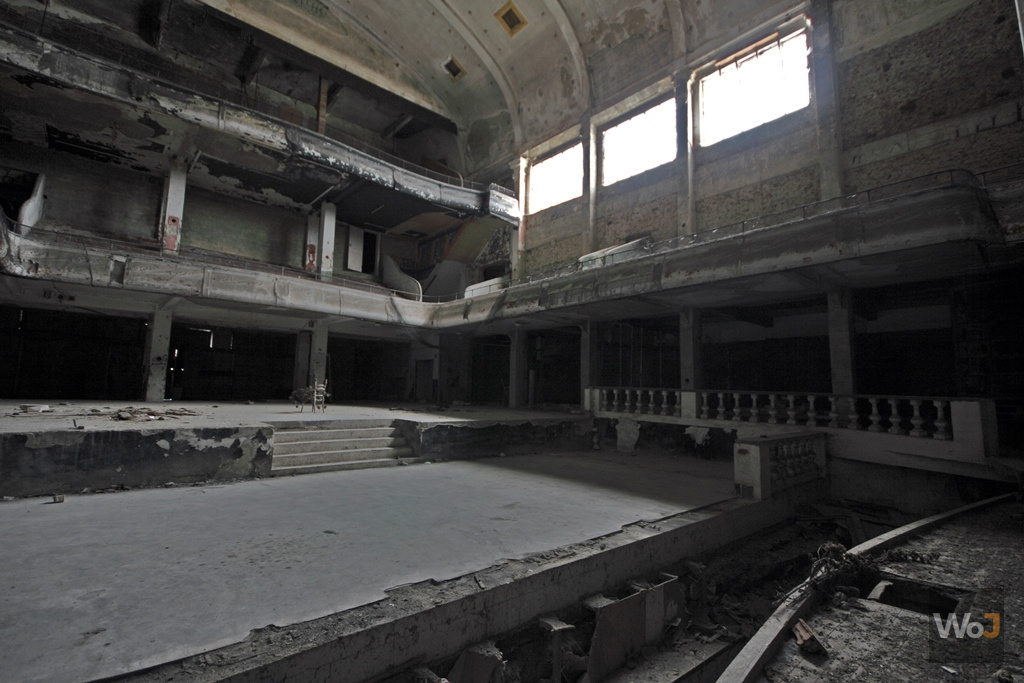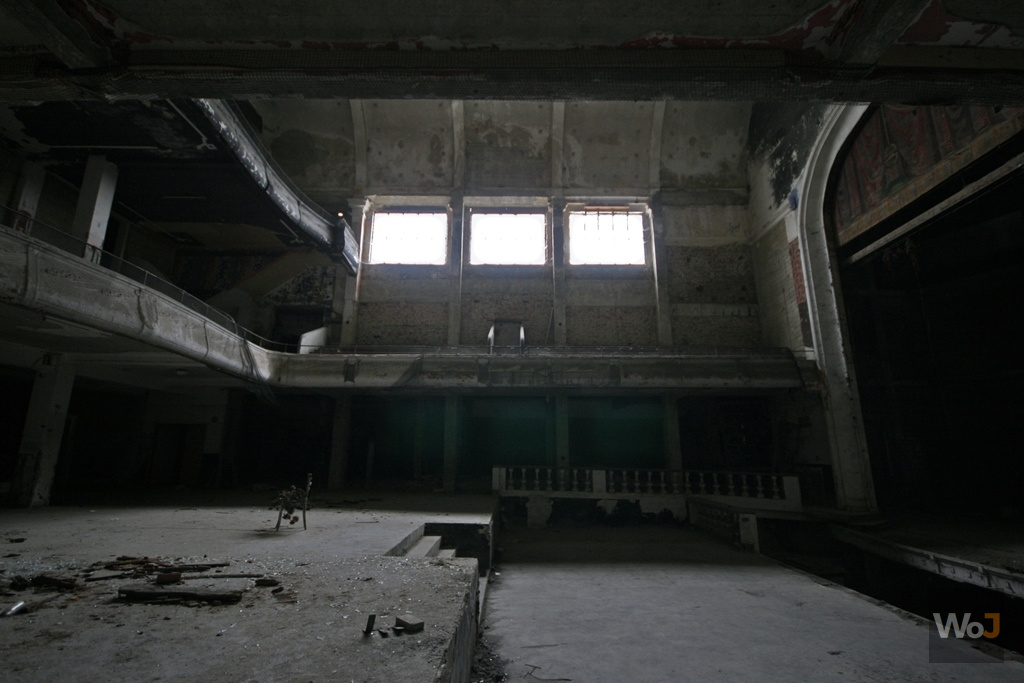 ---
---
Note
Comments