I've always been a fan of nice cars. And if they're old, that's even better.
On the other hand, seeing these beautiful ancestors in a very advanced state of decomposition hurts me a little. Left in the open for ages, cars are slowly being devoured by nature.
We find here as specimens :
1 Jaguar XJ Series 1 (1968-1973),
2 Porsche 944 Phase 1 (1981-1985),
1 Volkswagen Type 1 "Beetle", probably model 1303 (1970-1979).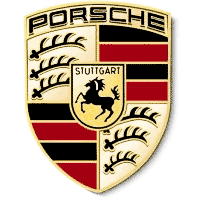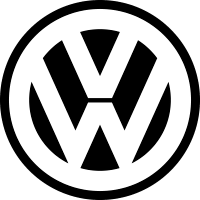 Vintage logos
In a few years, these beautiful machines will be unrecognizable.
Let's take advantage of the moment to immortalize them.
Pictures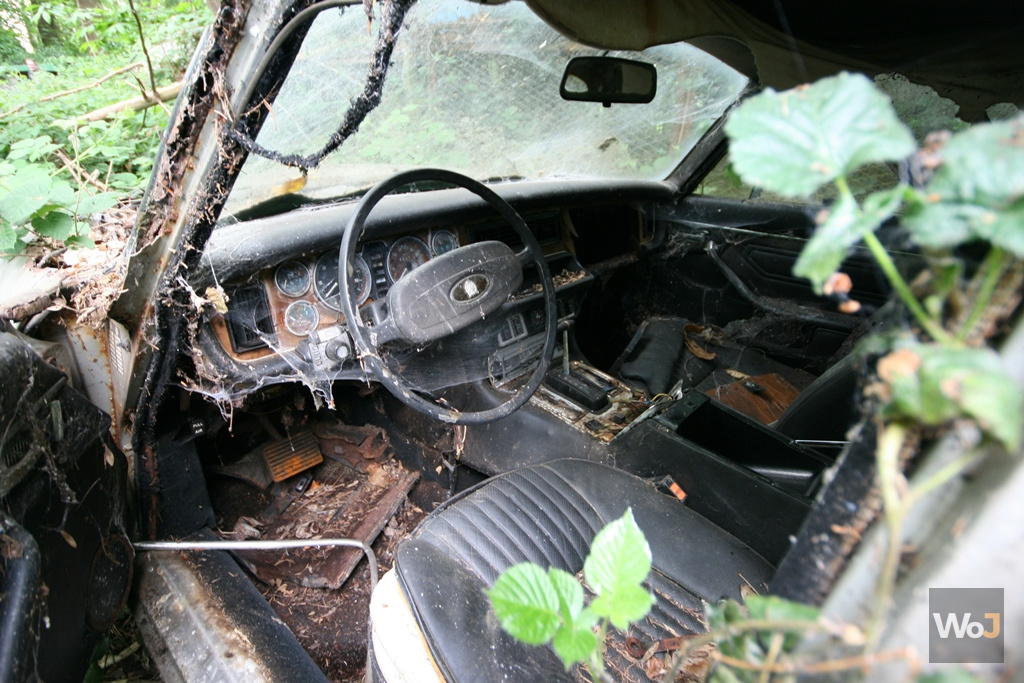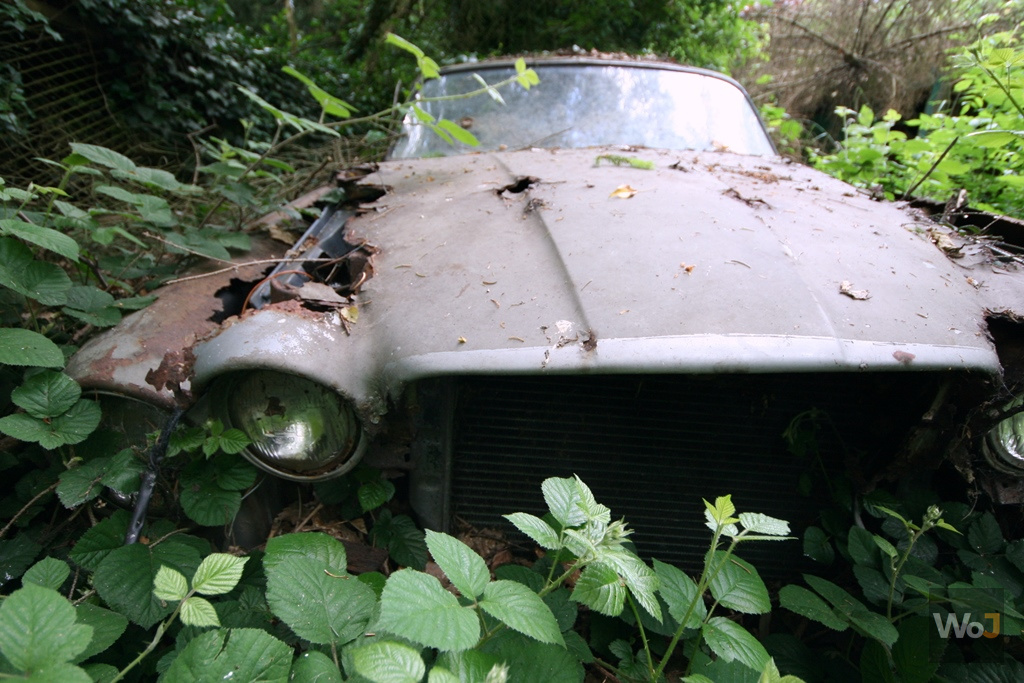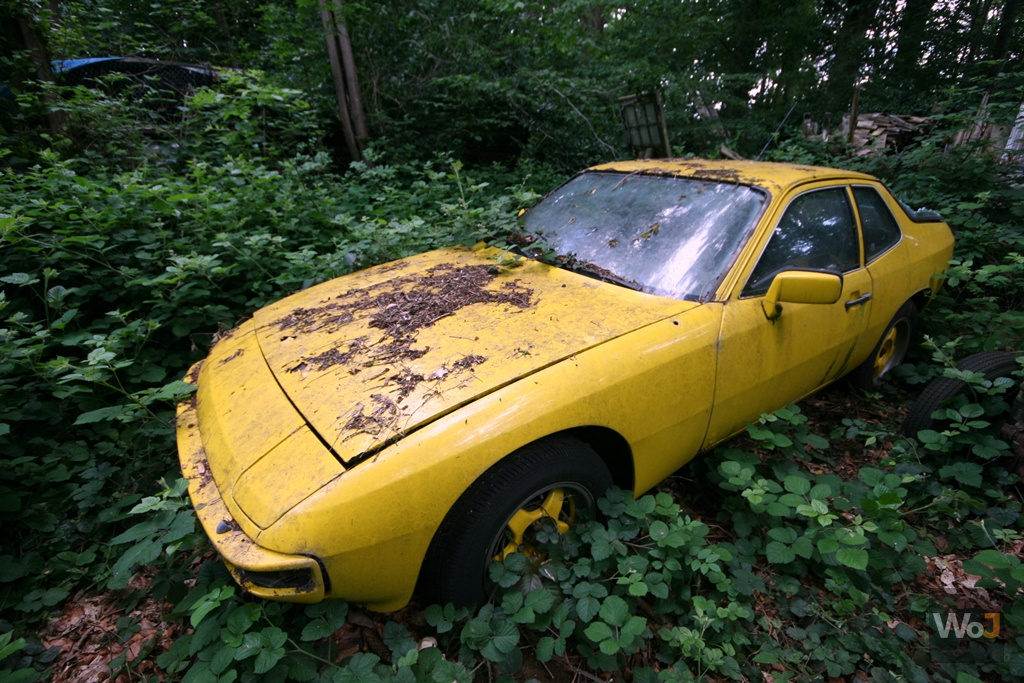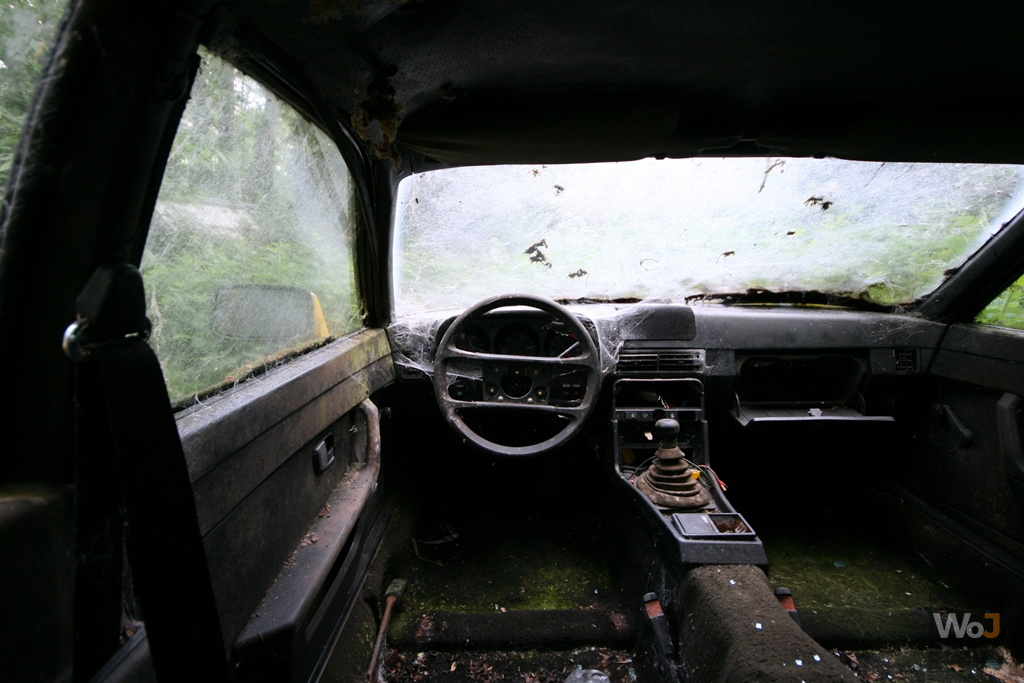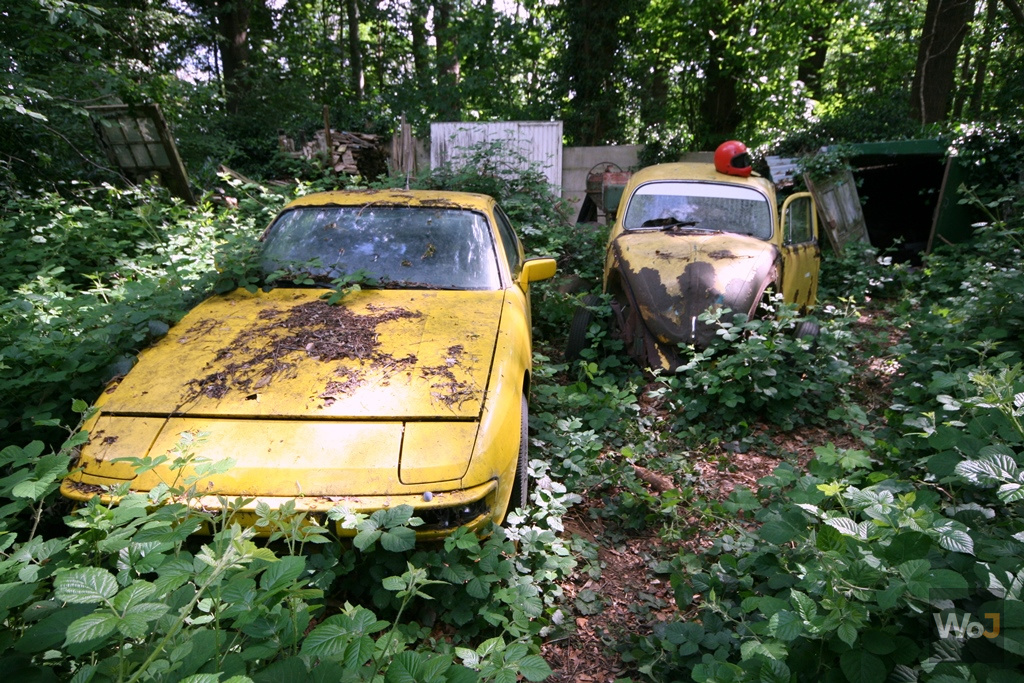 Yellow Cars
Porsche 944 & Volkswagen Type 1 "Beetle"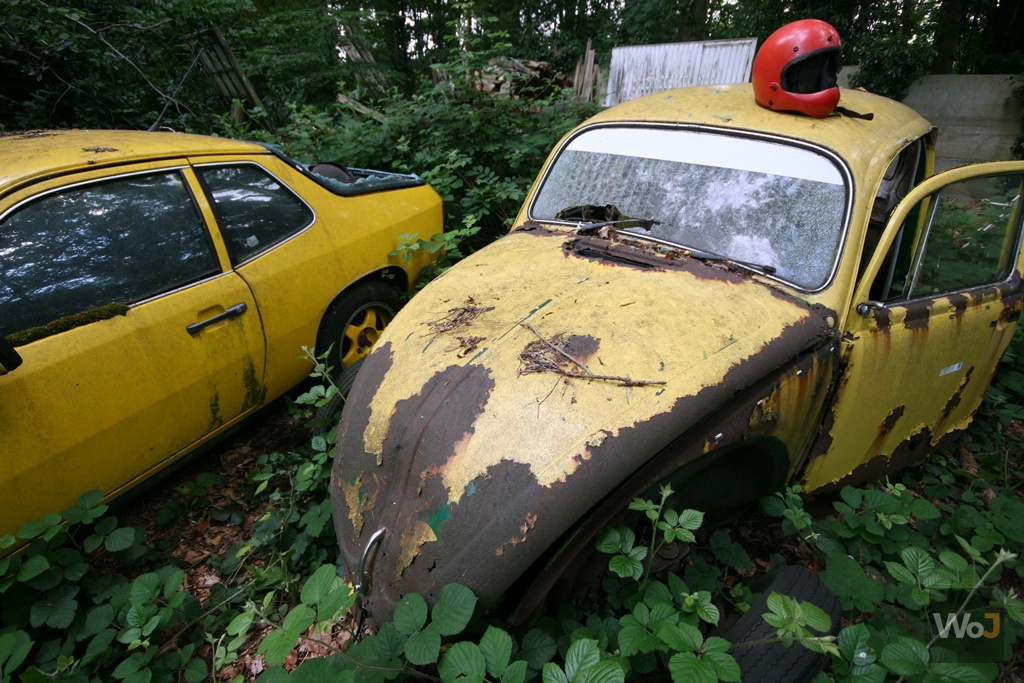 Yellow Cars
Volkswagen Type 1 "Beetle"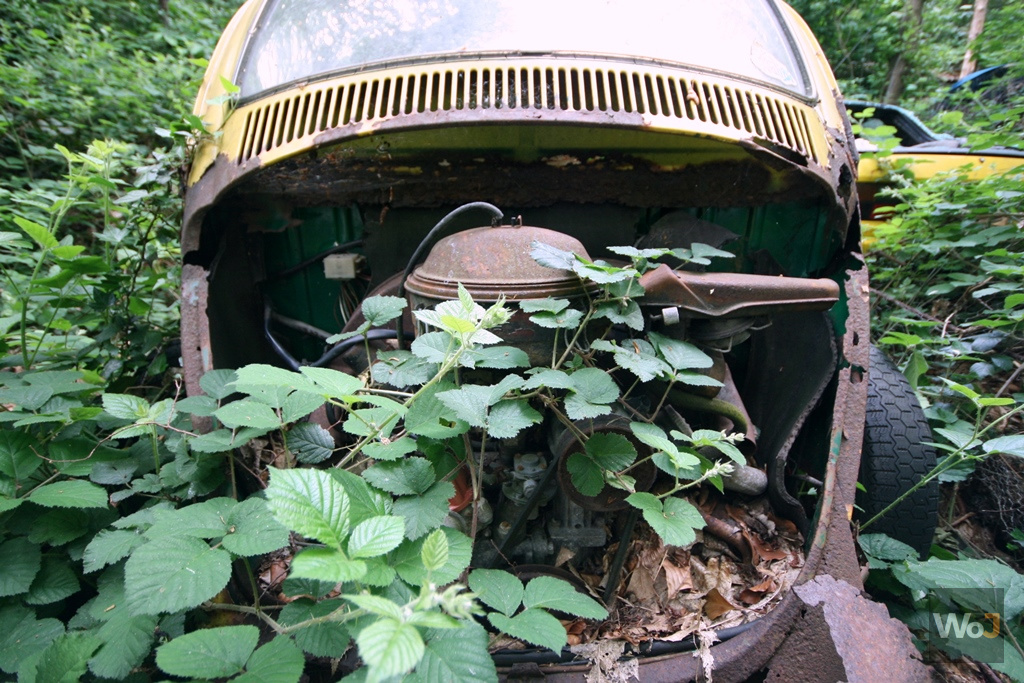 Yellow Cars
Volkswagen Type 1 "Beetle"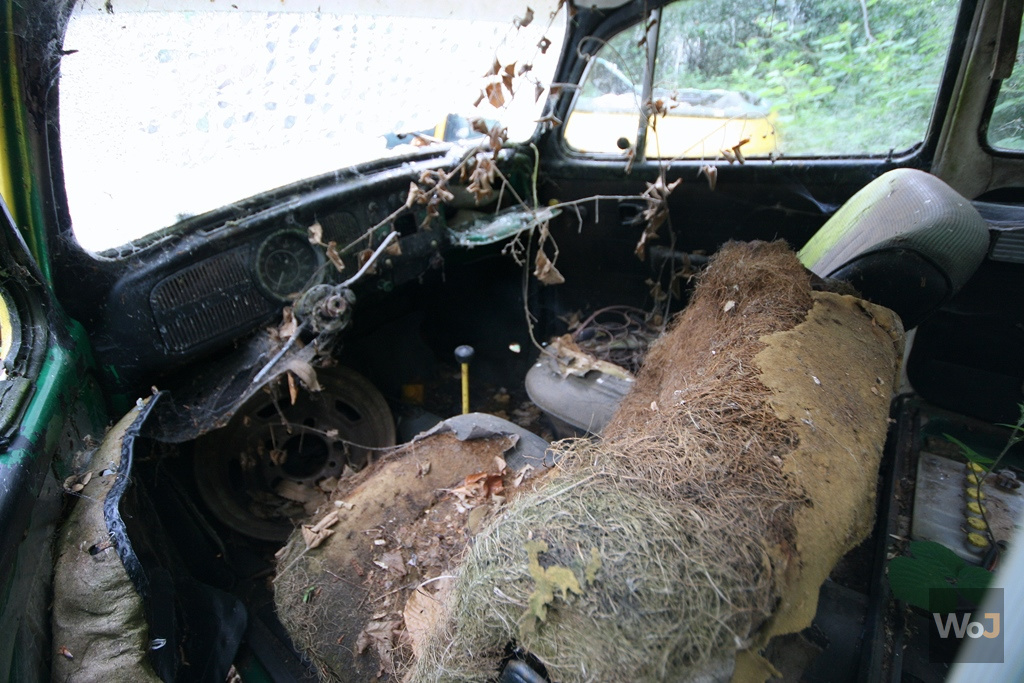 Yellow Cars
Volkswagen Type 1 "Beetle"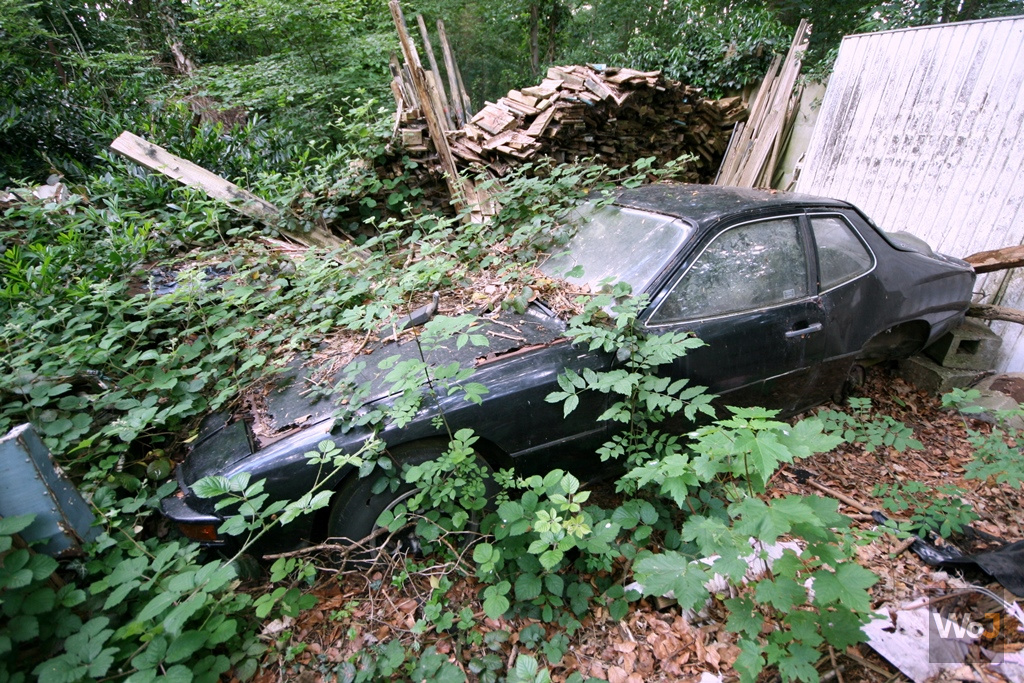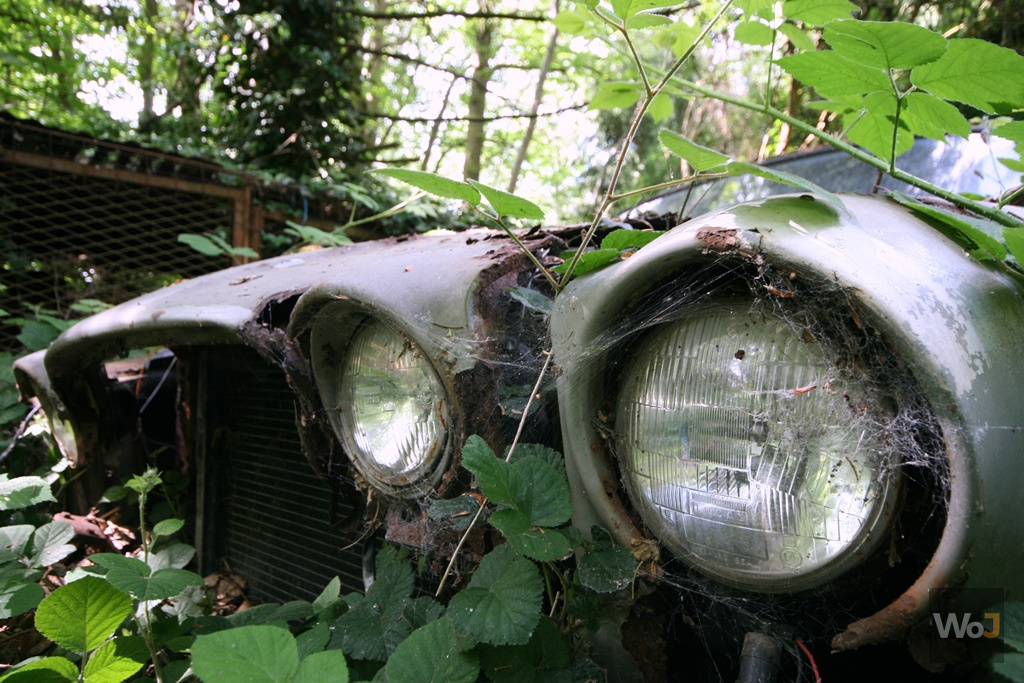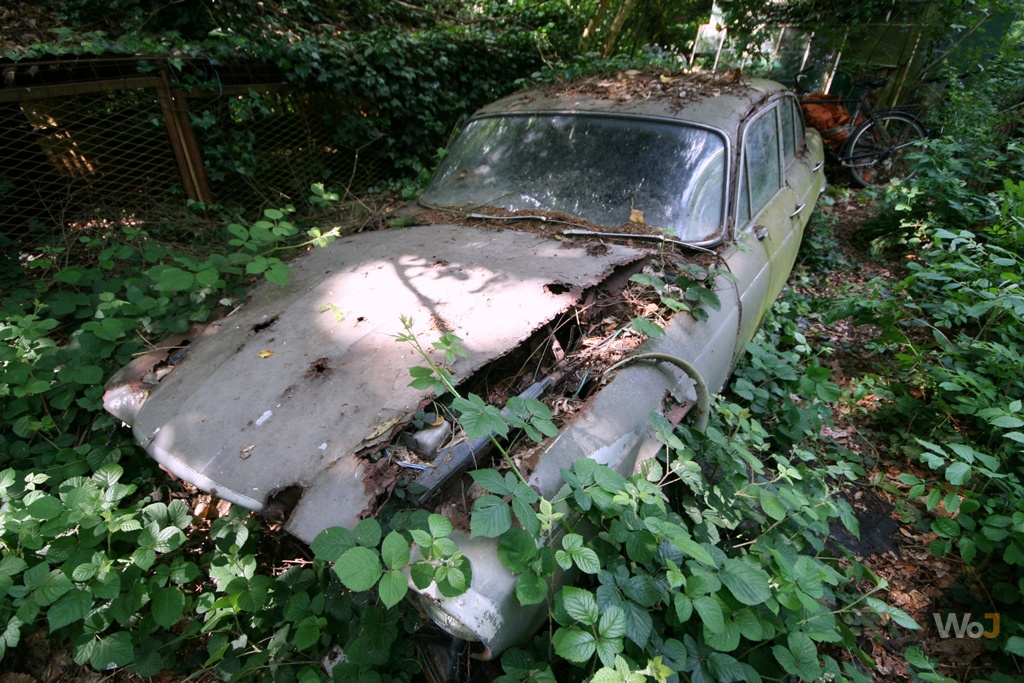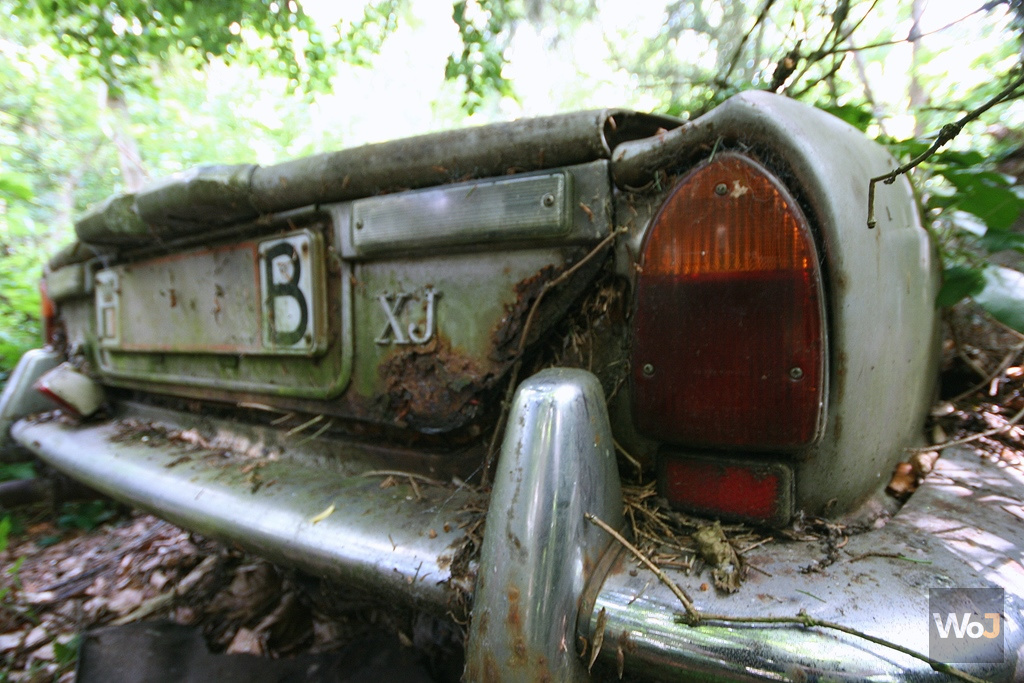 ---
---
Comments