Since our bee friends are seriously threatened by our bullshit, it was high time I immortalized a few before they disappeared. With us. Yes. I will not go back to their primary role, everyone does care.
Before, I hardly had any bees in my garden. For all plants, I only had hedges and grass.
Afterwards, I added a few flower boxes and left the back part of the lawn fallow. Since these few additions, big changes in the garden :
As already described, many bees, and other pollinating insects.
Who says insects, says birds, slightly more numerous too.
From time to time, a couple of hedgehogs come to stretch their pasta in my garden.
Even though I hate them, many spiders have been home in the fallow part. That, however, there will never be any photos. Don't mess around either.
Probably due to the presence of spiders, I'm never bothered with mosquitoes again.
The result : only positive, not to mention that the garden is aesthetically more beautiful (in my opinion).
And to evoke gardening work, it has been reduced (less surface to mow).
Bottom line : for the sake of the environment, get lazy.
That was my message for the day.
Pictures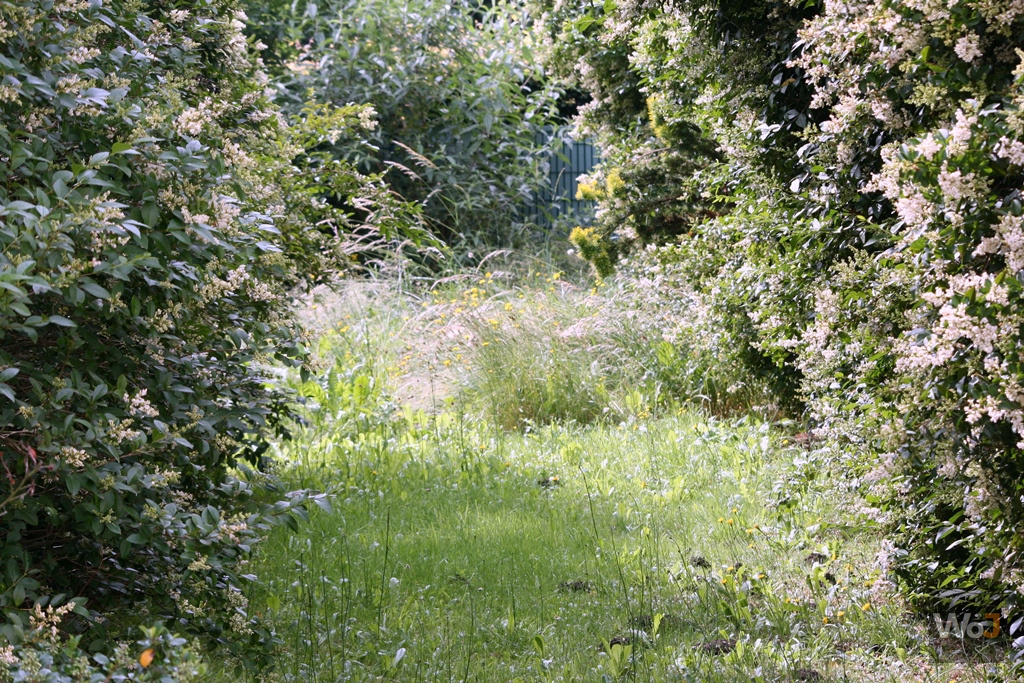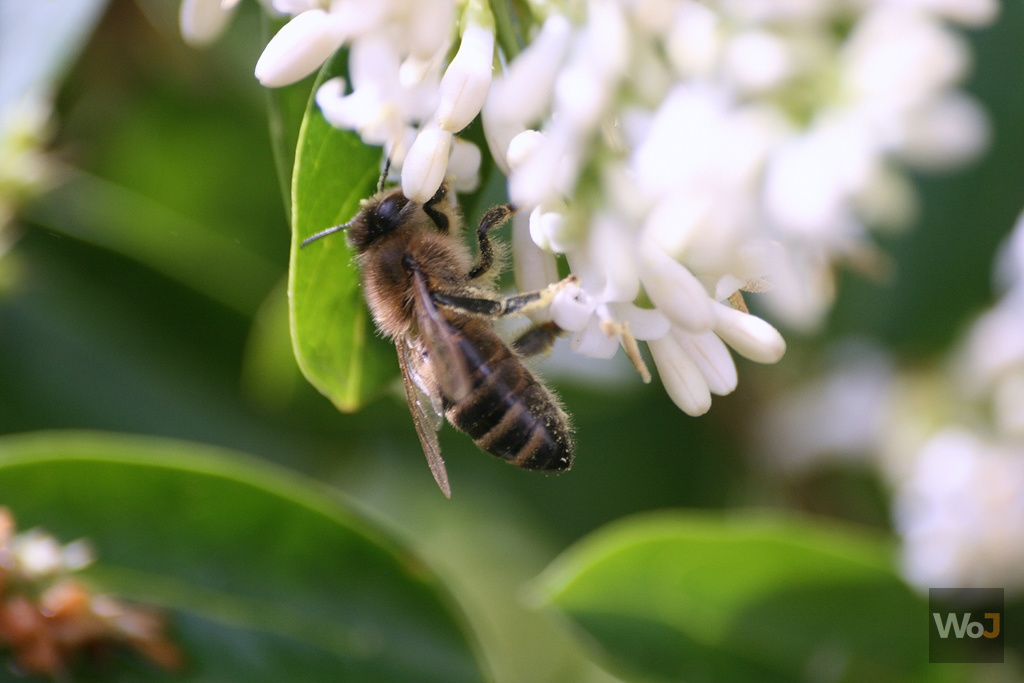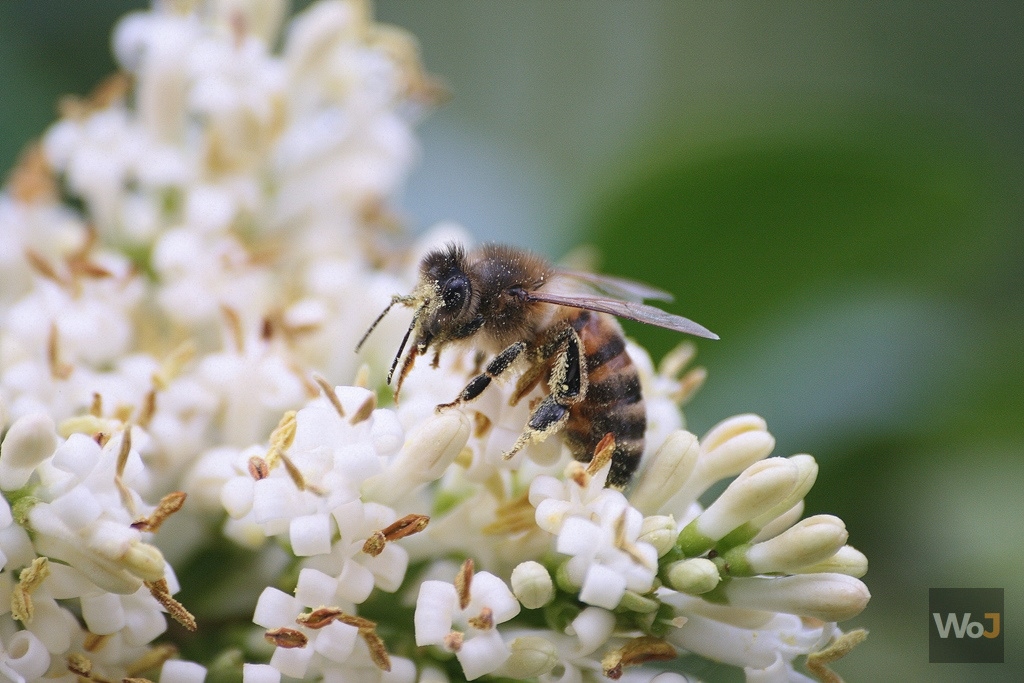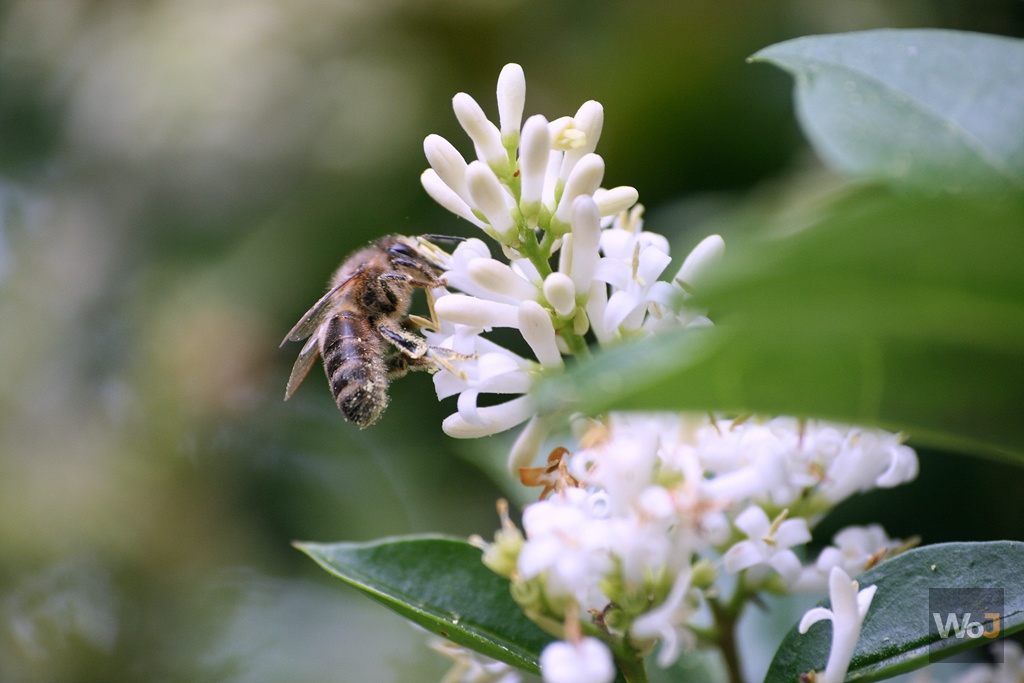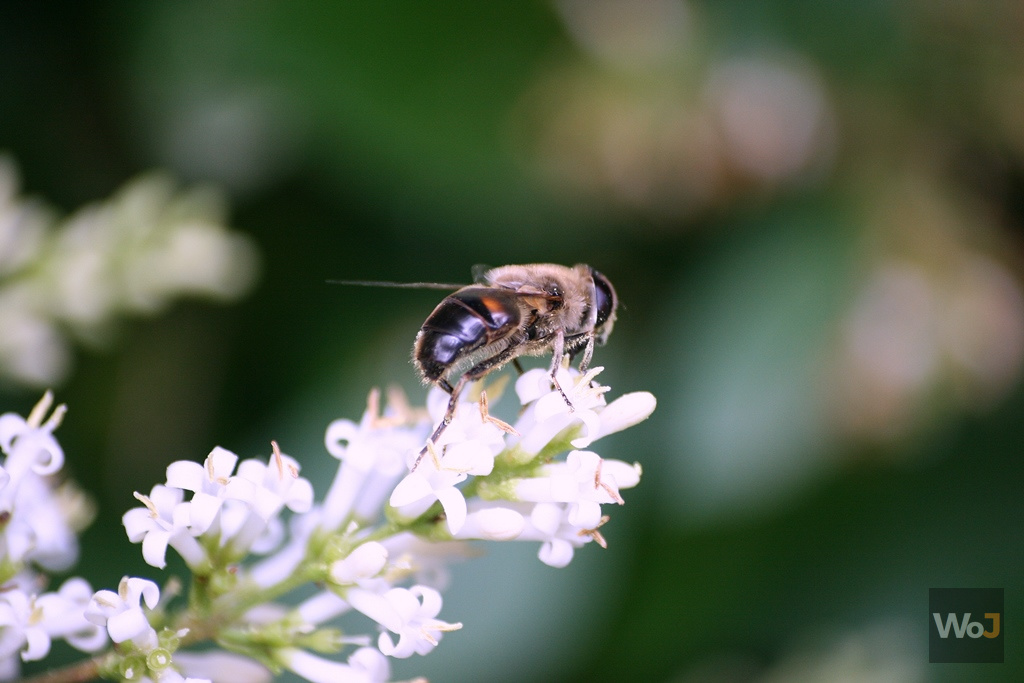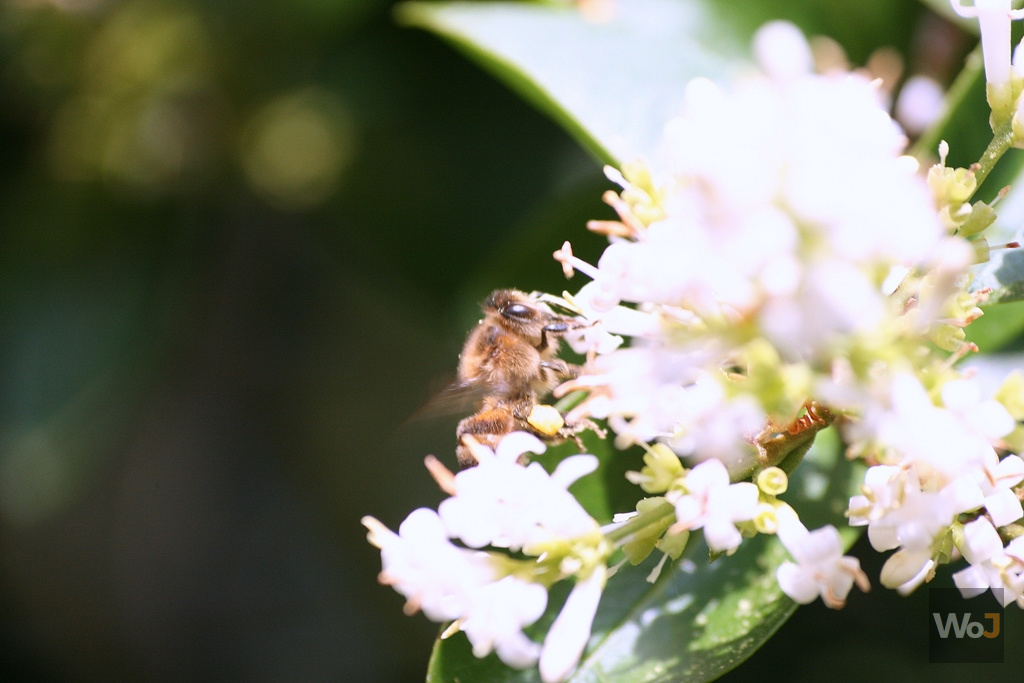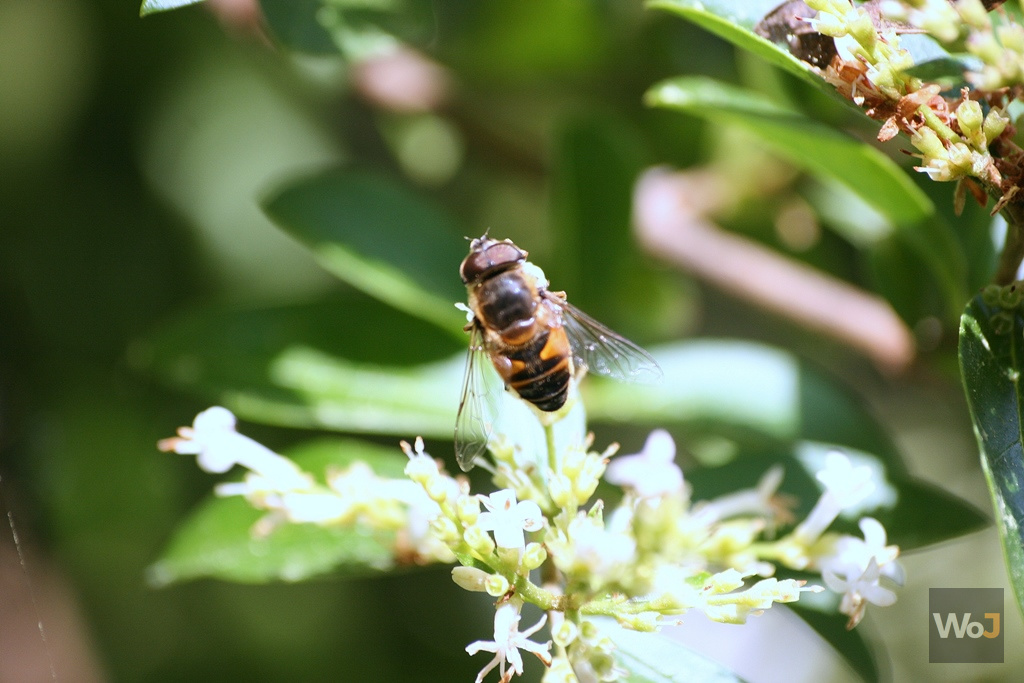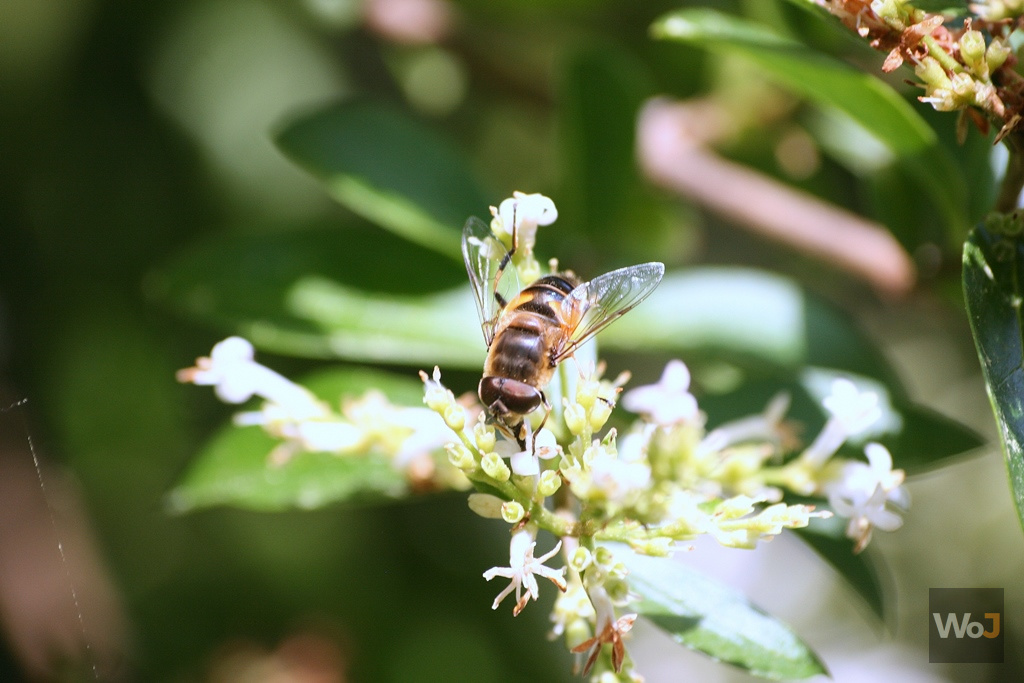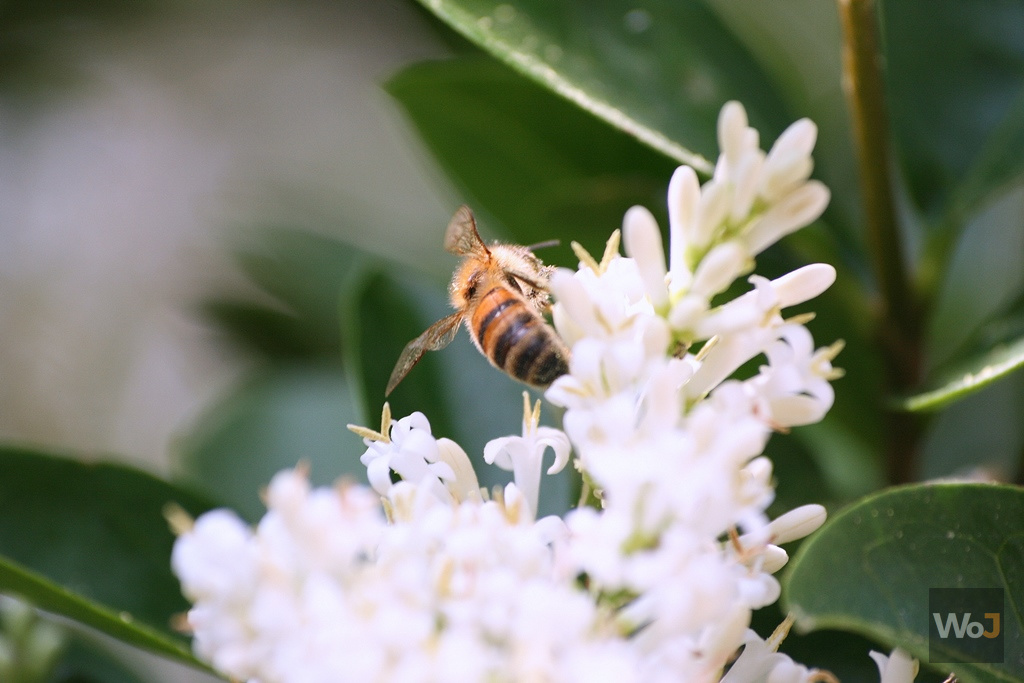 ---
---
Comments