Almost 10 years to the day after my first visit to this kind of building ! And yet, it feels like it was yesterday.
Even if the two swimming pools are built on the same principle, it is quite different for their state of conservation. If the first visit was painful to see (tagged and completely empty), that of this day is however in immaculate condition. We used to say that the urbex, "it was better before", but in the case of the place visited today, it is quite the opposite. Like what, we can still find some preserved places.
Regarding the swimming pool itself, and although it is still very valiant, it will never reopen. Although there is a conversion project that would keep this structure intact, it's a safe bet that the abandonment will continue and the inevitable will happen.
Pictures
Piscine Rotonde
Welcome to the swimming pool !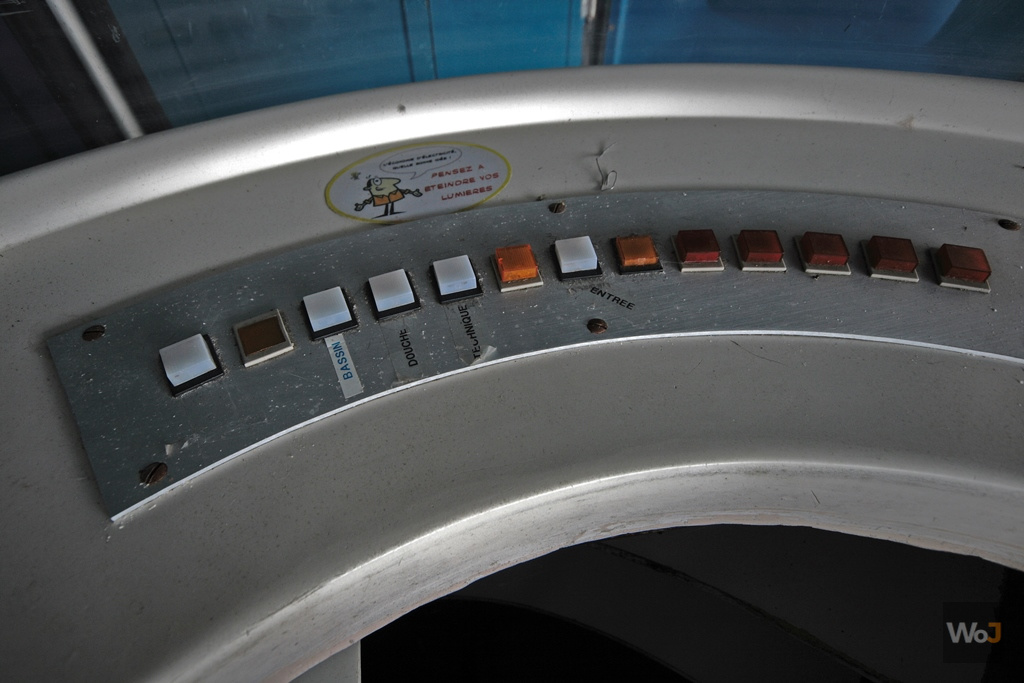 Piscine Rotonde
All the lighting in the building was controlled from here.
Piscine Rotonde
Locker rooms. Blue for men, pink for women. Scandal...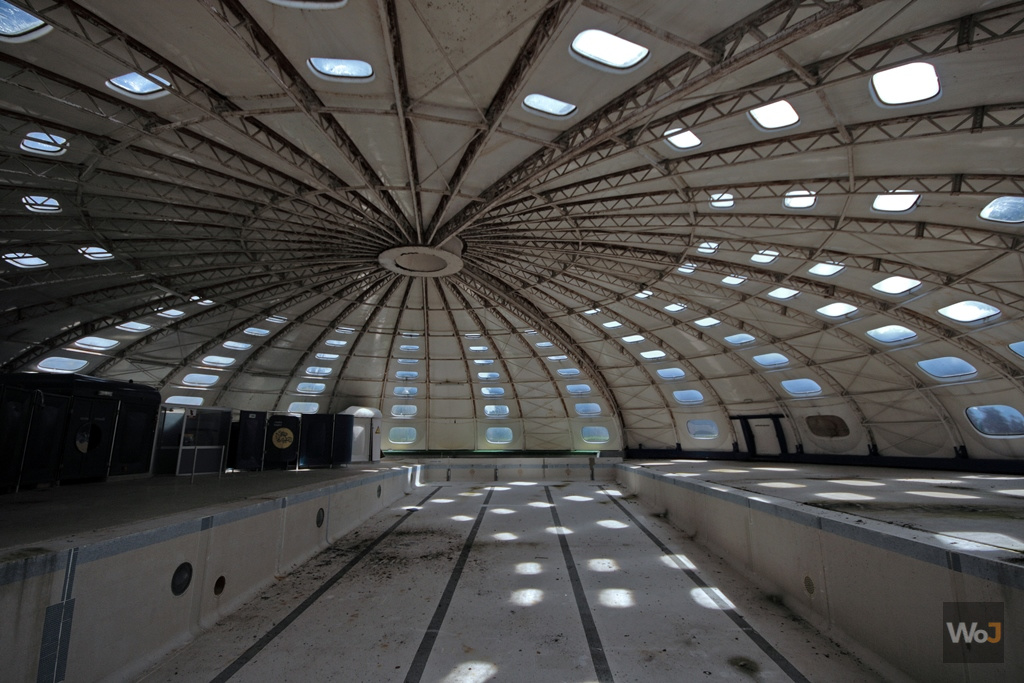 Piscine Rotonde
The unique structure of the pool.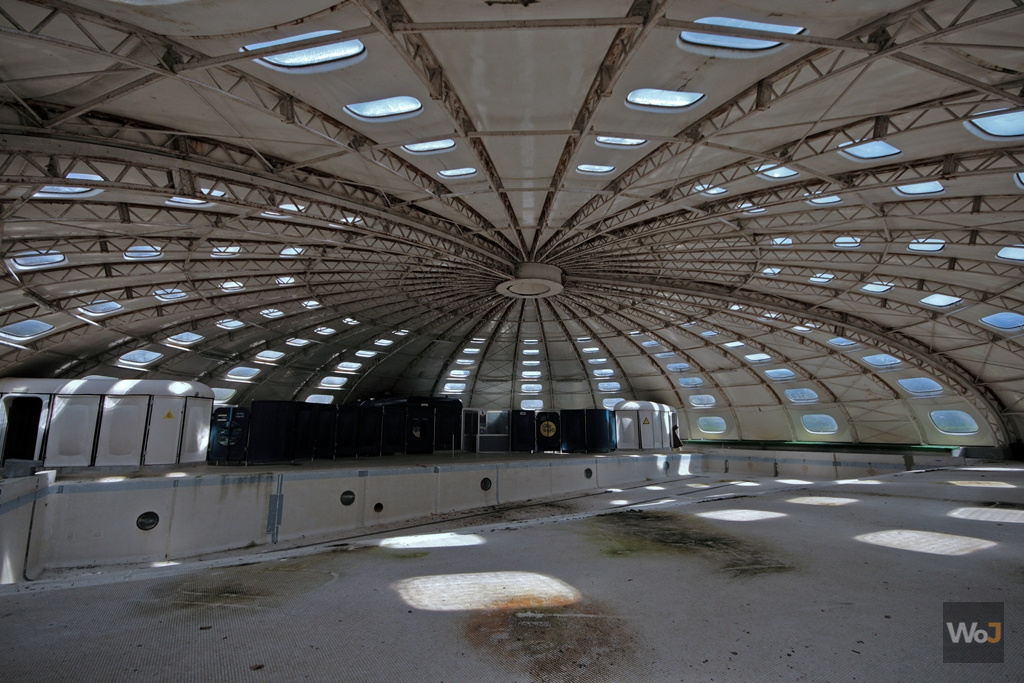 Piscine Rotonde
In summer, half of the swimming pool roof folded under the other half, transforming it into an open-air swimming pool.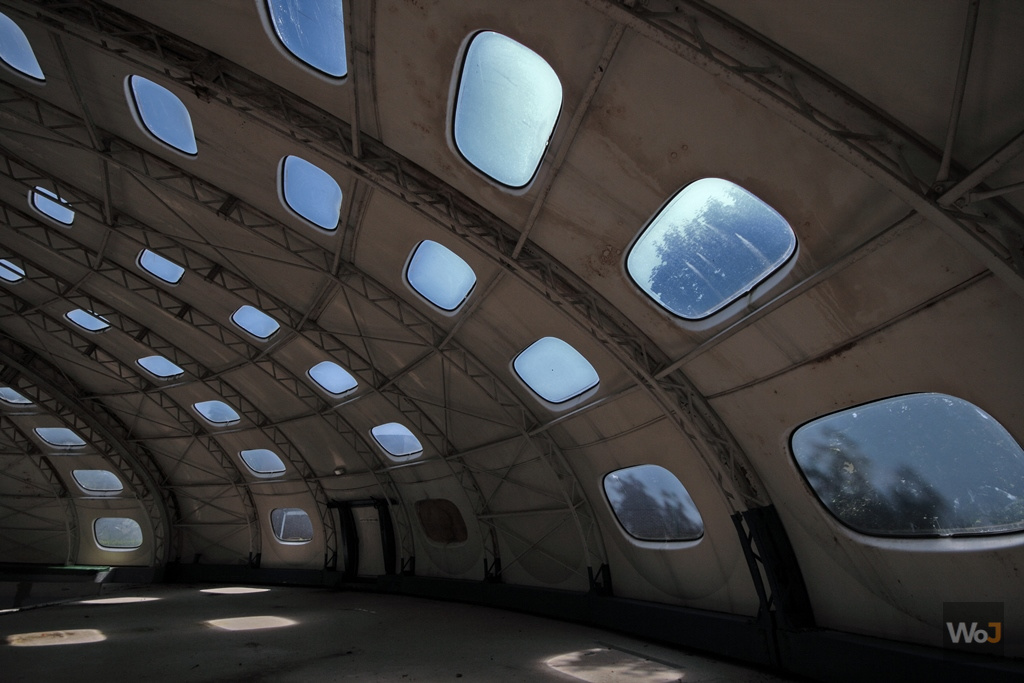 Piscine Rotonde
Are we in an aquarium ?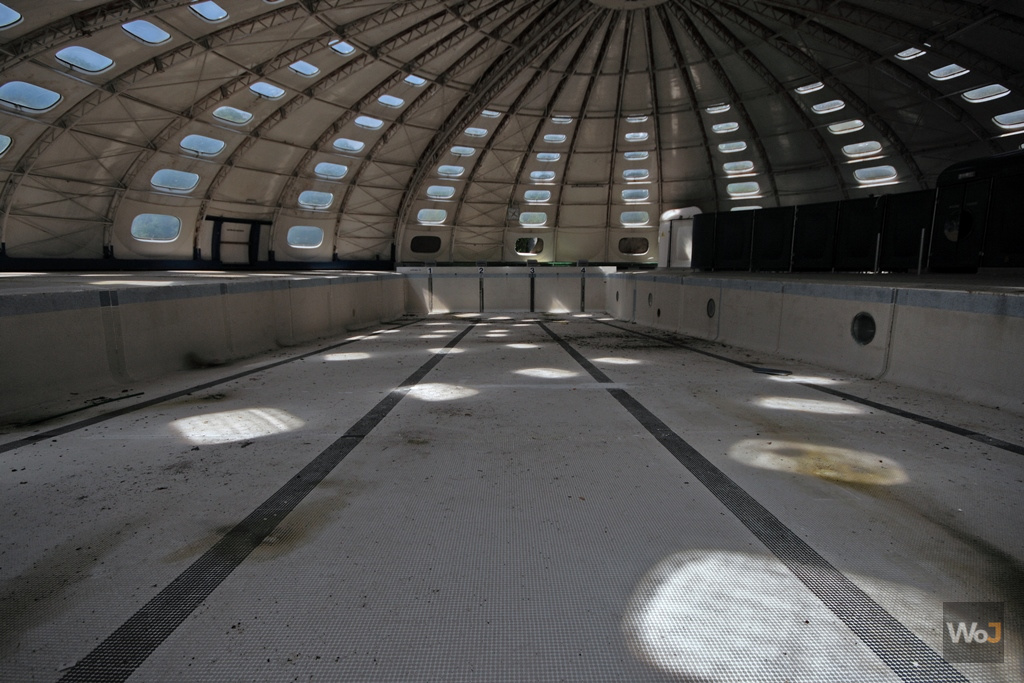 Piscine Rotonde
The portholes provide a rather special atmosphere.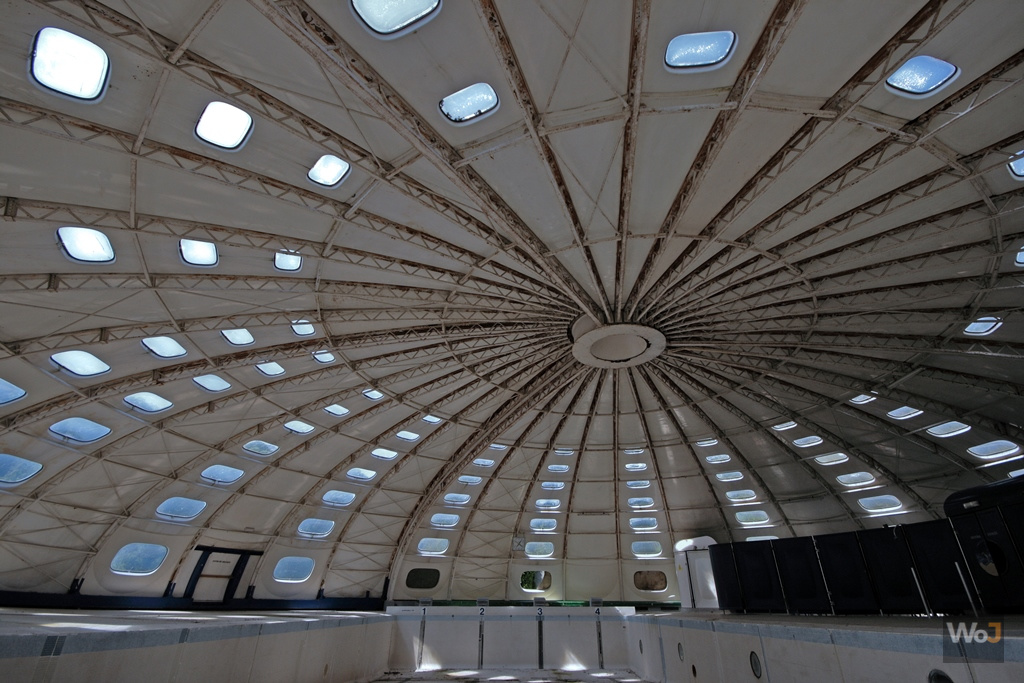 Piscine Rotonde
Significant maintenance costs and a nearly 50-year-old design are causing these pools to disappear one after the other.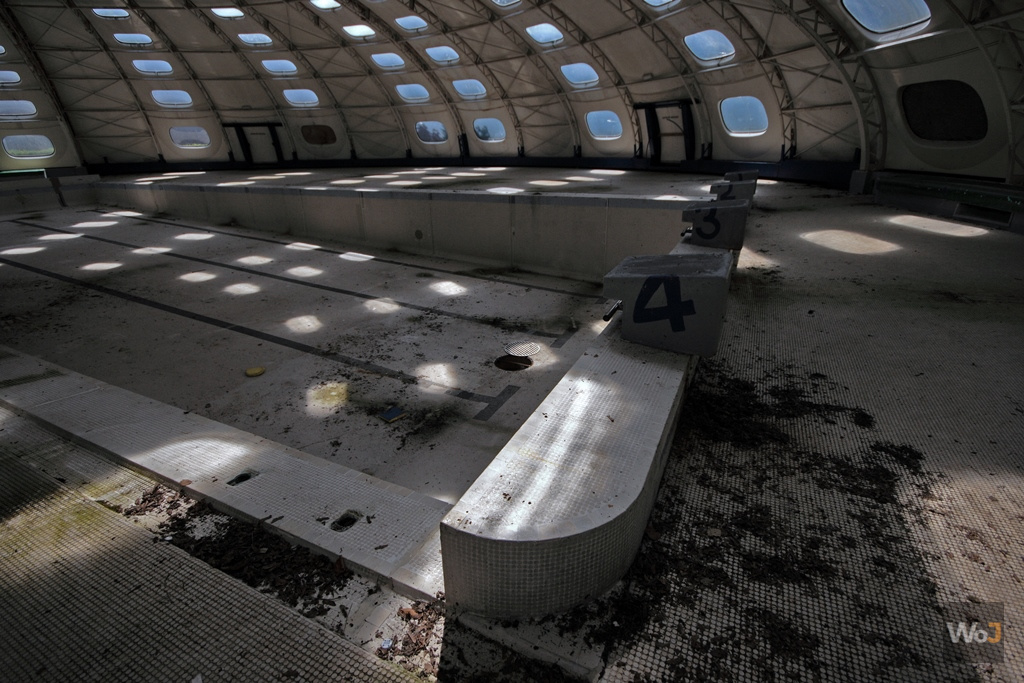 Piscine Rotonde
Fortunately, some have been renovated and are now protected.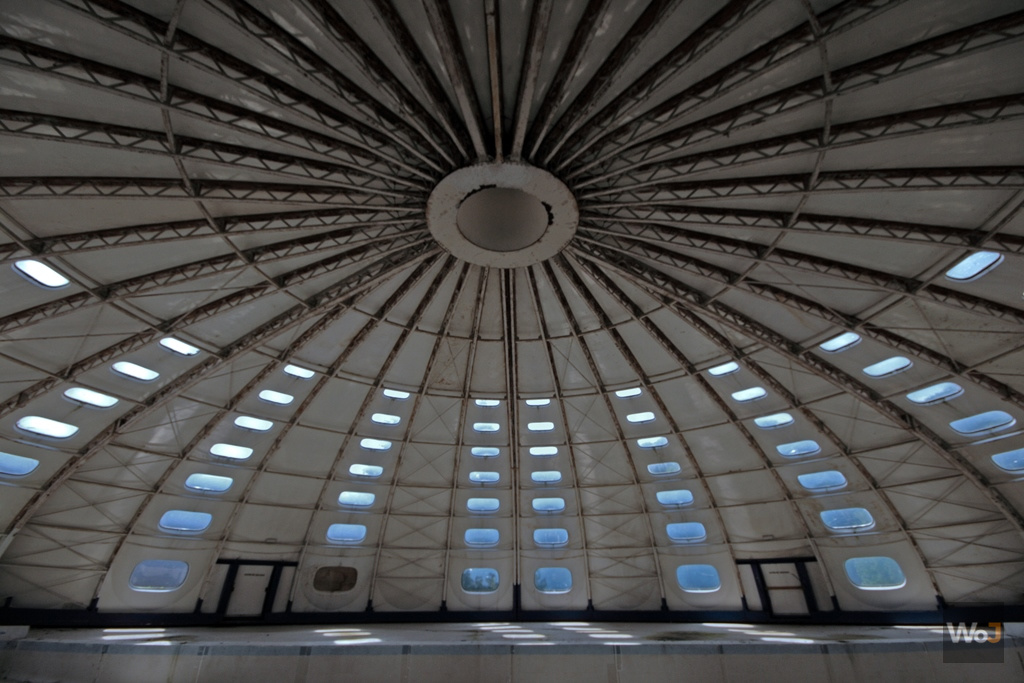 Piscine Rotonde
End of visit.
---
---
Related page
Comments