Visit of the American Cemetery in Colleville-sur-Mer.
Inaugurated in 1956 on the heights overlooking Omaha Beach, on one of the sites of the Allied landings on June 6, 1944. This cemetery honors the American soldiers who died during the Battle of Normandy during the Second World War and is one of 25 permanent burial sites of the United States on foreign ground. The territory of the cemetery is a perpetual concession made by France in the United States, as is customary for all military cemeteries relating to the two world wars. The cemetery is since its opening run by the American Battle Monuments Commission, an independent agency of the US government.
9387 bodies rest here, including 307 unknowns and four women.
This is the most visited American cemetery.
Pictures
Normandy American Memorial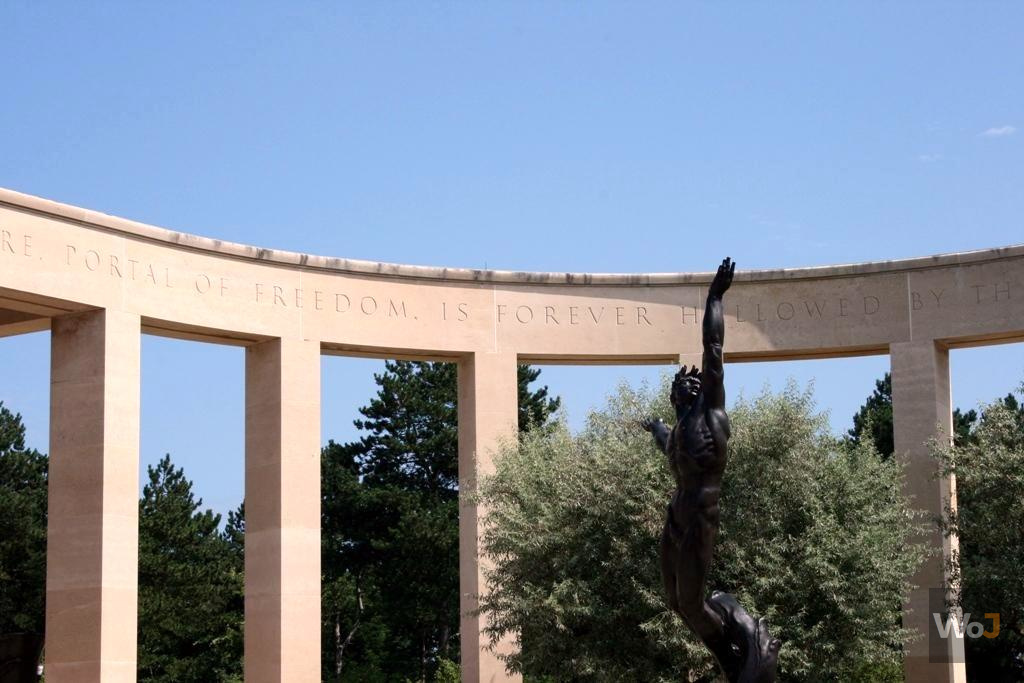 Normandy American Memorial
In the center, a bronze statue symbolizing "The Spirit of American Youth rising from the Waves".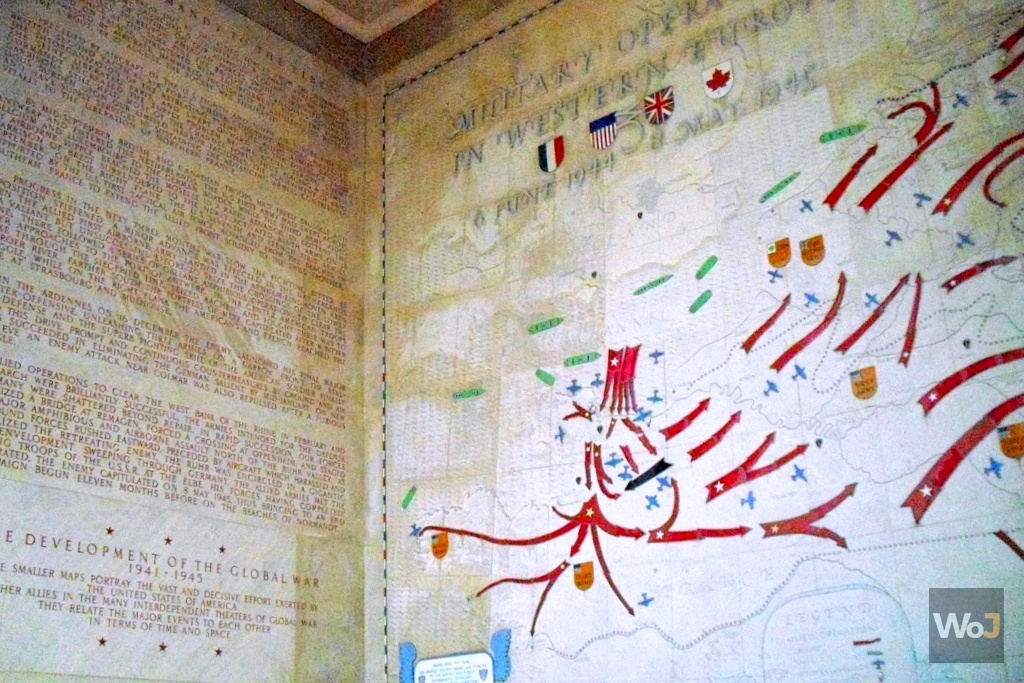 Normandy American Memorial
Illustration showing the progress of the Allies following the Normandy landings.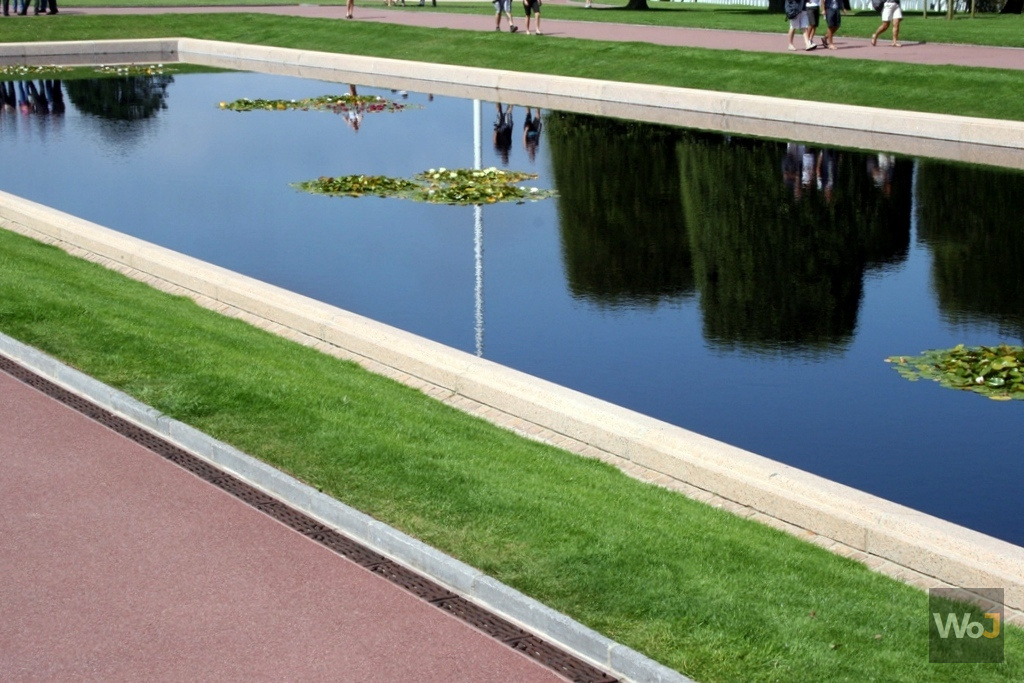 Normandy American Memorial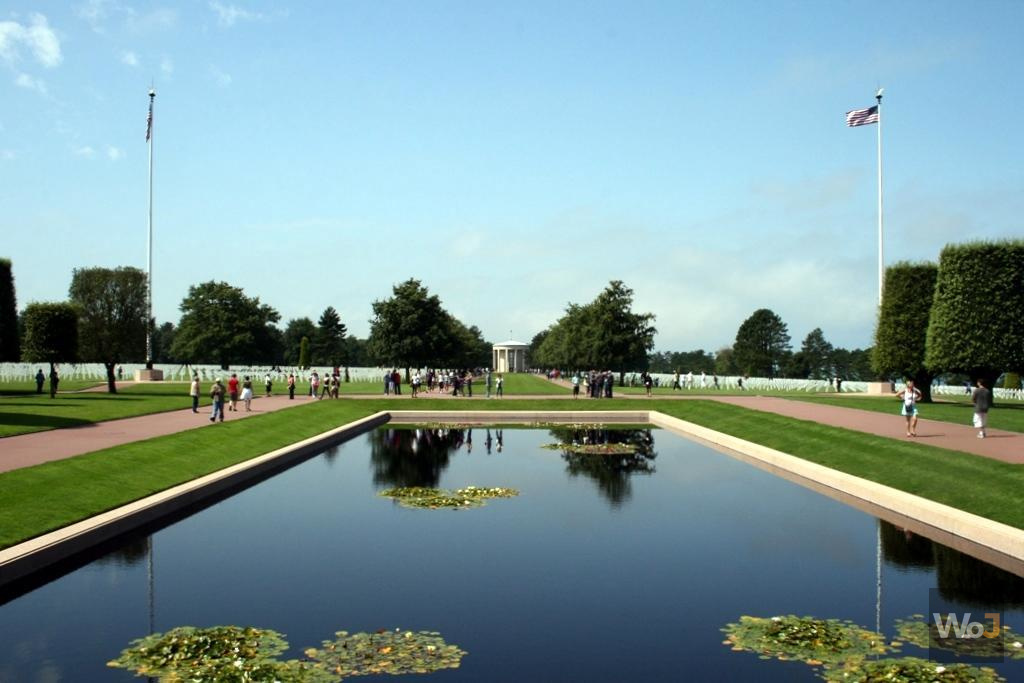 Normandy American Memorial
View from the memorial to the cemetery and the chapel.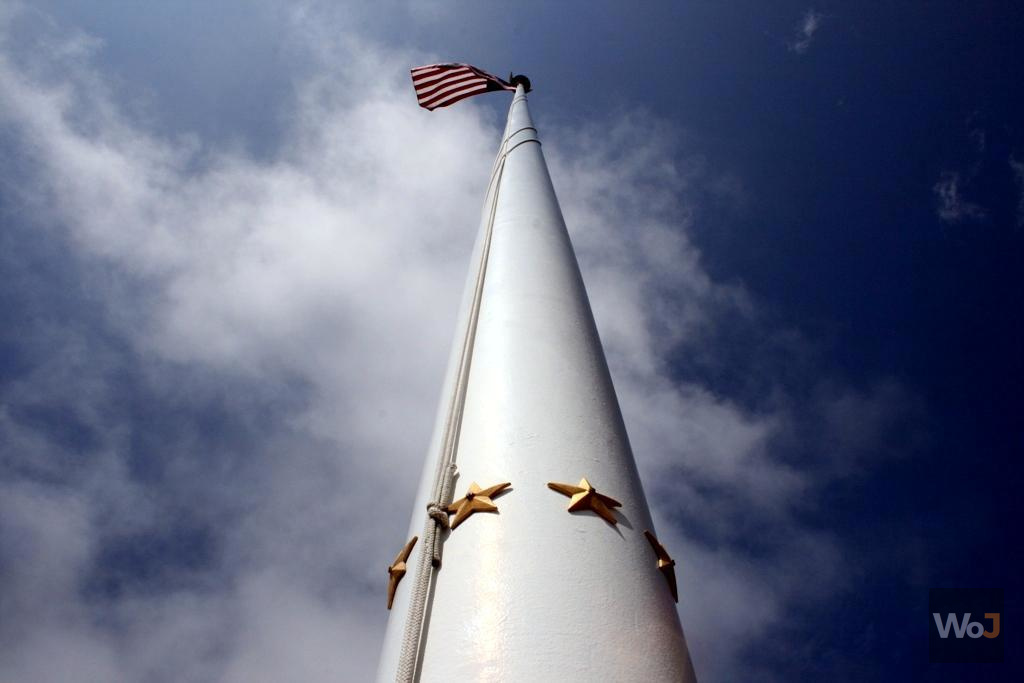 Normandy American Memorial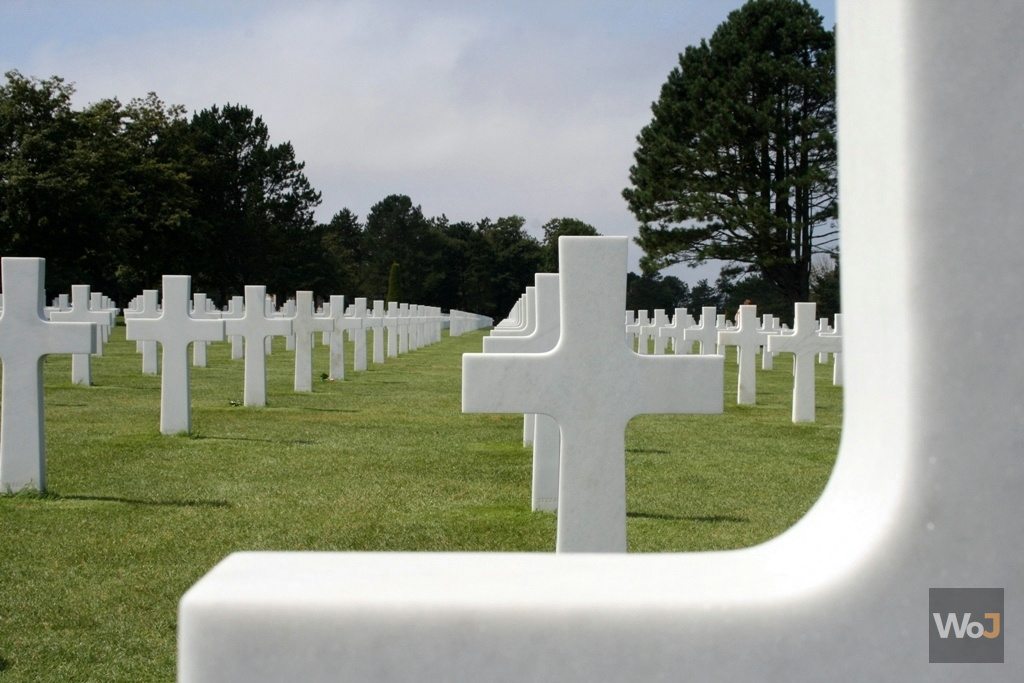 Normandy American Memorial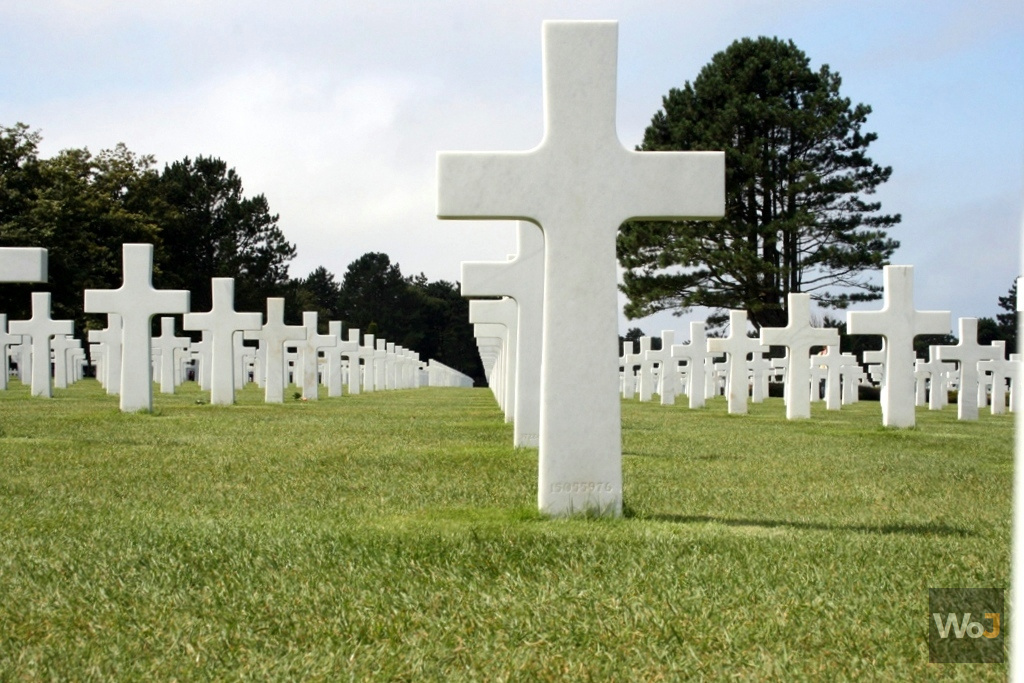 Normandy American Memorial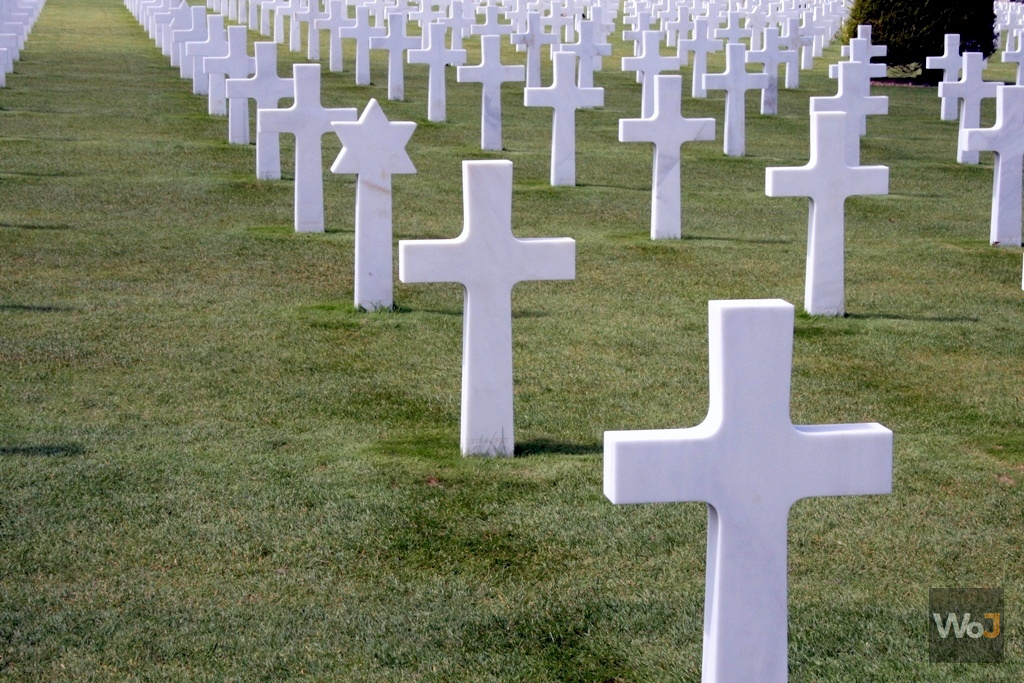 Normandy American Memorial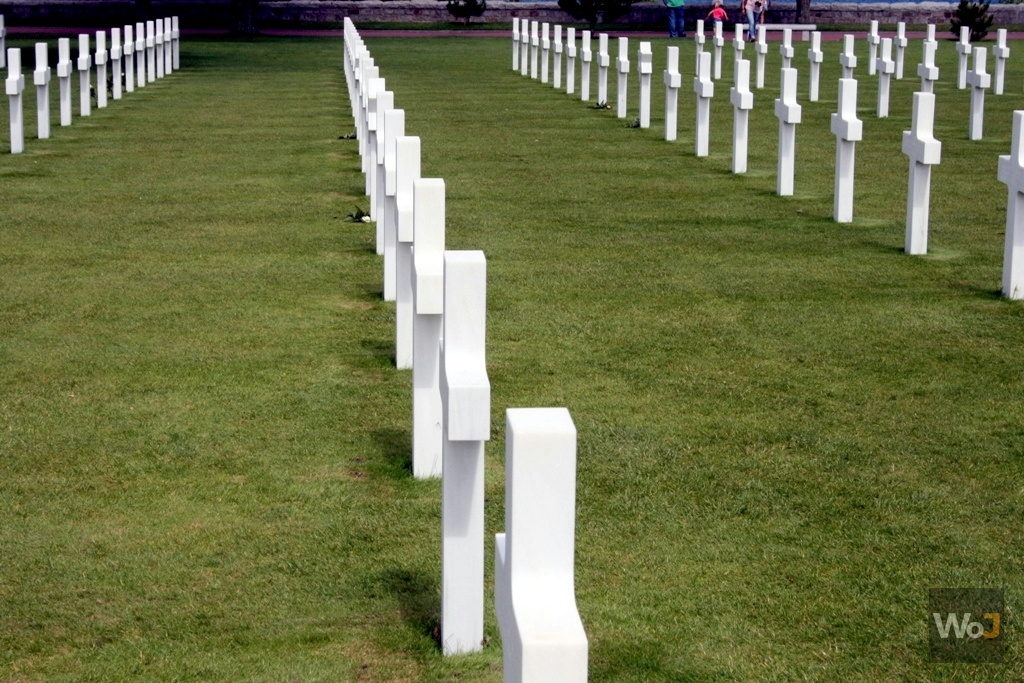 Normandy American Memorial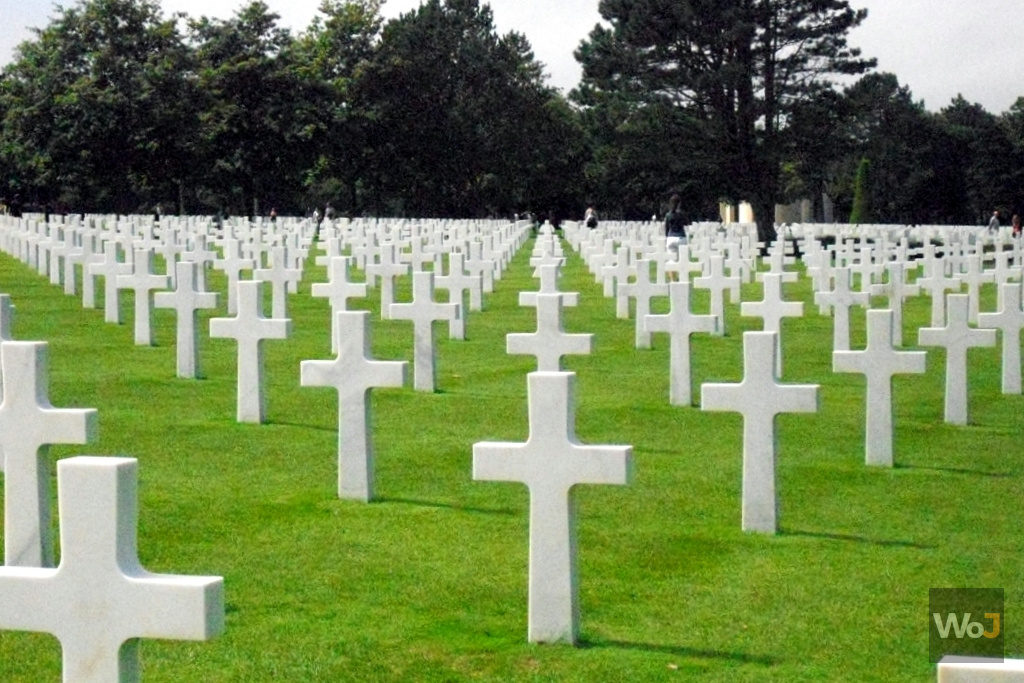 Normandy American Memorial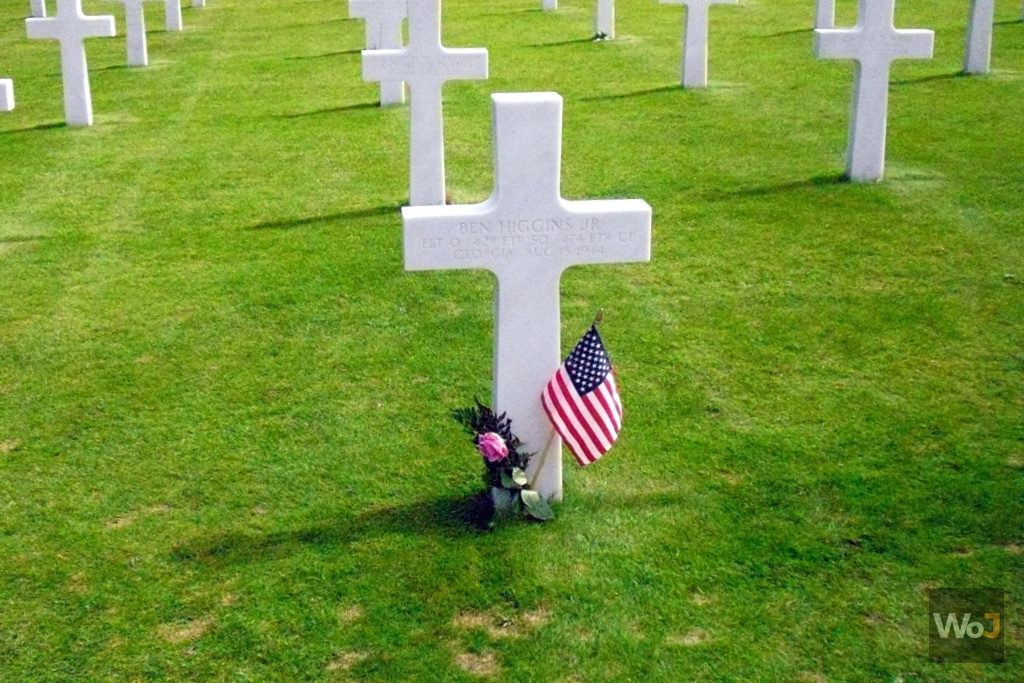 Normandy American Memorial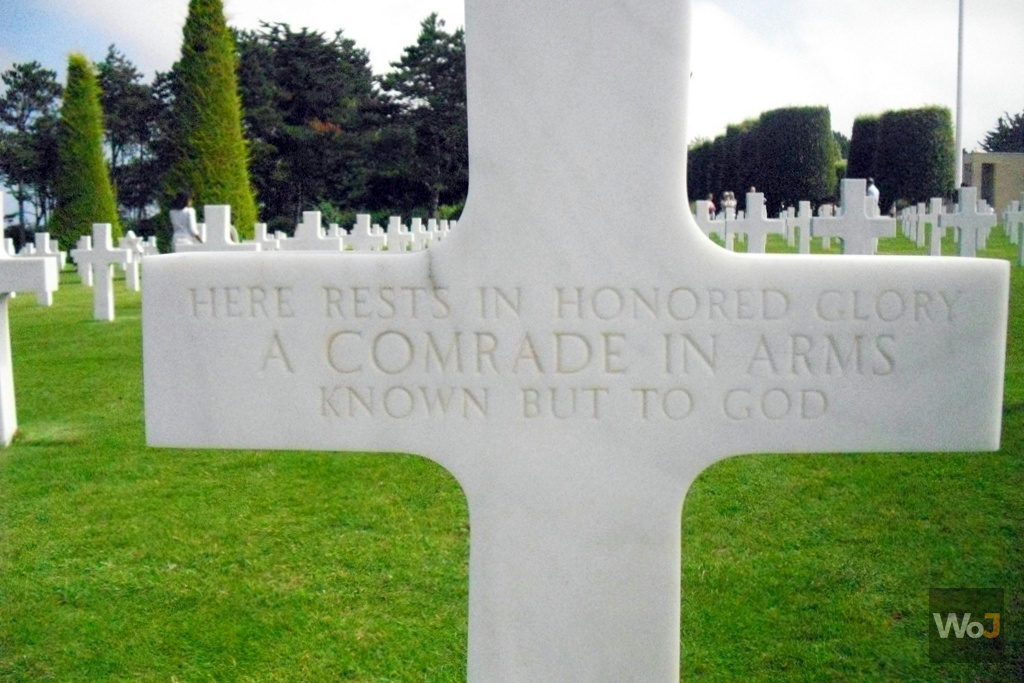 Normandy American Memorial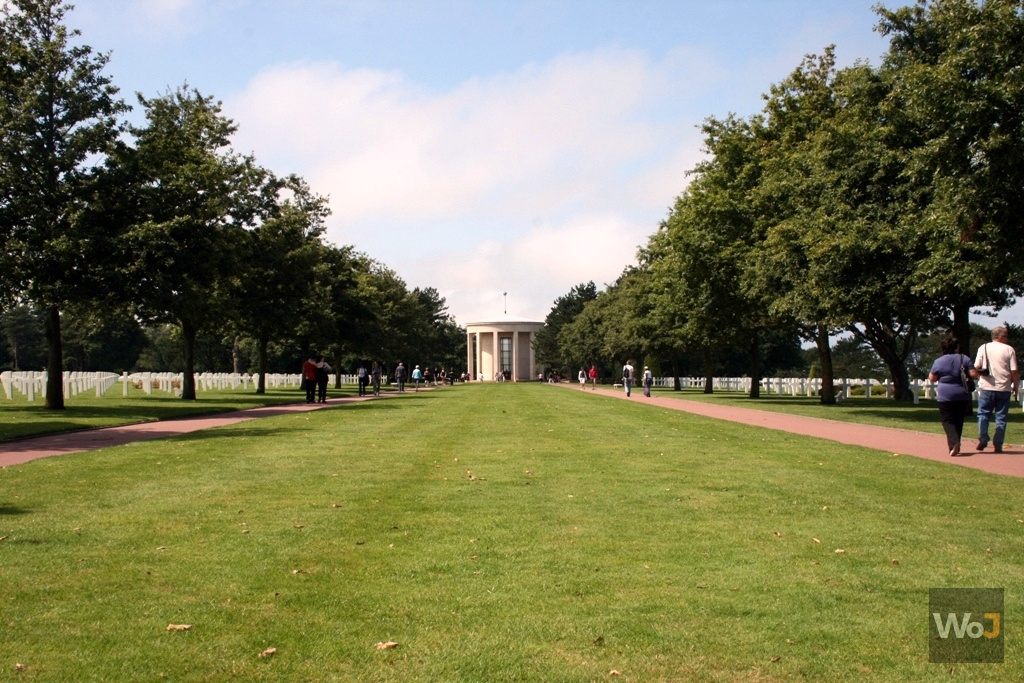 Normandy American Memorial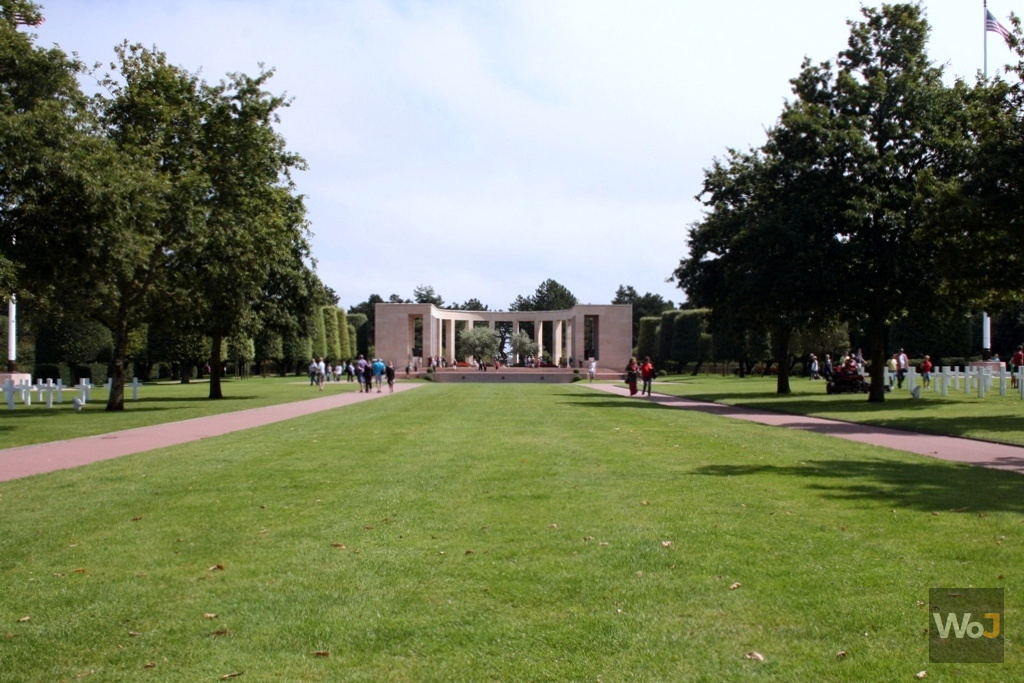 Normandy American Memorial
---
---
Comments