Just back from my city-trip in New York that I attack Salve Mater.
But what is Salve Mater, you'll say to me.
It's a former psychiatric complex, nestled in a pleasant park in the Belgian countryside.
Inaugurated in 1926 by Queen Elisabeth of Belgium, this new hospital would revolutionize psychiatric care. We forget the isolation cells, the locked doors and other window bars. The sick would no longer be considered as circus beasts that should be put in the shade, but on the contrary give them a frame of life most similar to that of the valid ones. Thus a whole complex of large buildings was built, with large, luminous windows, more like a conventional hospital or a rest home than an insane asylum.
This place was also one of the first to use neuroleptics (since 1952) and to abandon electroshock (in 1958), always with the aim of offering patients less violent treatment.
Unfortunately, as early as 1970, the site begins to be abandoned. Units move, other services arrive, but some wings fall into oblivion. Although generally well preserved, the buildings are relatively empty and some parts are no longer healthy at all.
Fortunately, rehabilitations are underway and should give a second life to Salve Mater. But this time, the site will be accessible to all.
Pictures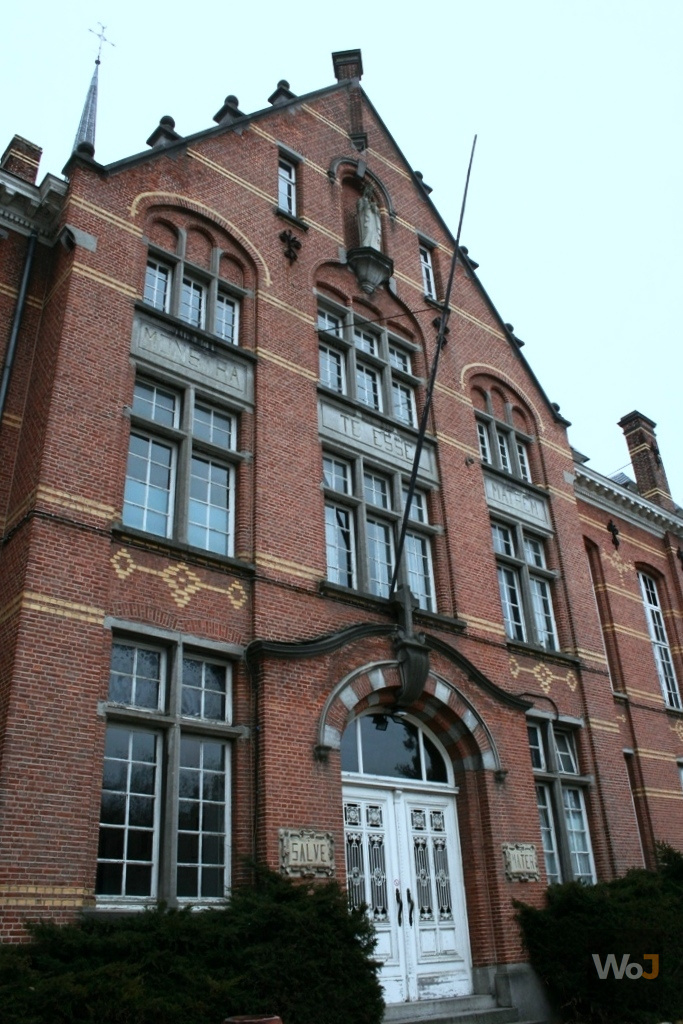 Salve Mater
This building will keep its secrets.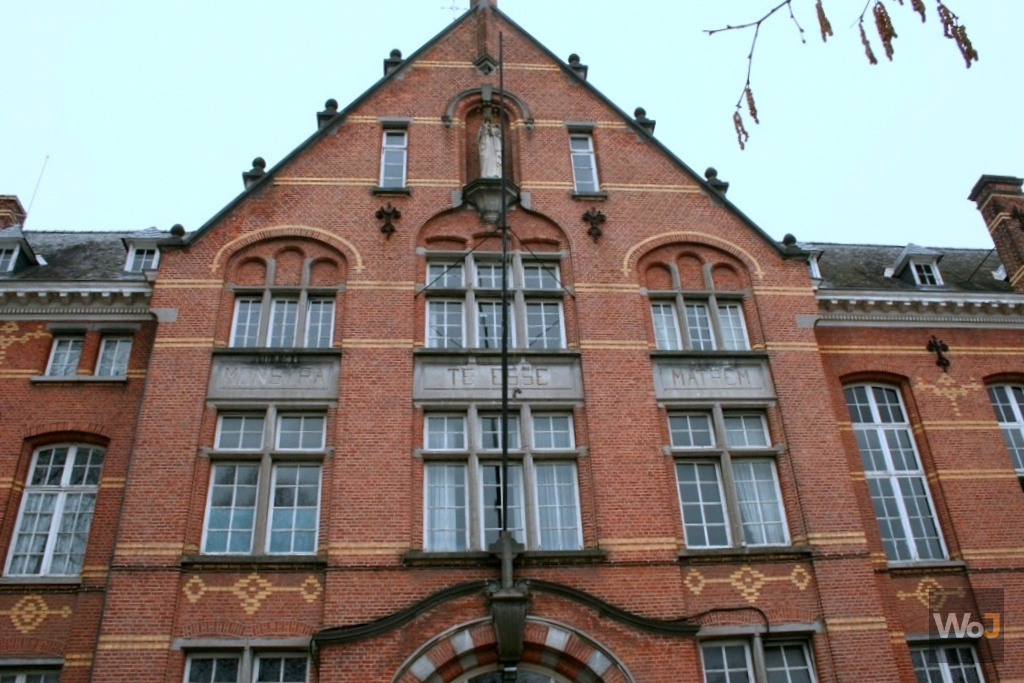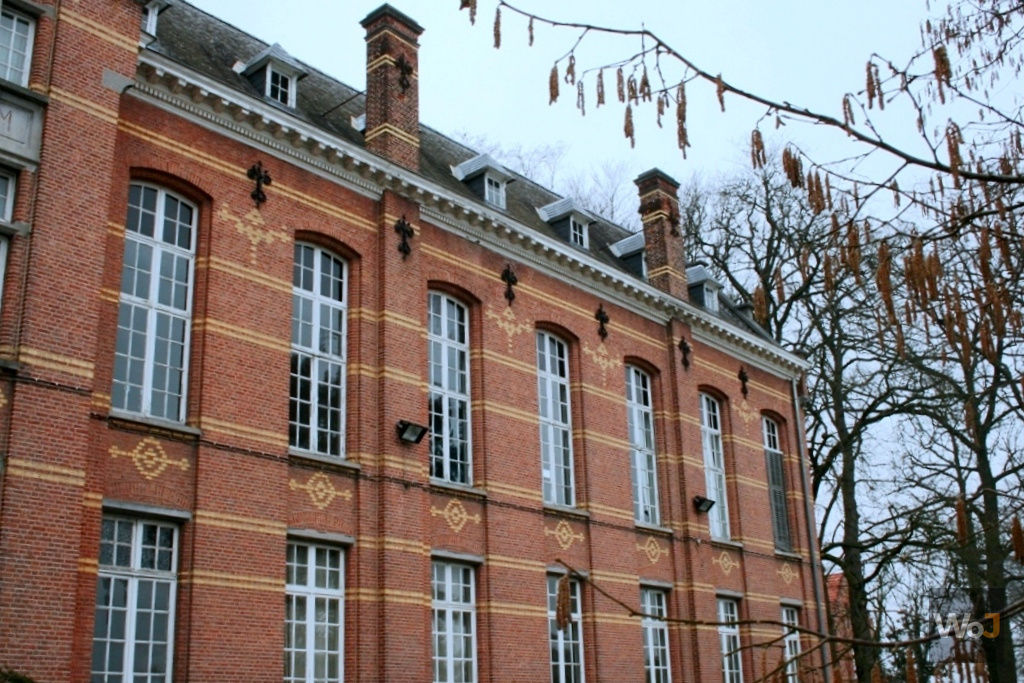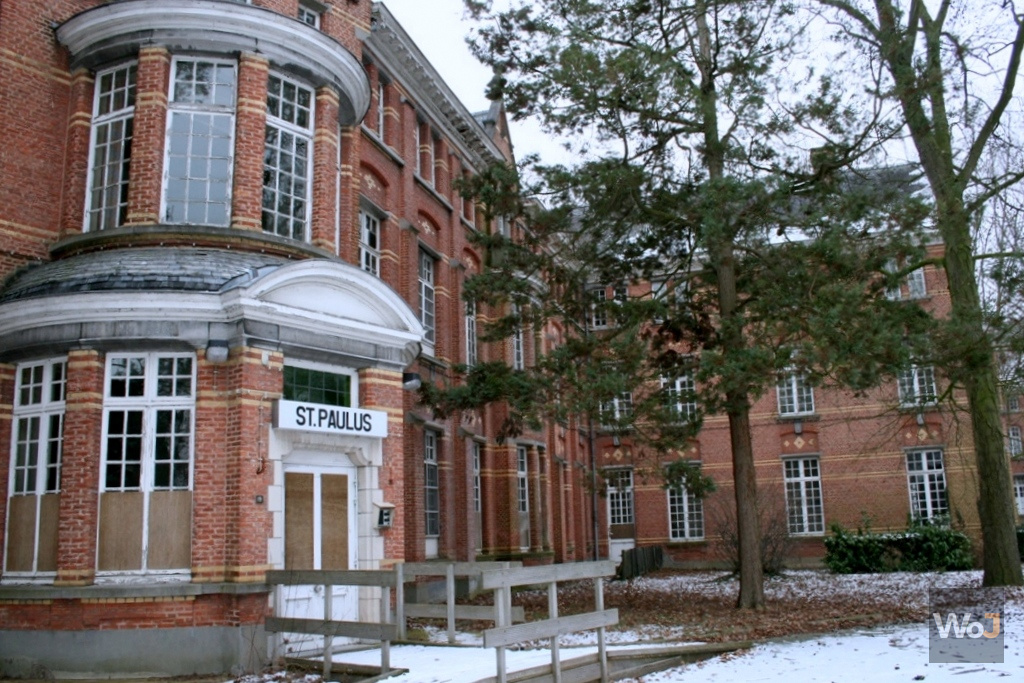 Salve Mater
This one, on the other hand, will be more "welcoming".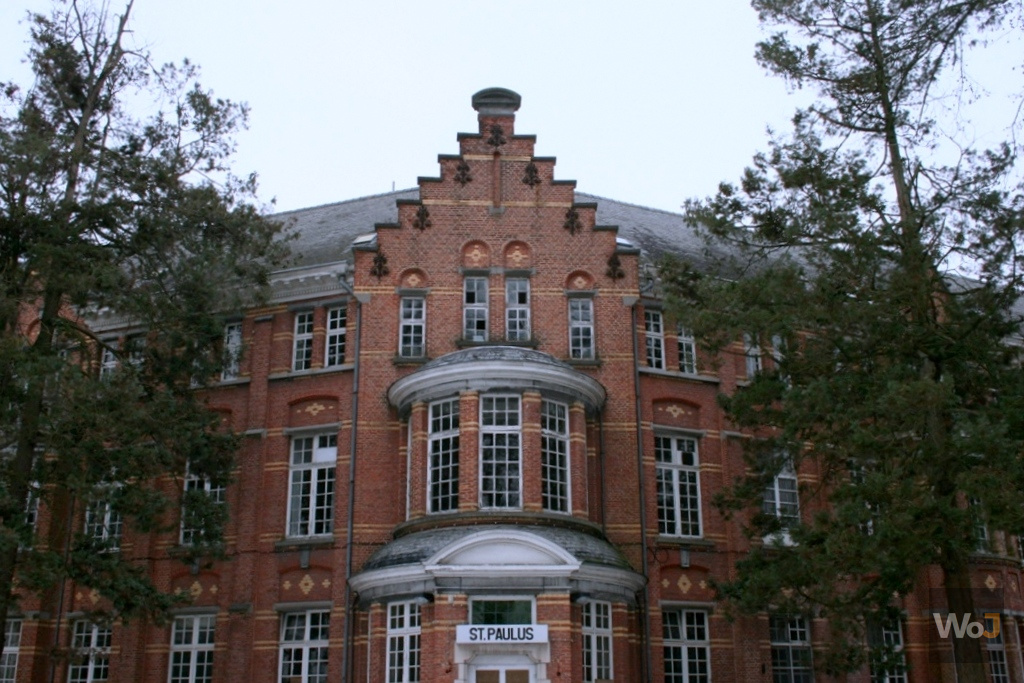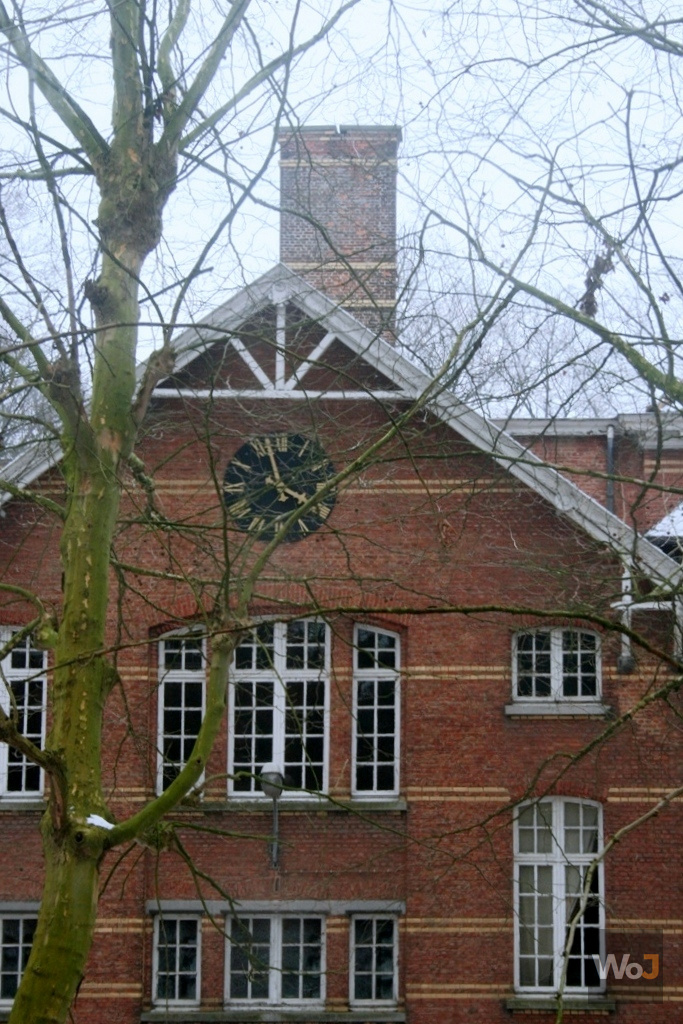 Salve Mater
The suspended time.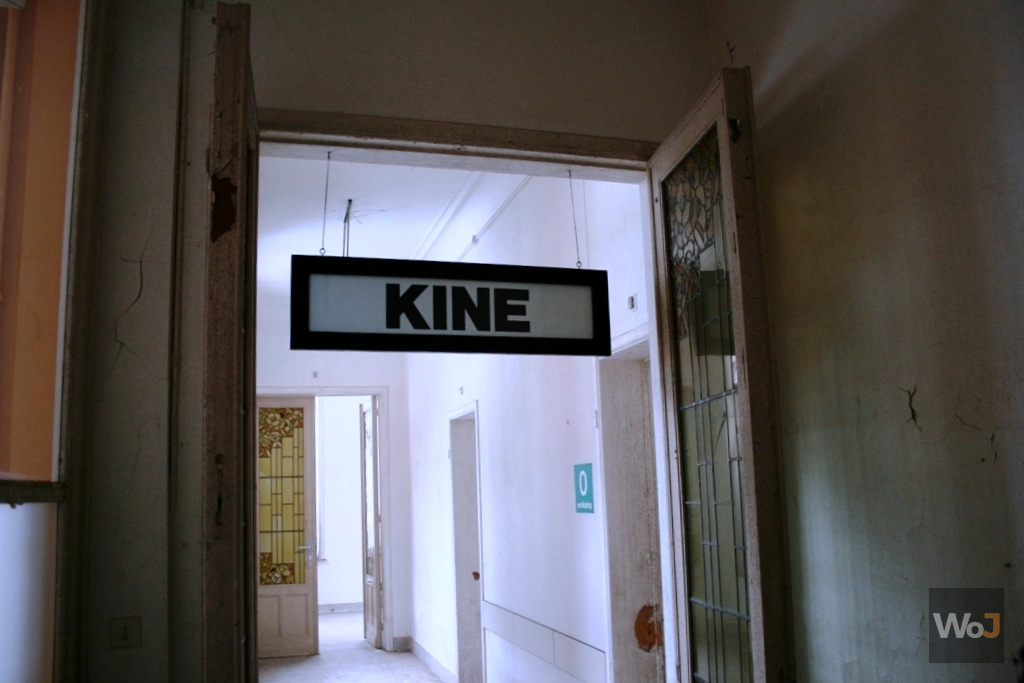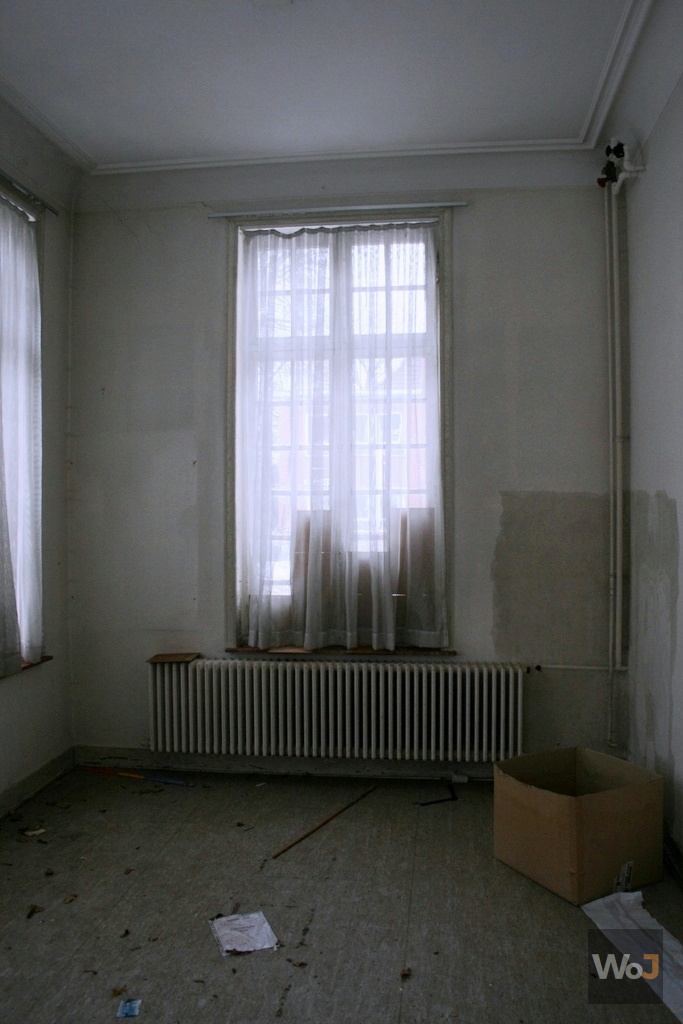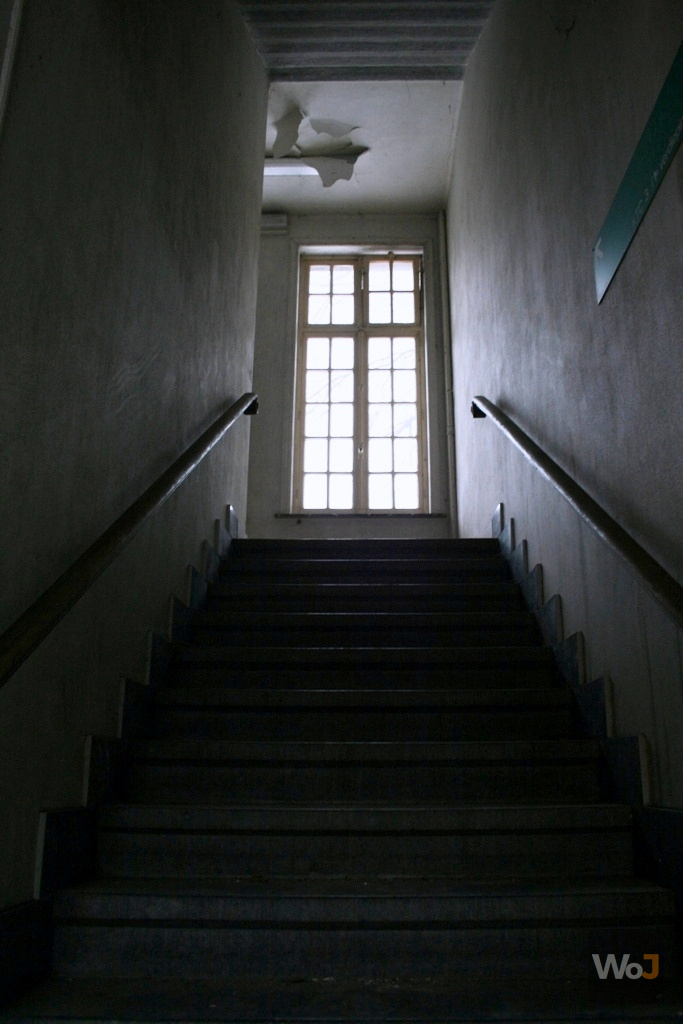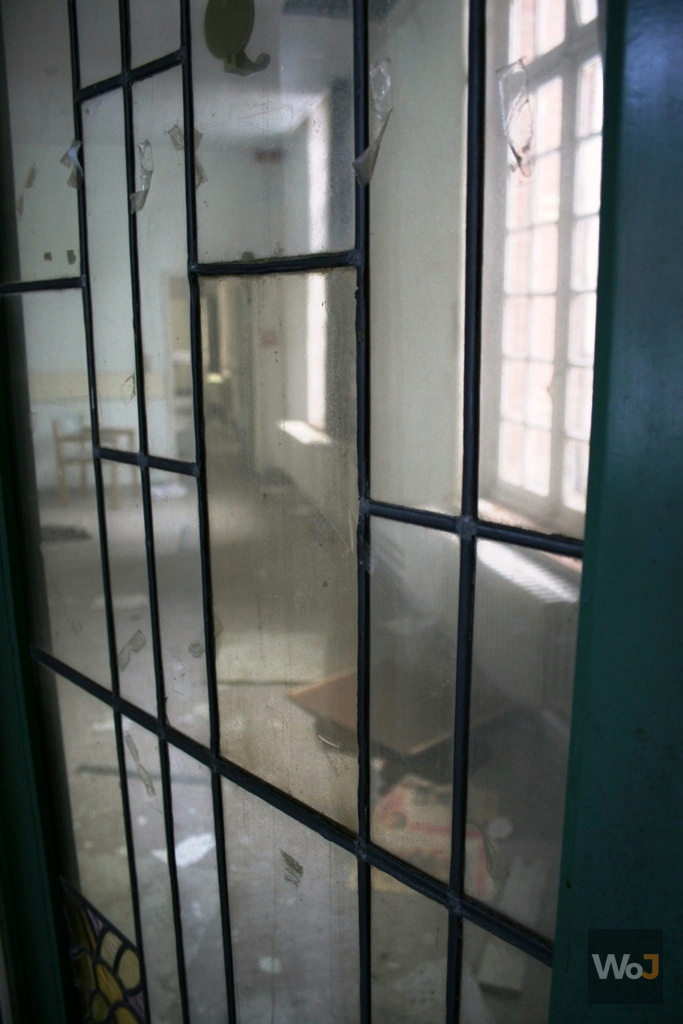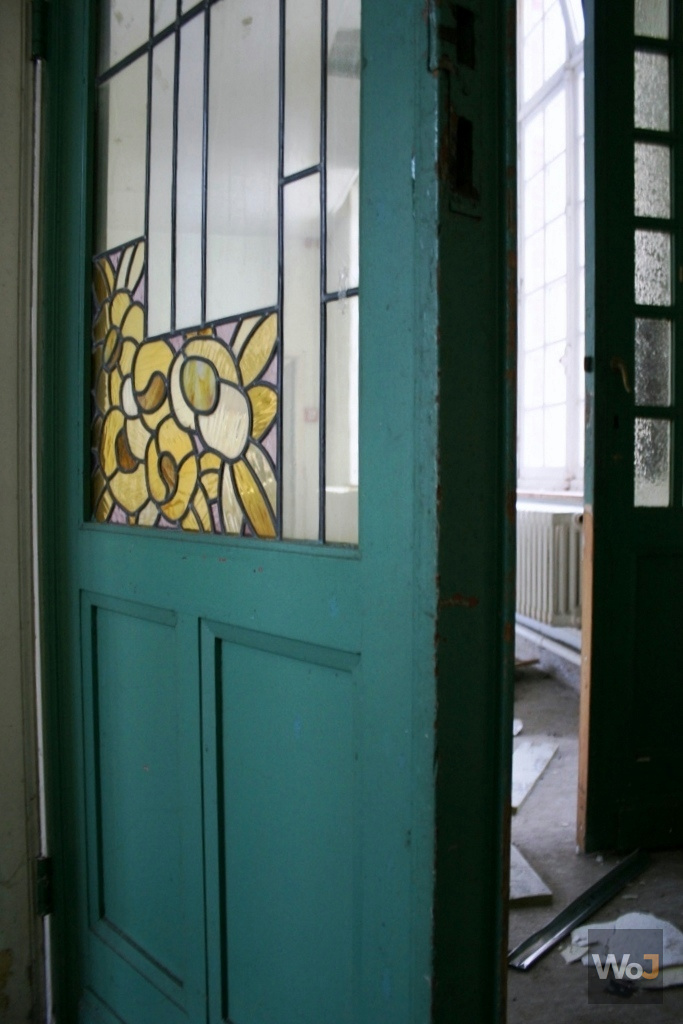 Salve Mater
The stained-glass doors are still intact.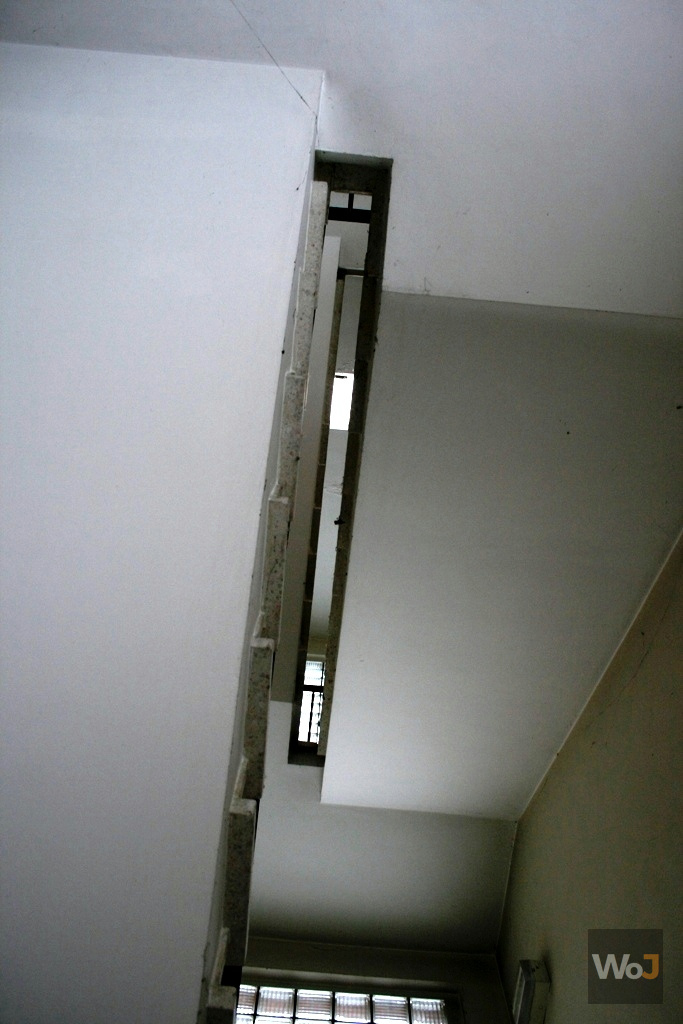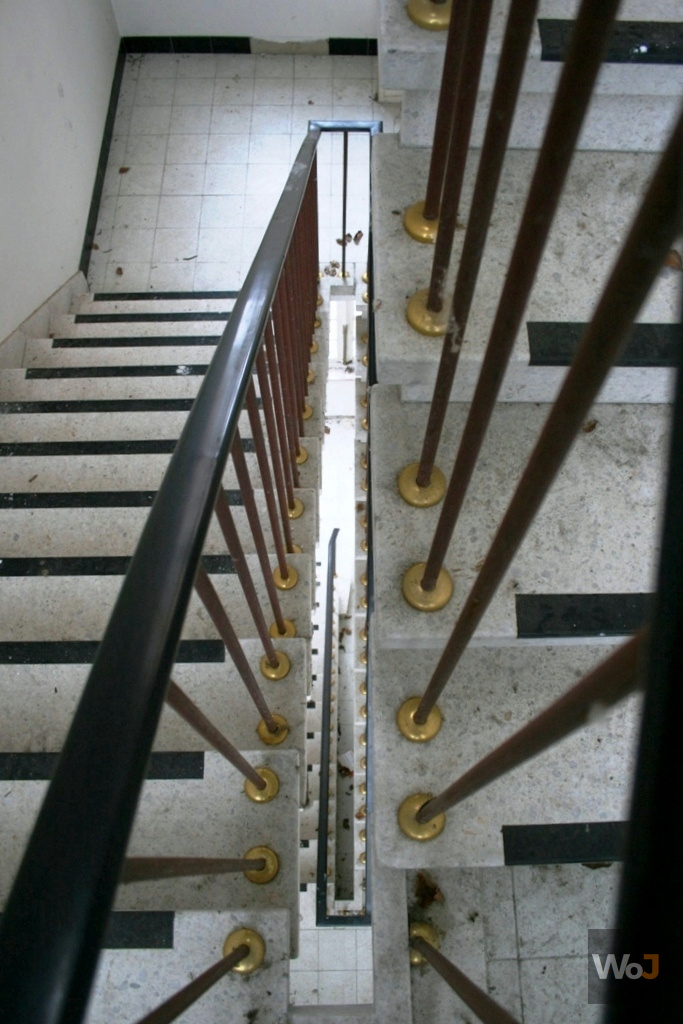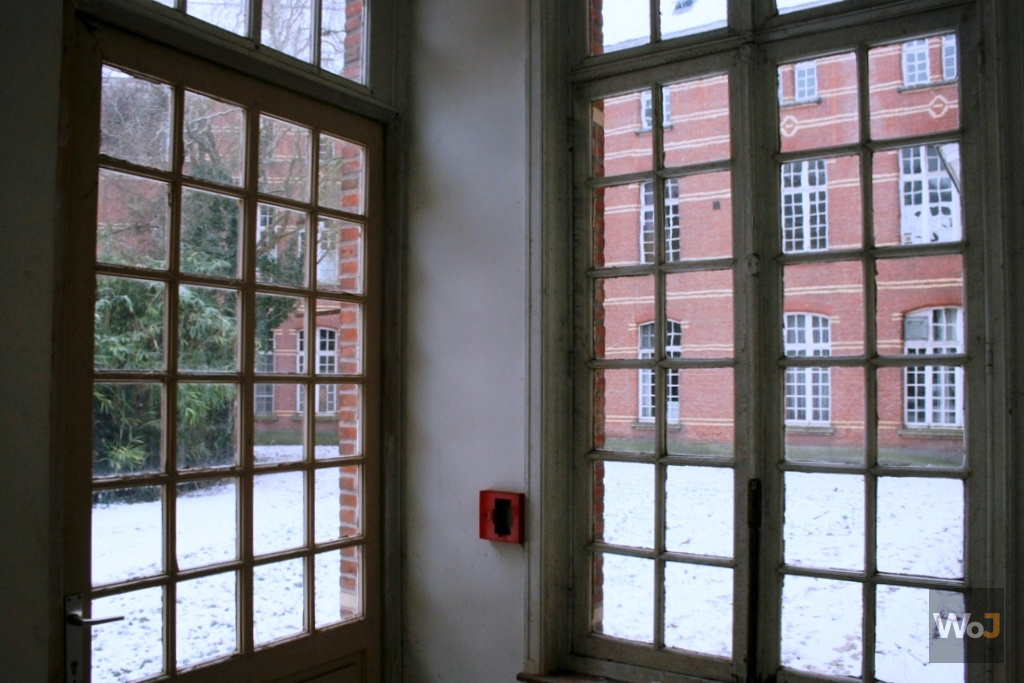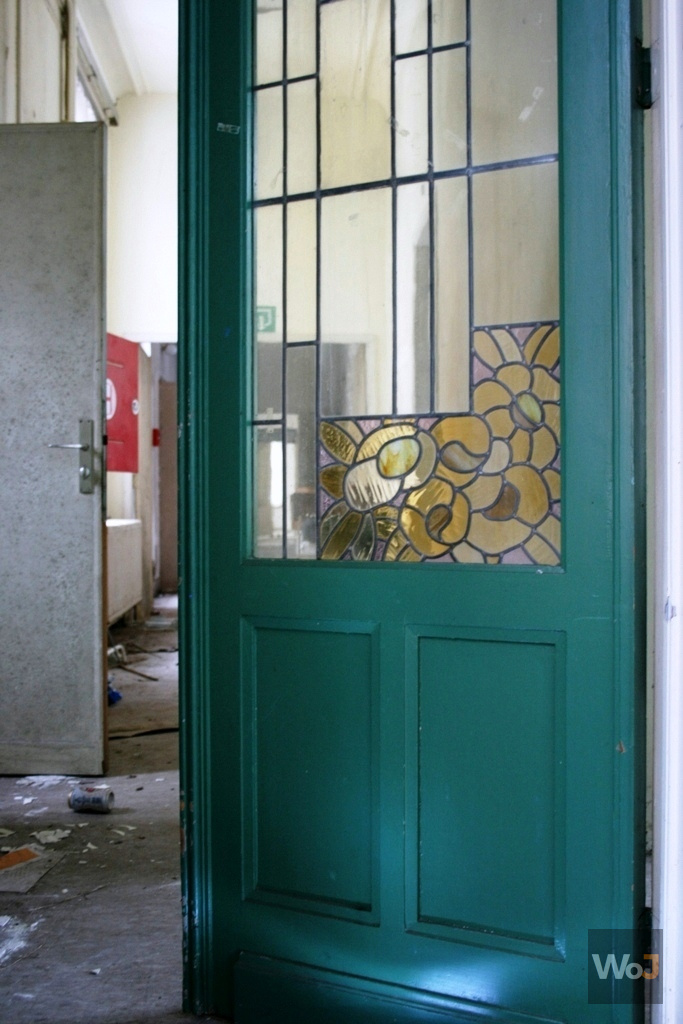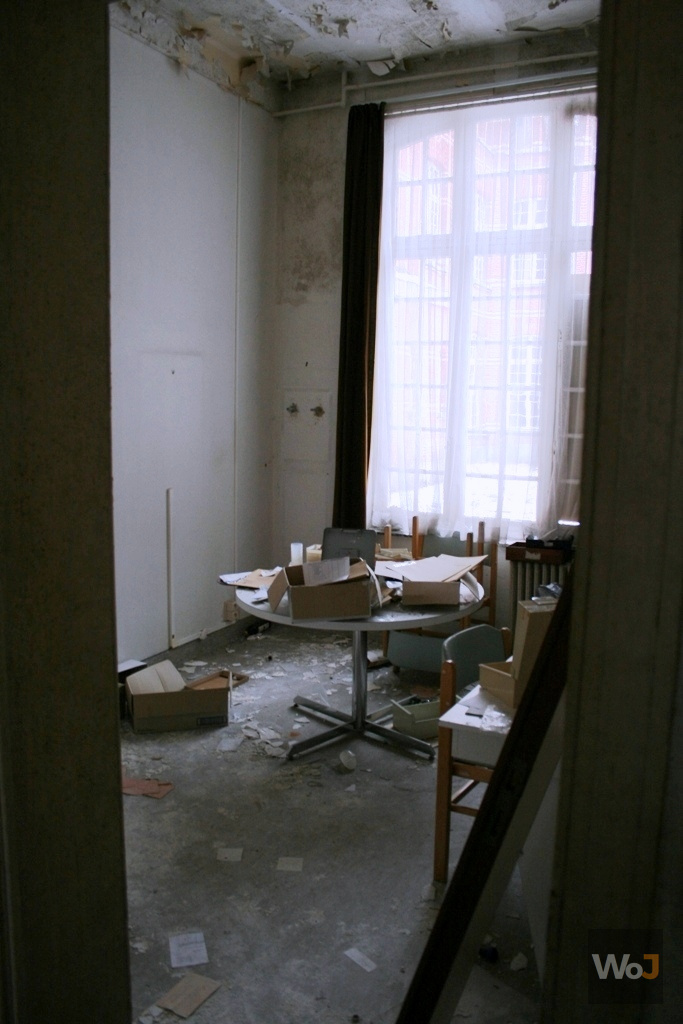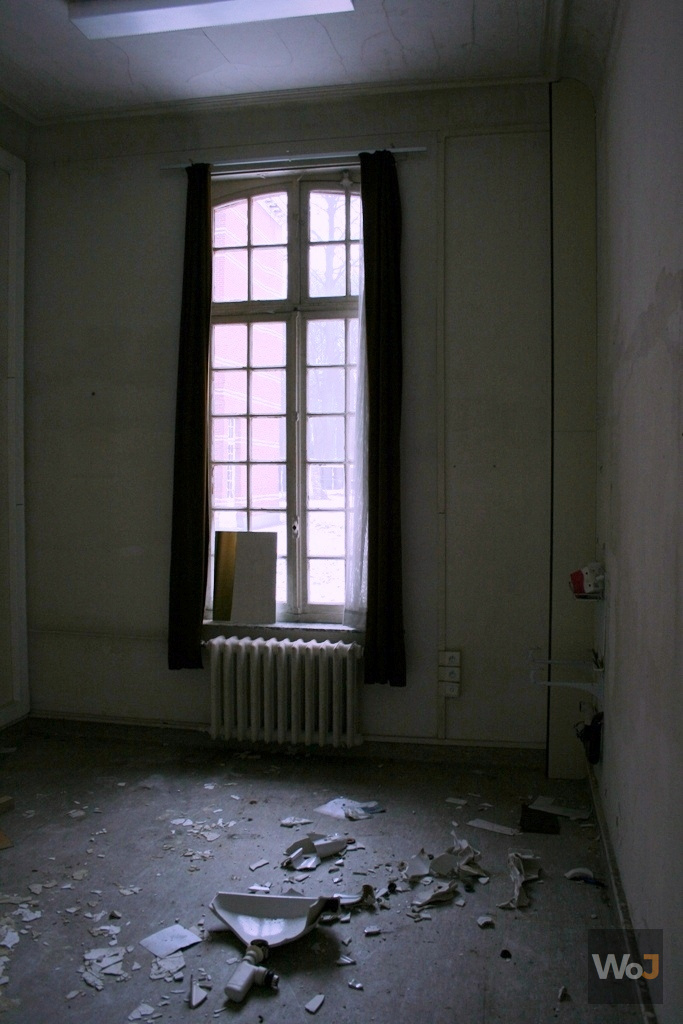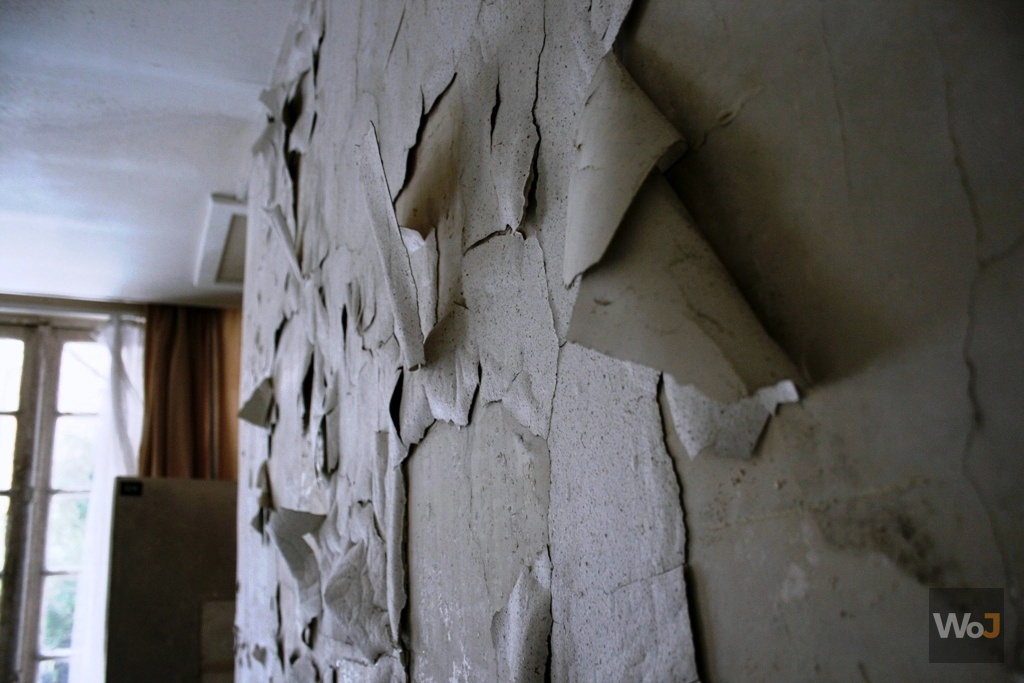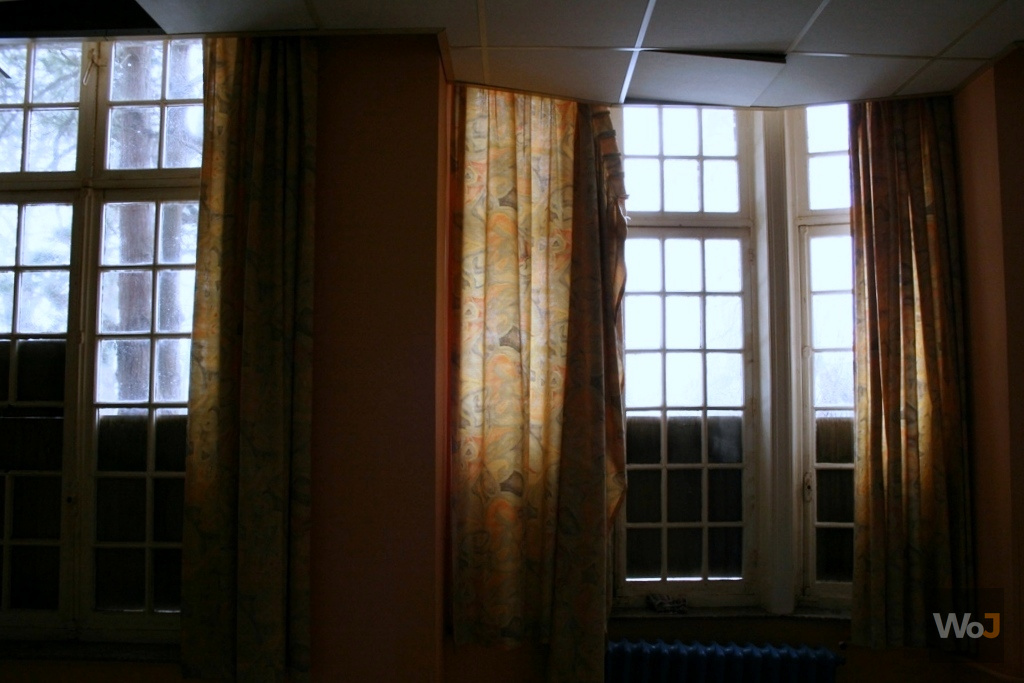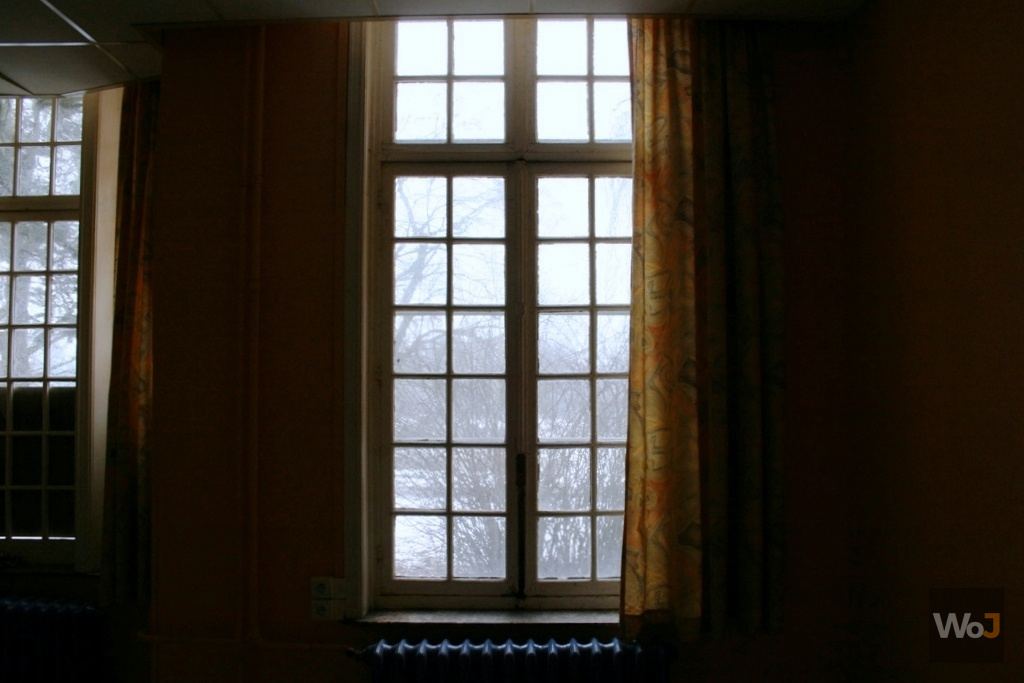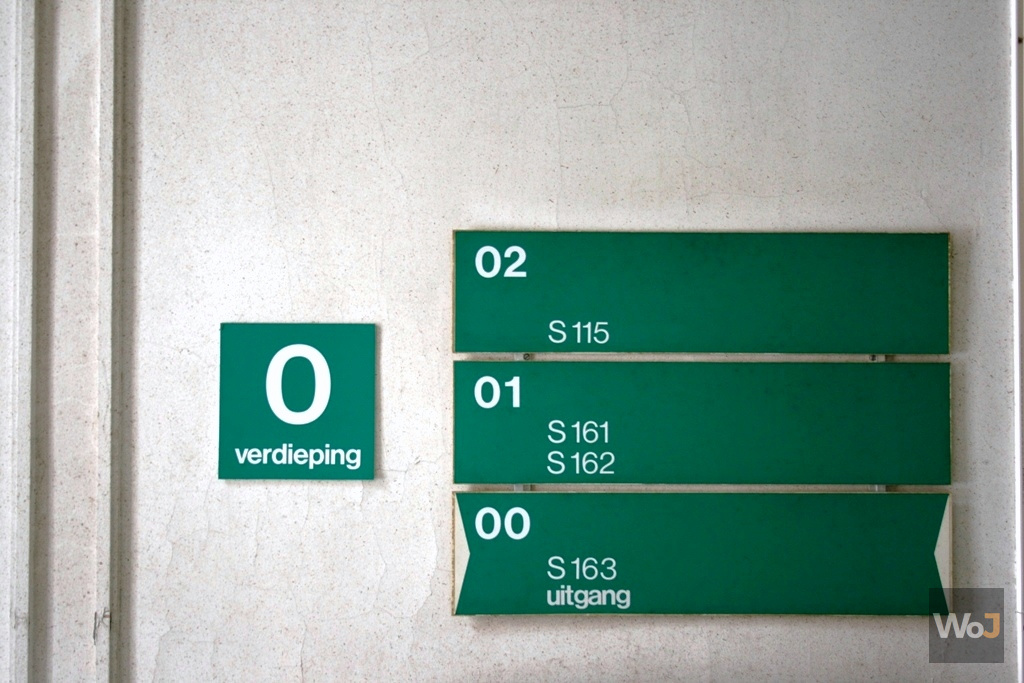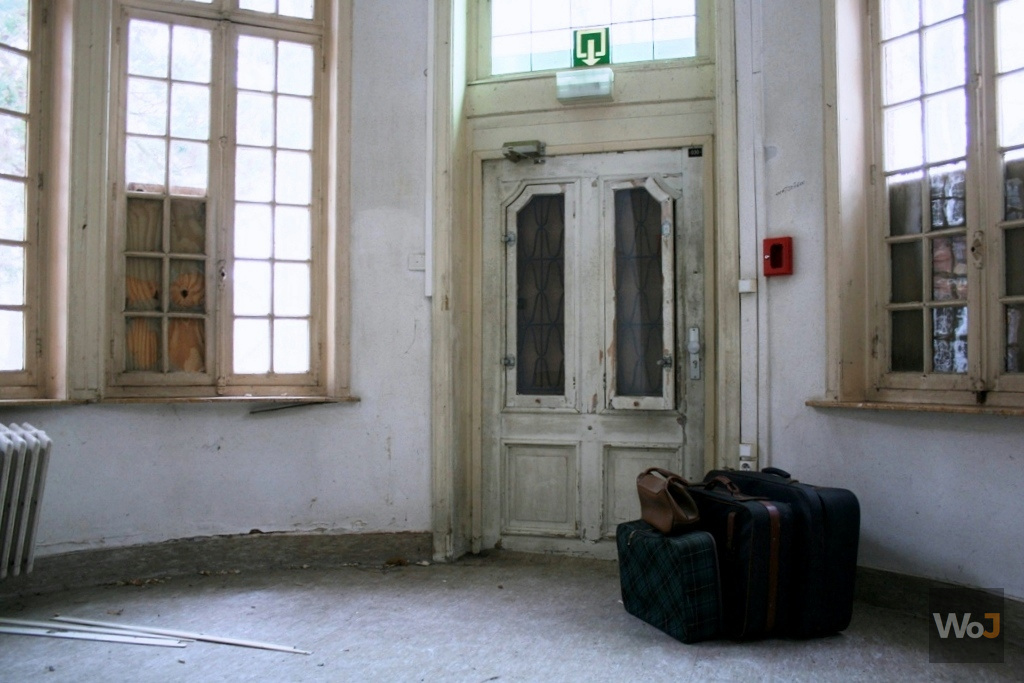 Salve Mater
The bags of the last lodger are ready.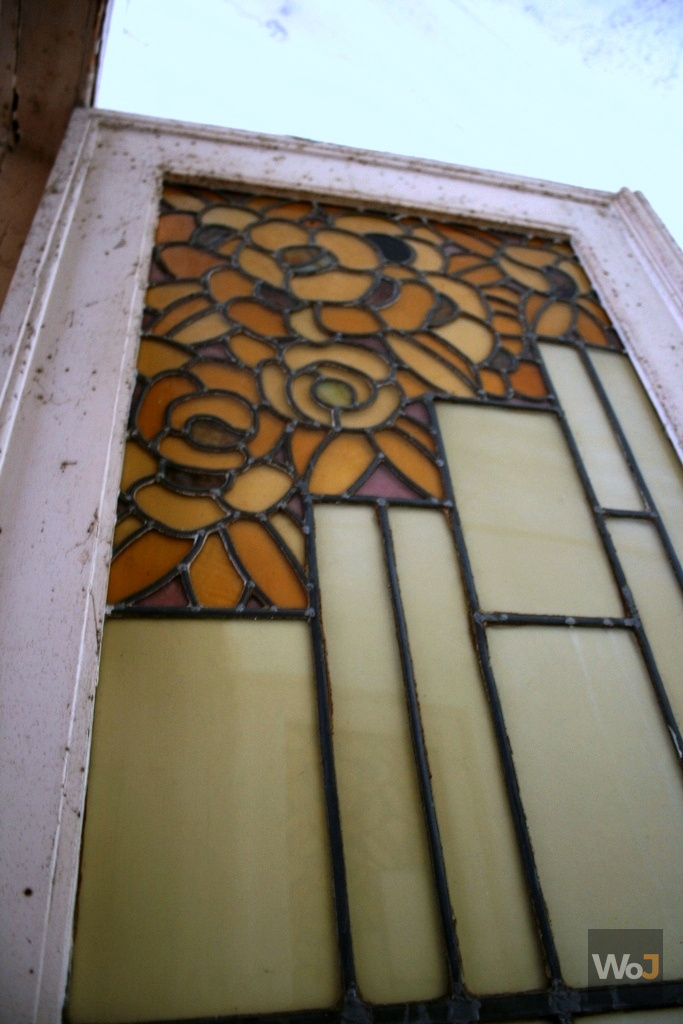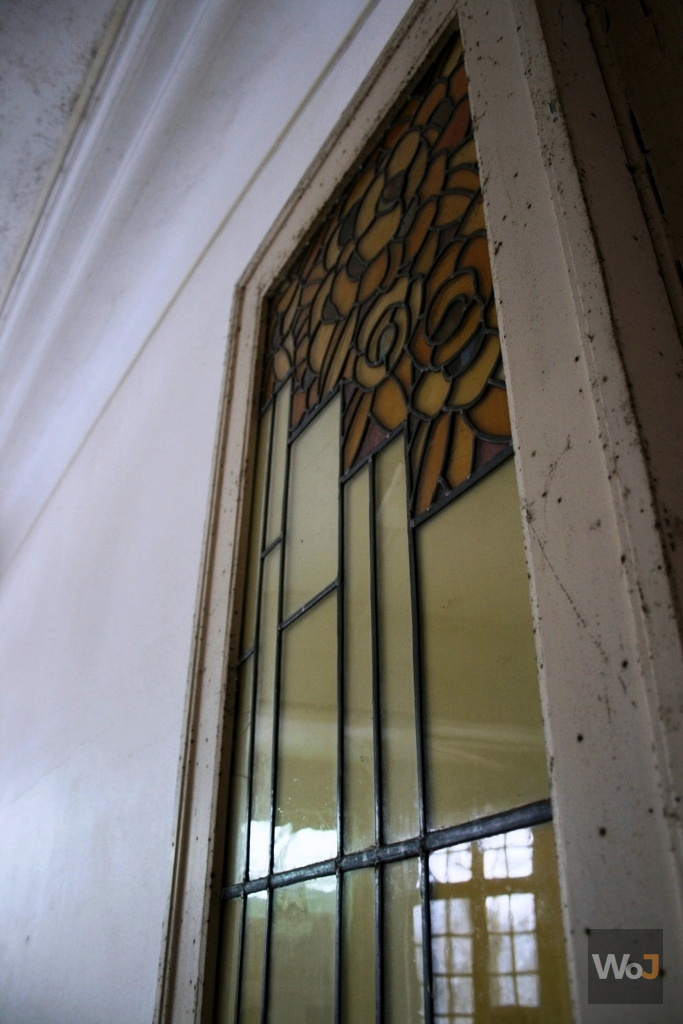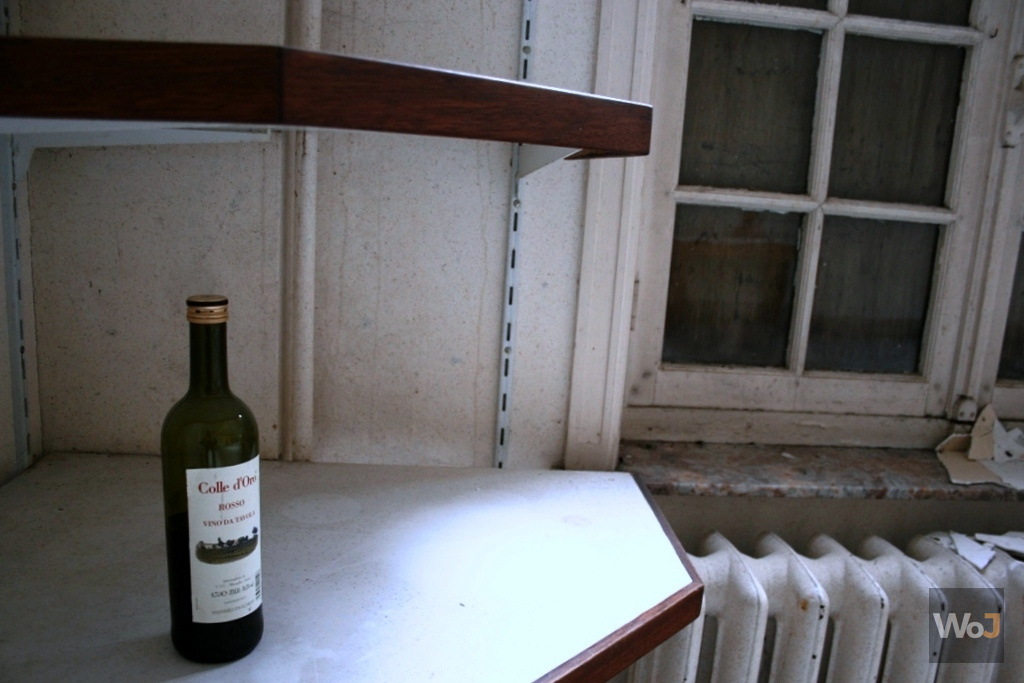 Salve Mater
But in moderation !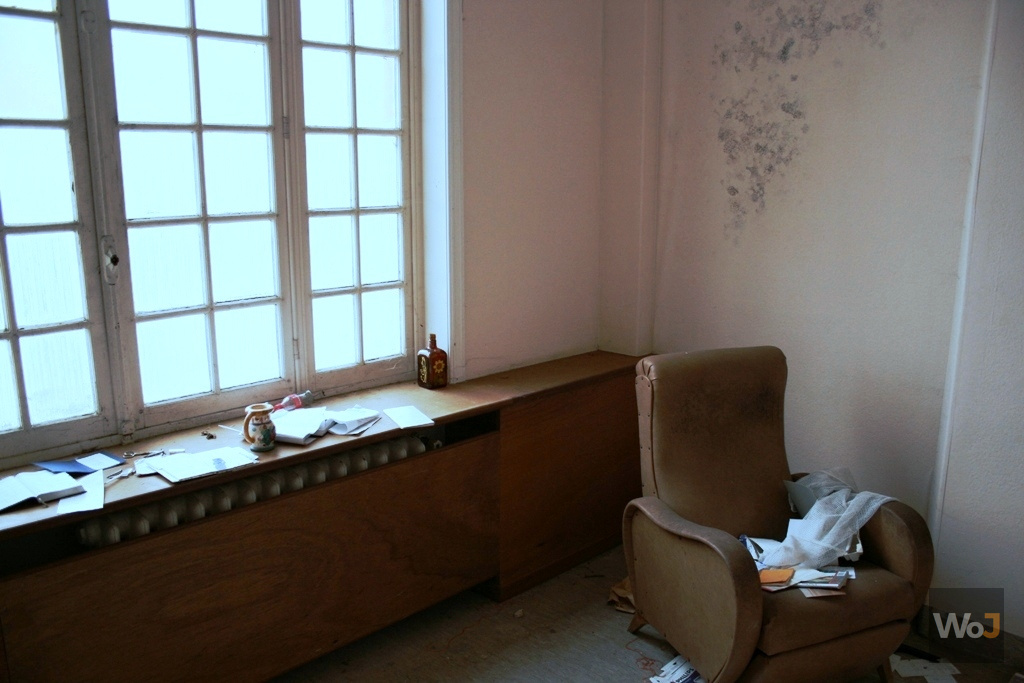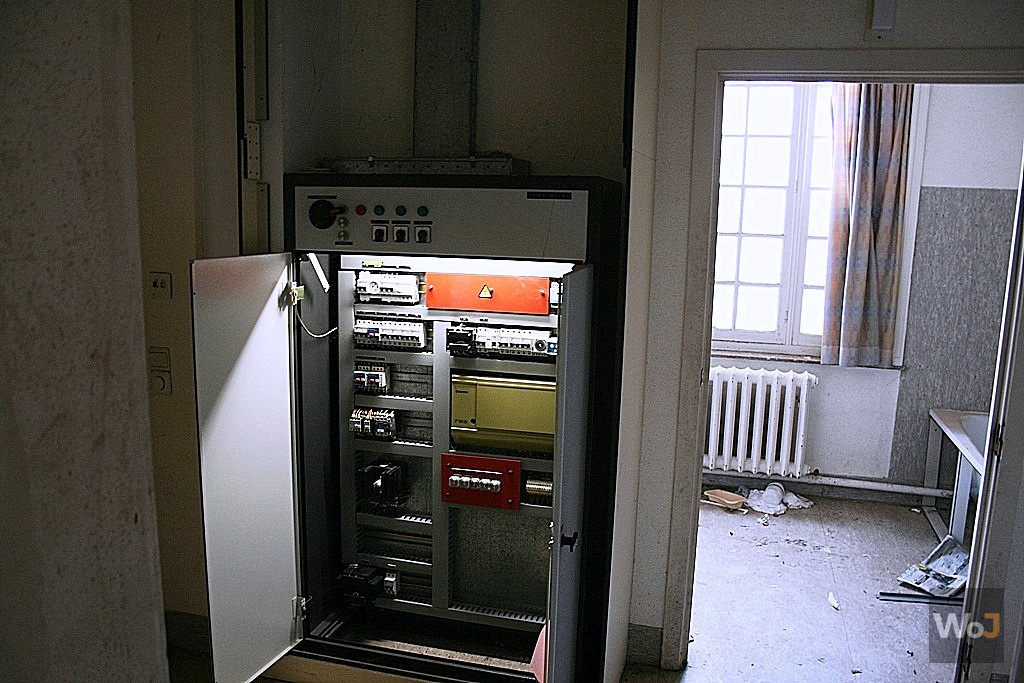 Salve Mater
Electricity is connected. This painting supplies a neighboring building, under renovation.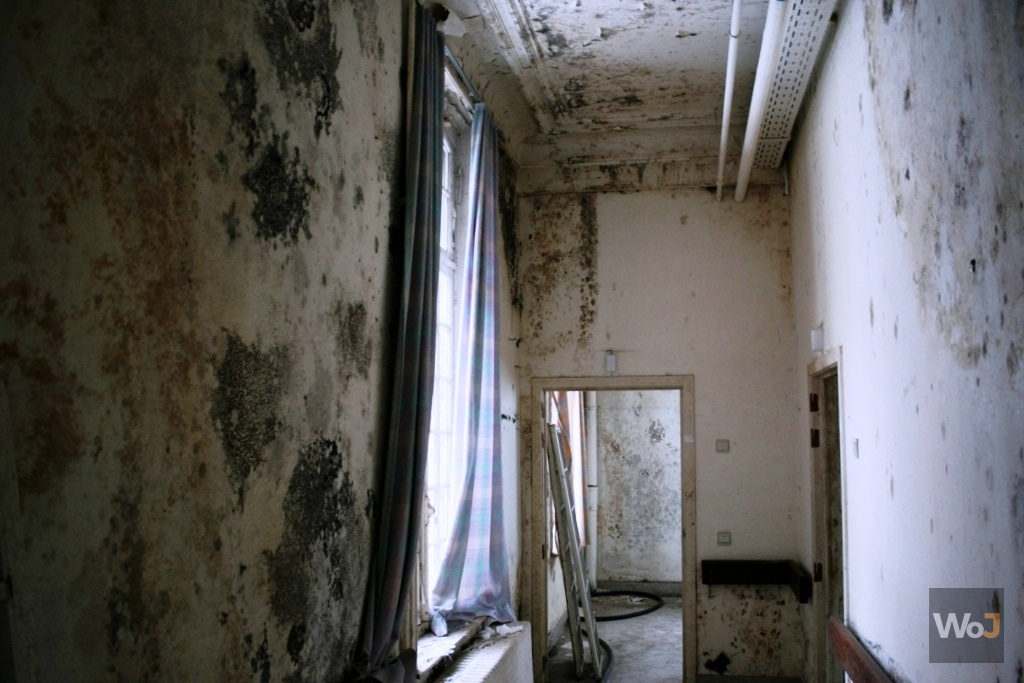 Salve Mater
When I talked about more really healthy areas.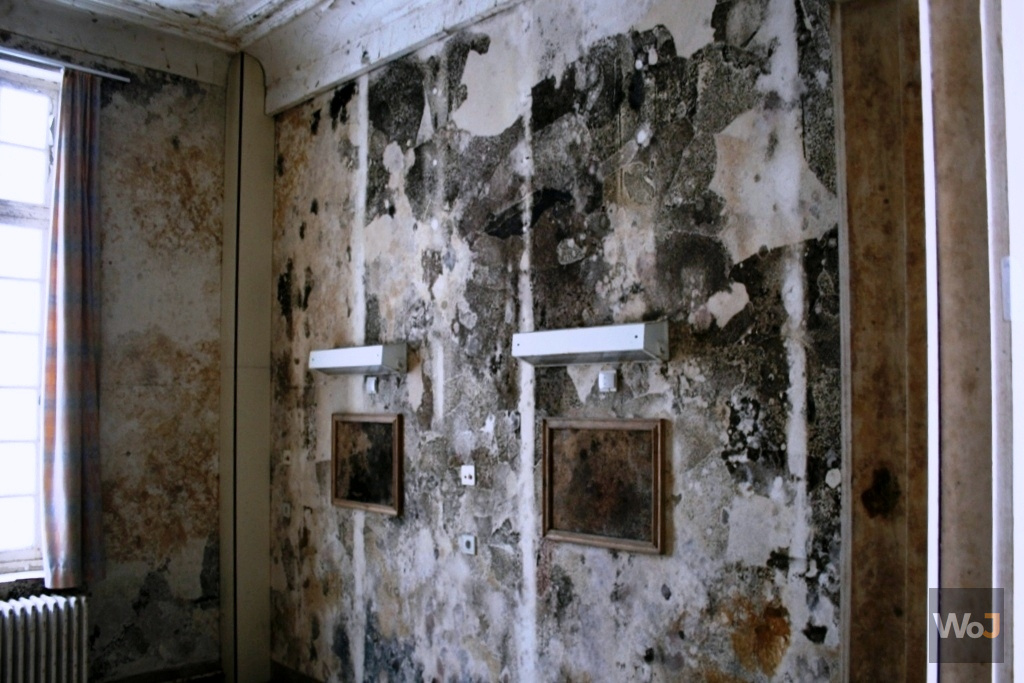 Salve Mater
Molds and mushrooms eat everything.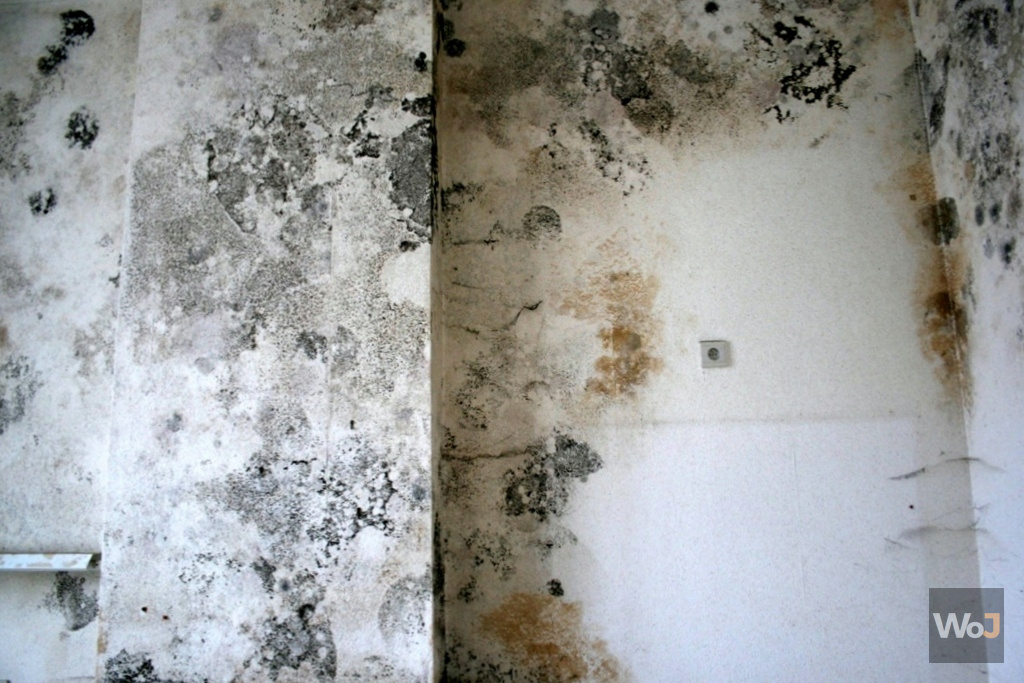 Salve Mater
As a reminder : urbex isn't a risk-free activity...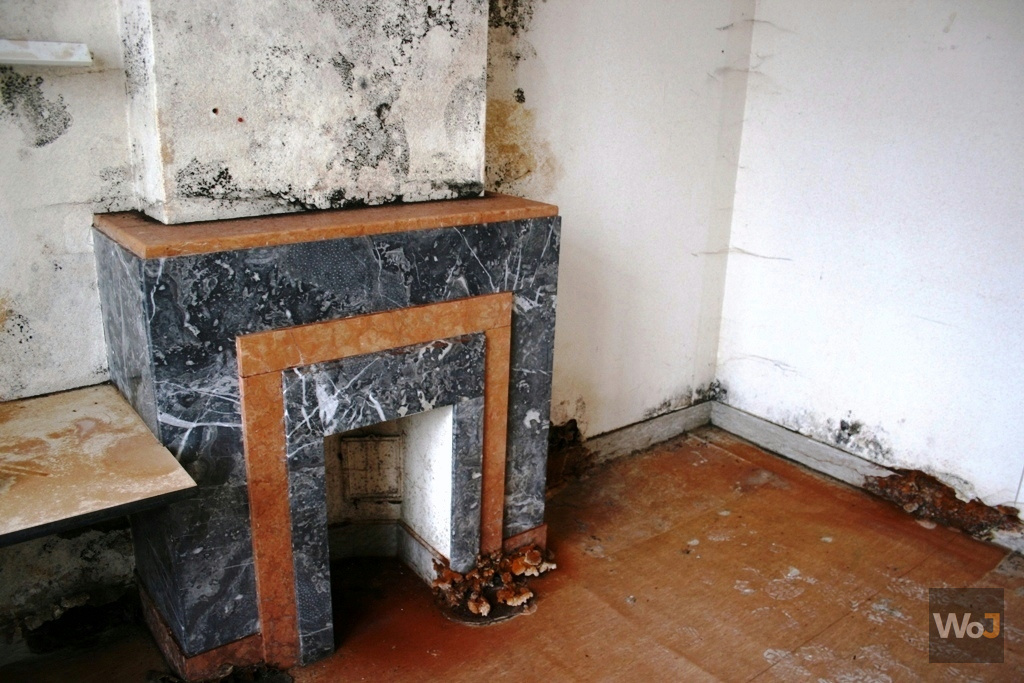 Salve Mater
... whether it's the physical risks (crossing a floor, collapsing, fall down etc.),...
Salve Mater
... or health risks (asbestos, chemicals, fungi, etc.).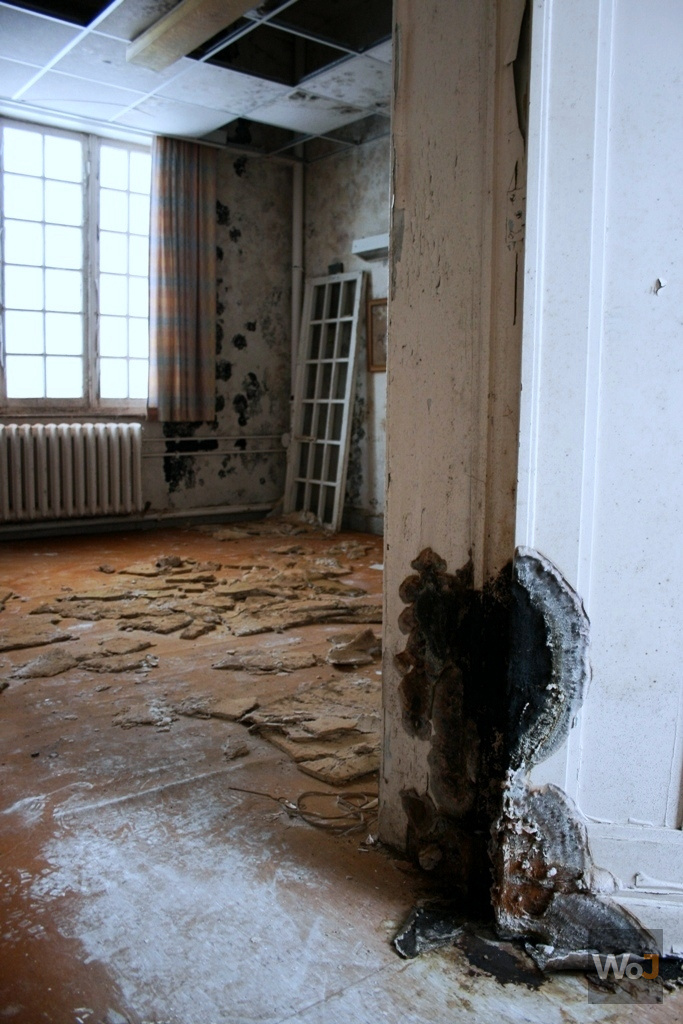 Salve Mater
Respiratory mask required !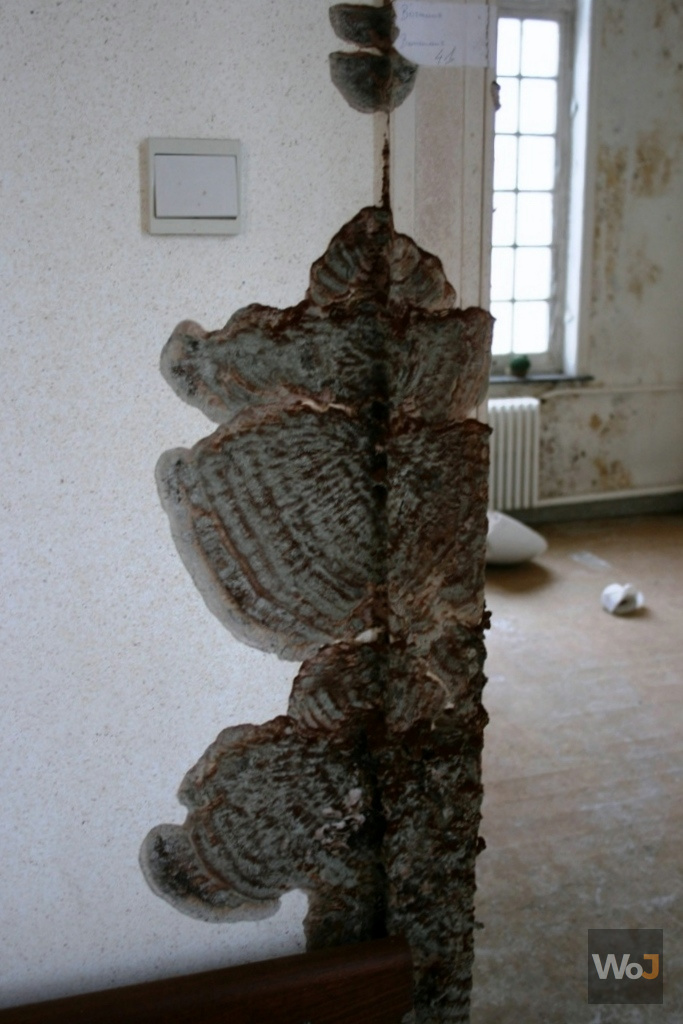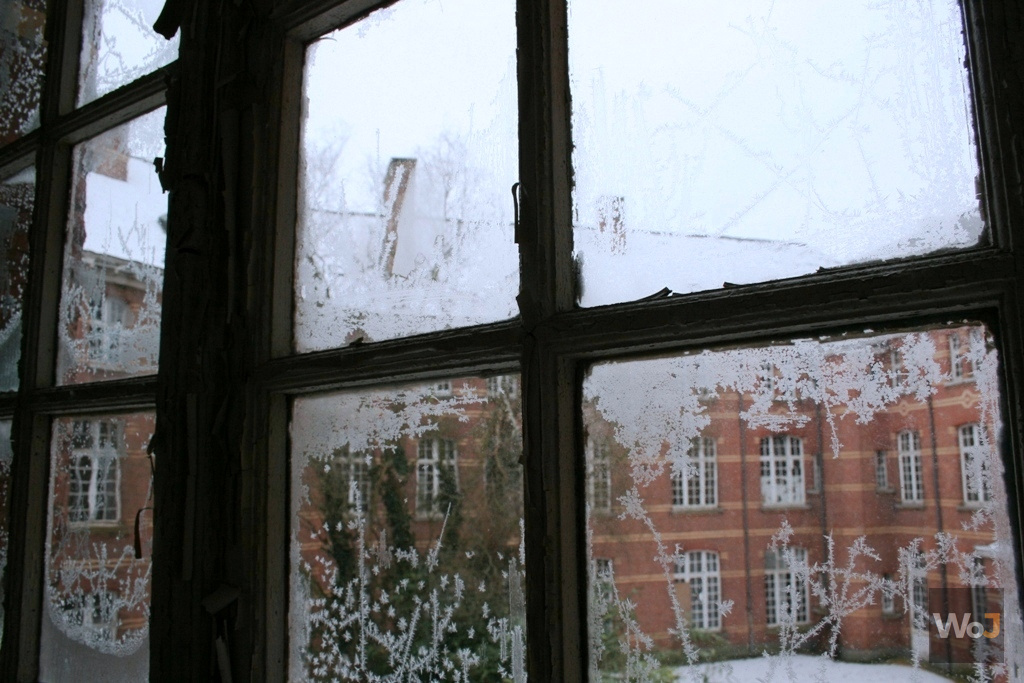 Salve Mater
Fortunately, the snow brings us a little purity.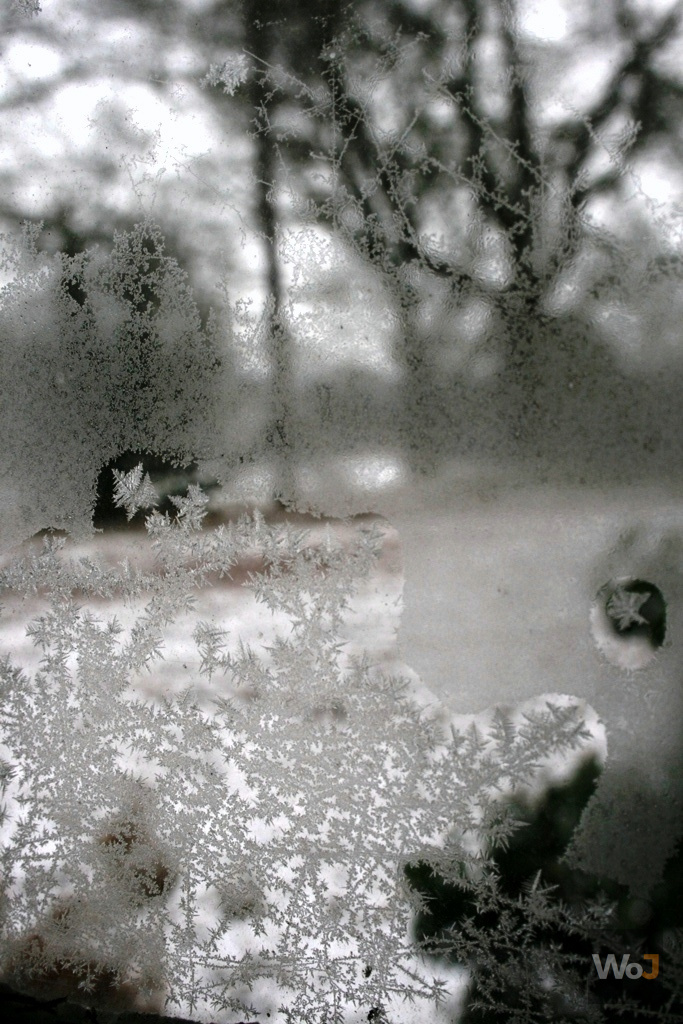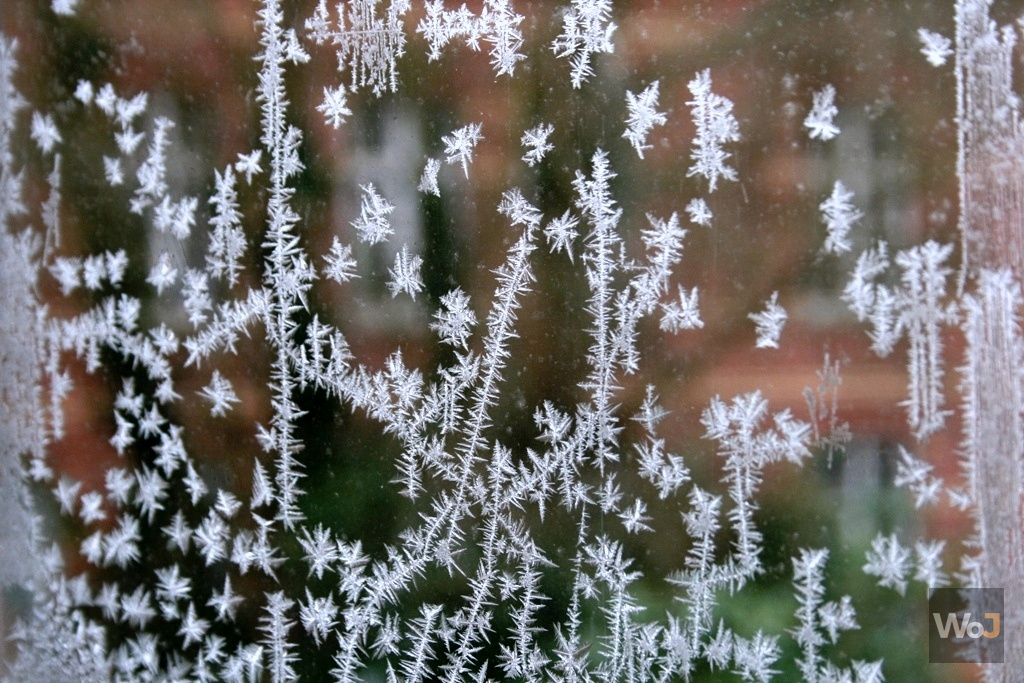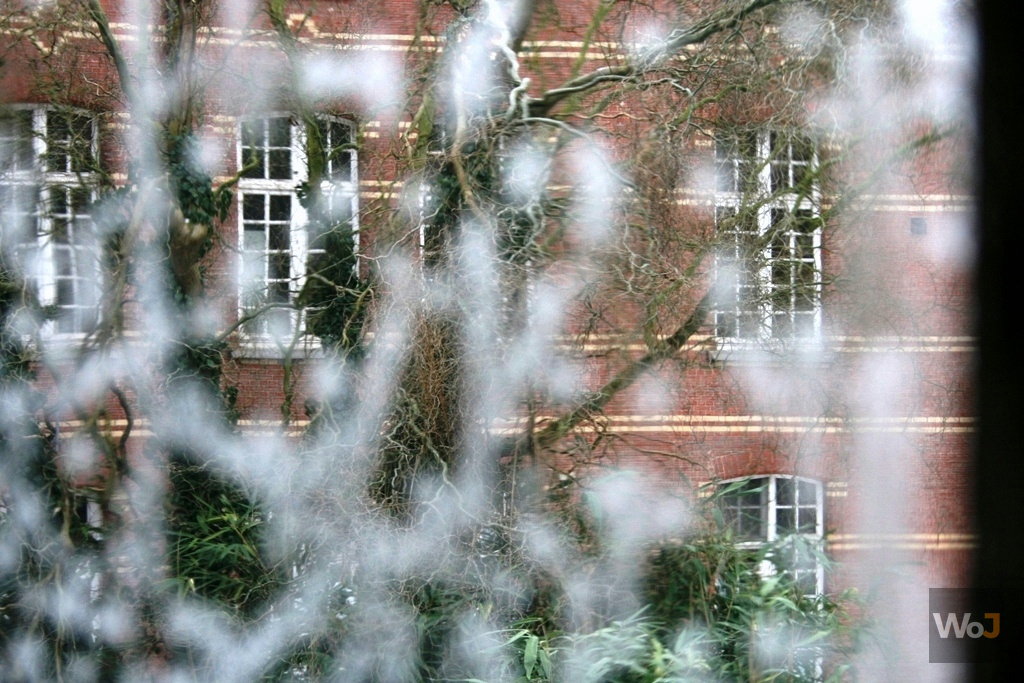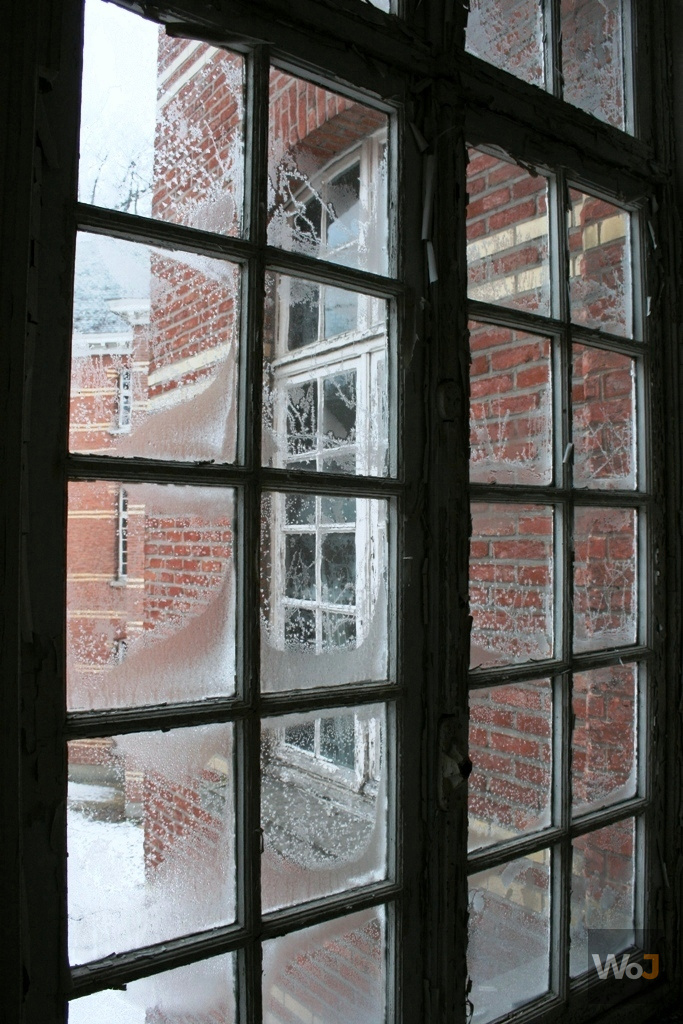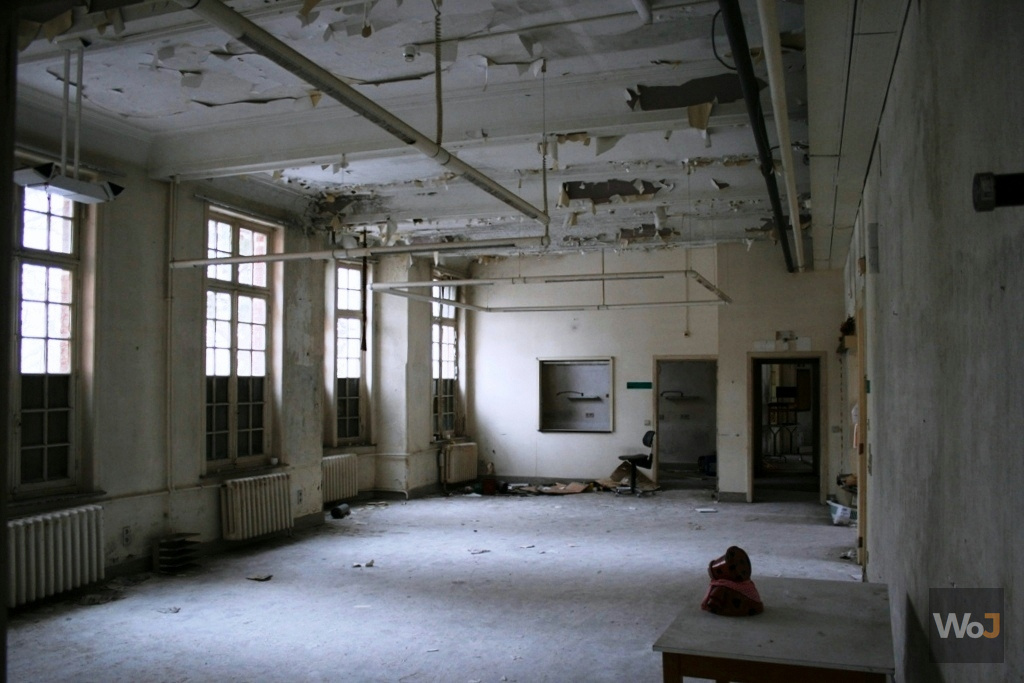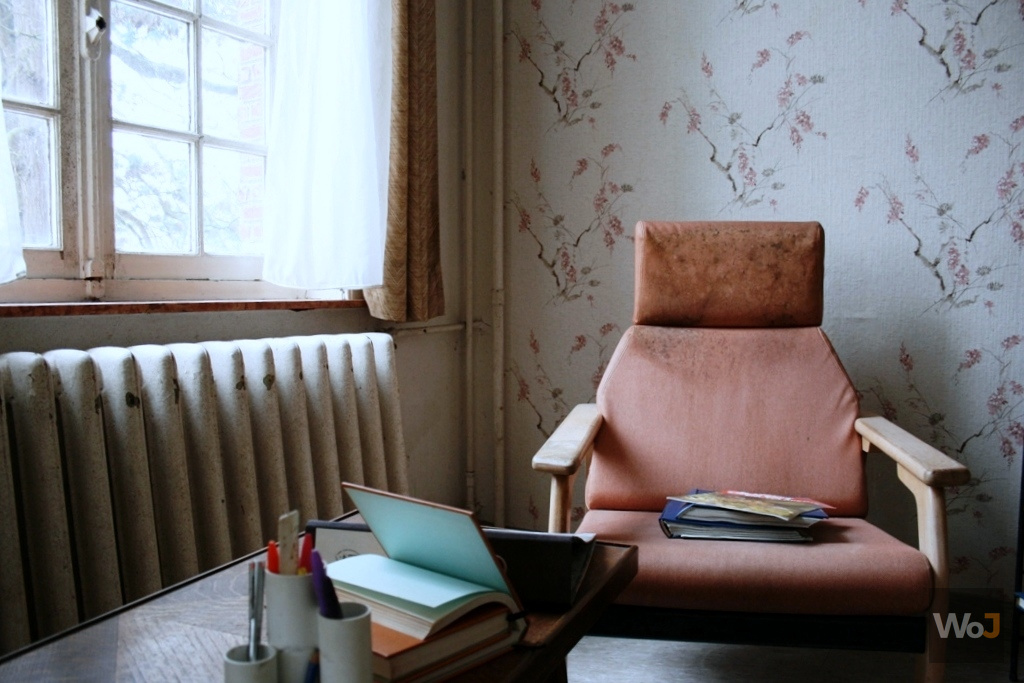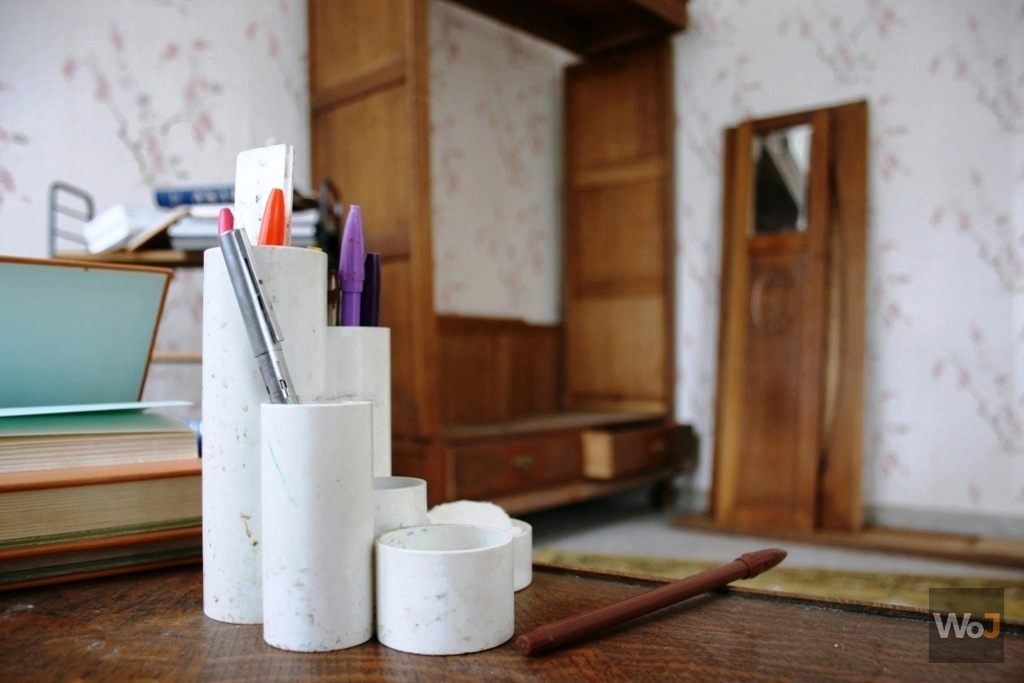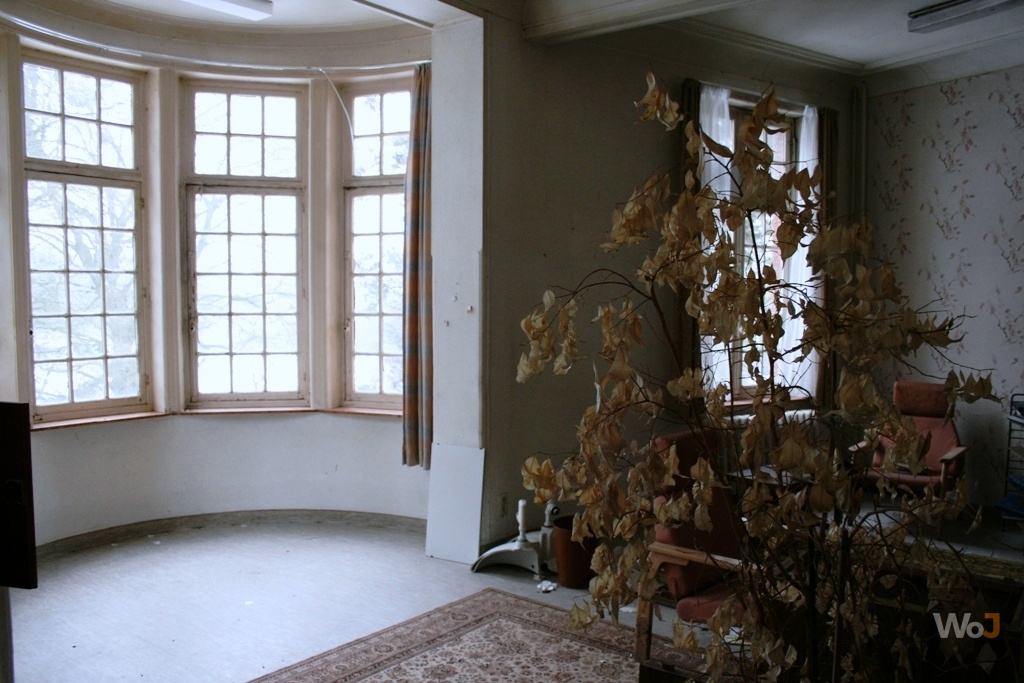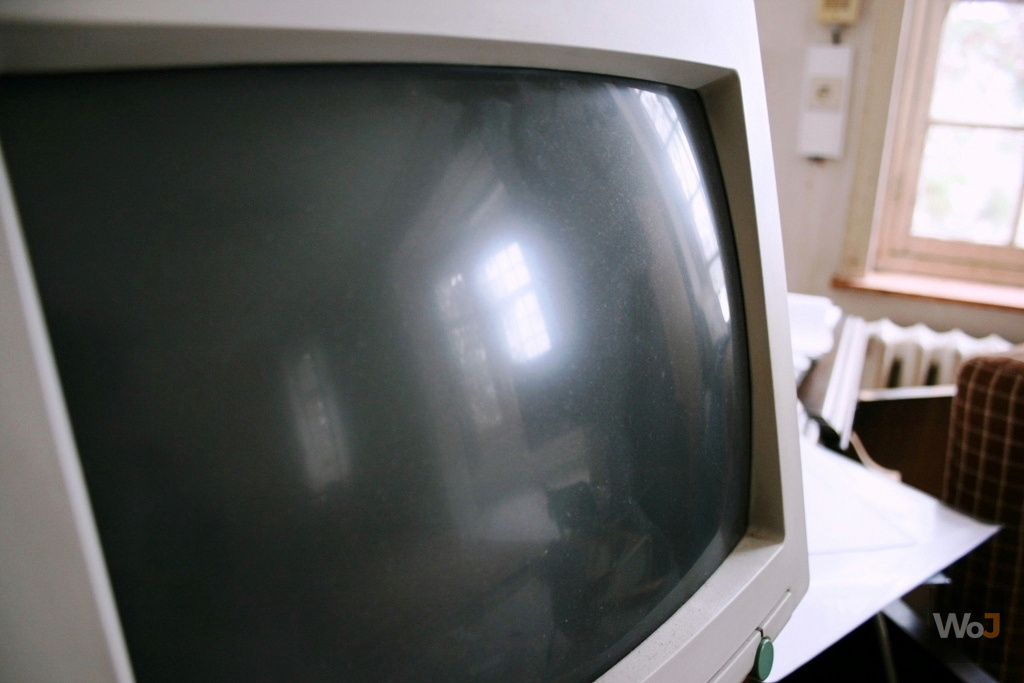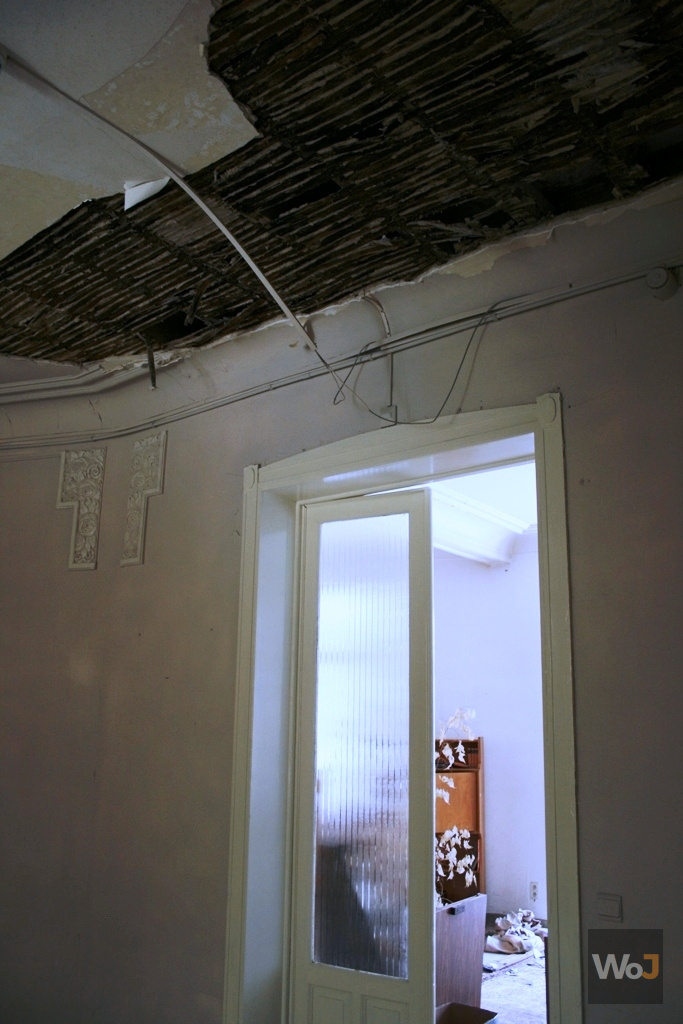 Salve Mater
A ceiling just waiting to fall.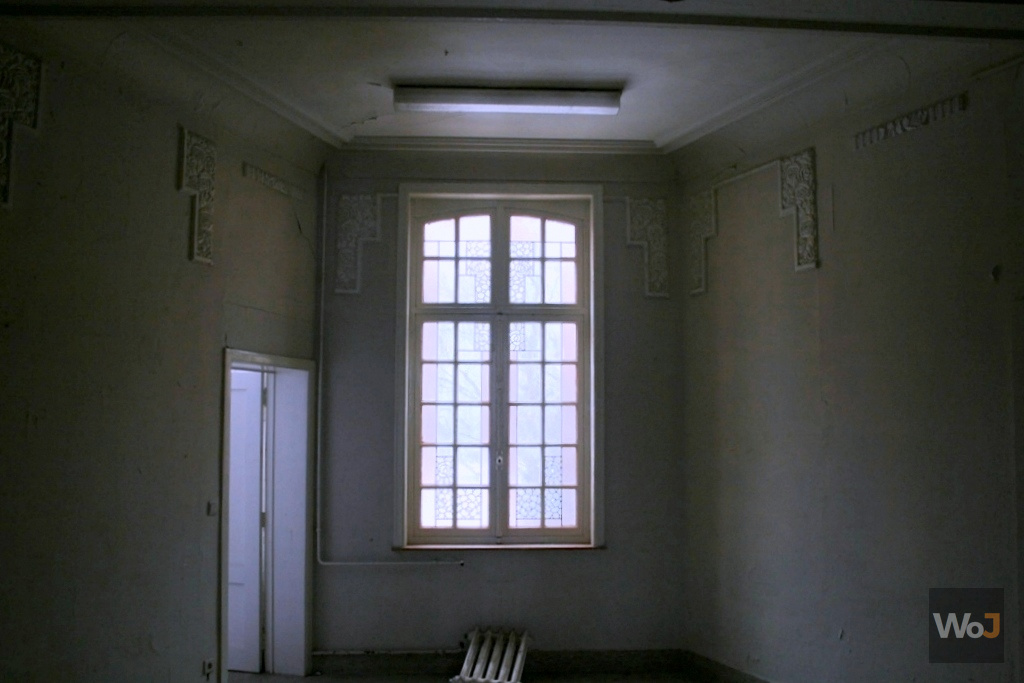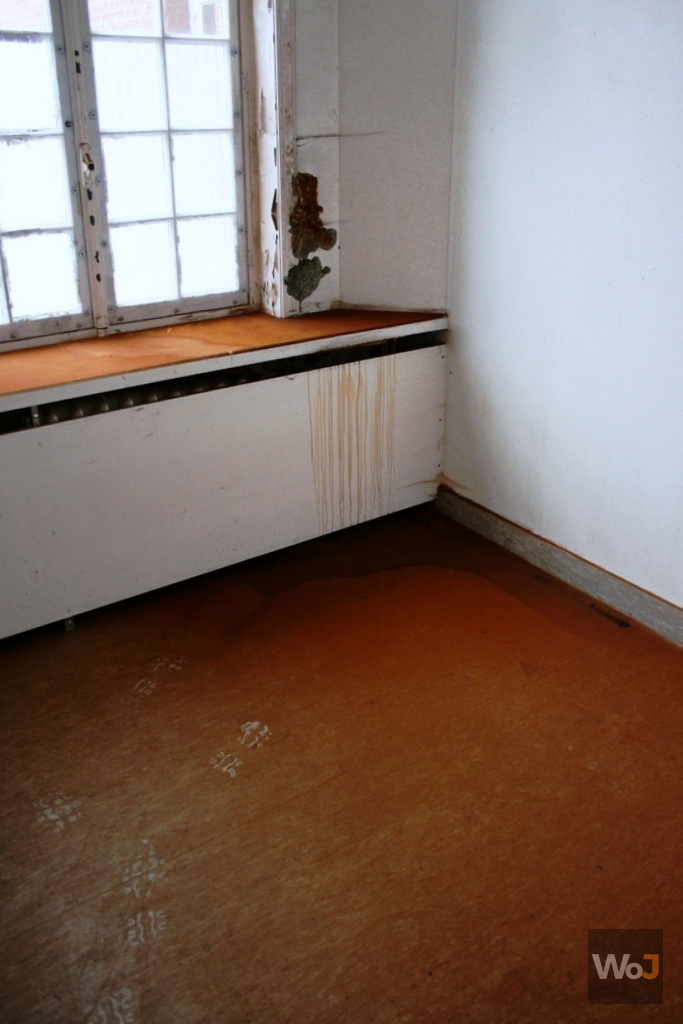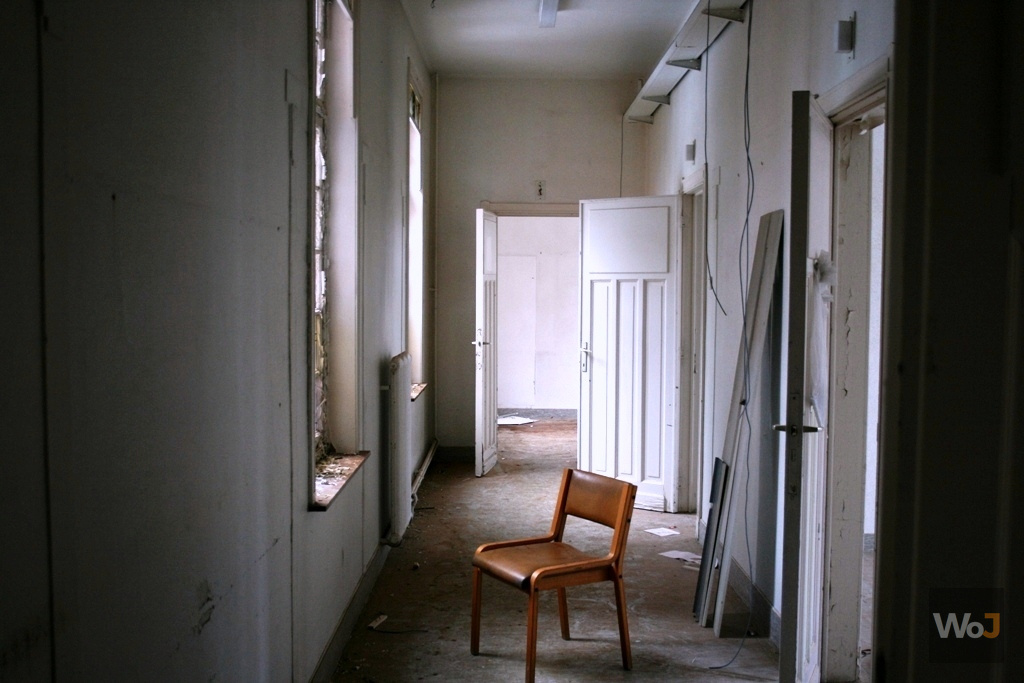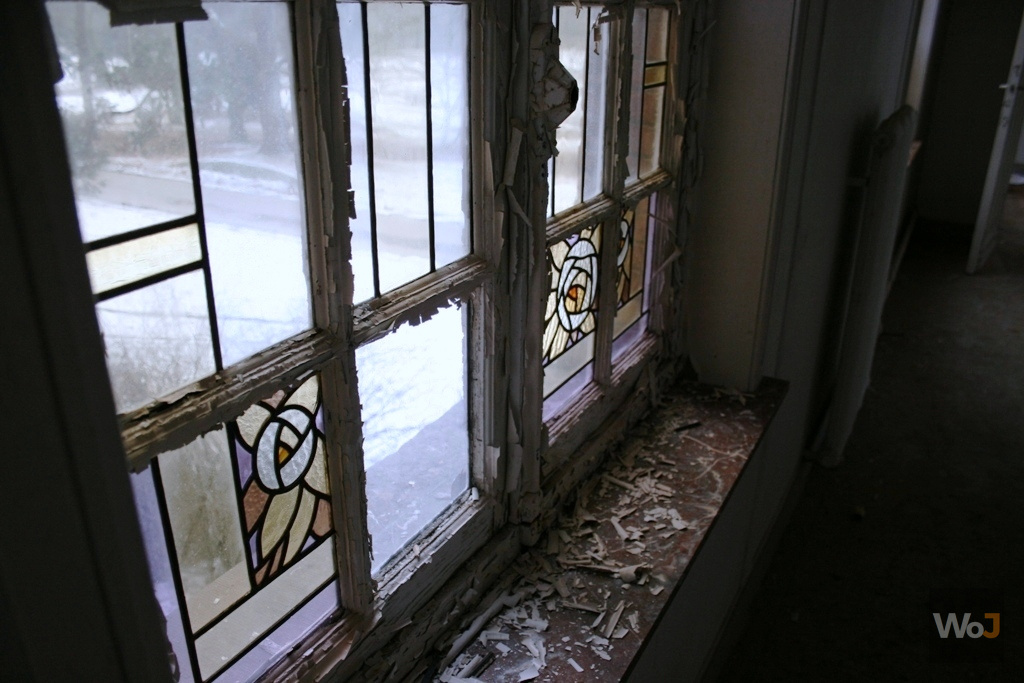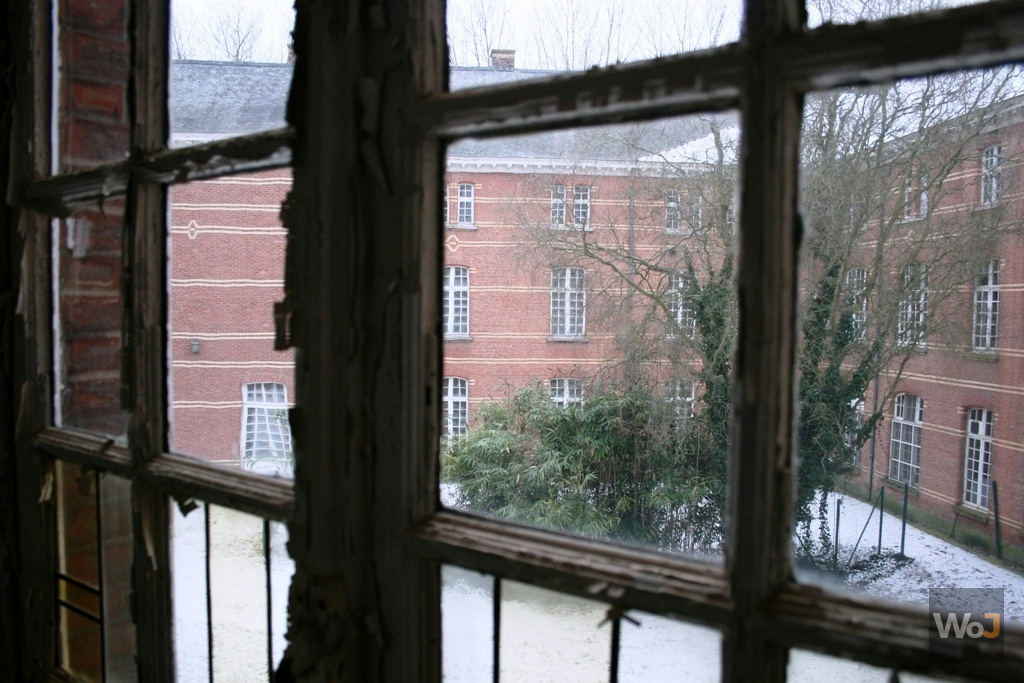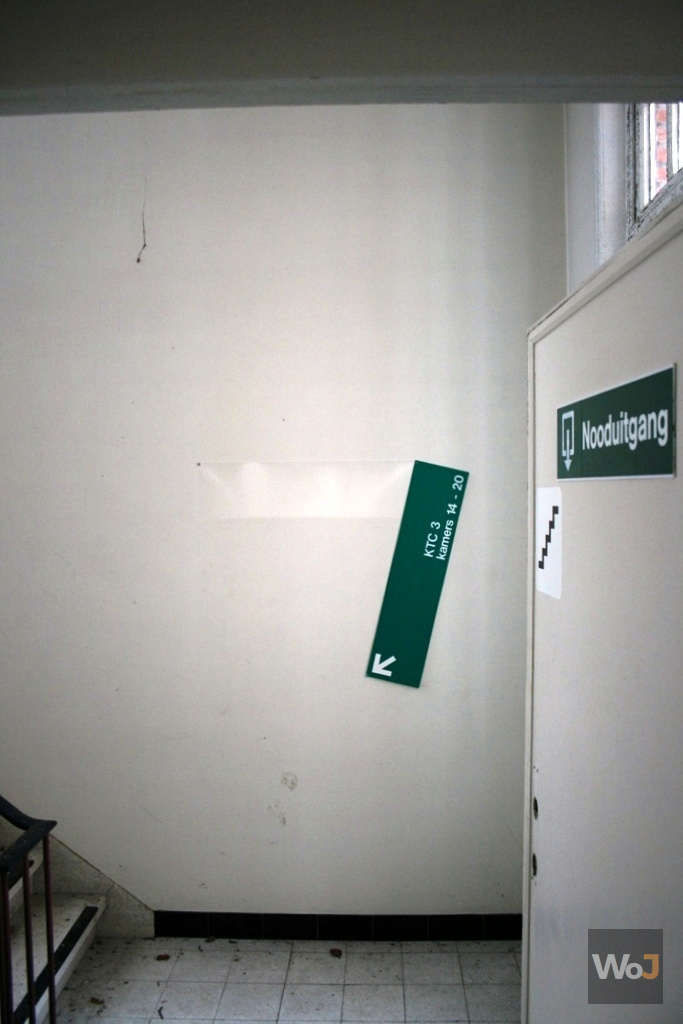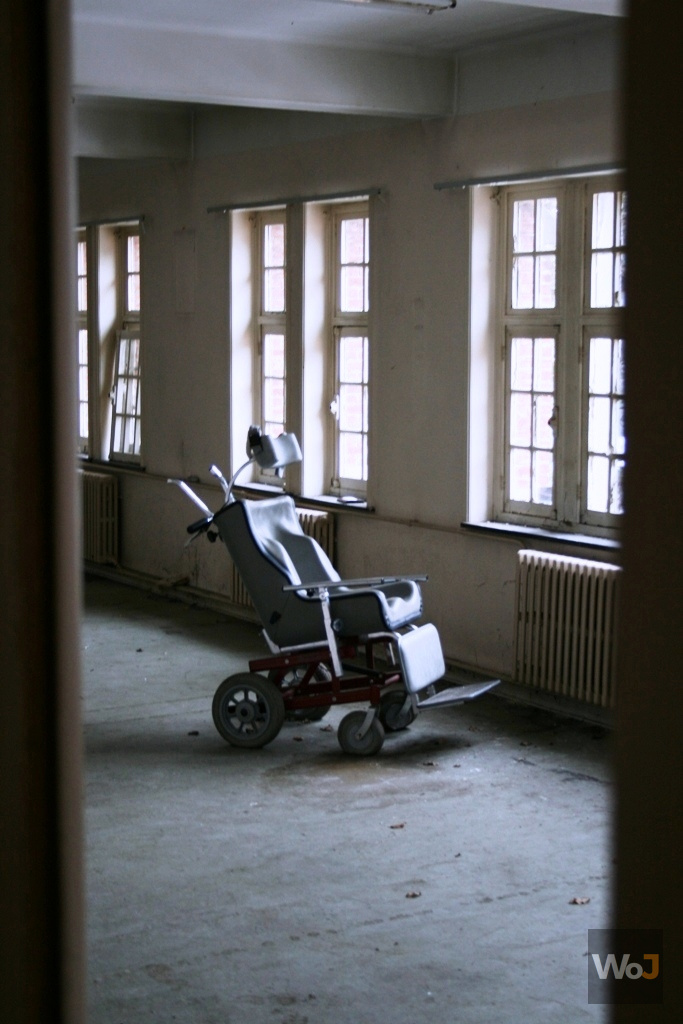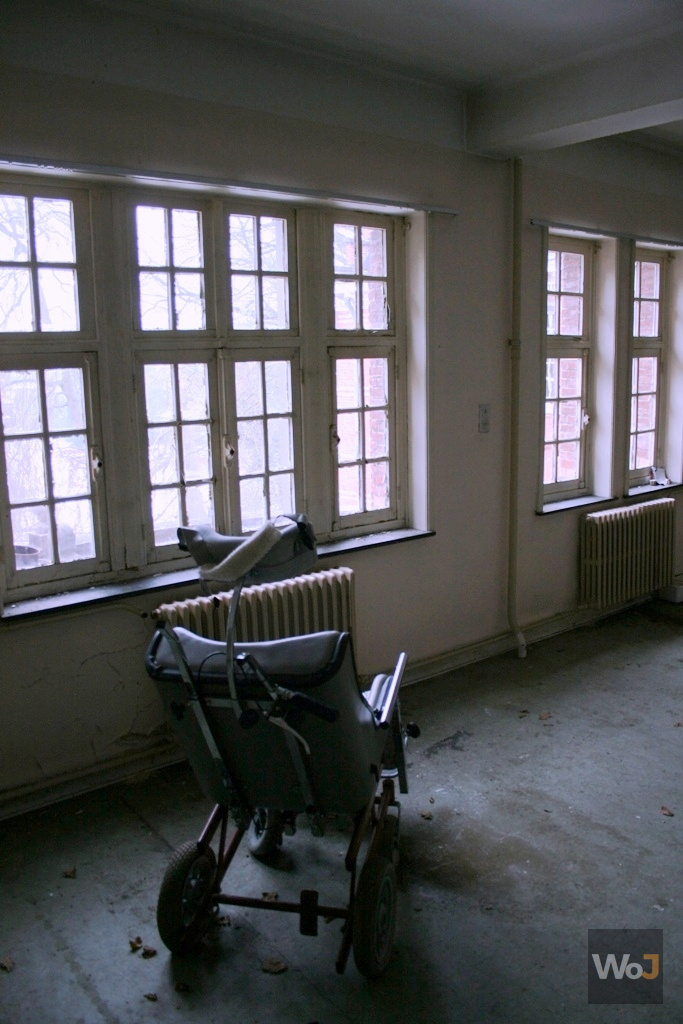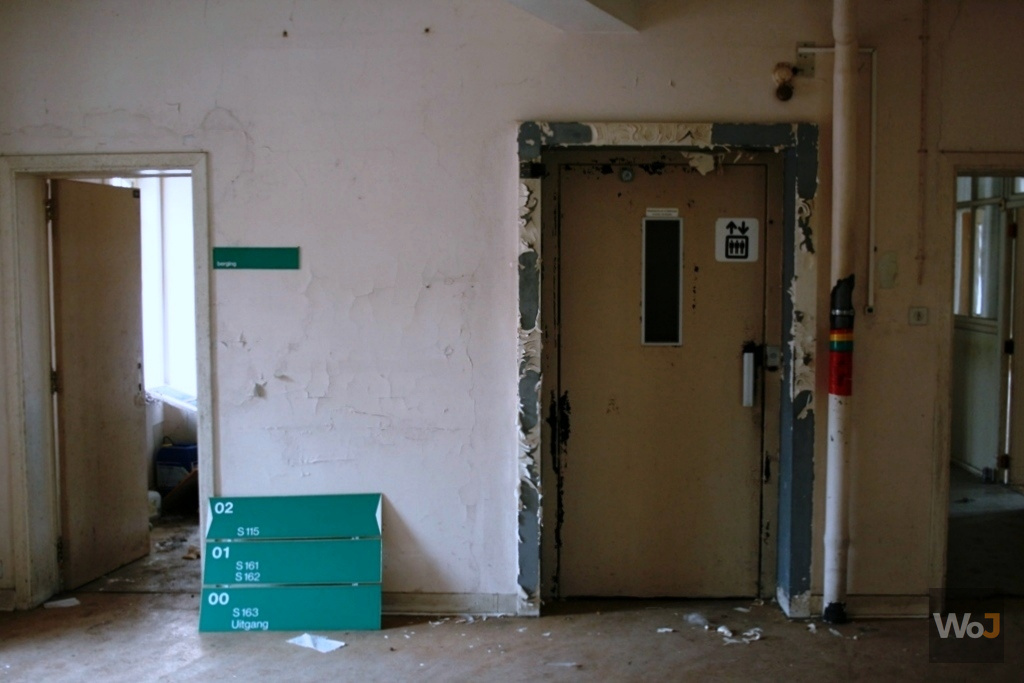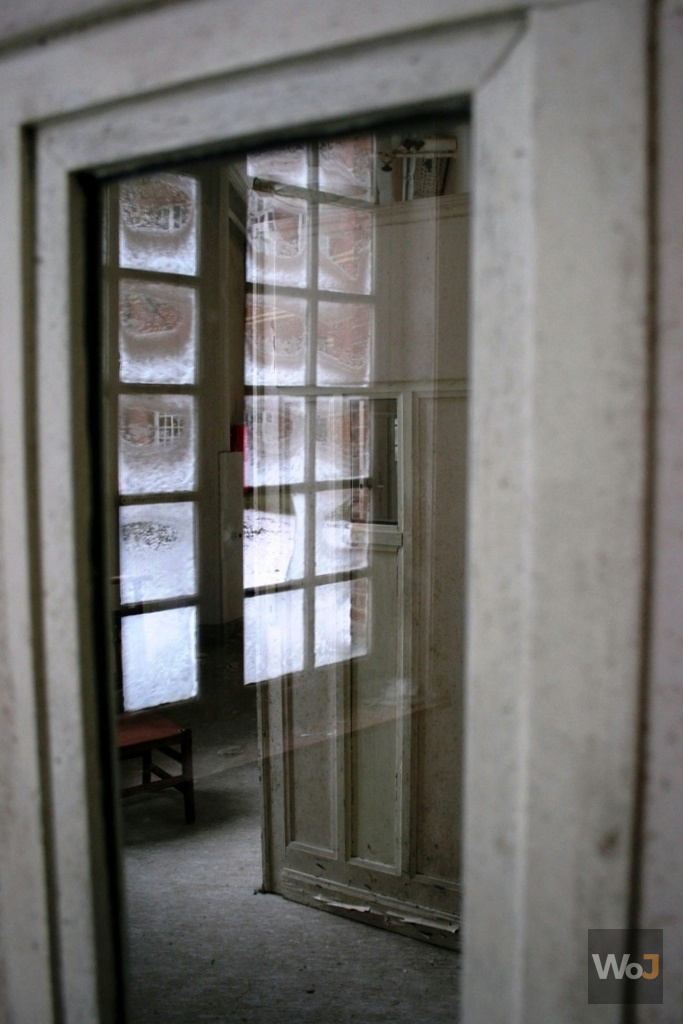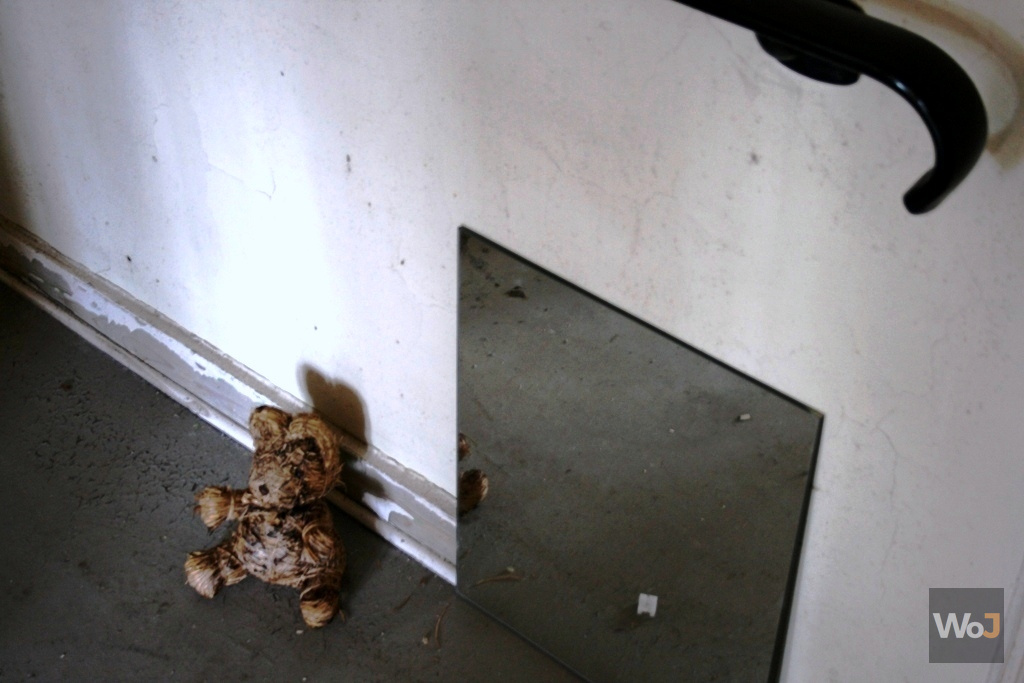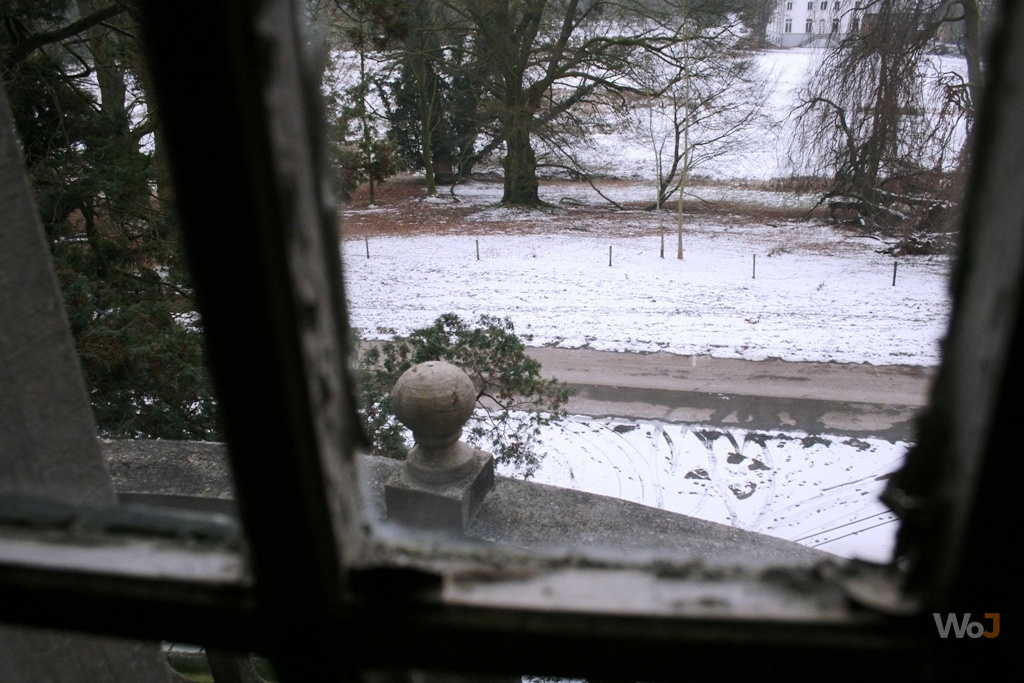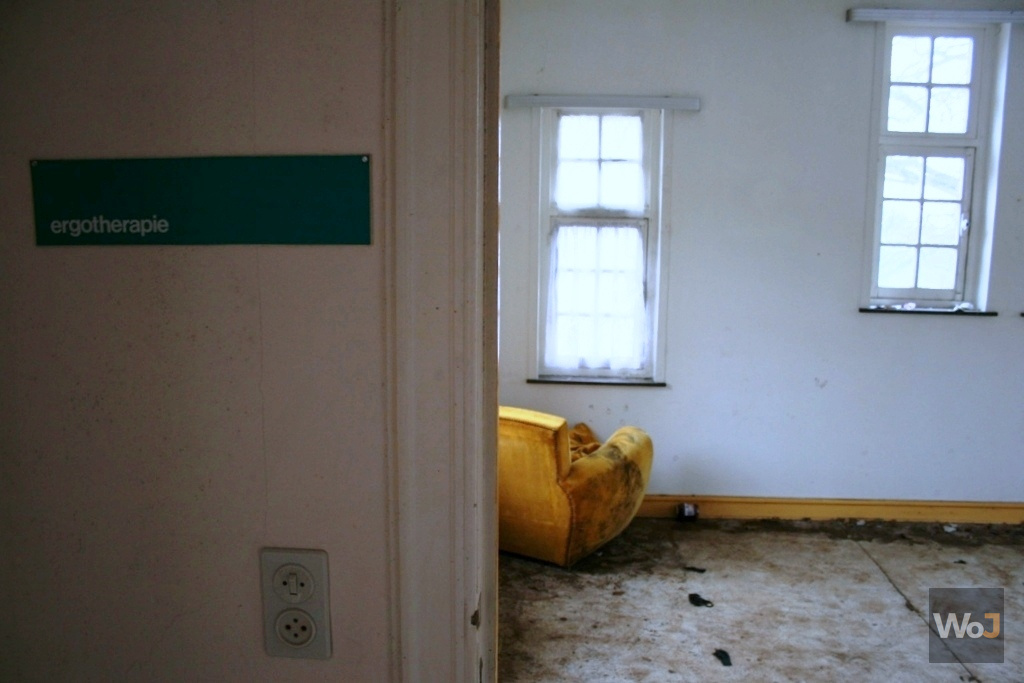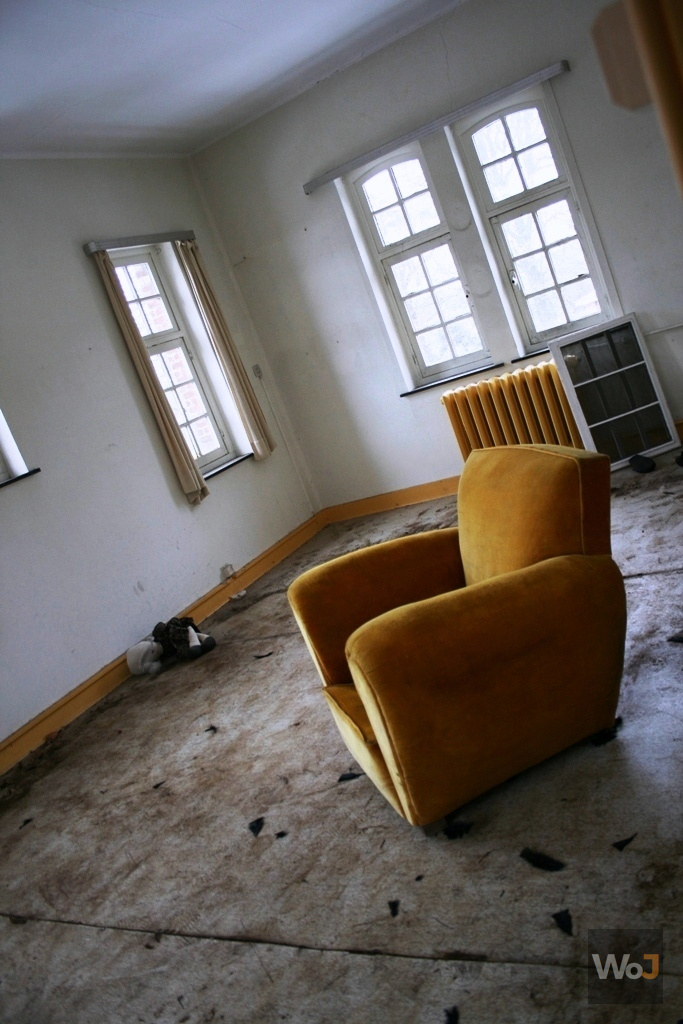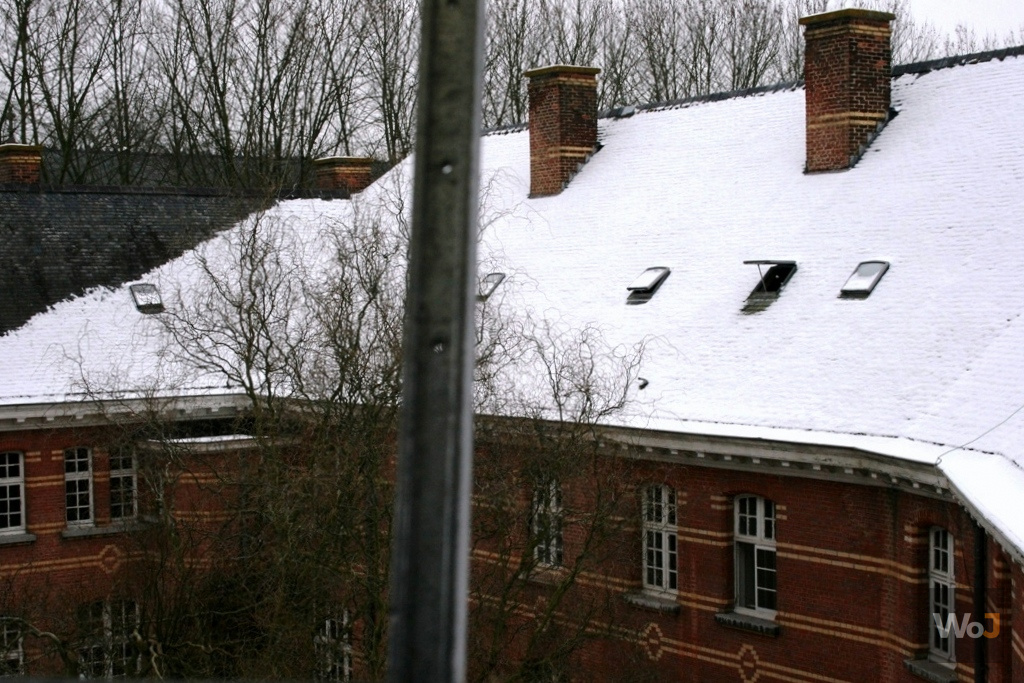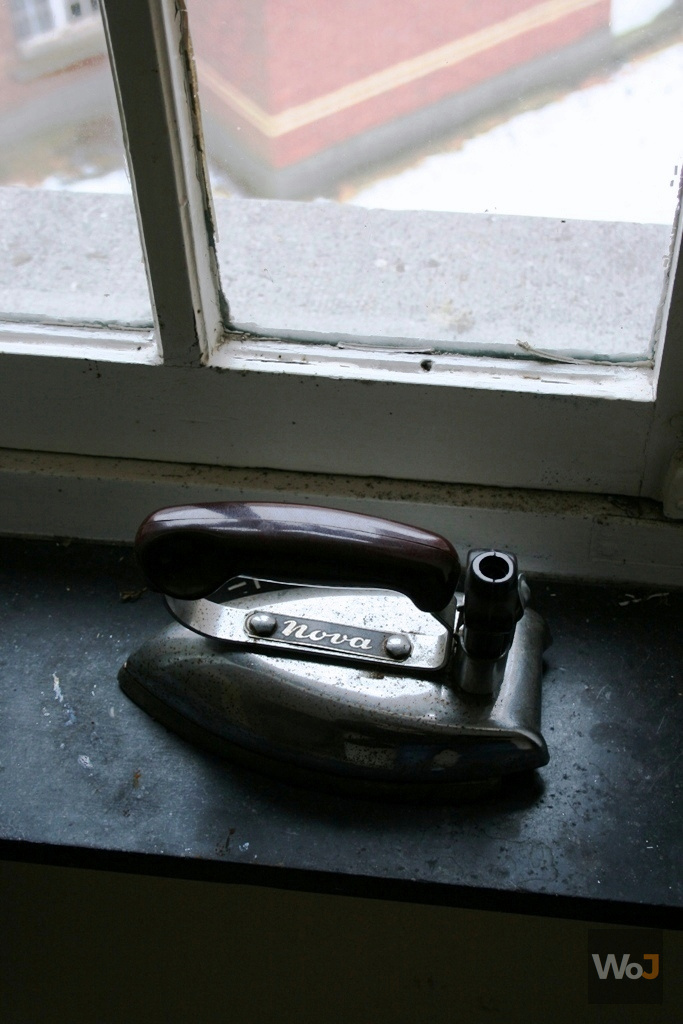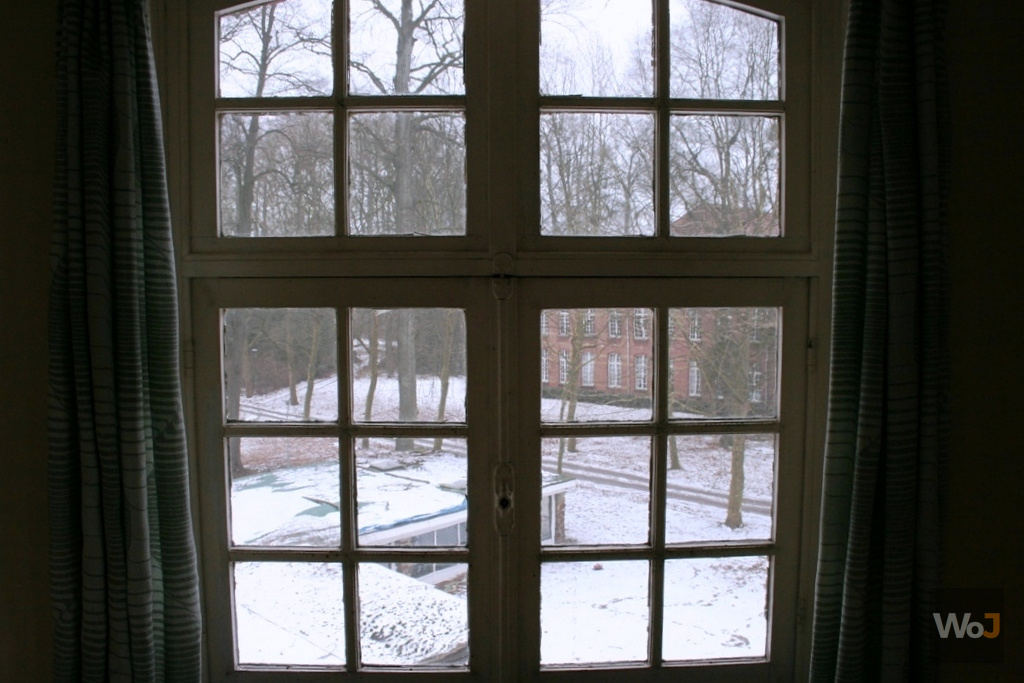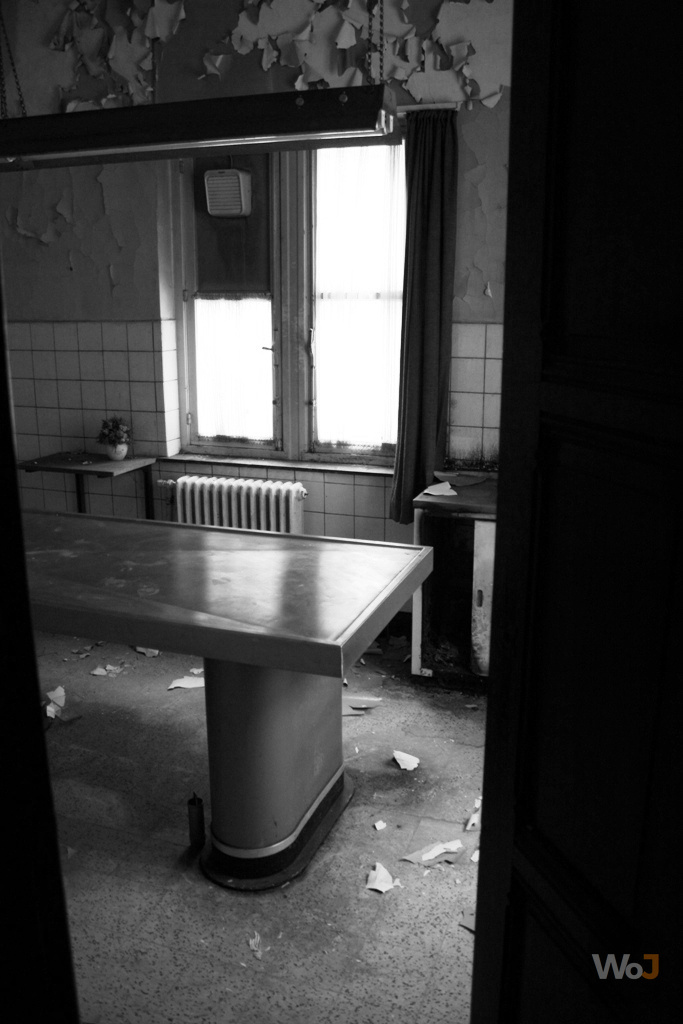 Salve Mater
The butcher's stall.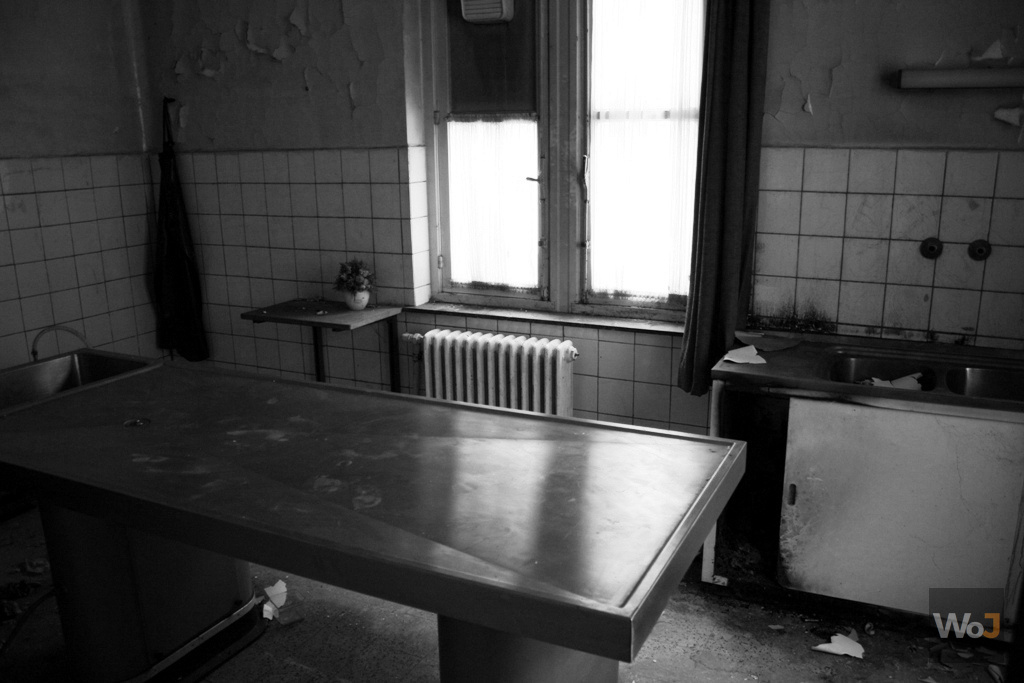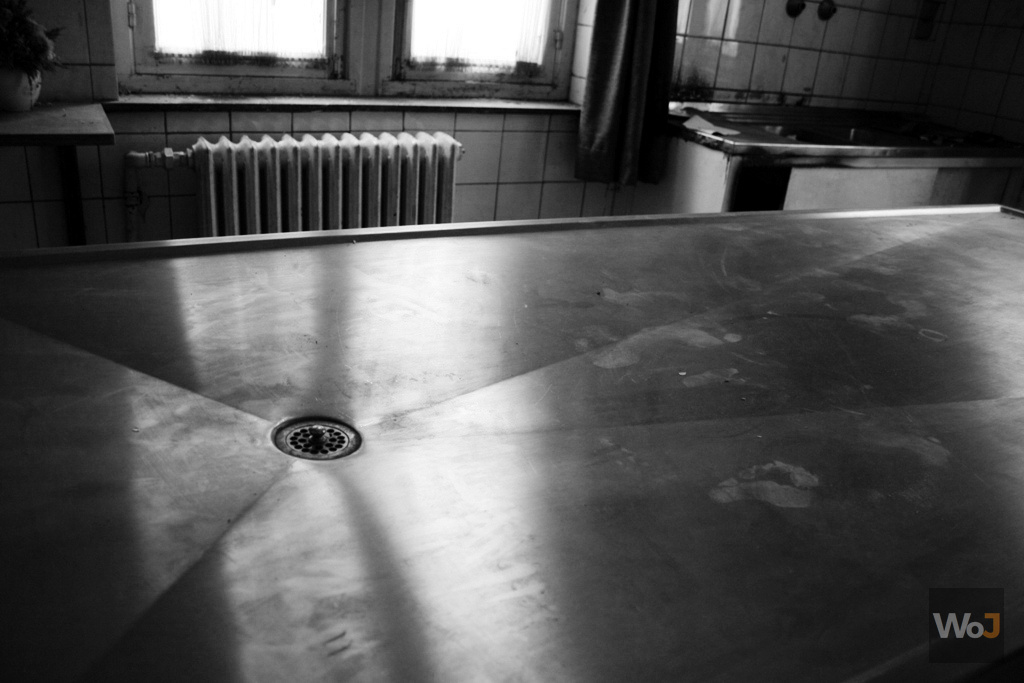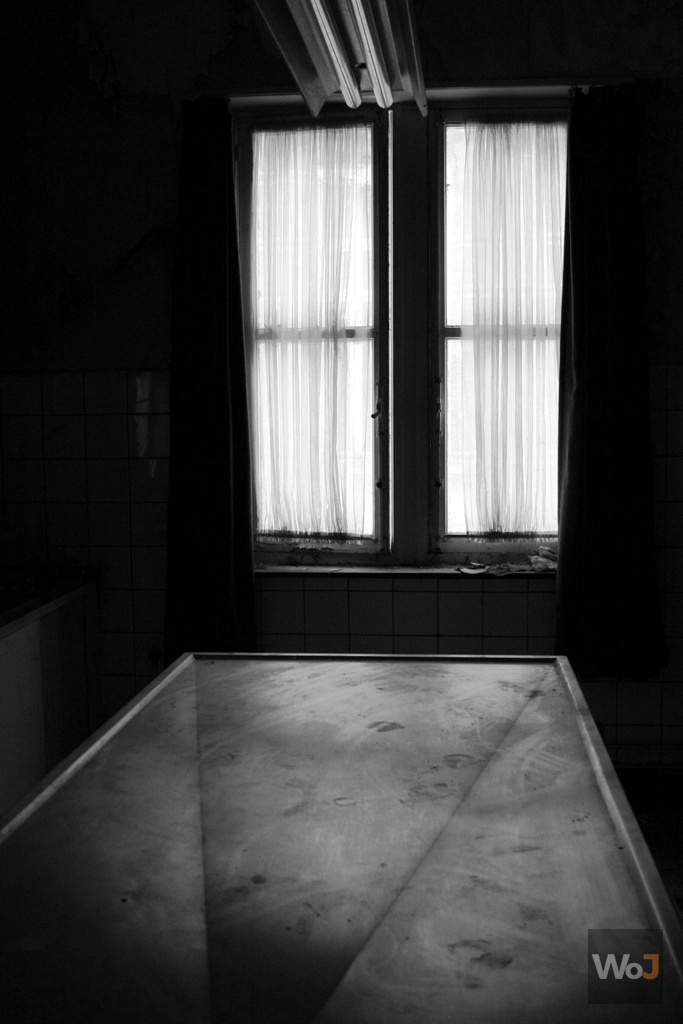 Salve Mater
Must go to the light, it seems...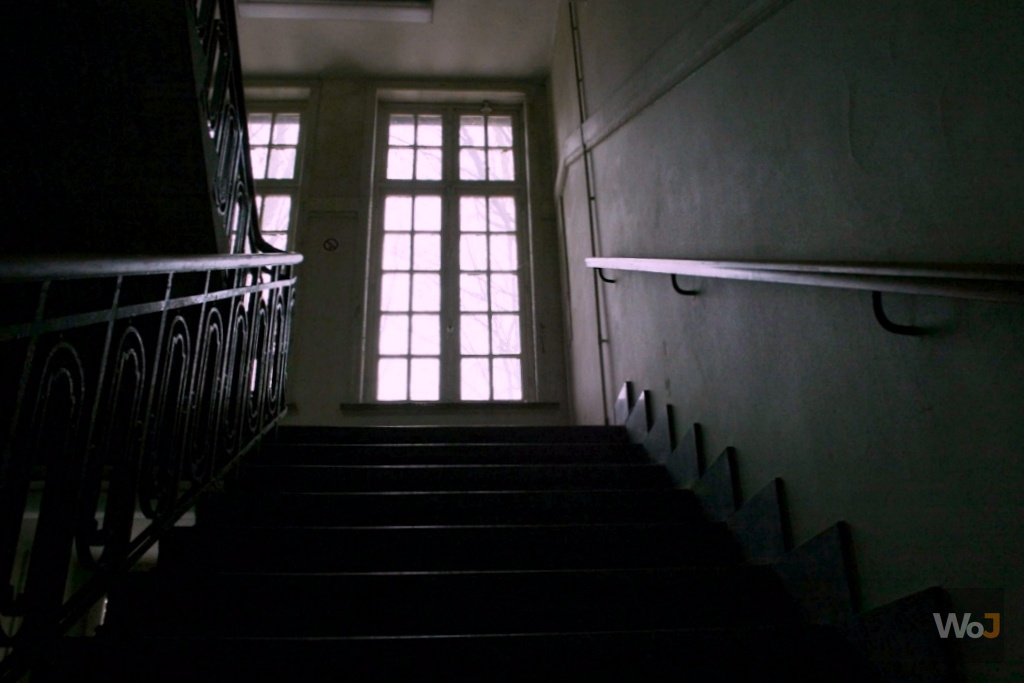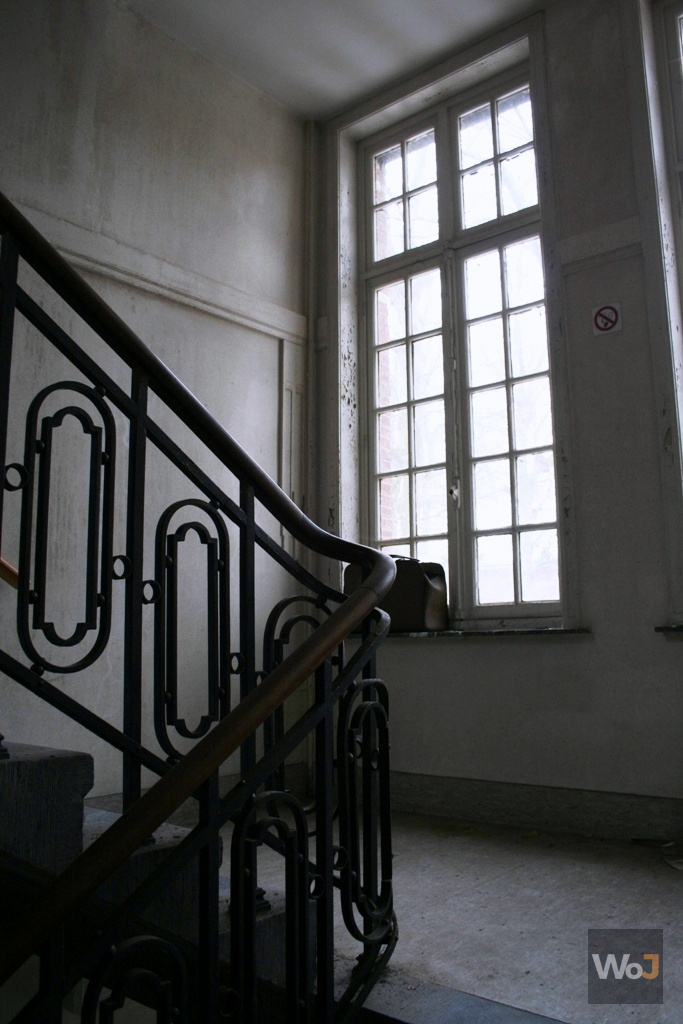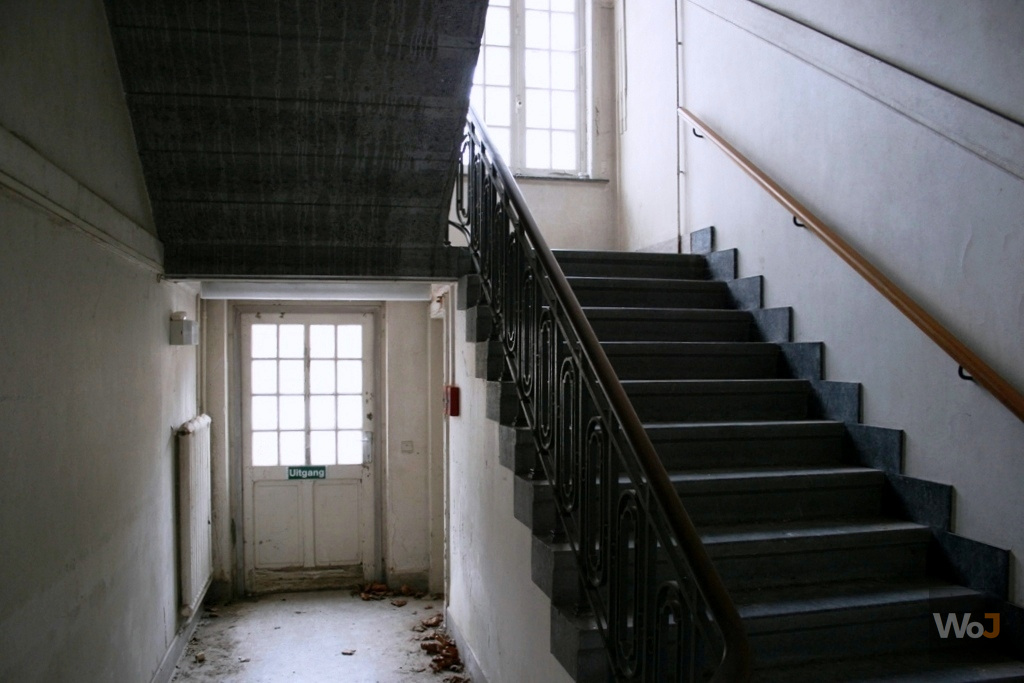 Salve Mater
End of visit.
---
---
Comments