Exploration of a small power station built in 1911.
Its principle is the same as at ECVB, but on a different scale. Shutdown in 2001, the plant was resold to the municipality to be transformed into a cultural place, only the high voltage transformer station is still active.
To my astonishment, all the machinery is still present, and above all, in good condition.
Heavy renovations are currently underway and infiltration isn't without risk.
The good news is that the site is being restored identically (at least externally). The characteristic silhouette of this power plant is not ready to disappear from the landscape.
Pictures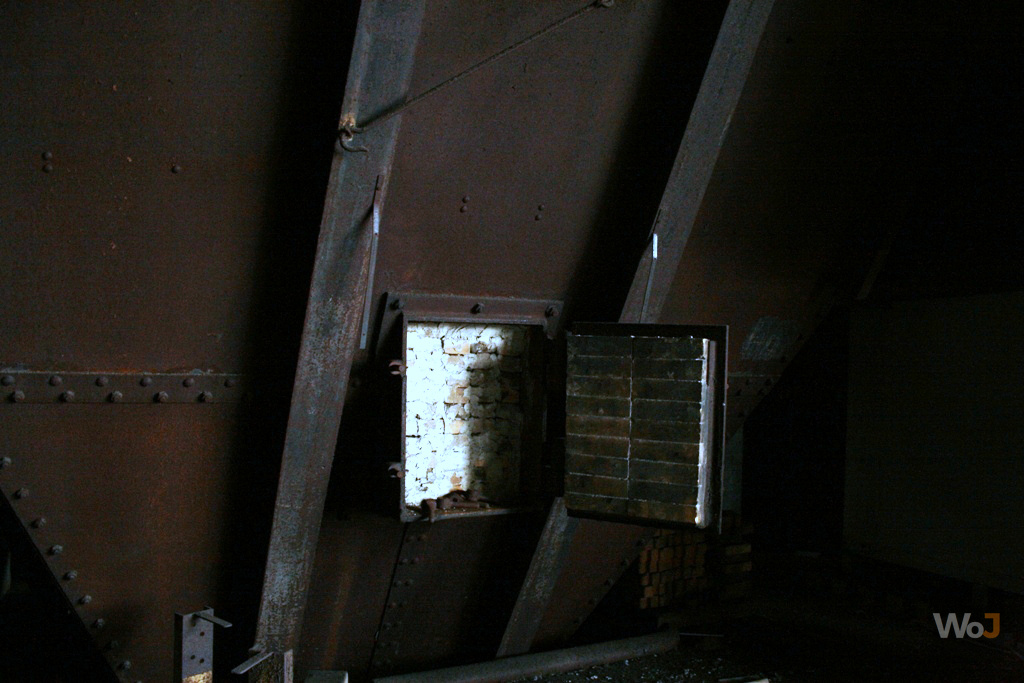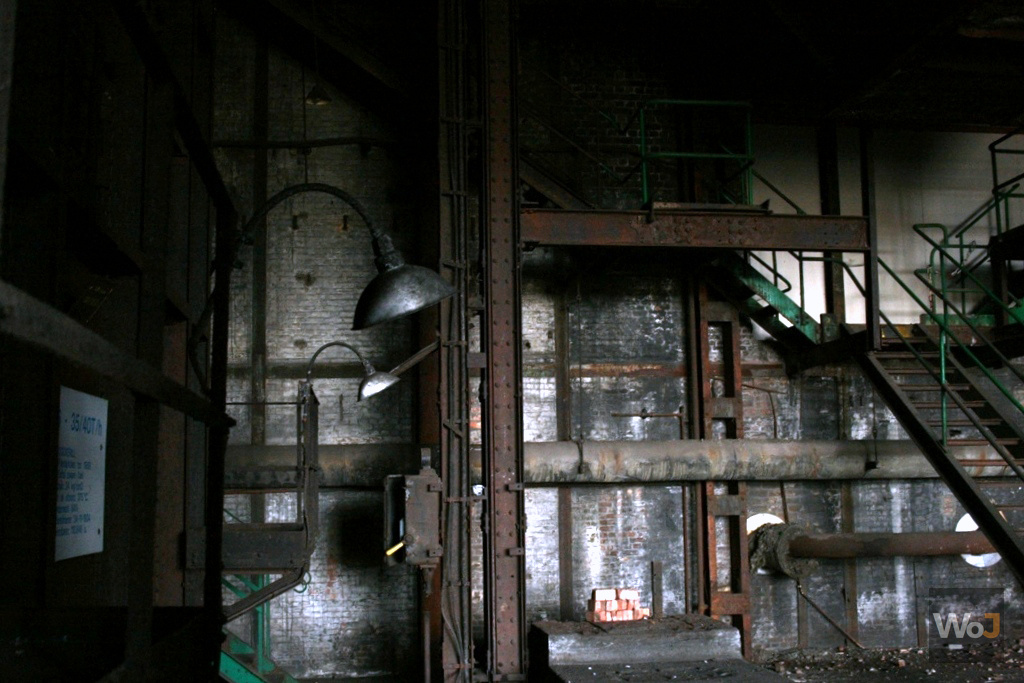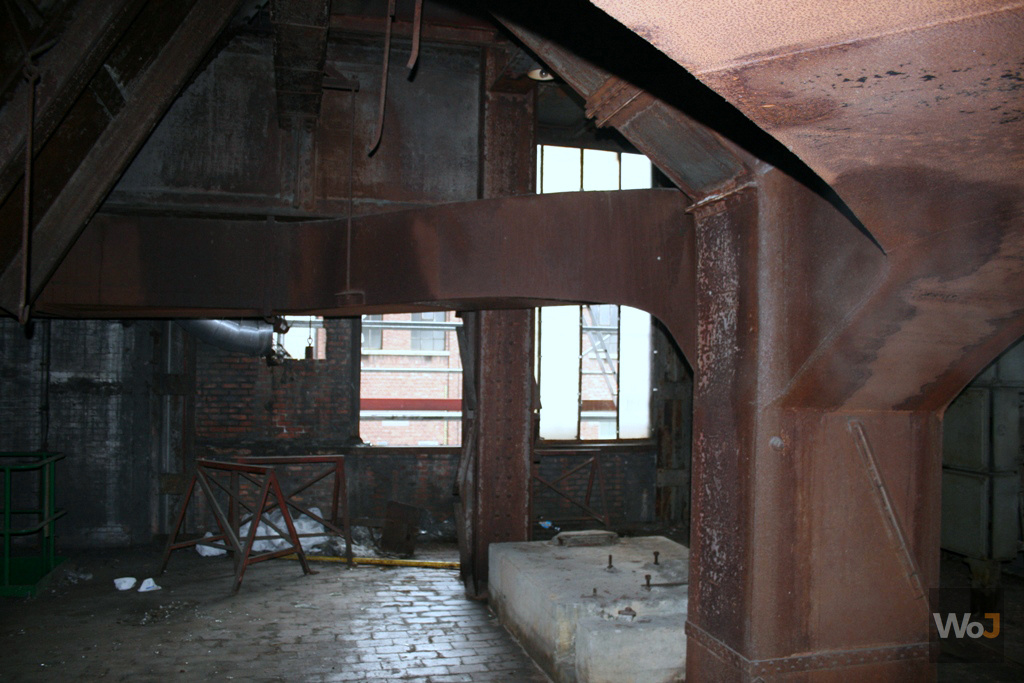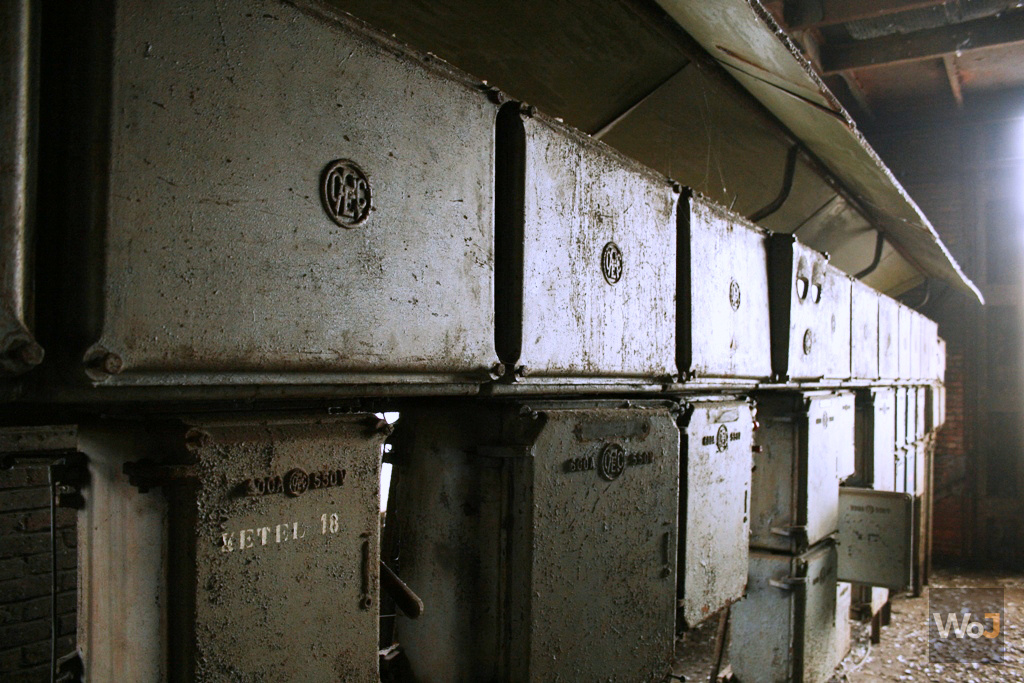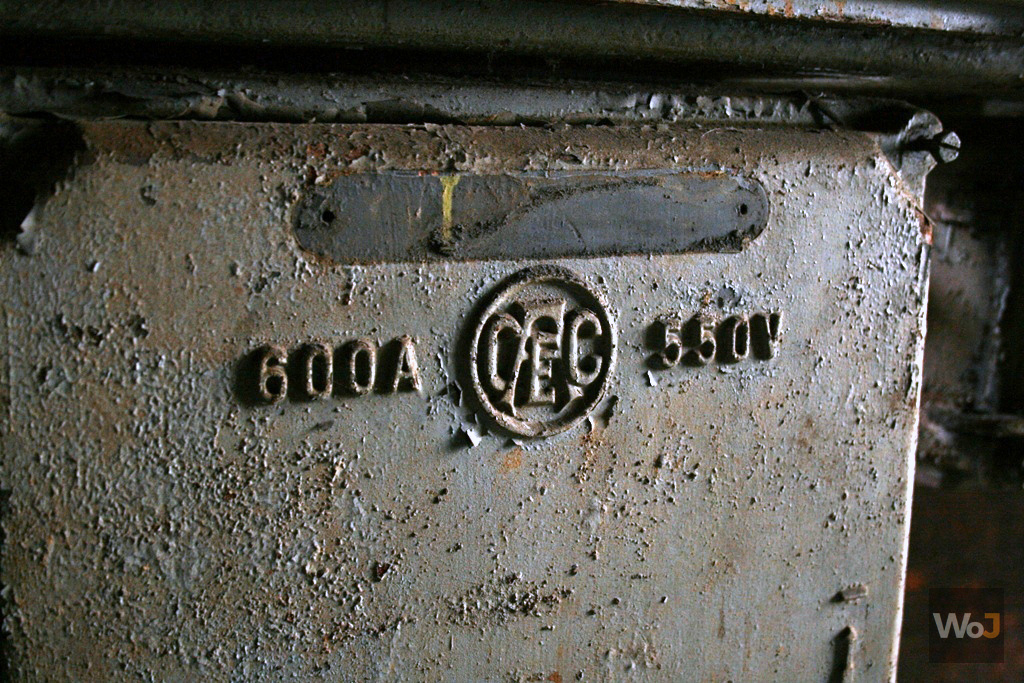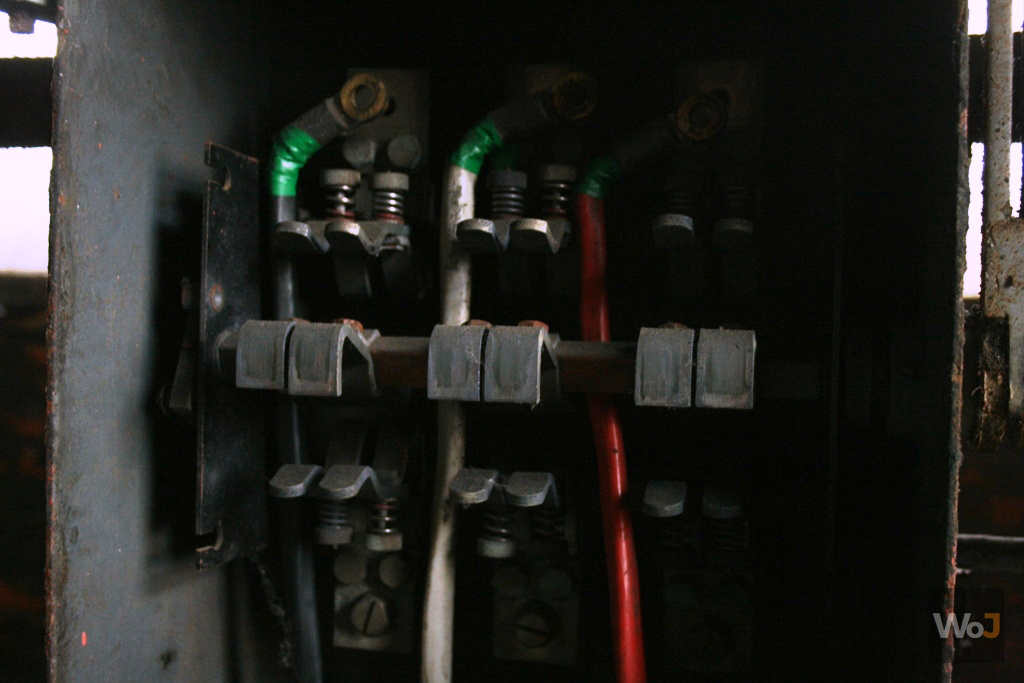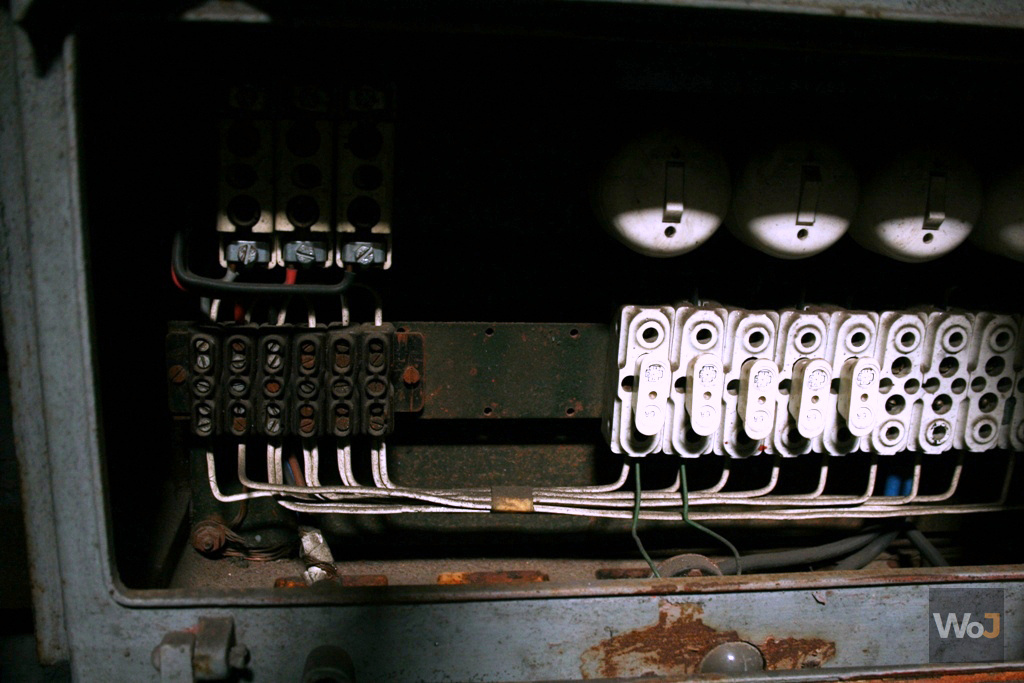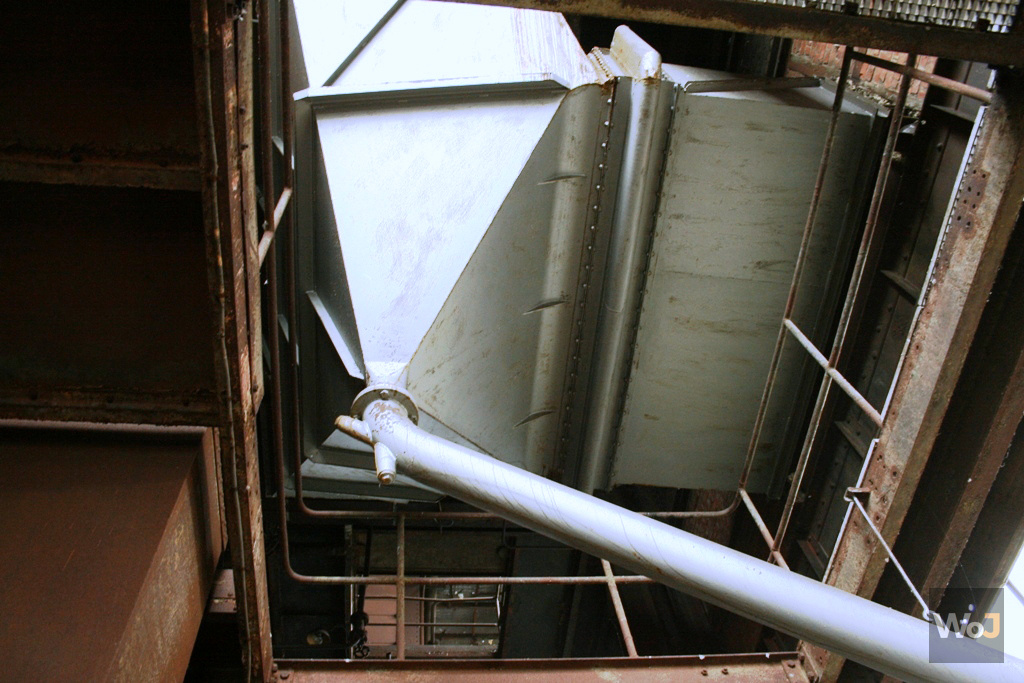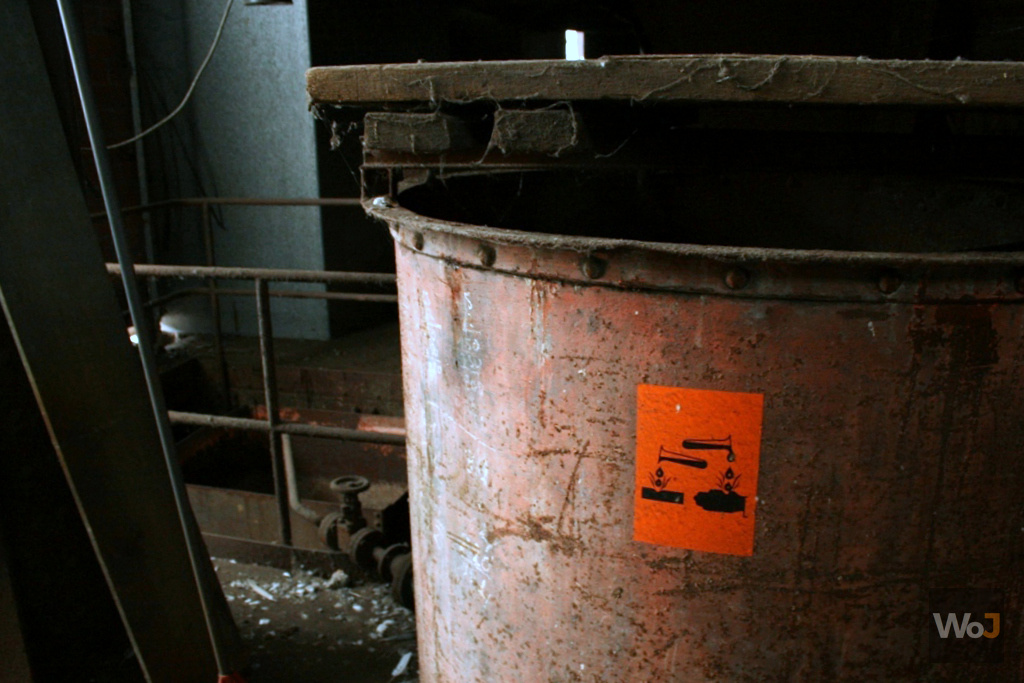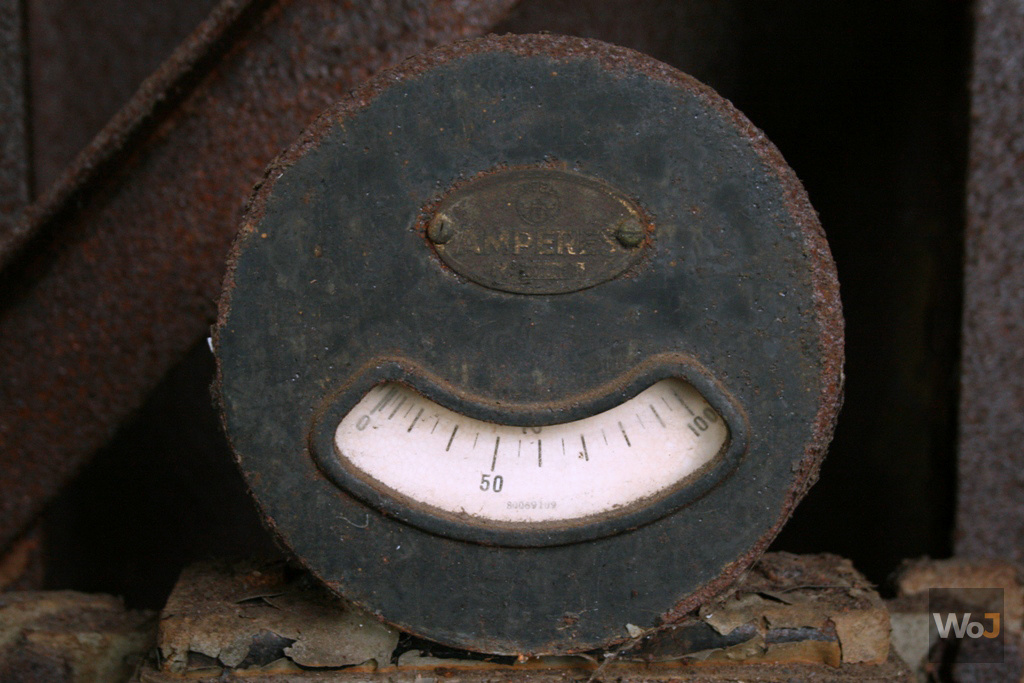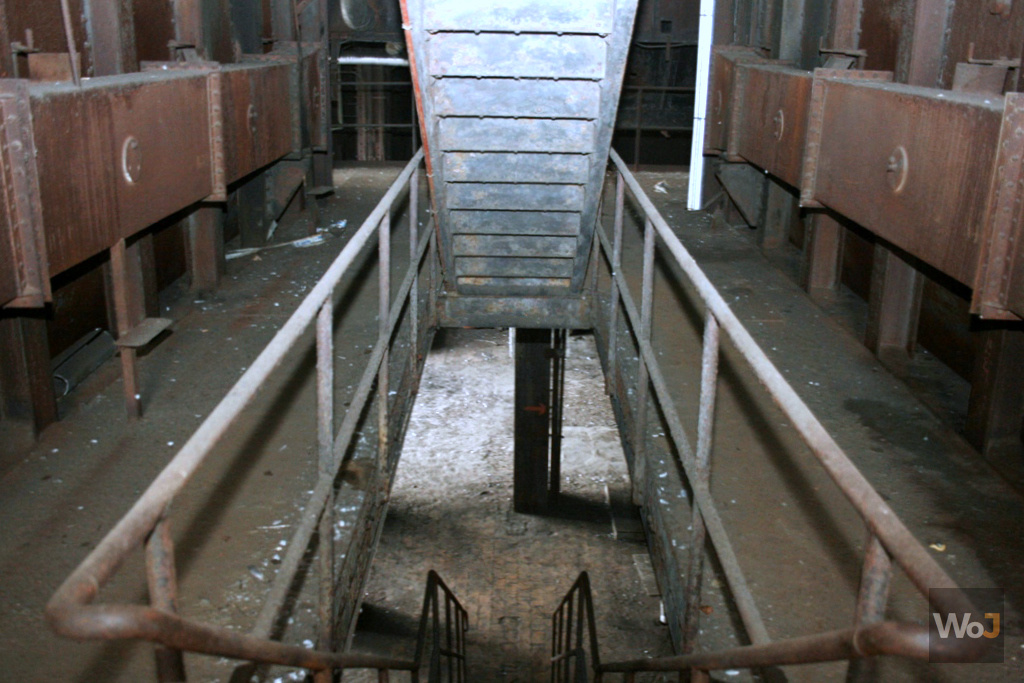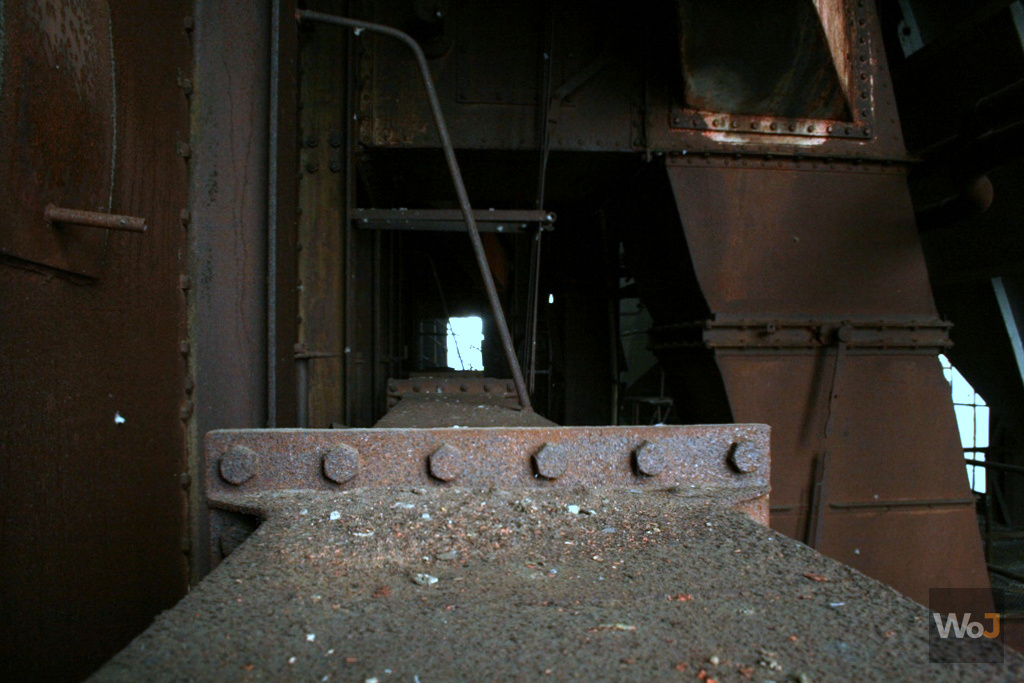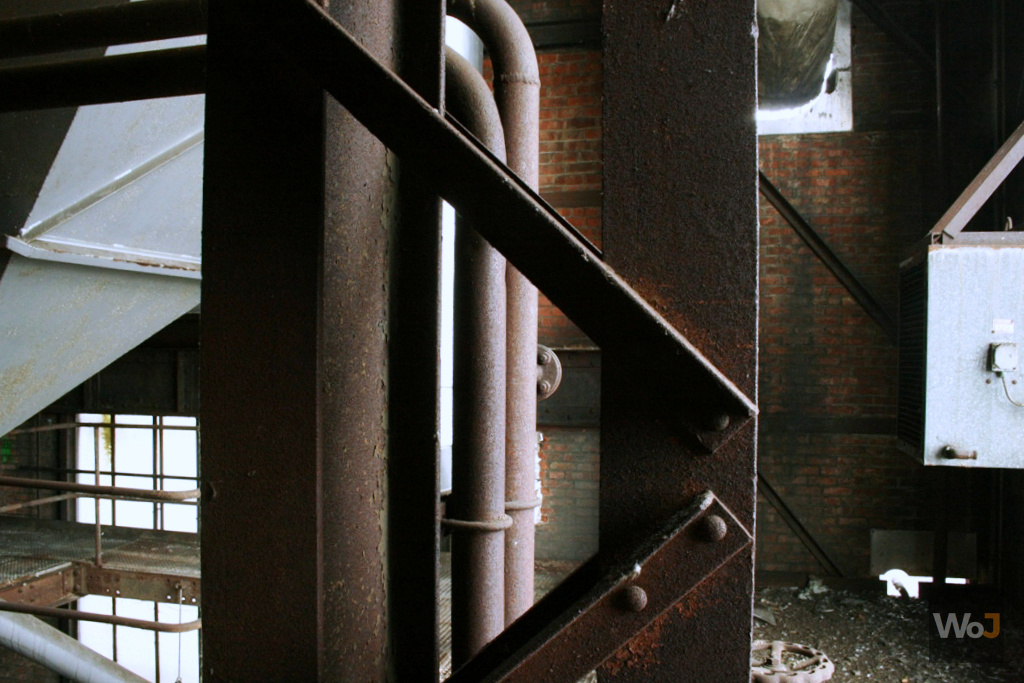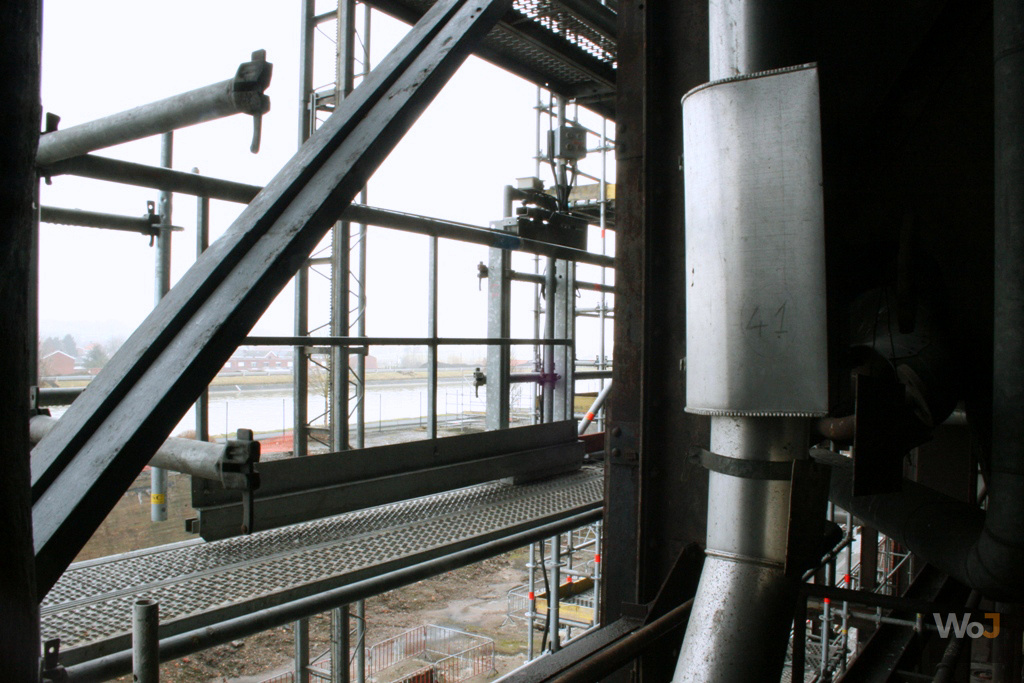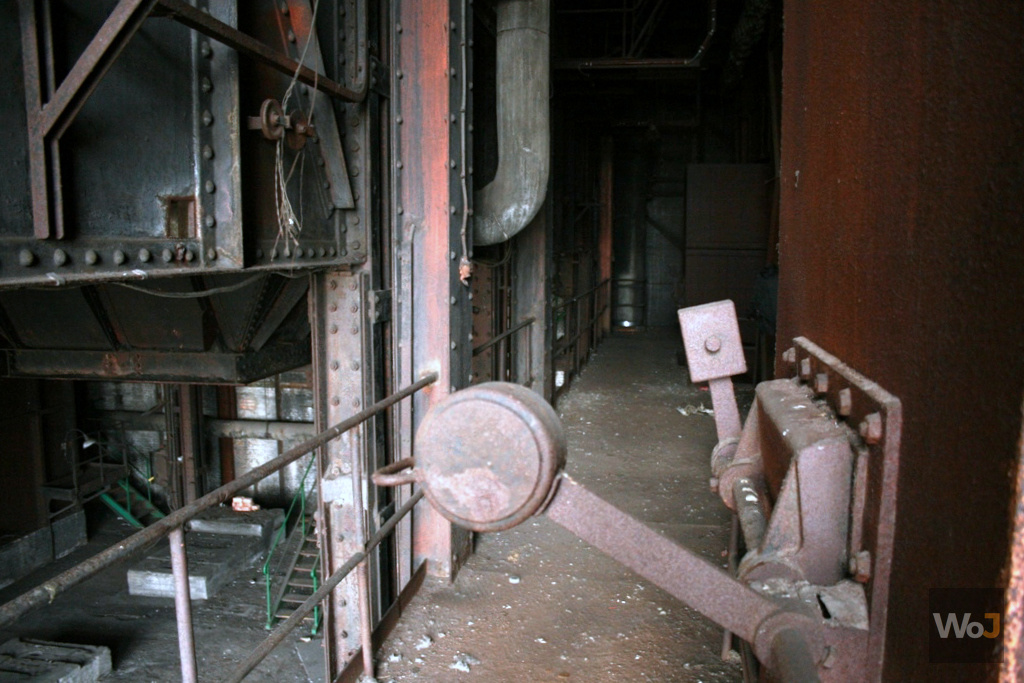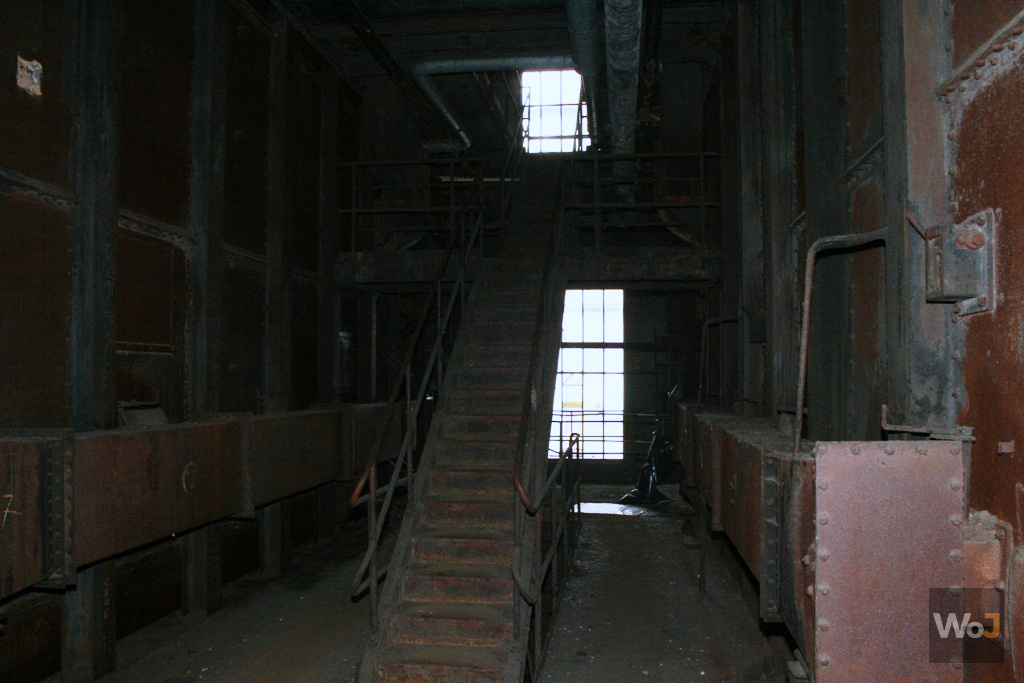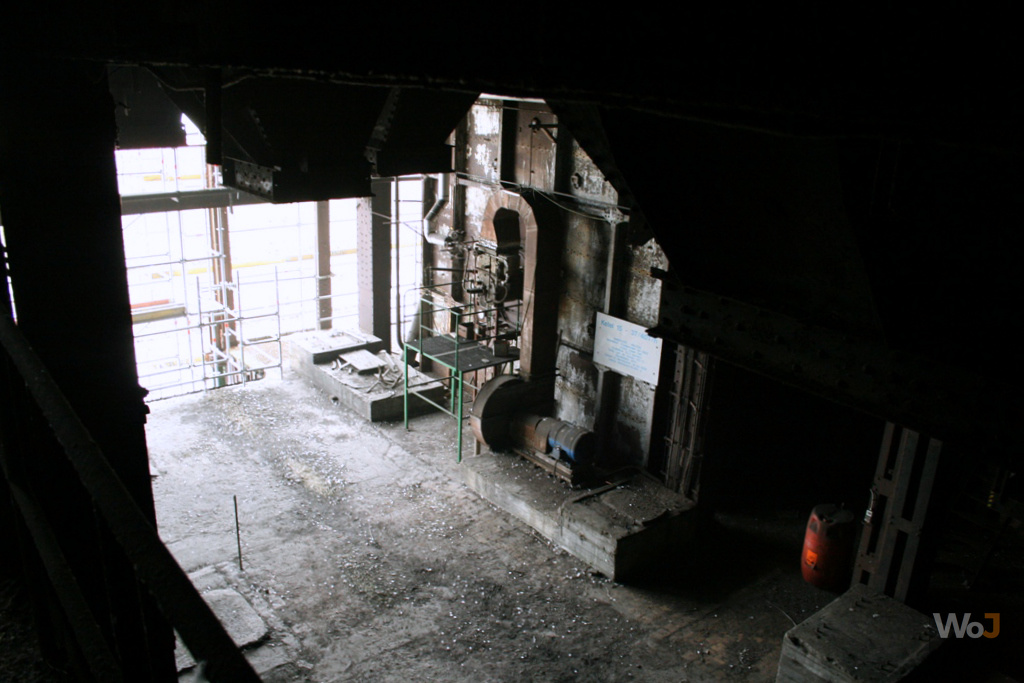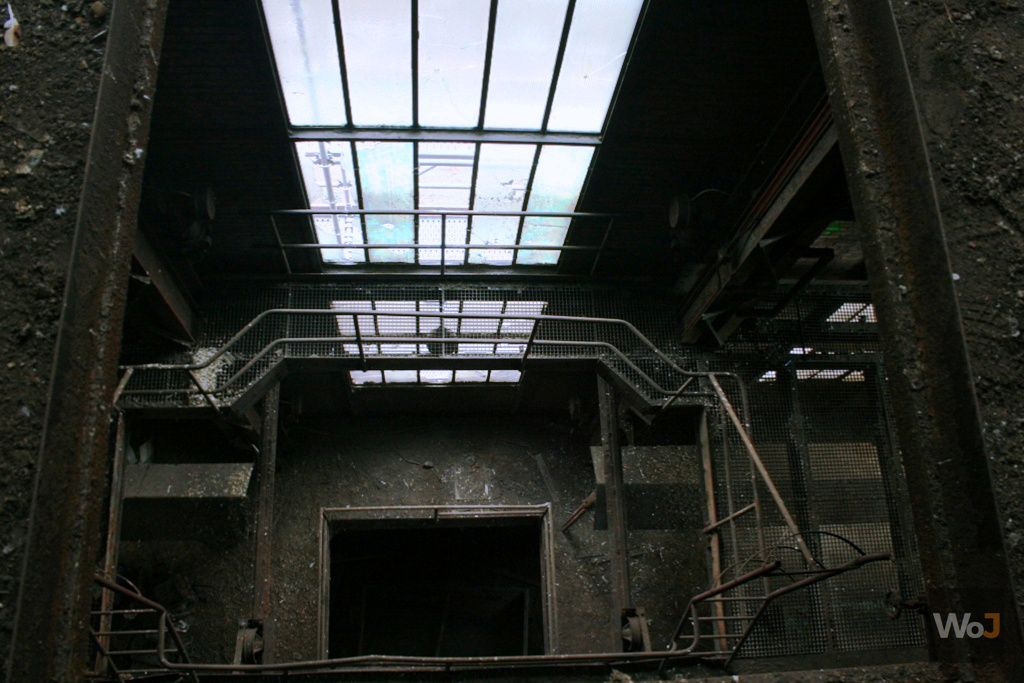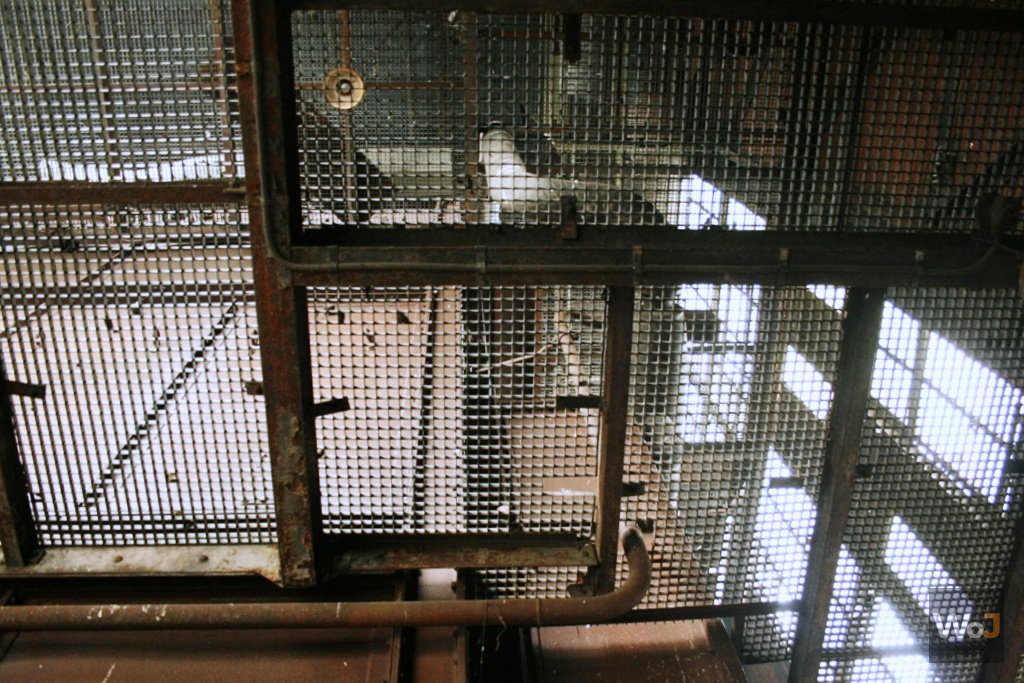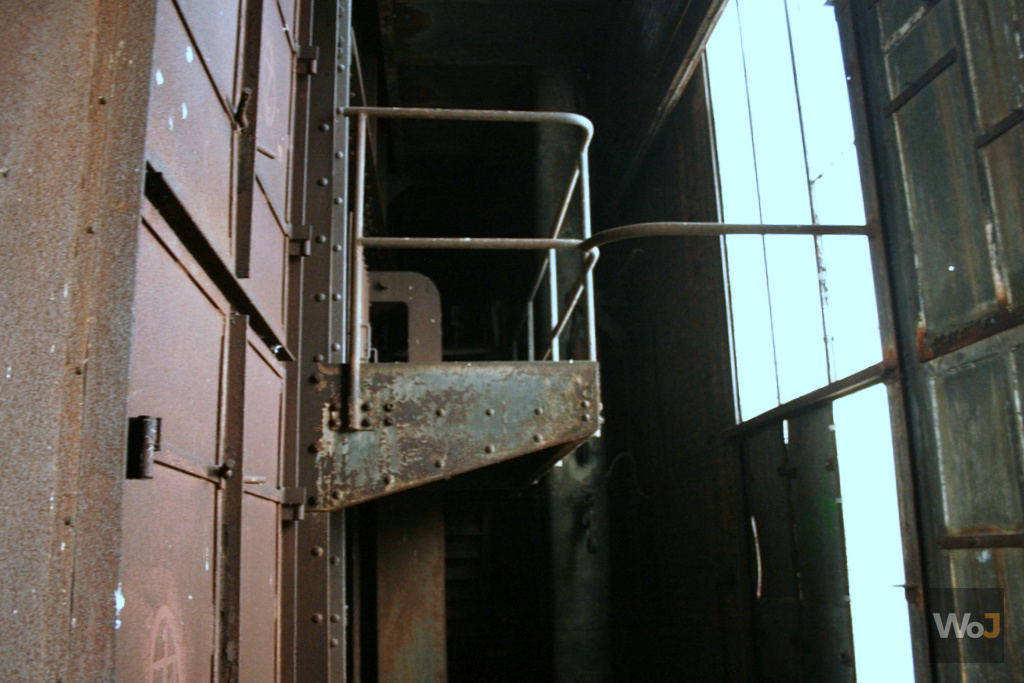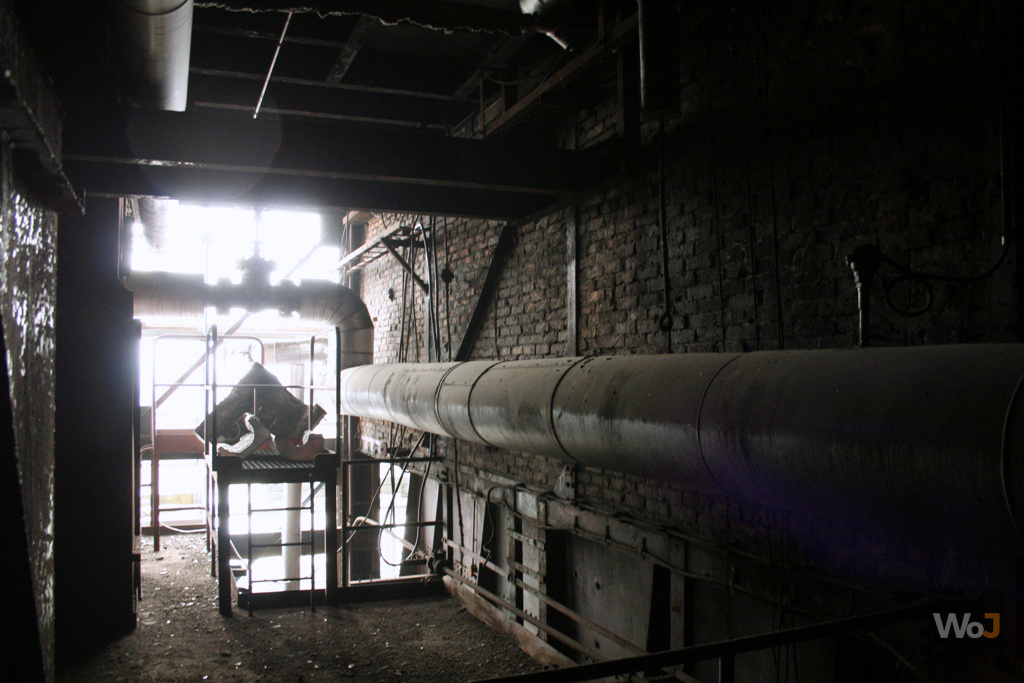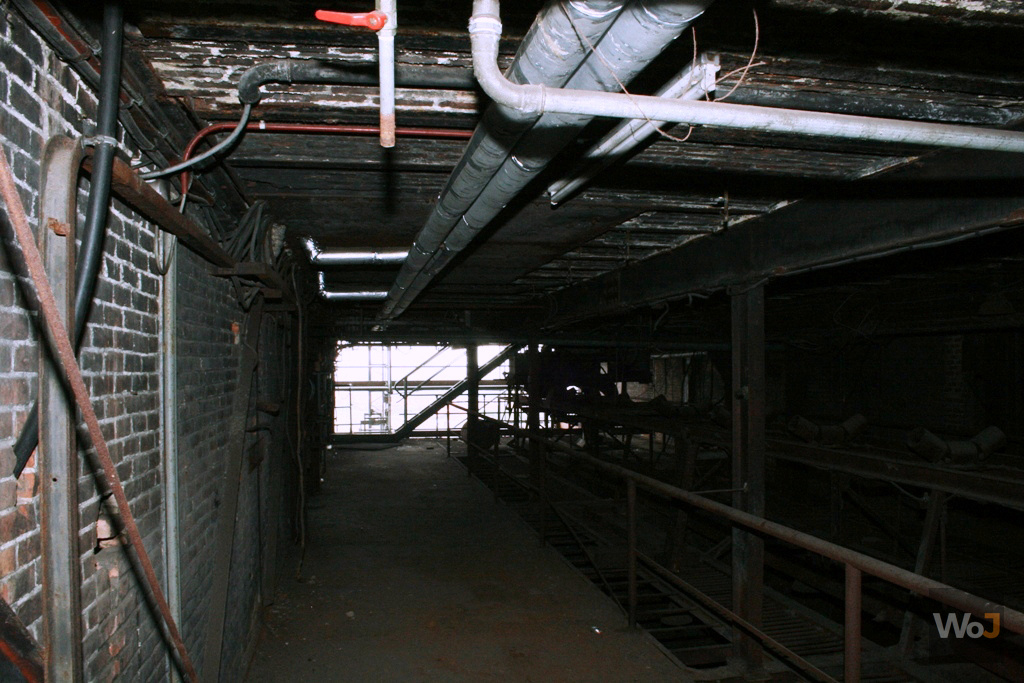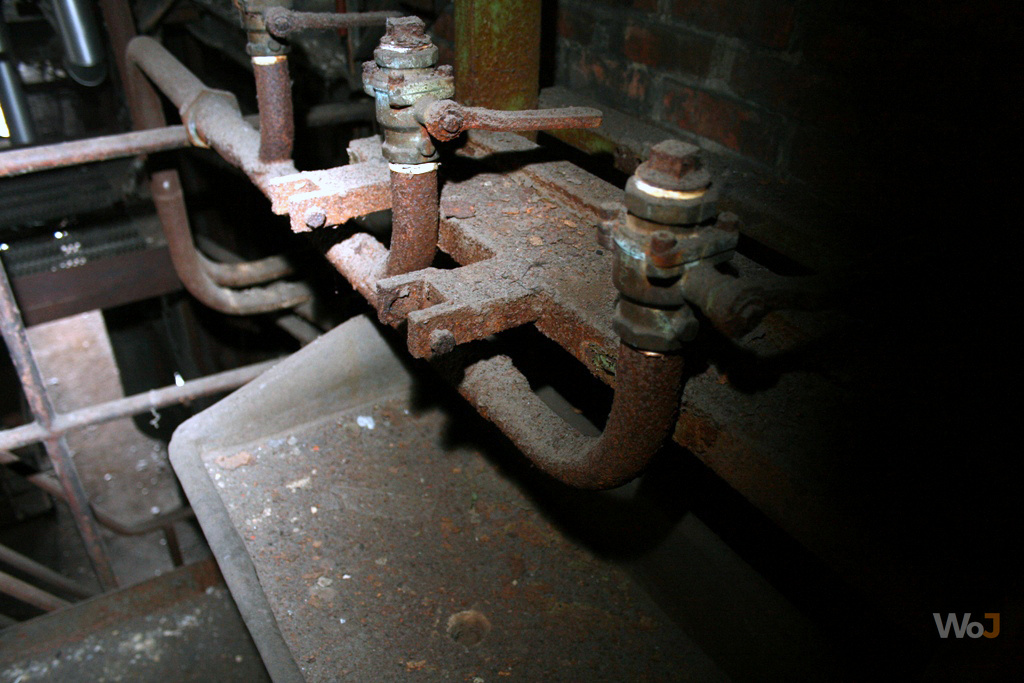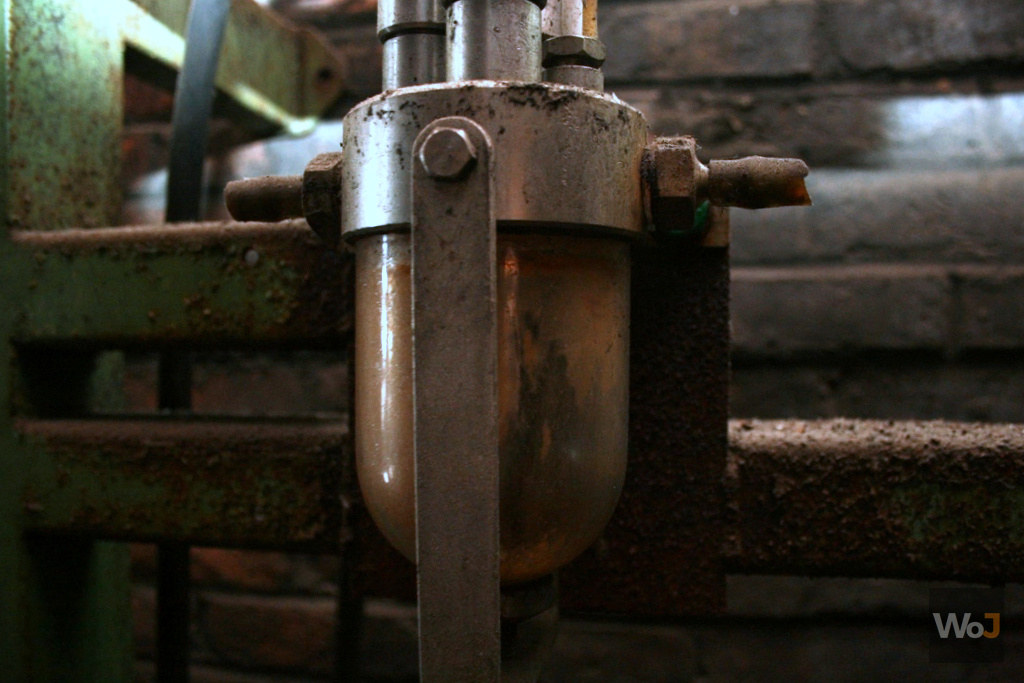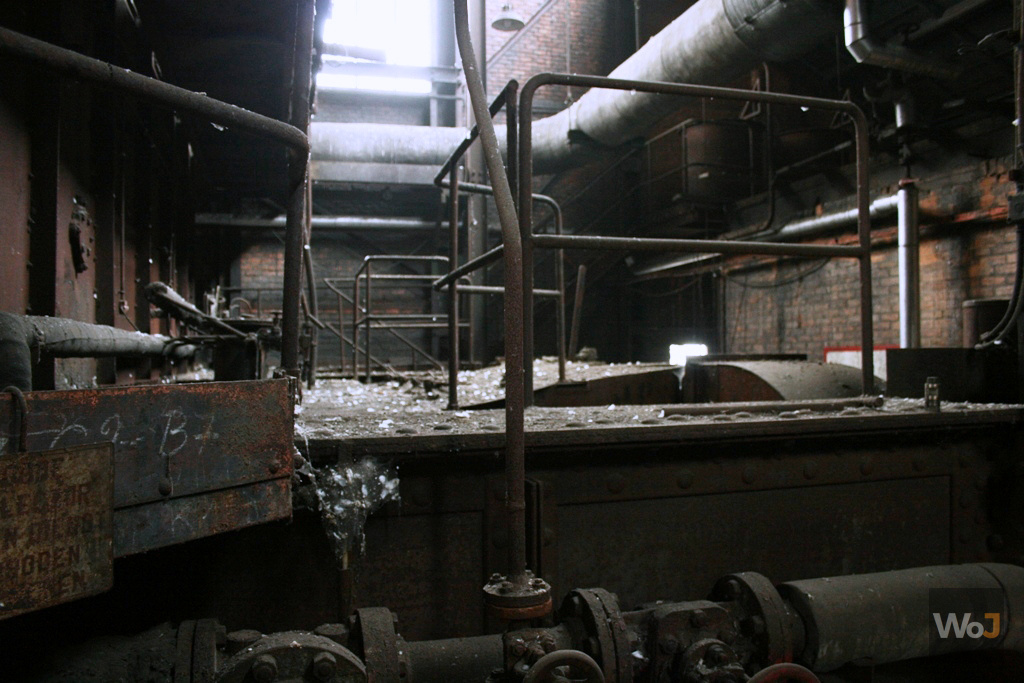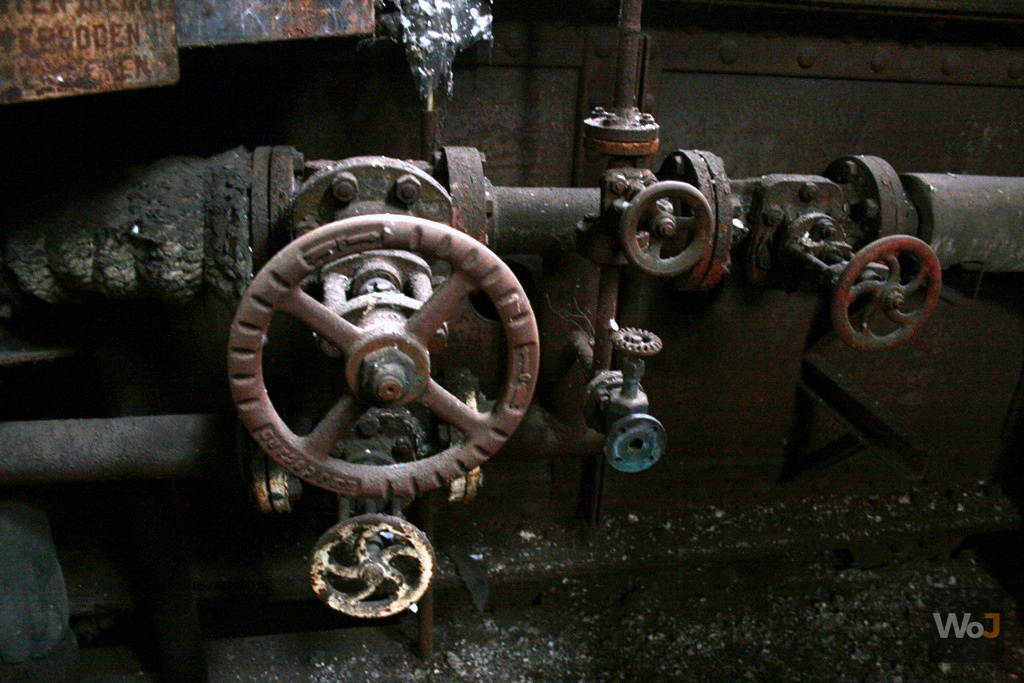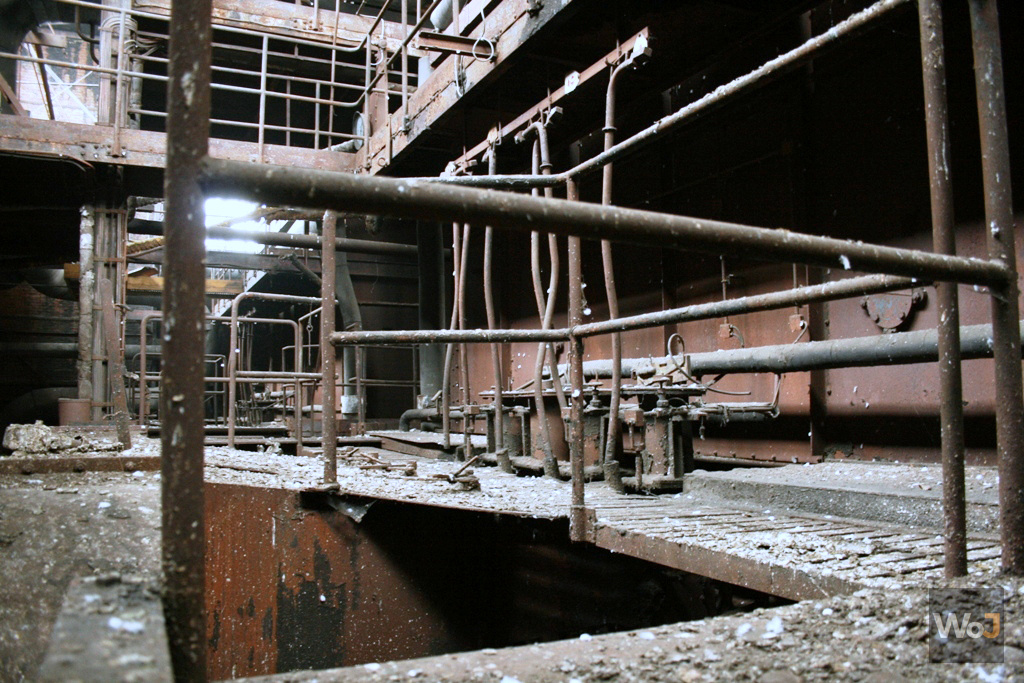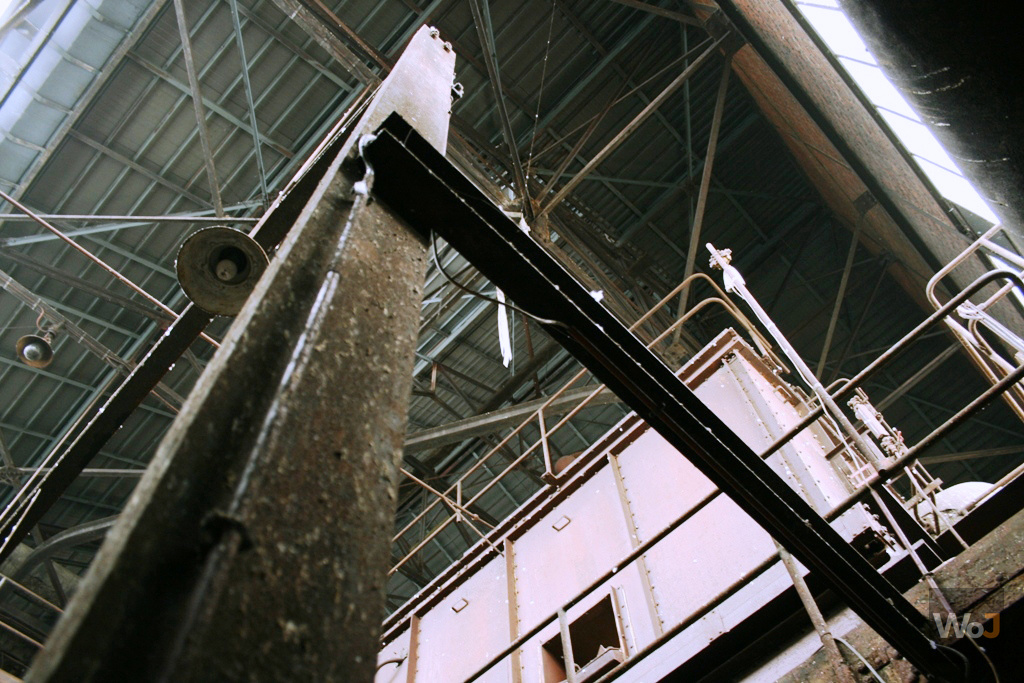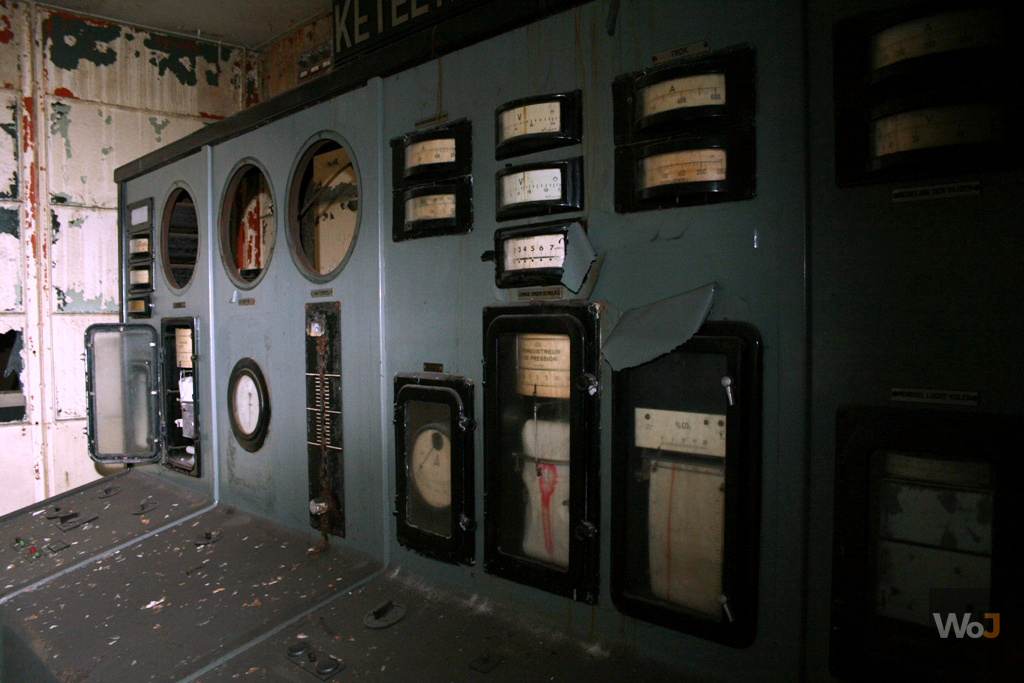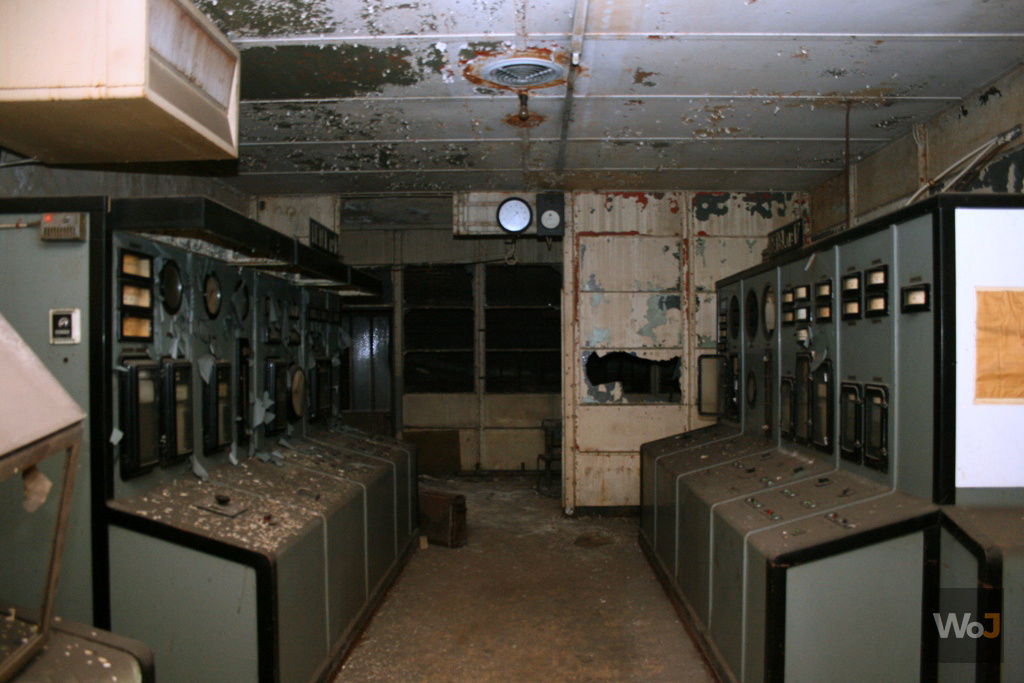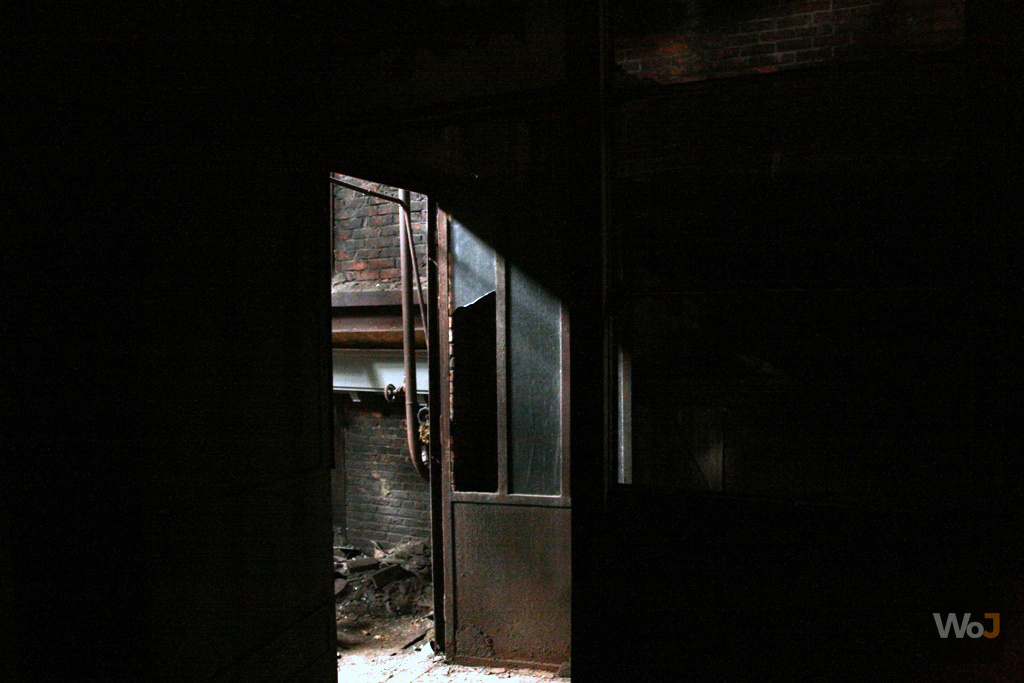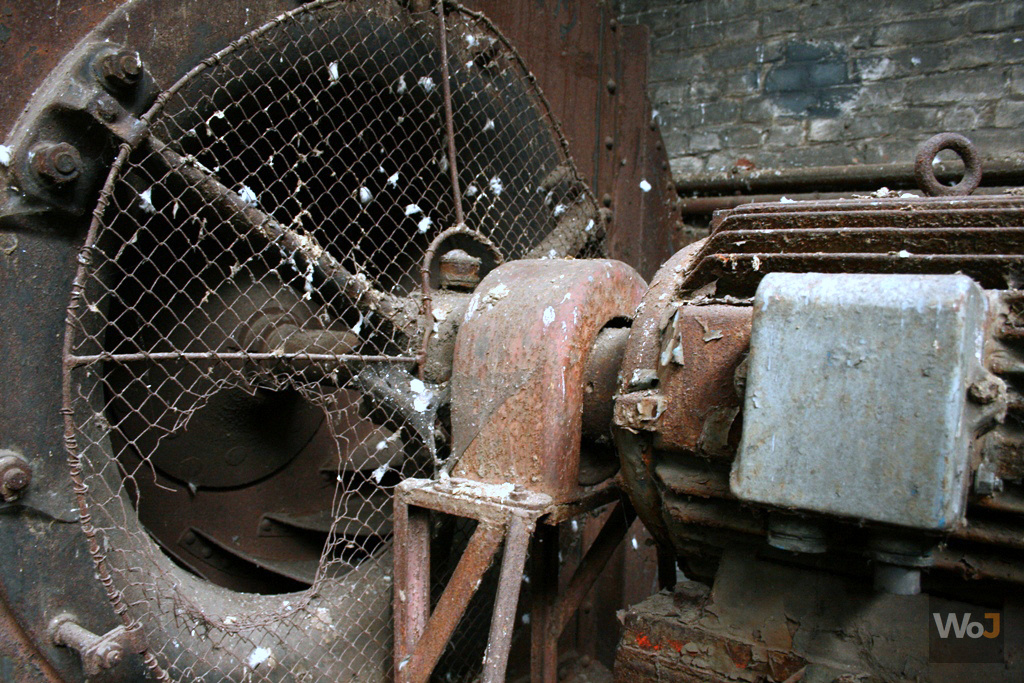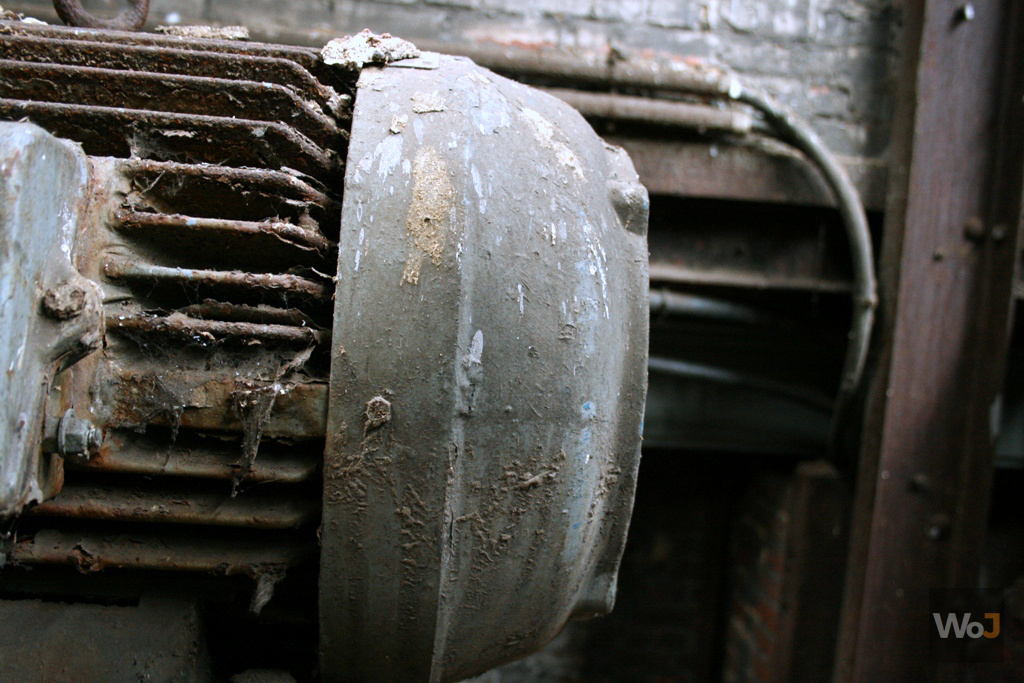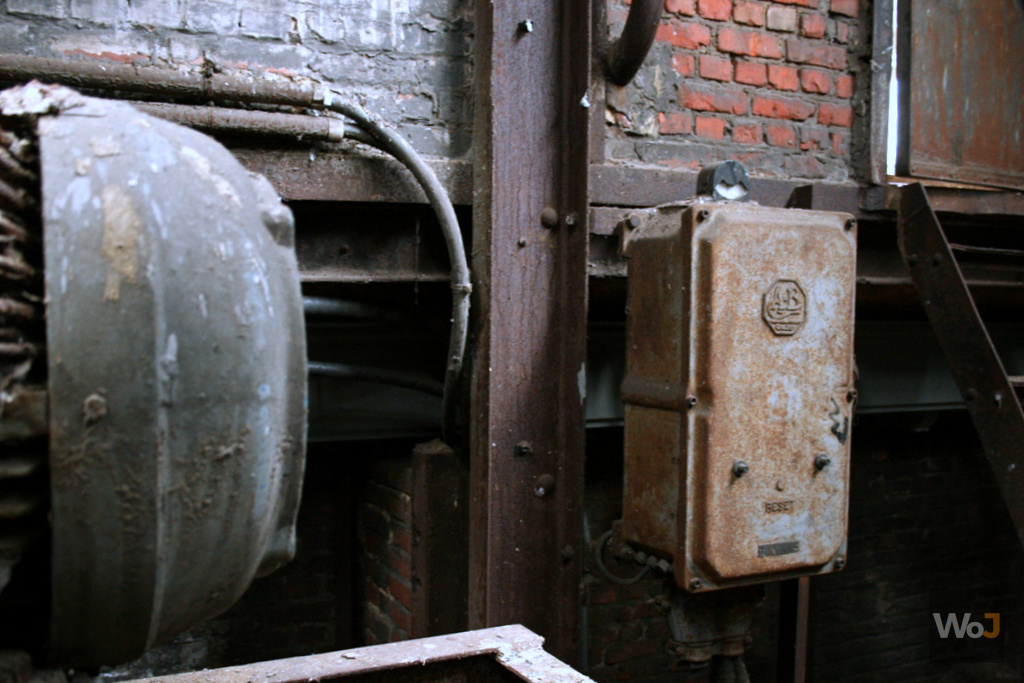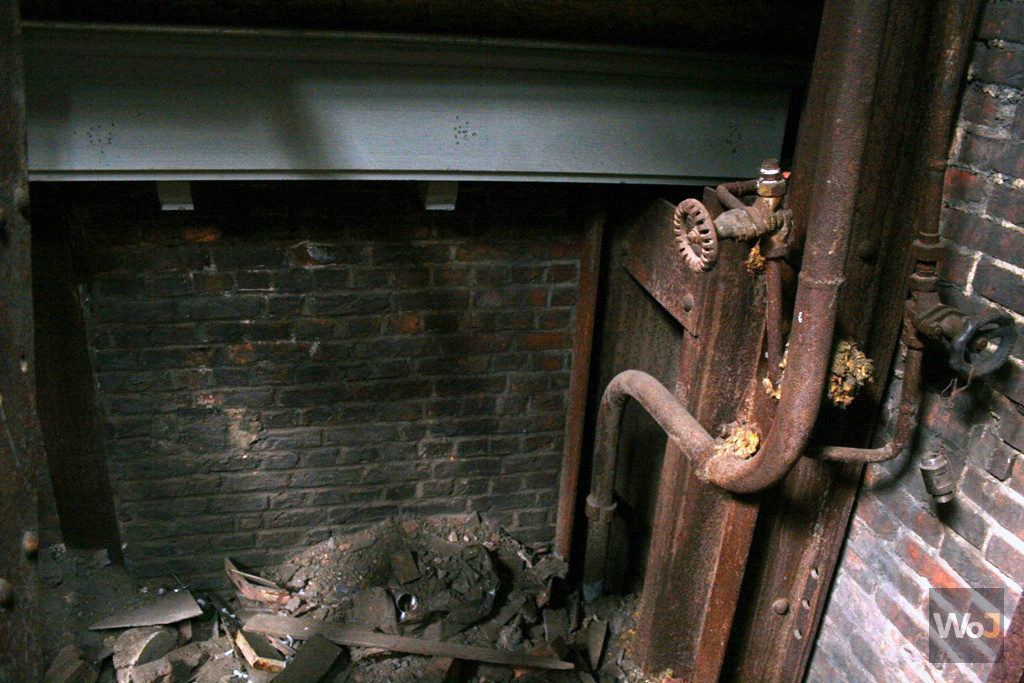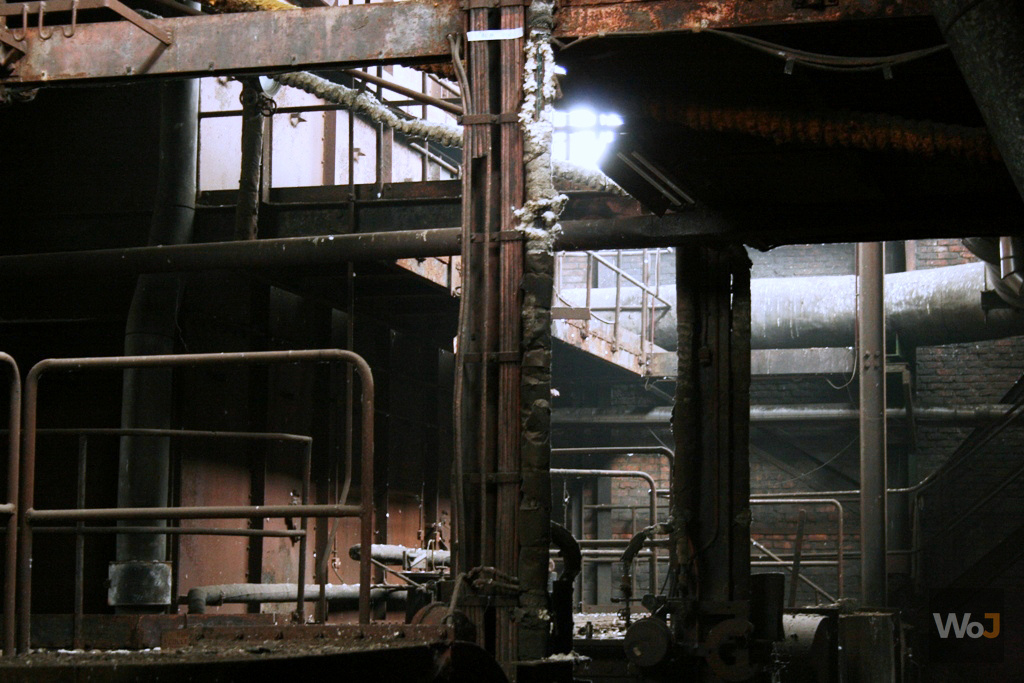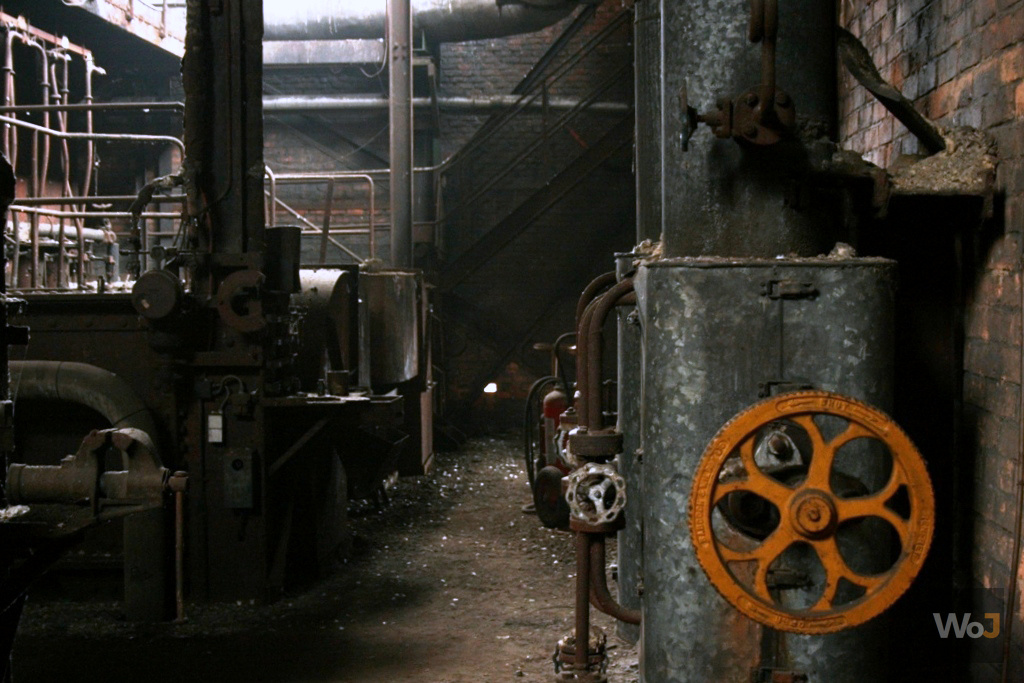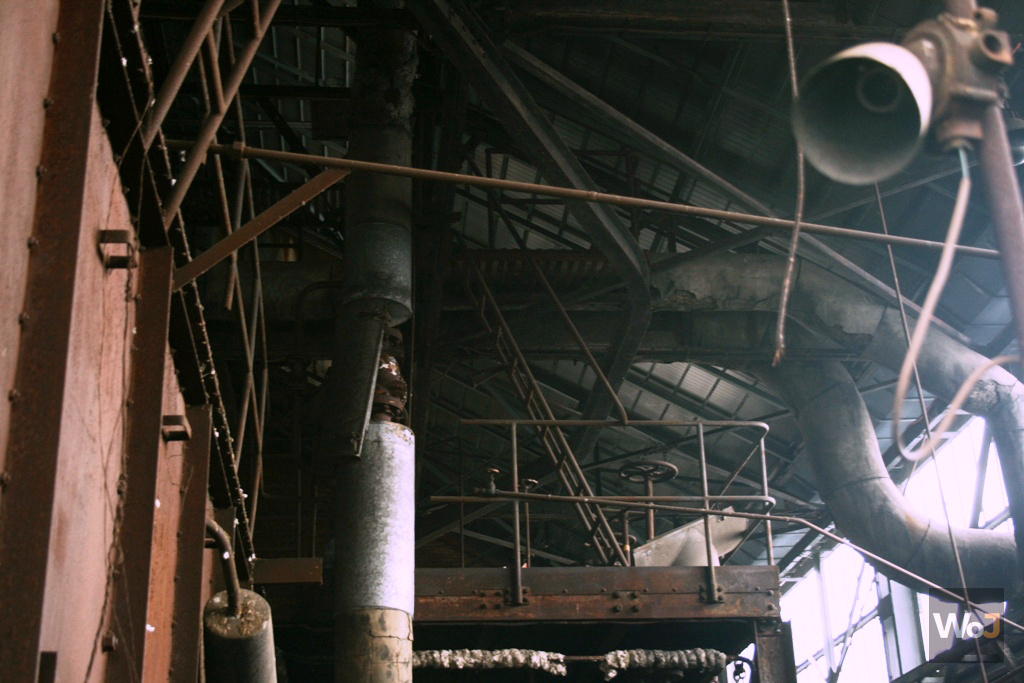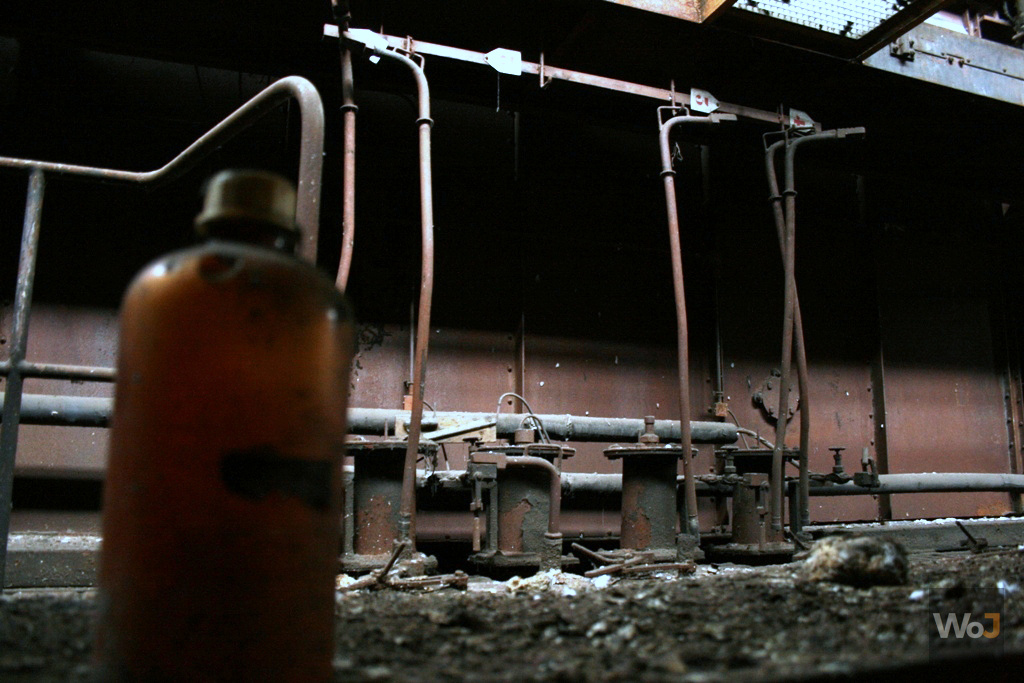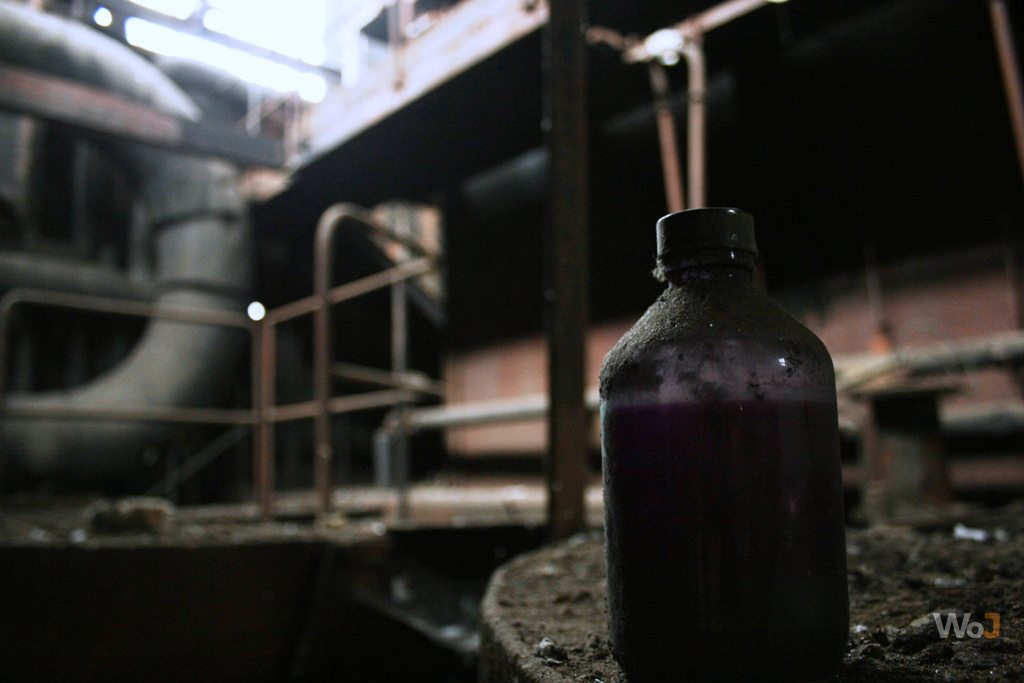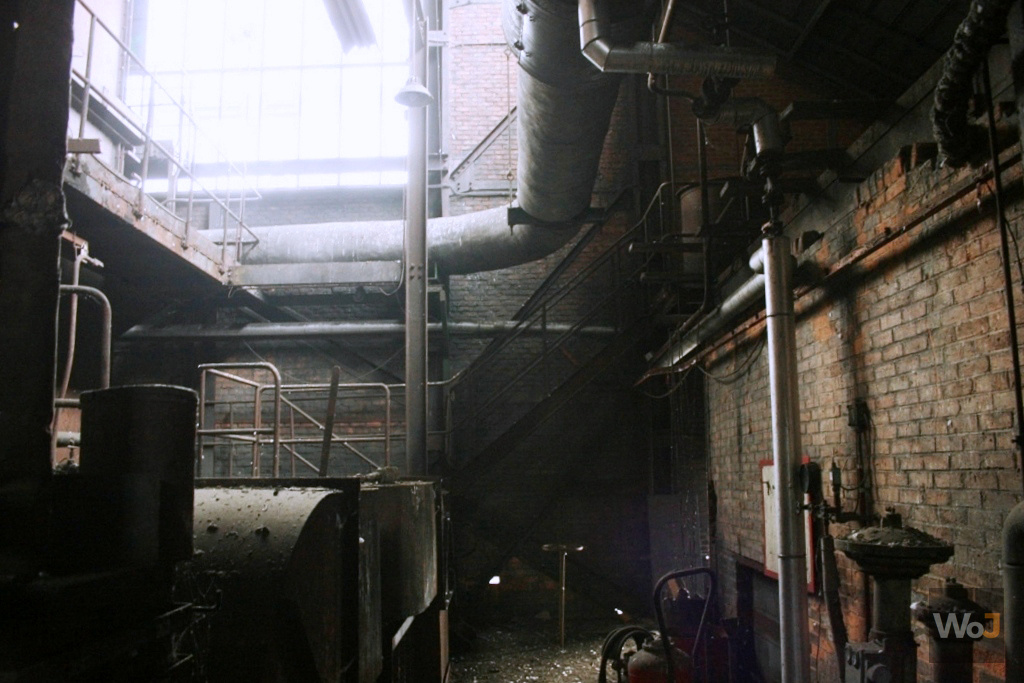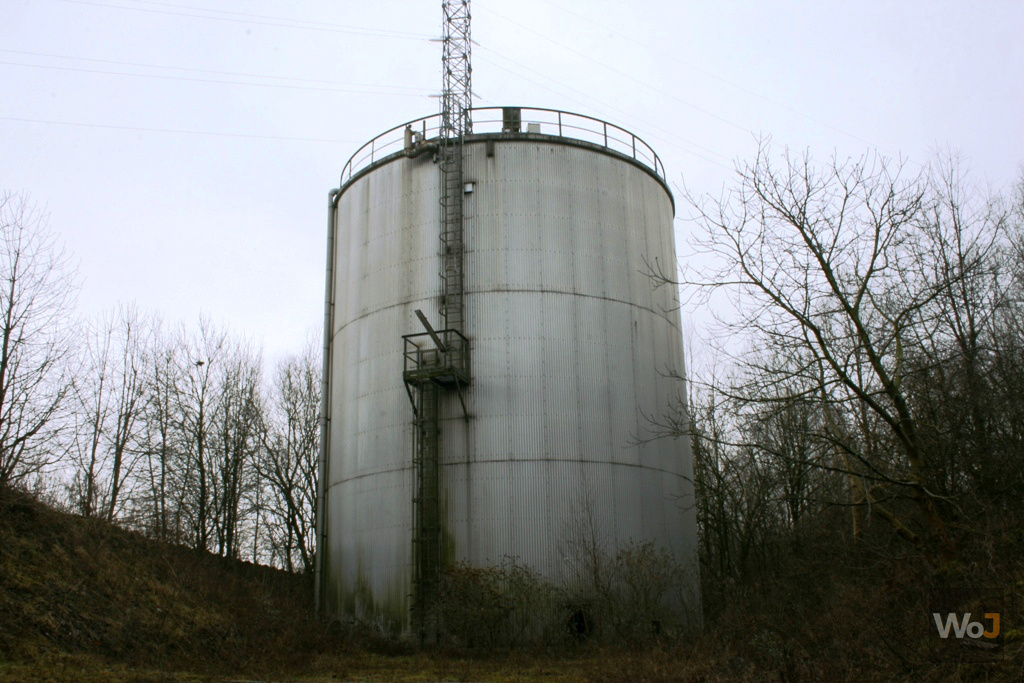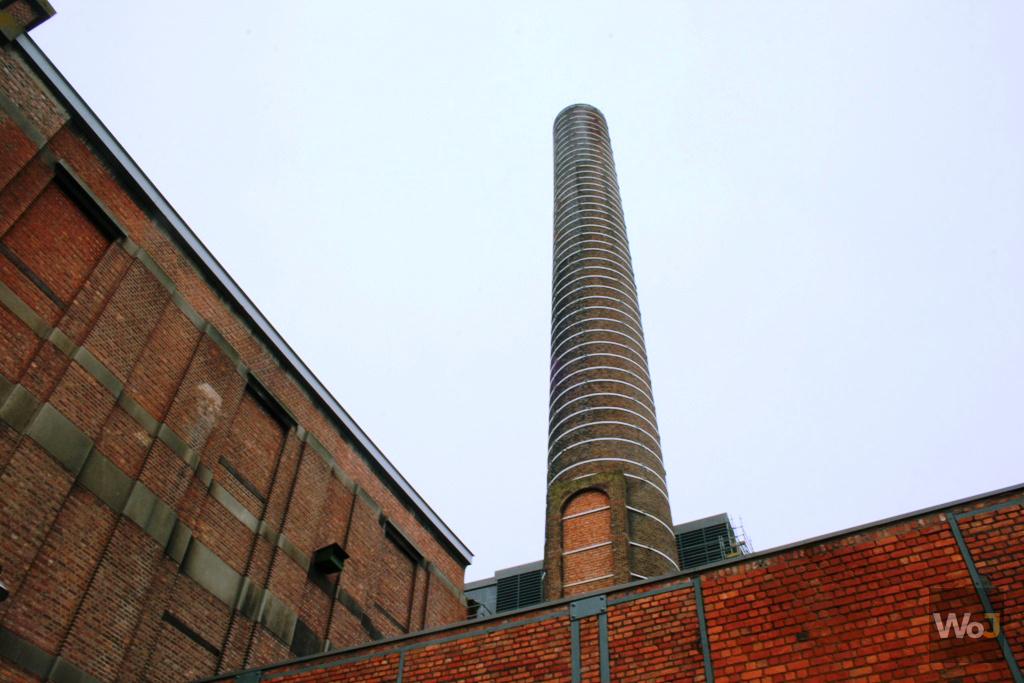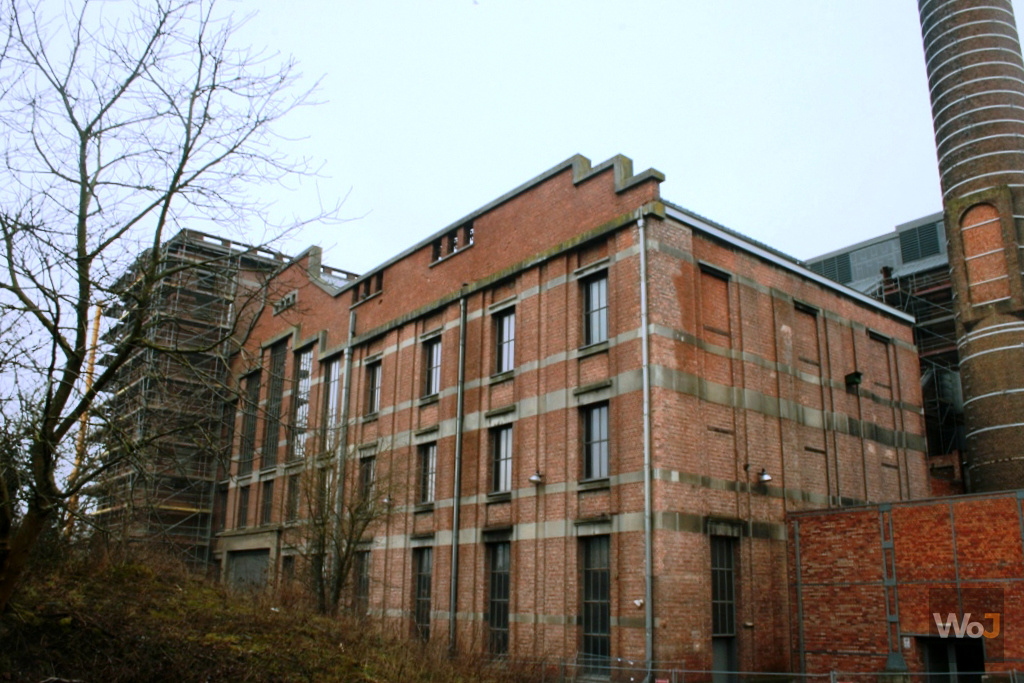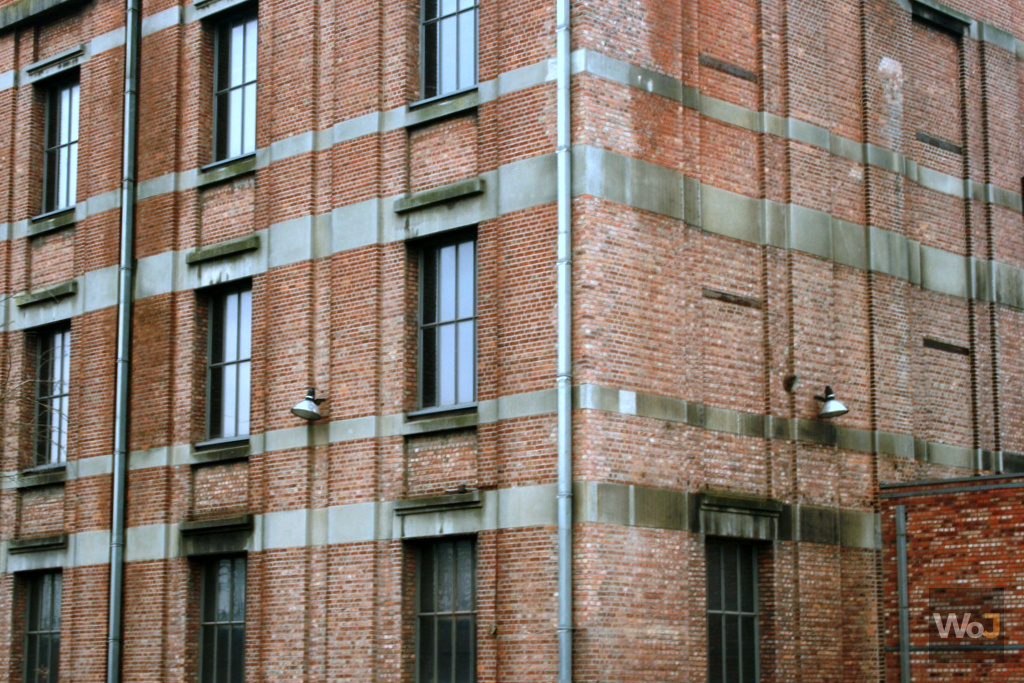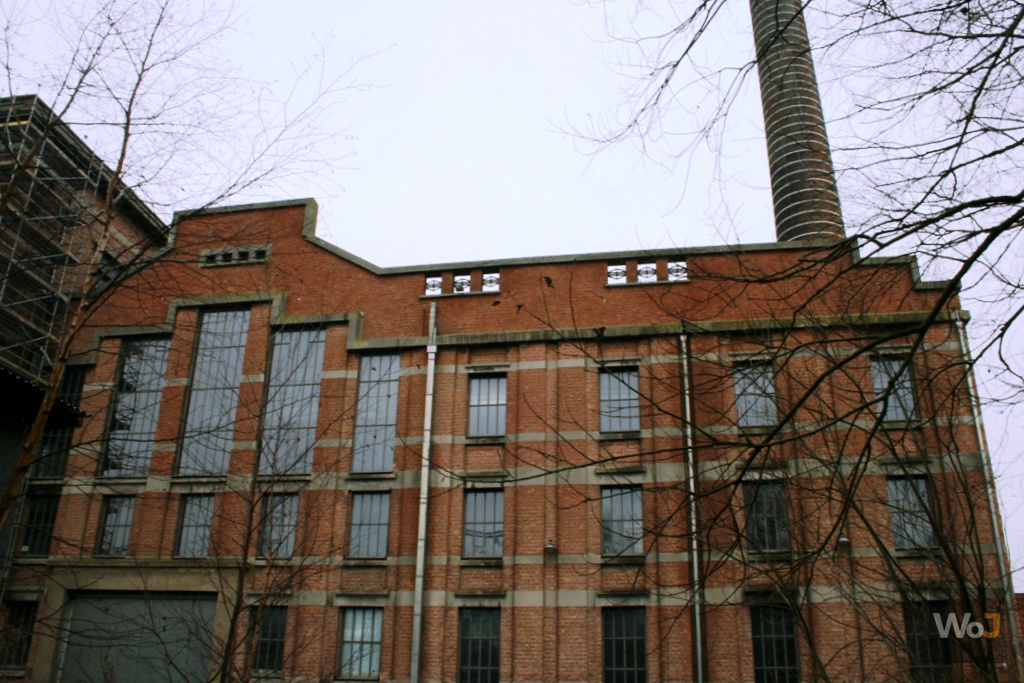 ---
---
Comments