Former flagship of the metallurgical industry in Belgium, the HF6 is now asleep. A sleep that is likely to drag on. When such a tool falls into the hands of a foreign tycoon who does not care about the region, the end of the story is already known.
And it will not be the only one...
This site isn't abandoned. Most electrical panels are live and the sound of gas flow in the pipes is clearly audible. Moreover, the very nature of the place makes it particularly dangerous.
Playing games with the guardian, it finally finds us. After a few explanations about our motivations, this one will let us still take some pictures. A big thanks to him.
In order not to abuse his kindness, the rest of the visit will be postponed.
Pictures
HF6
Let's walk into a maze of metal and concrete.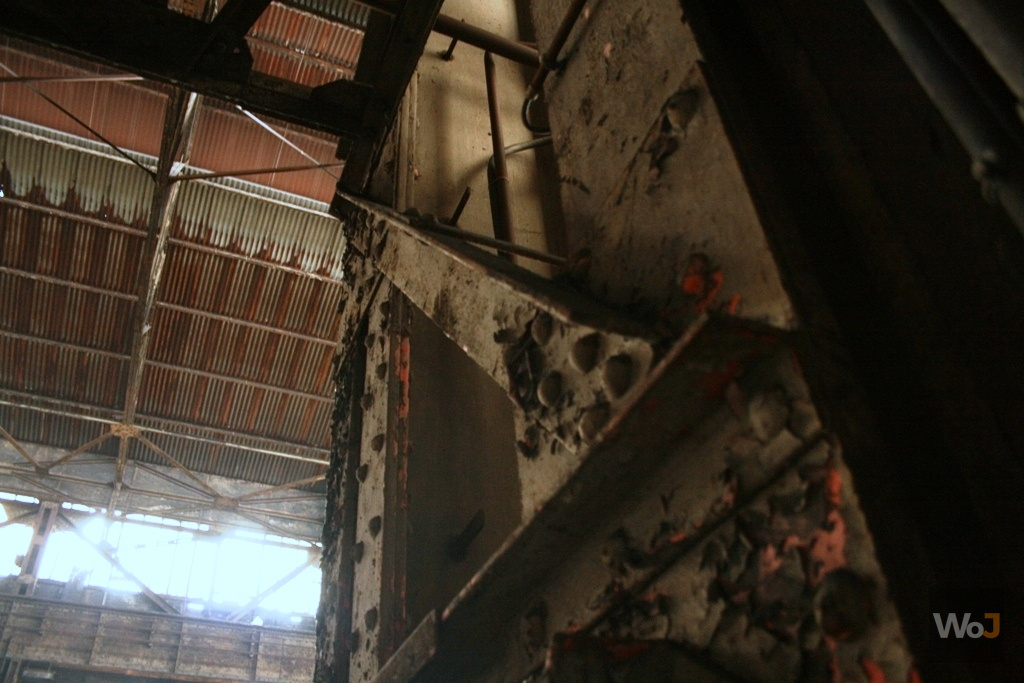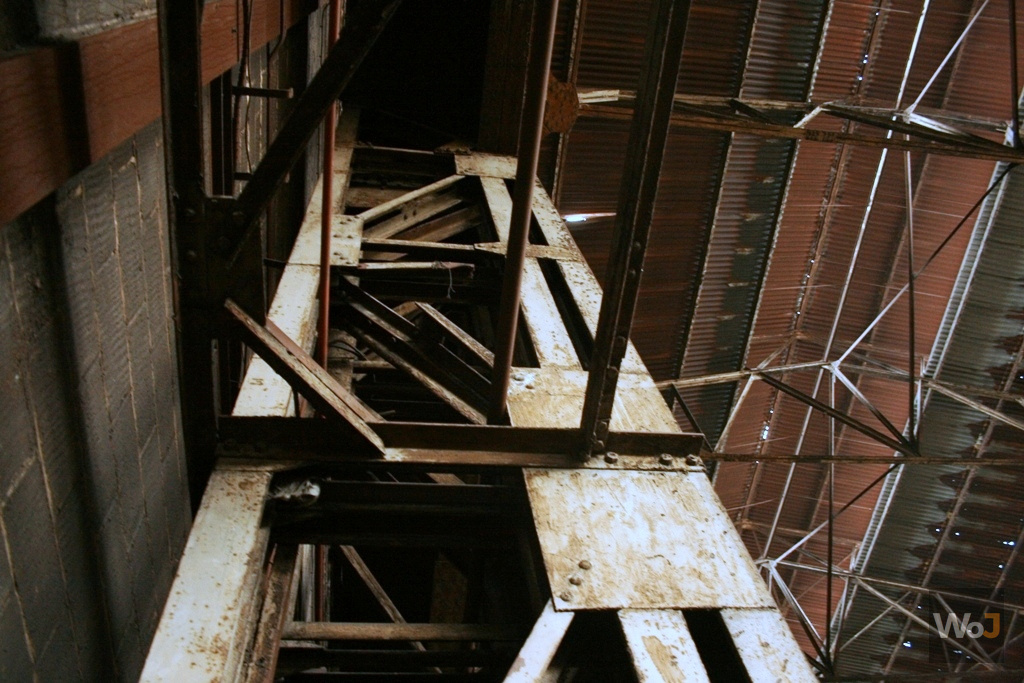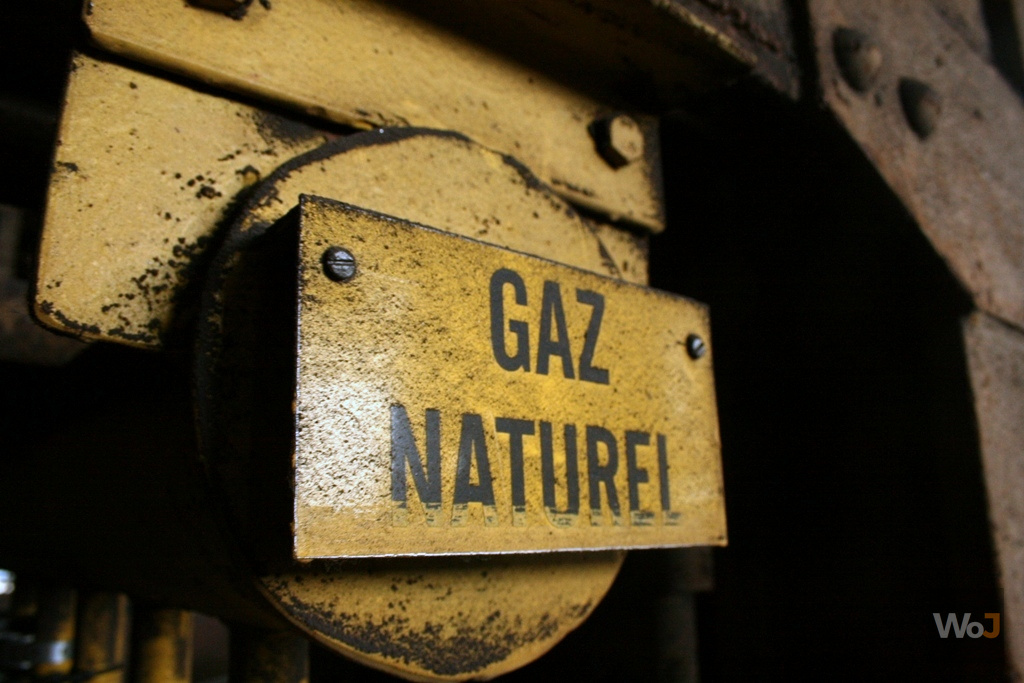 HF6
The site is still supplied with gas and electricity.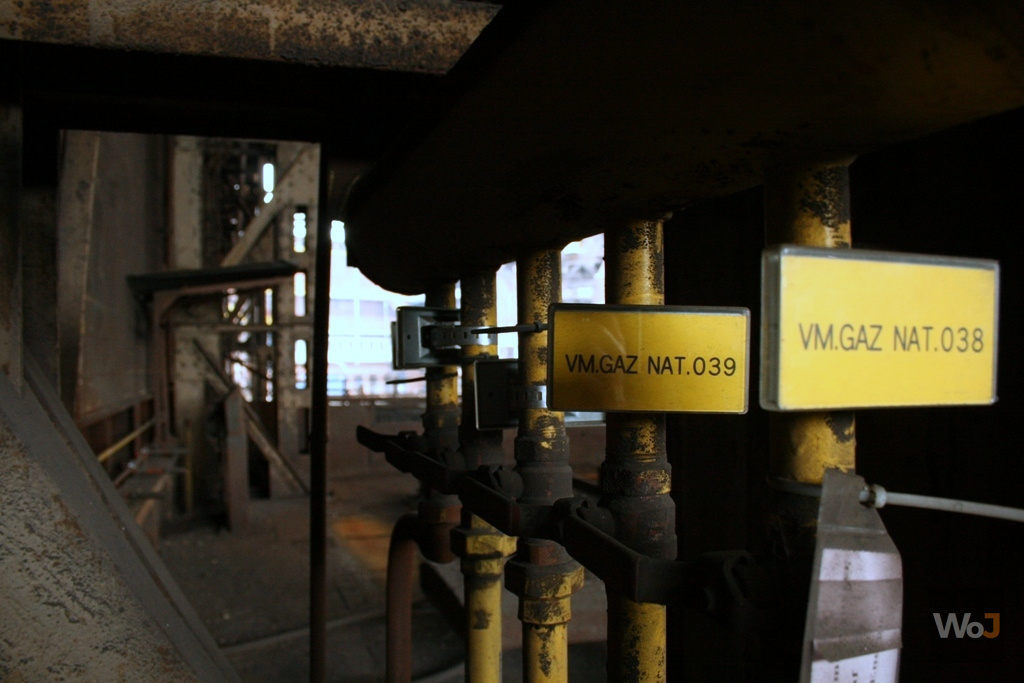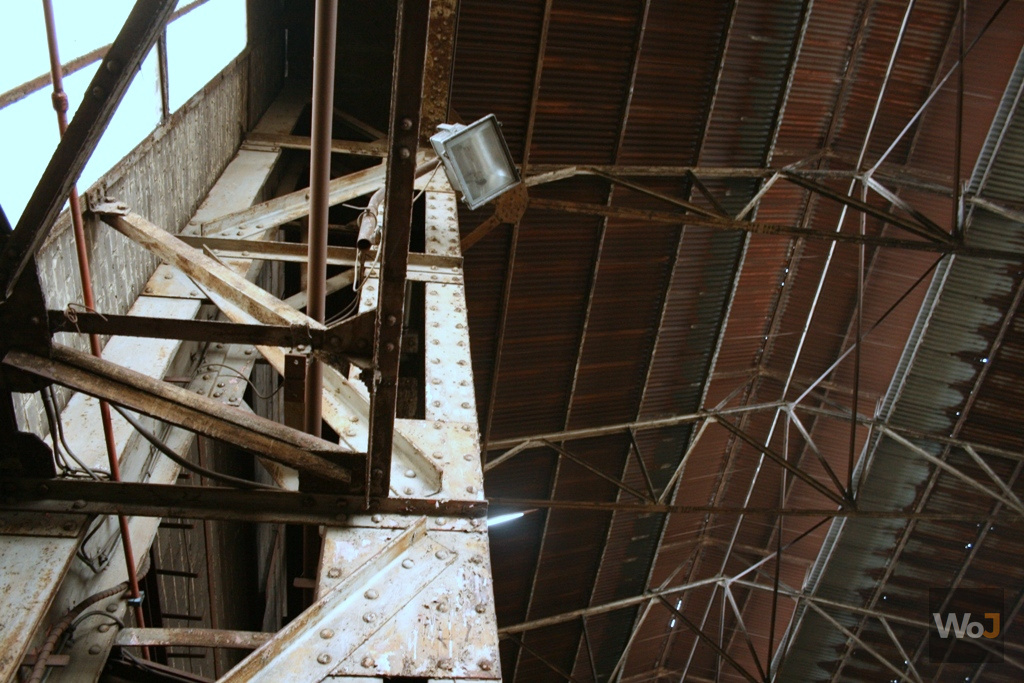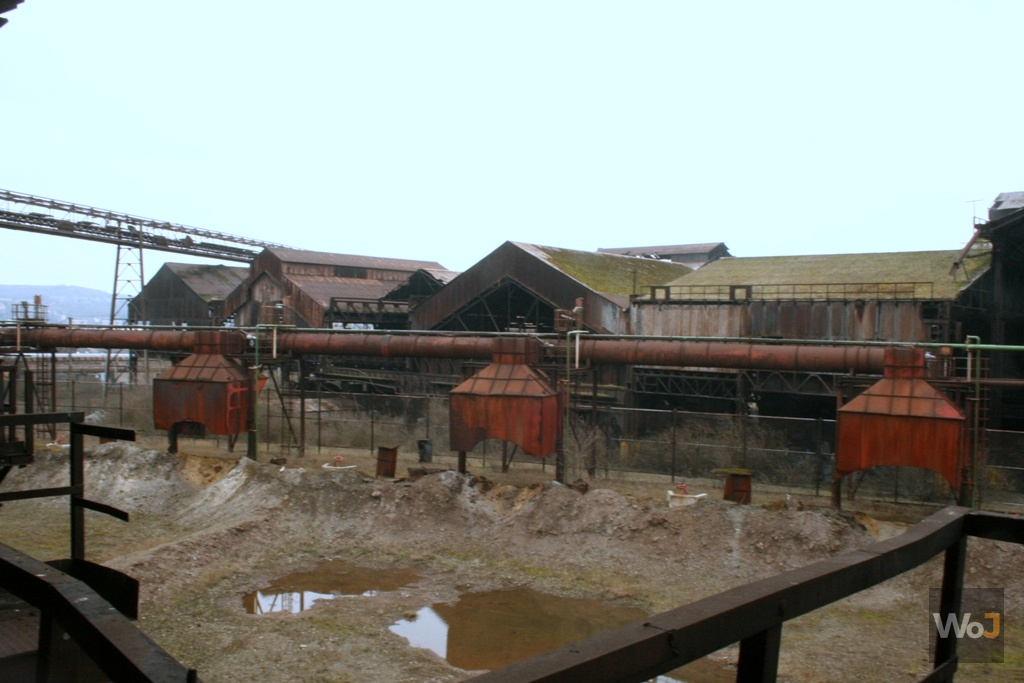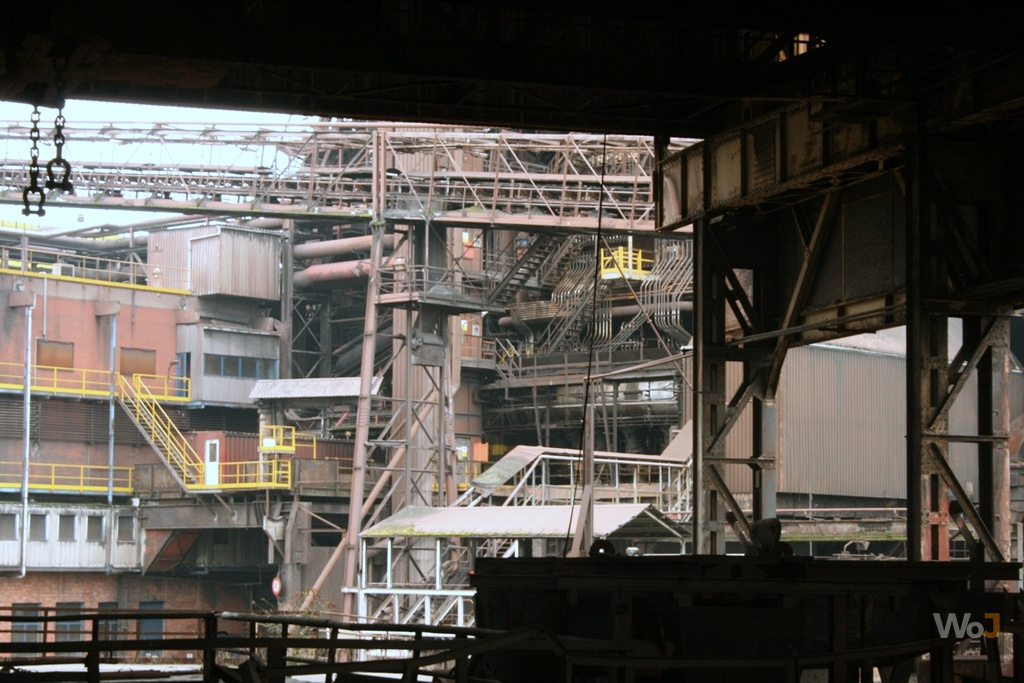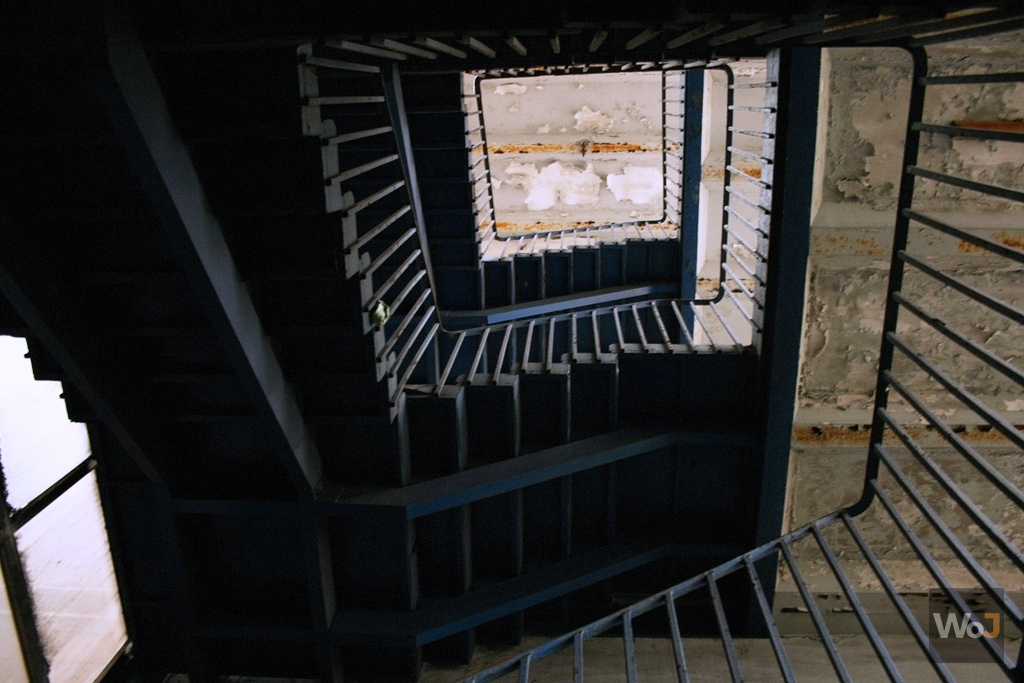 HF6
The cloakroom building, in a state of advanced ruin.
HF6
A floor that wants to see what happens below.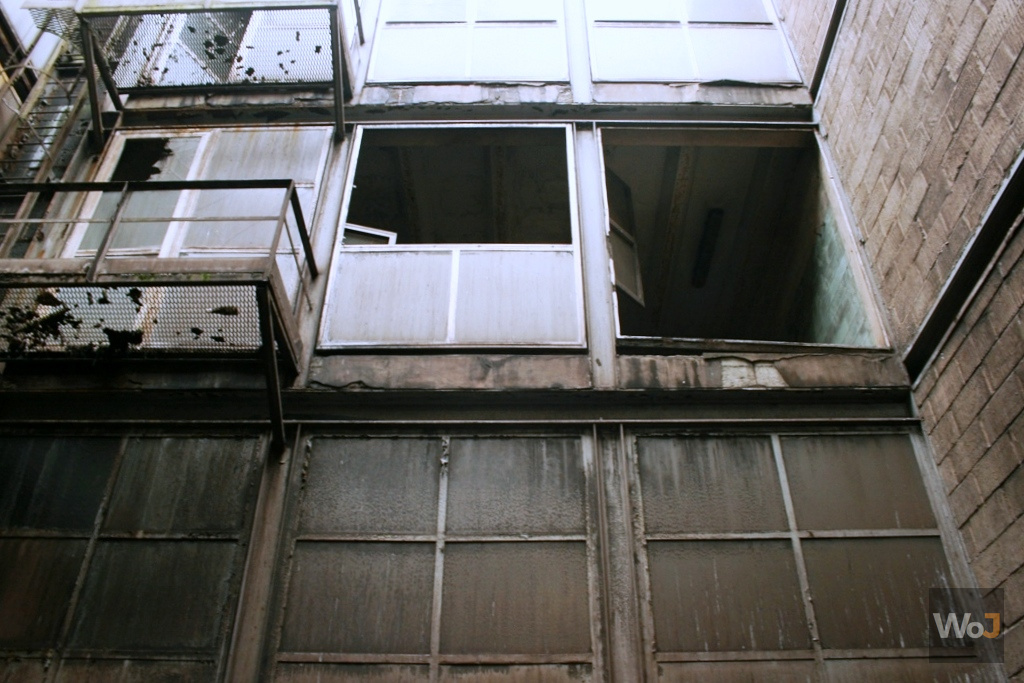 HF6
Chassis don't hold in place anymore.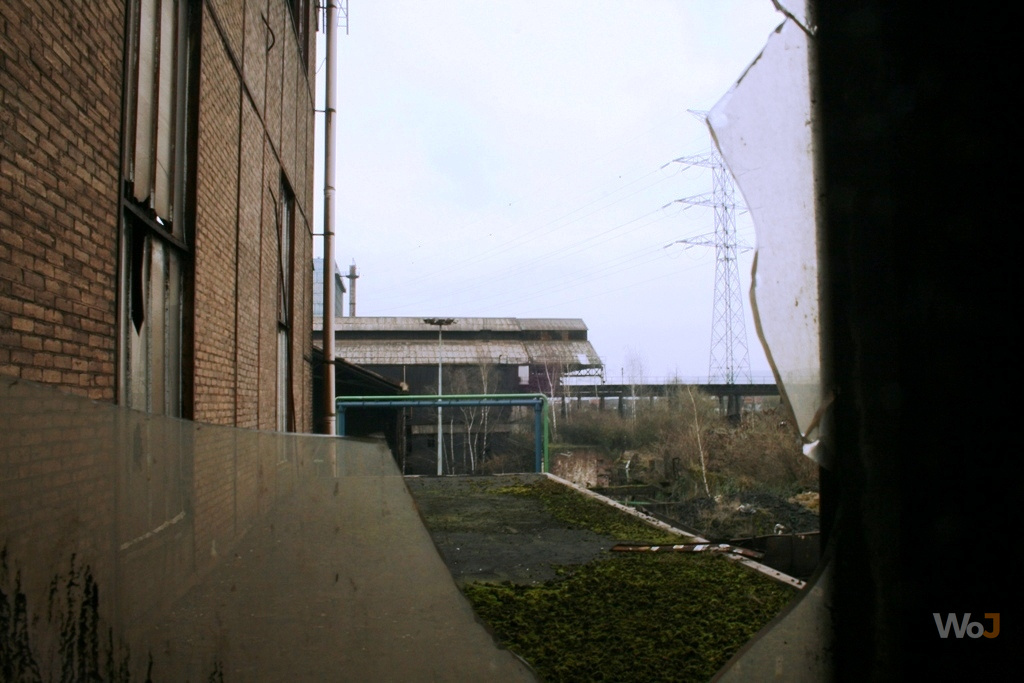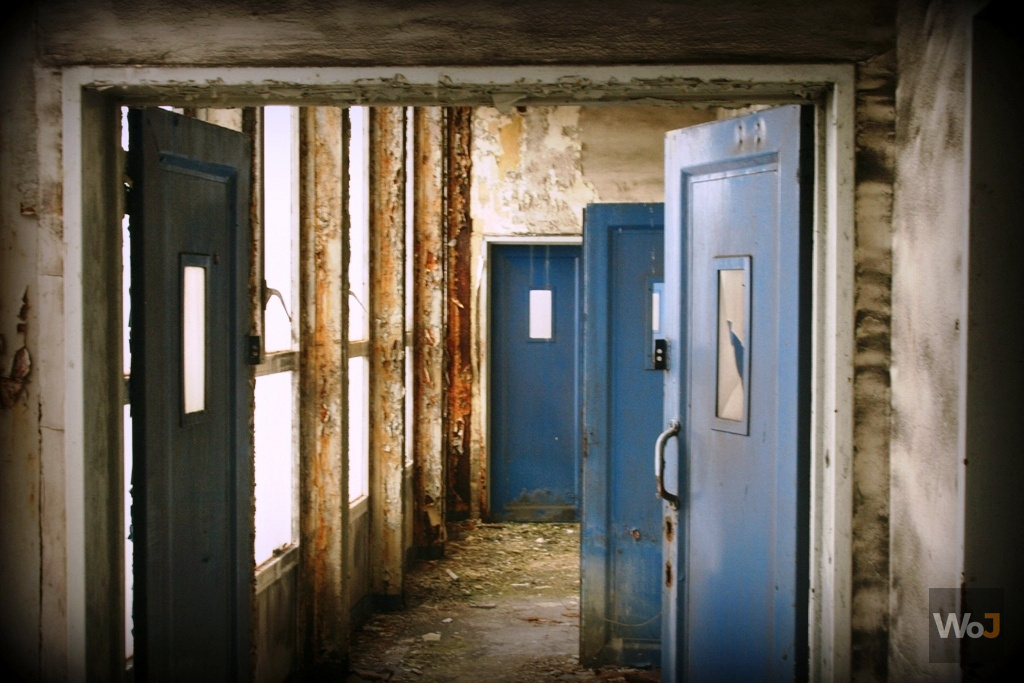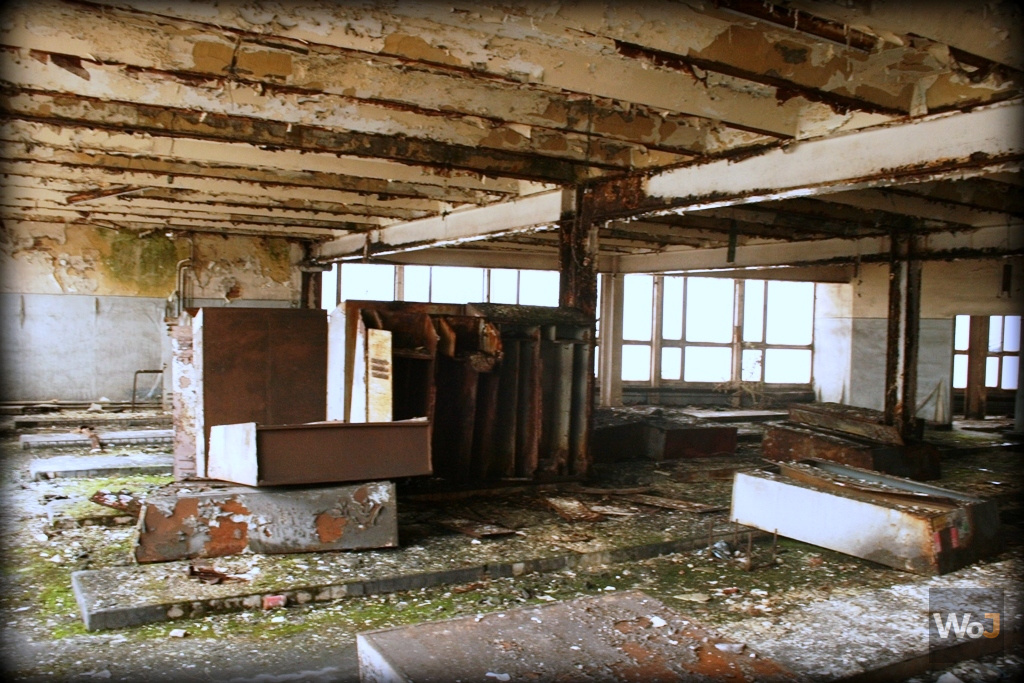 HF6
The floor can't anymore...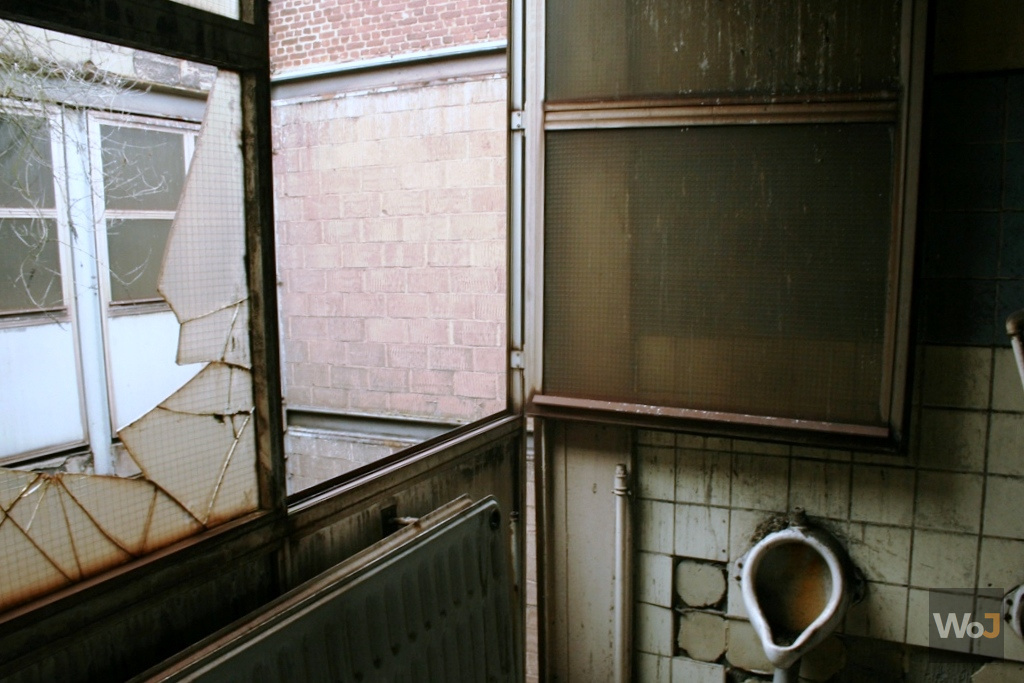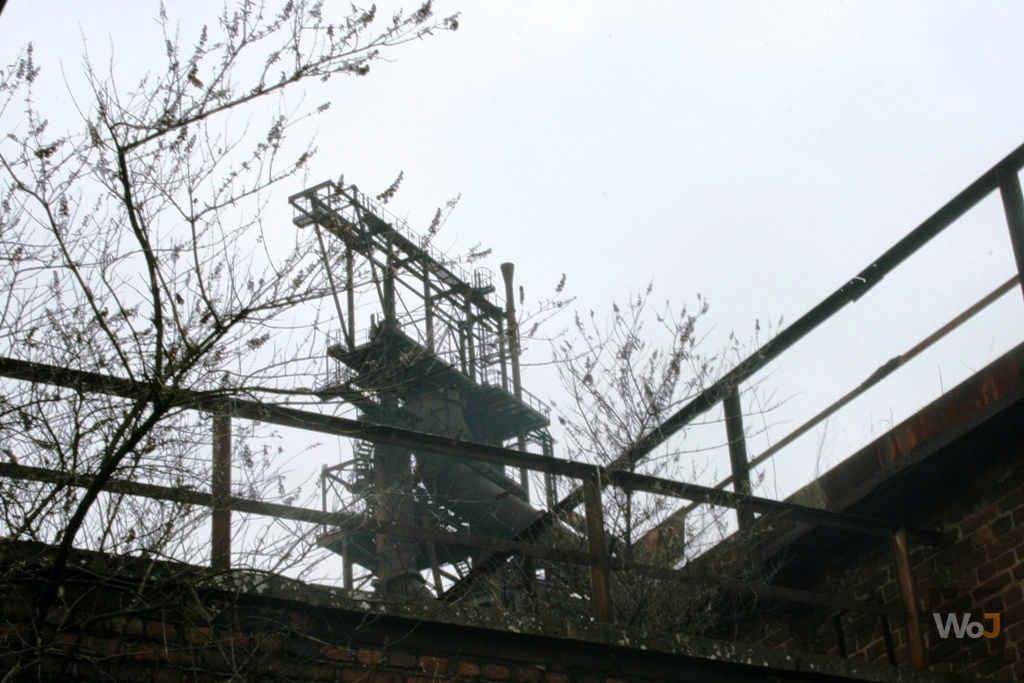 HF6
The purpose of the day, which will not be reached today.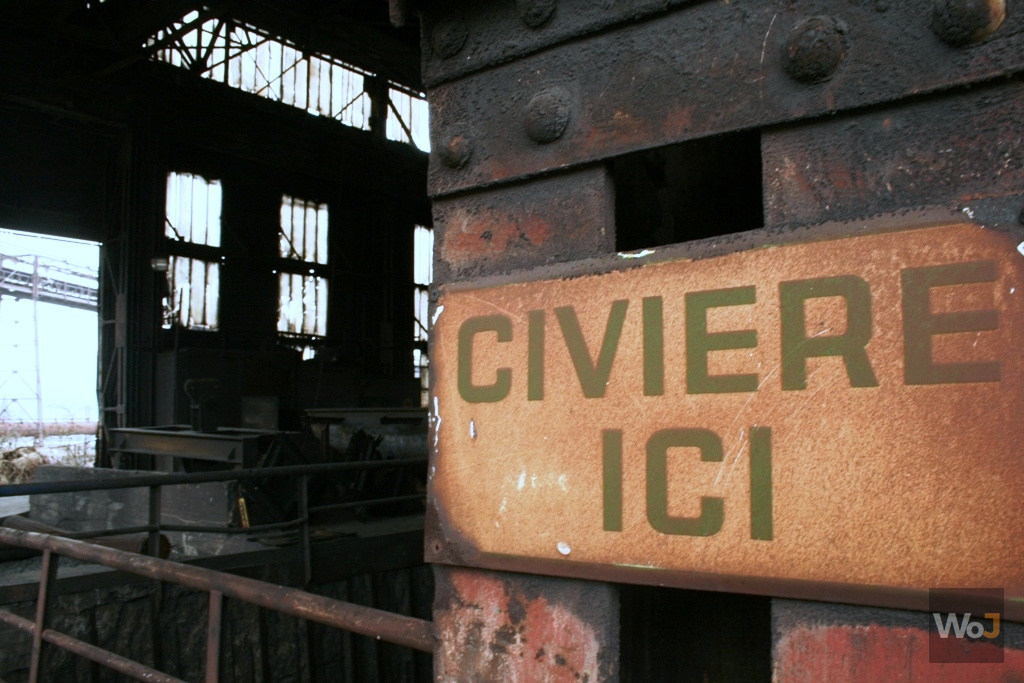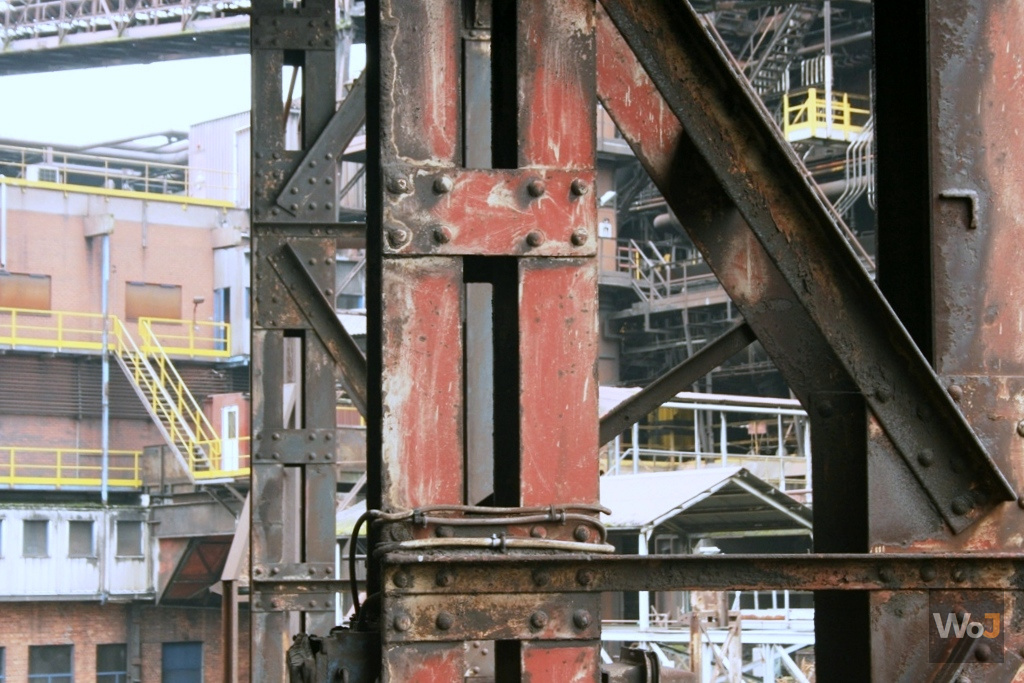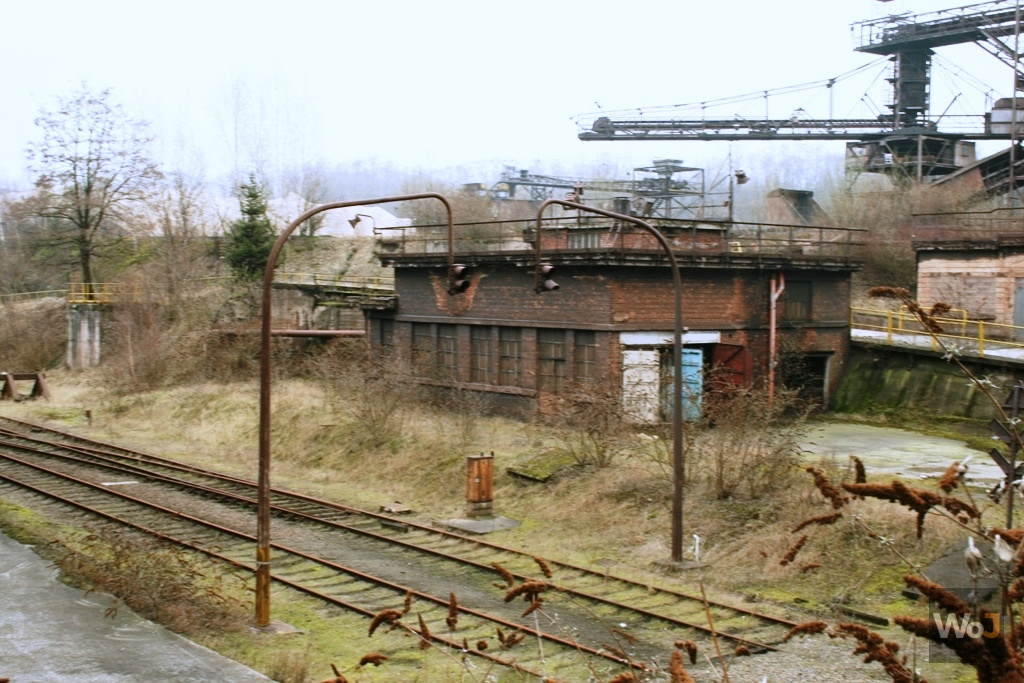 HF6
The production of molten cast iron was evacuated to the other iron and steel sites by train, in tank cars. One is visible to Heavy Metal.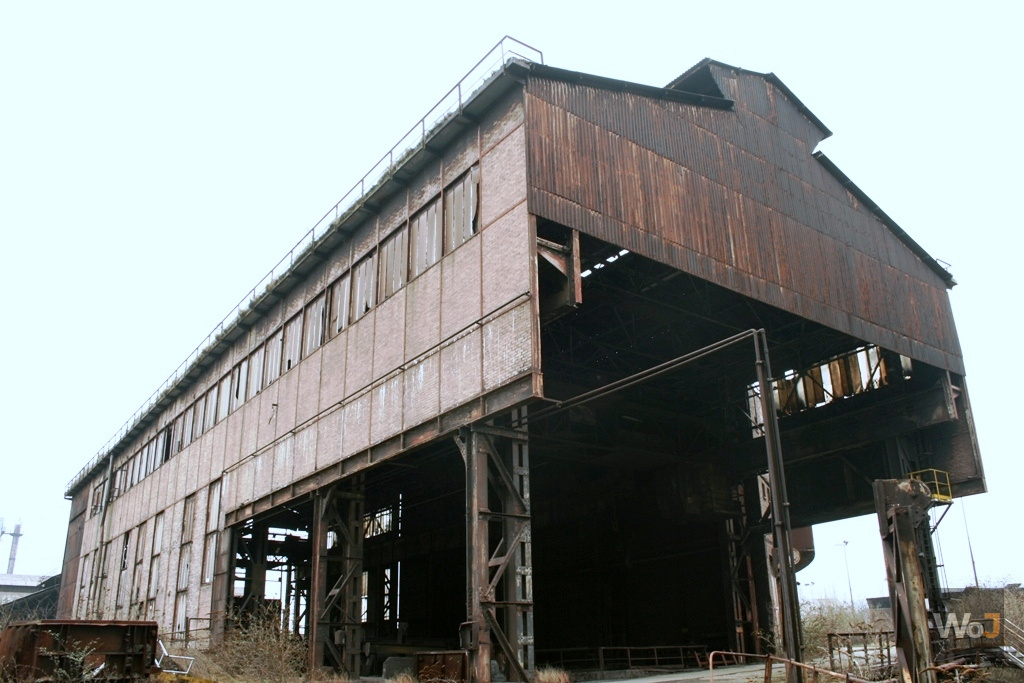 HF6
Everything is dirty here.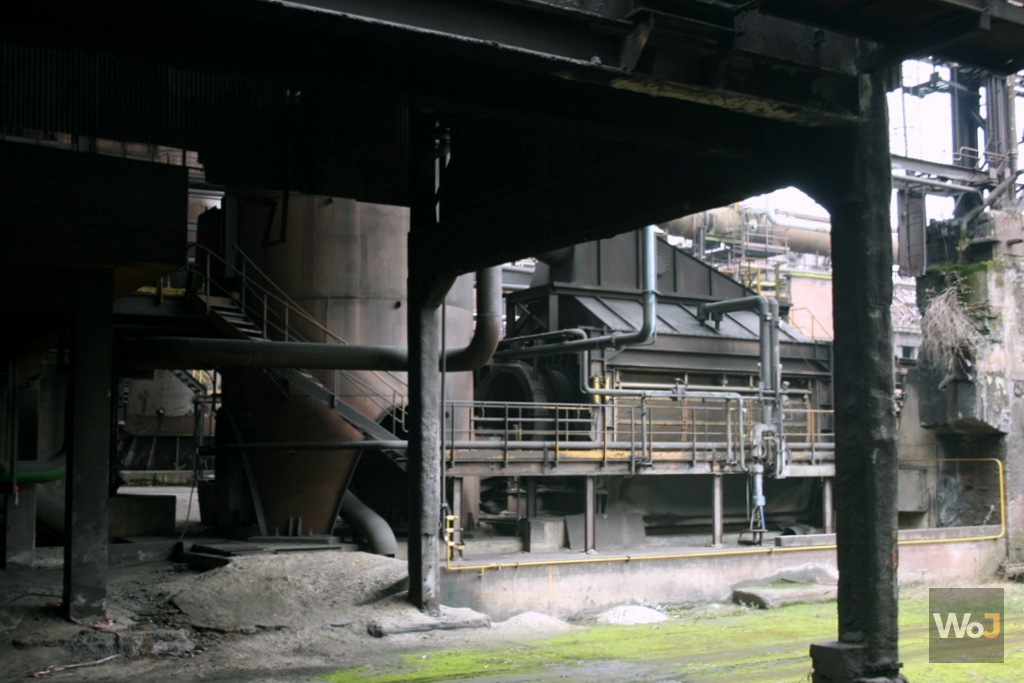 HF6
Following the cessation of production, nature timidly takes over.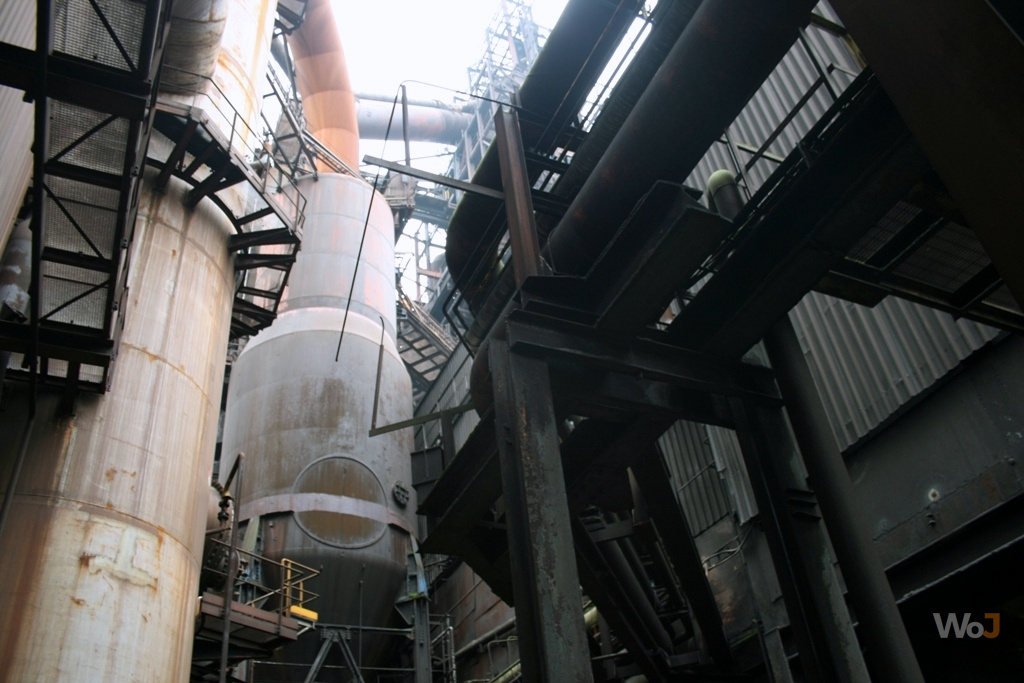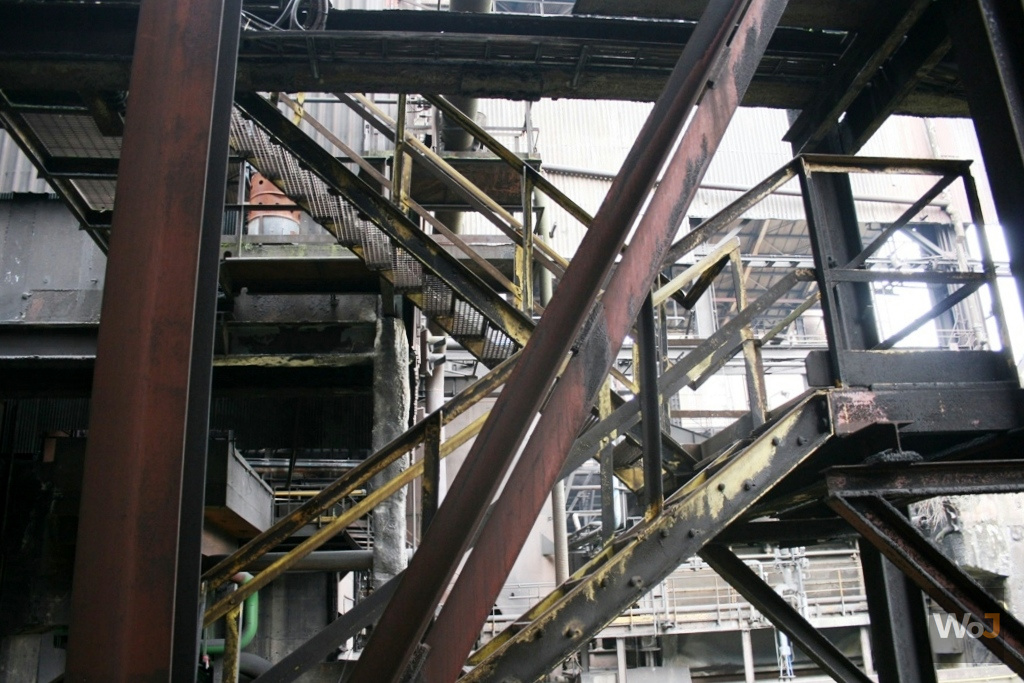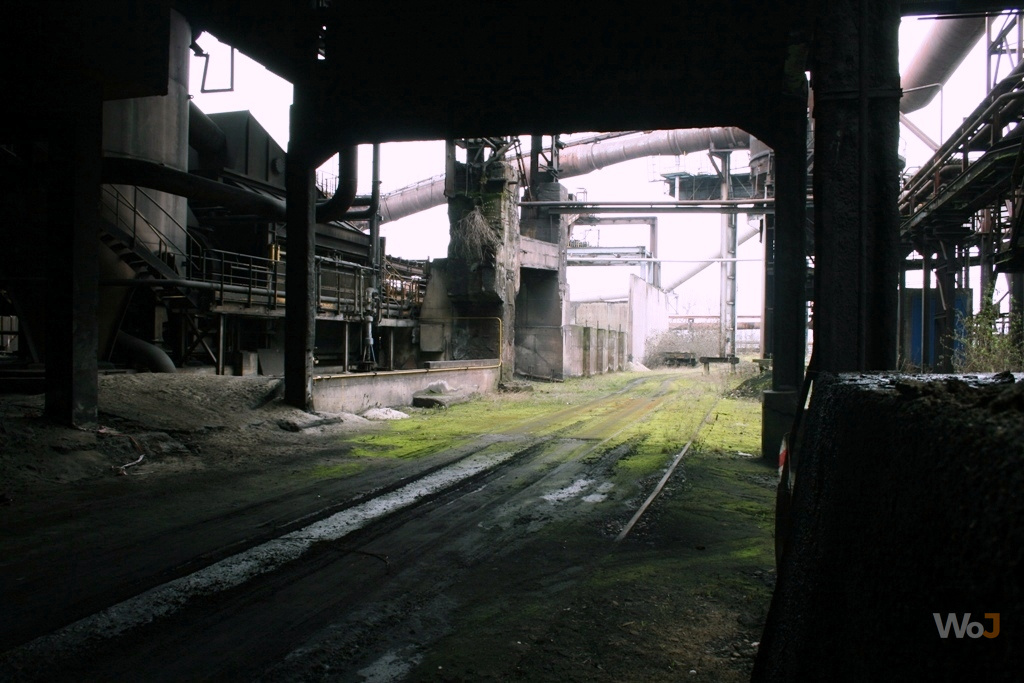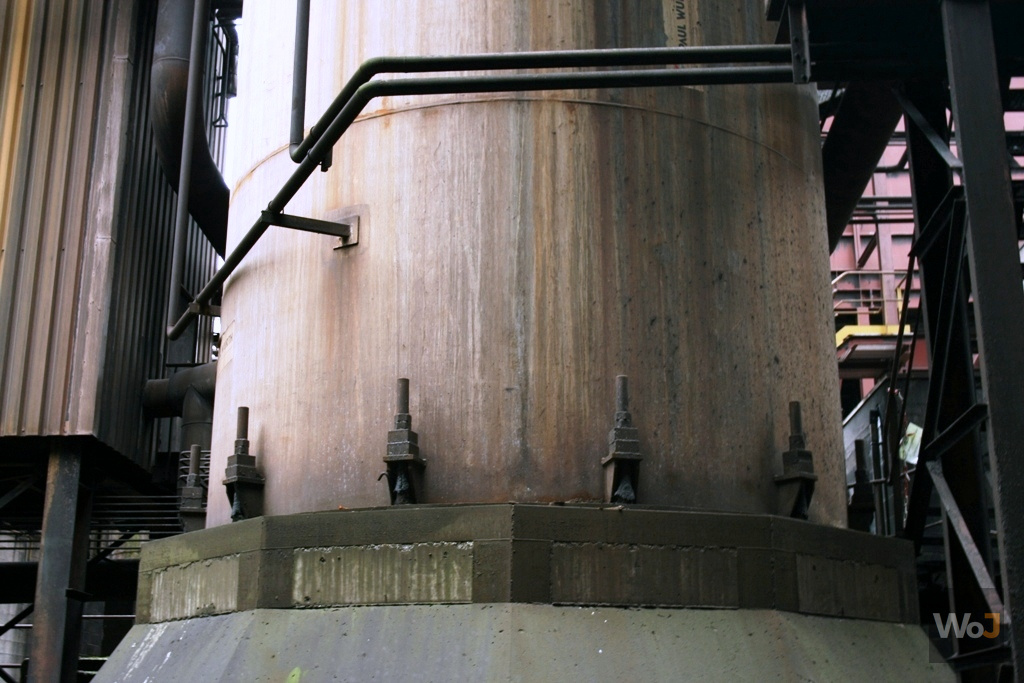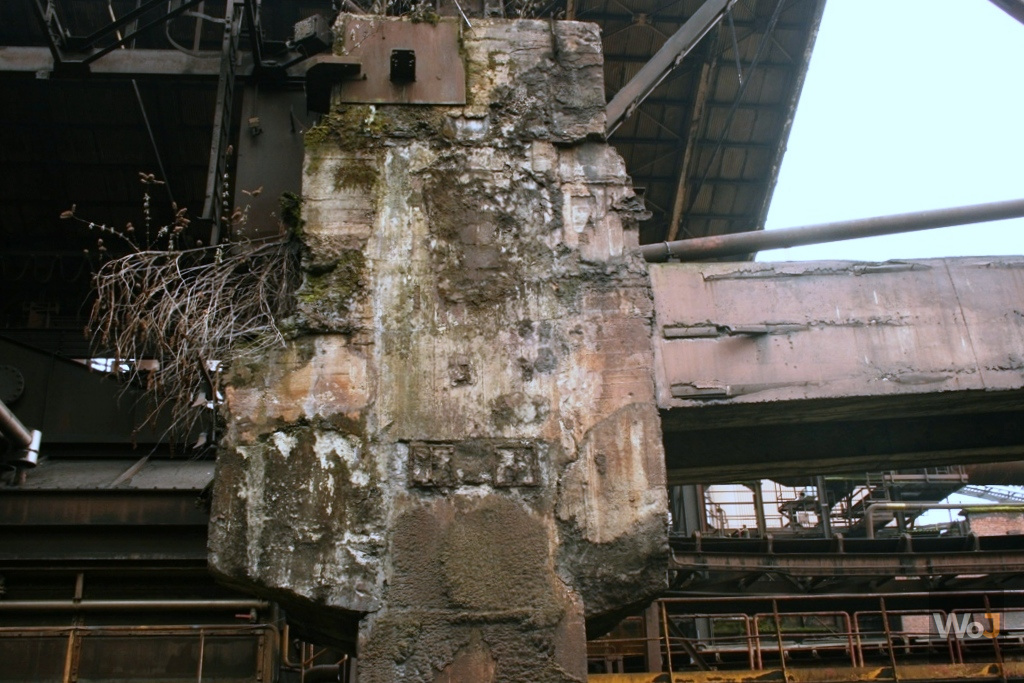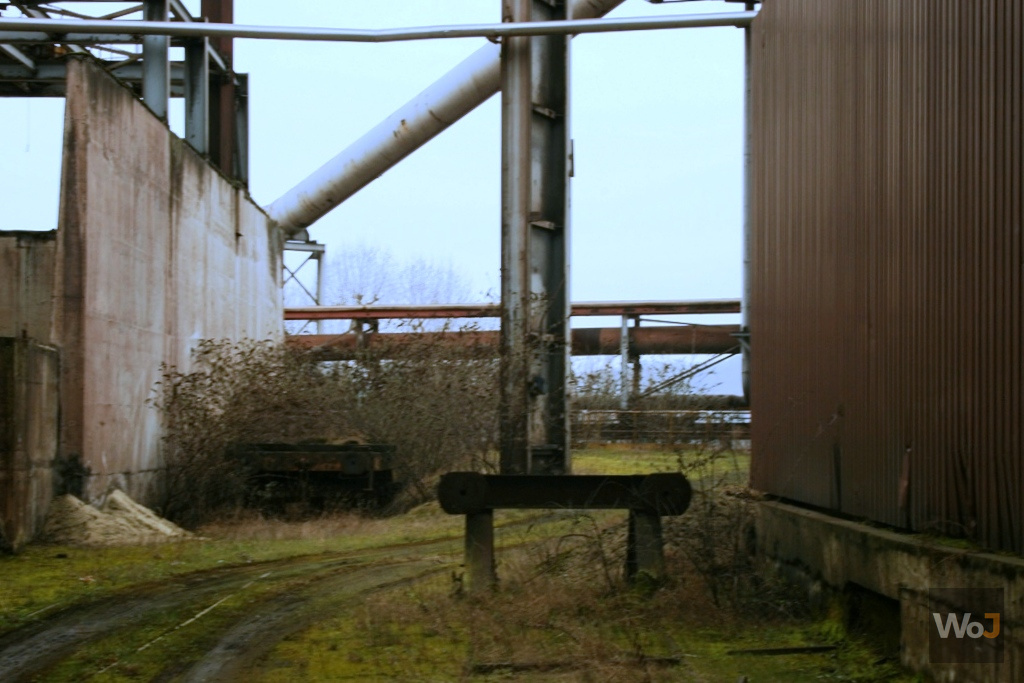 HF6
Evidence of activity certainly restricted, but still there.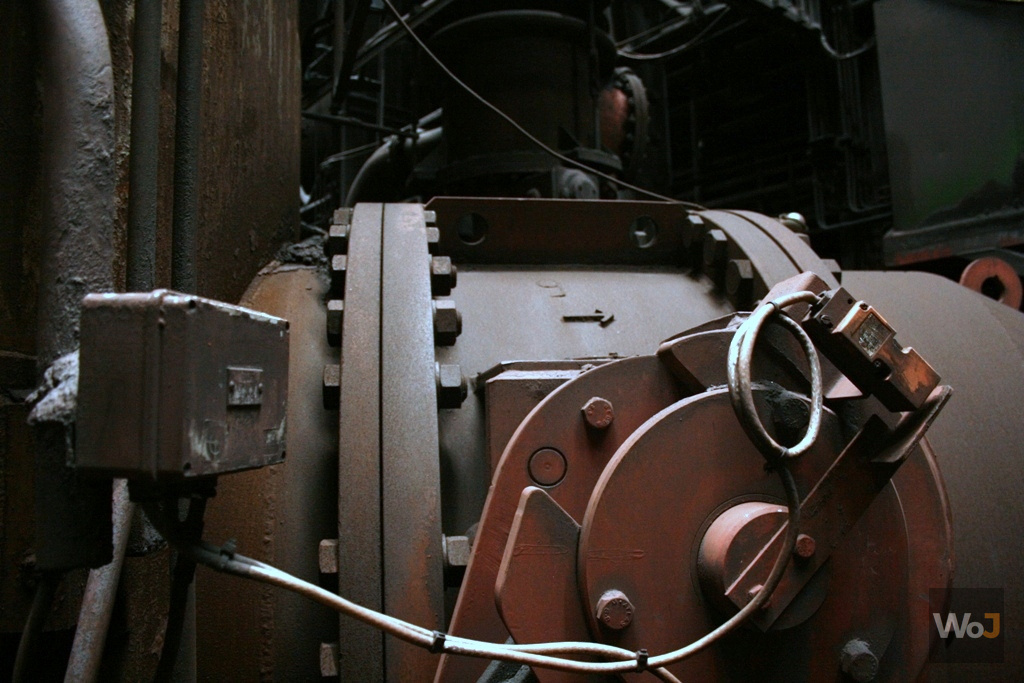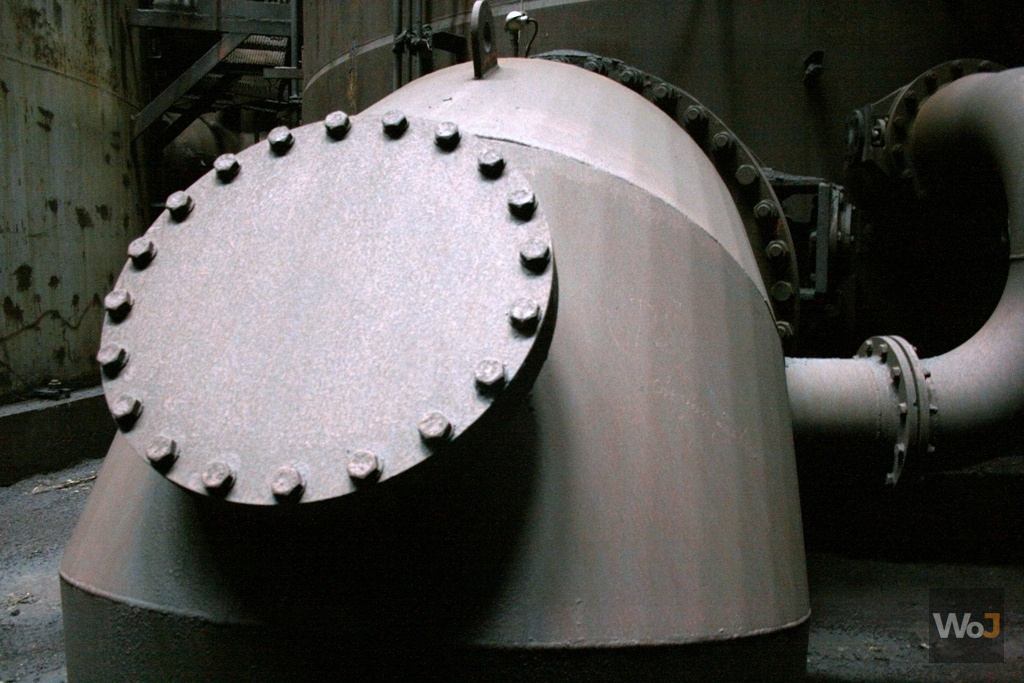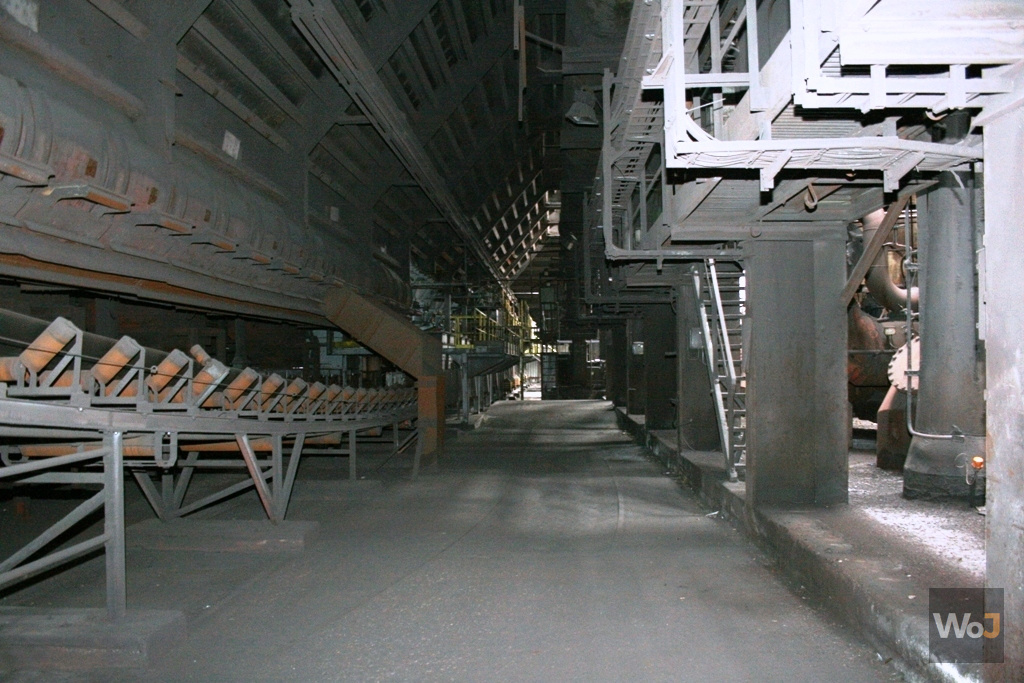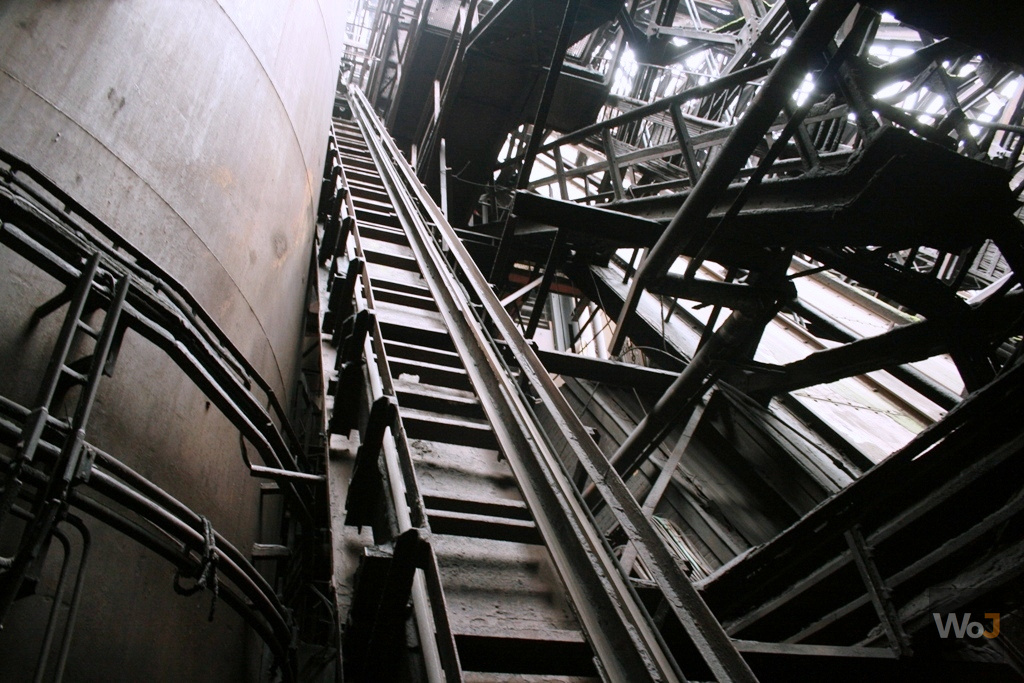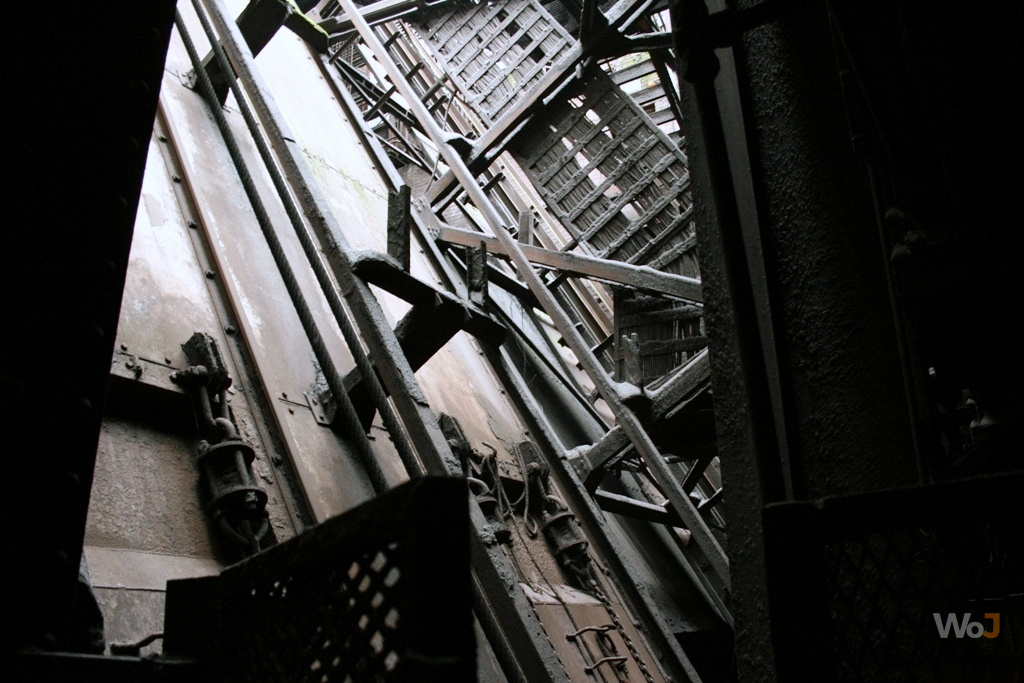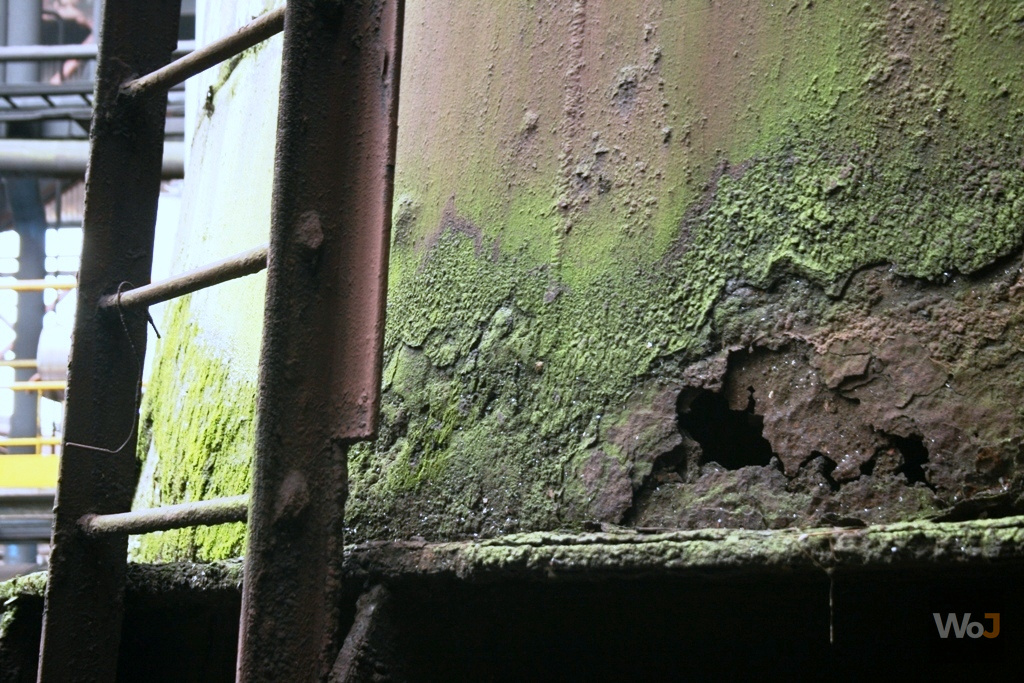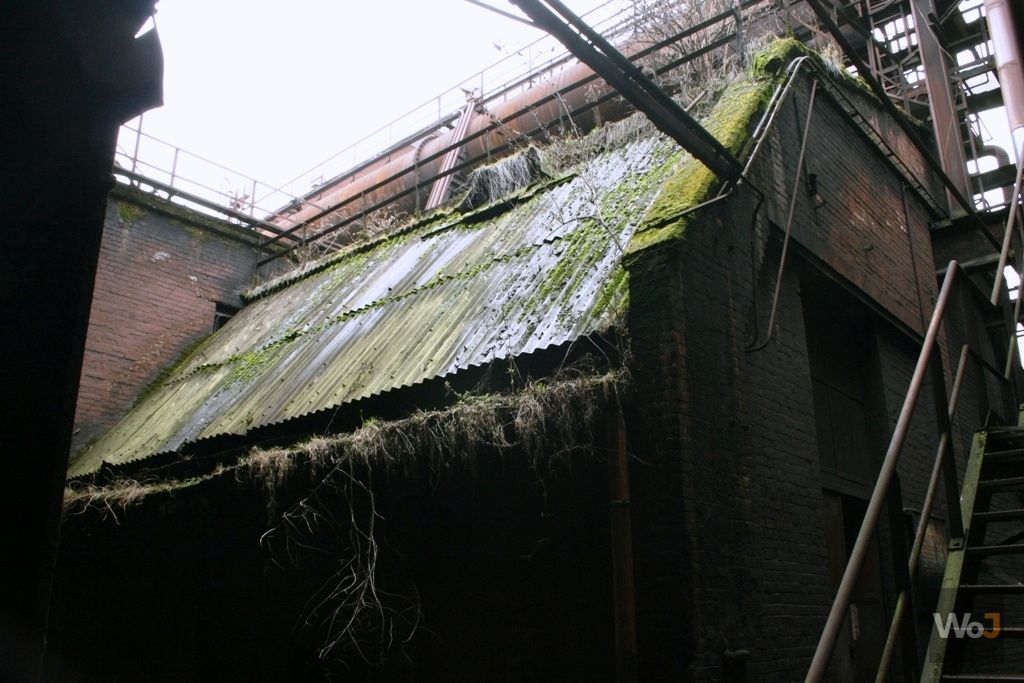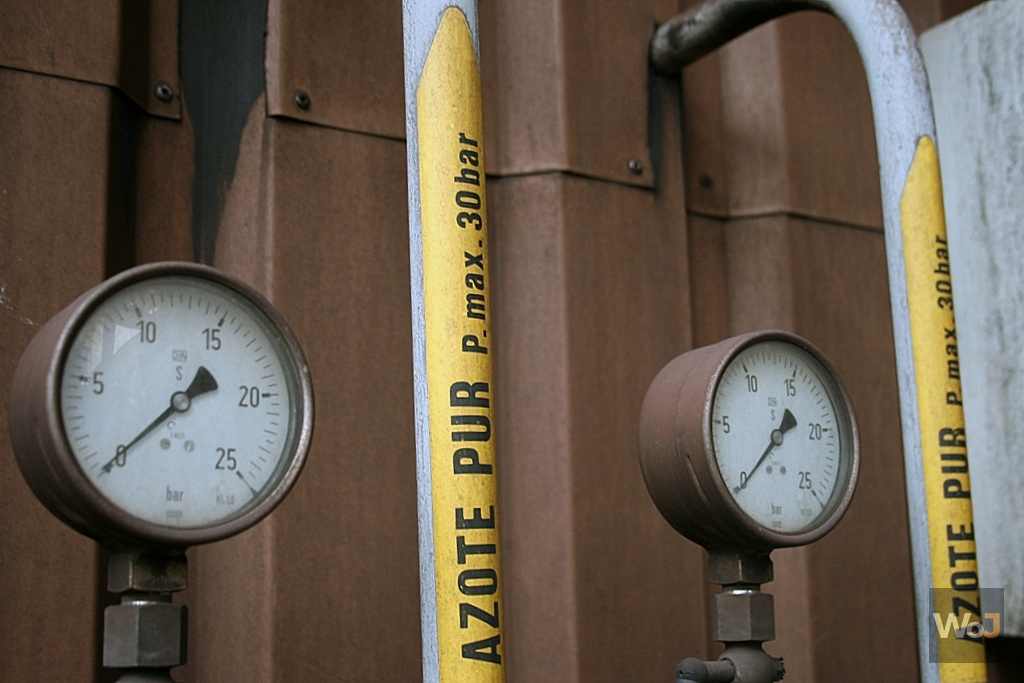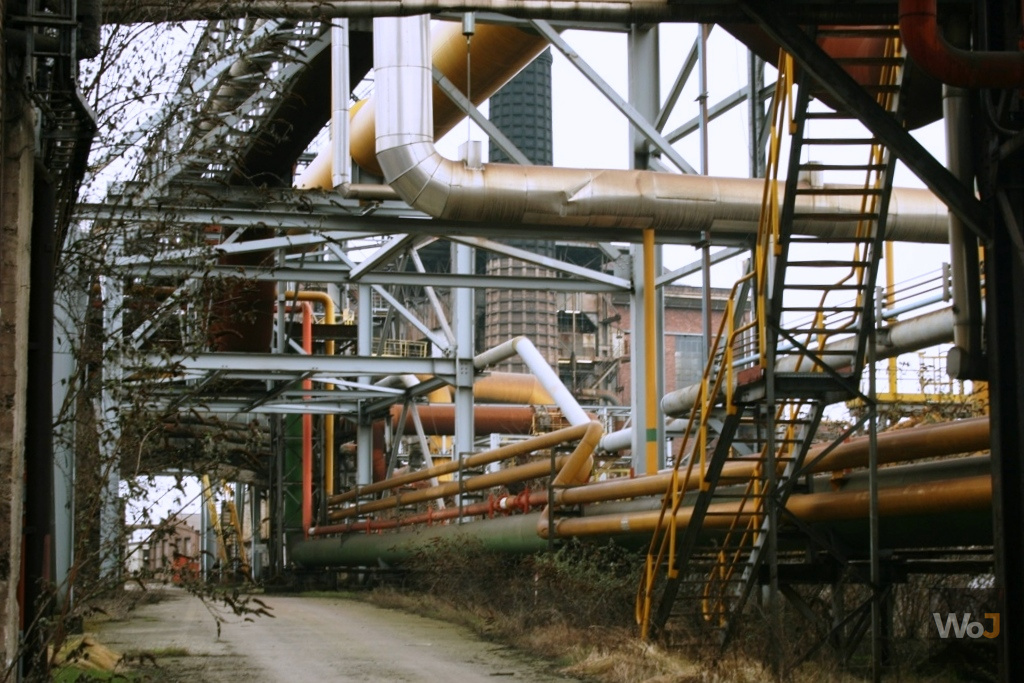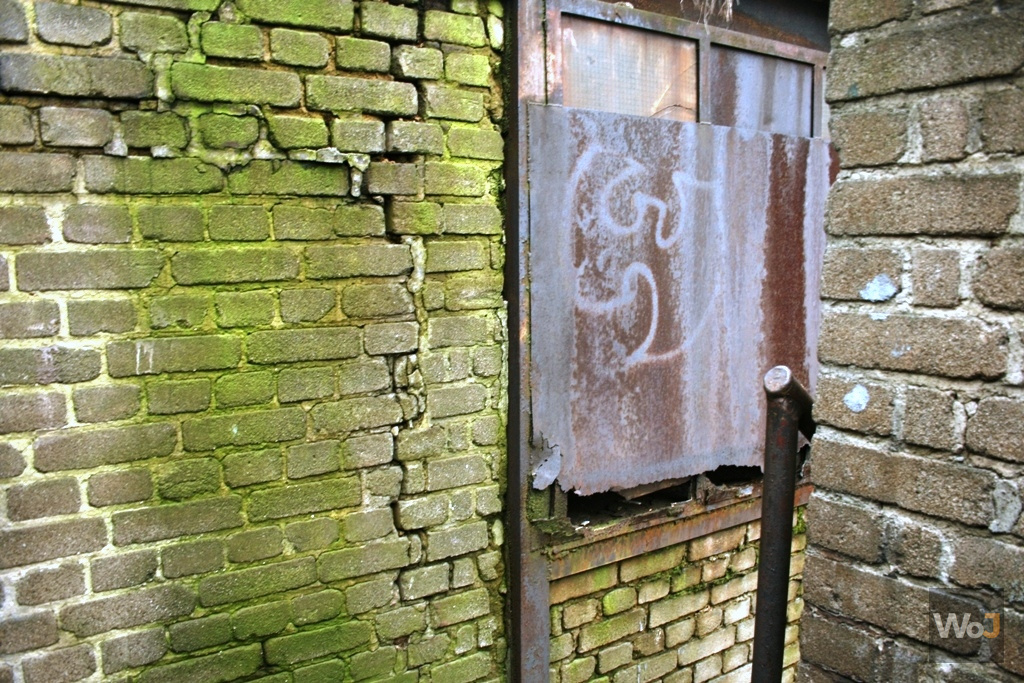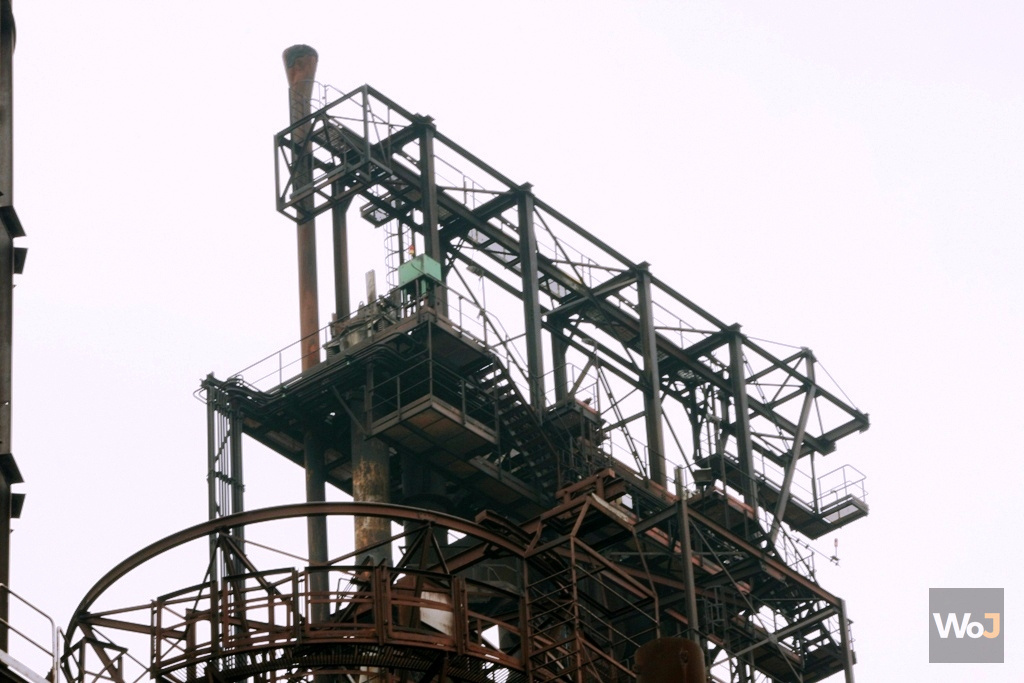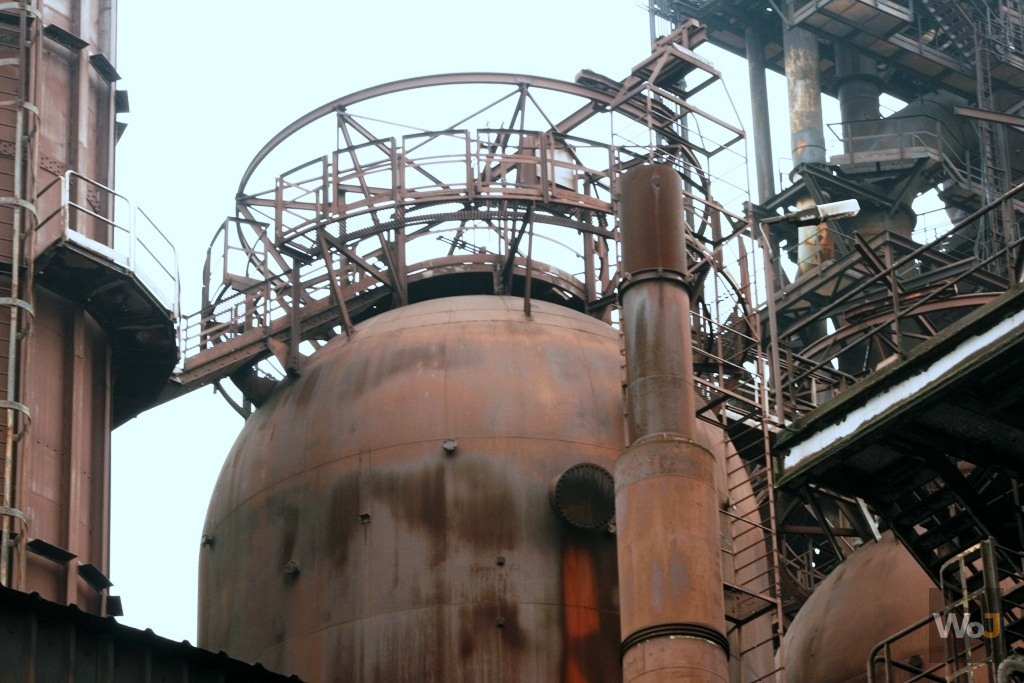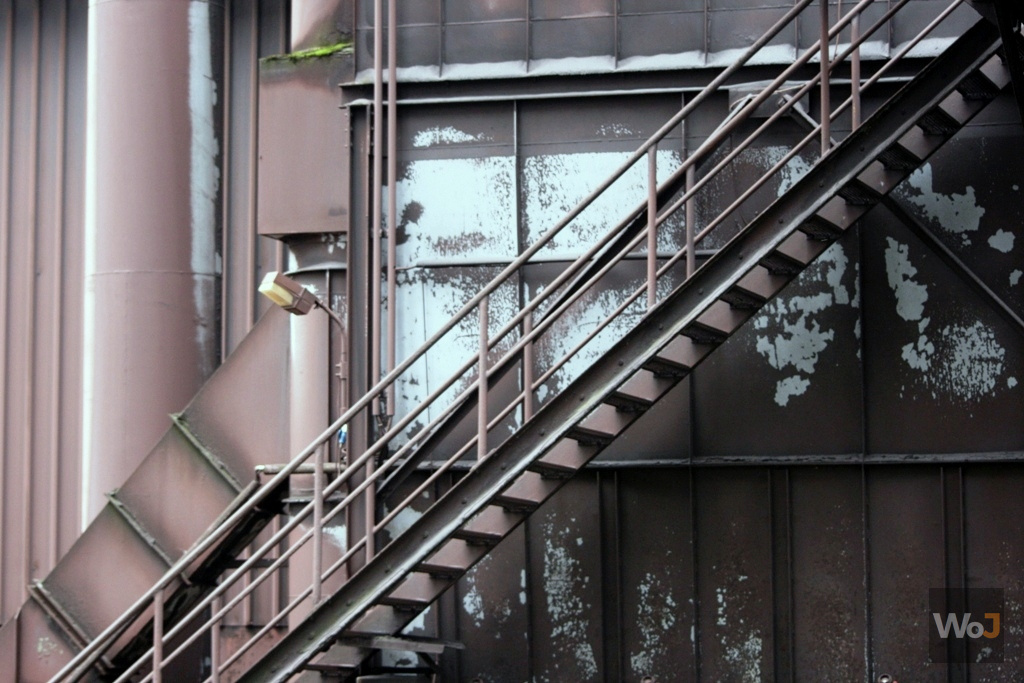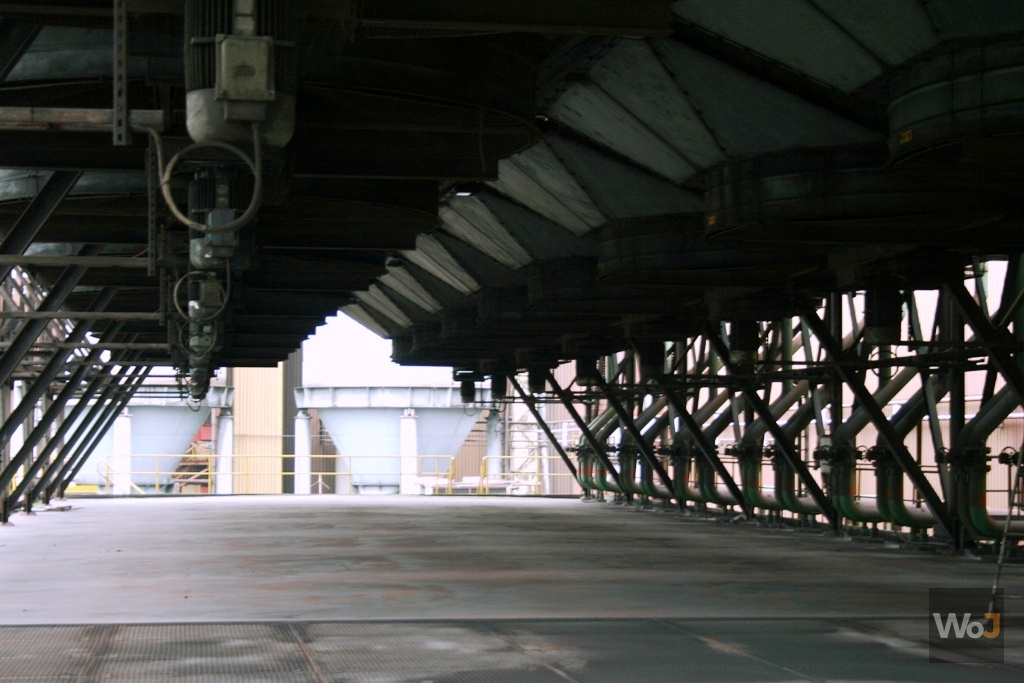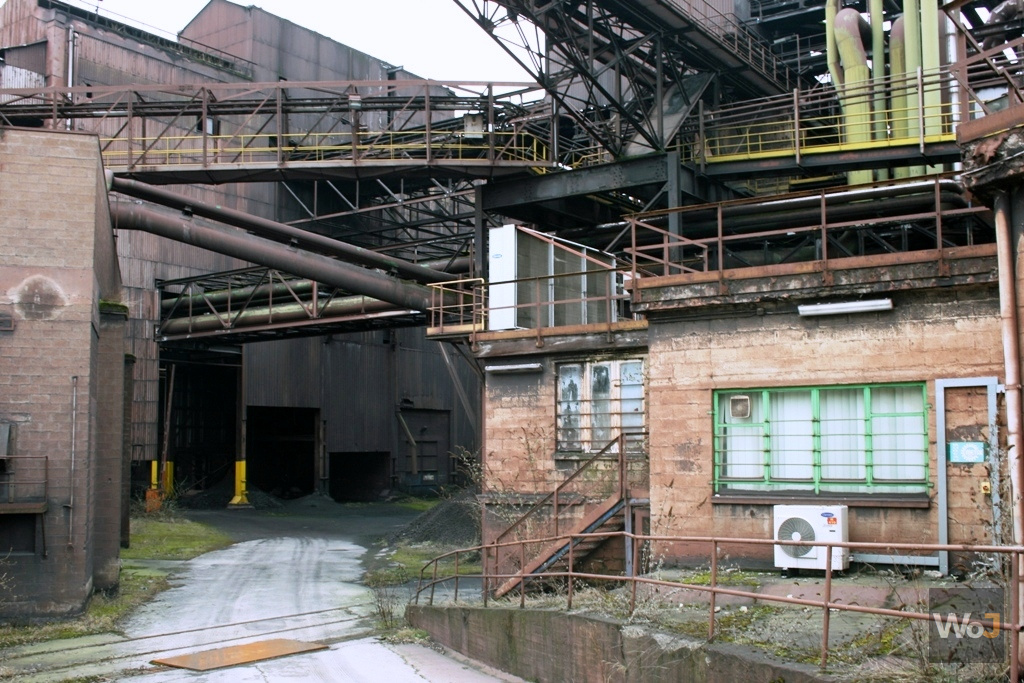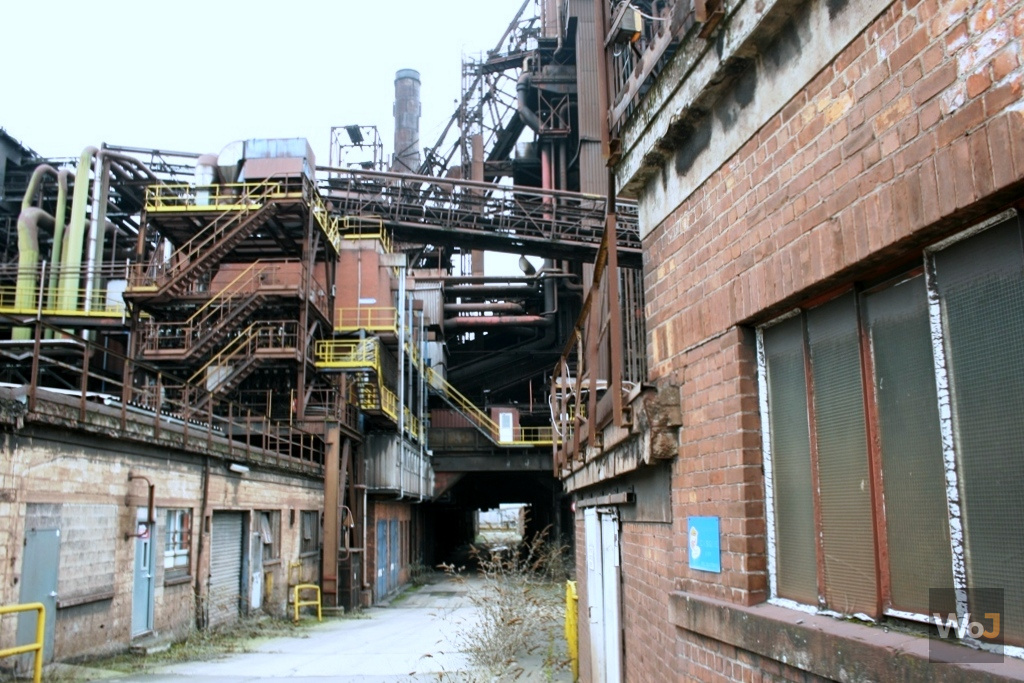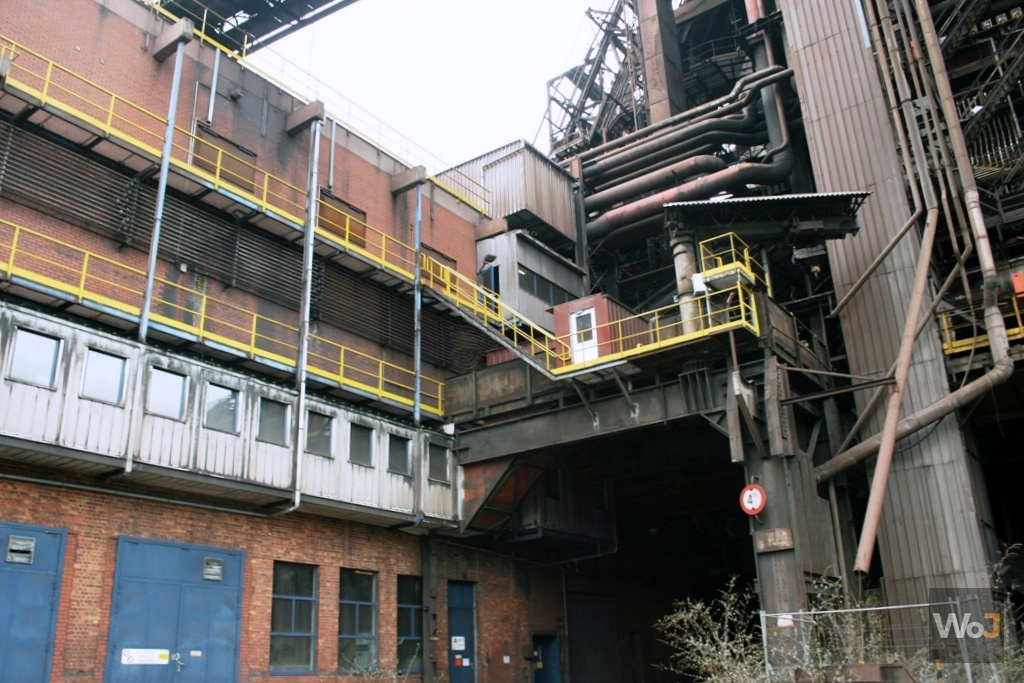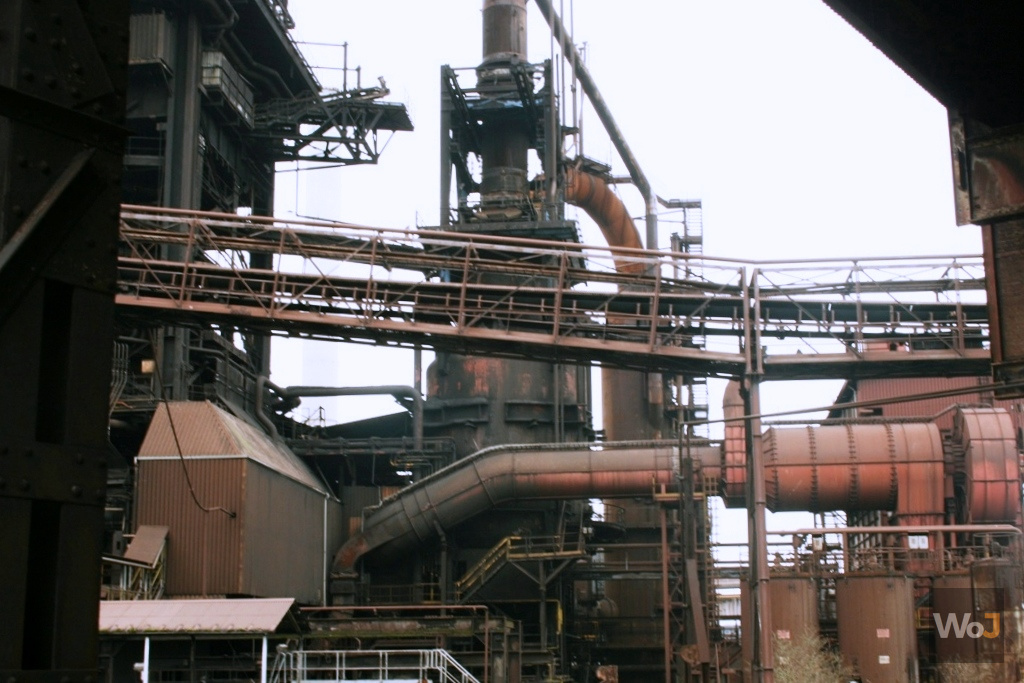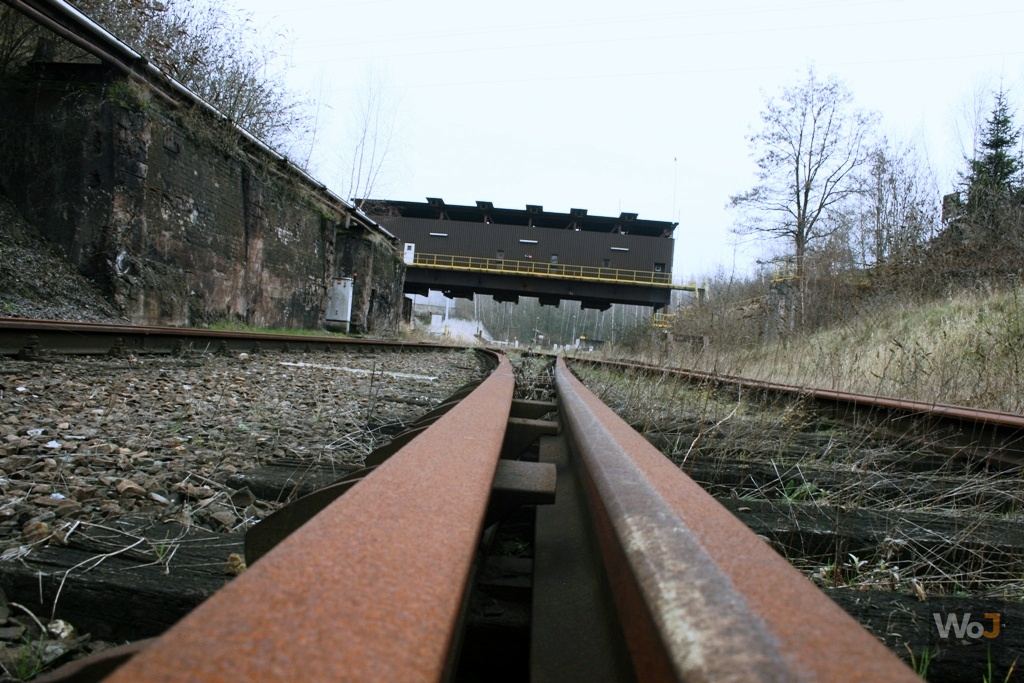 HF6
It was a long time ago that no more trains go through here.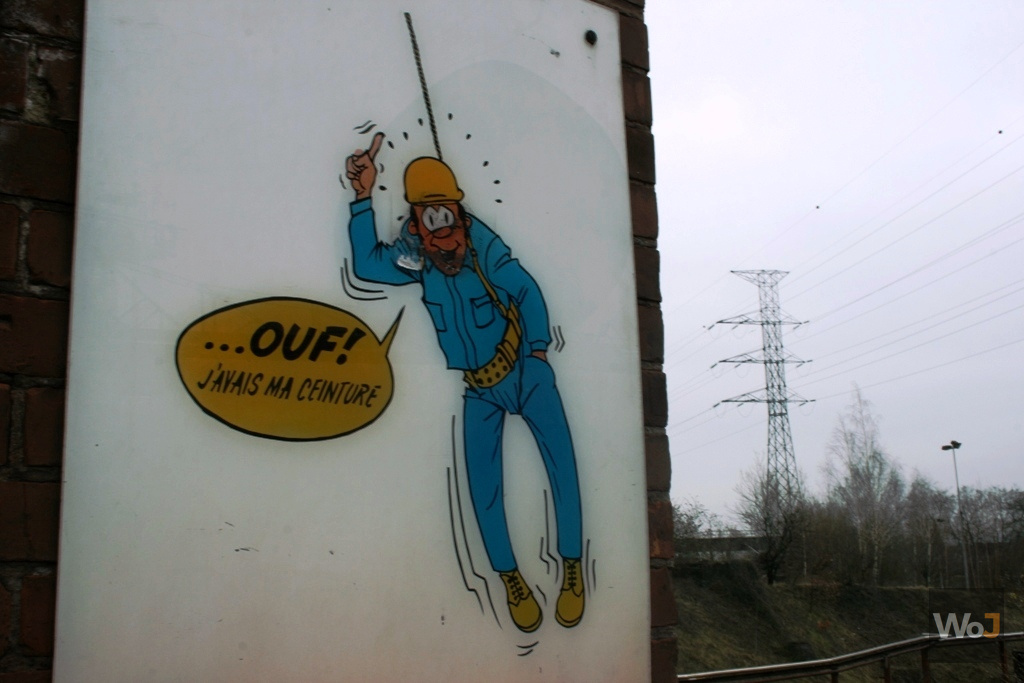 HF6
A wise advice. To be continued...
---
---
Comments