Apparently, locals love to stroll through this ancient amusement park.
Thinking that I was going to be alone in the jungle, I was going to be disillusioned. But the locals were not intrigued by my presence.
Dadipark, the oldest amusement park in Belgium, opened in 1949. Far from the standards of today's amusement parks, the small park offered only simple attractions such as swings, slides, rope bridges, etc. For thrills, we had to go elsewhere. No matter, for a kid, this place was more than pleasant.
Unfortunately, a fatal accident occurred in 2000 : a child will lose his life because of the safety standards not really respected. Closed since 2003, nature has taken back its rights. If we still hear cries of children, they come only from the nearby school...
Final closure in July 2012 due to demolition.
Pictures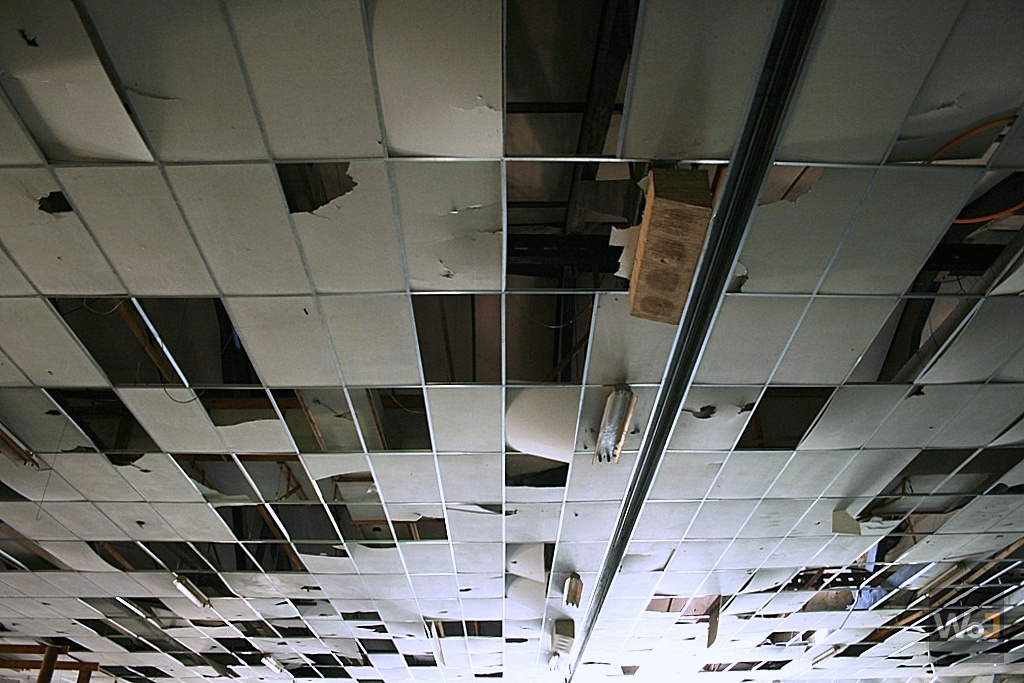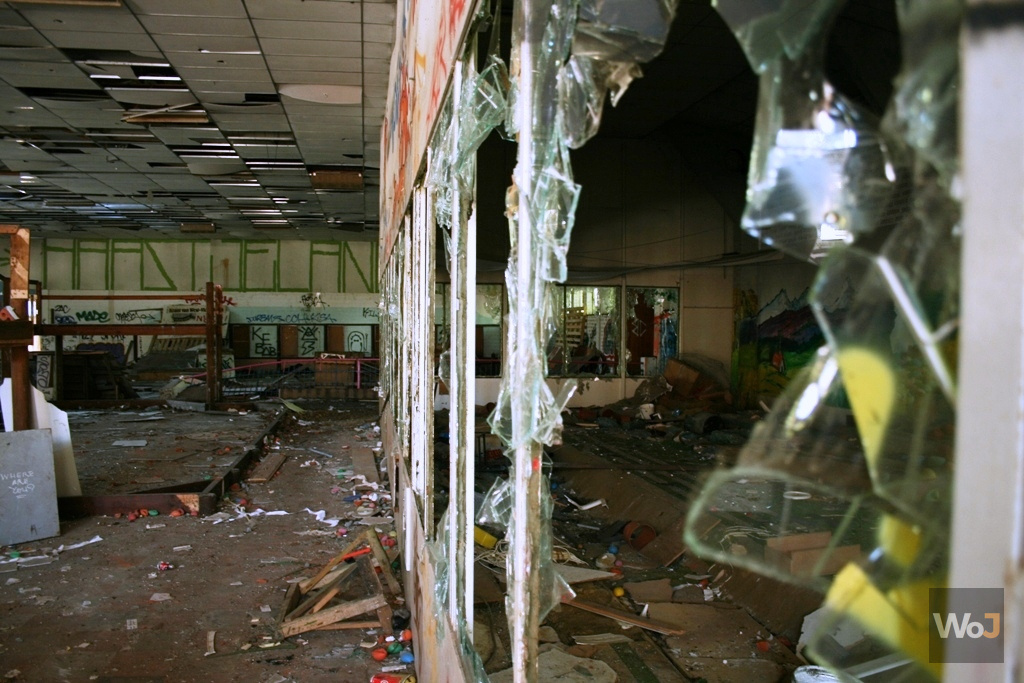 Dadipark
Most of the damage occurred only inside the buildings.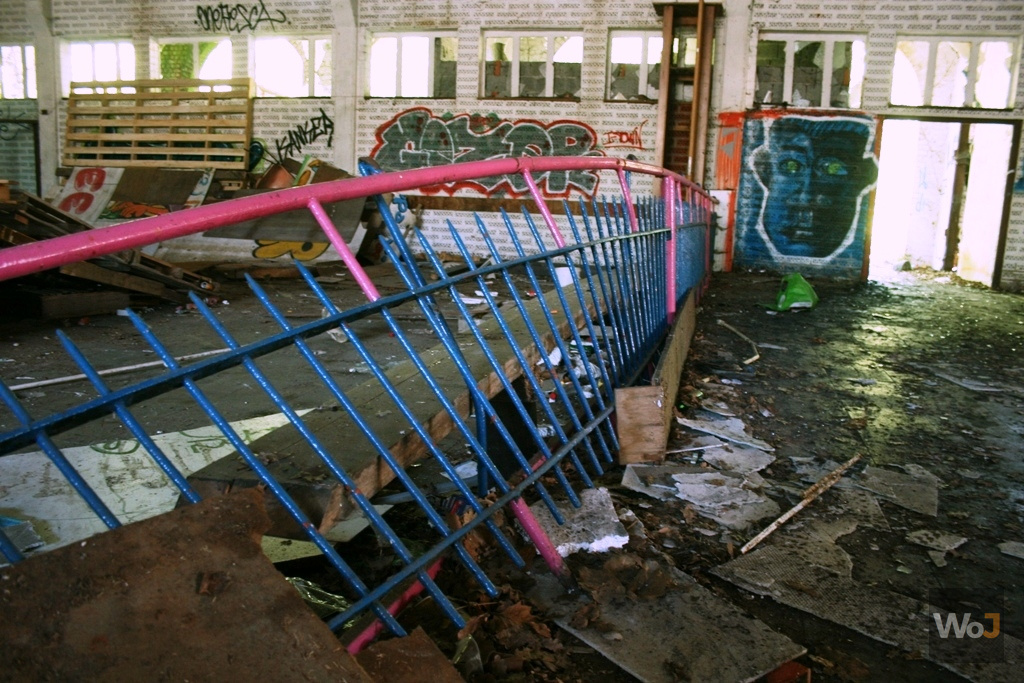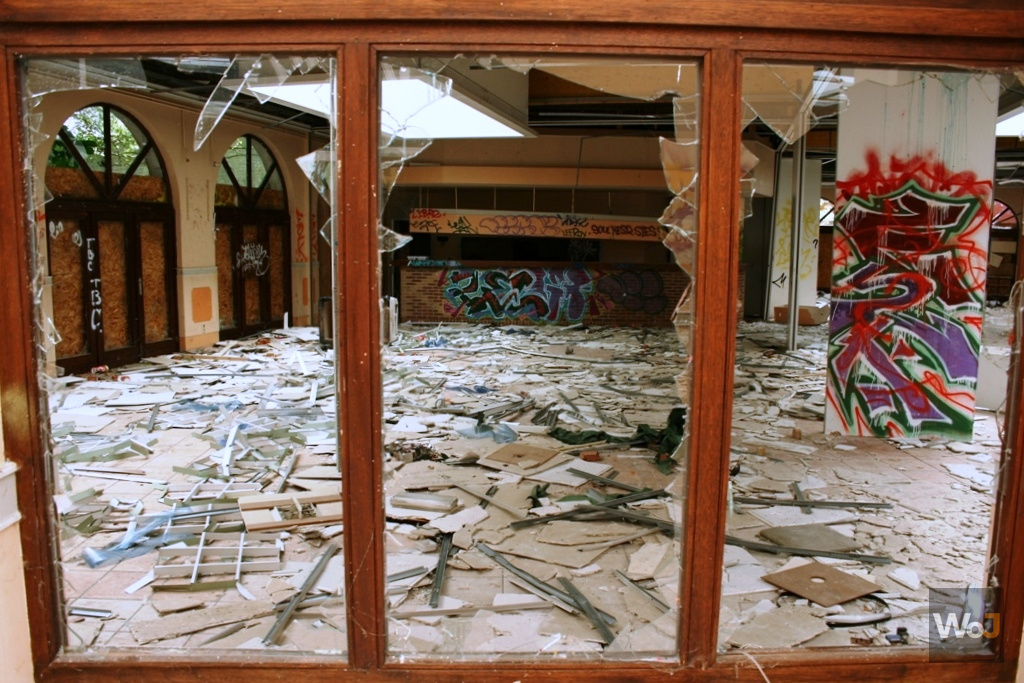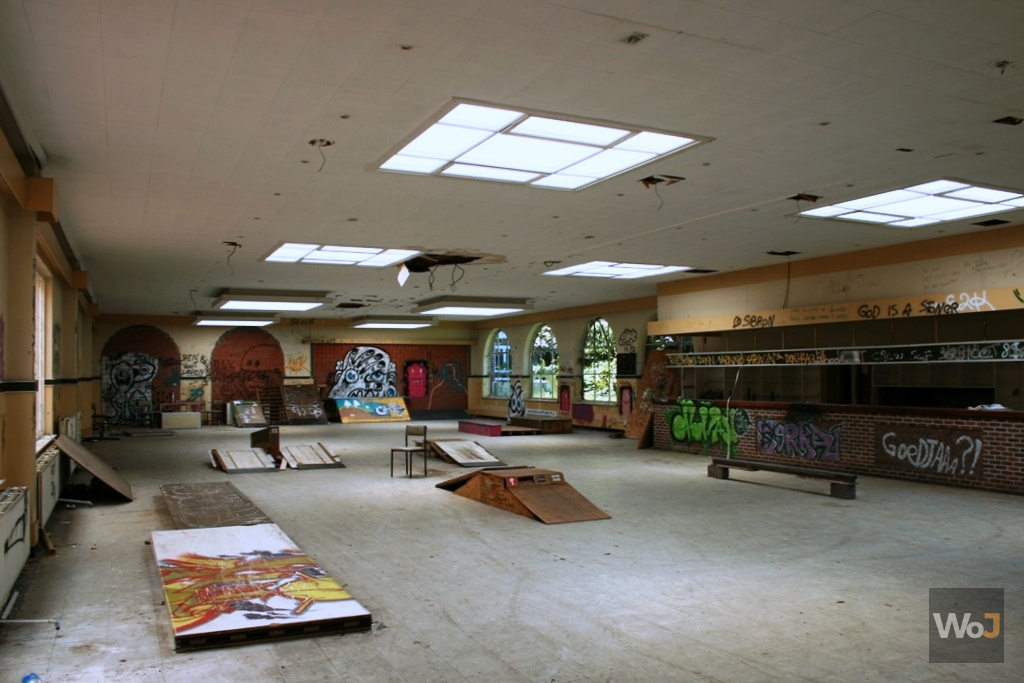 Dadipark
An improvised skatepark.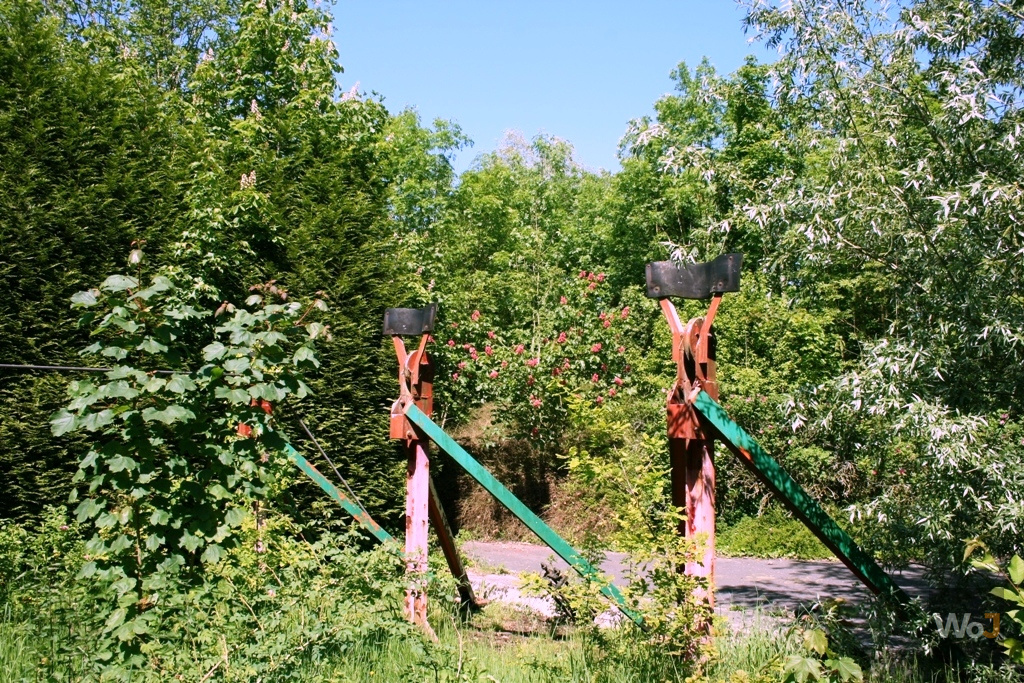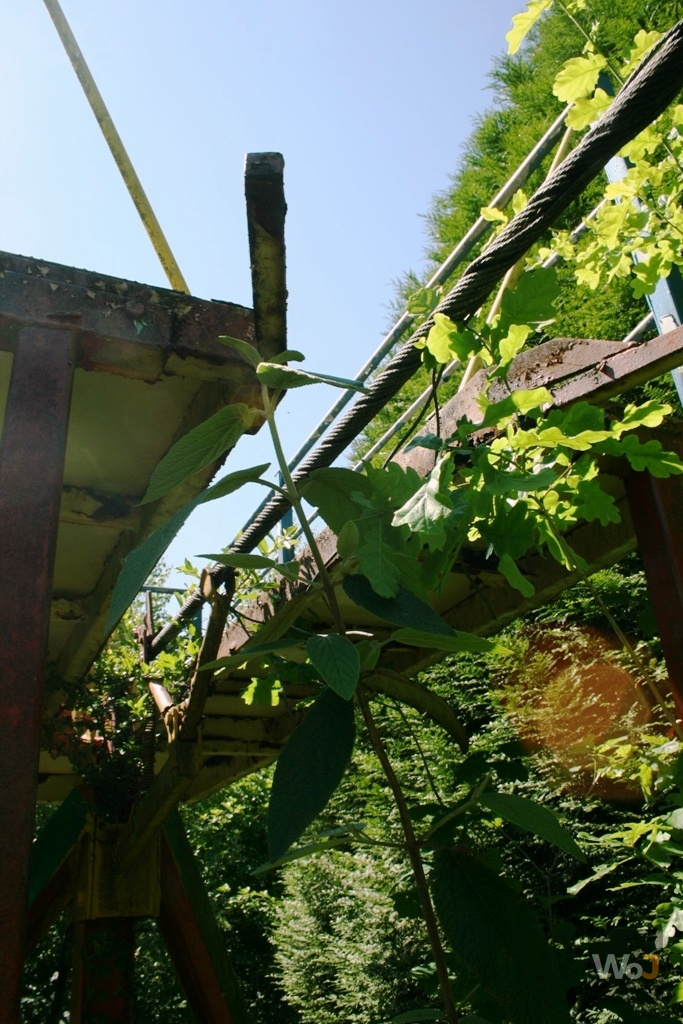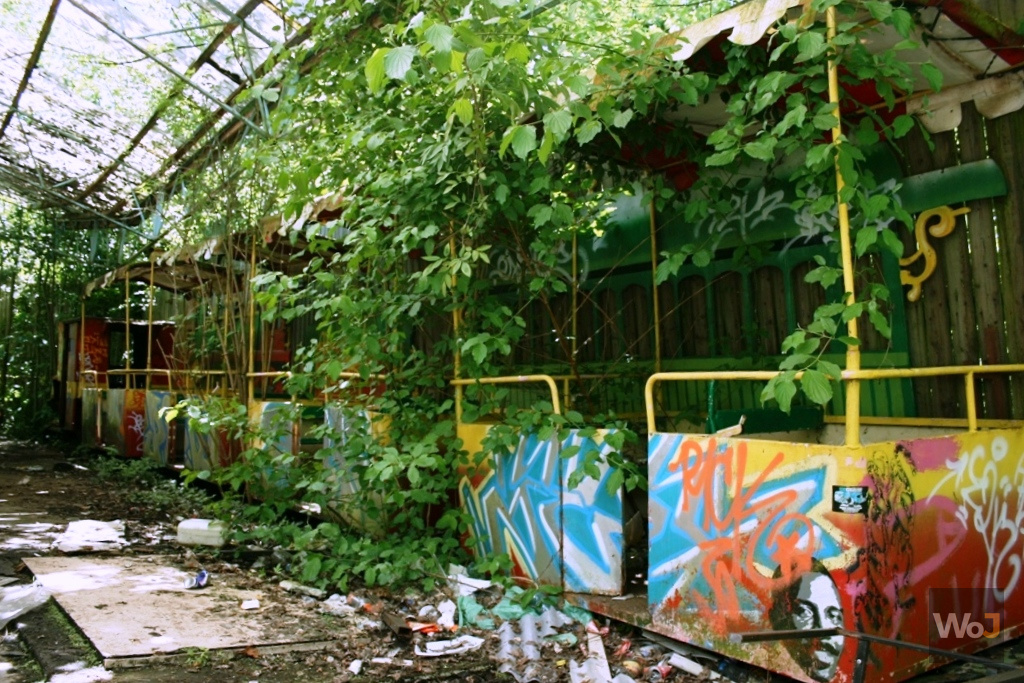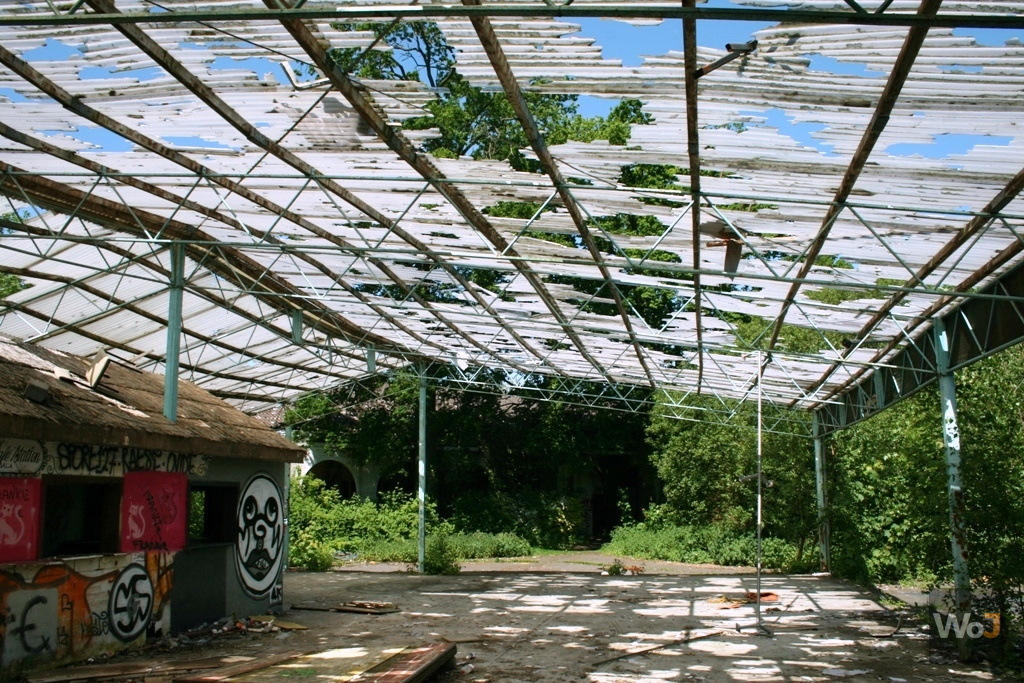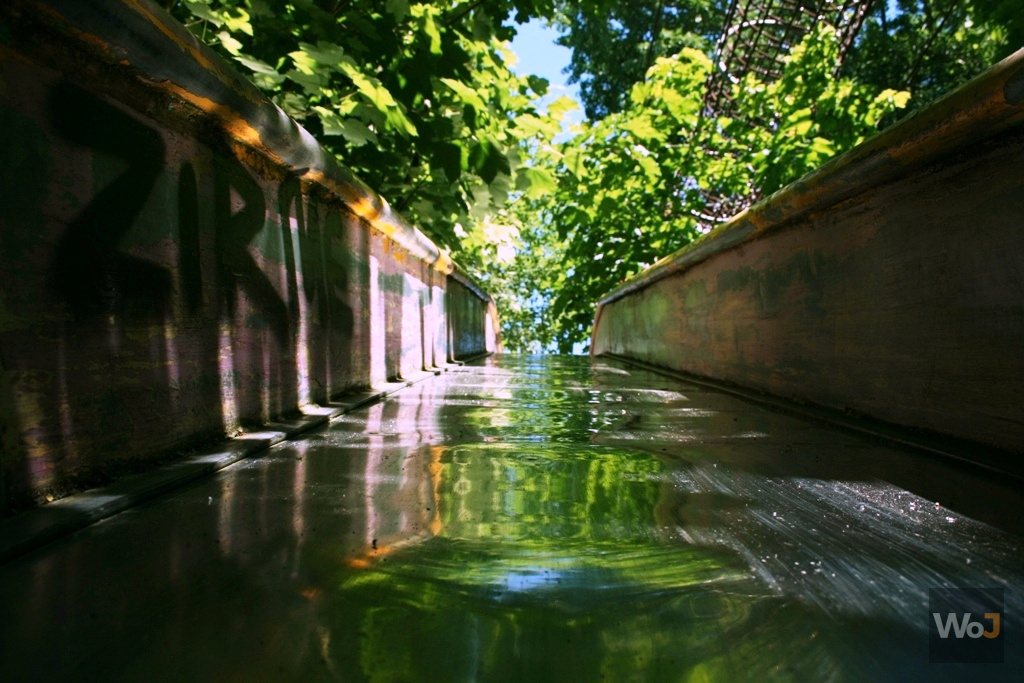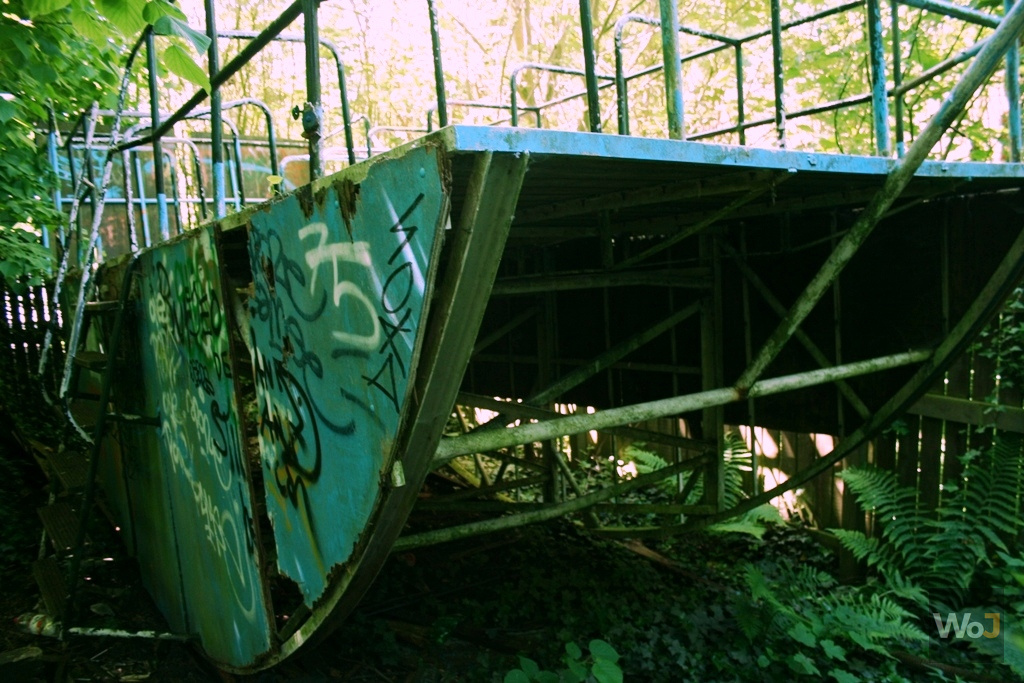 Dadipark
The rocking boat : it still works (yes, I tested it).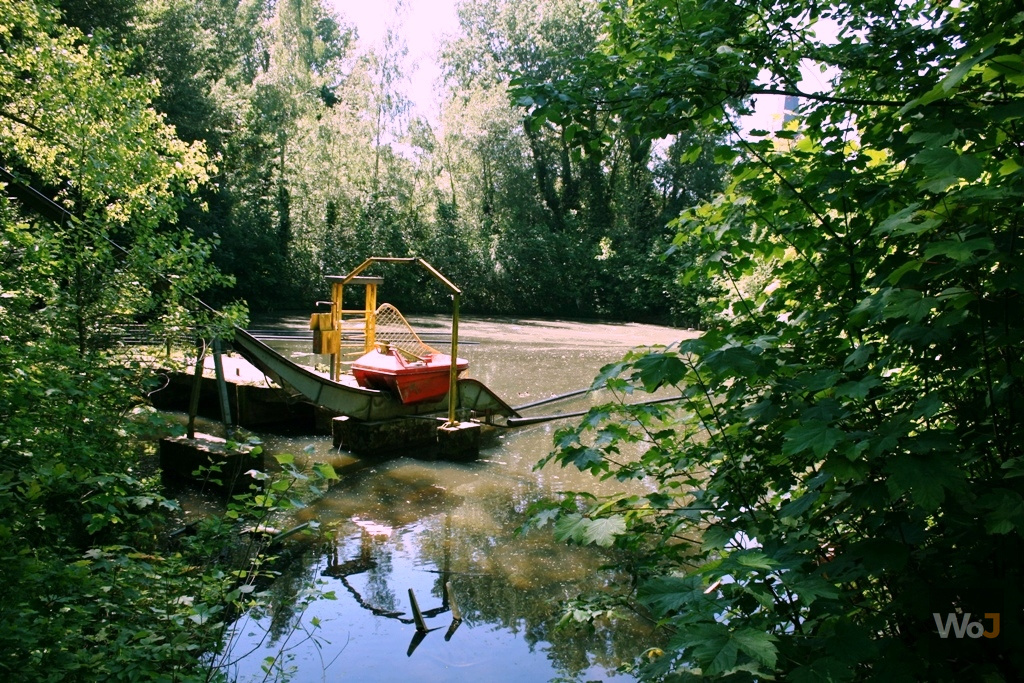 Dadipark
The guilty attraction.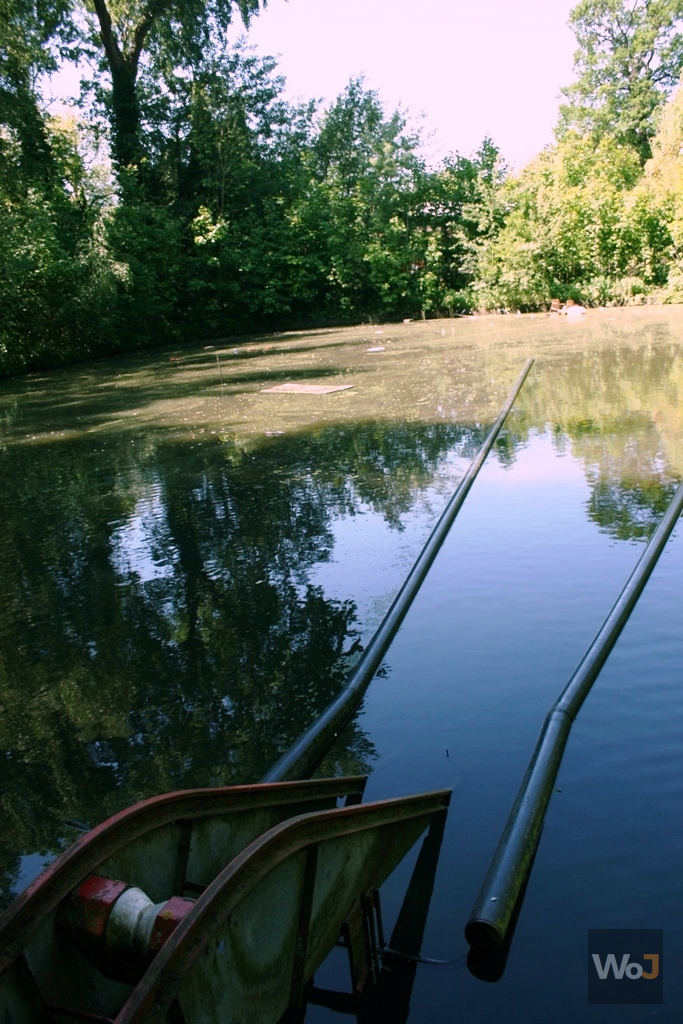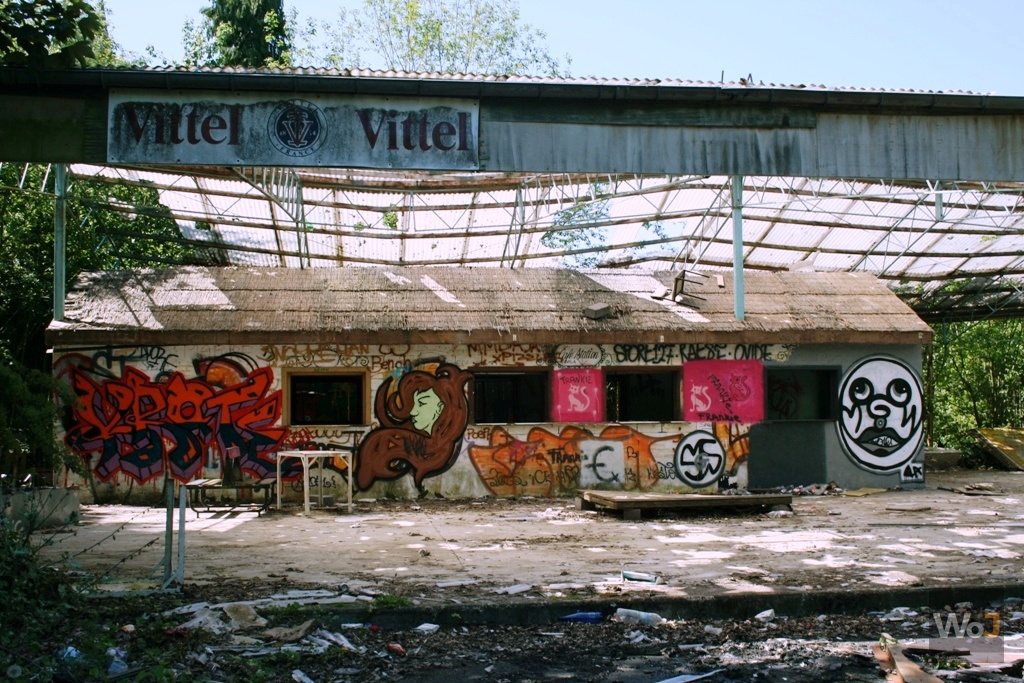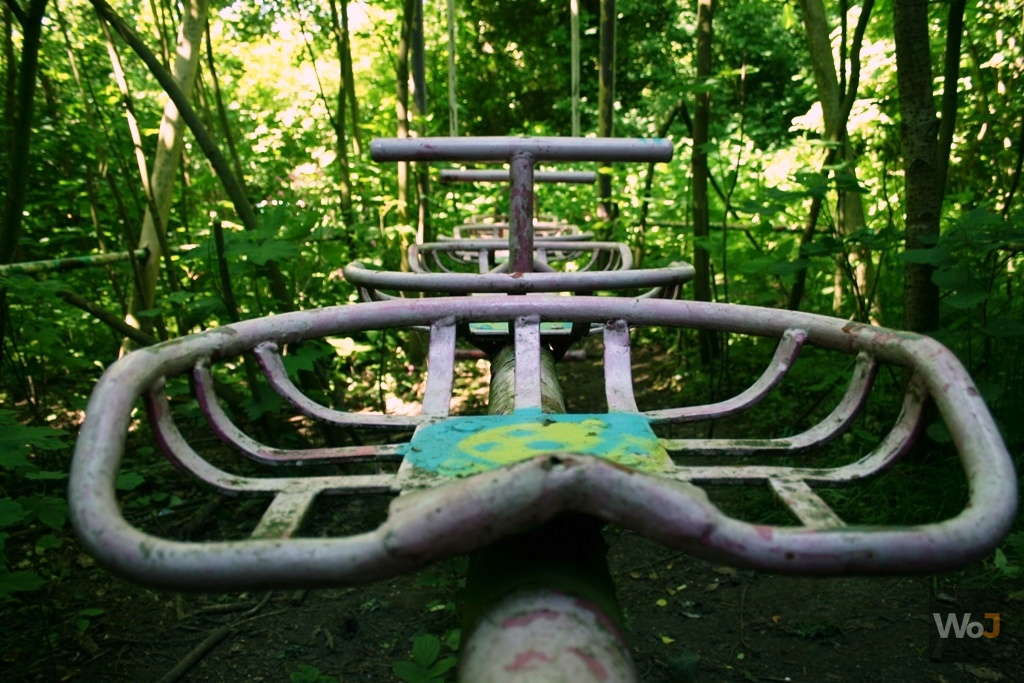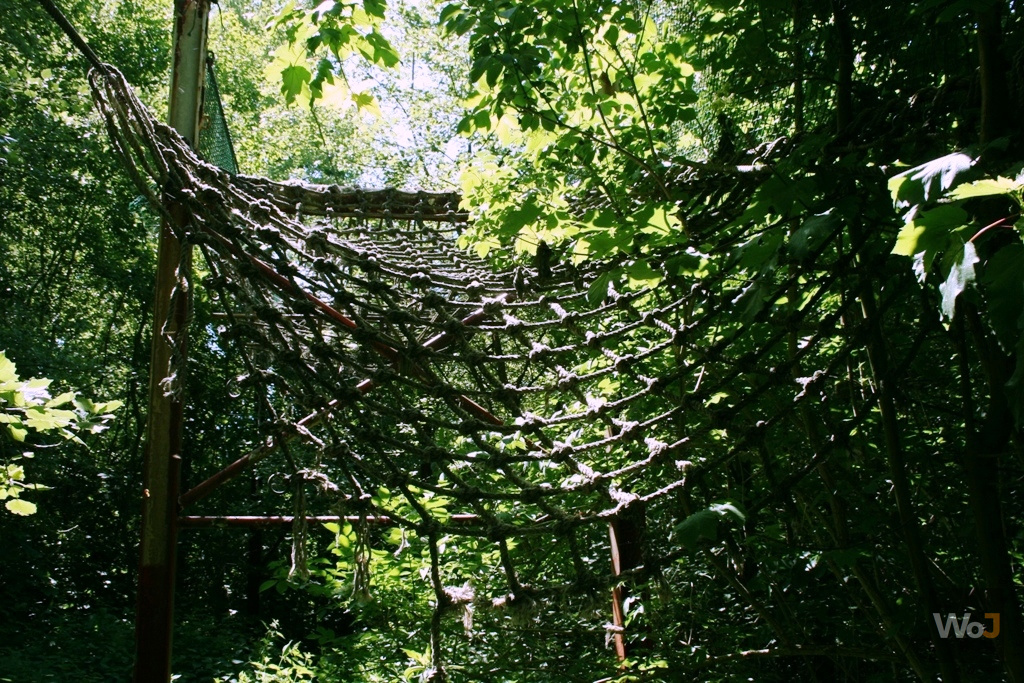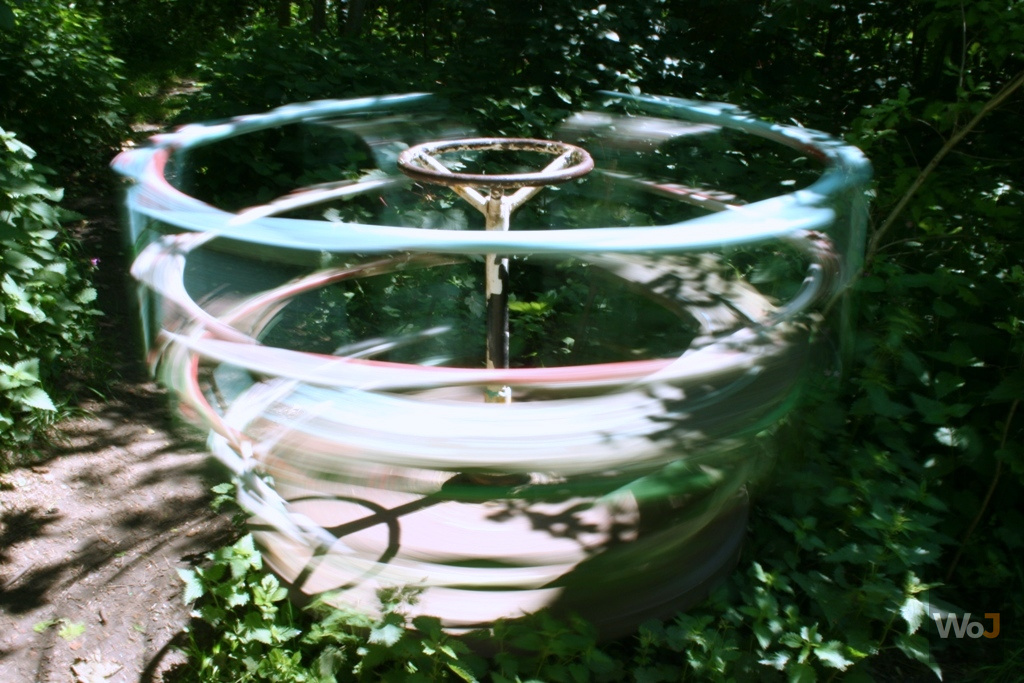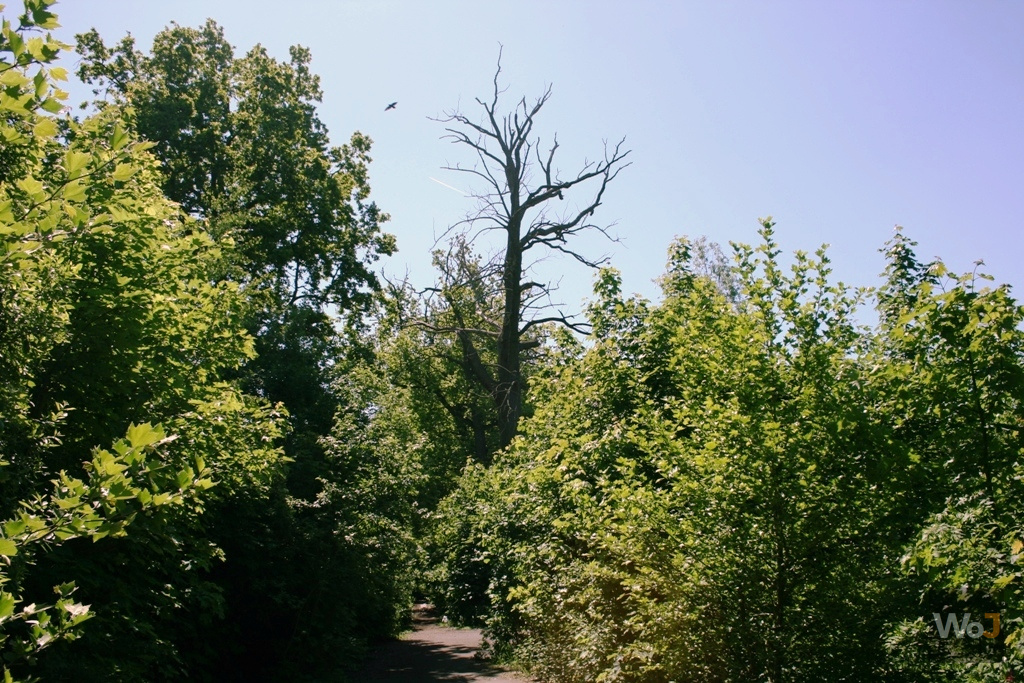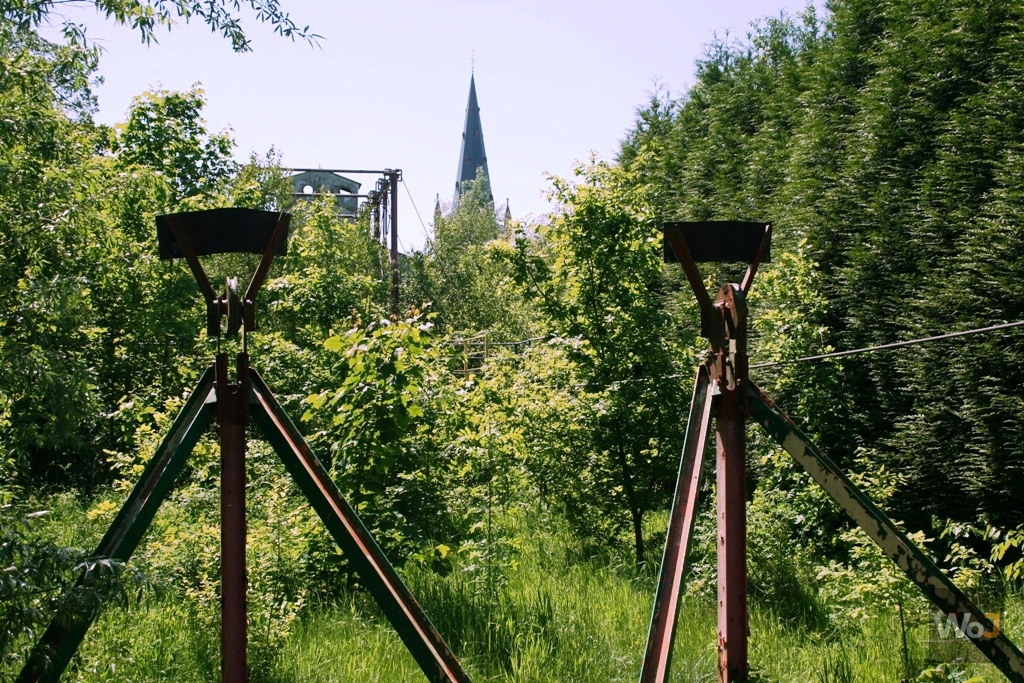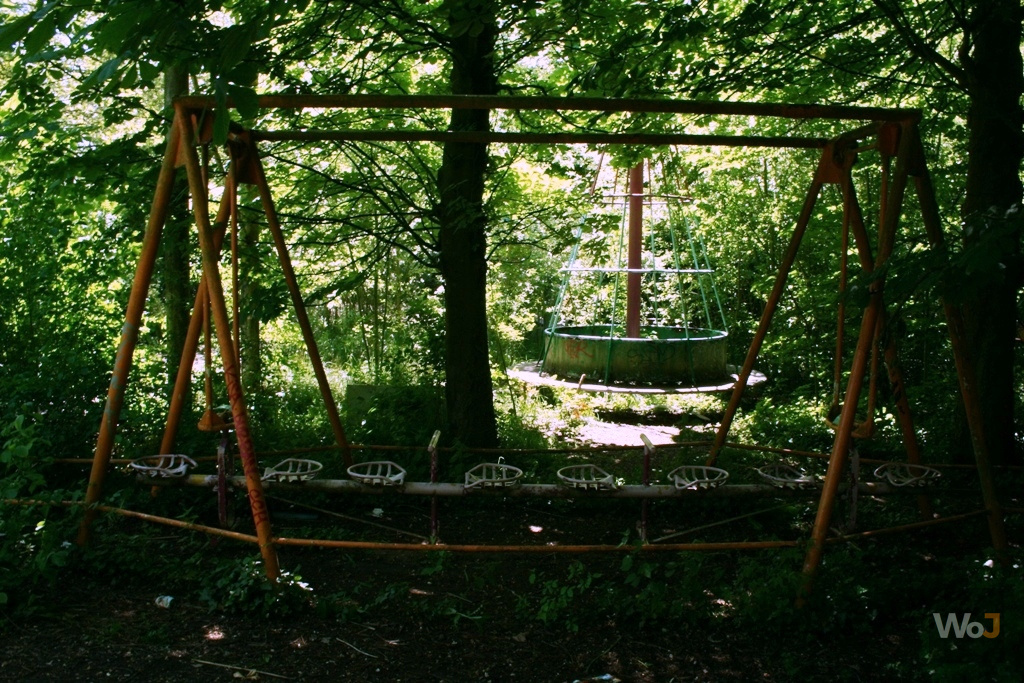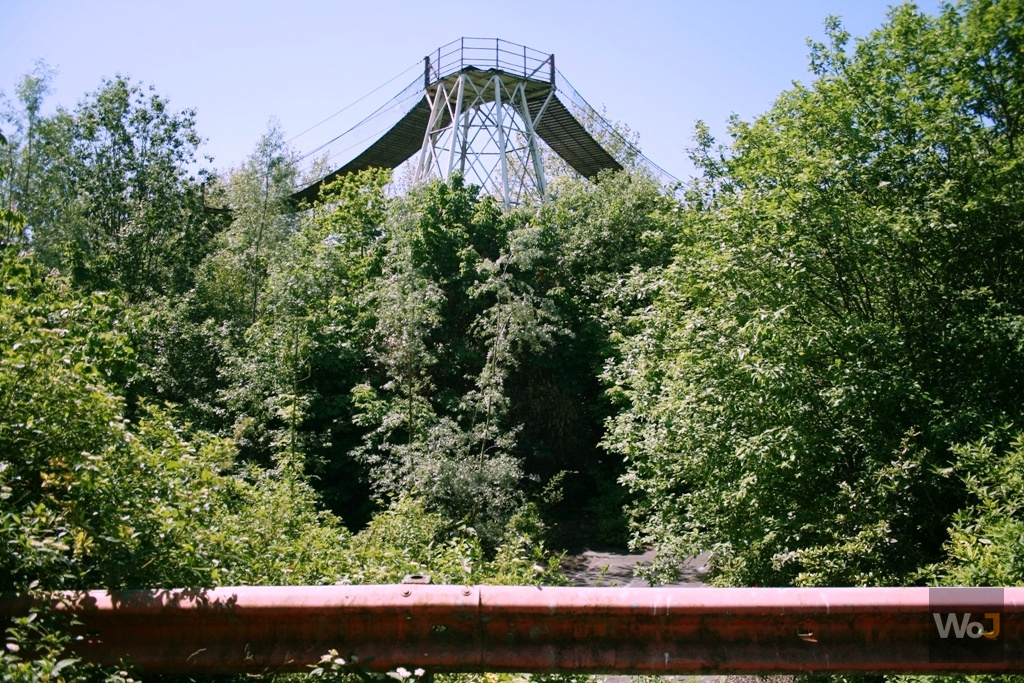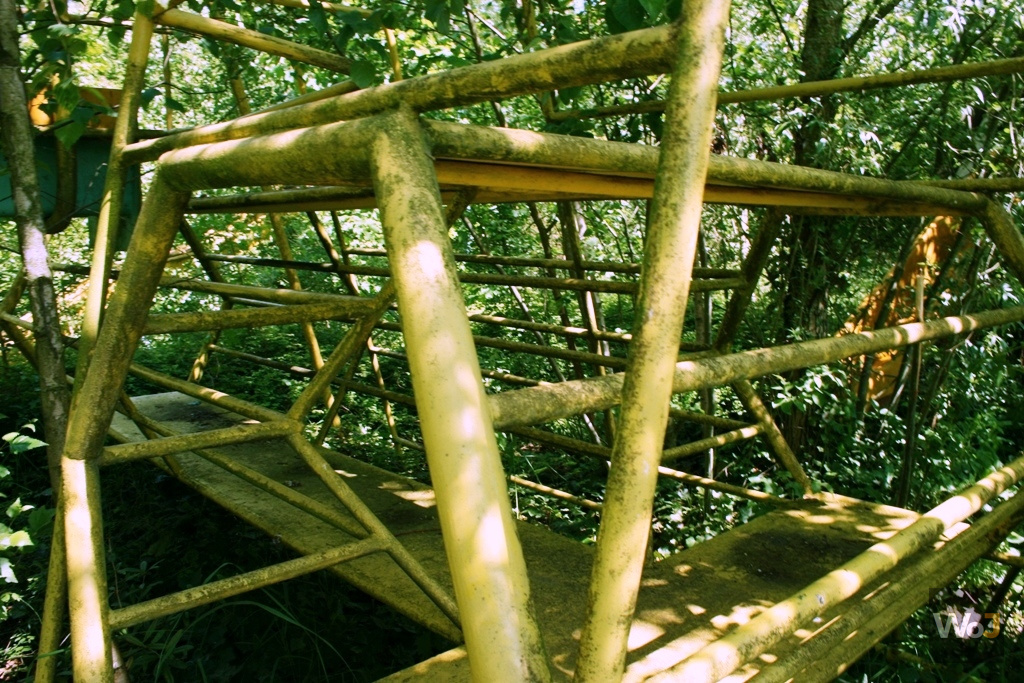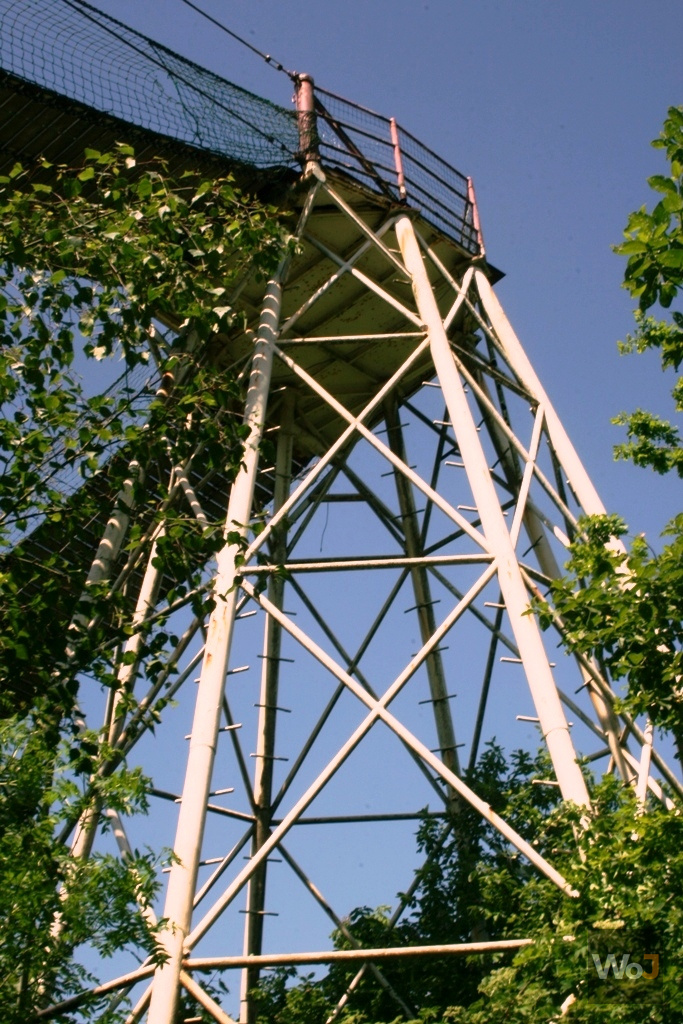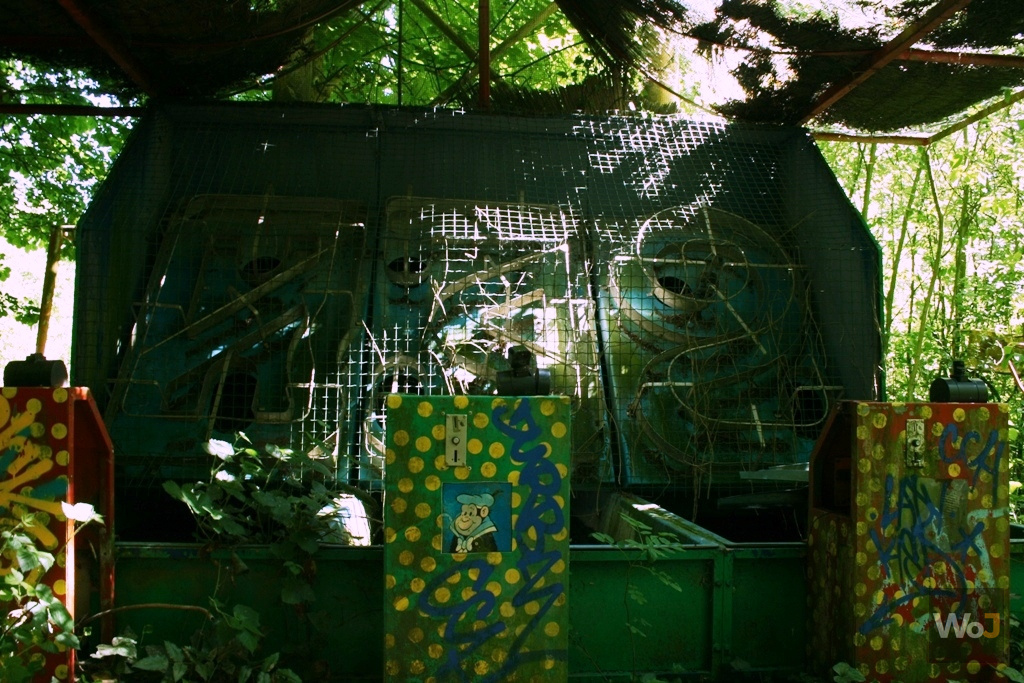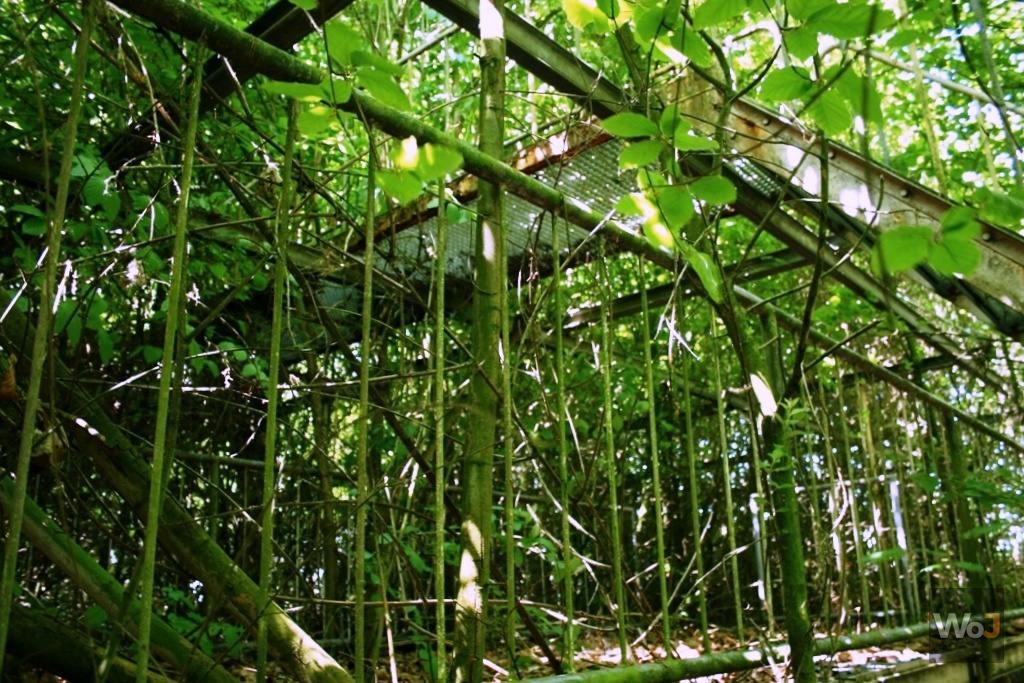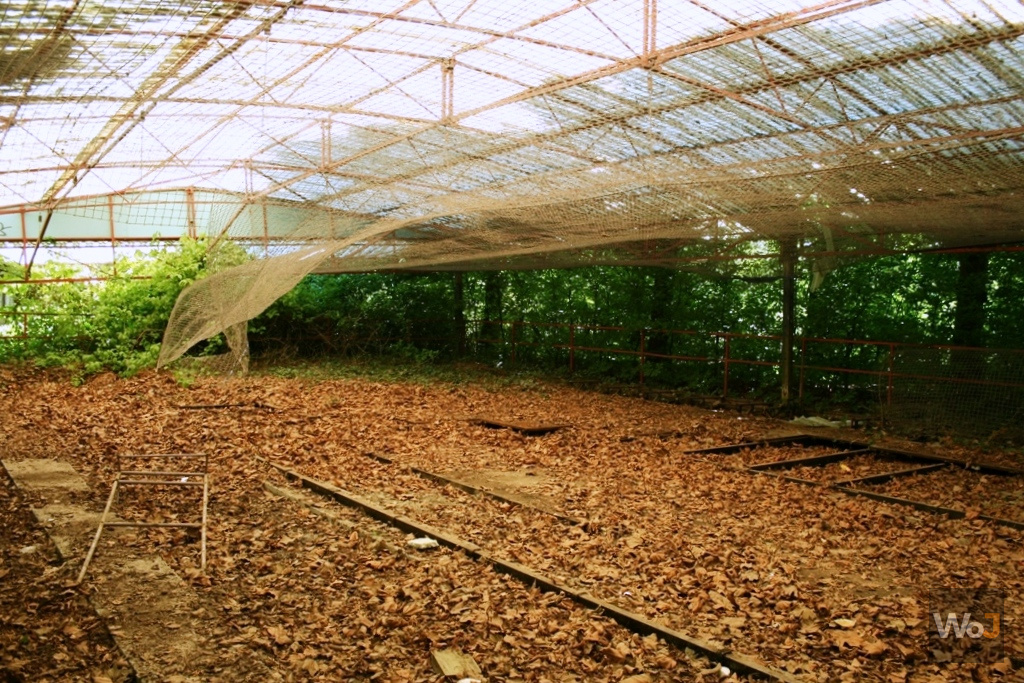 Dadipark
The bumper cars.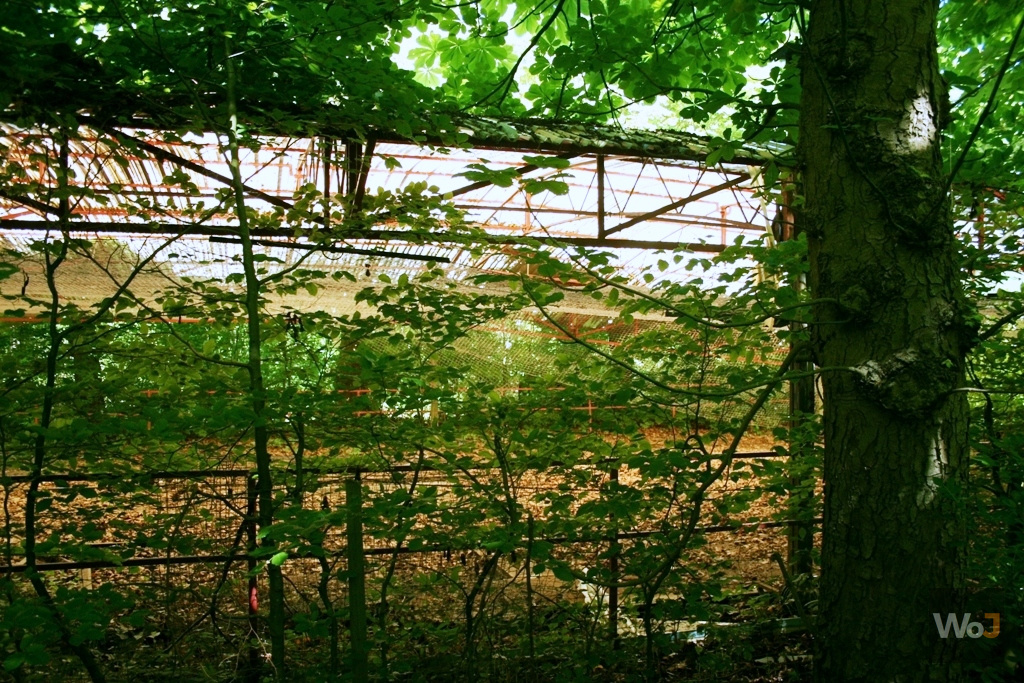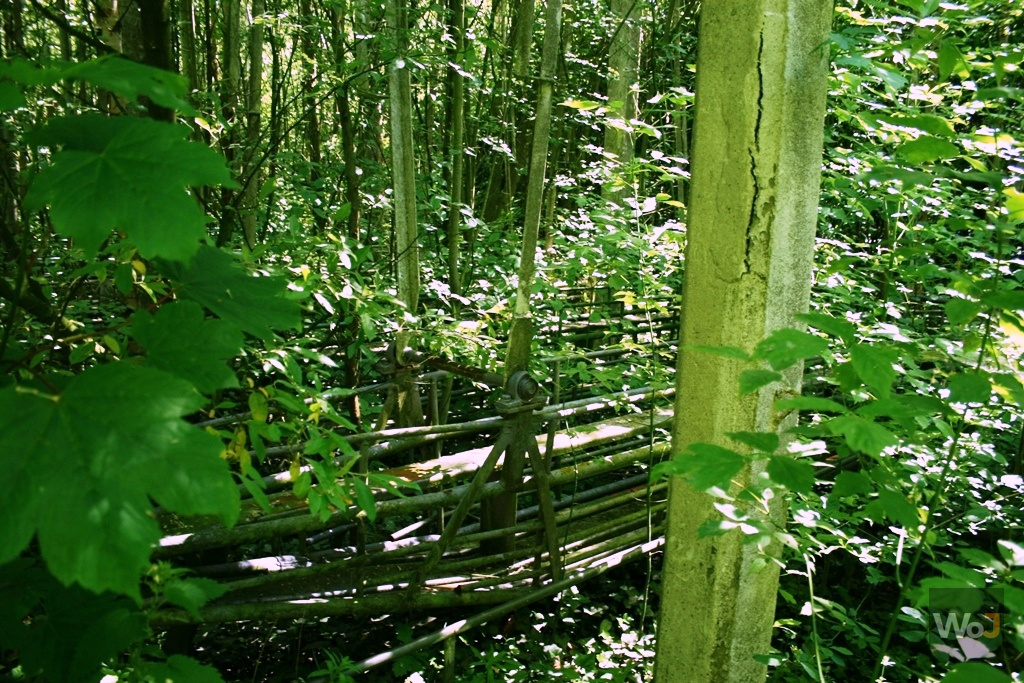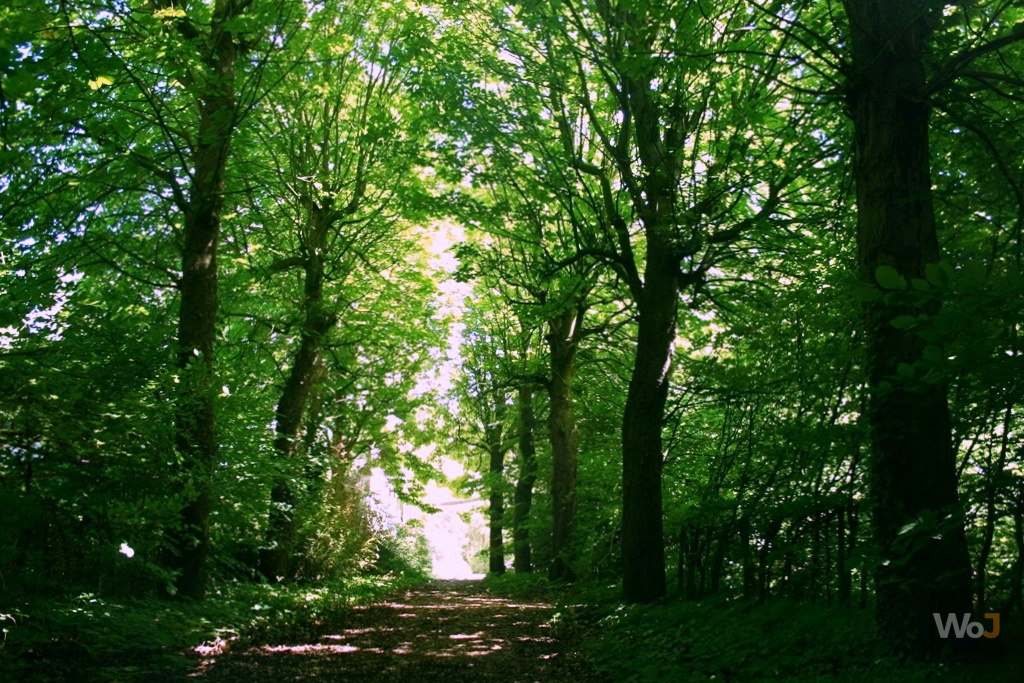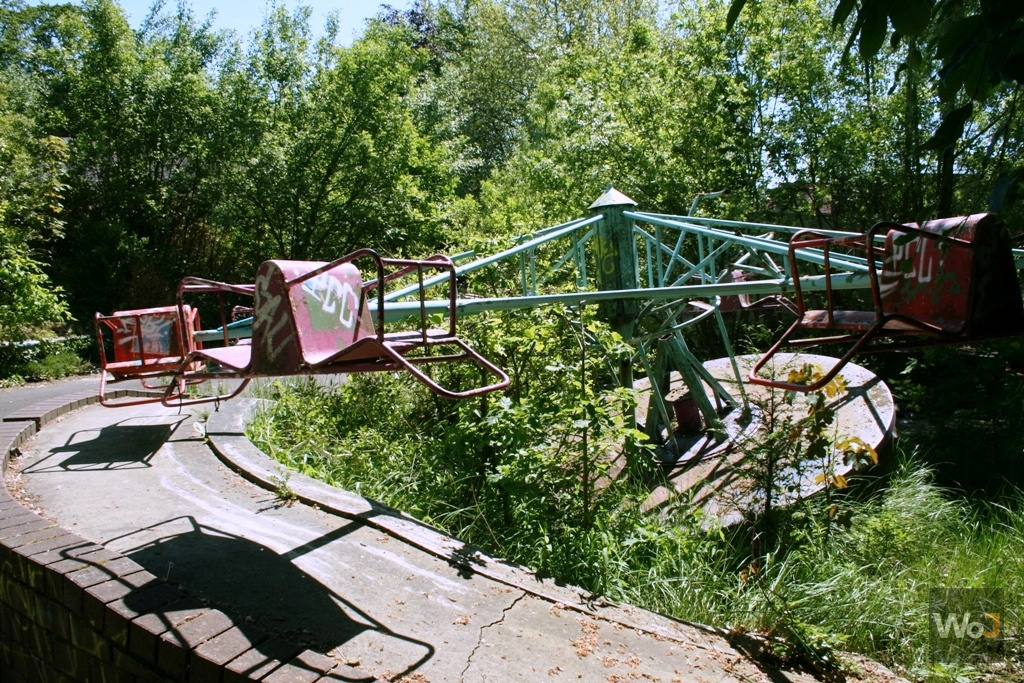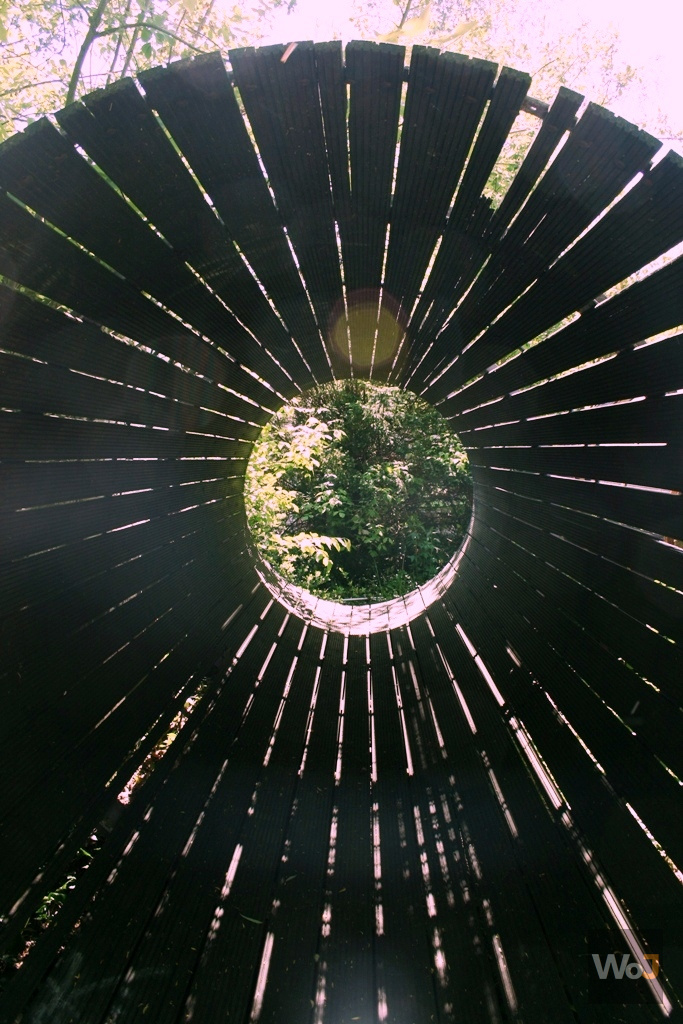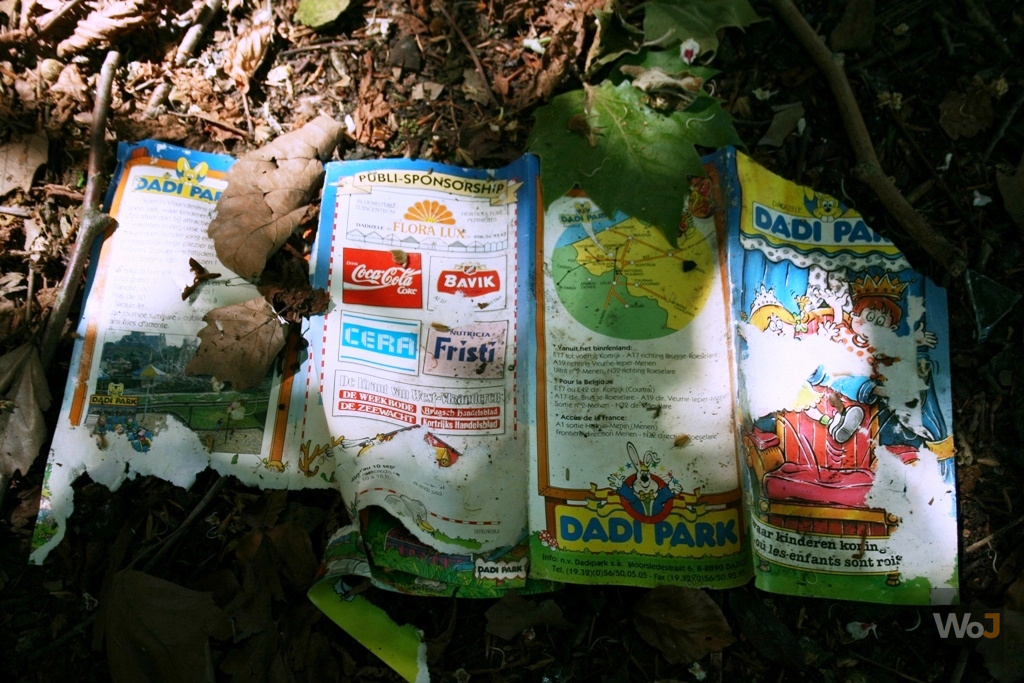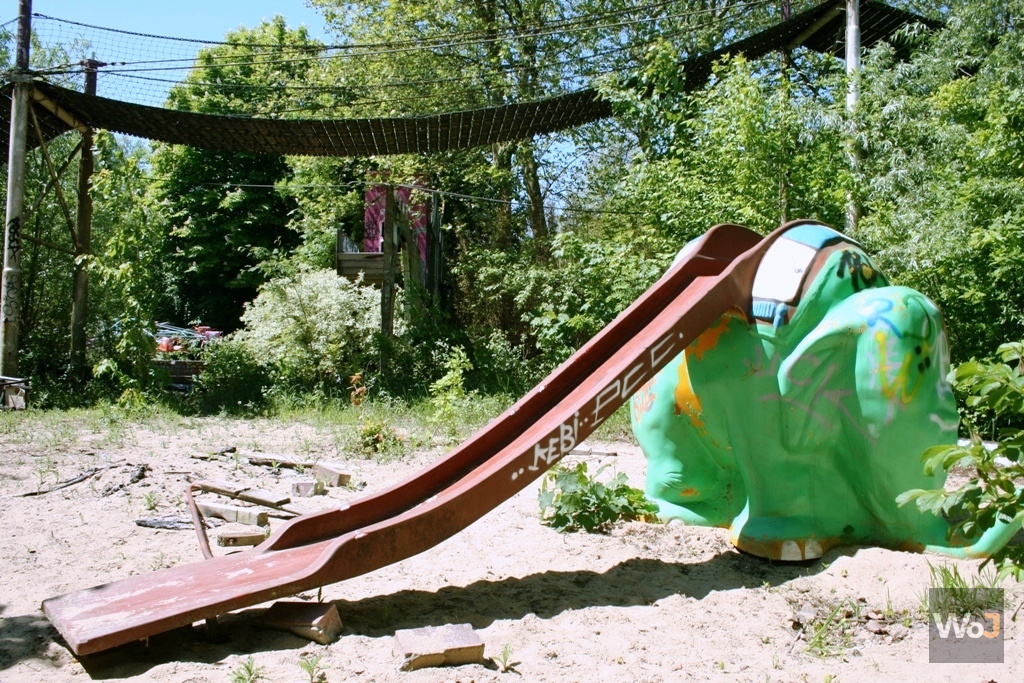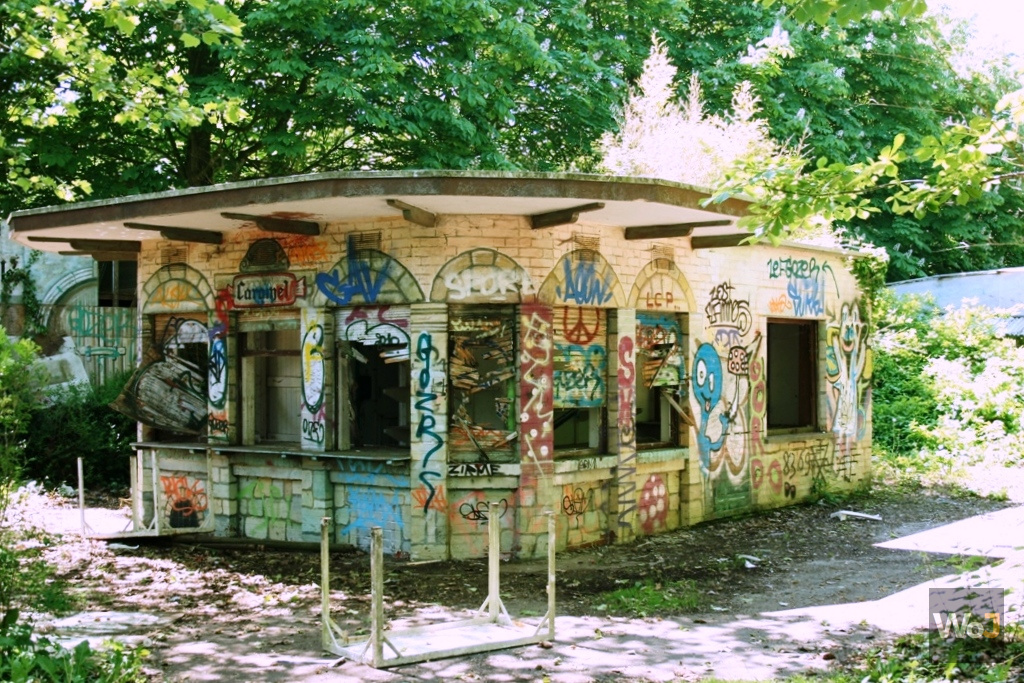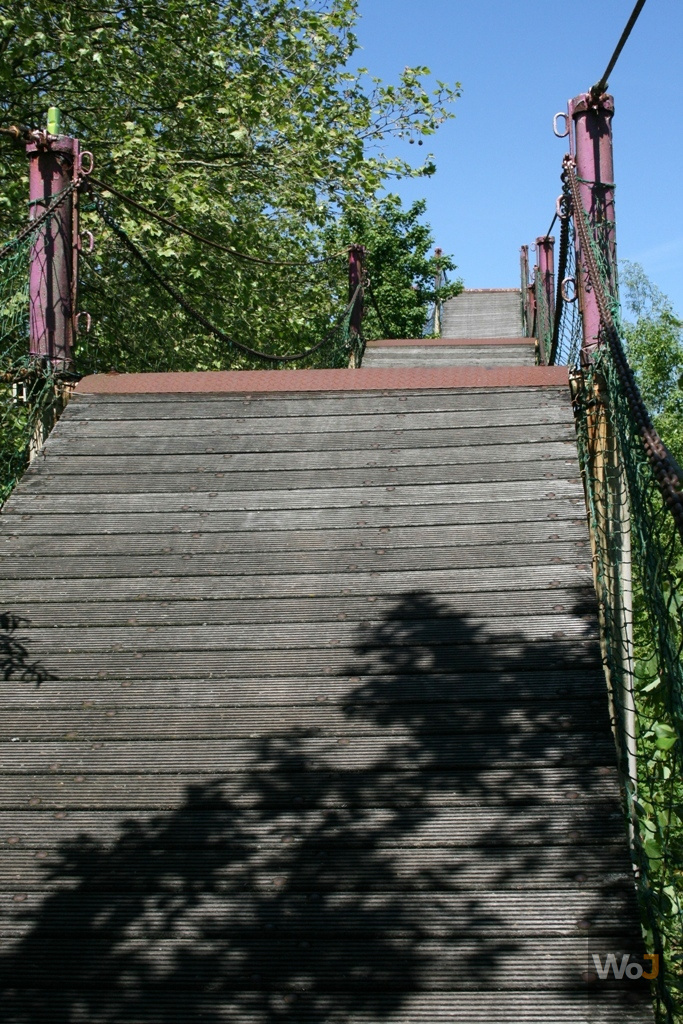 Dadipark
The big rope suspension bridge.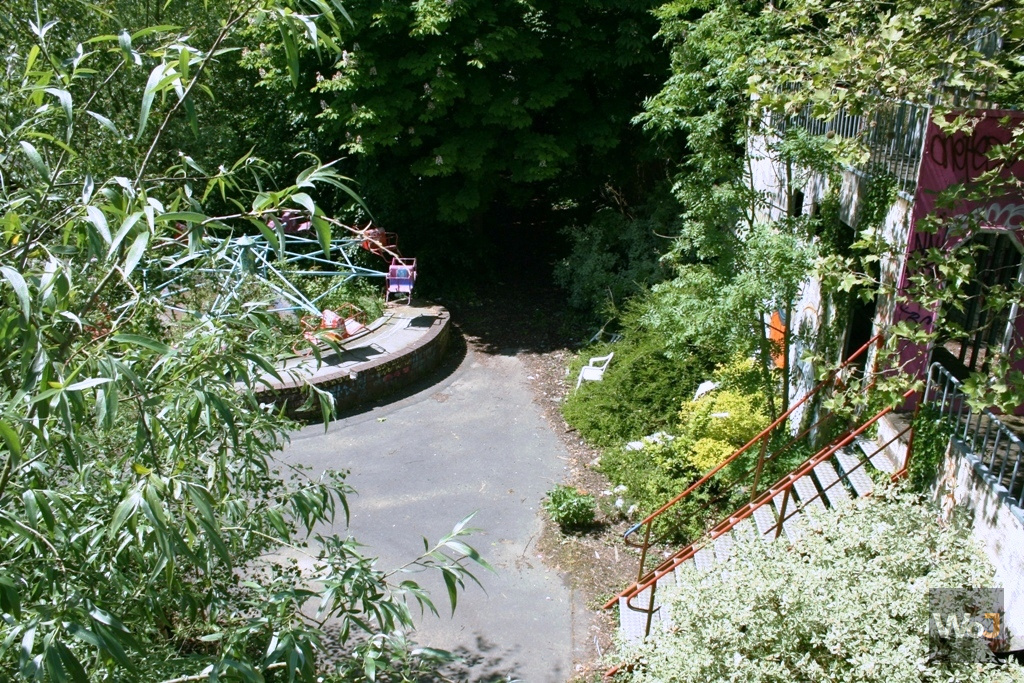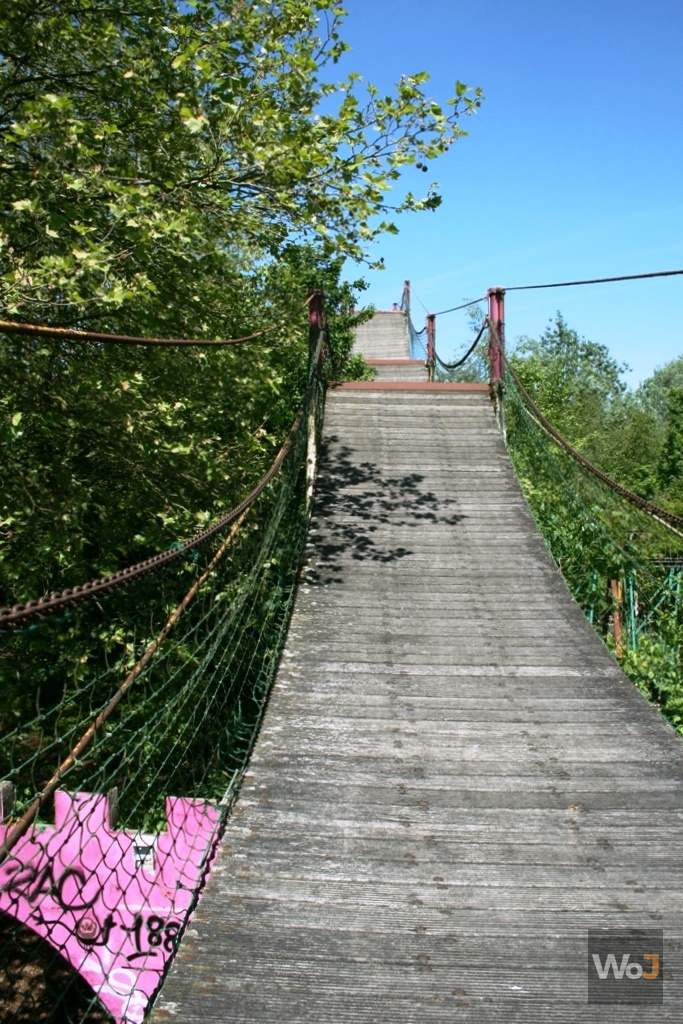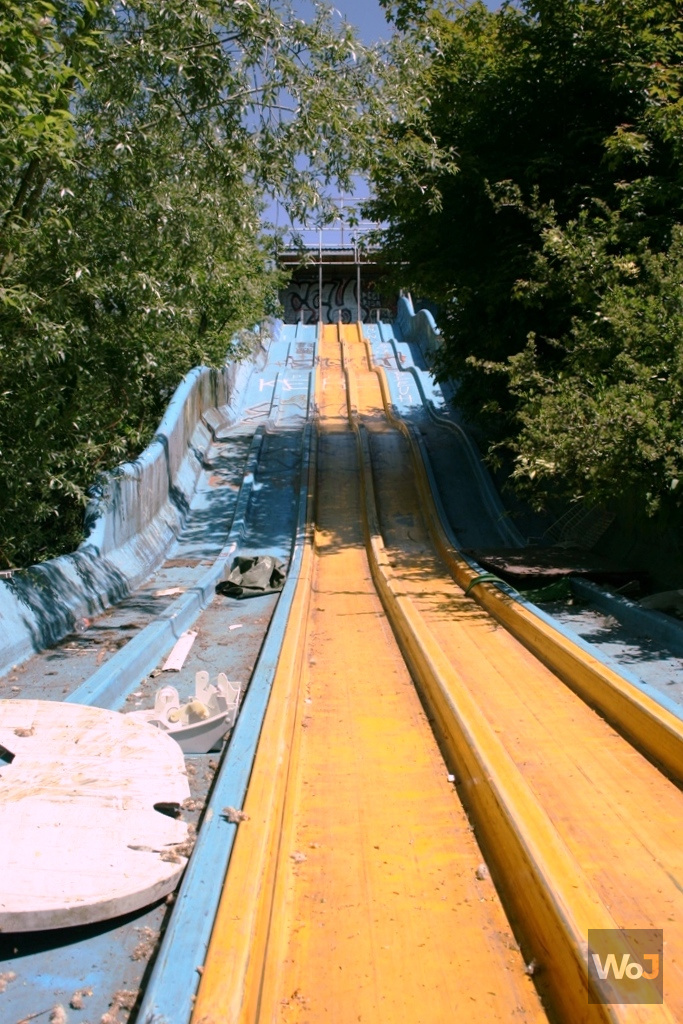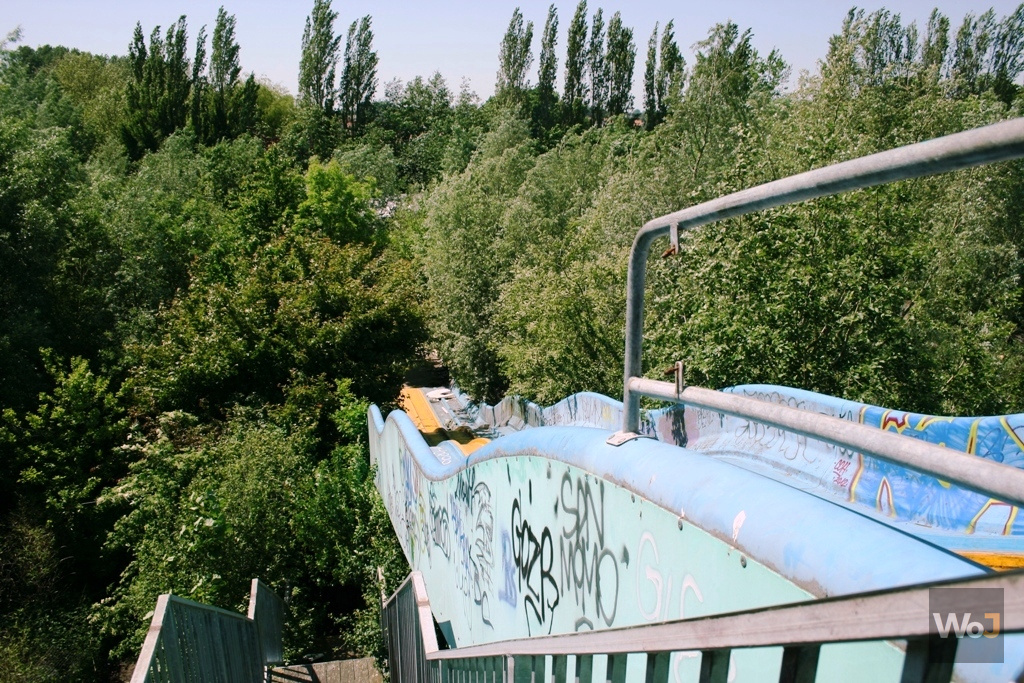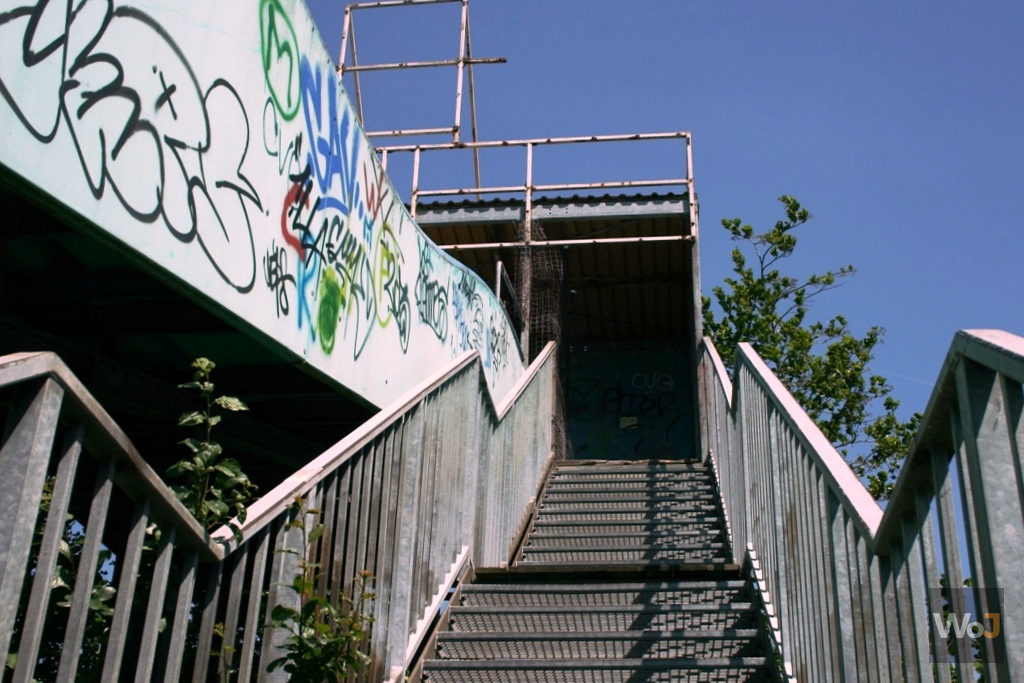 Dadipark
The park's logo has disappeared from the big slipper slide.
Dadipark
The second bar. The Tarzan-trash is gone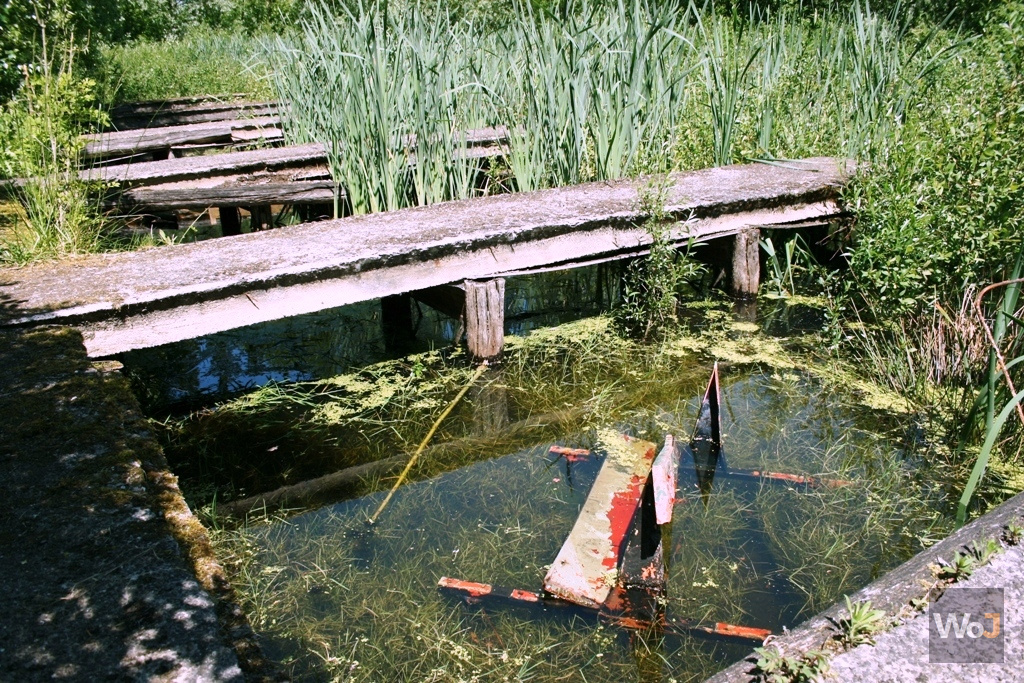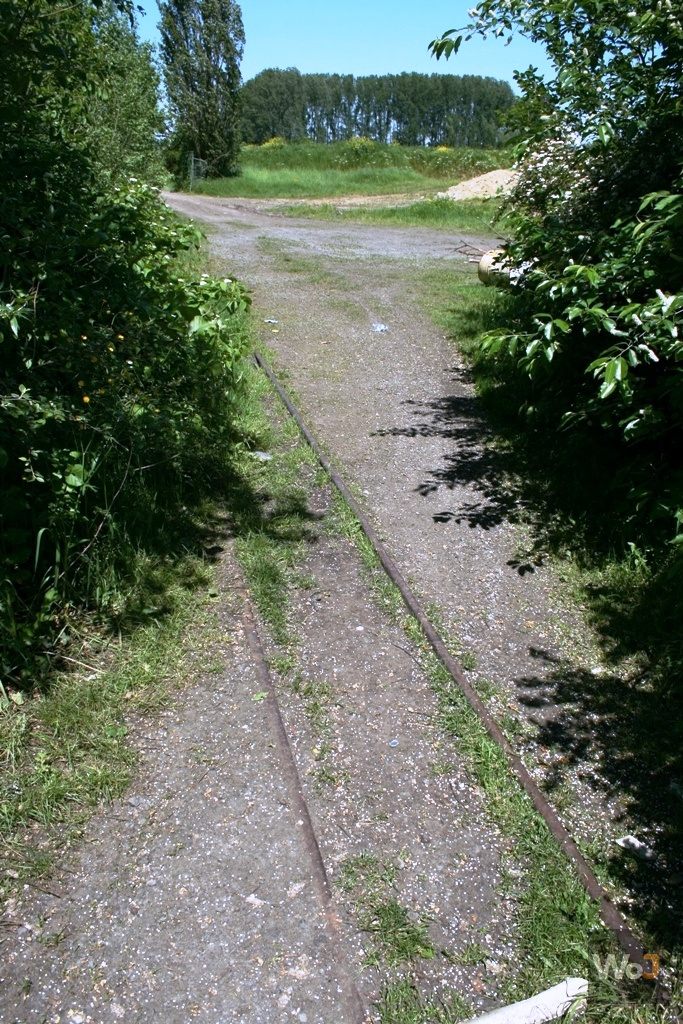 Dadipark
Remains of the train that encircled the park.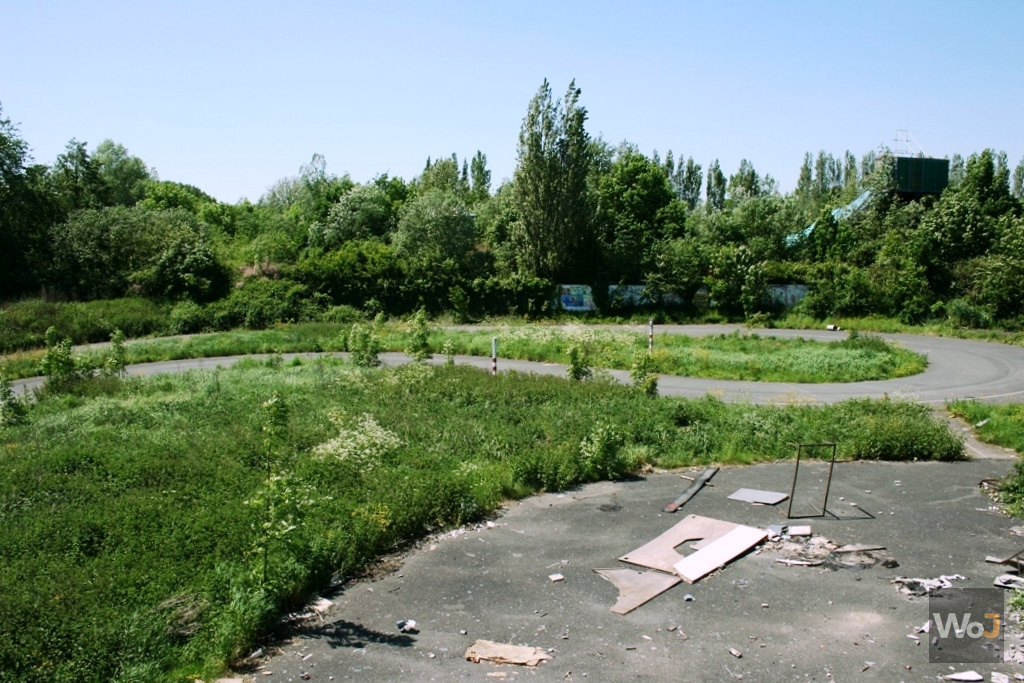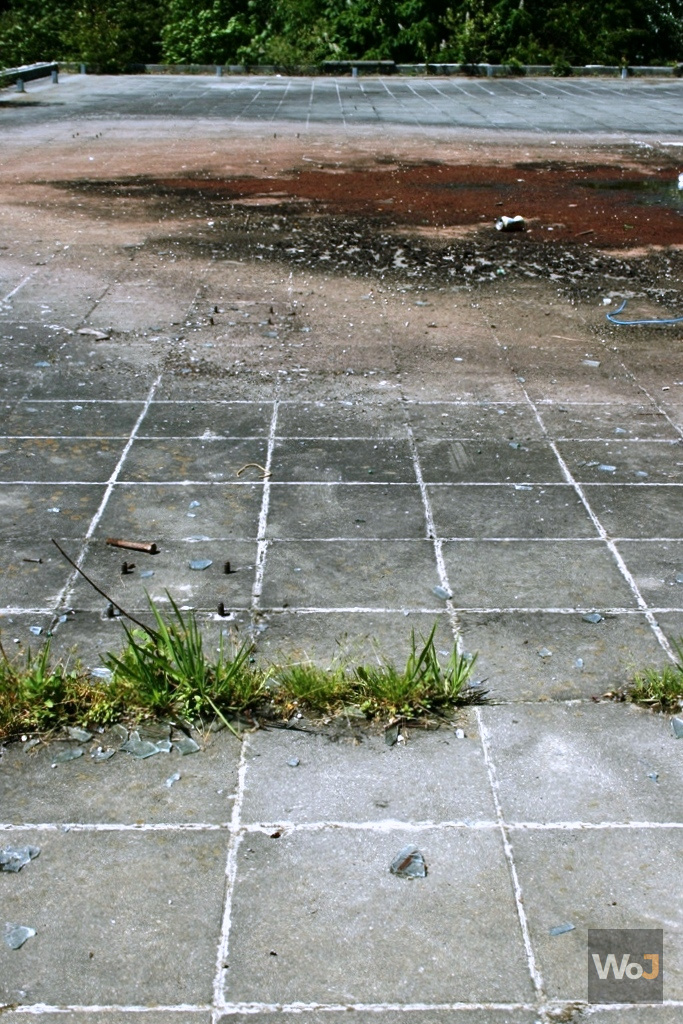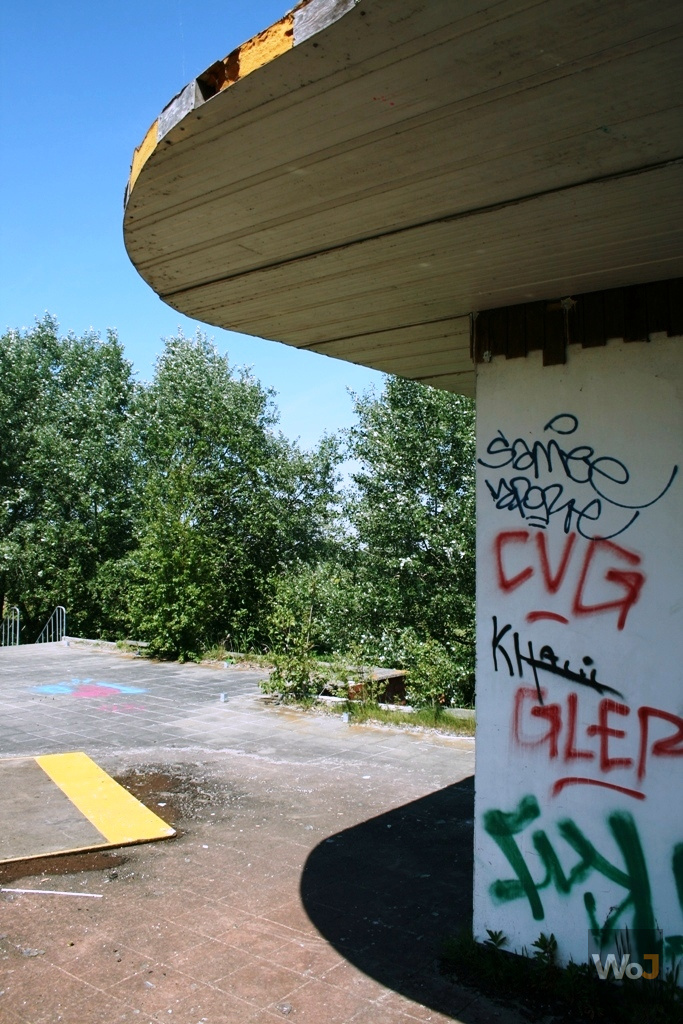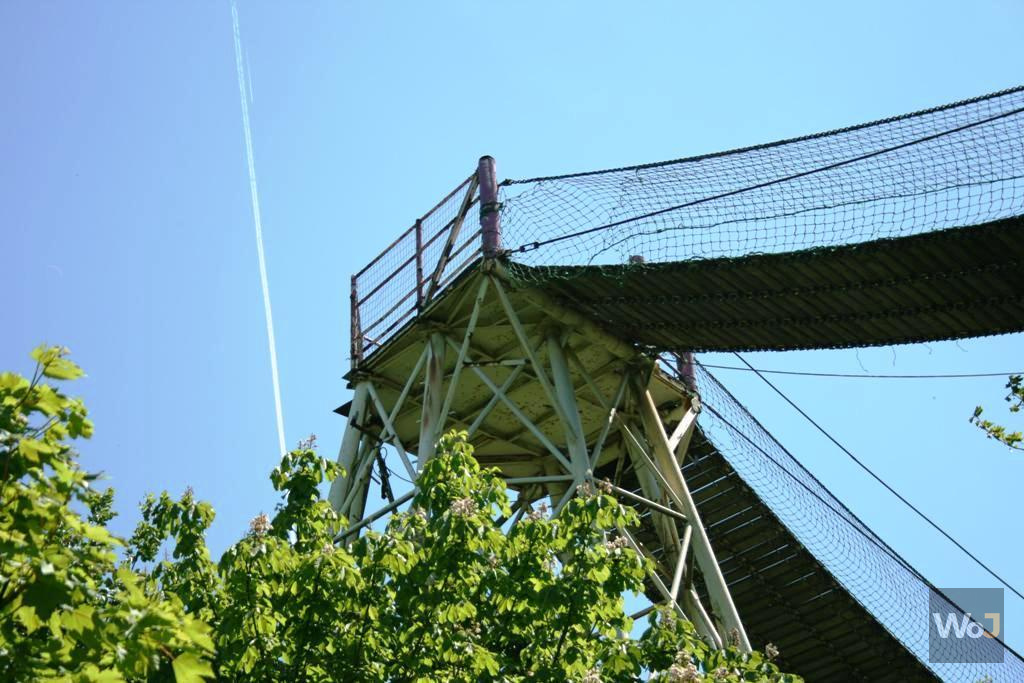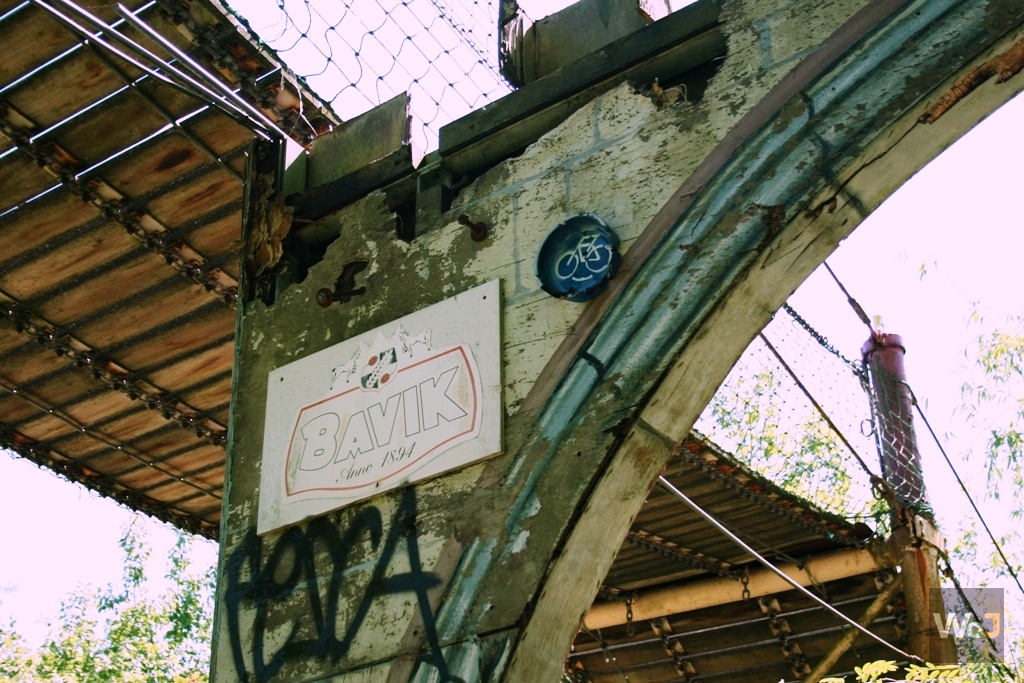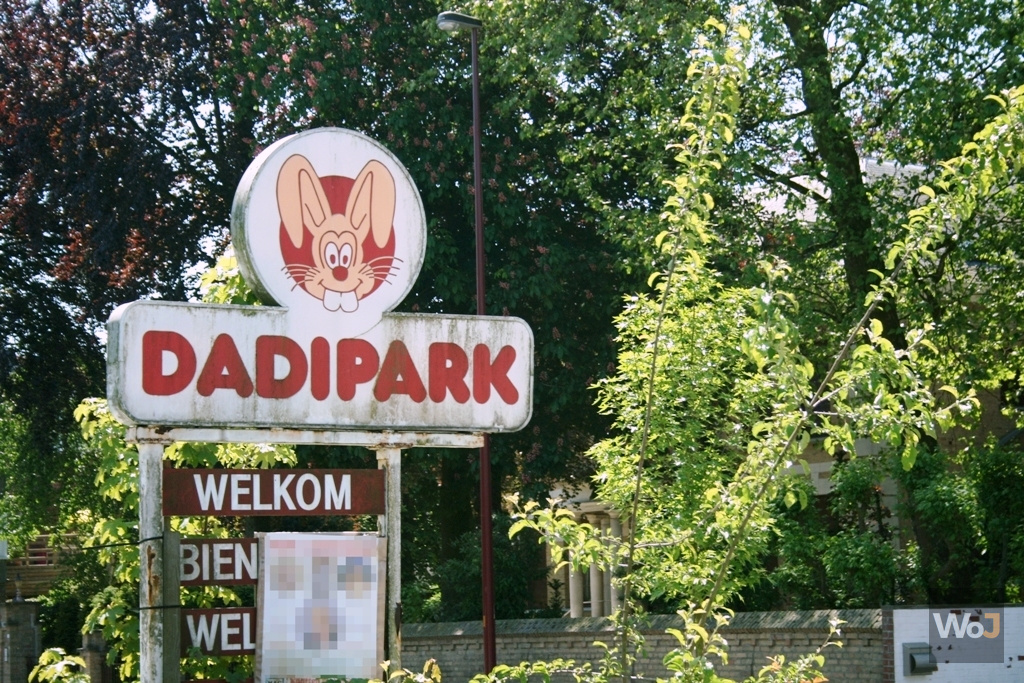 ---
---
Comments