Particular urbex day. Five places on the program and bad weather.
For once, I decide to cross the country by train. Bad idea.
First place : full of construction workers everywhere.
Second place : full of construction workers everywhere.
Third place : impassable fence, even for Rambo. Between 1992 and 2010, there was no fence.
Fourth place : full of construction workers everywhere.
Noon : I'm hungry. The ketchup of my hamburger at 3 € flows on the shoes.
Fifth place : I am wrong on the road, I cross an express road, I am back on the wrong way, my left foot is splashed in a stream and I have mud to the knees. The cows seem to laugh at me. My right hand is doing a delicate bath of nettles and full of water in my left shoe. And, I lose the zipper of my jacket. Yes, it's possible.
I arrive at the castle. There, a shooting is in progress. But the photos (and the female model) are a little more "natural" than what I'm used to seeing. No big deal, these people are super nice.
I make my pictures, always water in my shoe and my feet are cold. I say goodbye to my companions of the day.
I go back to the station. I am already afraid of the usual bullshit of SNCB/NMBS. Strangely, no problem getting in. I'm going to complain to the railway company, it's not normal.
Results : three quarters of the country crossed for a single spot, 16 kilometers on foot in the rain, the zipper of my jacket that remained in the middle of a military field and a cold as a conclusion of the day.
Oh yes, as I write these lines, a bright sun illuminates this evening of June.
Otherwise, the castle is nice.
In short, I stop the urbex on Friday.
Pictures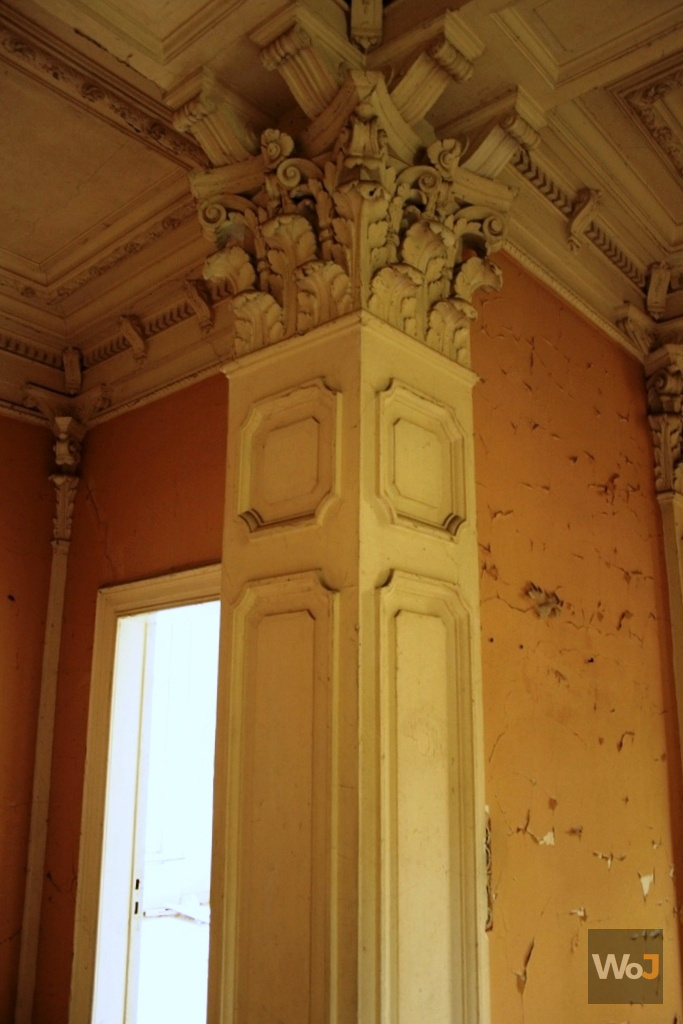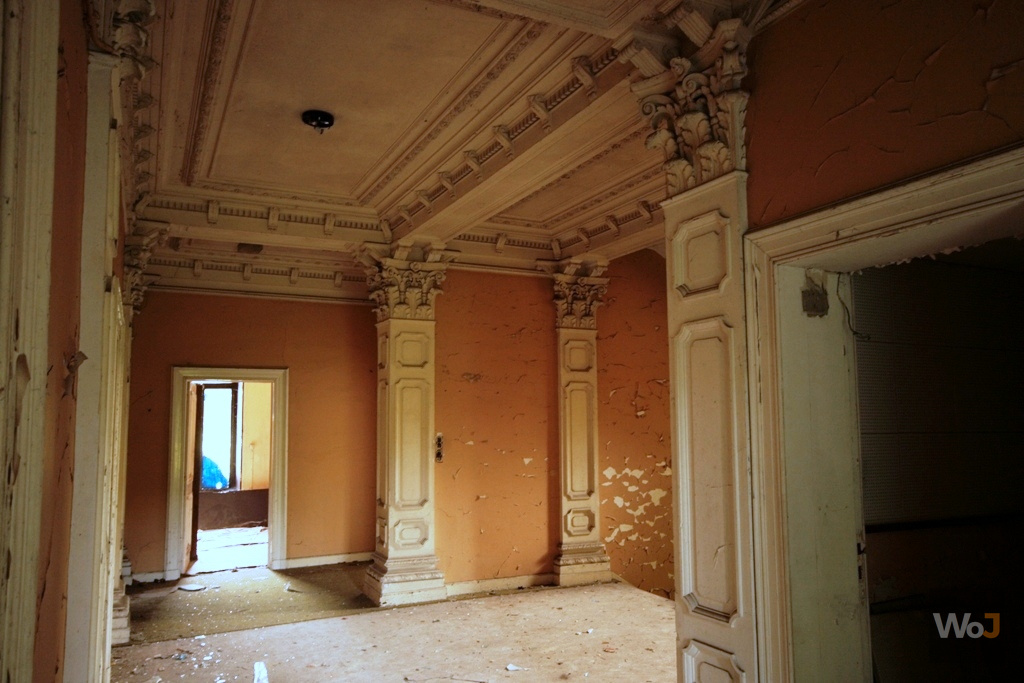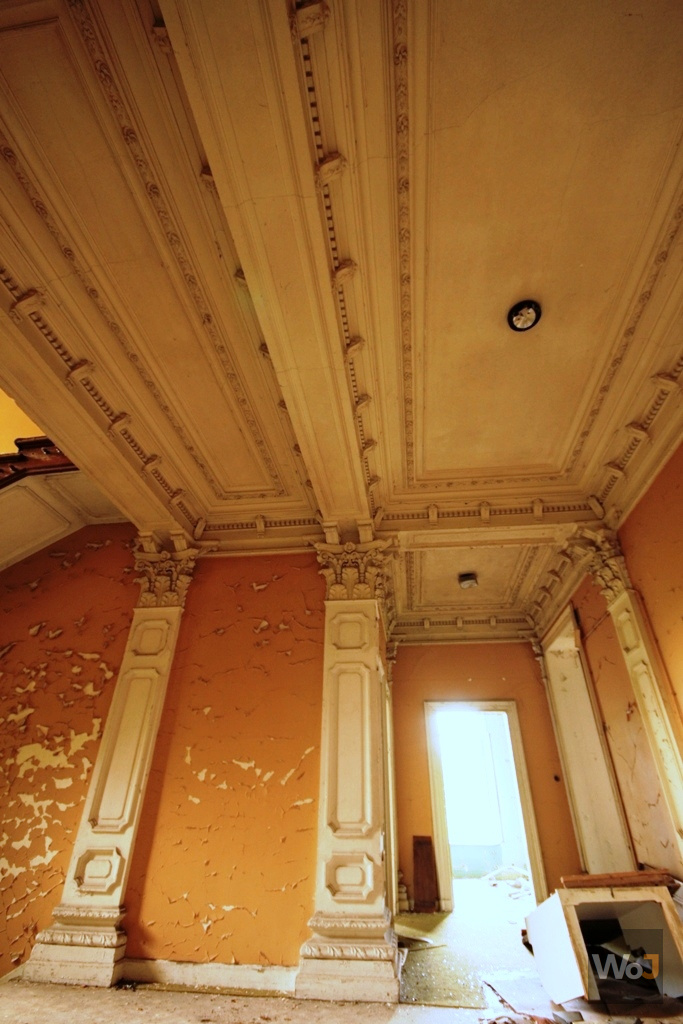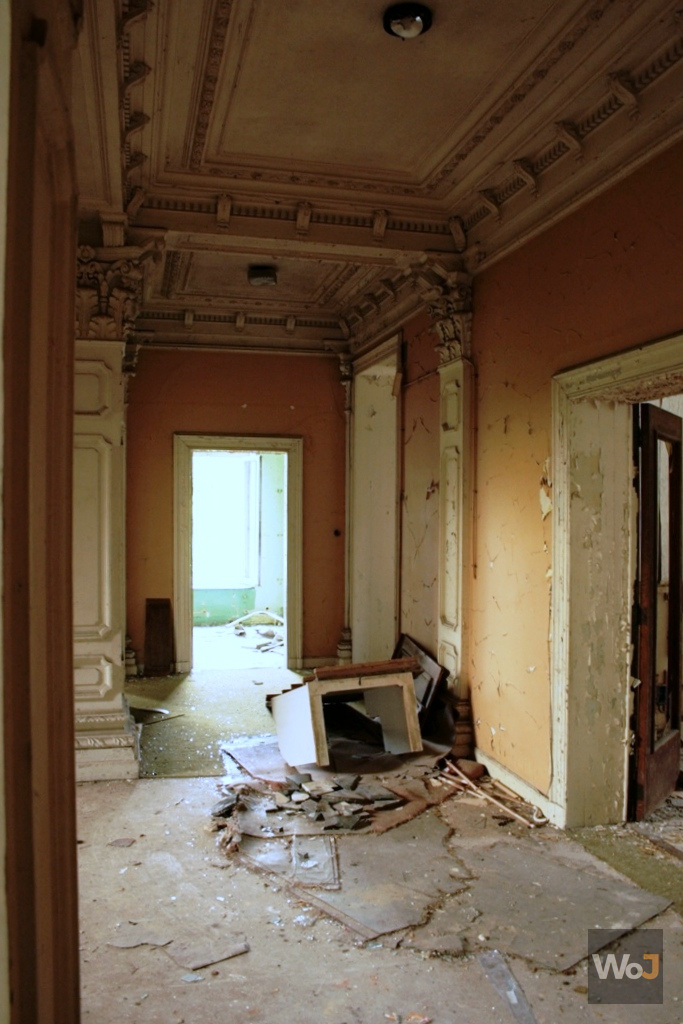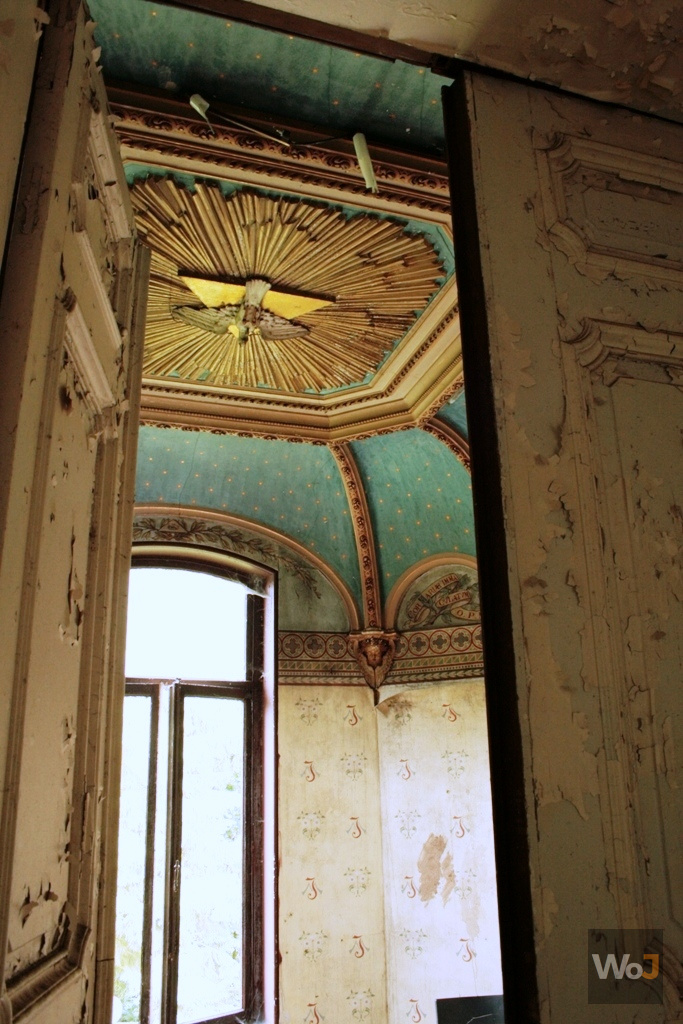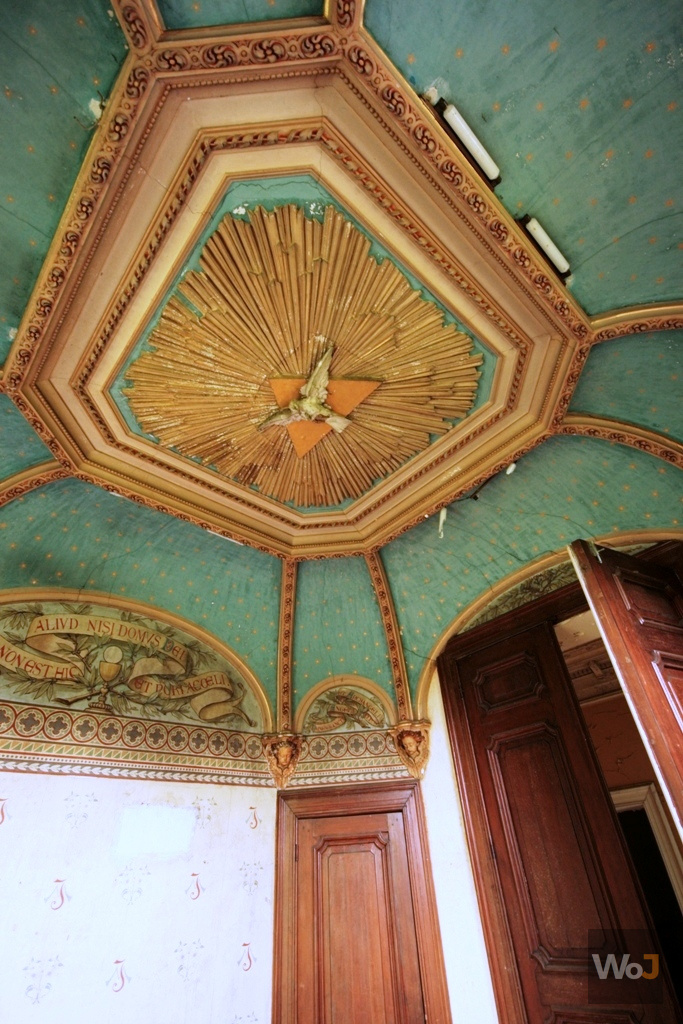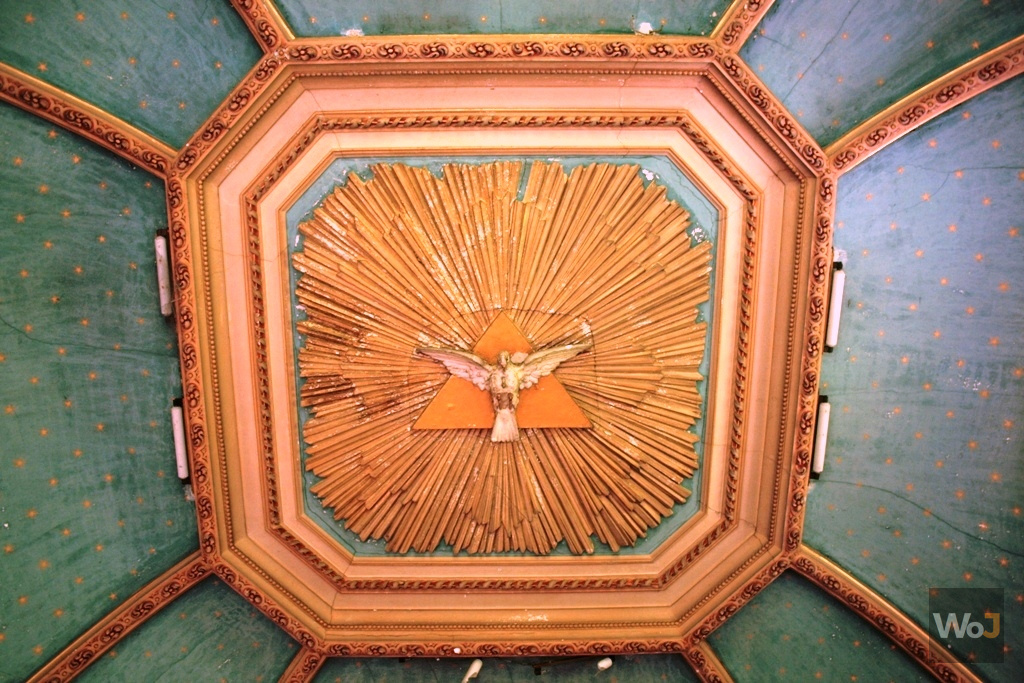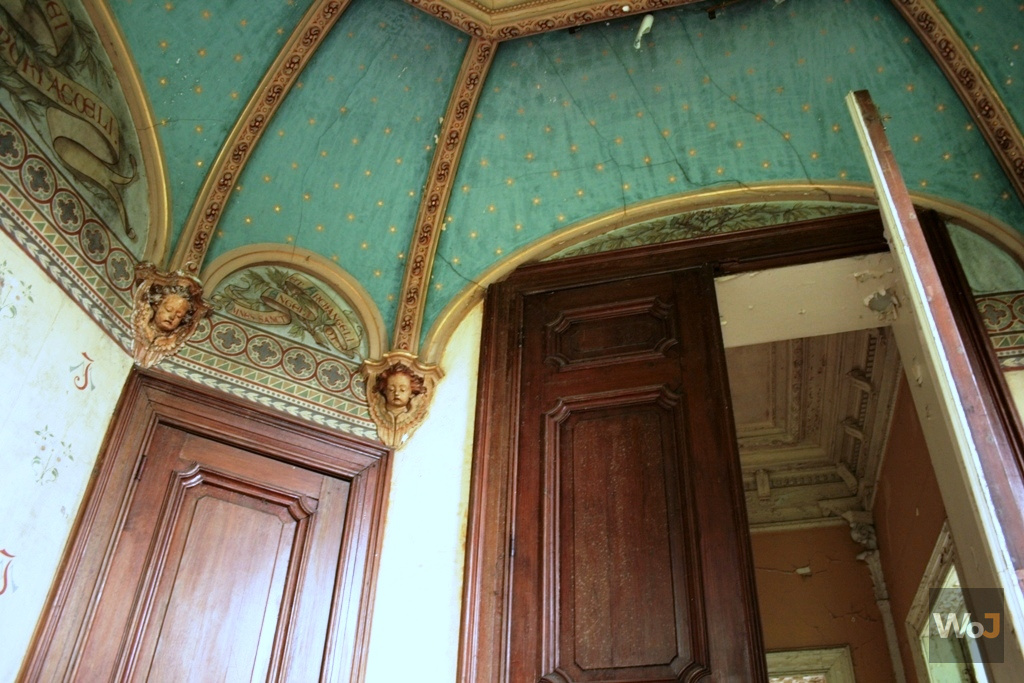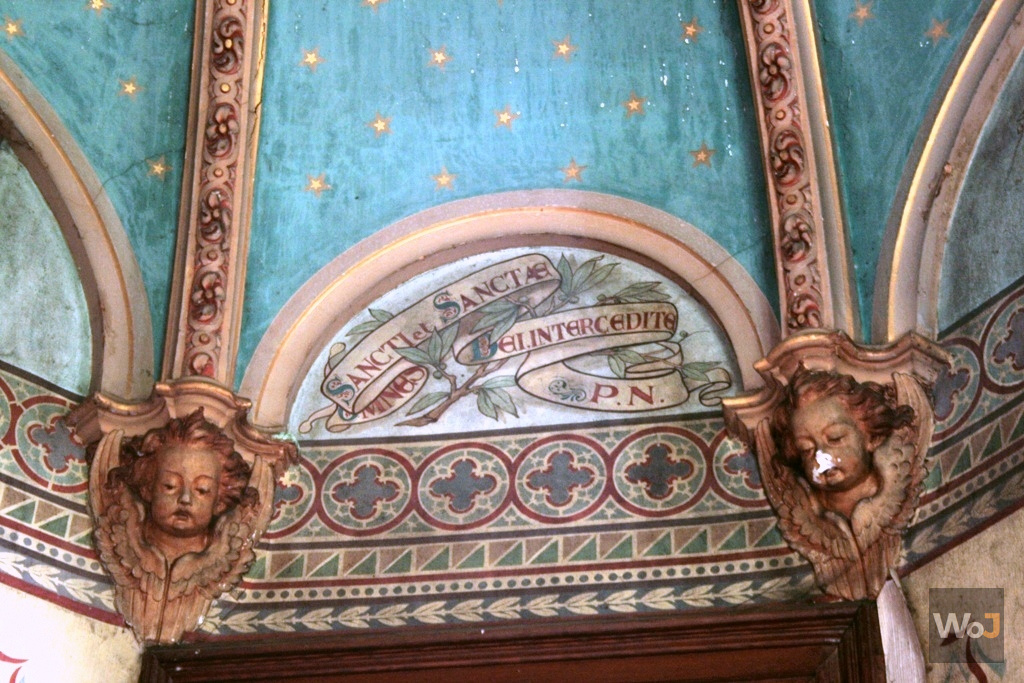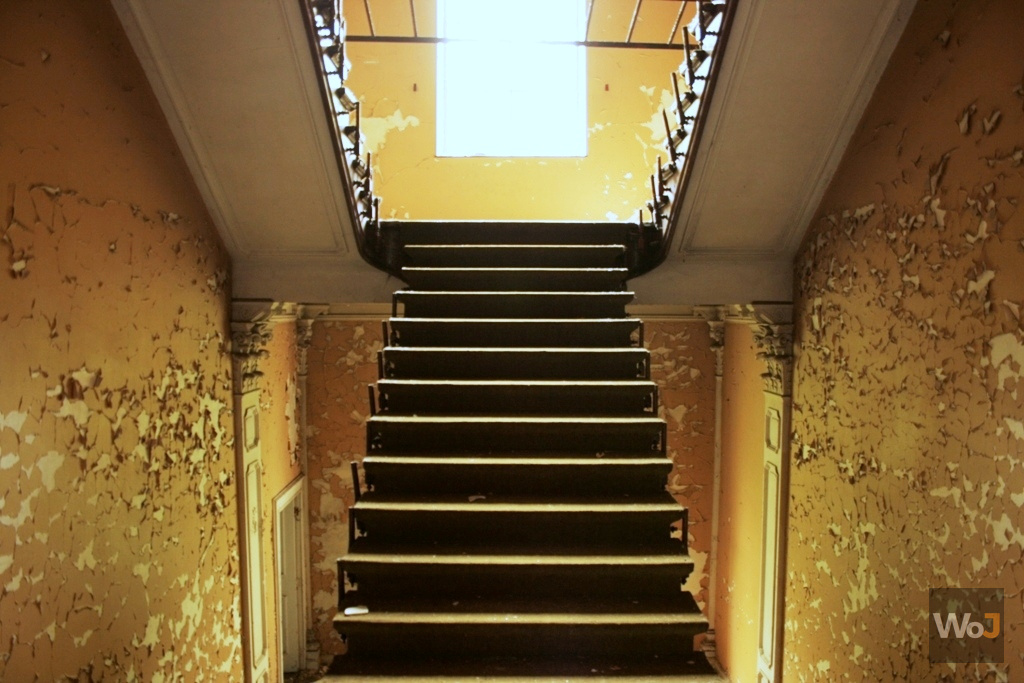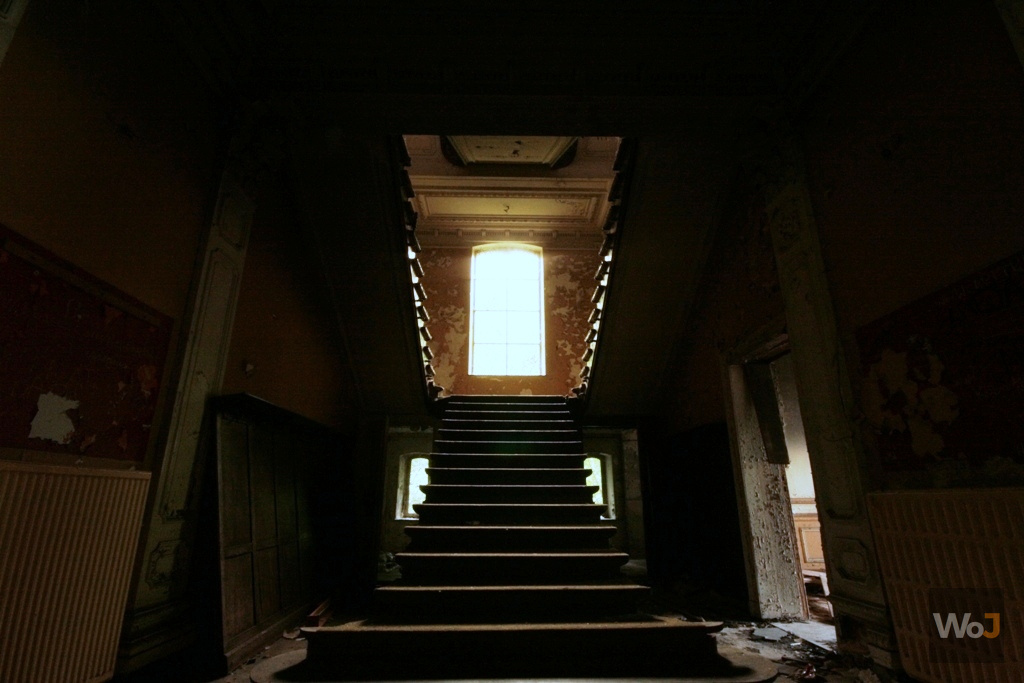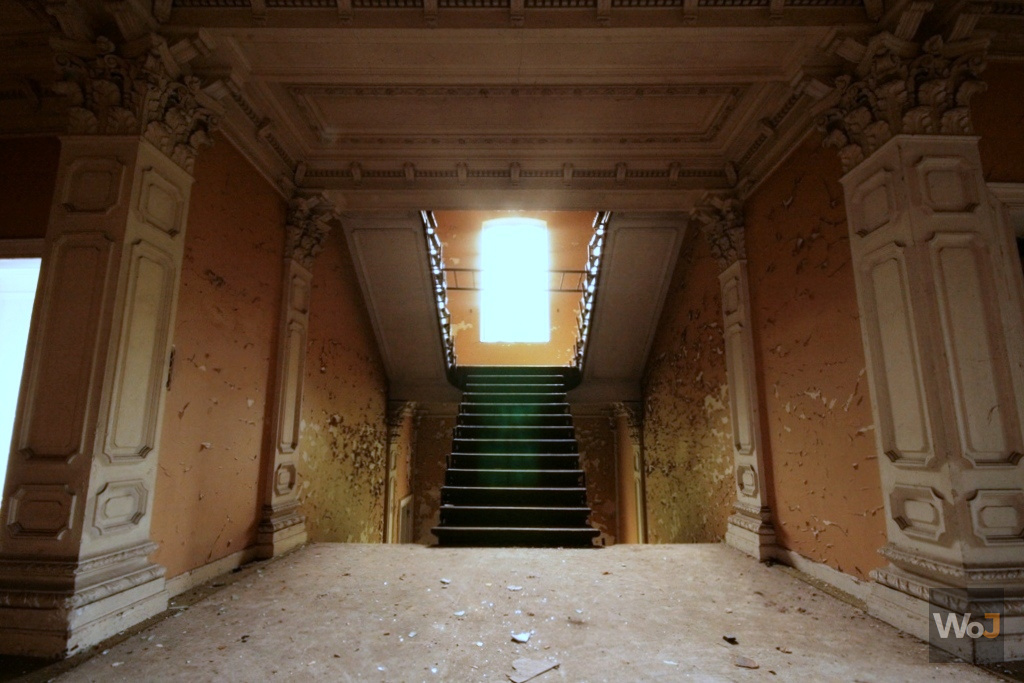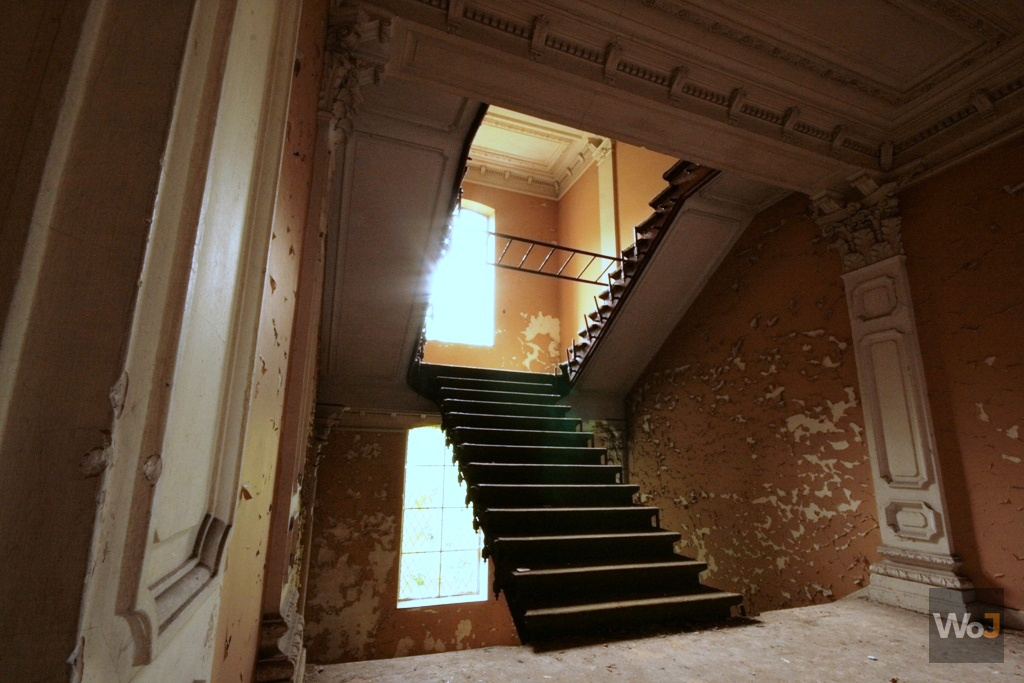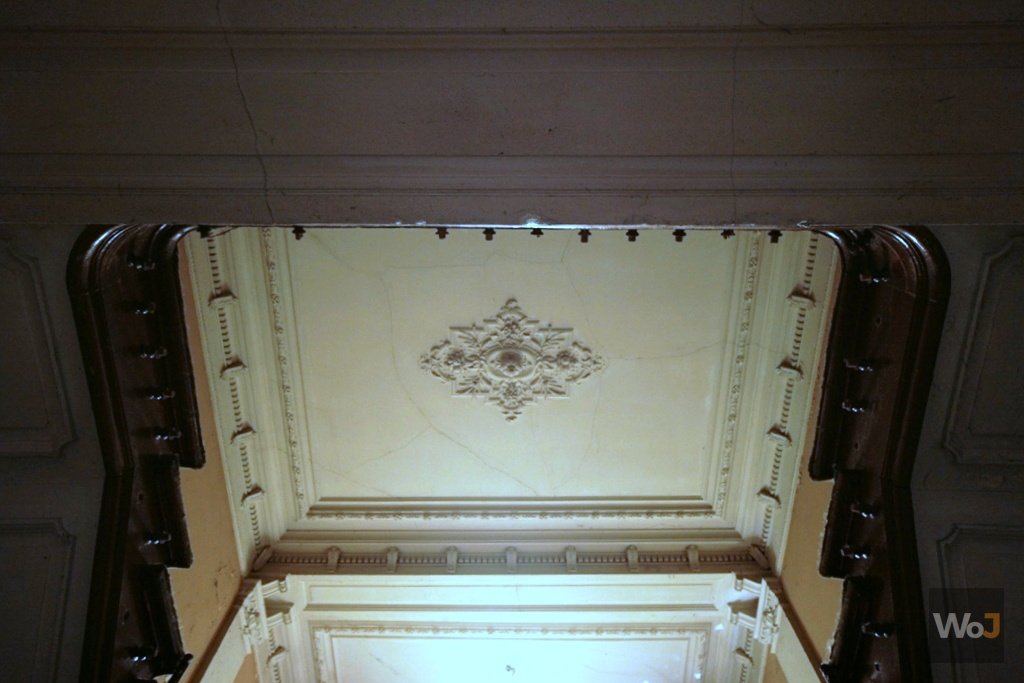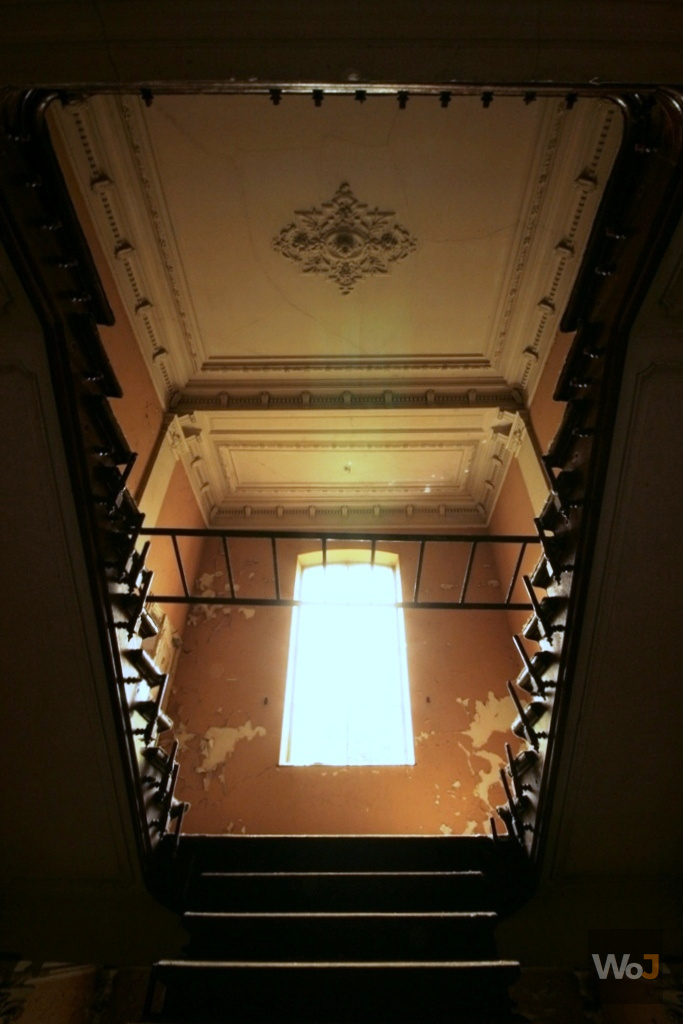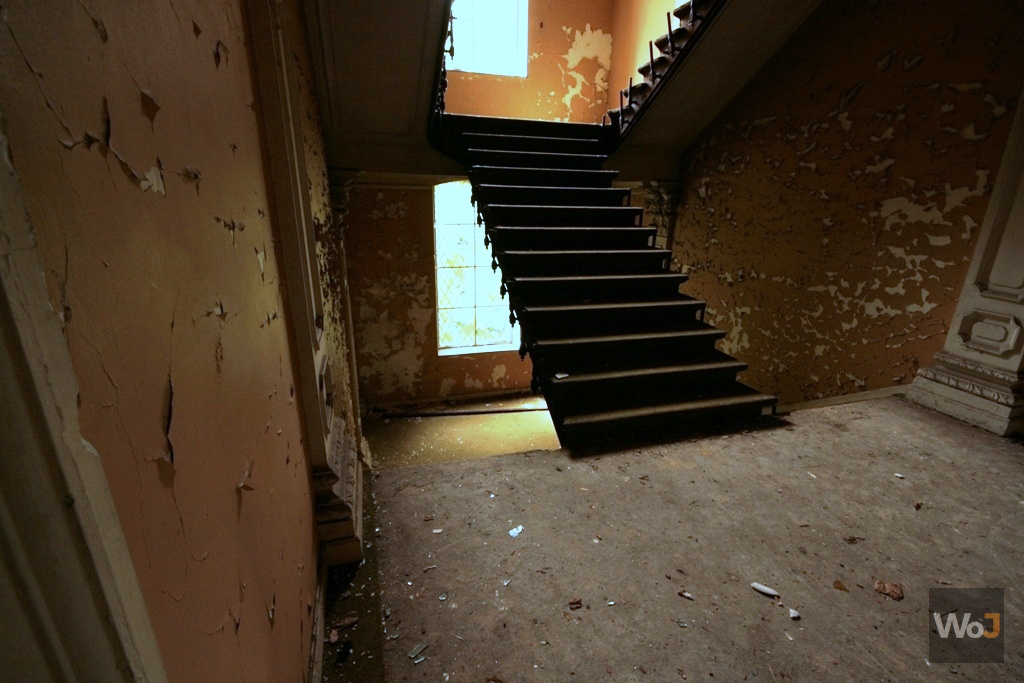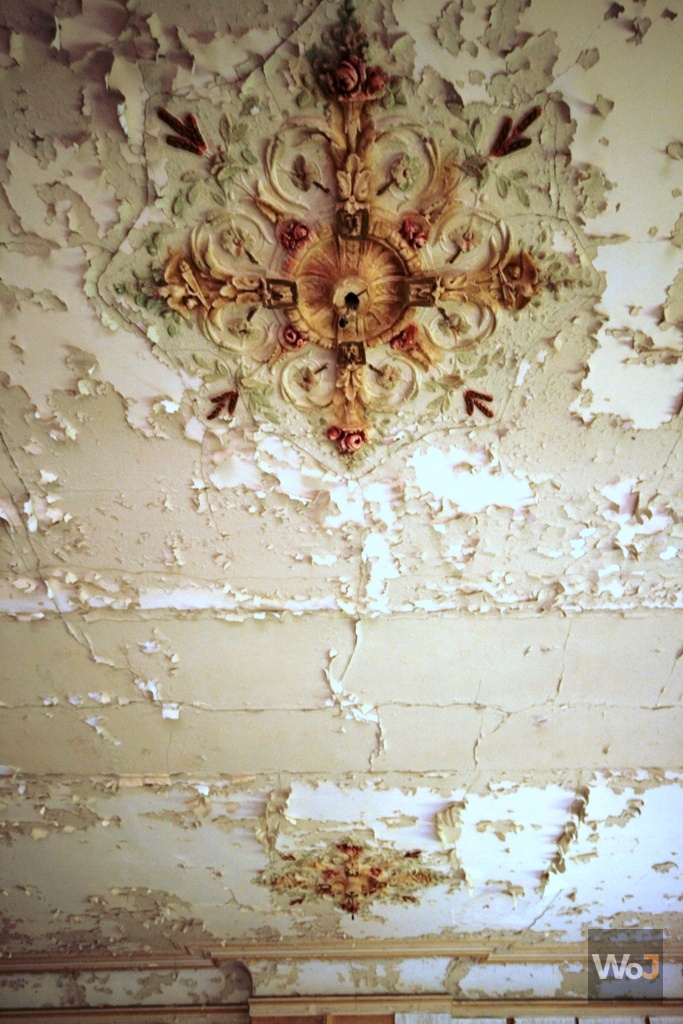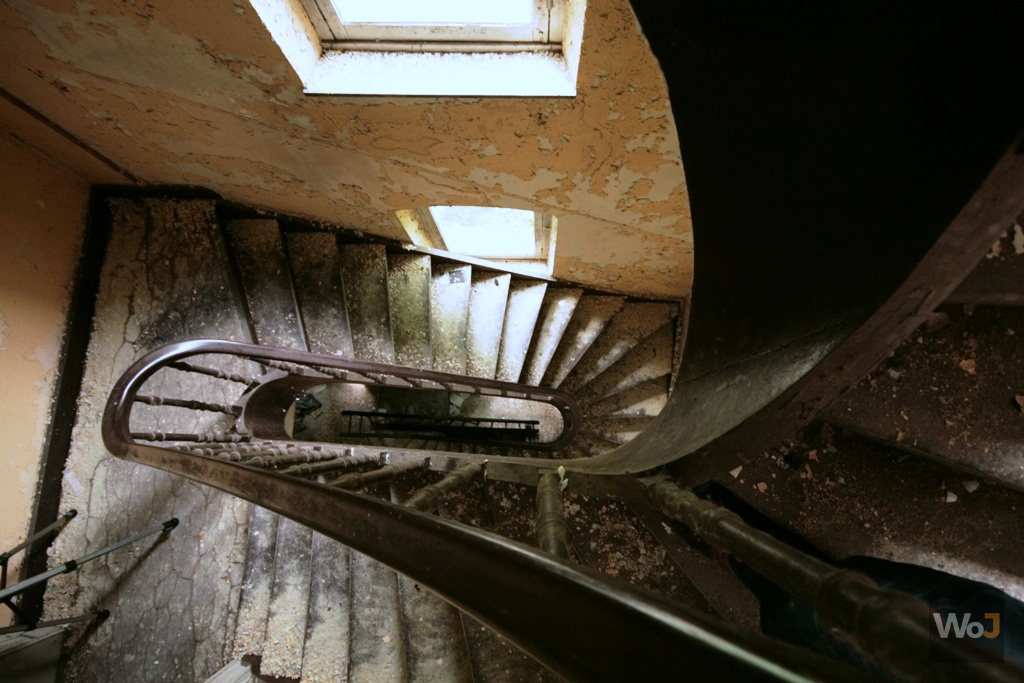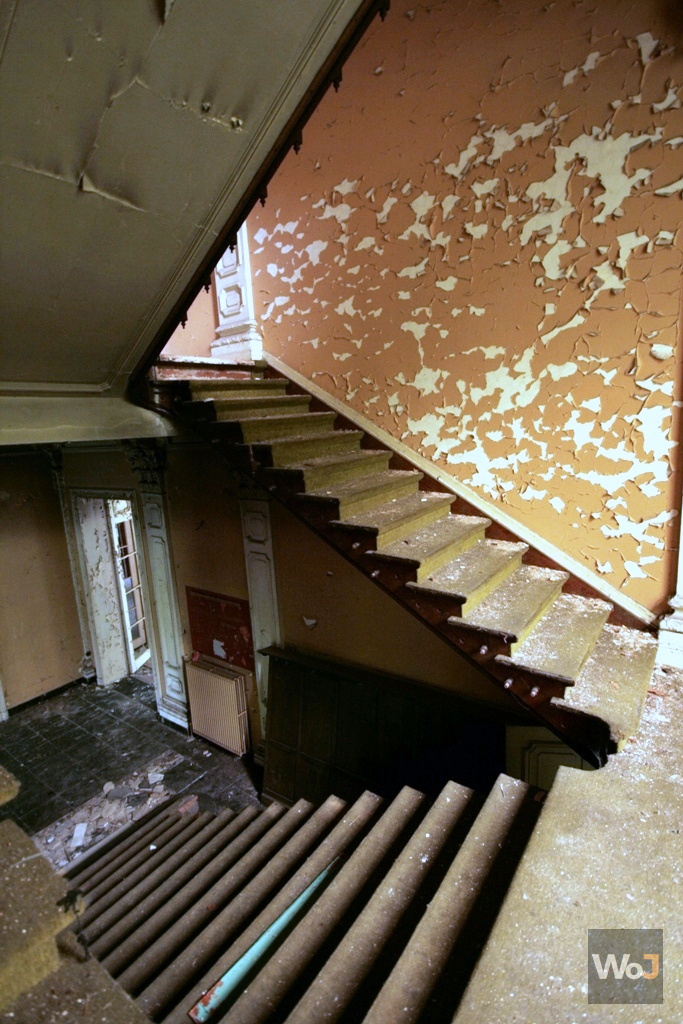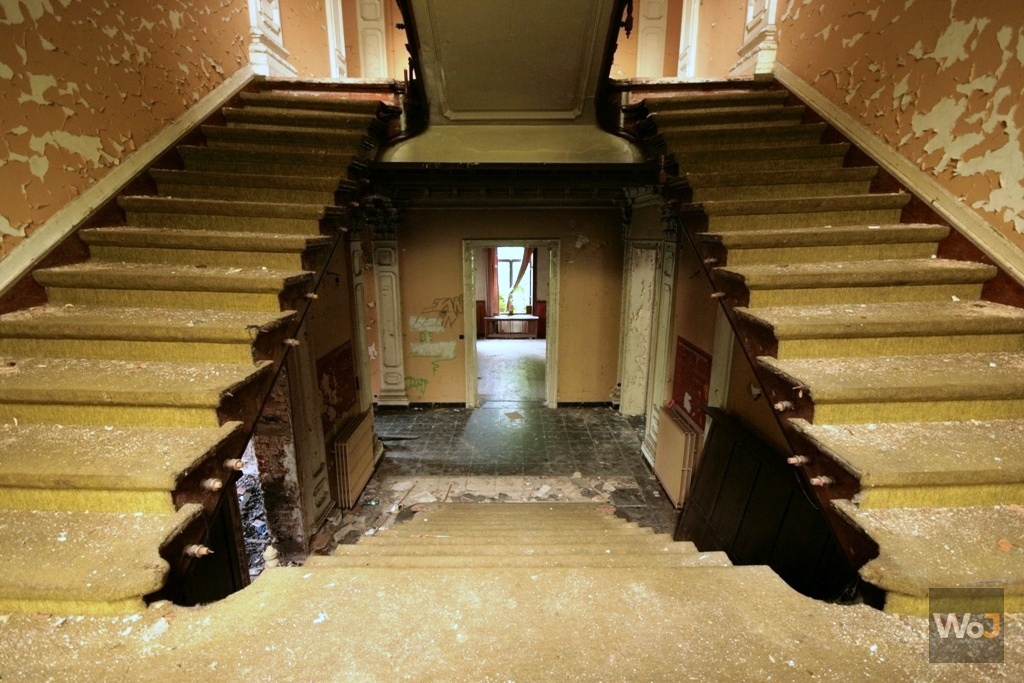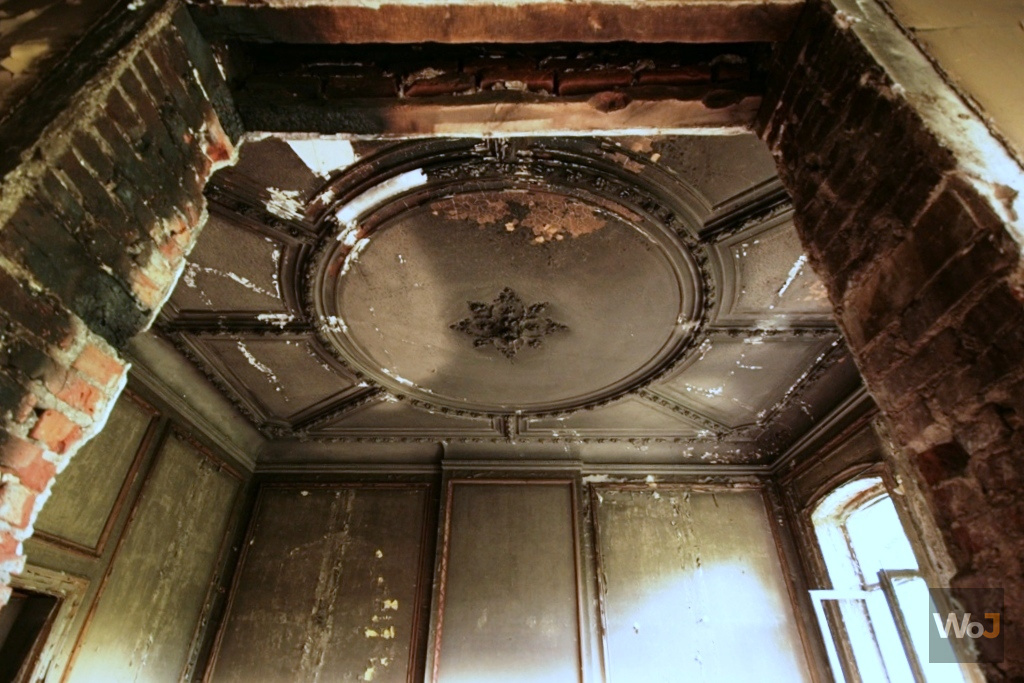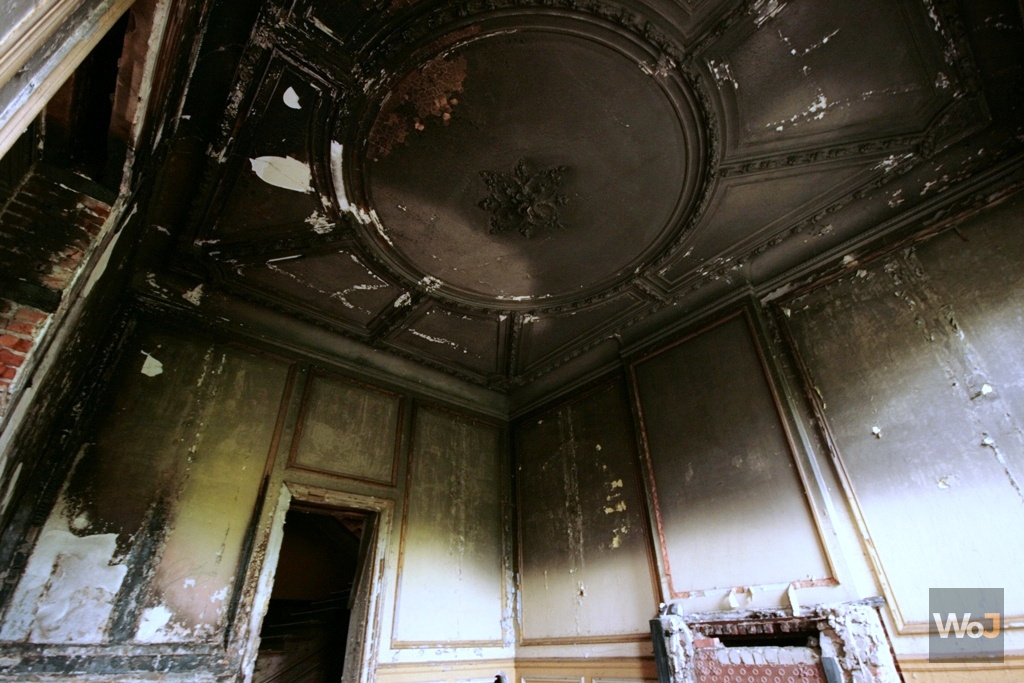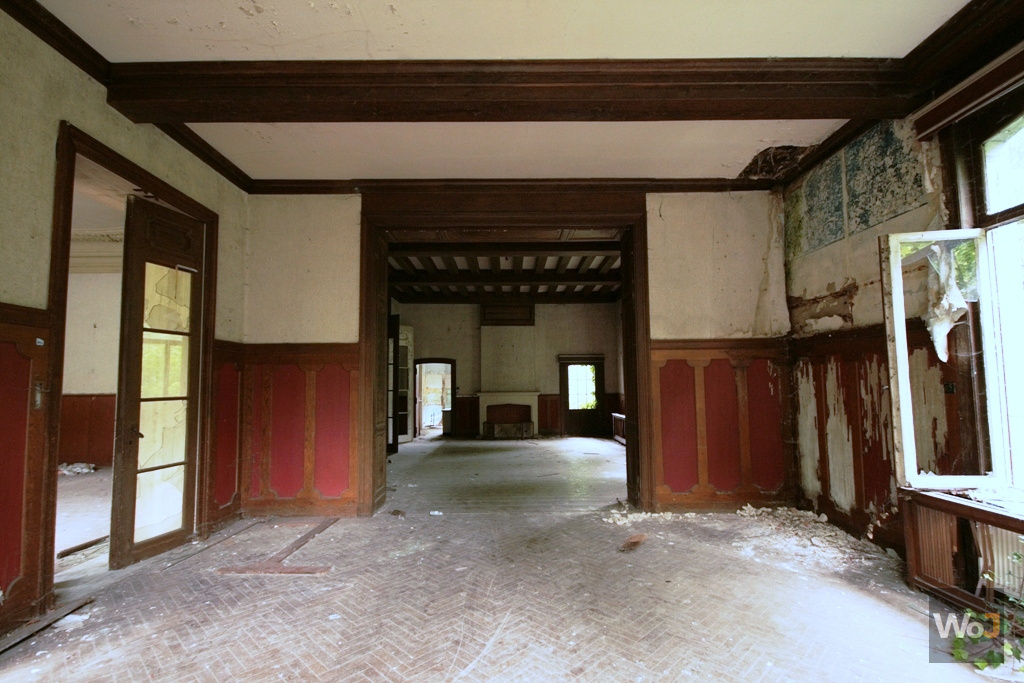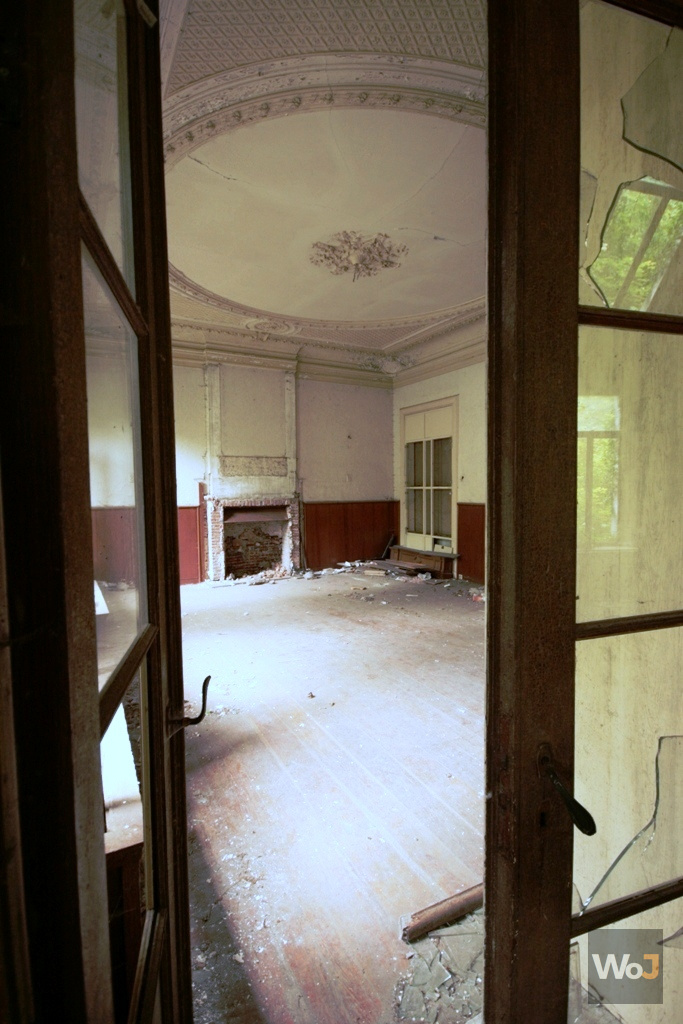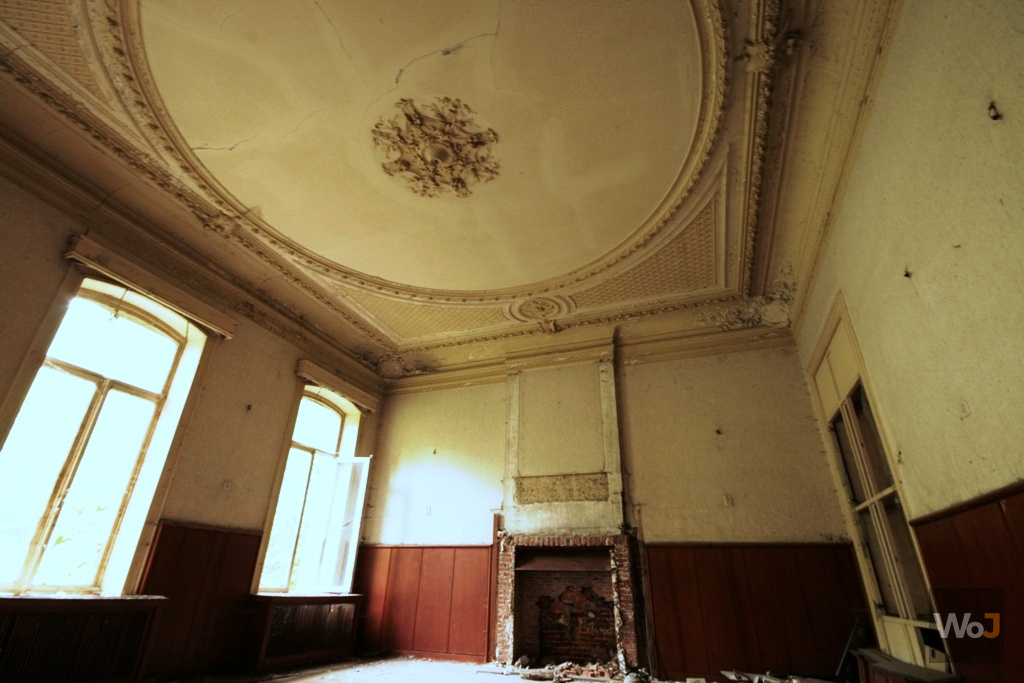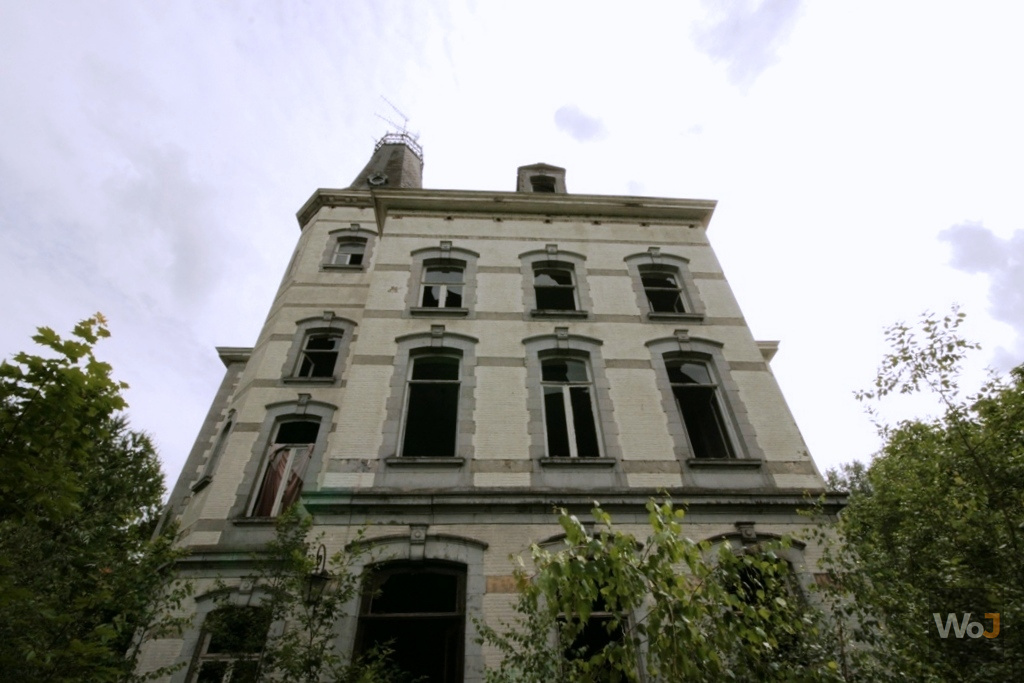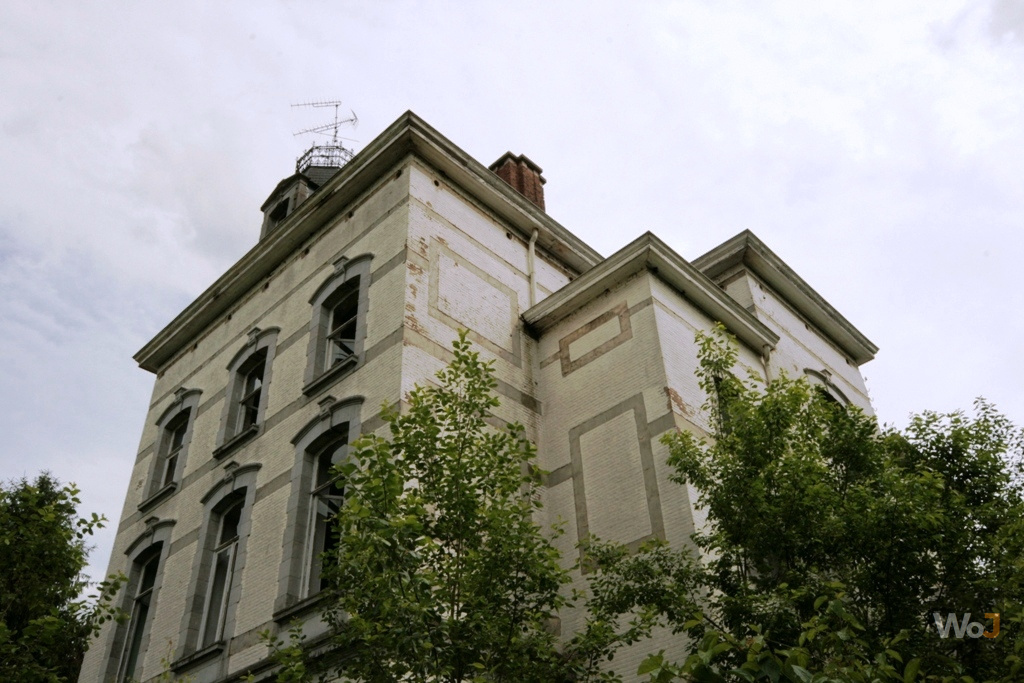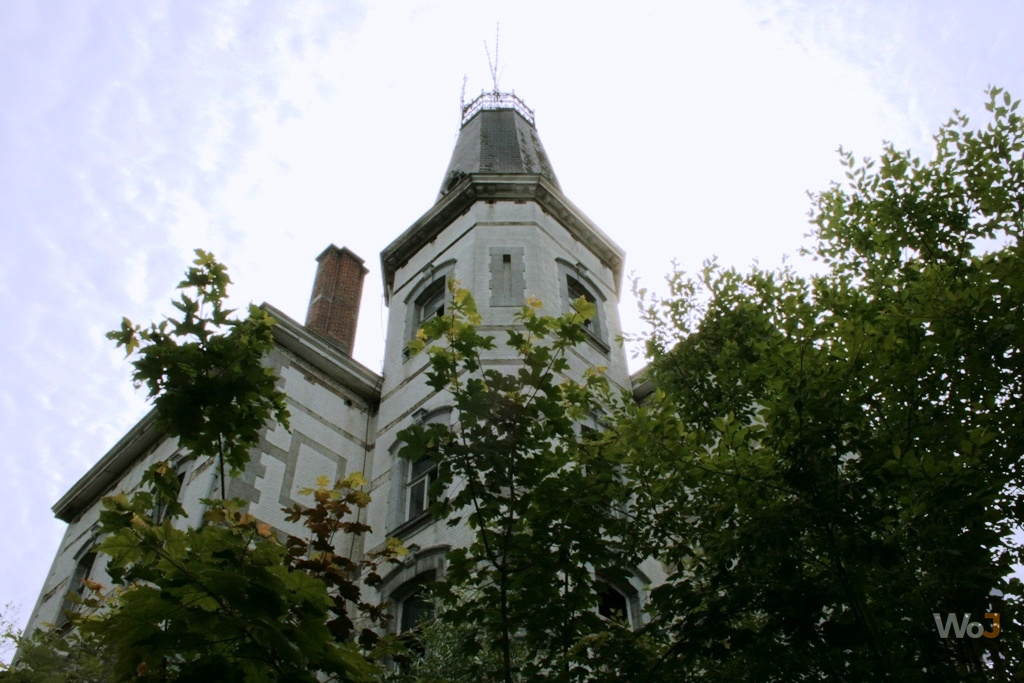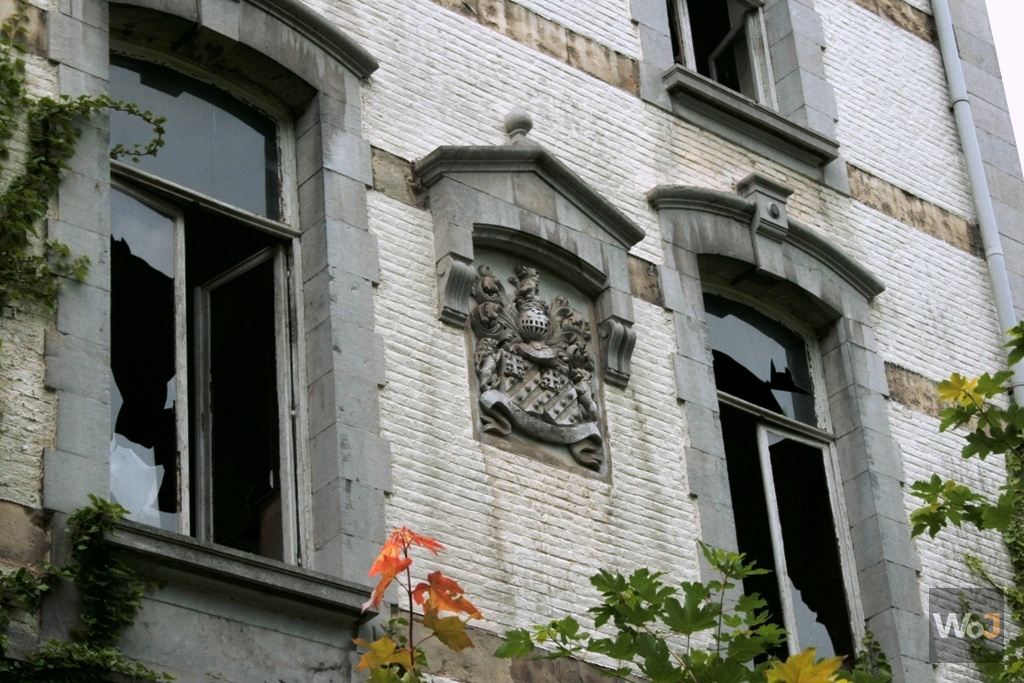 ---
---
Comments