In the past, destroy a church was a heresy. Today, the desecrated churches are at best abandoned, at worst striped from landscape.
Is not particularly believer, I nevertheless consider churches as significant elements of our cities and villages.
Landmark visual, gathering places, churches are closely related to the most important stages of our lives. But whatever...
In a society where values are considered old-fashioned, even reactionary, make a clean sweep of the past has become a fashion, even a reason to live. No wonder then that the temples of these fucking Christians (sic) disappear one after the other...
No future without a past, and without reference, it is chaos.
It's in discovering the demolition of a church not far from home that woke my interest in the place visited today. This church, I know for always and I must admit it has always intrigued me. High brick walls overgrown by vegetation, bell tower topped with a rather special arrow and a few holes in the windows that let guess what it was like inside.
Obviously, as soon as the opportunity to enter was given to me (thank you to those people who will recognize themselves), camera bag and safety shoes are ready !
Remained unaffected for almost half a century, the church has withstood so honorable. Although it has become a giant pigeon loft and a roof panel has disappeared, little devastation was found. Much more recent and abandoned buildings only a few years may offer a more pathetic face. Like what at the time was known to build solid.
Unfortunately, a conversion project has emerged and the old church should lose its soul.
Small consolation, her figure will continue to dominate its neighborhood.
Lost Church I
Enter somewhere by the door, it's still easier.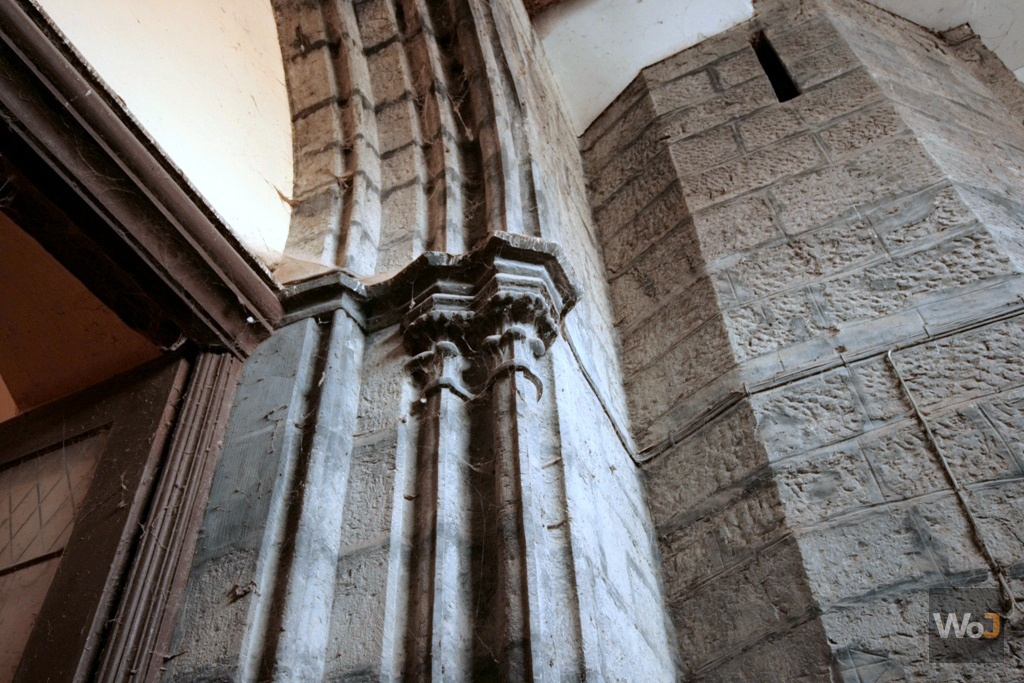 Lost Church I
The entrance (and the tower) is the only Gothic part.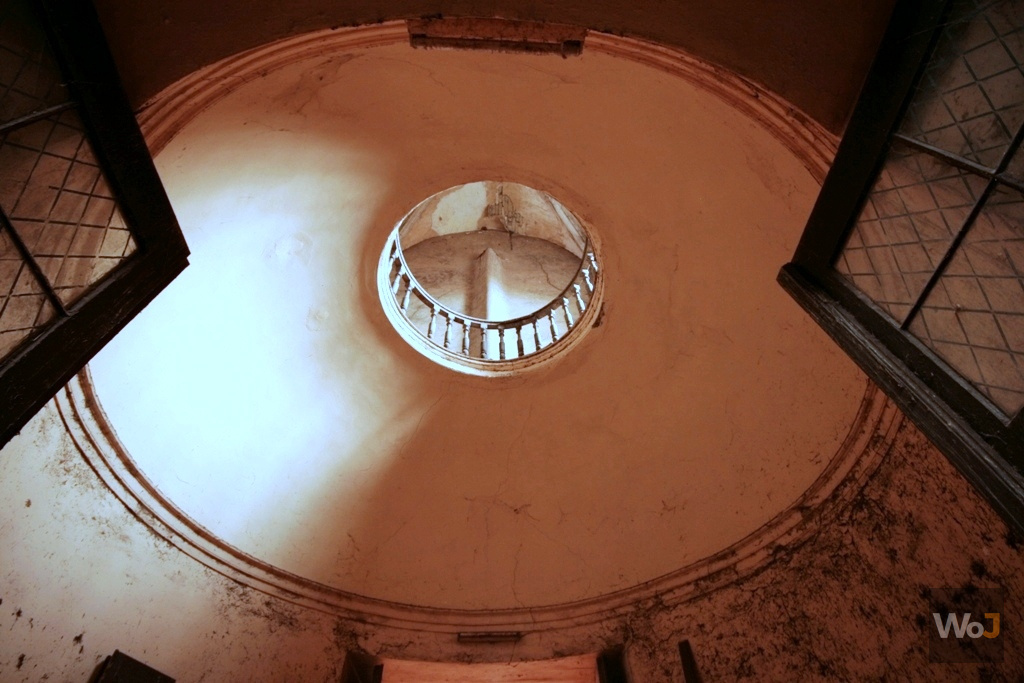 Lost Church I
The rest was rebuilt in Louis XIV style.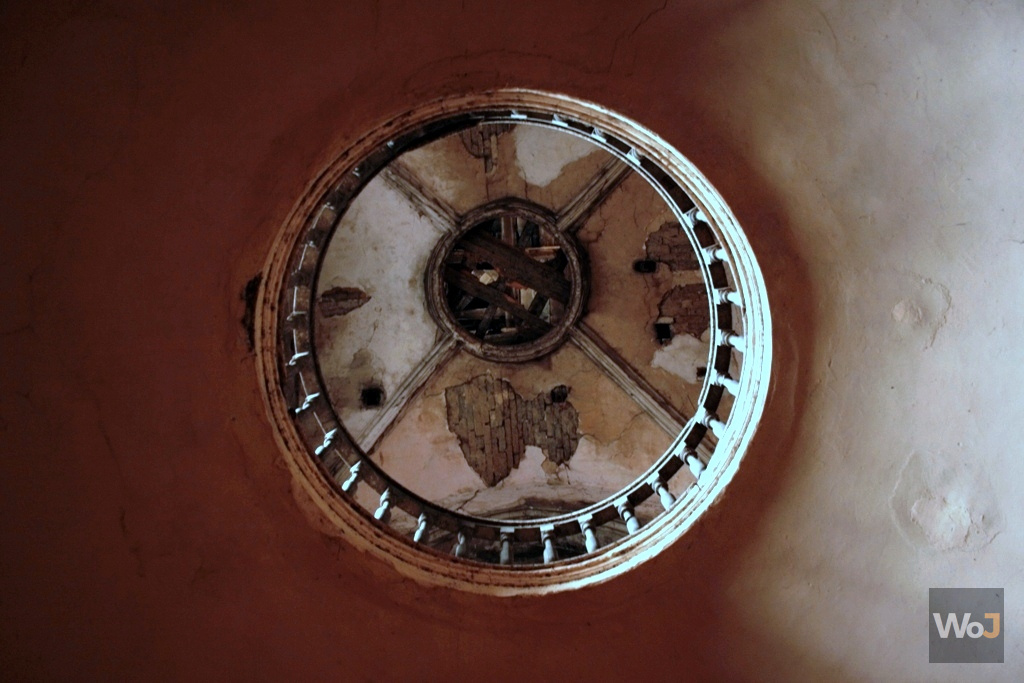 Lost Church I
Bell hole.
This is where the bells were hoisted atop the tower.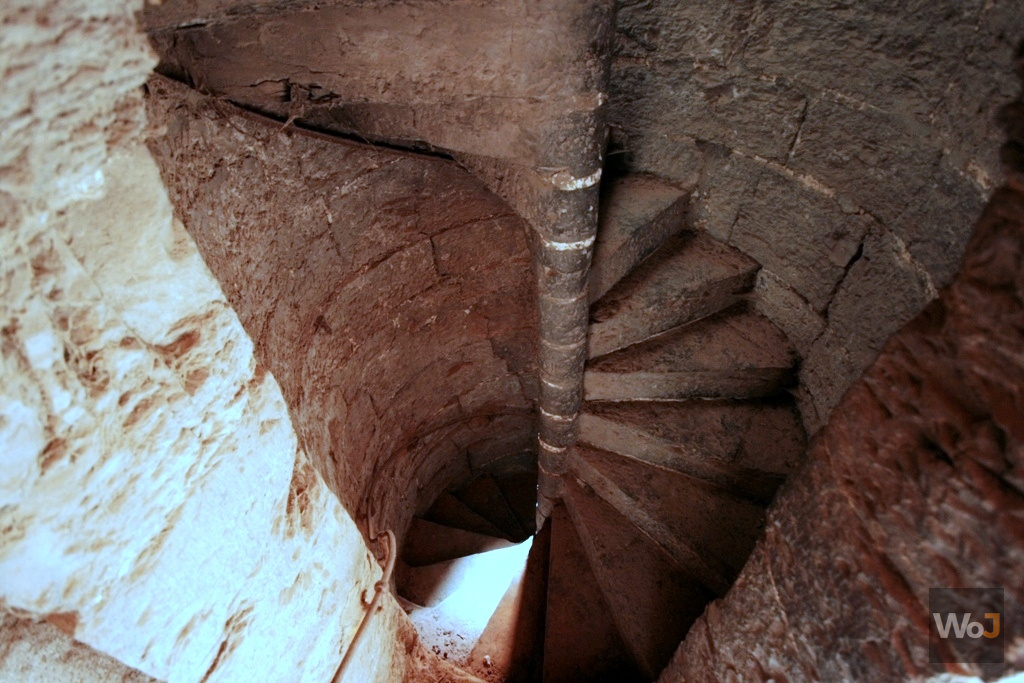 Lost Church I
We will visit the upper floors.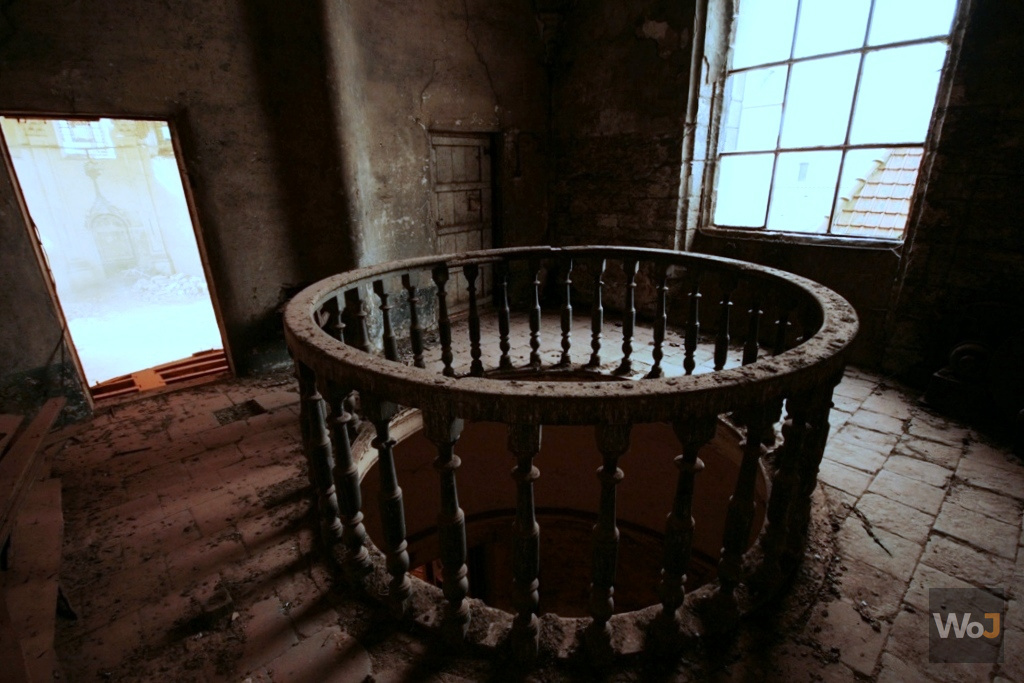 Lost Church I
The bell hole viewed from above.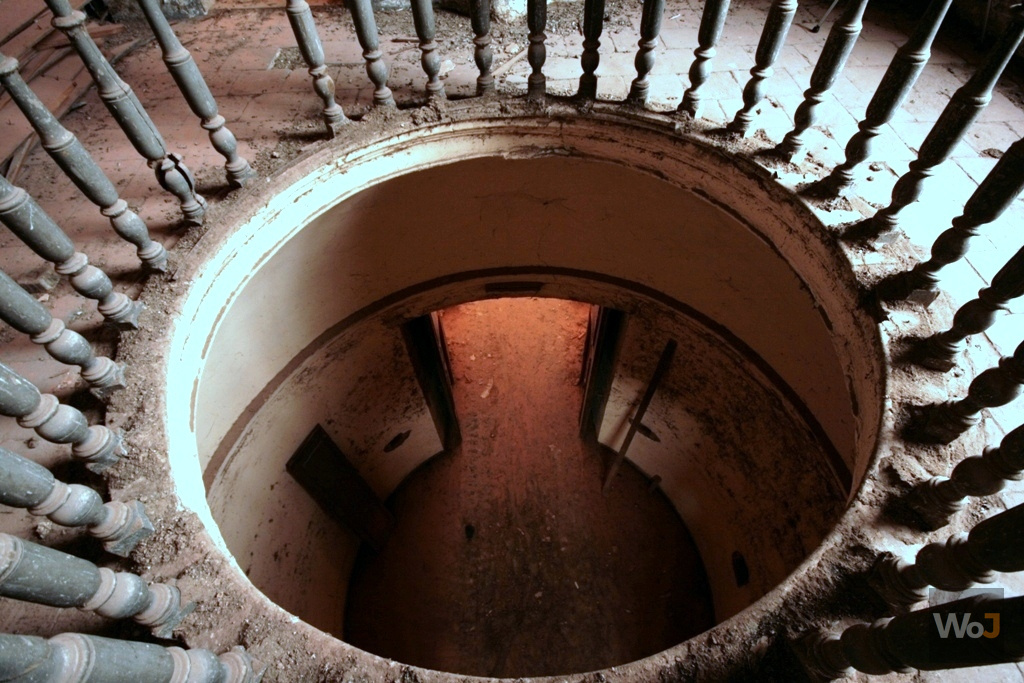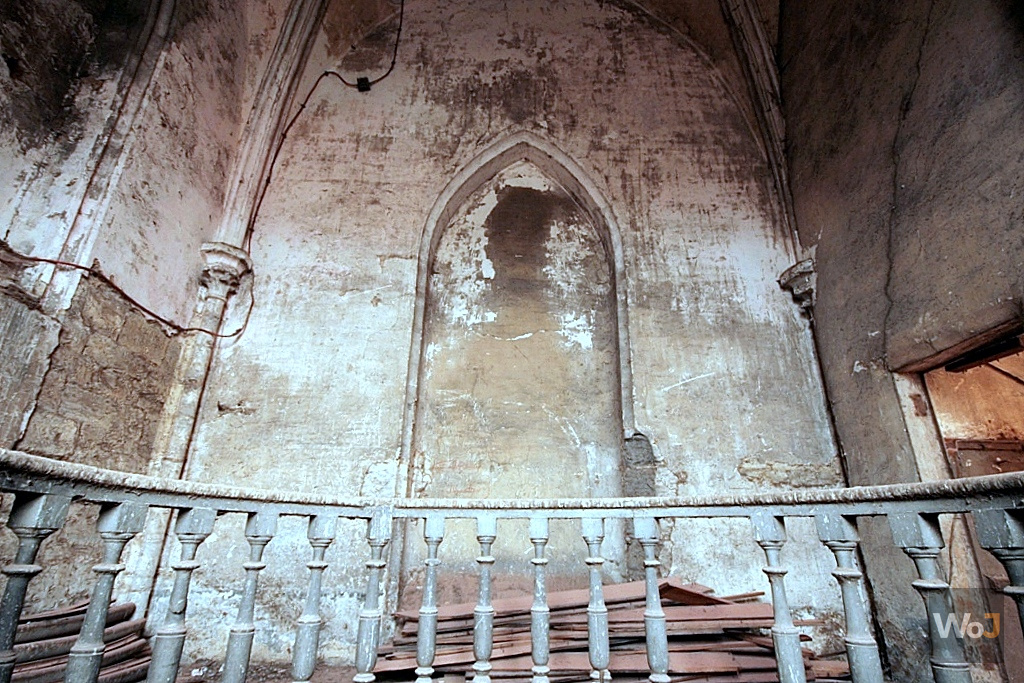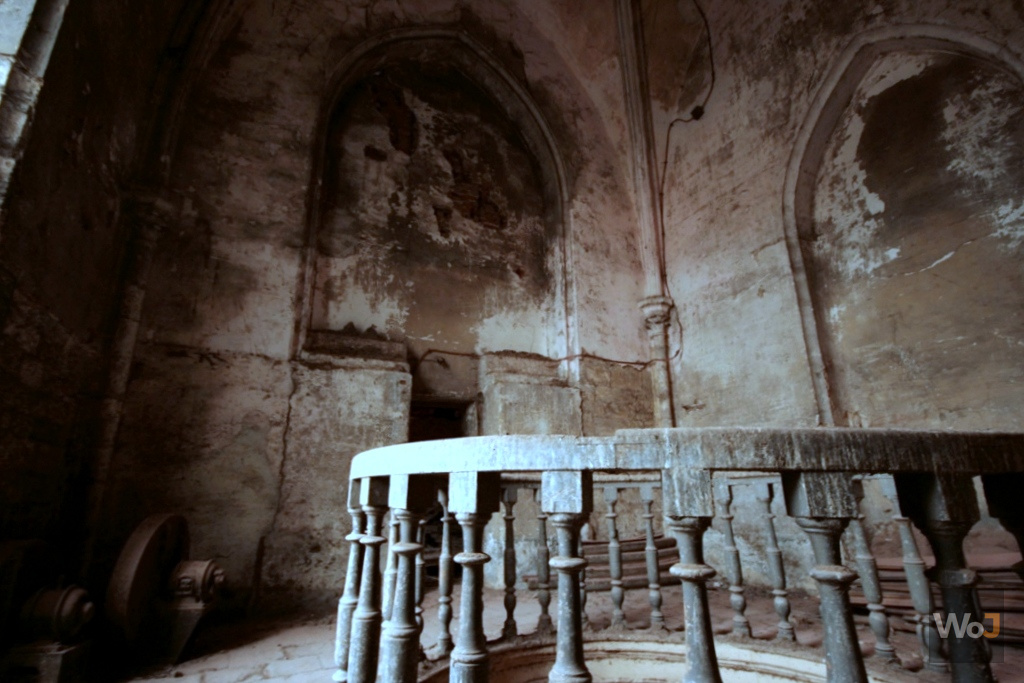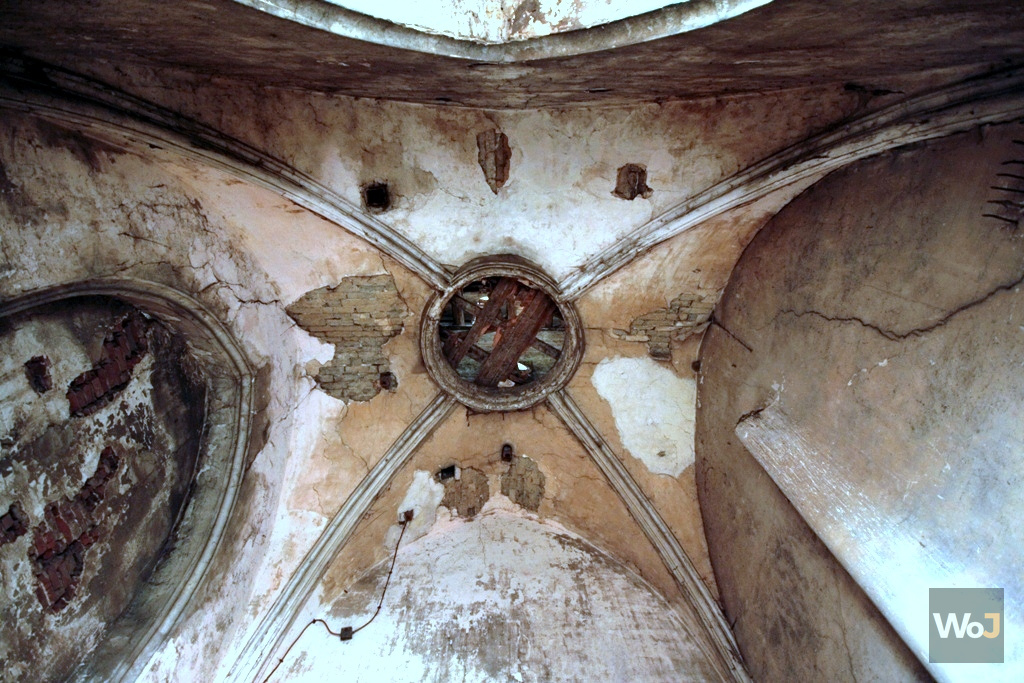 Lost Church I
To the floor of the bells.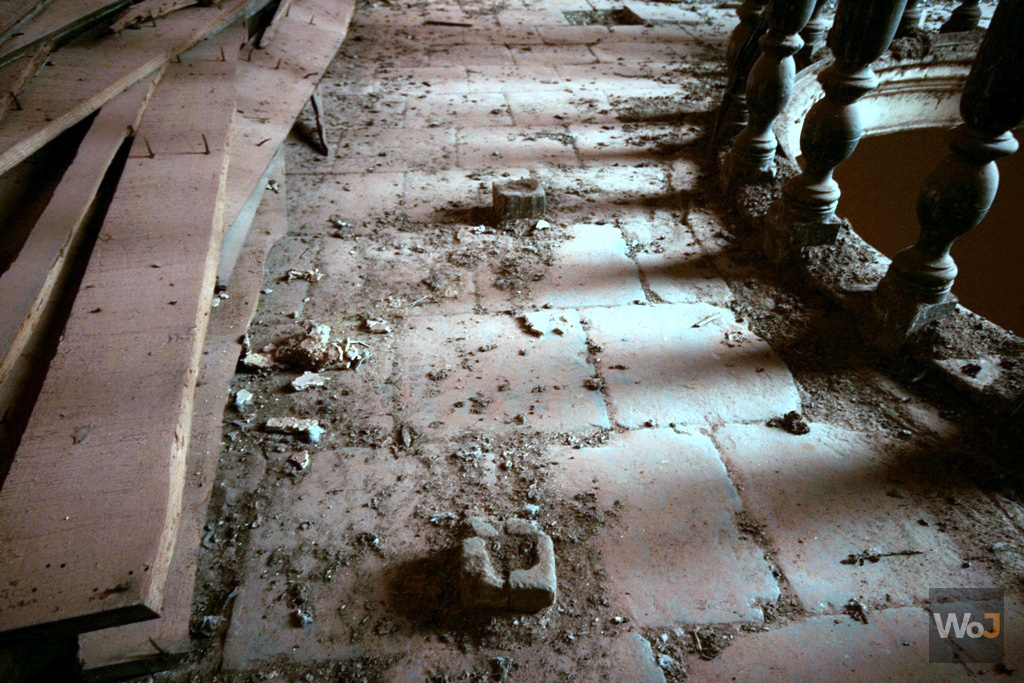 Lost Church I
These two holes (blocked by grime) let the strings for bell ringer go hang.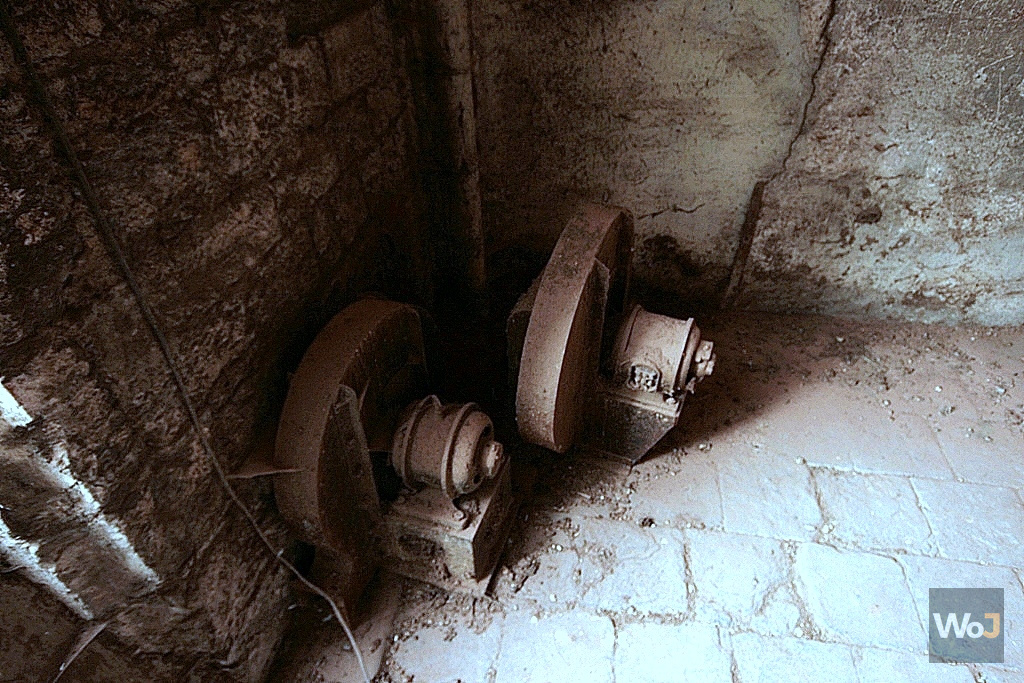 Lost Church I
I guess that old engines belonging to the organ.
Lost Church I
On the left, the organ loft dismantled.
On the right, pipe of the blower of the same instrument.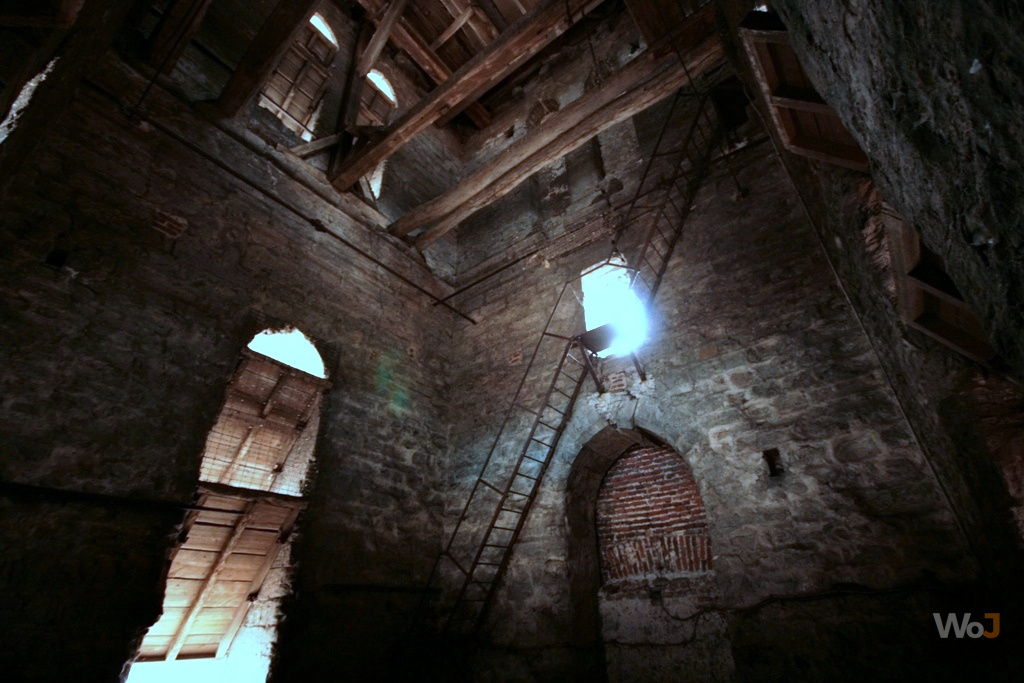 Lost Church I
First floor level of the bells (there are three) and only accessible.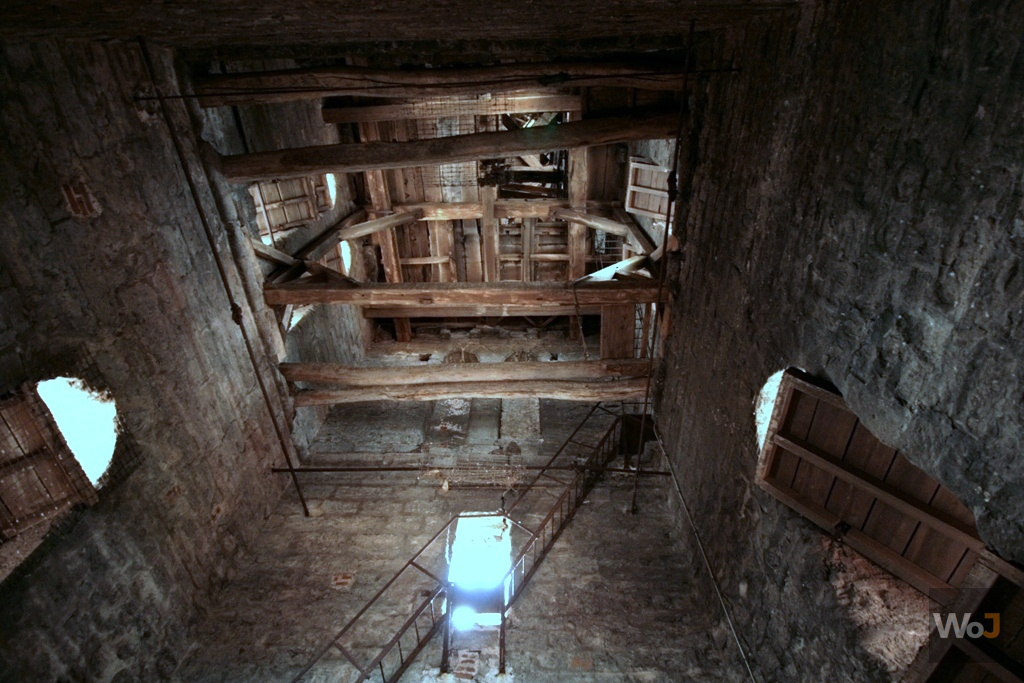 Lost Church I
No trace of the belfry or bells.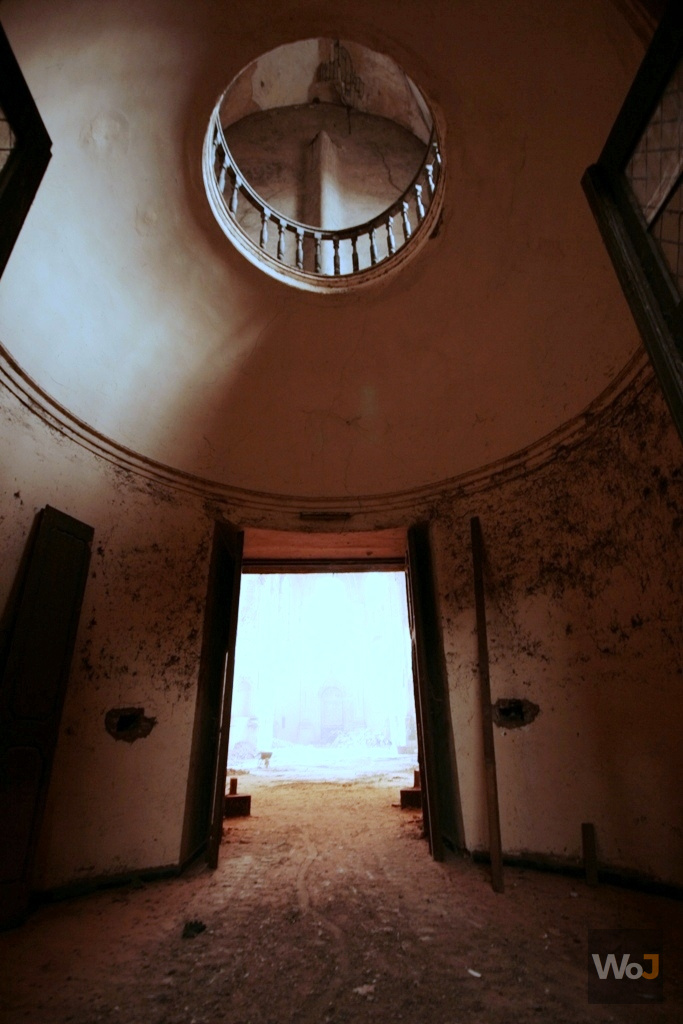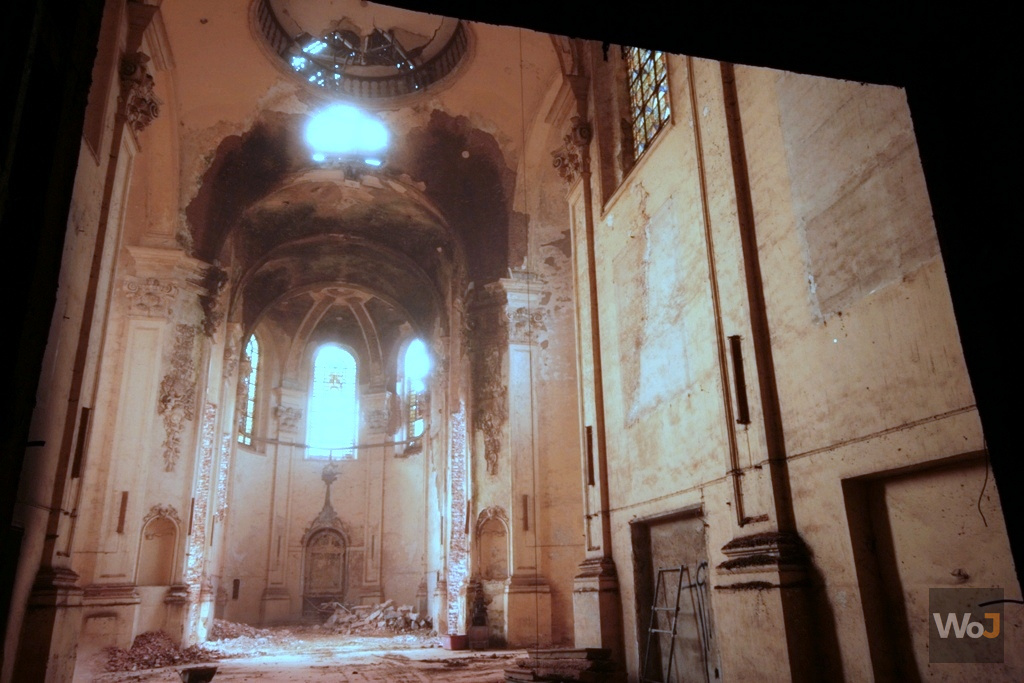 Lost Church I
First impression...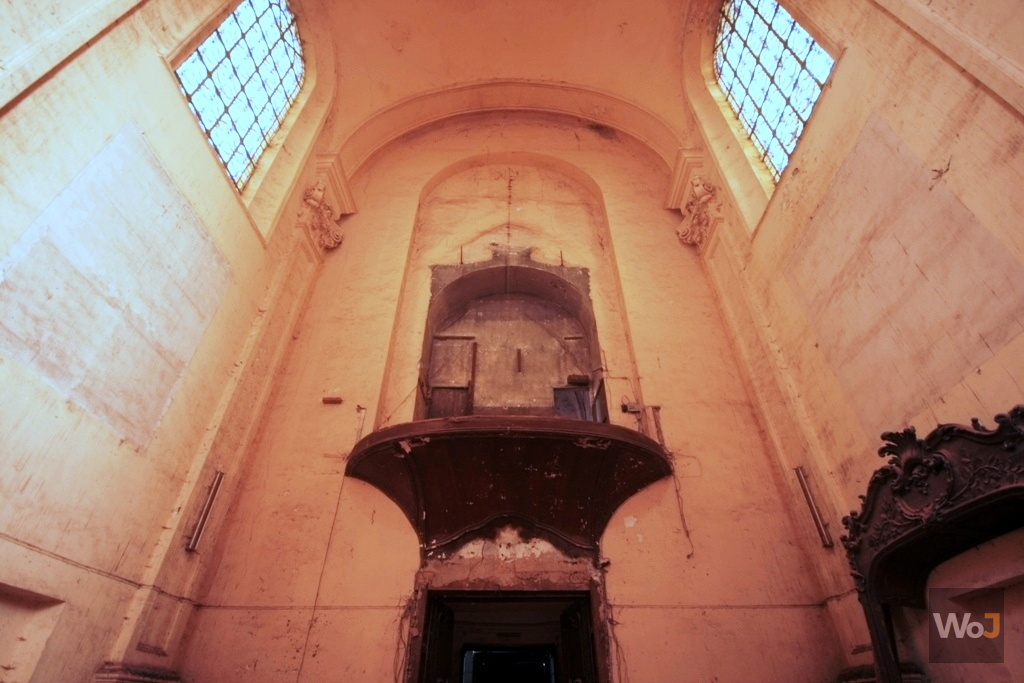 Lost Church I
The organ loft.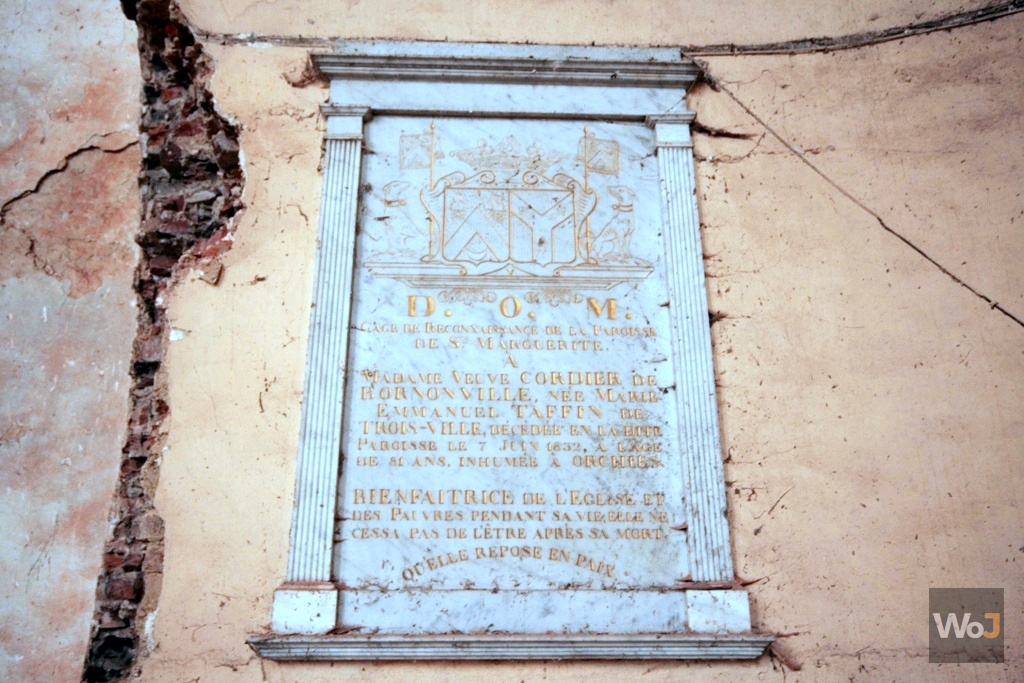 Lost Church I
Surviving tombstone and in perfect condition.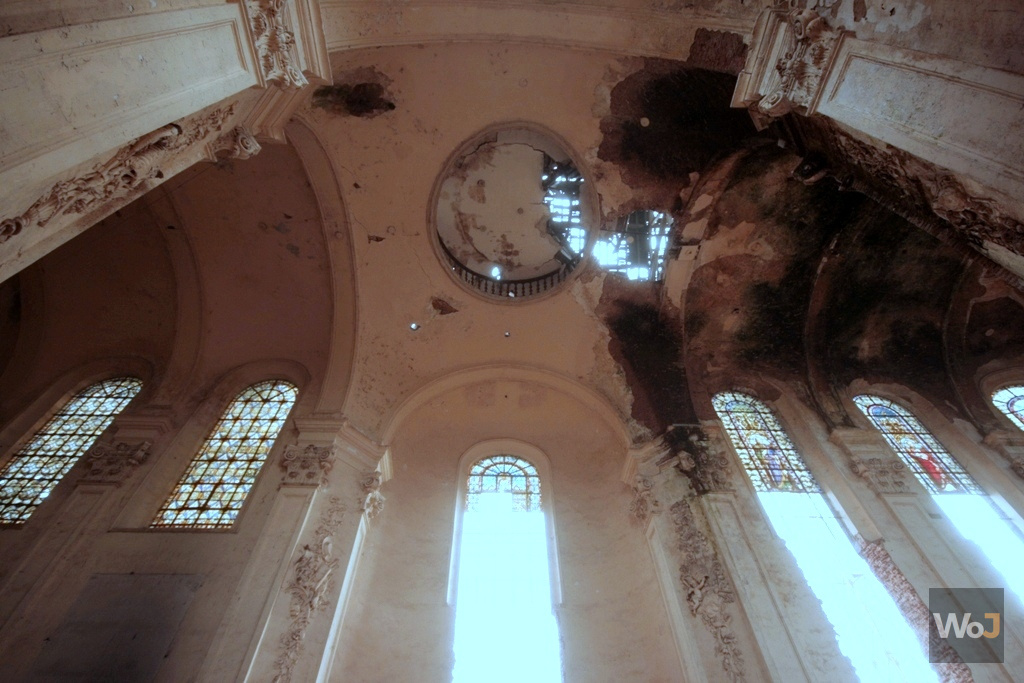 Lost Church I
The crossing is surmounted by a false dome in pitiful condition.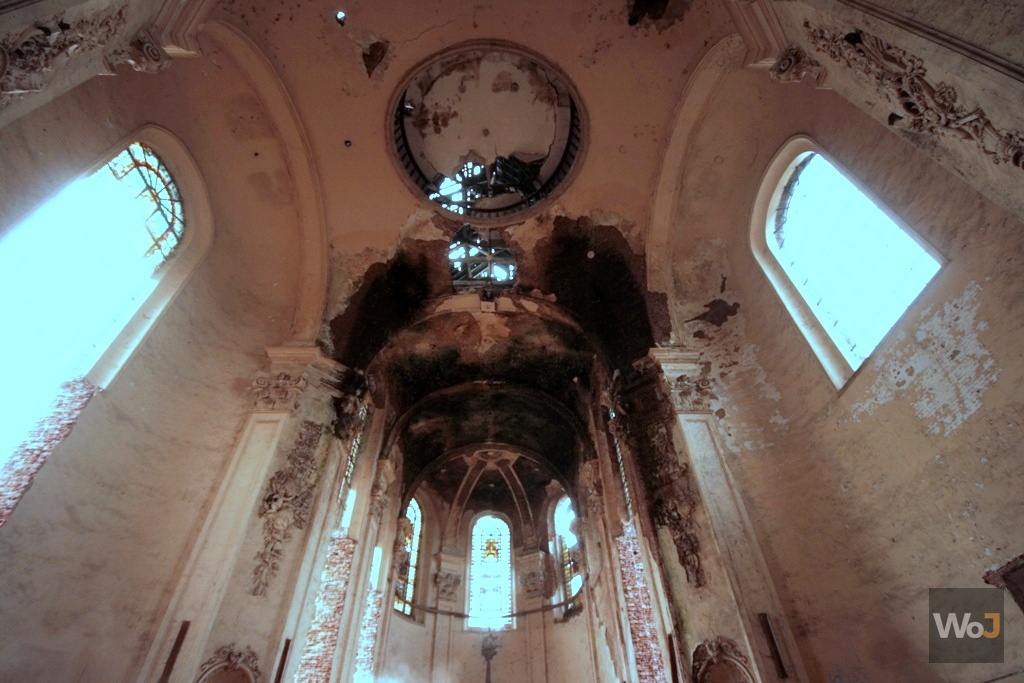 Lost Church I
The black areas are water infiltration.
This water nibbles gradually stucco which eventually disappear.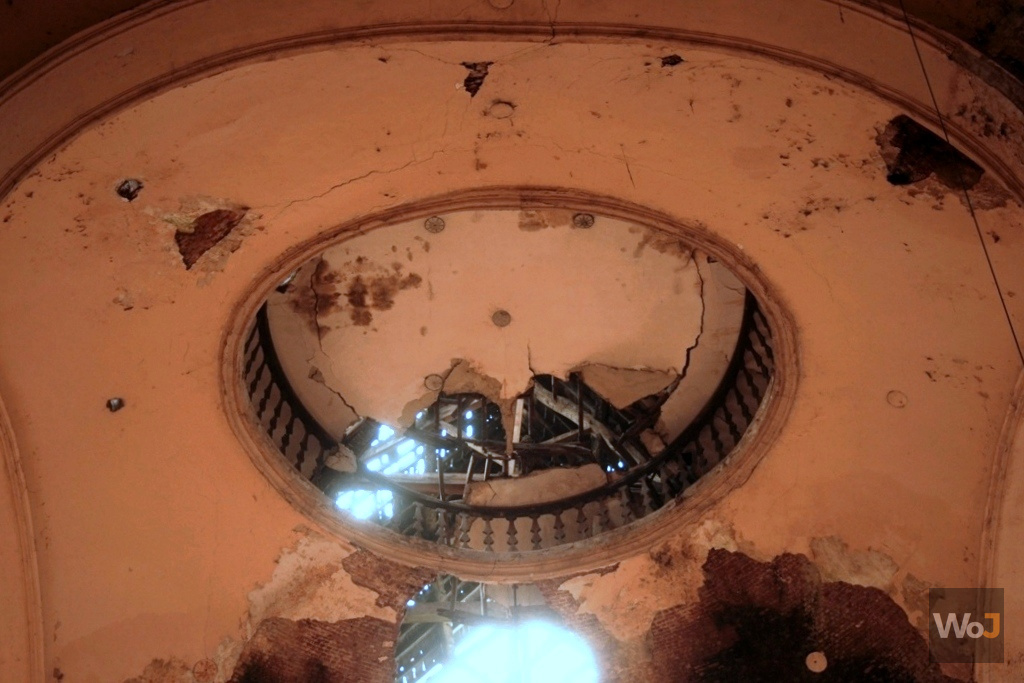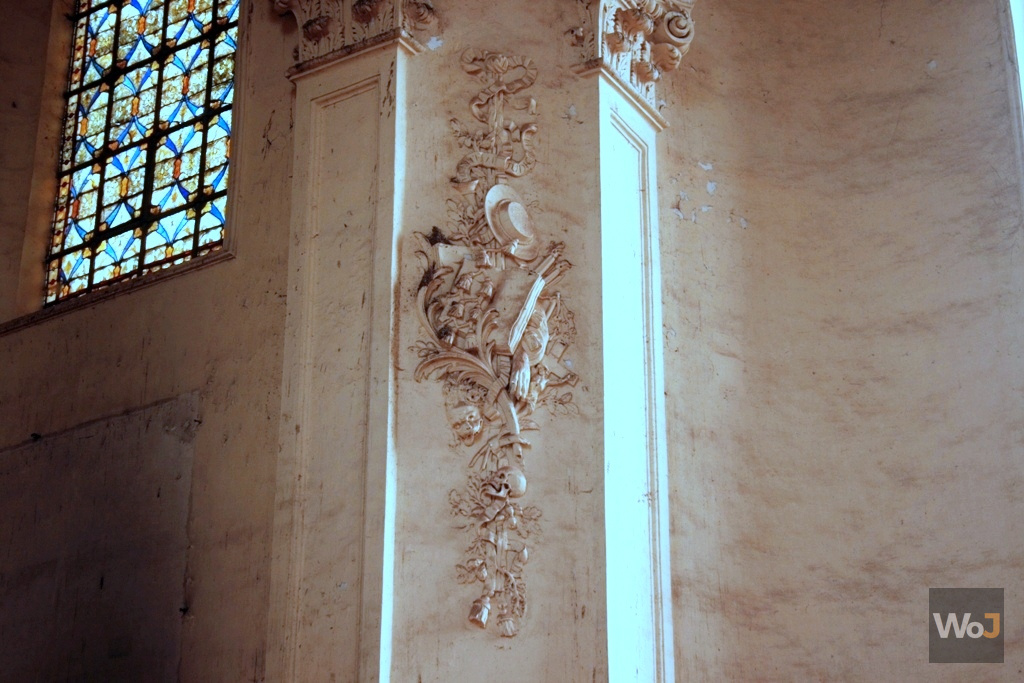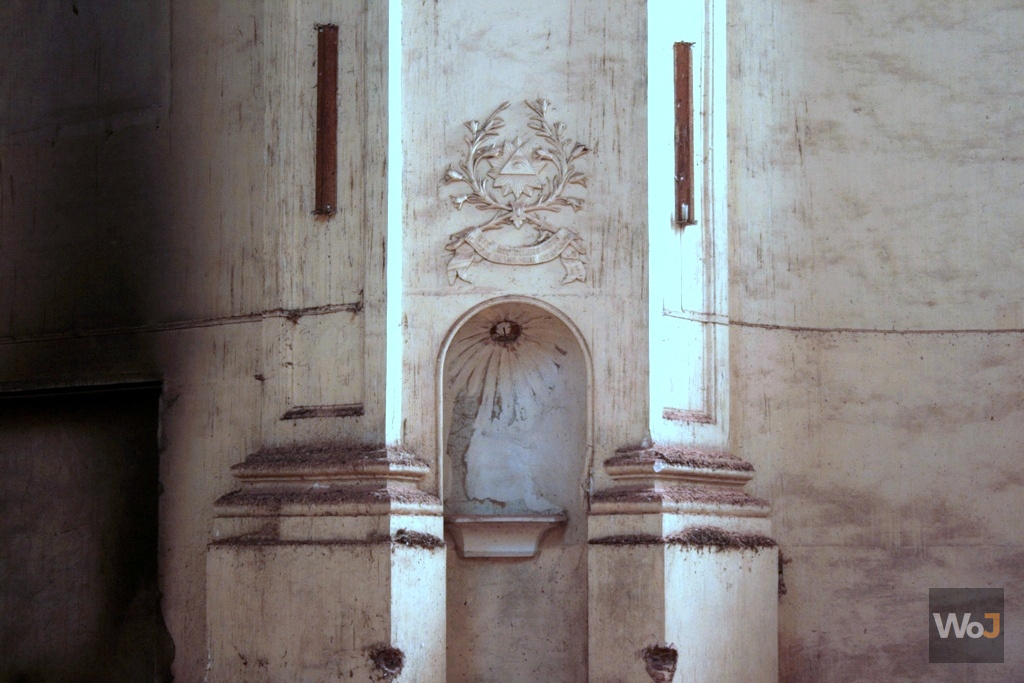 Lost Church I
Eye of Providence !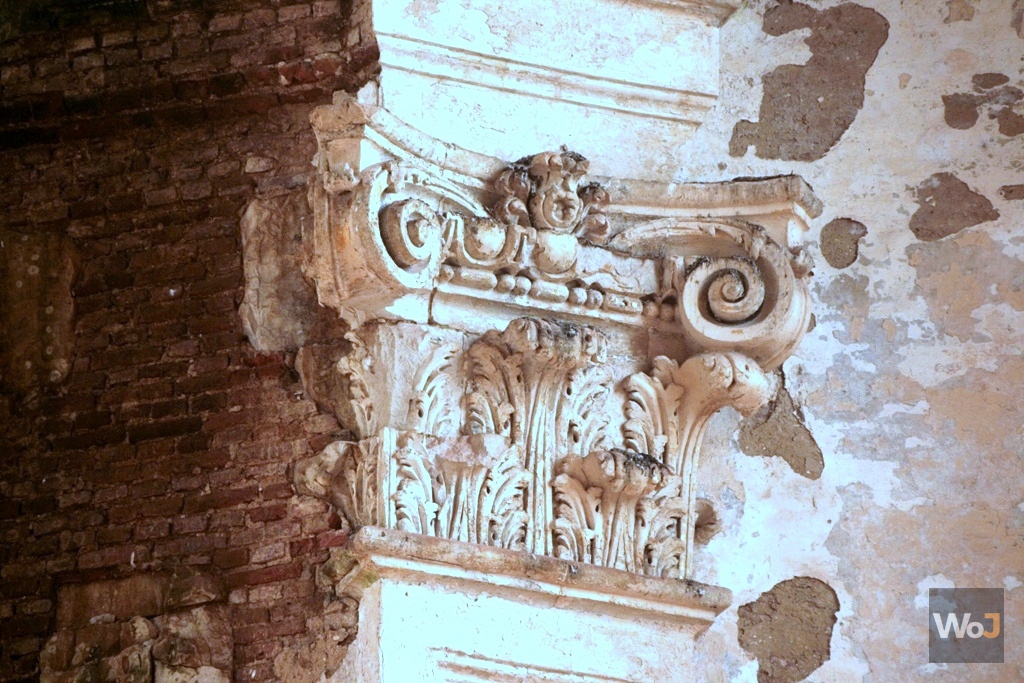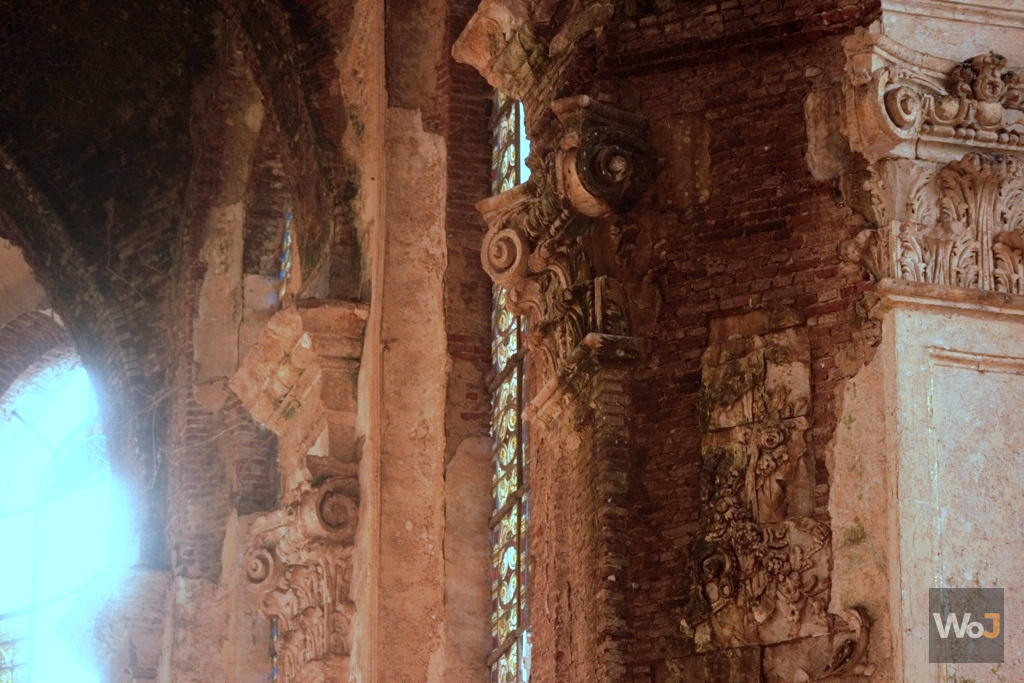 Lost Church I
The work of a few years of moisture.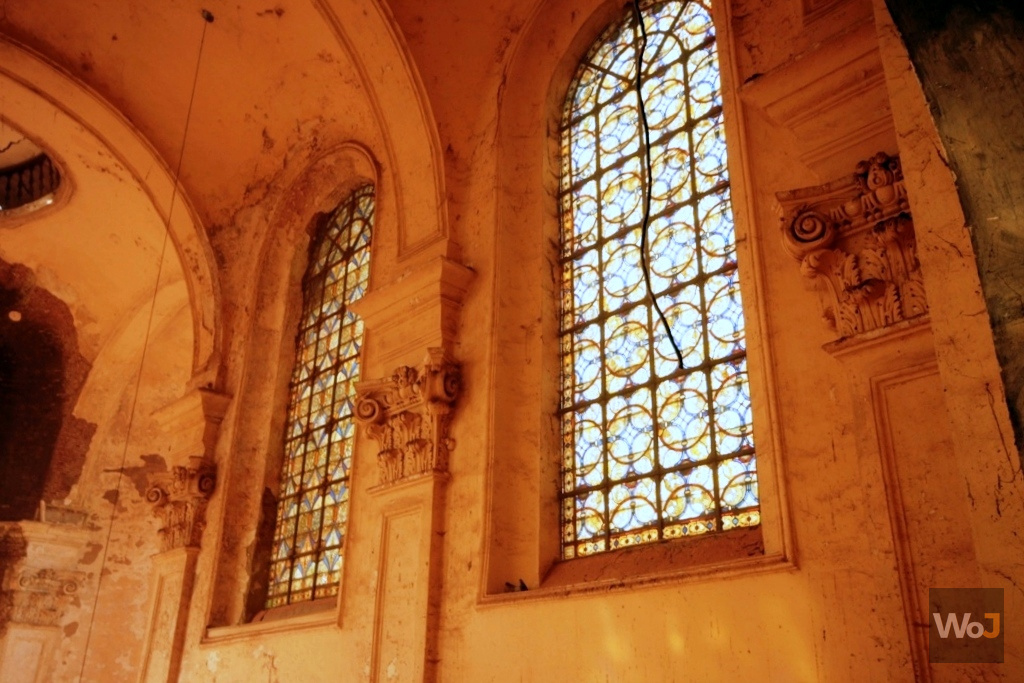 Lost Church I
The church has beautiful stained glass.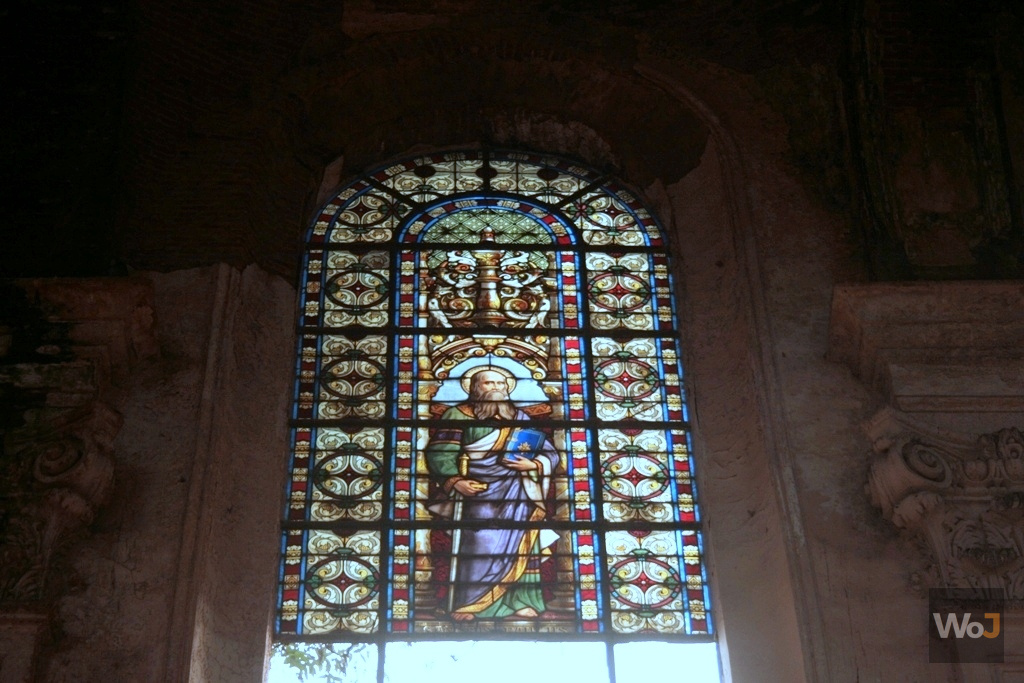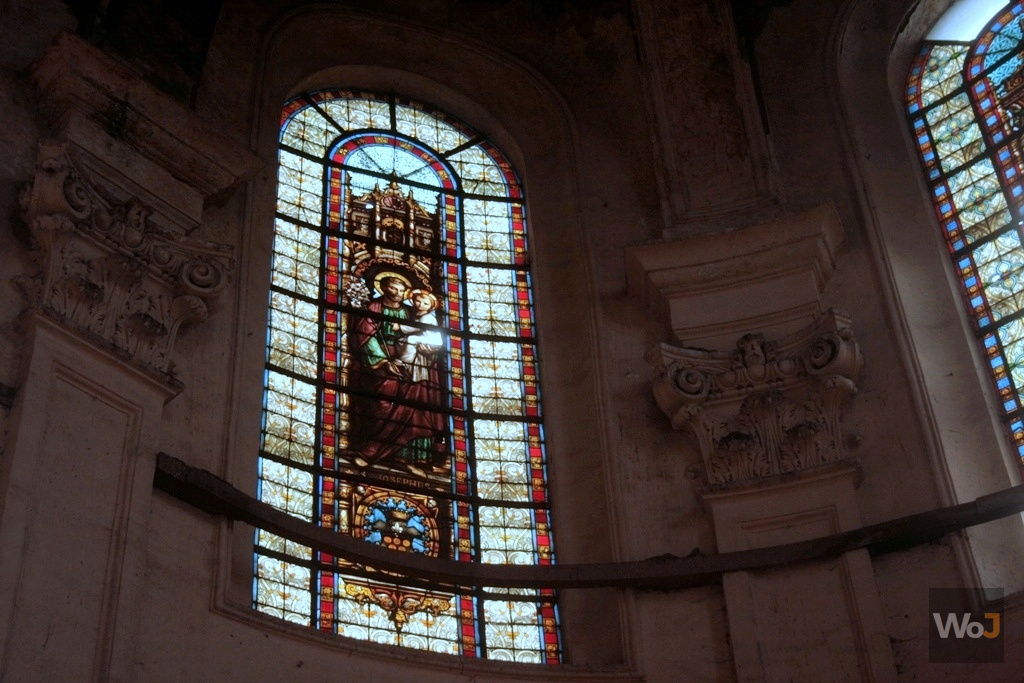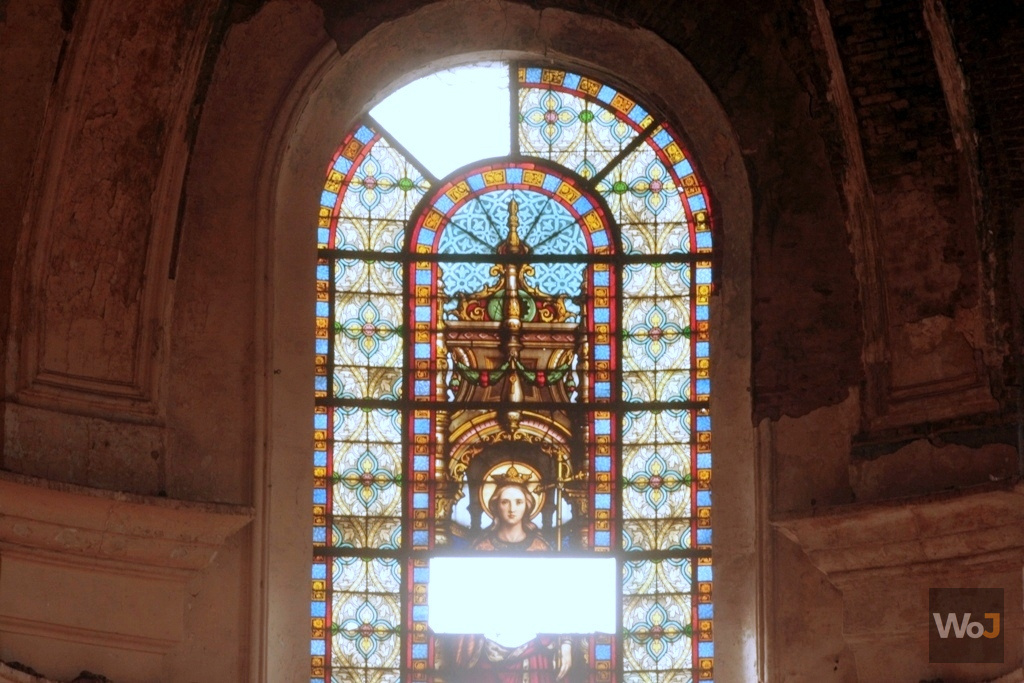 Lost Church I
Some are more damaged than others.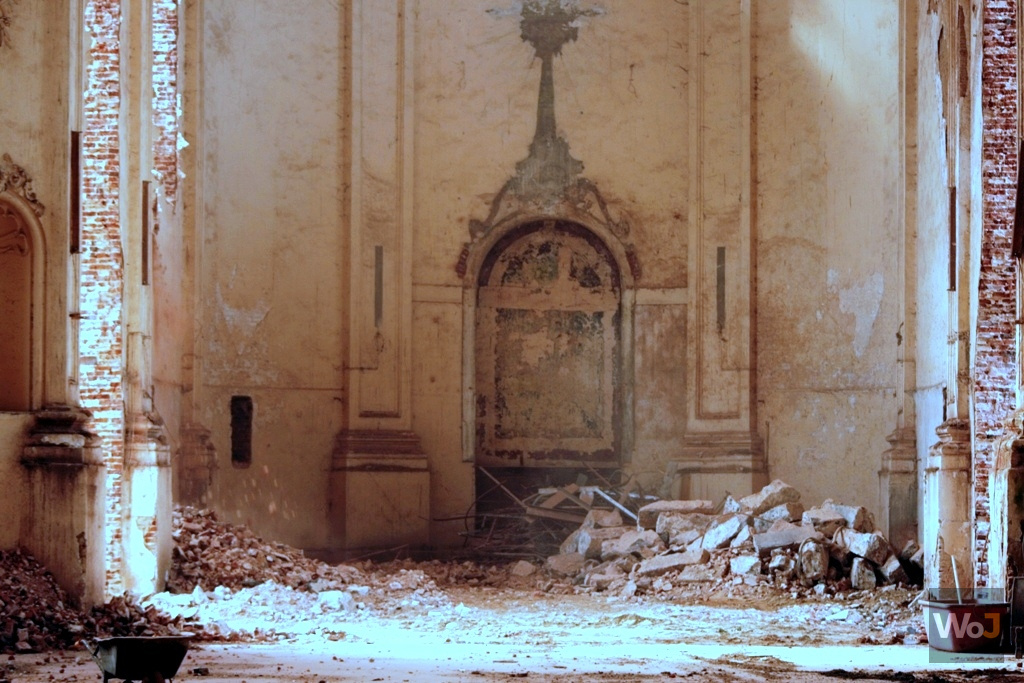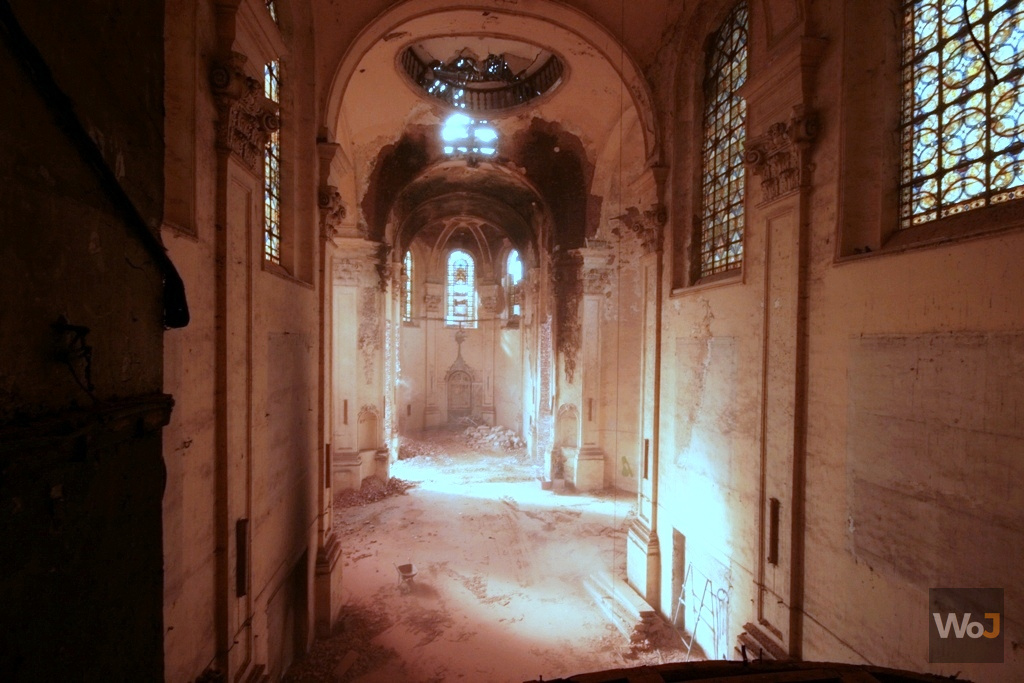 Lost Church I
A sense of grandeur for a small church.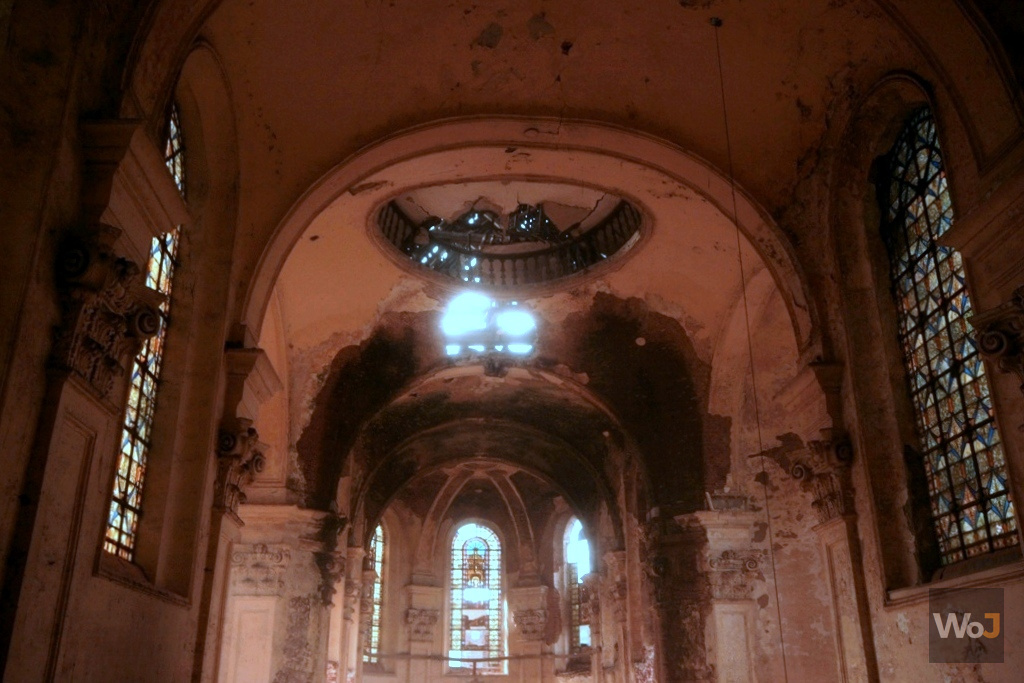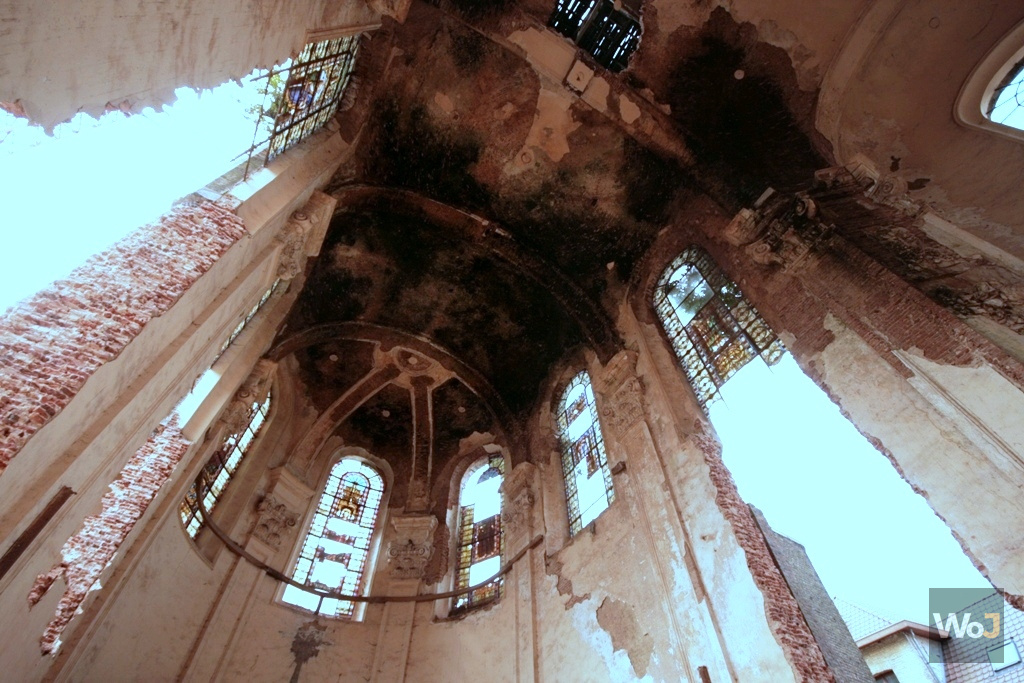 Lost Church I
What a mess...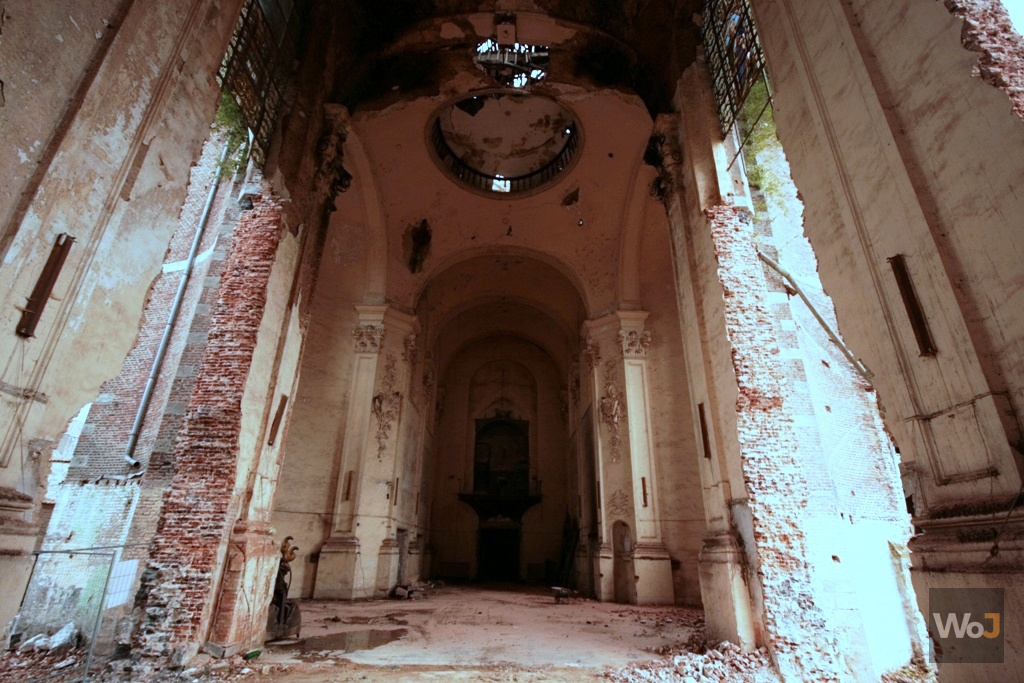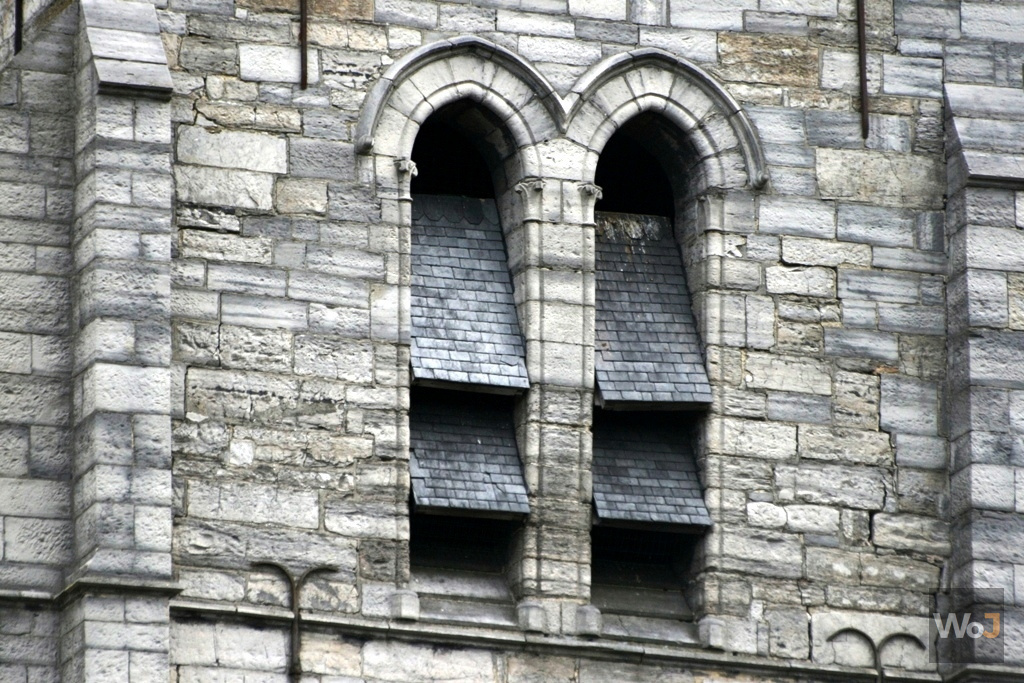 Lost Church I
Abat-sons silent forever.
Lost Church I
Will this cross eventually be replaced by a flashing billboard ?
That's all for today.
---
---