Nicely surprised !
I expected to find a place totally trashed, what was my surprise discovering this famous abandoned bowling. In fact, I don't look that very few photos of the spots I plan to visit, just to preserve the element of surprise once there. And what came back most often compared to this place, it was its poor condition.
However, apart from the natural degradation, no tag to deplore and bowling alleys still present (although a little wet...).
The place's name comes simply because bowling is set at the foot of a mill. The latter, built in 1920, is a historical monument in 1994. After producing his last sacks of flour in 1954, the site was converted in the HORECA sector in different projects : dancing, brothel and finally bowling.
A restoration project was born in 2005 after the closure but since the various administrations seem to have forgotten it...
Pictures
Bowling Mill
Yes, this is a bowling-mill...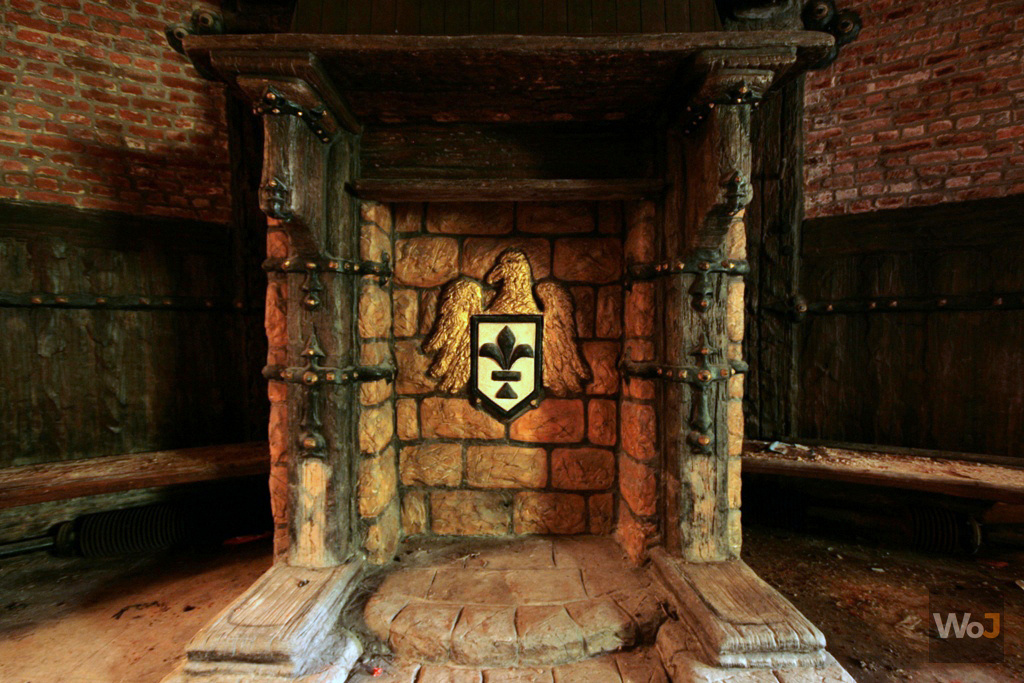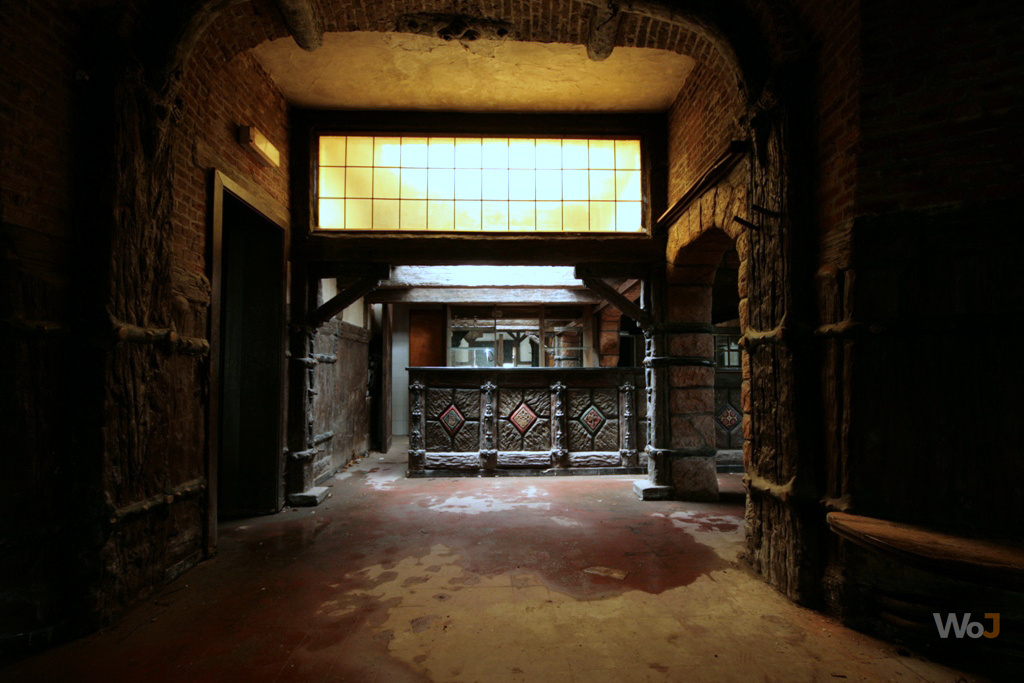 Bowling Mill
The particular decor in the center of the mill must be from the time the mill was dedicated to easy virtue.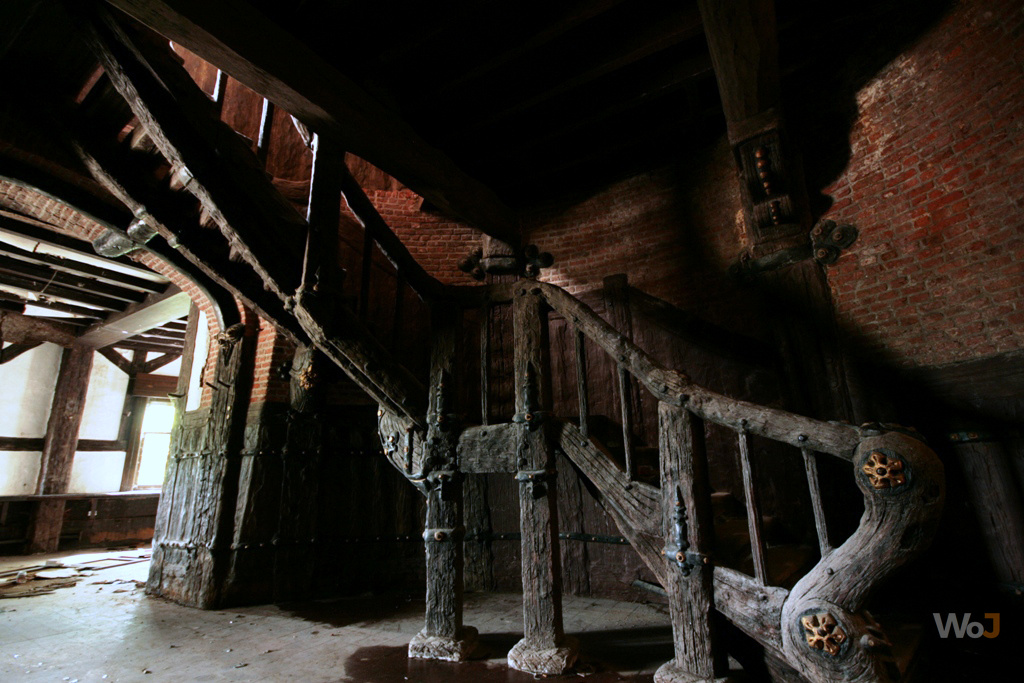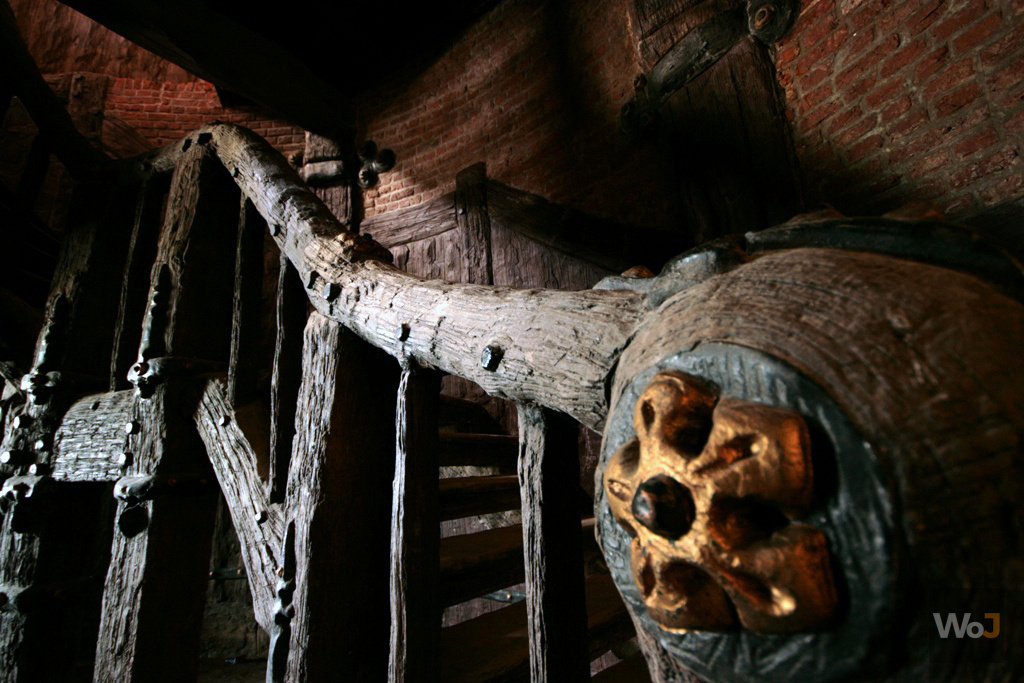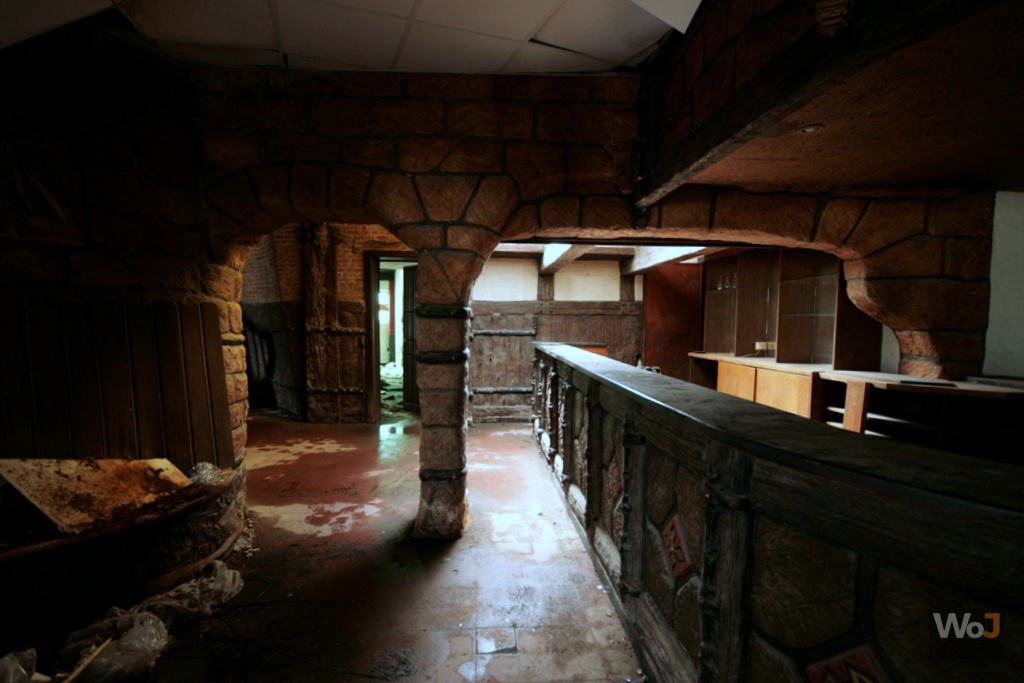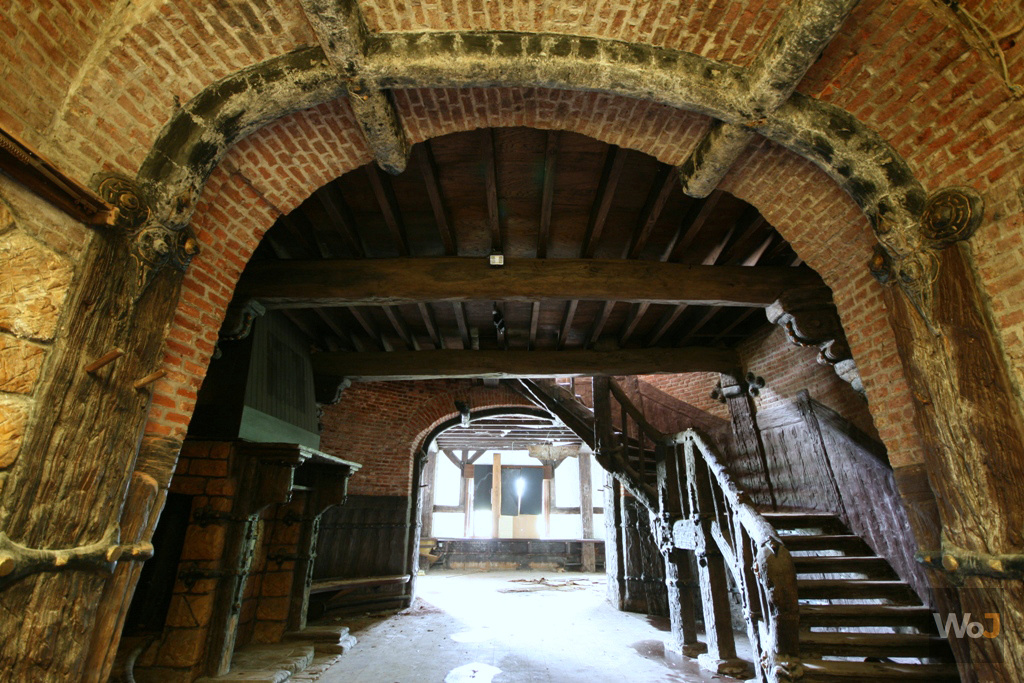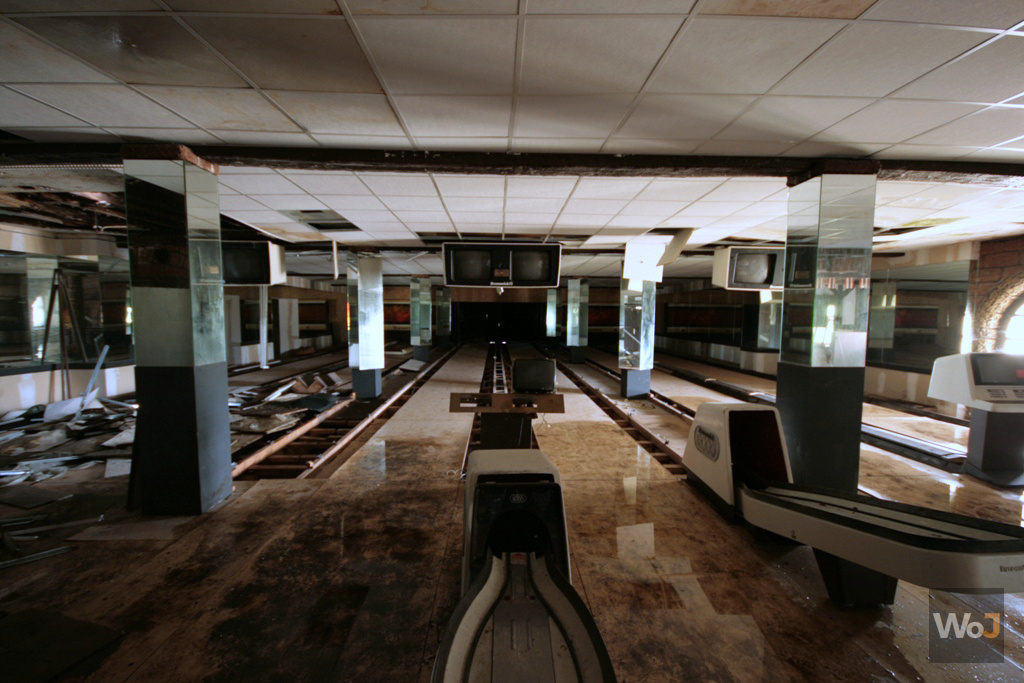 Bowling Mill
Decor of bowling itself is a little more sober.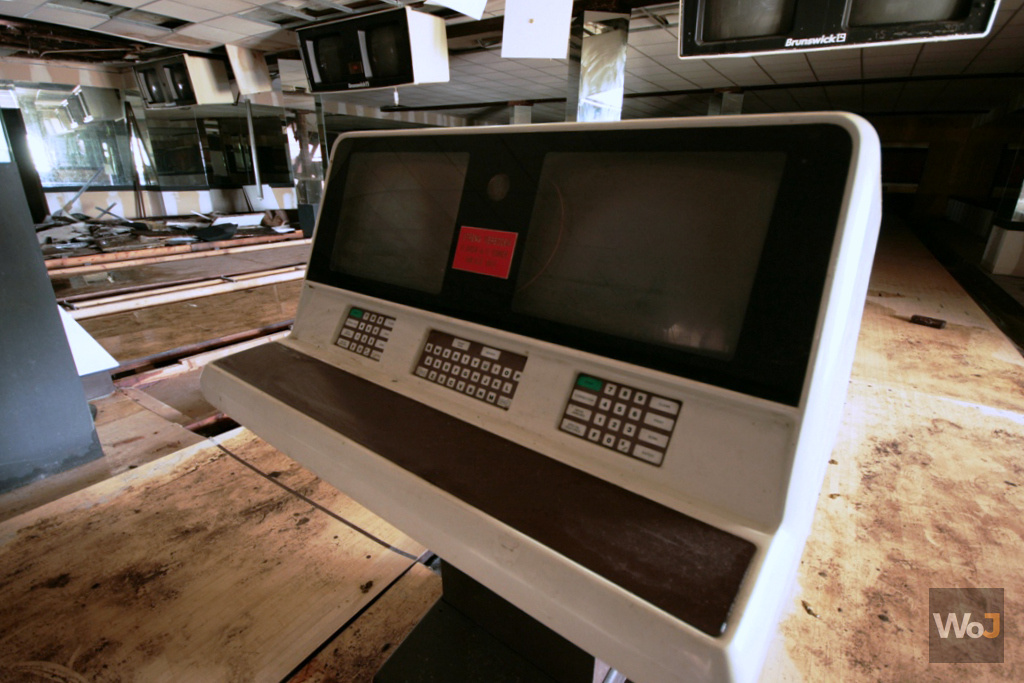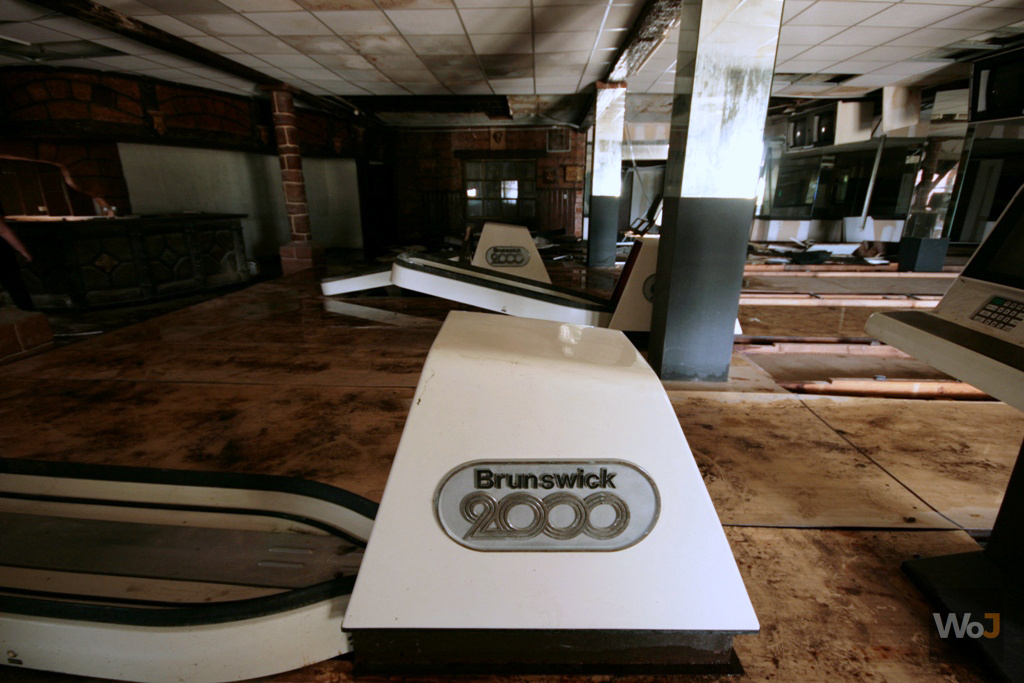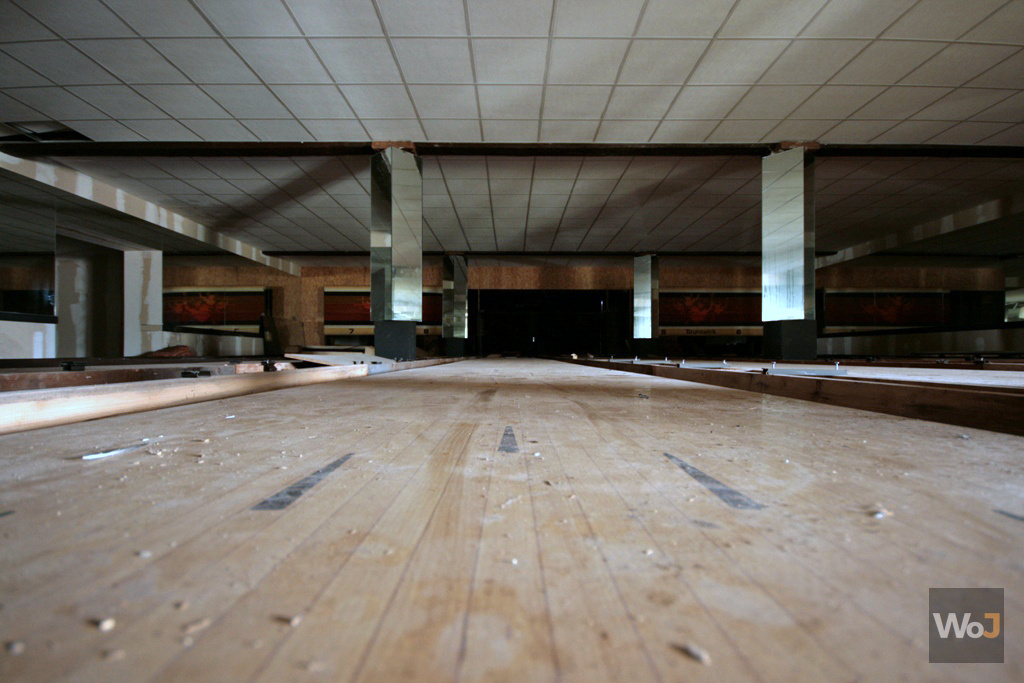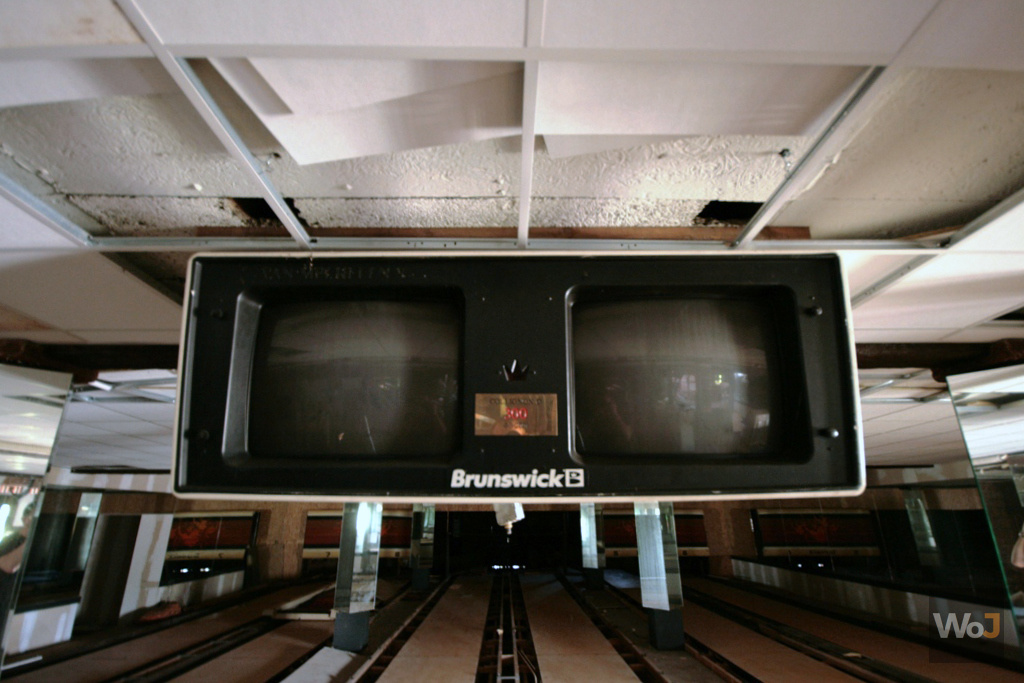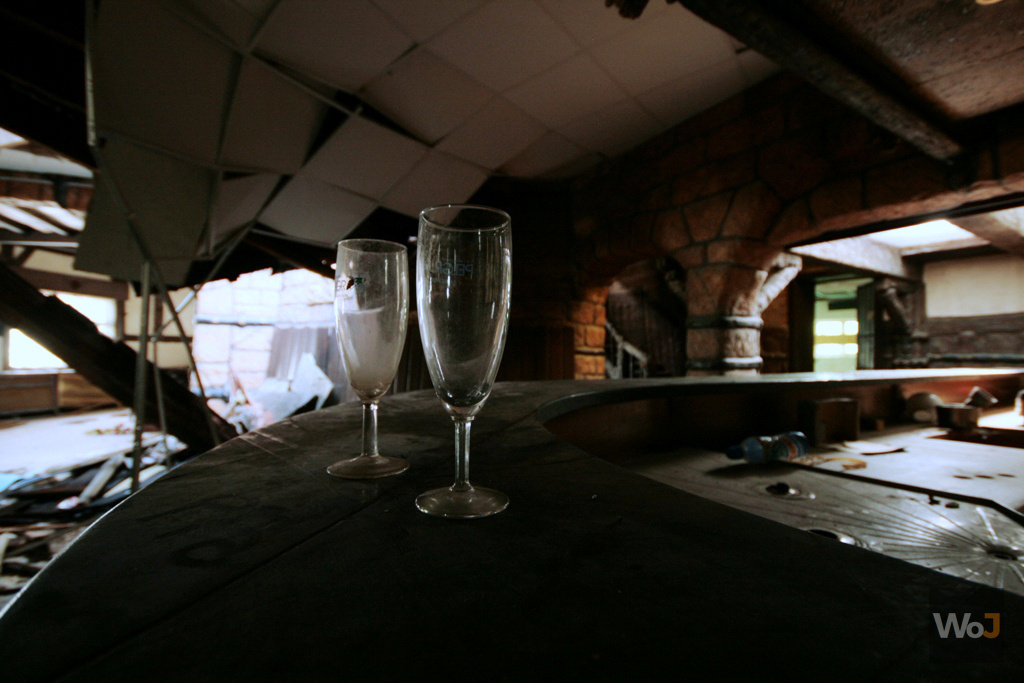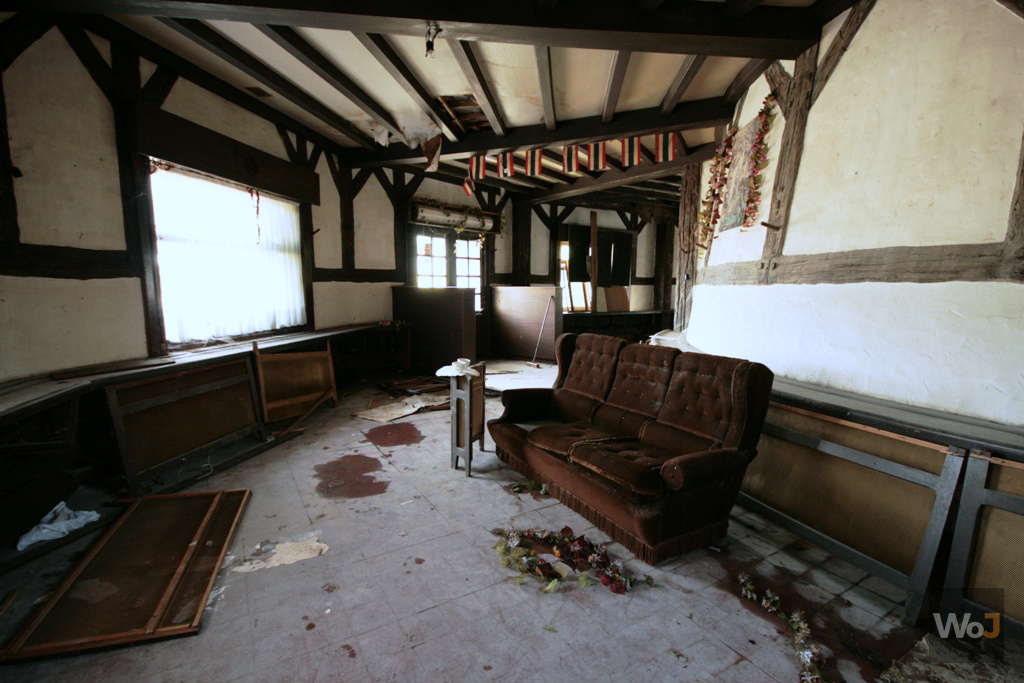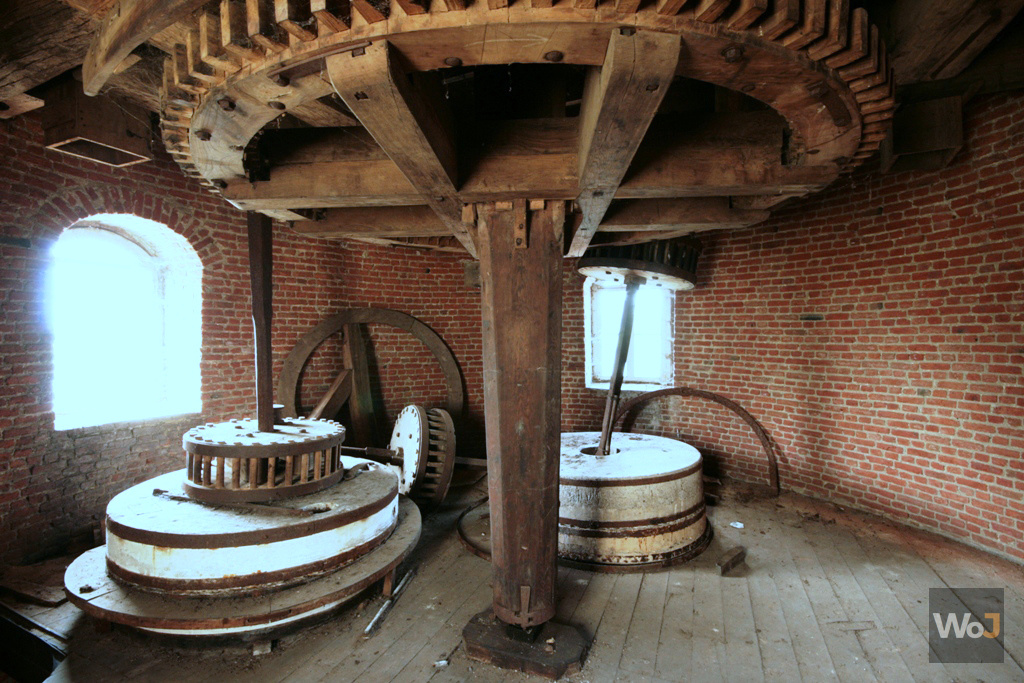 Bowling Mill
The mechanics of the mill, still in place nearly 60 years after the end of the exploitation.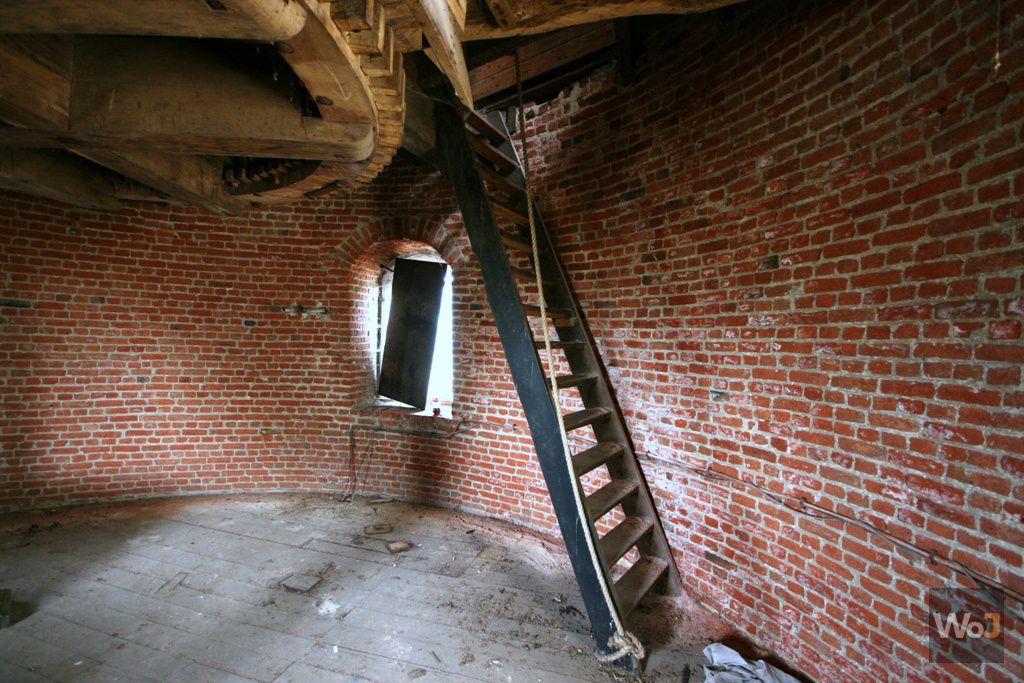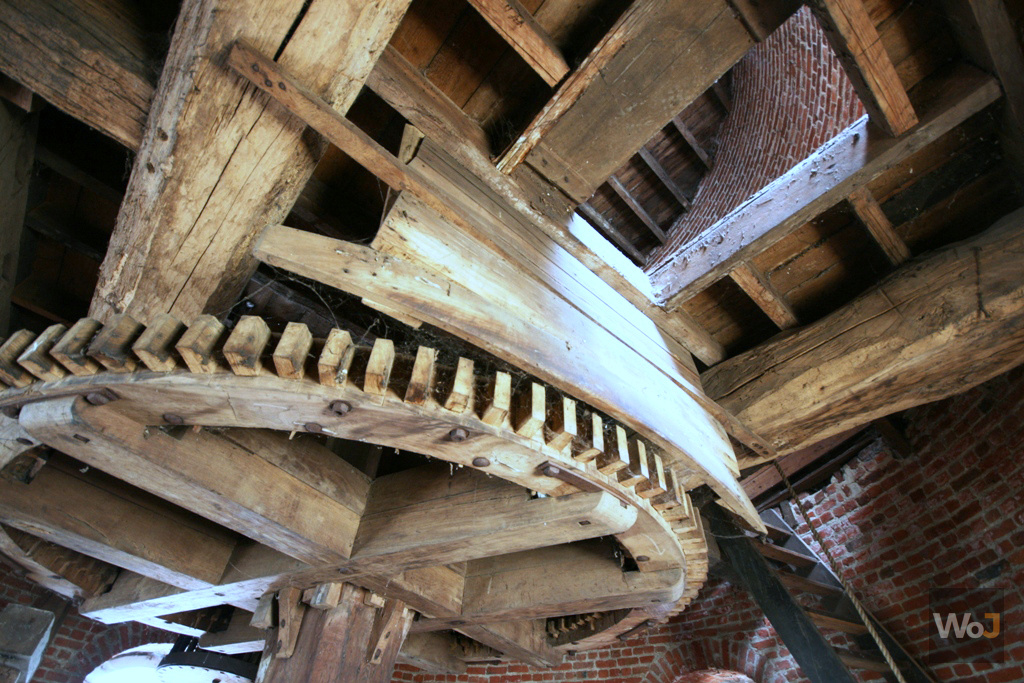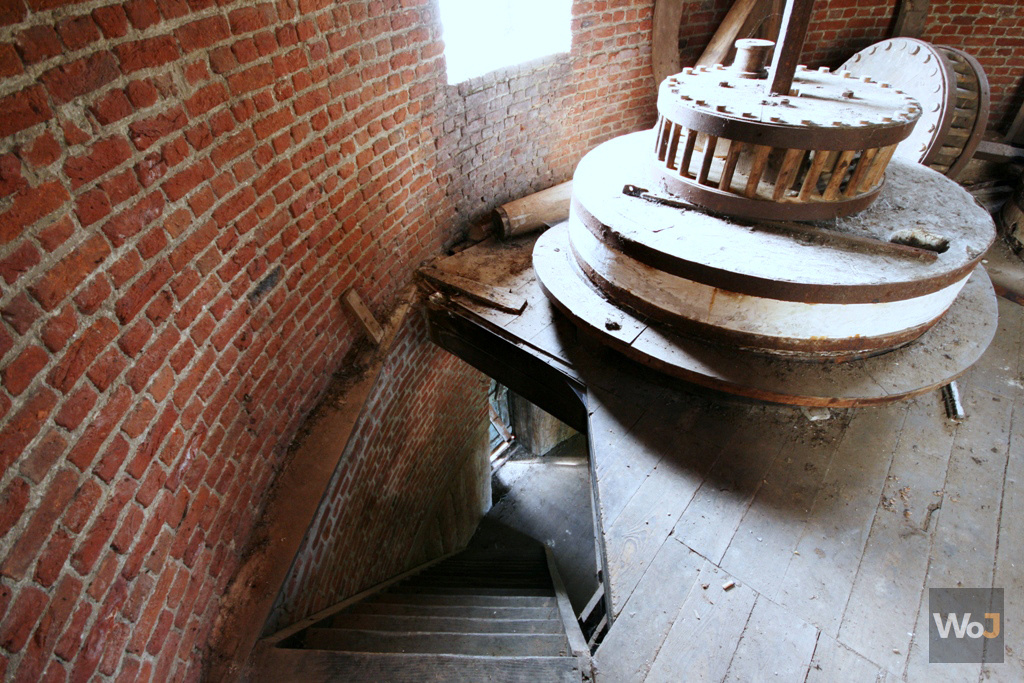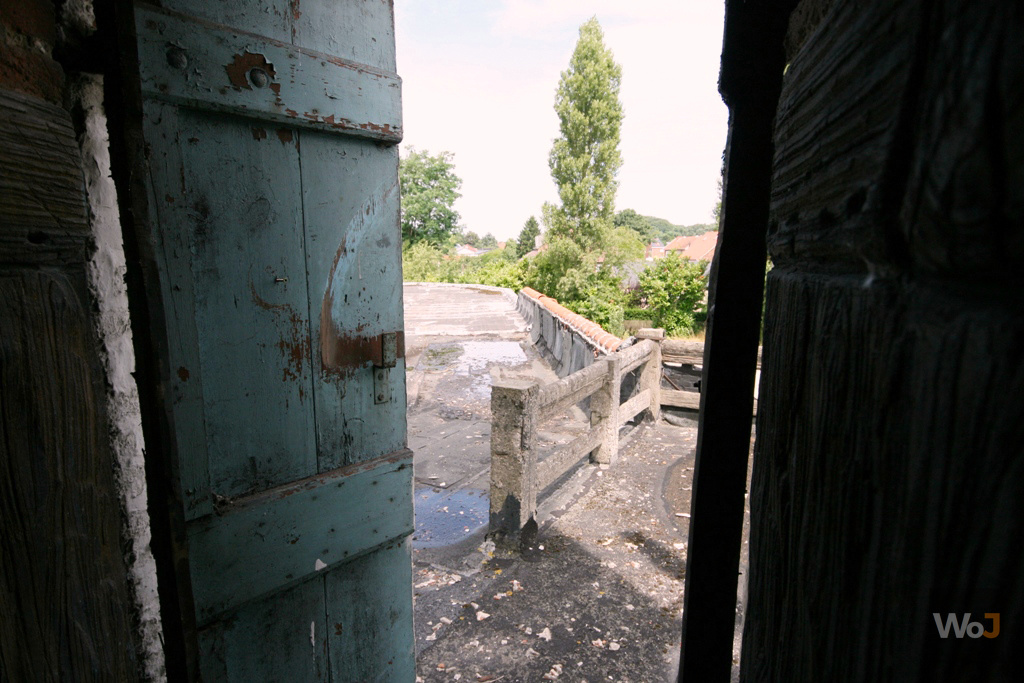 Bowling Mill
Access to terraces.
Given their condition, we will refrain from put a foot !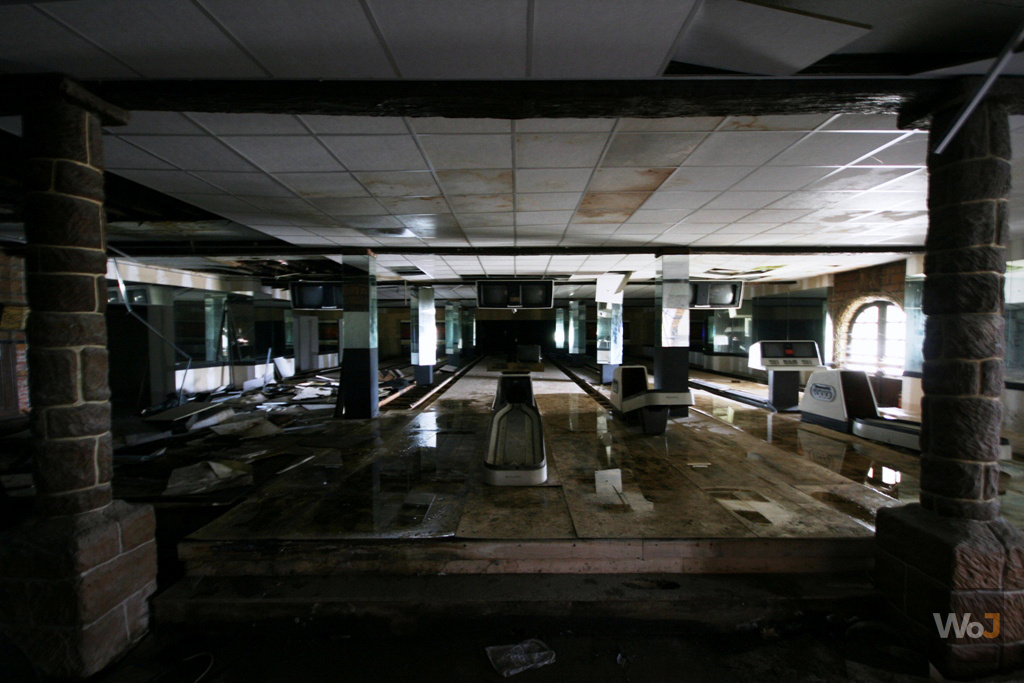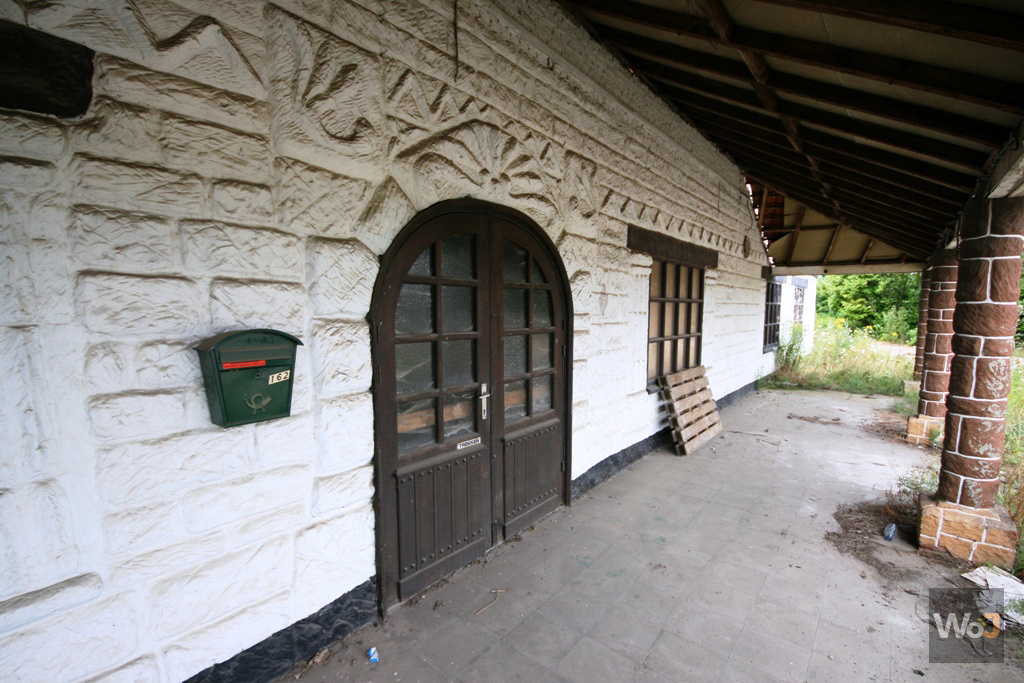 Bowling Mill
It's time that we take care of it...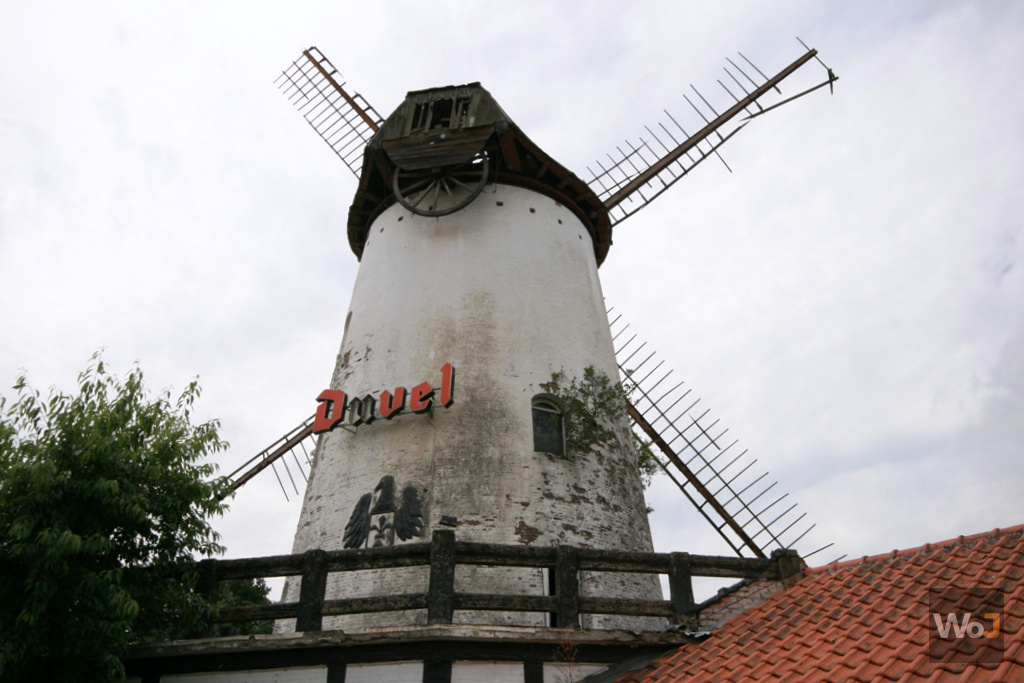 Bowling Mill
It's time to close !
---
---
Comments