What is killing urban exploration ? Several choices : the media, the mode effect and aberrations such Urbex-Finder.
I explain.
The first point has arrived very recently. By media, I mean the press, not urbex sites.
Several articles on urban exploration have appeared in the press of low range (therefore the most read) in recent months. Besides the fact that the paper pushers do not seem to have anything to lick at our Prime Minister, journos don't hesitate to give addresses with virtually visiting hours, while one of the principles of urban exploration is precisely keep secret the locations... If we had a press that thinks further than the tip of his nose in this damn country...
For pity's sake, go back to your trashes and forget us !
And that the explorers who participate in this galloping media coverage will go and hide !
Yes, you there, you who are in need of recognition, you are killing the urbex while screaming on all the roofs that you explore abandoned places. Think about it if you can !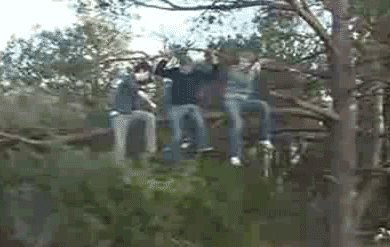 Hello ! Hello ! Anybody home ? Think McFly ! Think !
© Les joies de l'urbex
The second point is generated, in part, by the first.
Thus, since some time, I am surprised to meet prepubescent teens, families and retirees in places logically forgotten. In short, people who have no awareness of the dangers of urbex. Thus, during the visit of Forgotten Church, a tourist (call him like that to avoid insults) almost dropped a floor on us pushing on the door like a nag. It was only after yell at this poor bastard he understood that the door stay up the ceiling and avoid a collapse...
When a serious accident happen again (and it's guaranteed), let no curse explorers ! We aren't responsible for the state of places and even less for morons who venture anywhere and anyhow.
As I stated on the cover page of my pictures, urban exploration isn't a day at Disneyland. It's dangerous, we know recognize a relatively safe place to one that is not. I don't think the kid with his iPhone or grandpa who strenna his new toy have the same experience as us. Of course, we are not superheroes : when it seems too risky, we leave. And to be honest, falls more or less painful, one takes it regularly.
In addition, there will be more people in the spots, the more it'll attract the attention of law enforcement. At the moment, we have a legal blank in this area. What does it happen when the police spend his time every Sunday to intervene in wastelands ? Does it must keep an eye on each abandoned building ? Police have much better things to do than take care of us (this is not irony). A row of six or seven cars parked in the countryside at an abandoned shack inevitably, it attracts attention... Park away and walk one kilometer is asking too much.
A small example ? Today in the Maison Gustaaf (pictures after my logorrhea, don't worry). When we found fifteen people in a house of 60m² (four rooms in total), imagine the scene... These people were not explorers : they bawl, they shoots burst (in a dark room, the result should be a big black rectangle) and they admire the façade prominently.
Maison Gustaaf is (or was...) a spot still relatively unknown...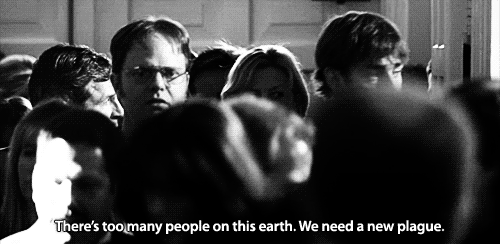 The future of urbex ? No way !
© Les joies de l'urbex
Finally, the last point. Perhaps the most revolting because came from within.
Urbex-Finder is a website that brings together a community of urbexeurs. So far, no complaints.
By cons, this site is fully locked. To subscribe, administrators do an investigation to determine whether you are worthy or not to belong to their herd... sorry... their clan. More is secret, more is unhealthy.
Who are these administrators who judge you ? Lambdas explorers as there are hundreds. Except that they are self-defined as omnipotent moral figure of urbex. I'll not speak of a sect but I don't think less.
Then, a list of available spots (more than 16,000, according their homepage) against an exchange of points (before maybe money). Such spot is worth 5 points, another 25. There is probably a week for two free spots and a free sausage... Inevitably, a competitive spirit will appear and a hobby will turn into a battlefield. Already before, it was who had the longest (address list)...
Once an address is visible to the majority of sheep... members, they will descend on this place like a junkie in need of drugs. See the consequences with the previous point.
Search an address yourself ? It's good for the looser that were denied on Urbex-Finder... I haven't been refused on this site. Soon after learning of what was going on, I was developing the text you are reading (we were then in early January).
I'm well aware that I will not make me as friends with this tirade. And I don't care !
Even though I restarted urbex actively since late 2011, I already visited castles, sewers and abandoned factories just 20 years ago.
These are not some idiots who wanting to impose rules that will change my method and vision. Urbex remains a hobby for me, out of the question that it becomes a competition with jackasses.
To quote one of the site owners, "it becomes crappy and our passion is at a turning point I think it's make or break." Dude, with methods like these, no need to be a genius to guess the next step. The basic rules, which I respect, are the only valid to me. The rest is pollution. Urbex-Finder is pollution.
Speech of an old guy refusing any changes ? No, speech of a not-yet-old guy refusing morons.
That said, place to Maison Gustaaf... which will be revisited if it has not been massacred in the meantime...
Pictures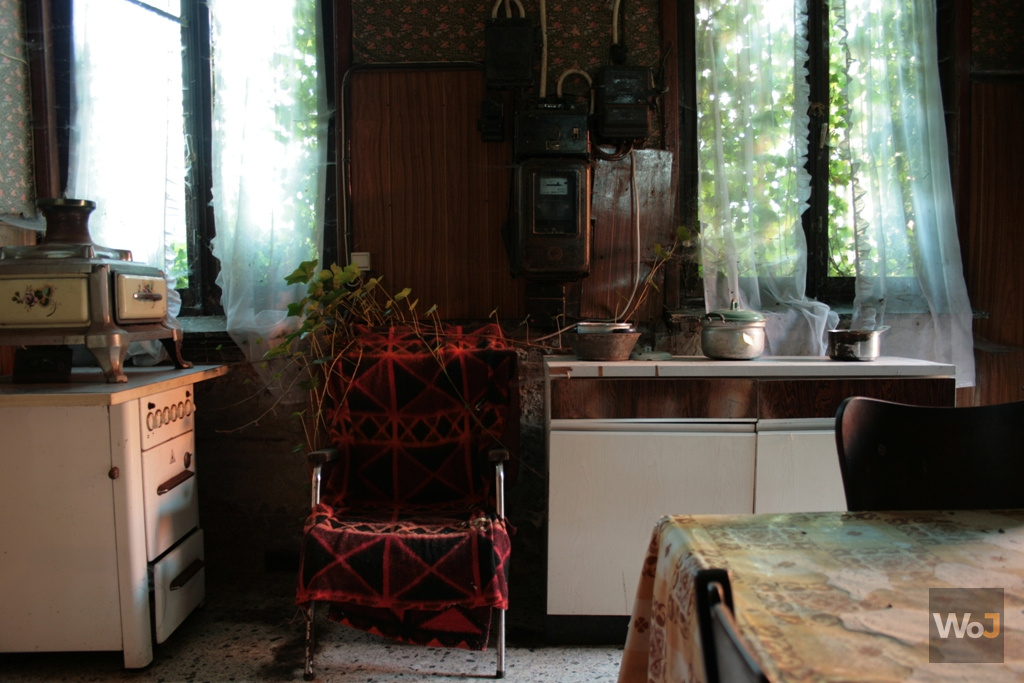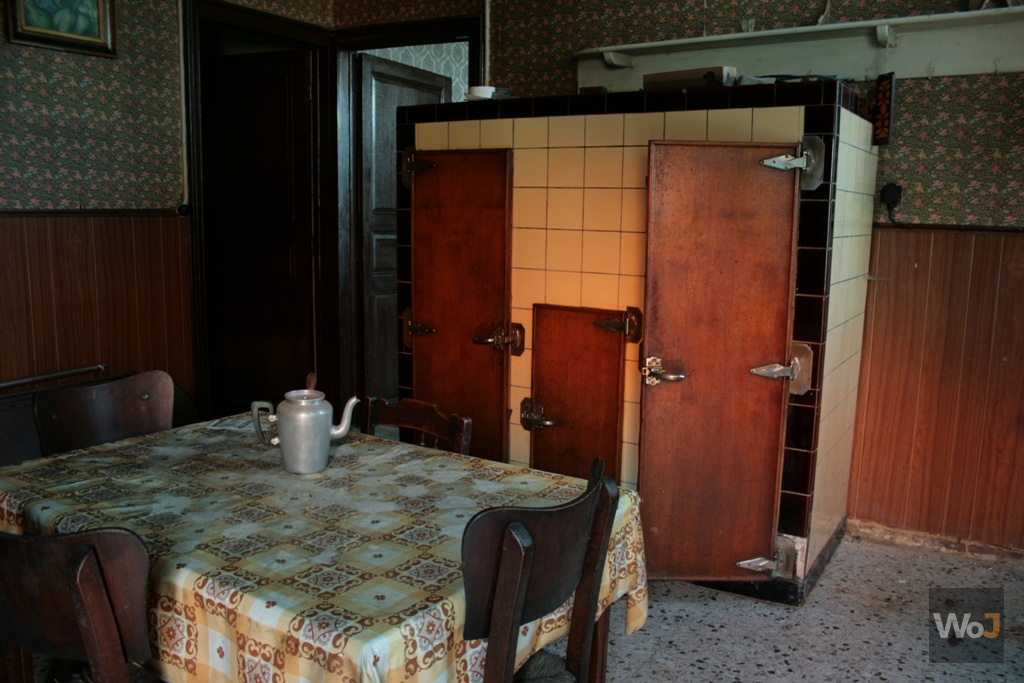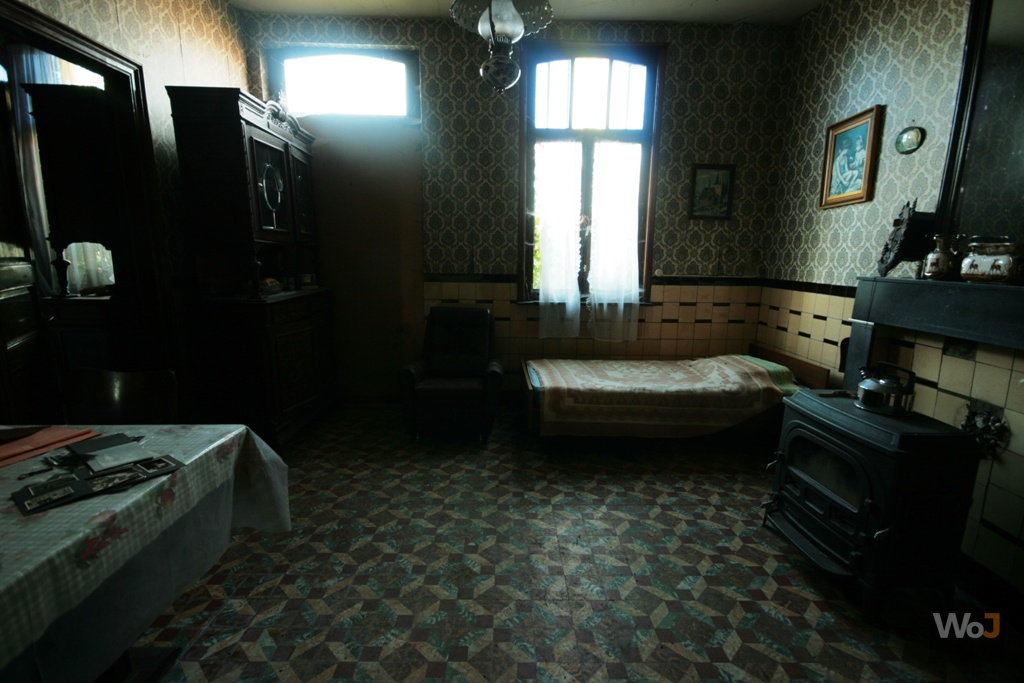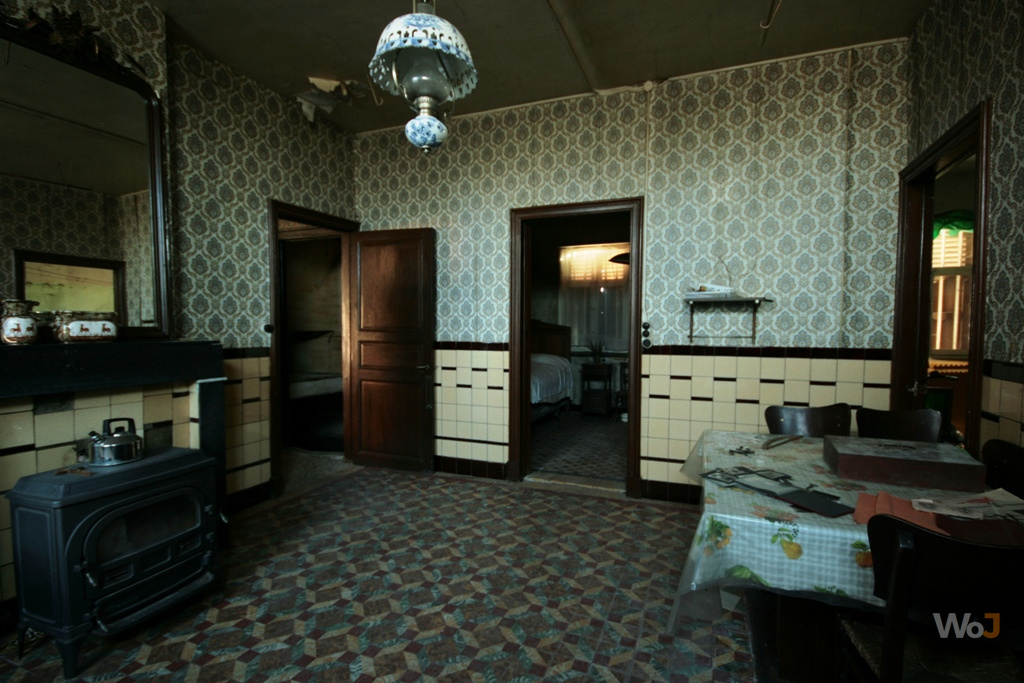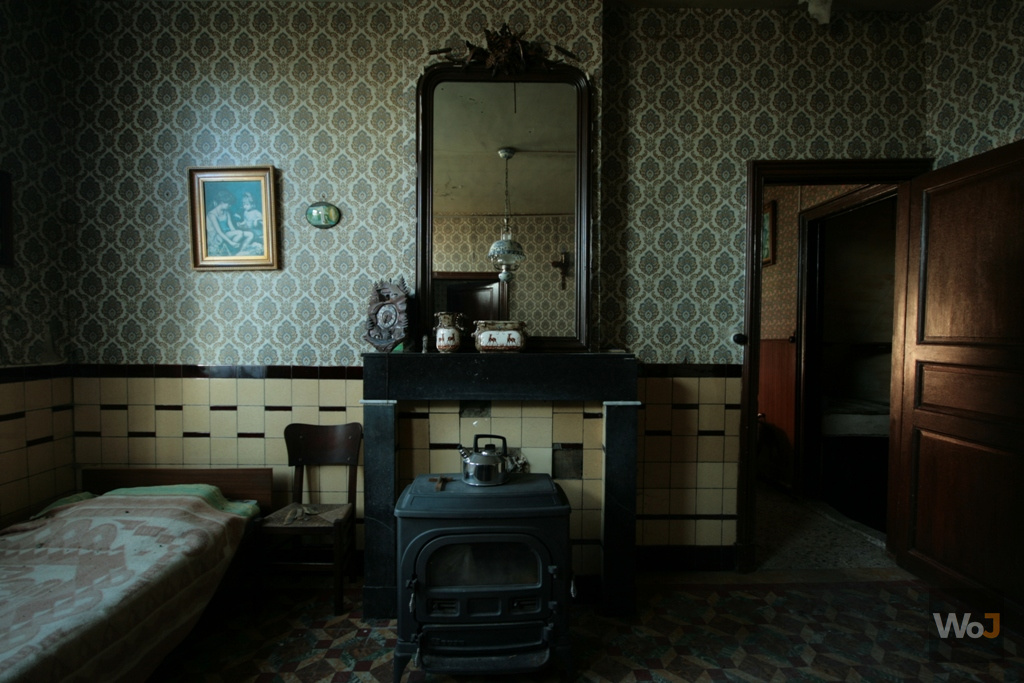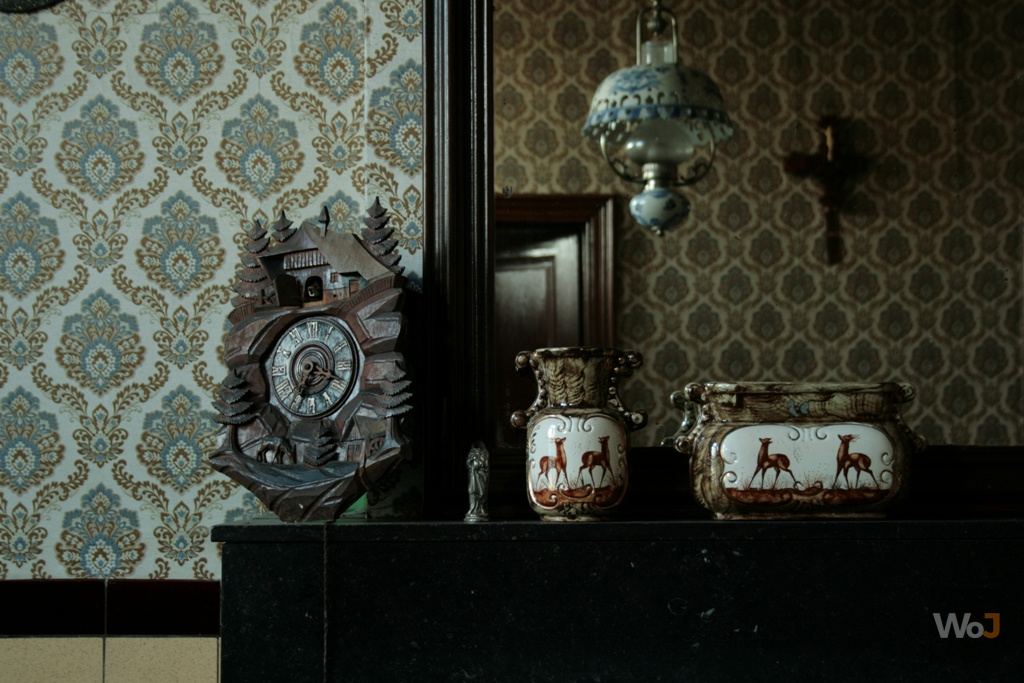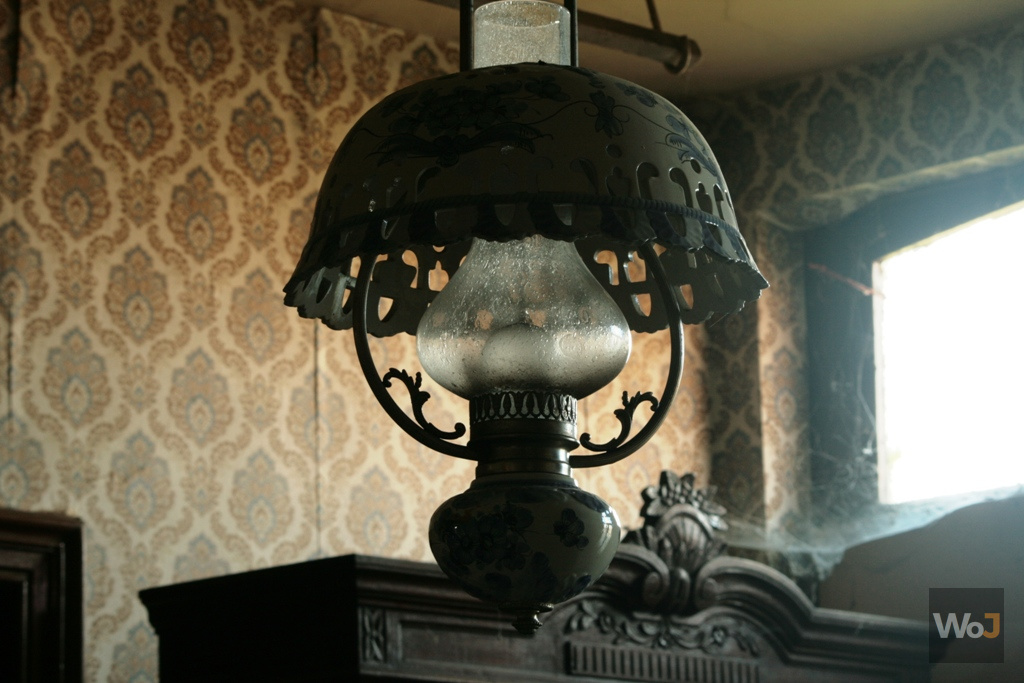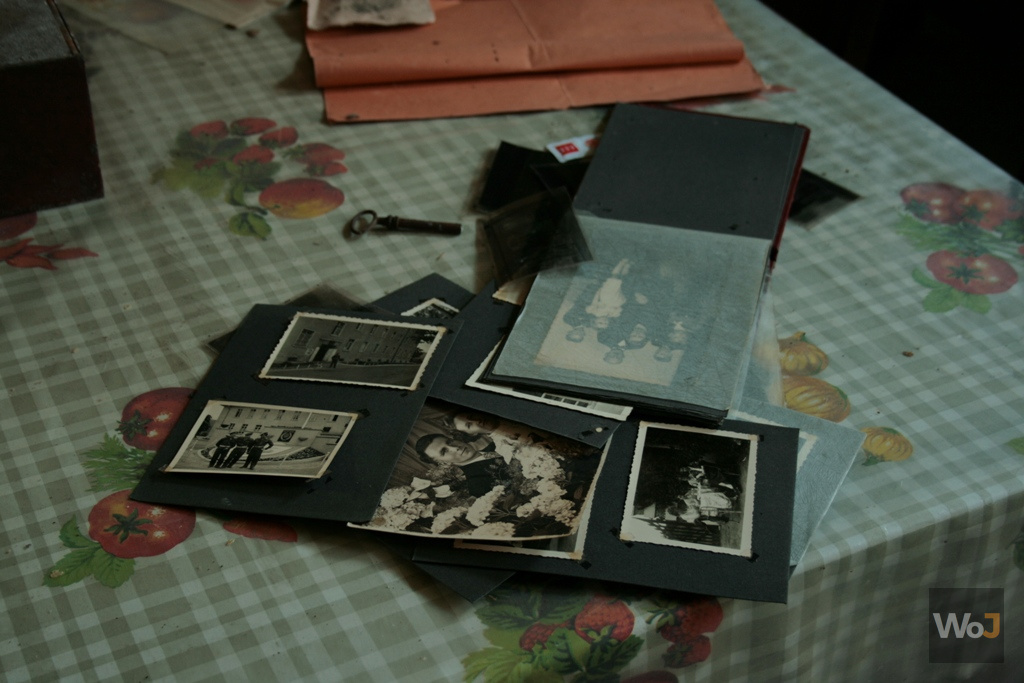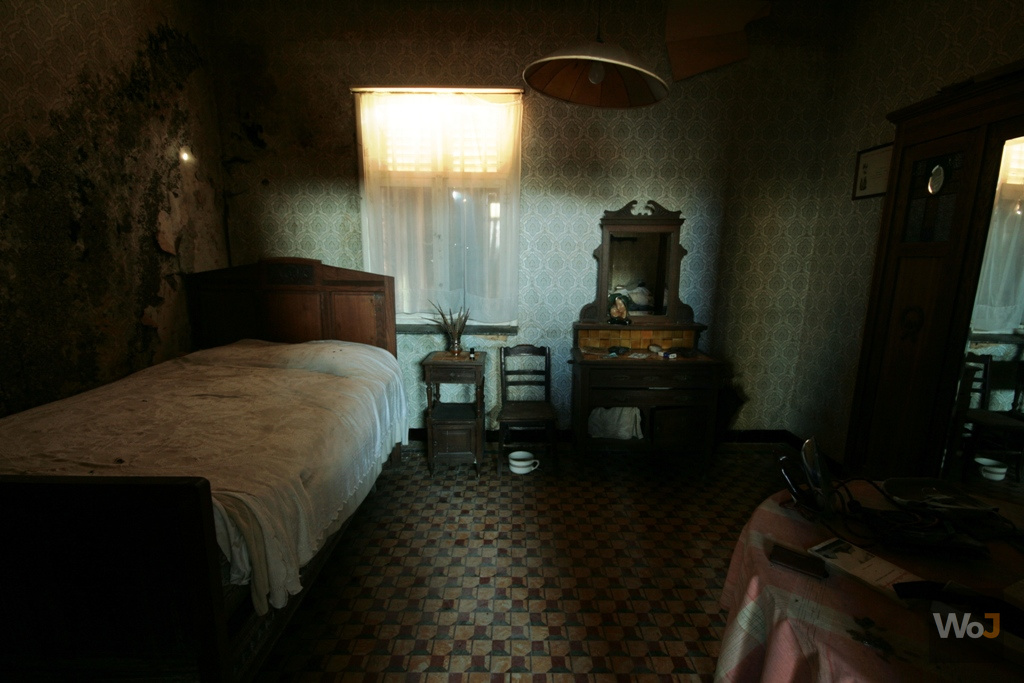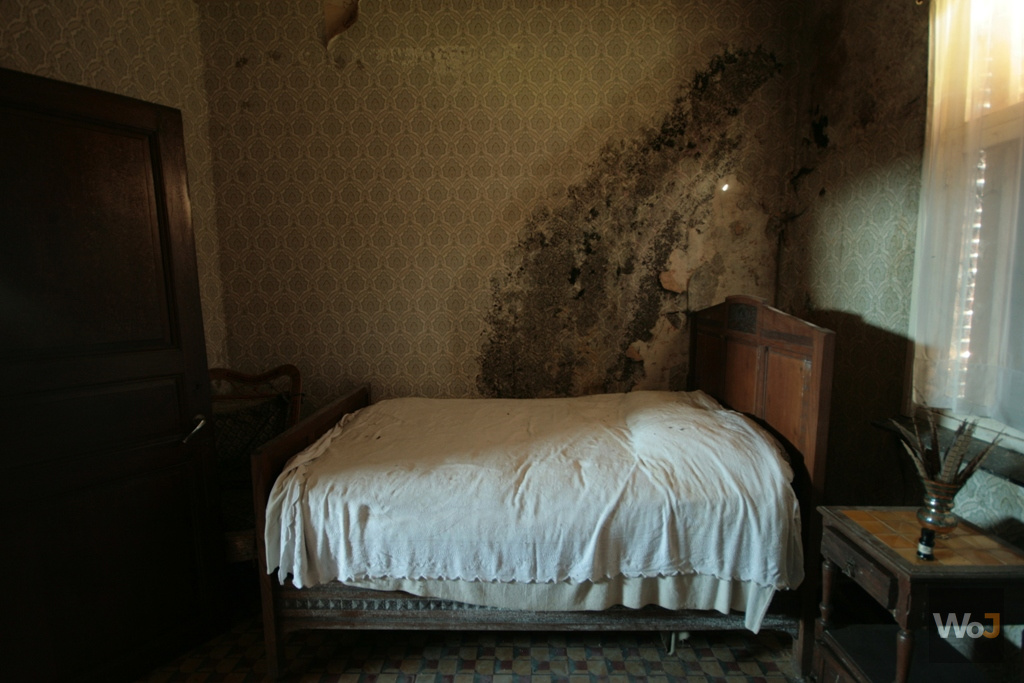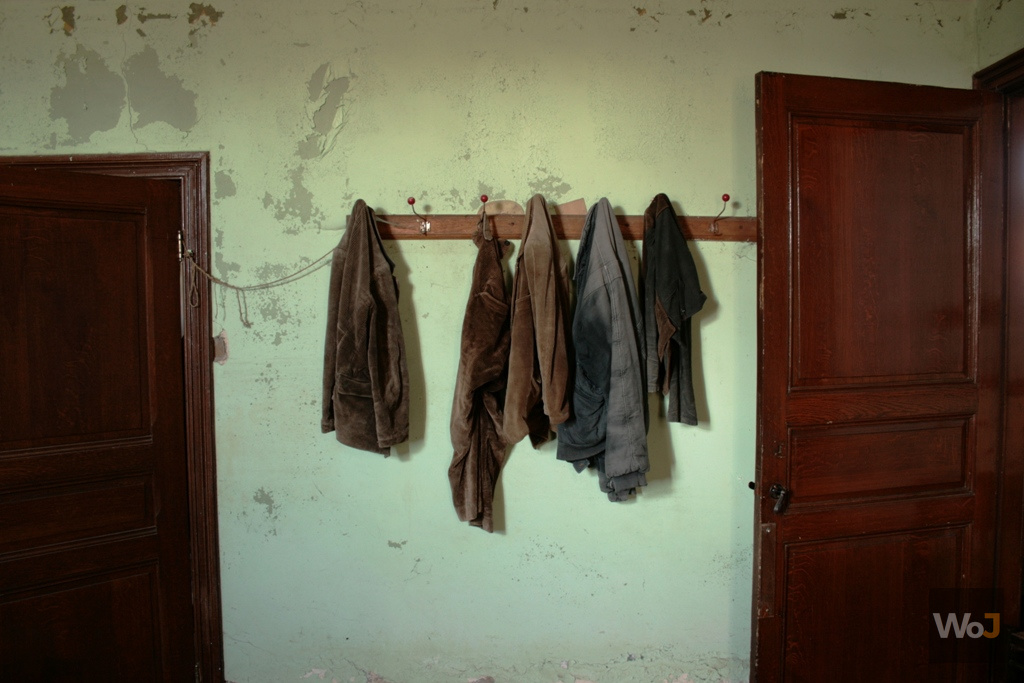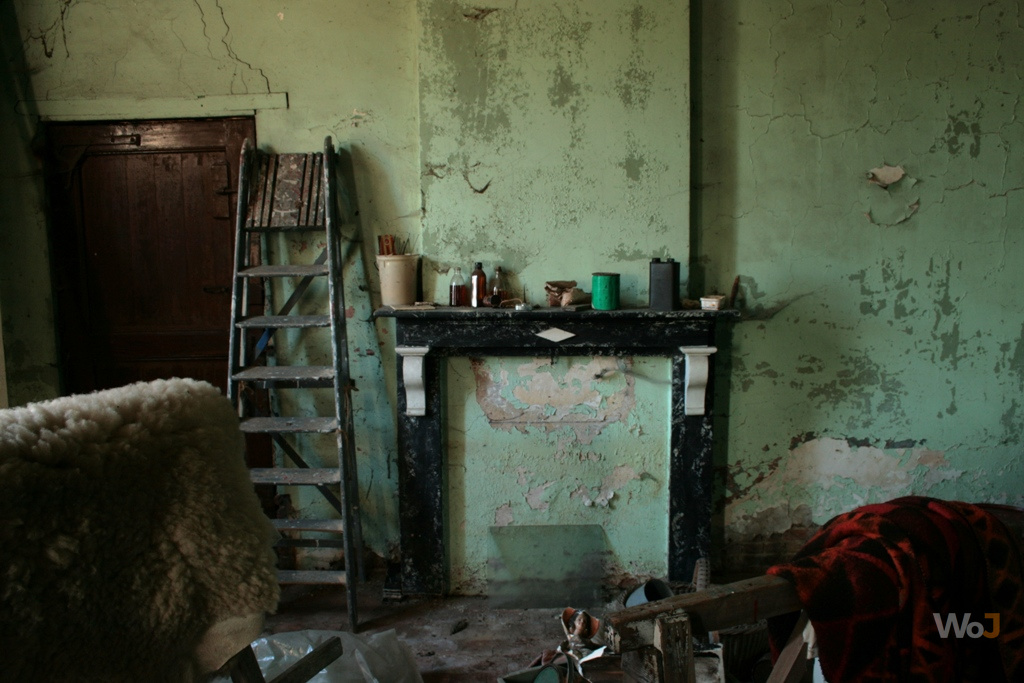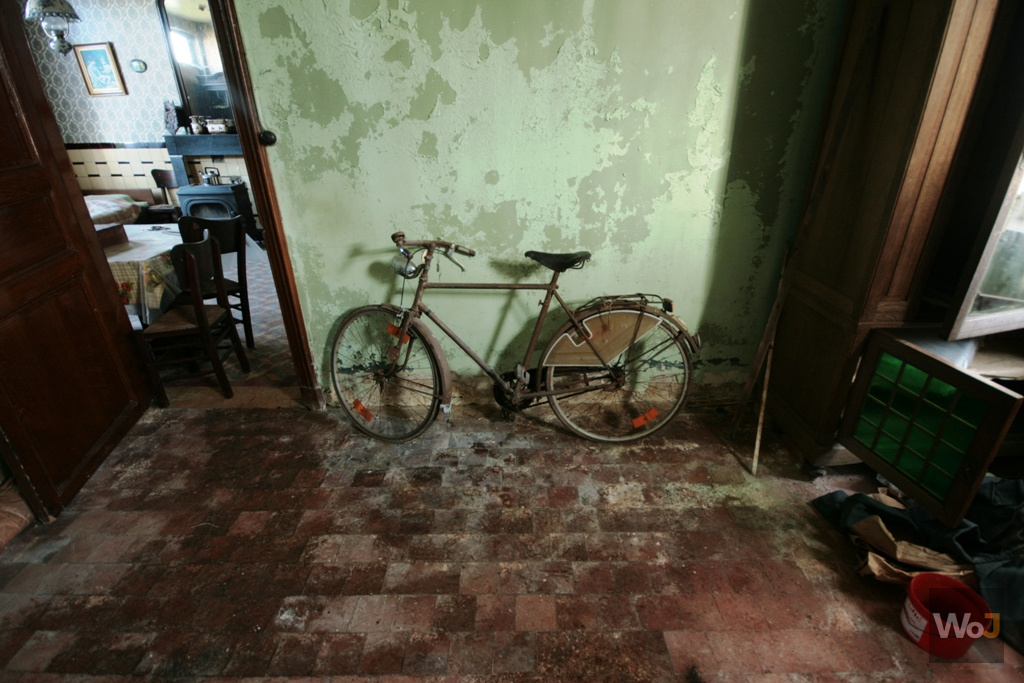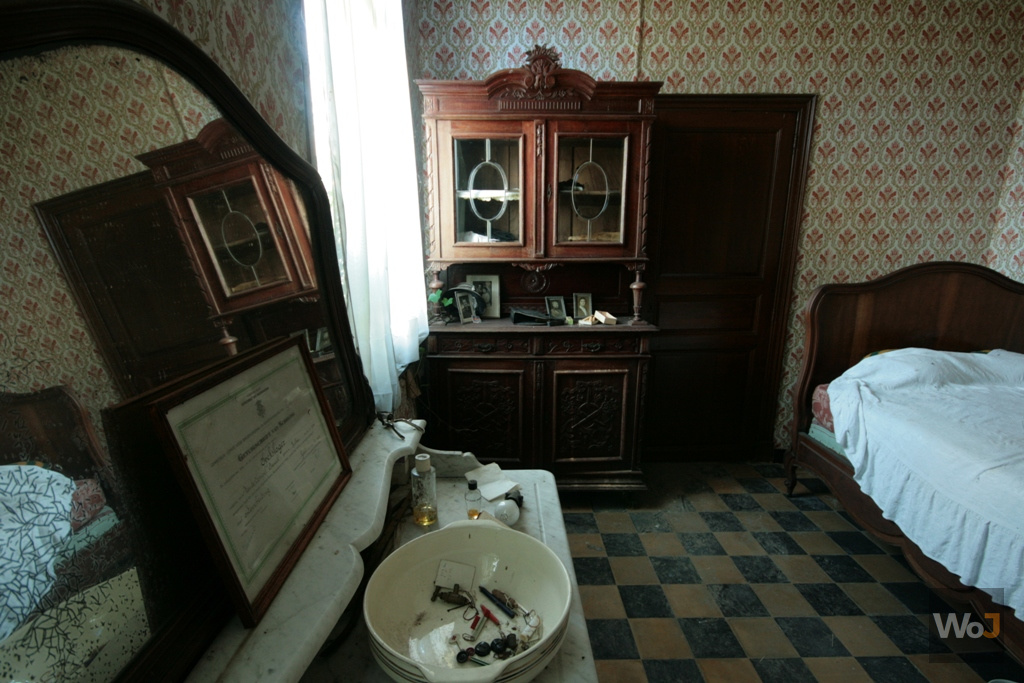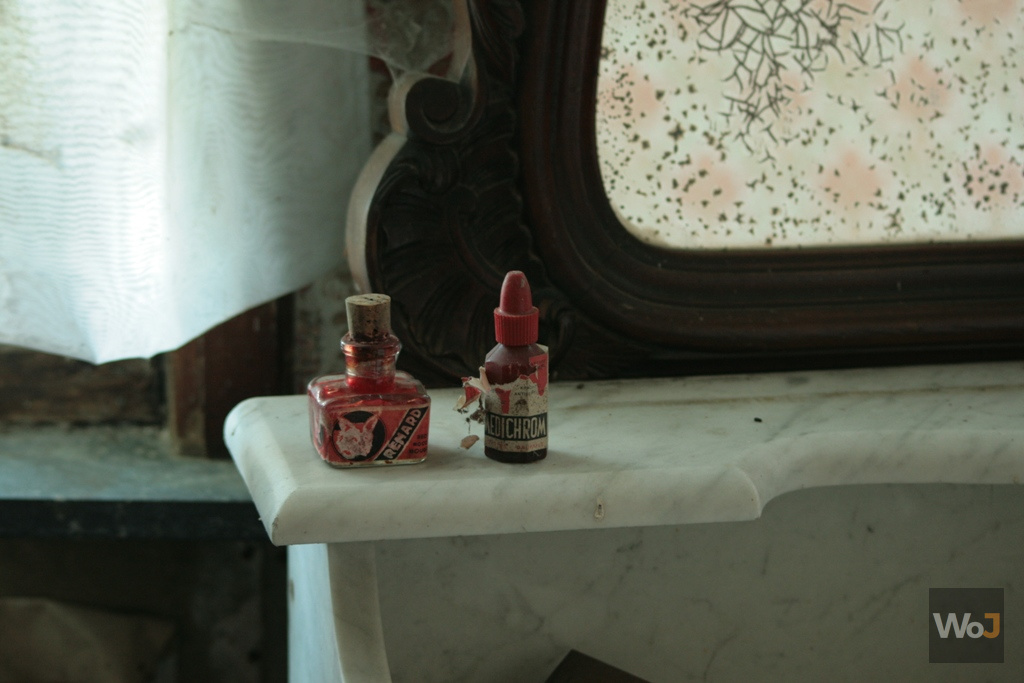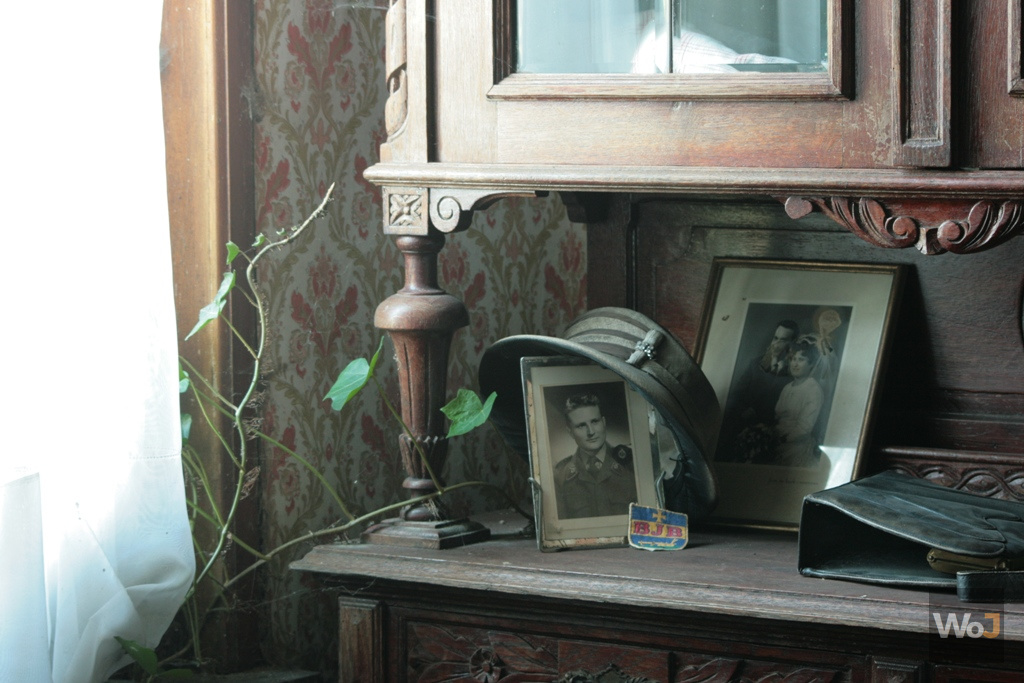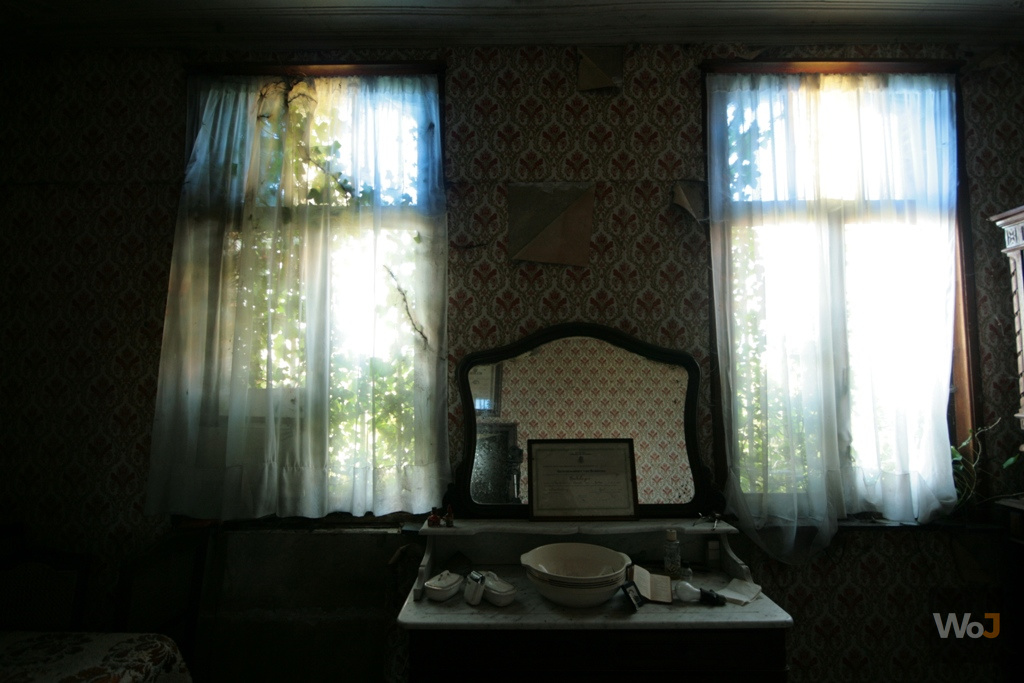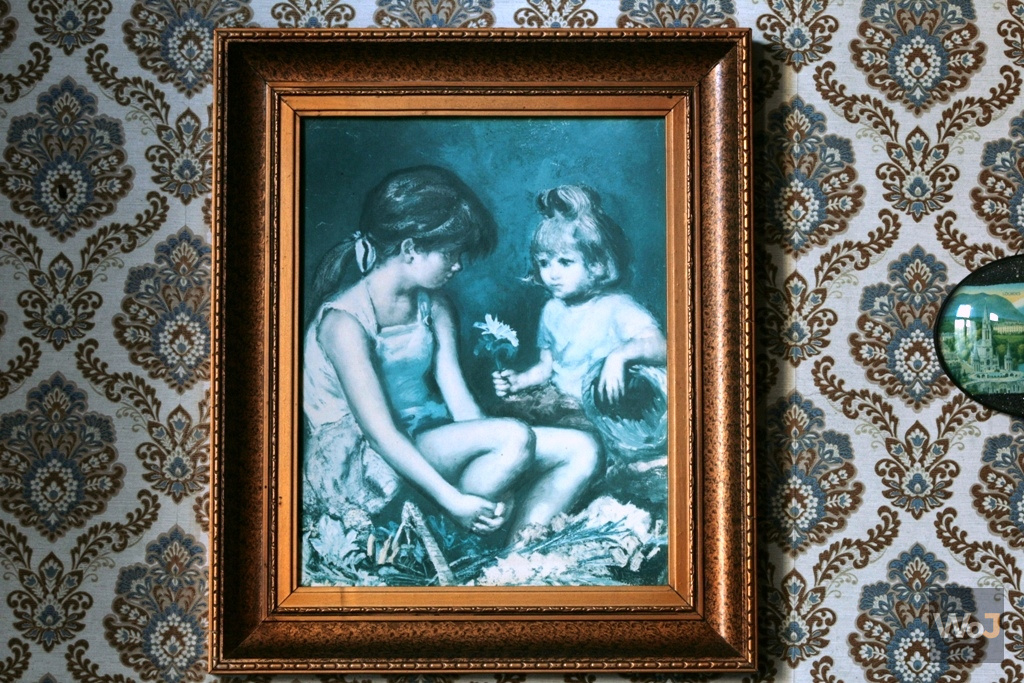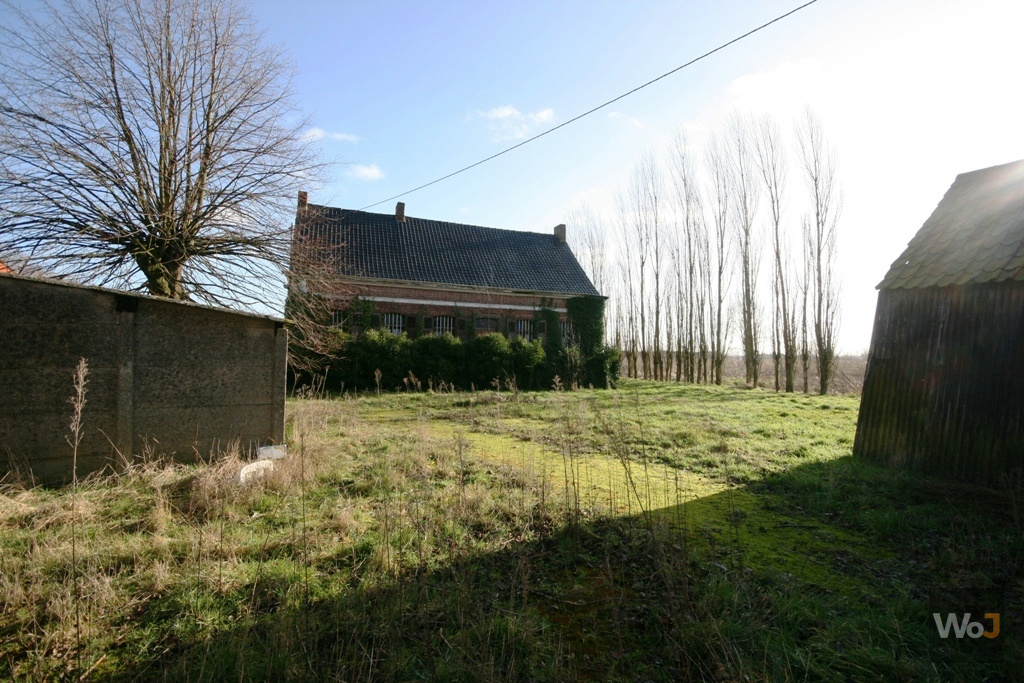 ---
---
Comments