As a reminder, to ensure irreversible damage to a building, don't care about roofs. After a few years, moisture has corroded all and you can easily declare a building unsafe.
Add a stability problem, declare the building has no value (like those who say it) and you can destroy it without anyone (almost) can be touched.
Finally, to feel good, keep the bell tower. At least, nobody would claim you are a heritage killer.
The tactics used at Sacrilege Church seems to repeat itself for the church seen today.
Completely neglected for more than twenty years after rupture of the vault, nothing has been done to save the little village church.
Visit before demolition.
Pictures
Forgotten Church
Let's start with where I don't go any further : the bell tower.
Only this will be retained.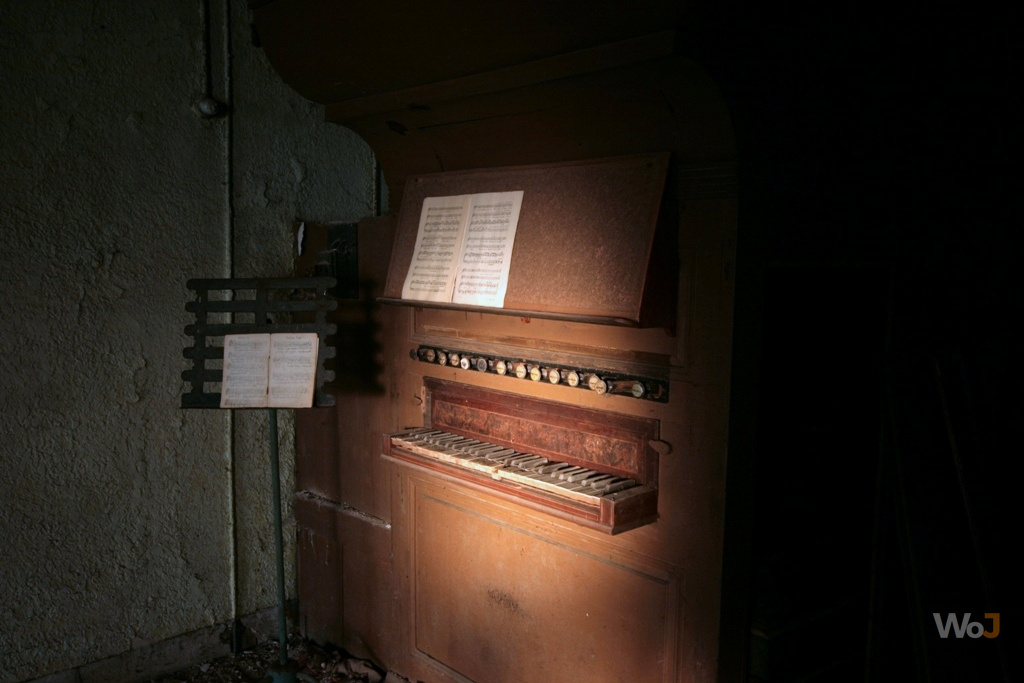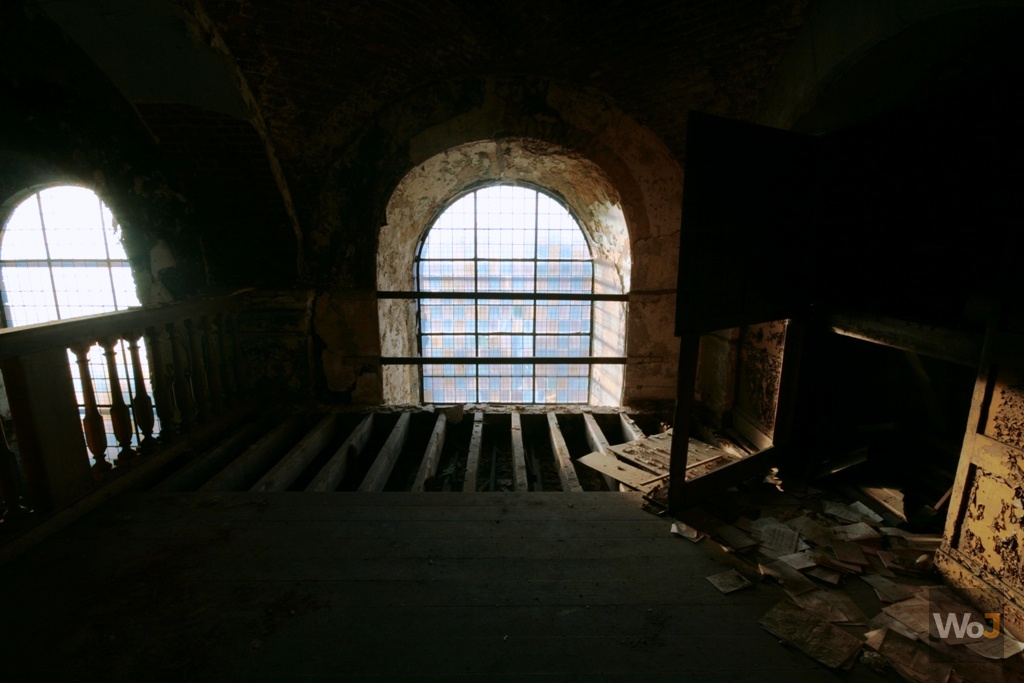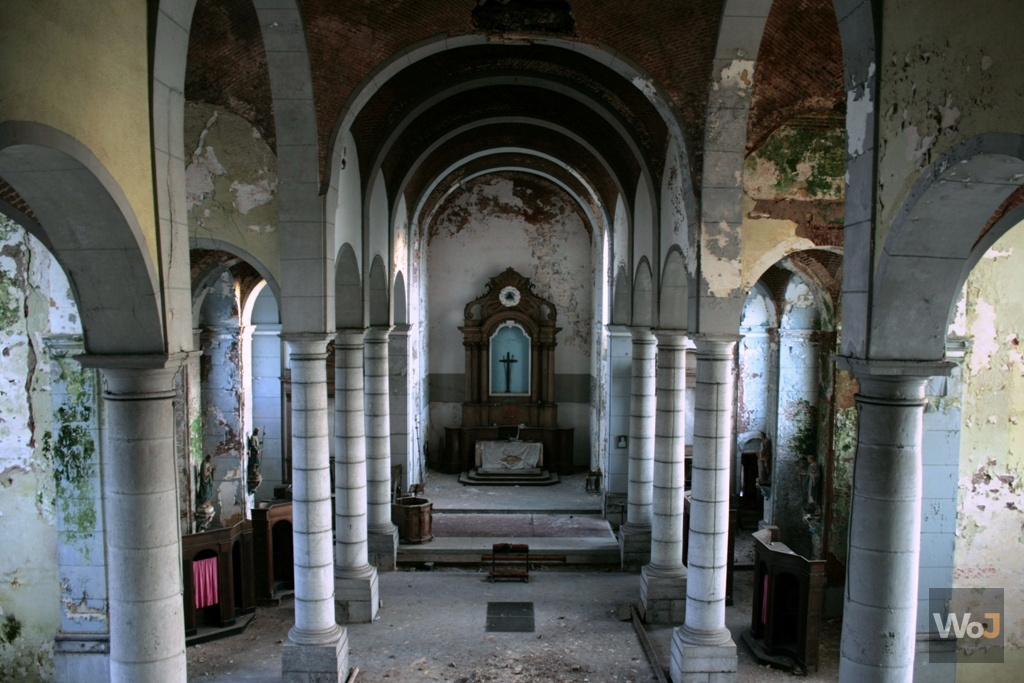 Forgotten Church
The church has its roots in the Middle Ages but the major part of the building dates from the late 19th century.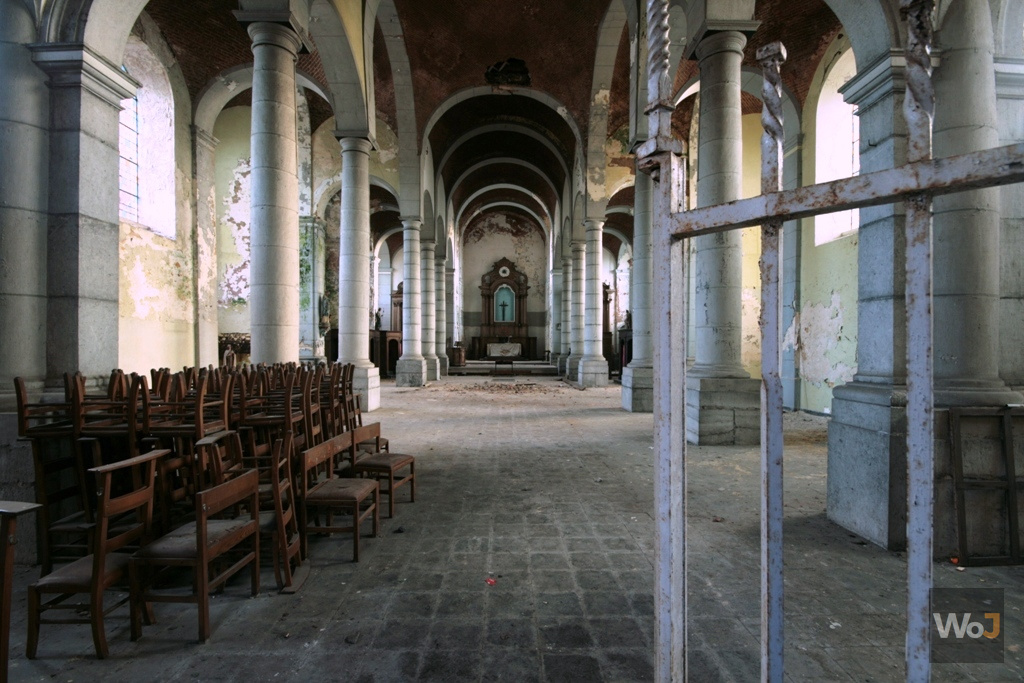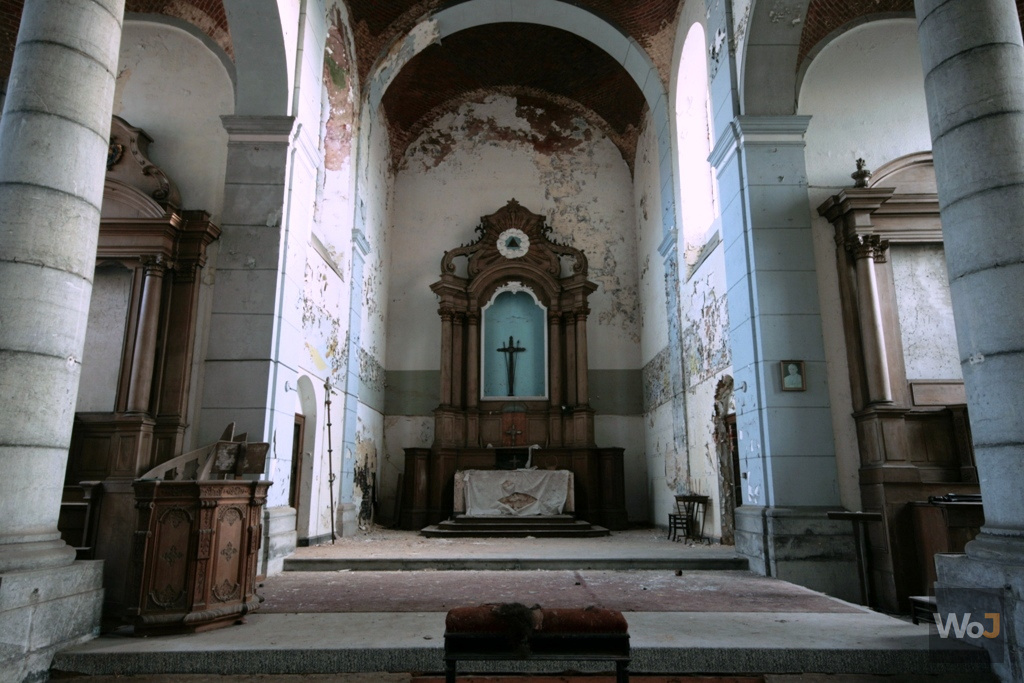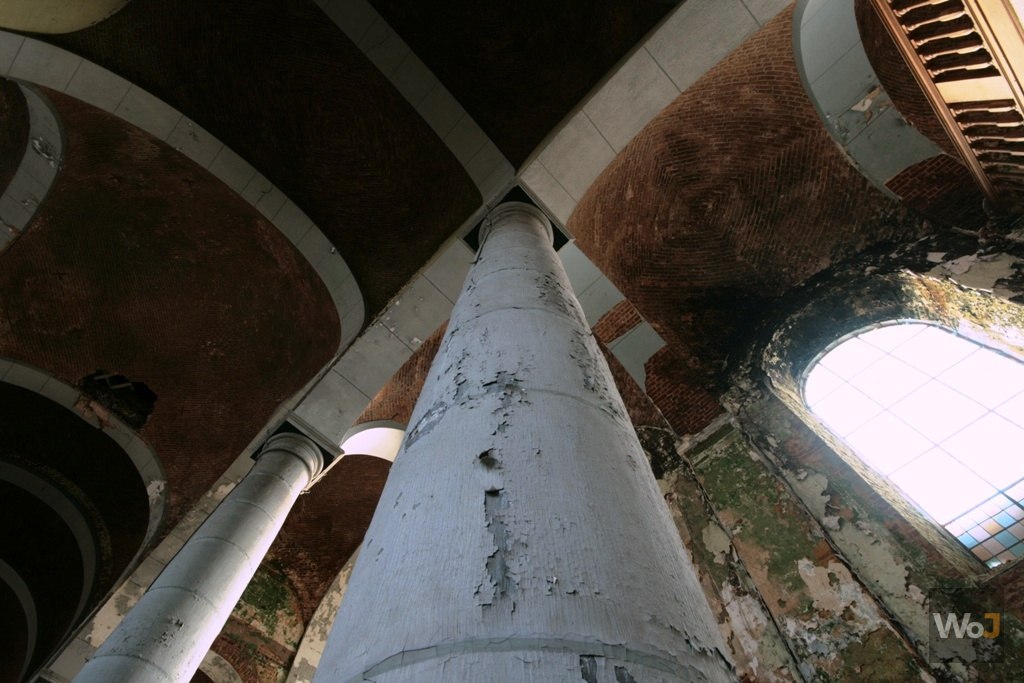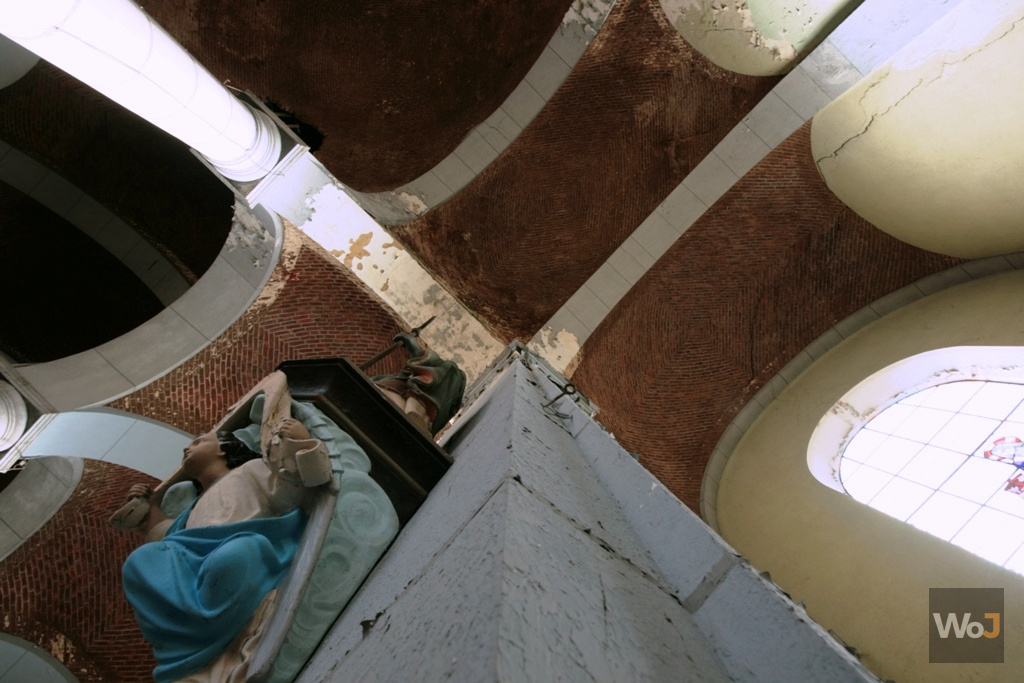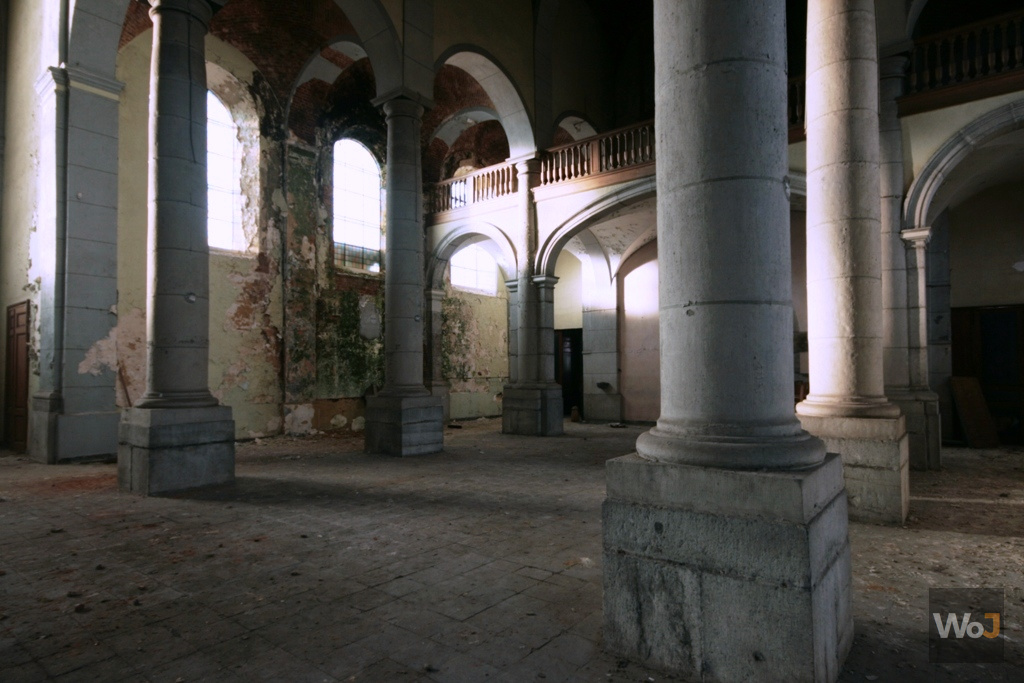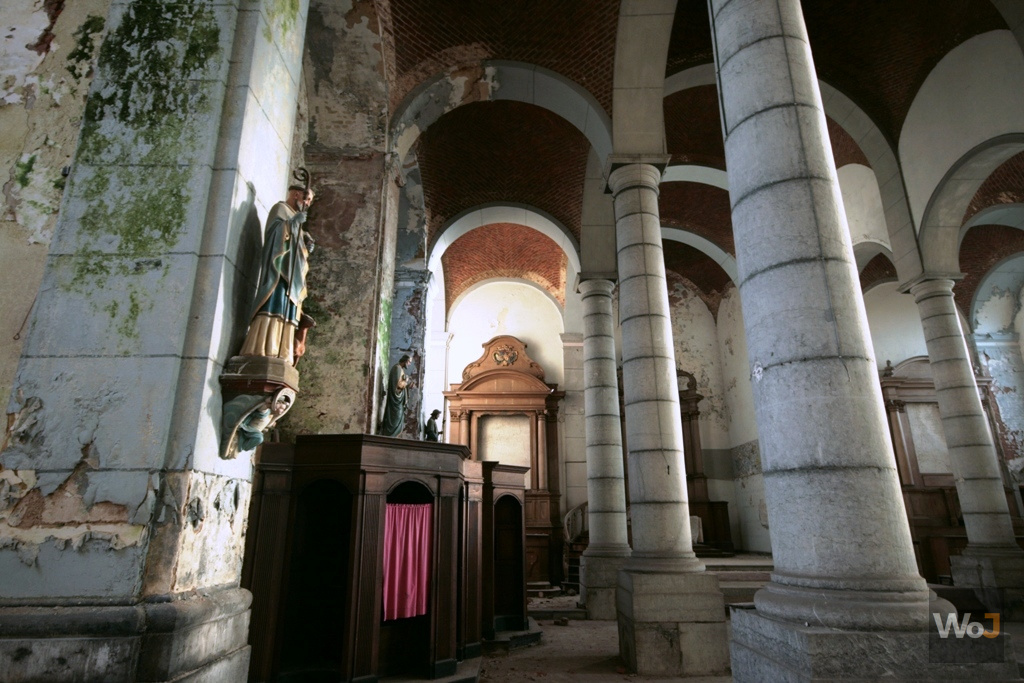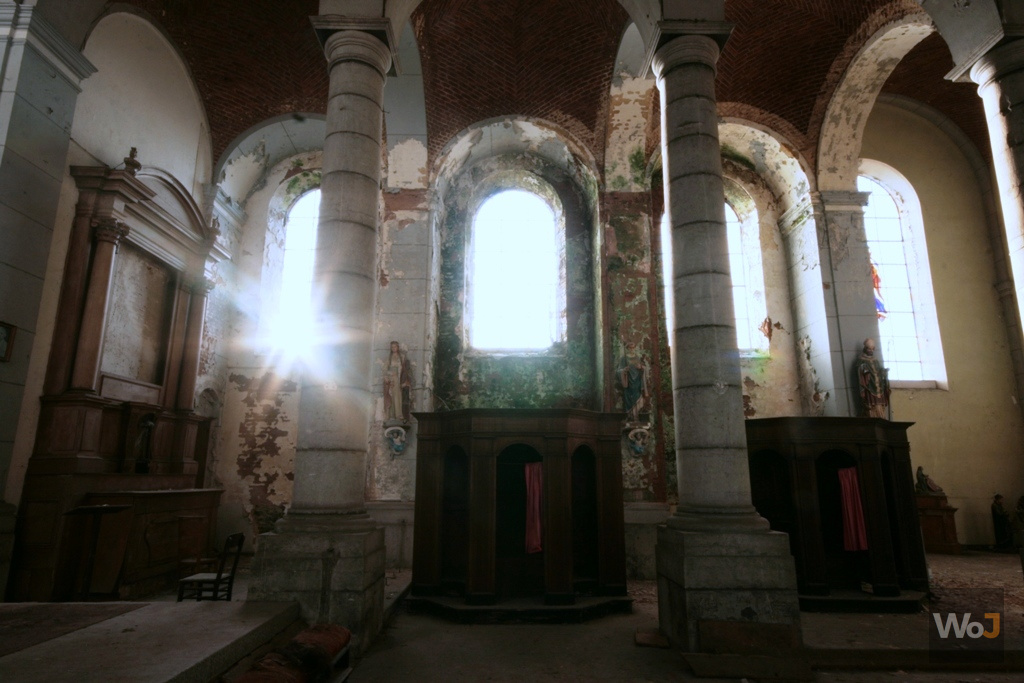 Forgotten Church
Four confessionals are present. They seem to have been away from the walls so they are not affected by moisture.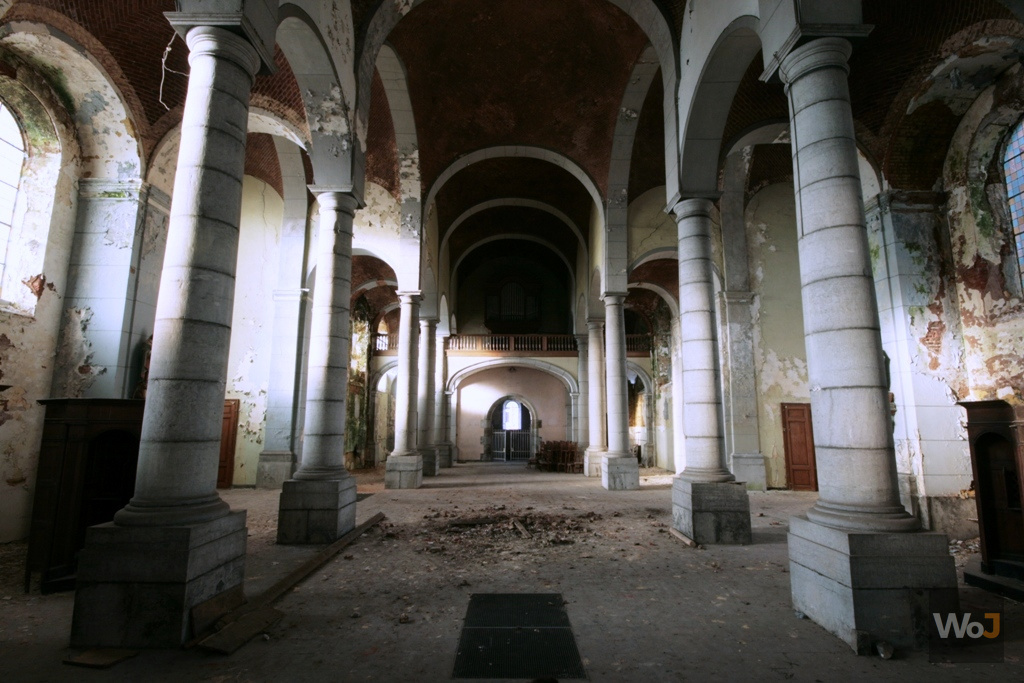 Forgotten Church
Besides the absence of maintenance, the church also undergo a stability problem.
The transept, where a part of the brick vault was left on the ground.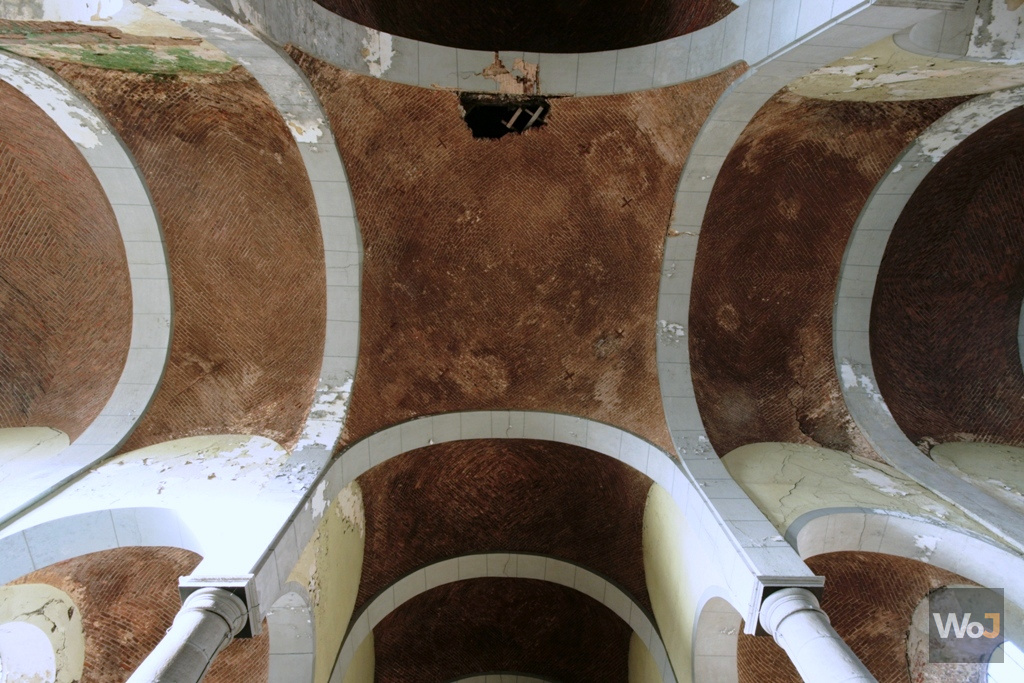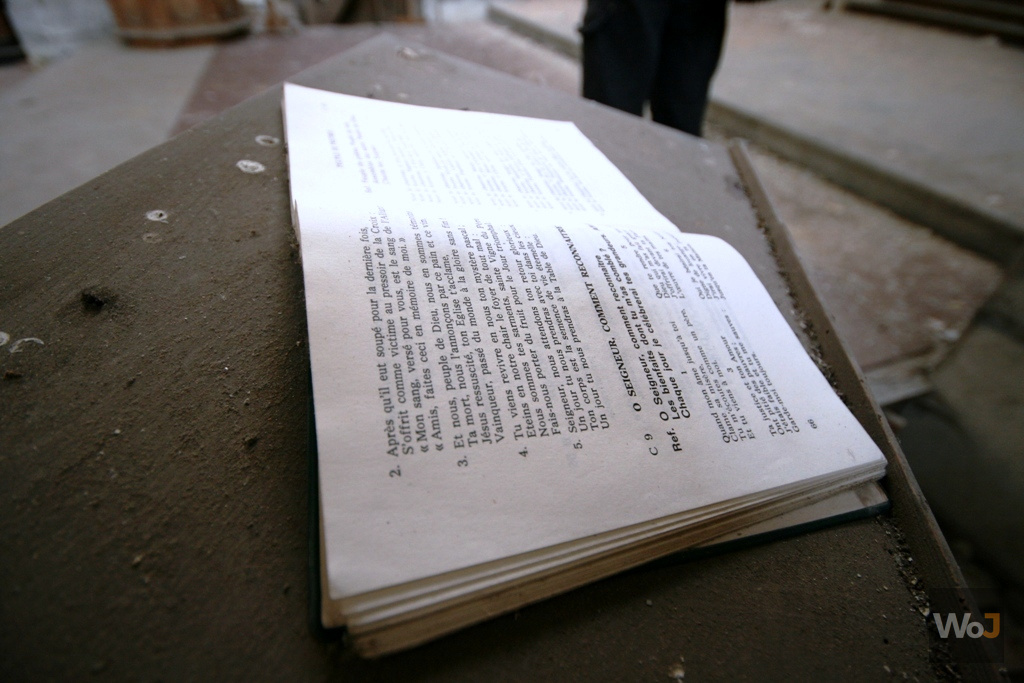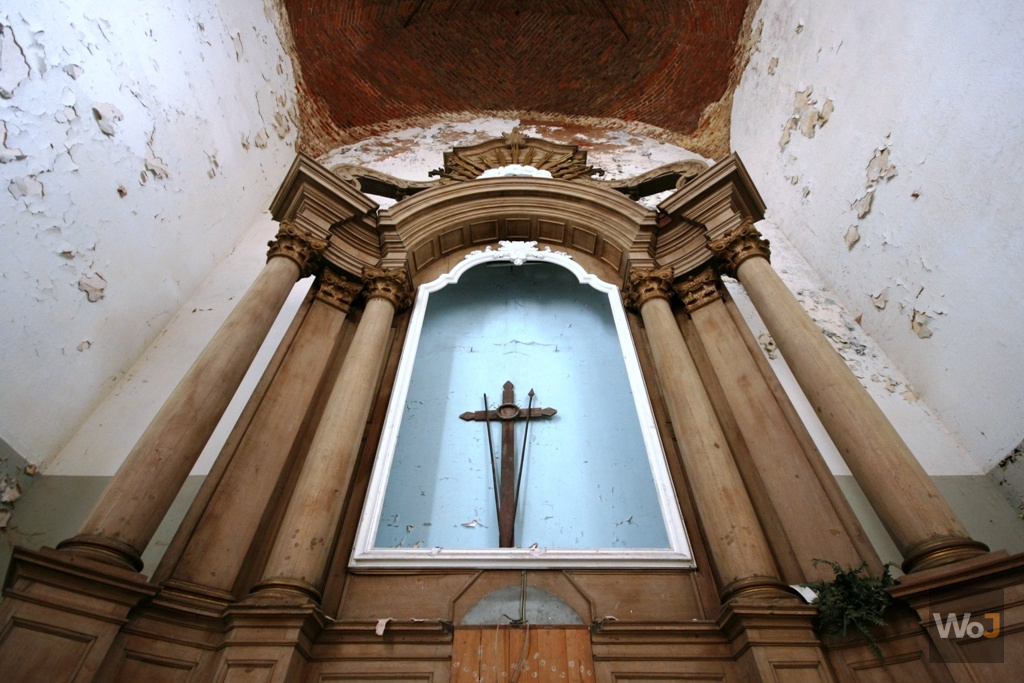 Forgotten Church
The altar.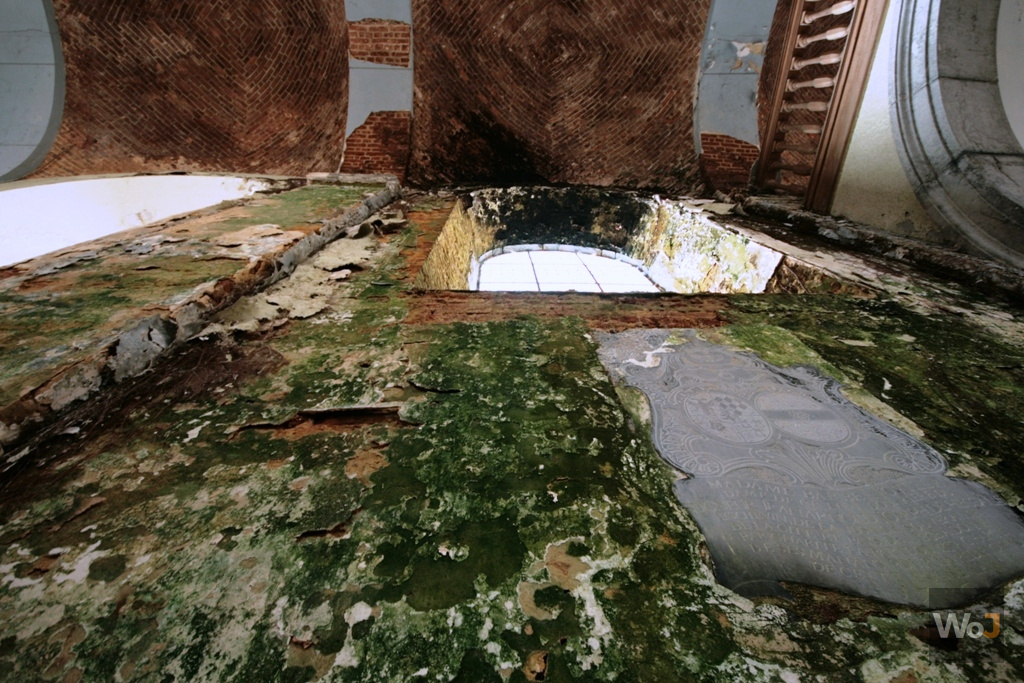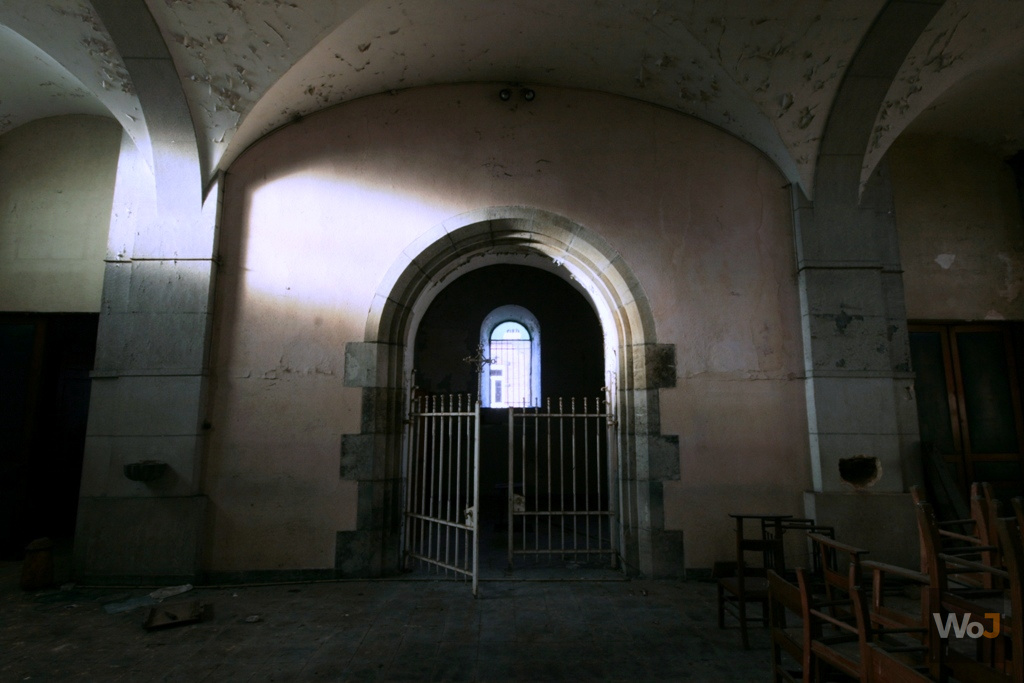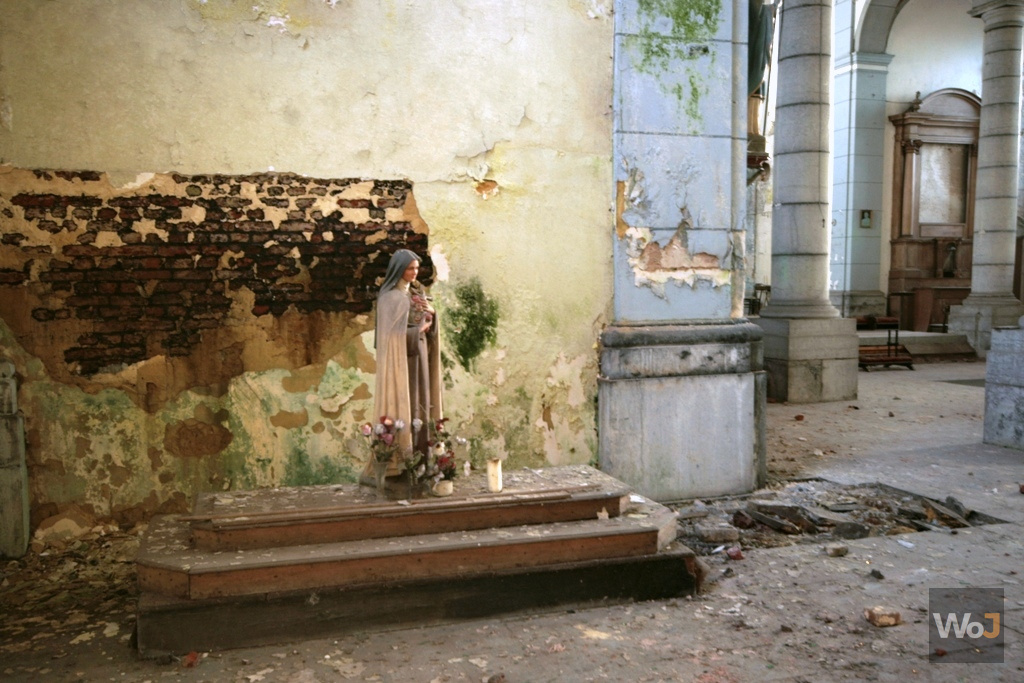 Forgotten Church
Any statuary is still present.
What fate is reserved for it ?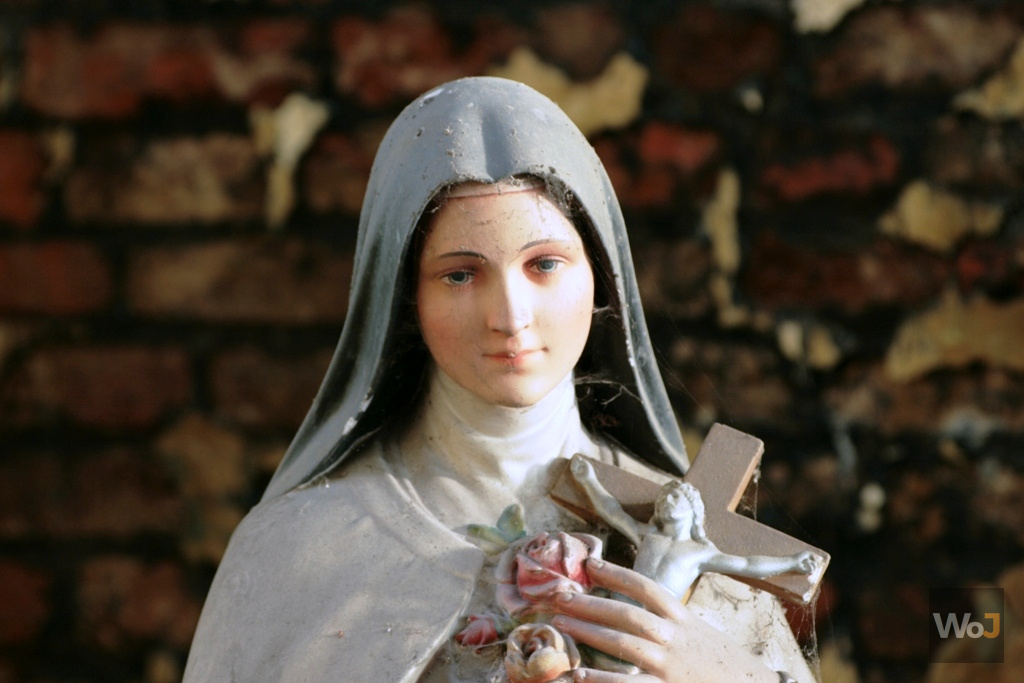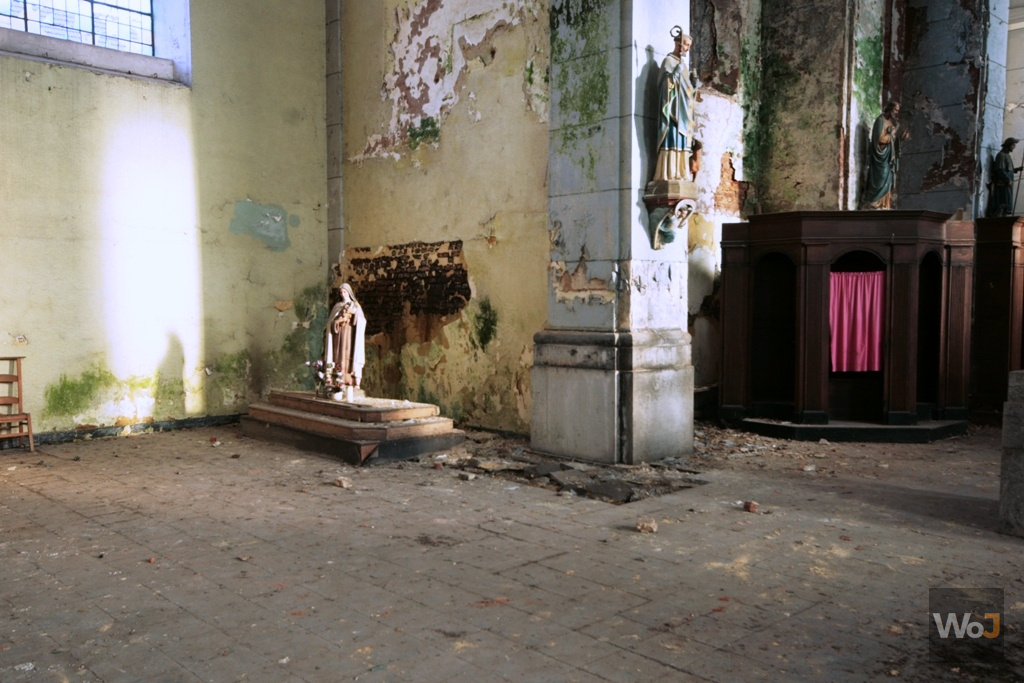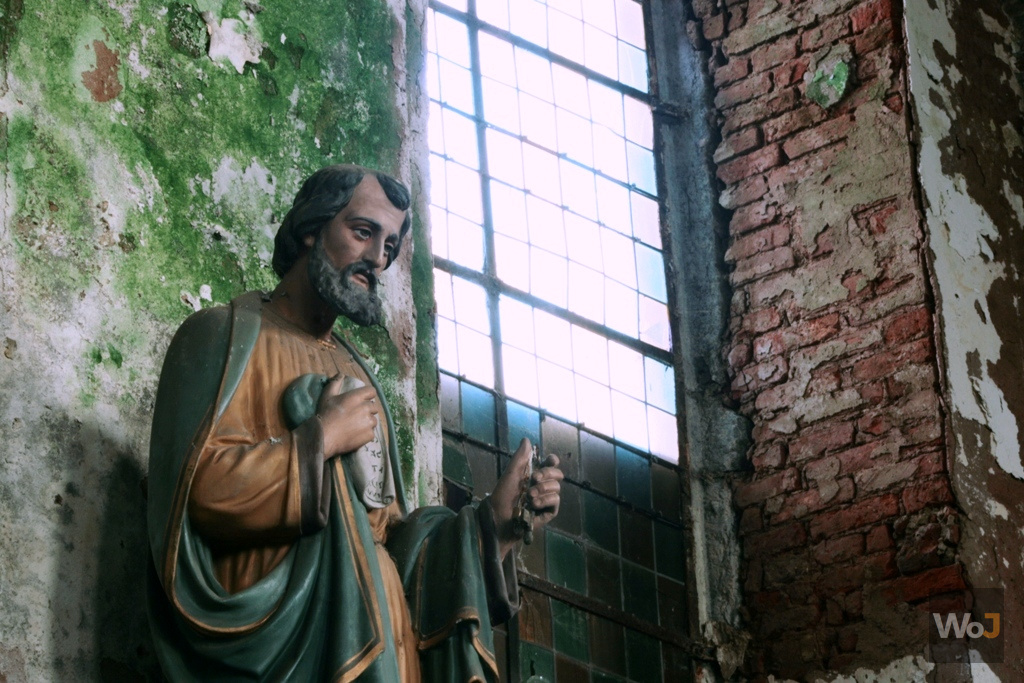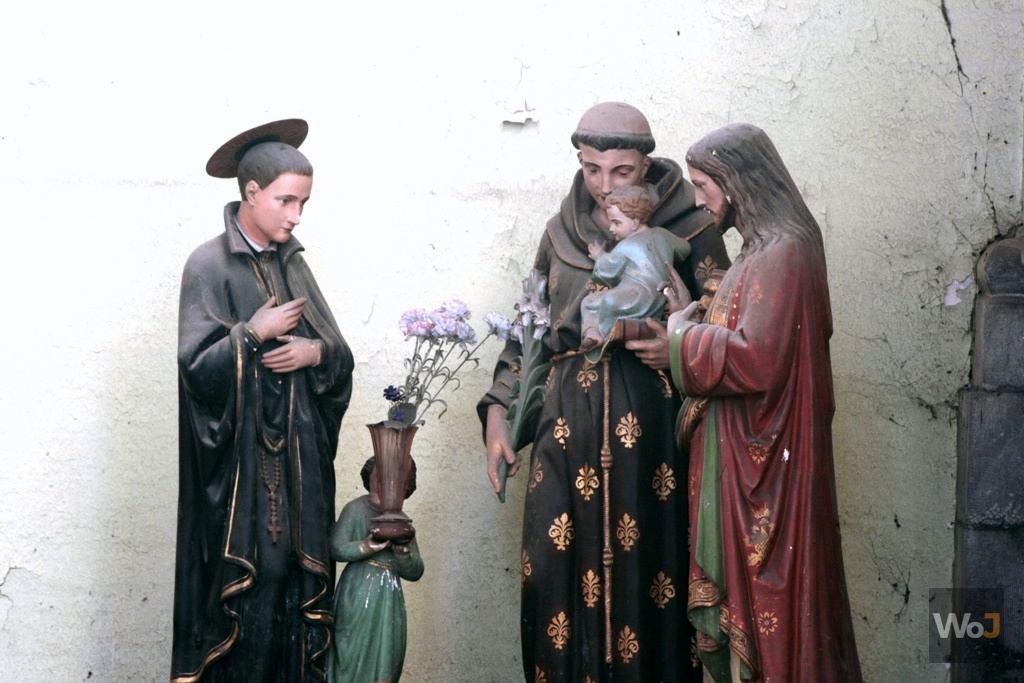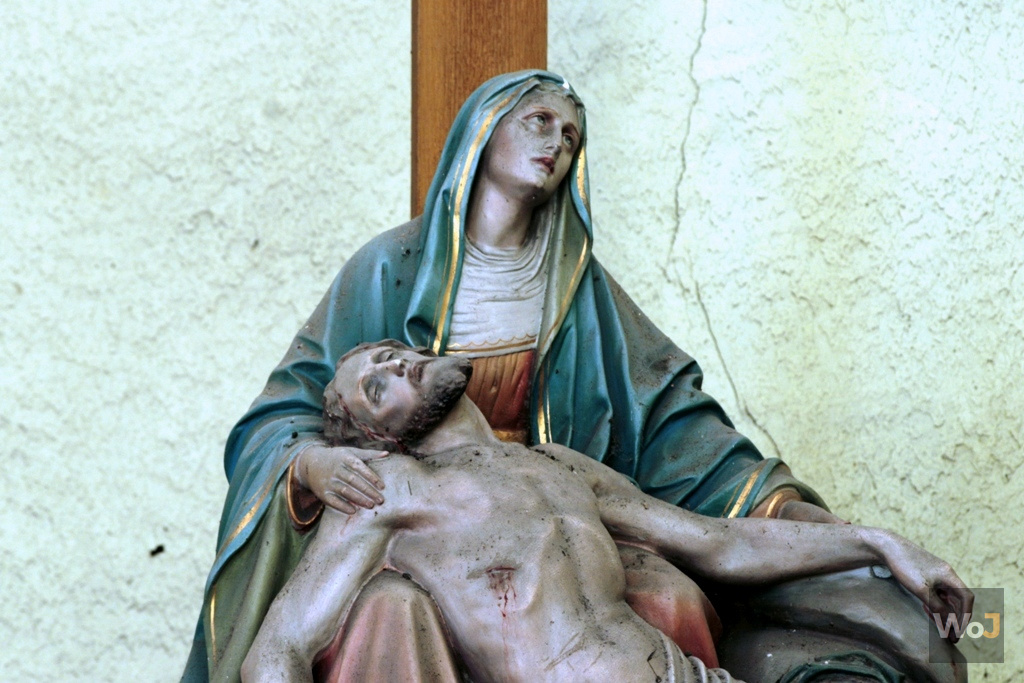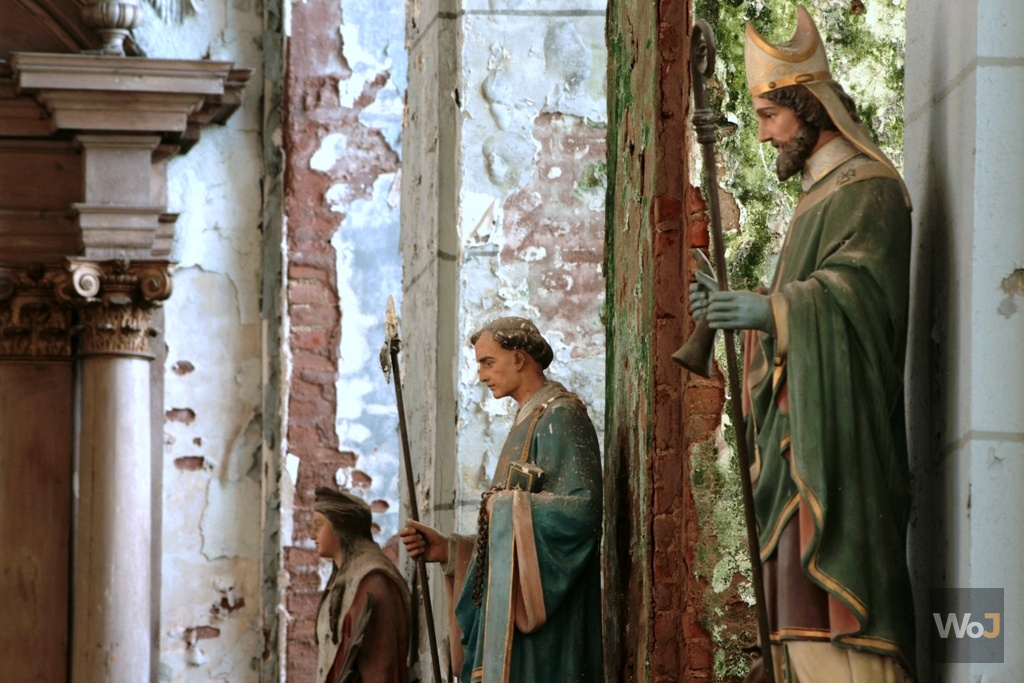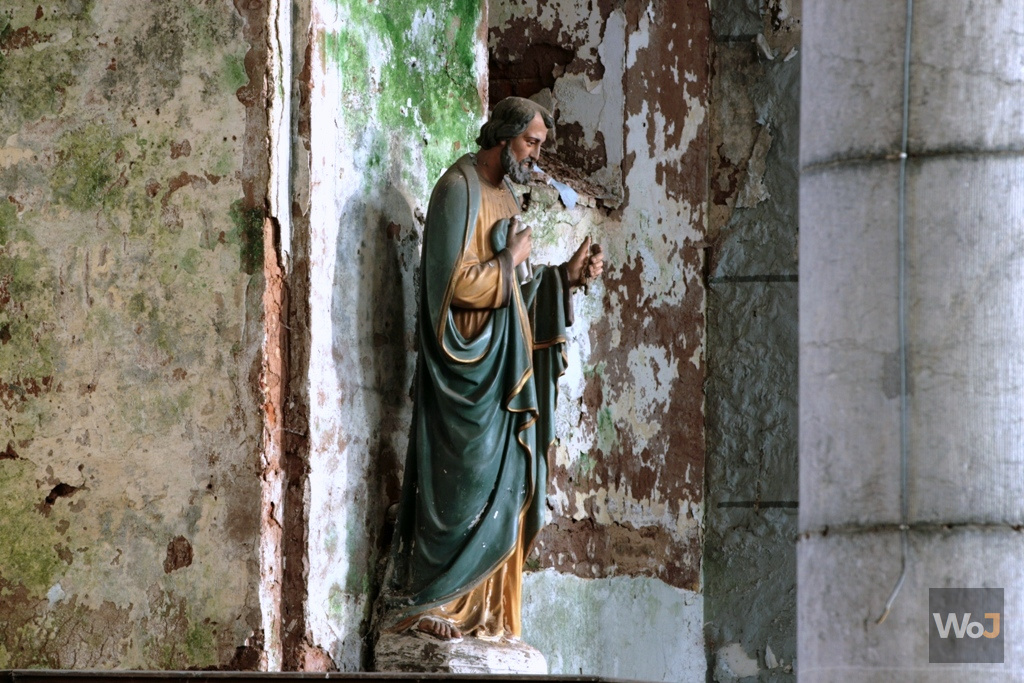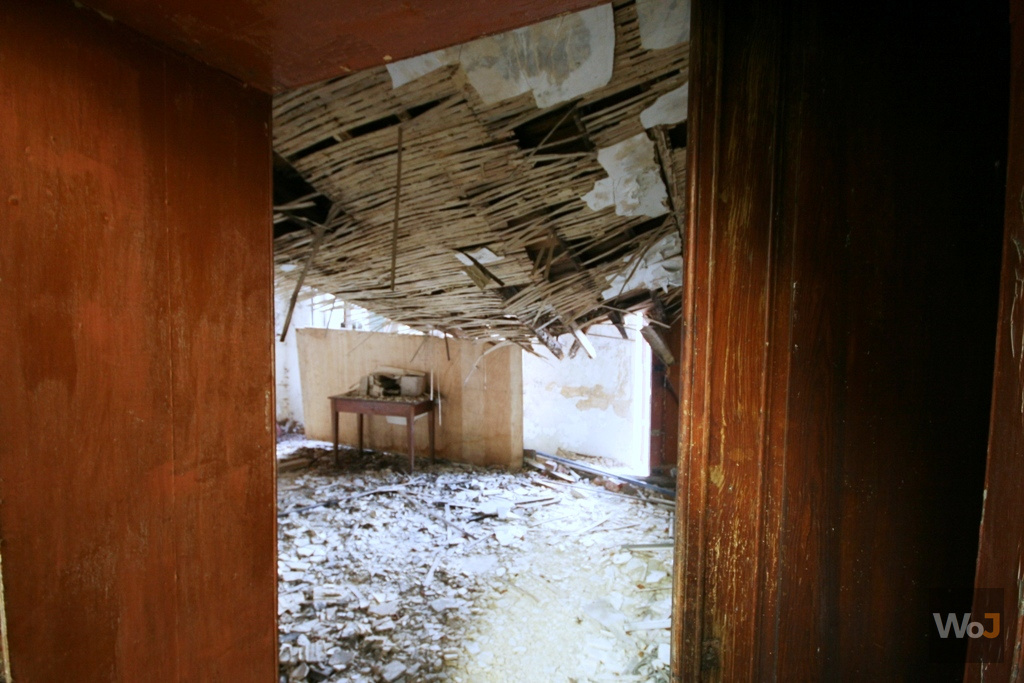 Forgotten Church
This is what remains of the sacristy.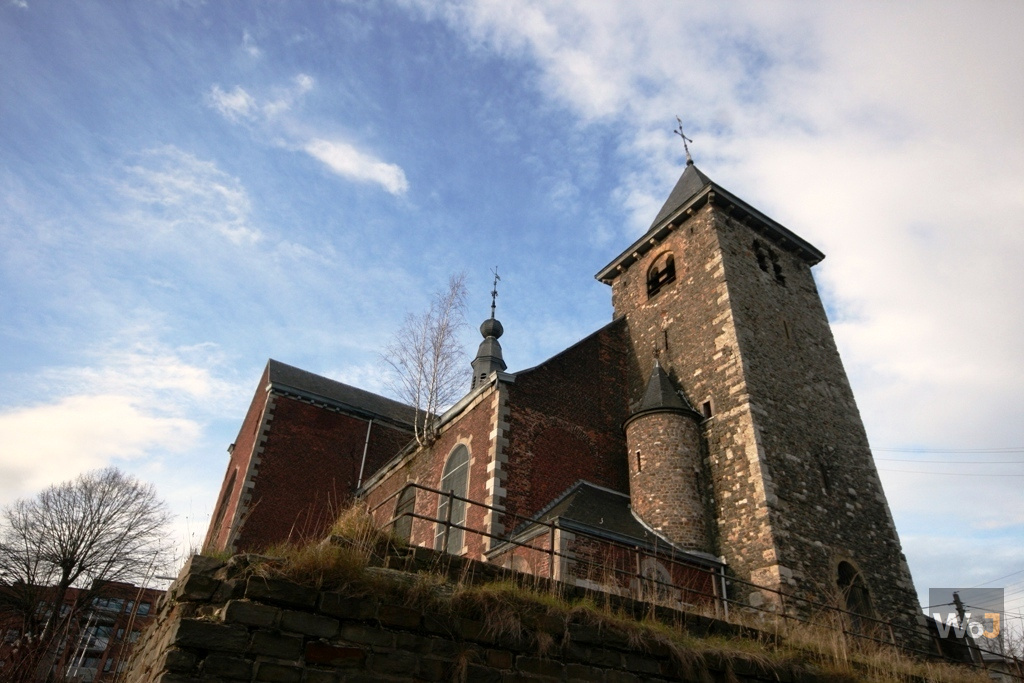 Forgotten Church
Bye bye...
---
---
Comments