To be honest, I hesitated to classify my first photo outing since the end of 2015 in the "urbex" category. Indeed, "my" good town of Mouscron seems to have been totally abandoned by dignity and basic intelligence. And as you know, abandonment is the main theme of the urban exploration.
This nocturnal and rainy visit was made to the famous and envied Christmas Market in Mouscron.
And I must say that I'm happy : given the absence of people, there is no need to wait a long time to be able to take my photos in peace. It seems that by day, onlookers are hardly more numerous. However, the show is worth it !
There are three main commercial activities :
the local crafts from South America and Southeast Asia,
many bars where we practice with courtesy many and enriching exchanges of ideas,
and an ice rink.
There are also some fairground attractions for children.
To finish my speech, some extracts from conversations heard or addressed to me :
"Go straight, asshole, you're drunk !",
"Wesh, son of a bitch !",
a magnificent burp worthy of the biggest pig,
"Hey, are you taking a photo ?" ("No, I'm knitting...").
The only slightly clever sentence was "Beautiful light for a photo." to which I spontaneously respond "This is the only good thing here.". That's done !
I hate "my" my city ! Poor me...
Pictures
Christmas Market
Given the work on the main square, the Christmas Market has been installed for urban renewal neighborhood.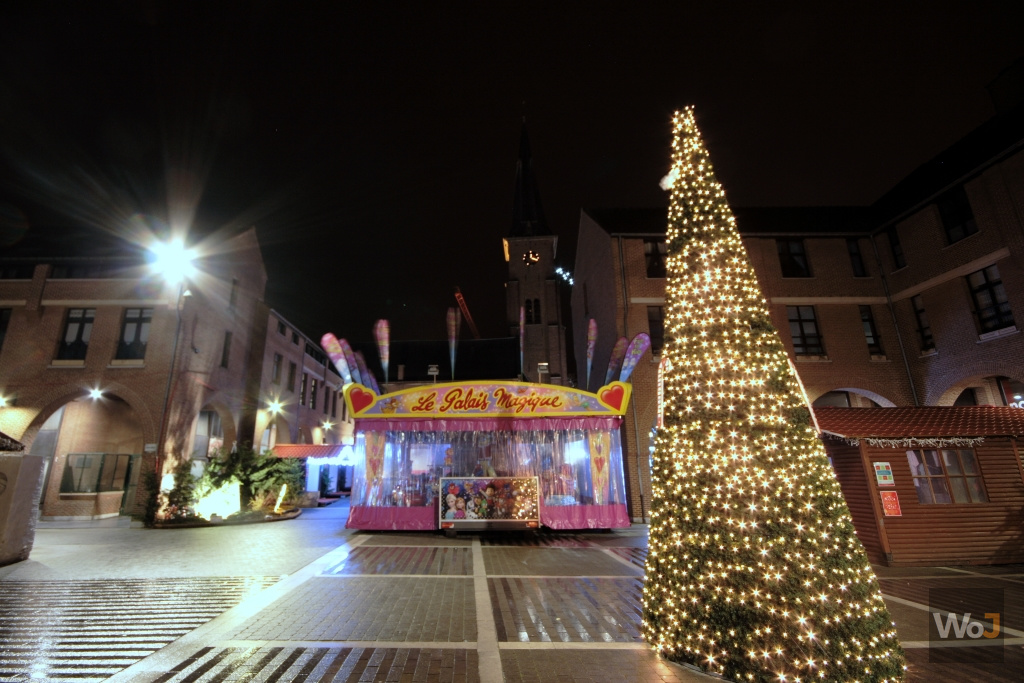 Christmas Market
The same decor for twenty years. That's it for the Christmas Market. Anyway, there is nothing else to see.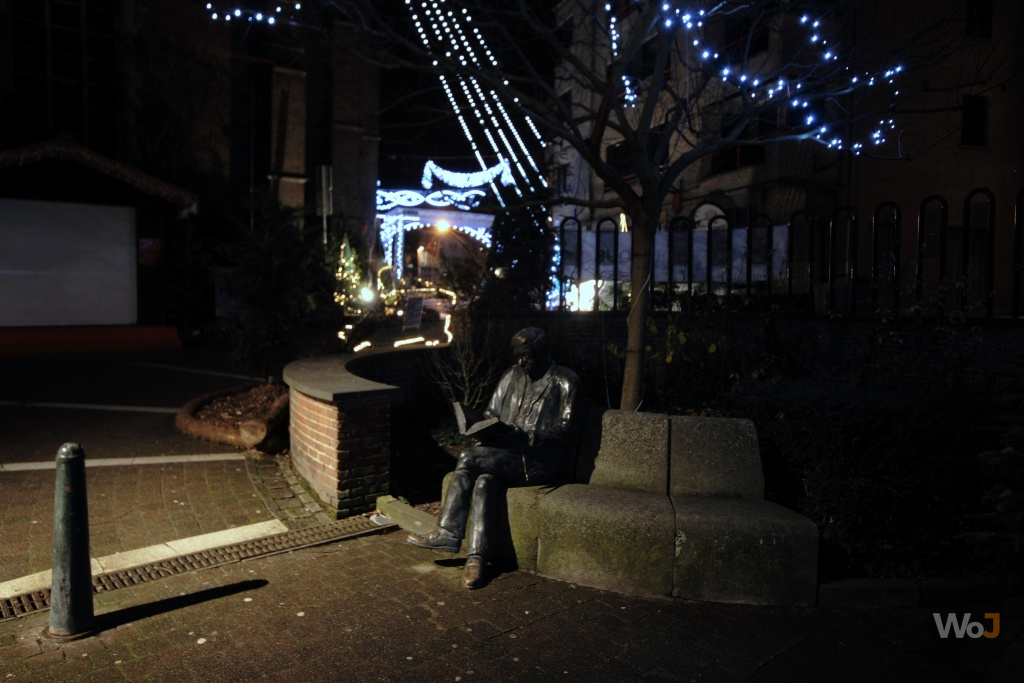 Christmas Market
The reader, activity less and less practiced.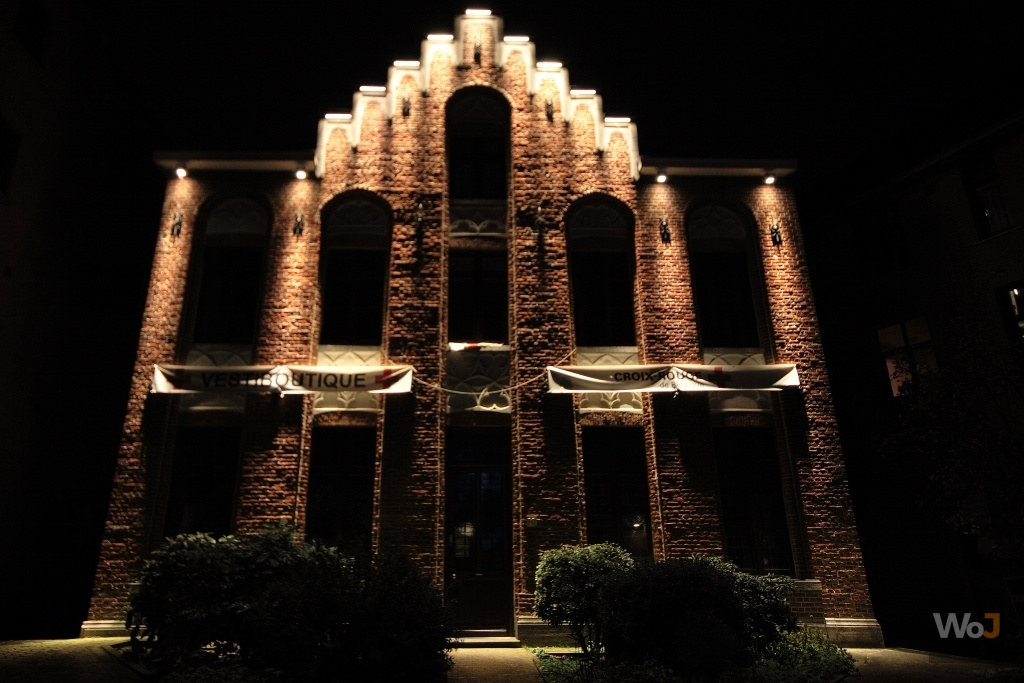 Christmas Market
The old 19th century cure, the only building that survived the demolitions of the 70's and 80's to allow urban renewal.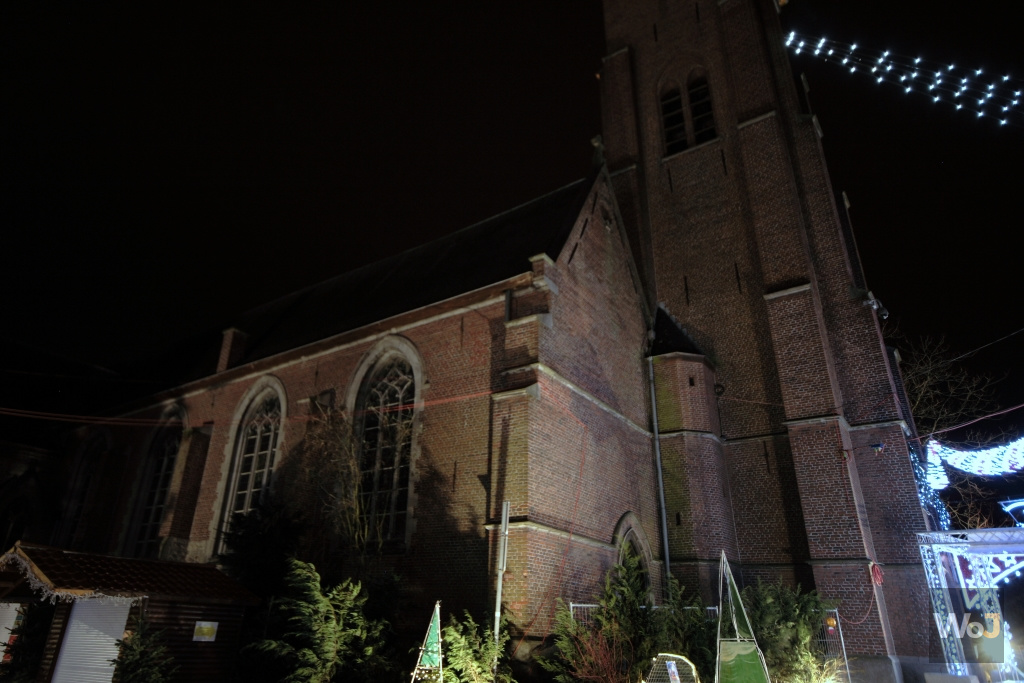 Christmas Market
The Saint-Barthelemy Church (15-19st centuries).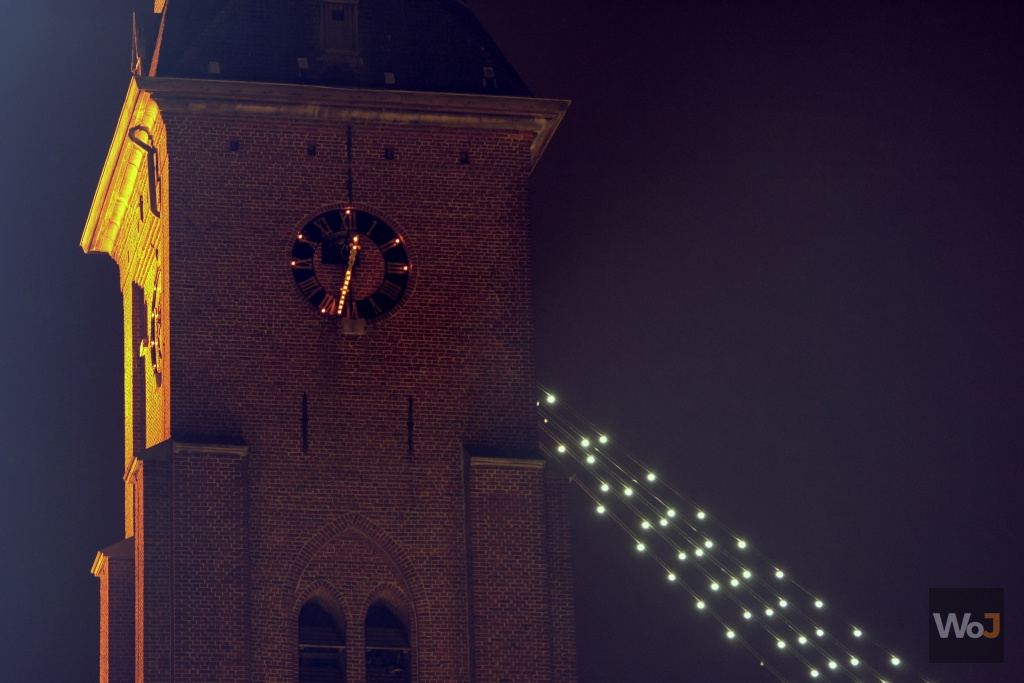 Christmas Market
Climbing of this bell tower made in 2012. Pictures are visible here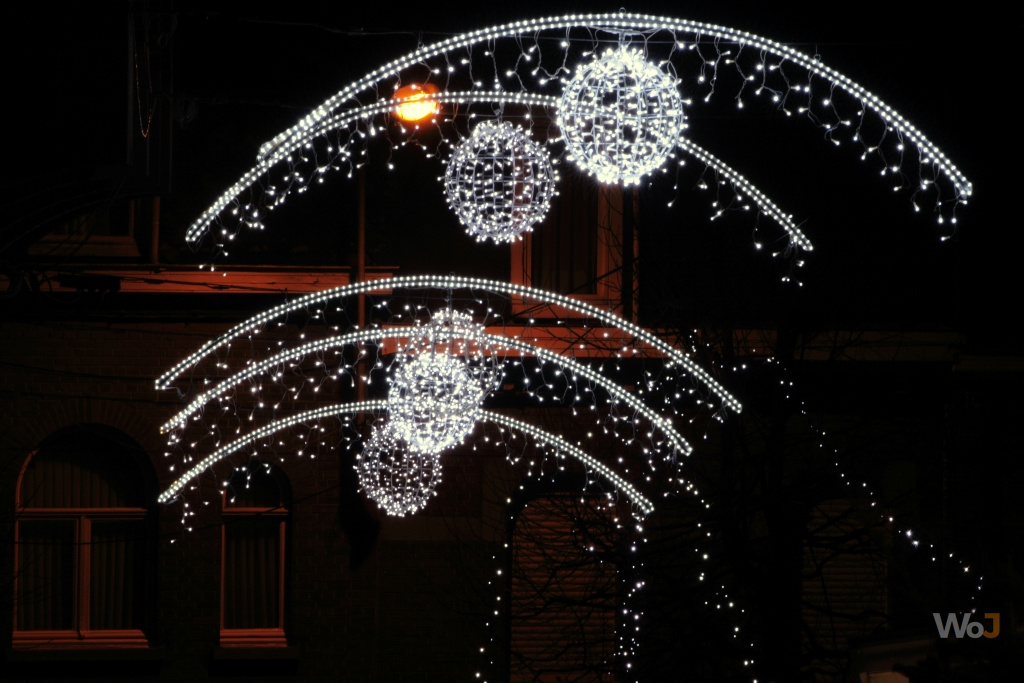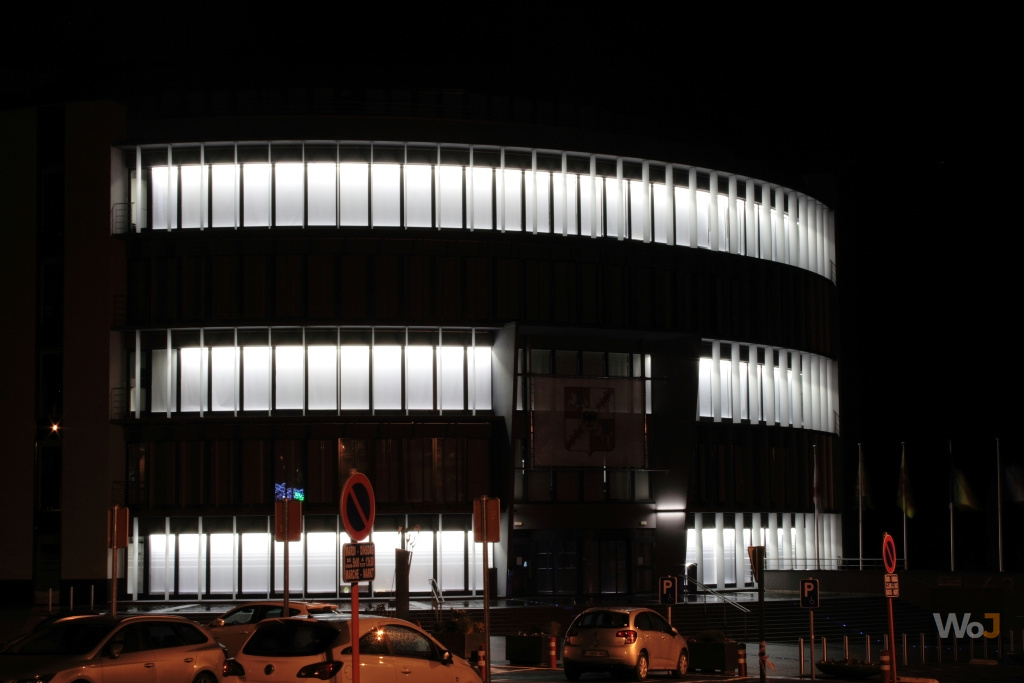 Christmas Market
The Administrative Center of Mouscron, of an architecture typical of the region, like all modern shits built everywhere.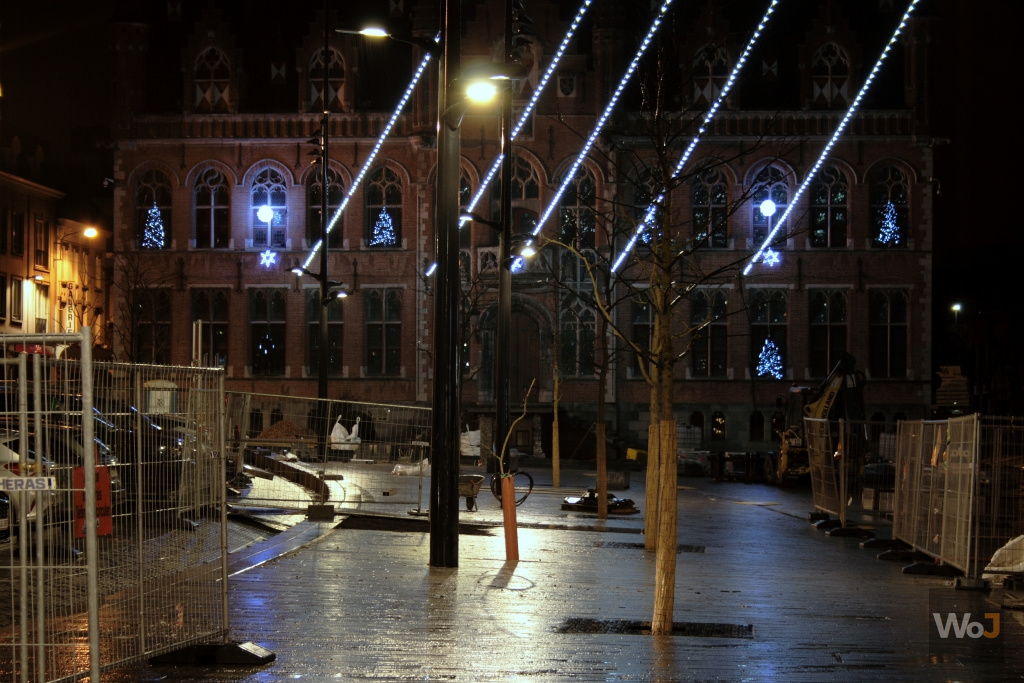 Christmas Market
In Mouscron, we are smart ! As for example the placement of lighting poles in the middle of the perspective on the beautiful facade of the Town Hall.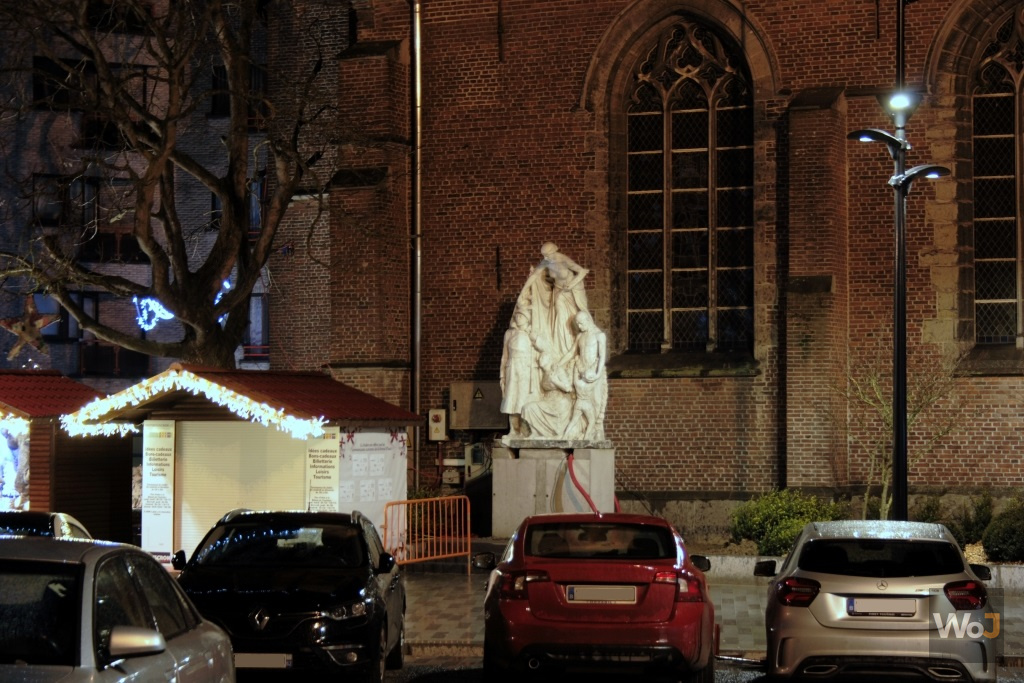 Christmas Market
The Memorial, scandalously mutilated on the altar of modernity.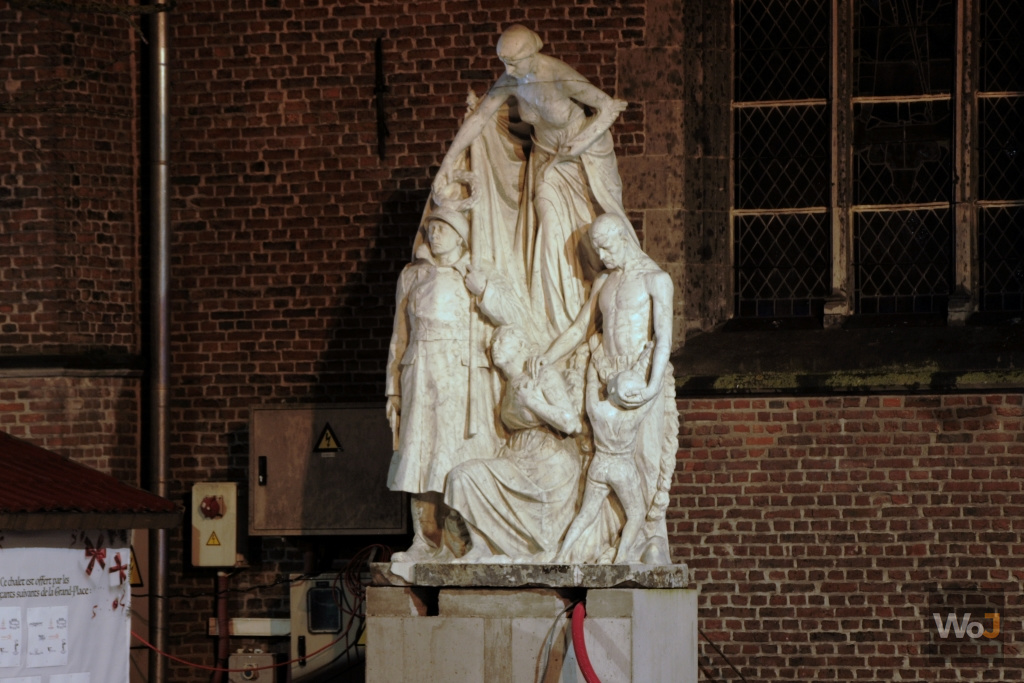 Christmas Market
Mouscron never respected its past and never will.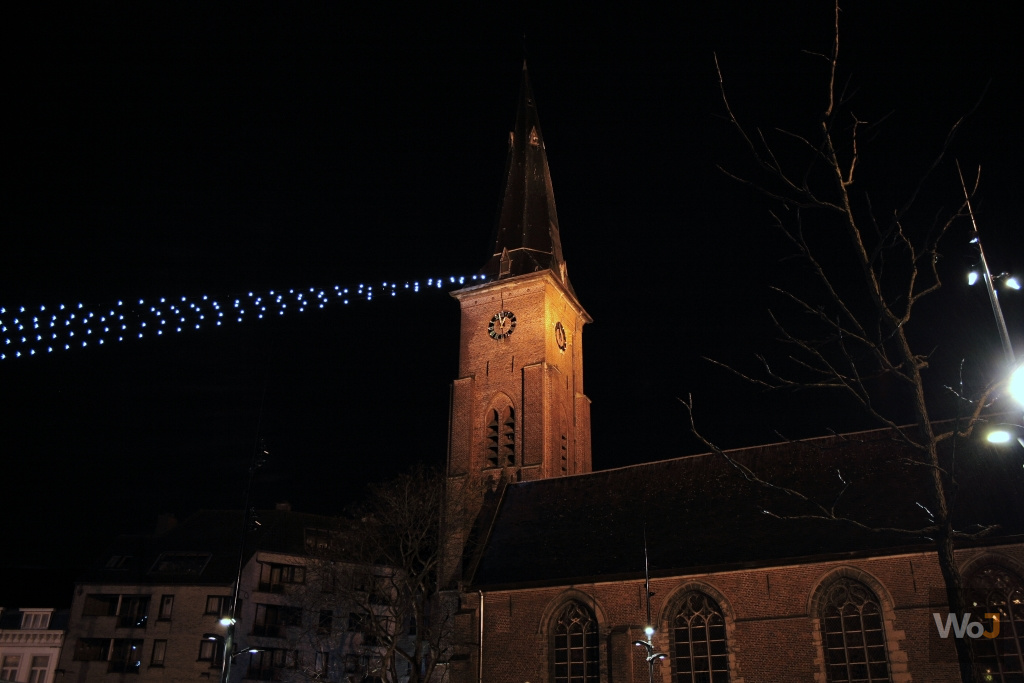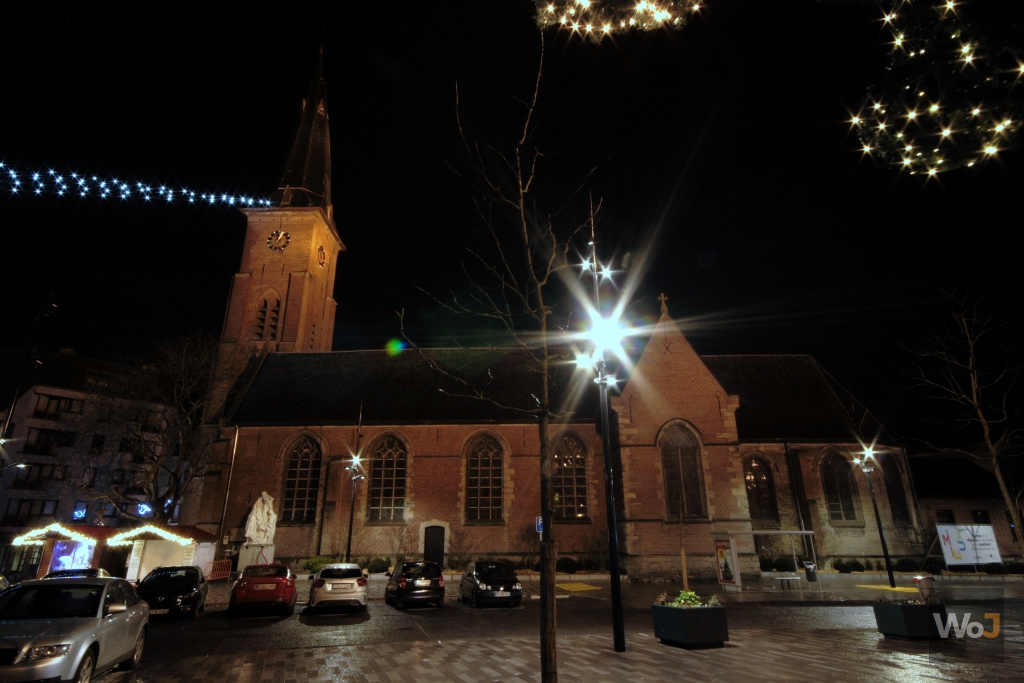 Christmas Market
The whole Saint-Barthelemy Church.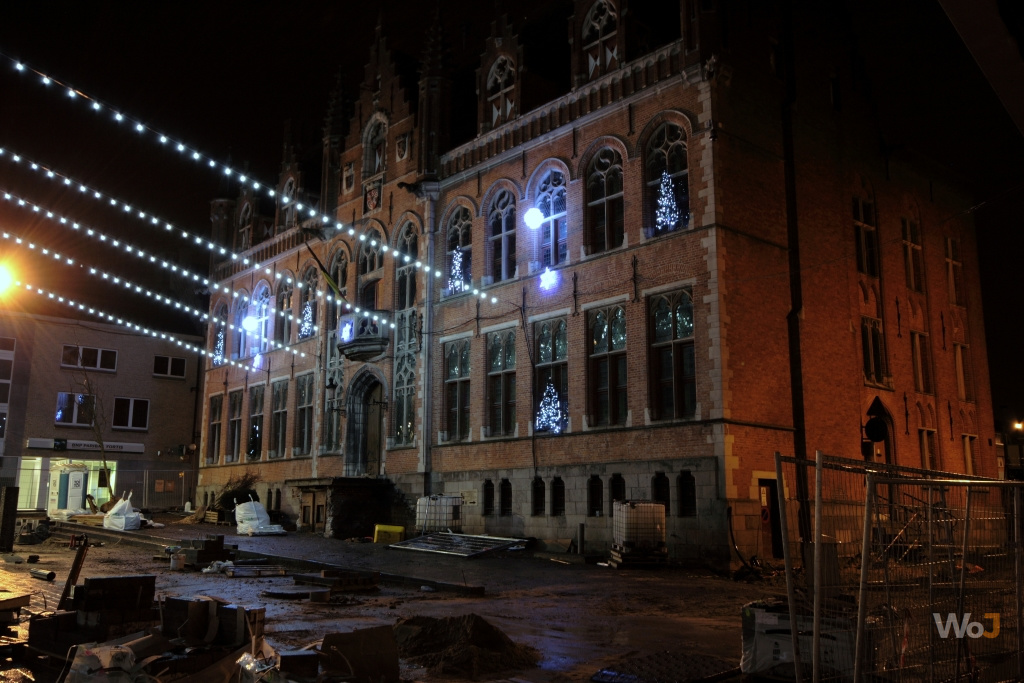 Christmas Market
The Town Hall (1888).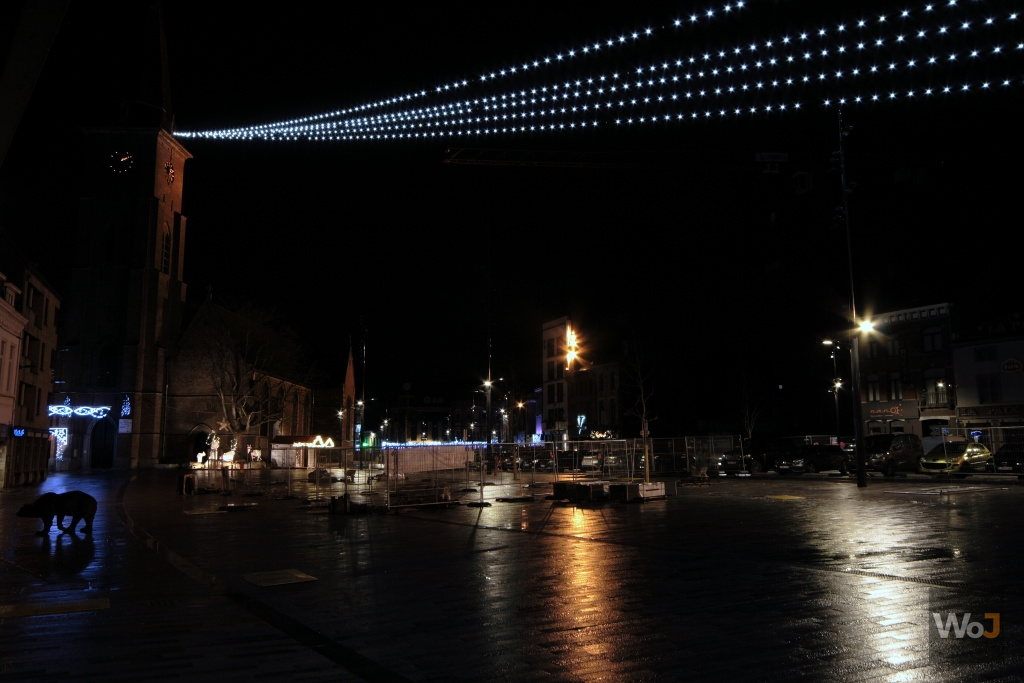 Christmas Market
The main square, undergoing renovation.
---
---
Comments