One more factory dismantled and empty of all life !
Even if the vestiges of the old activity can be counted on the fingers of one hand, we can be satisfied with the immaculate condition of the buildings. A single tag (quite aesthetic by the way), no pierced roof, no broken glass, nothing suggests a long abandonment. And yet... The last activity seems to date back to 2007.
So it's already been a long time that the small factory has been patiently waiting to revive, or to disappear.
Pictures
Usine du Cuivre
Two halls and some offices.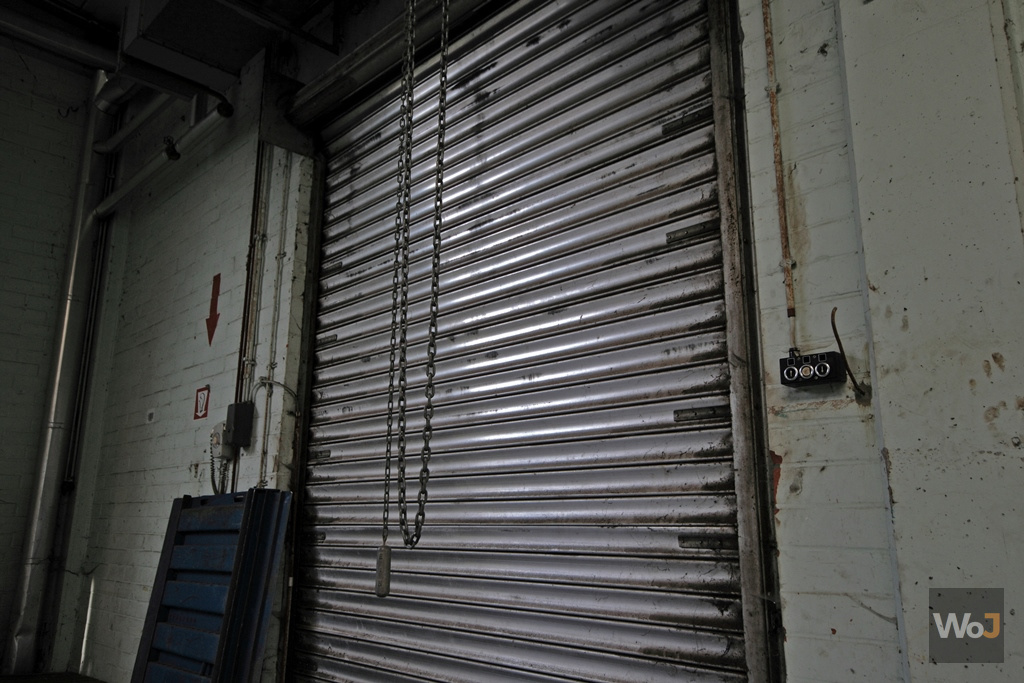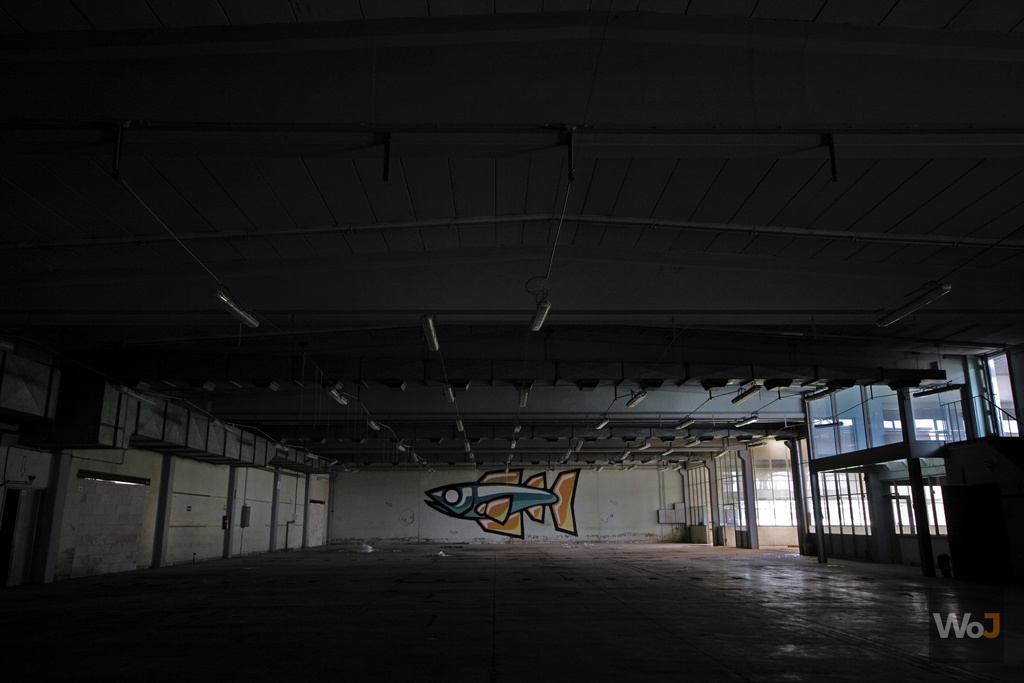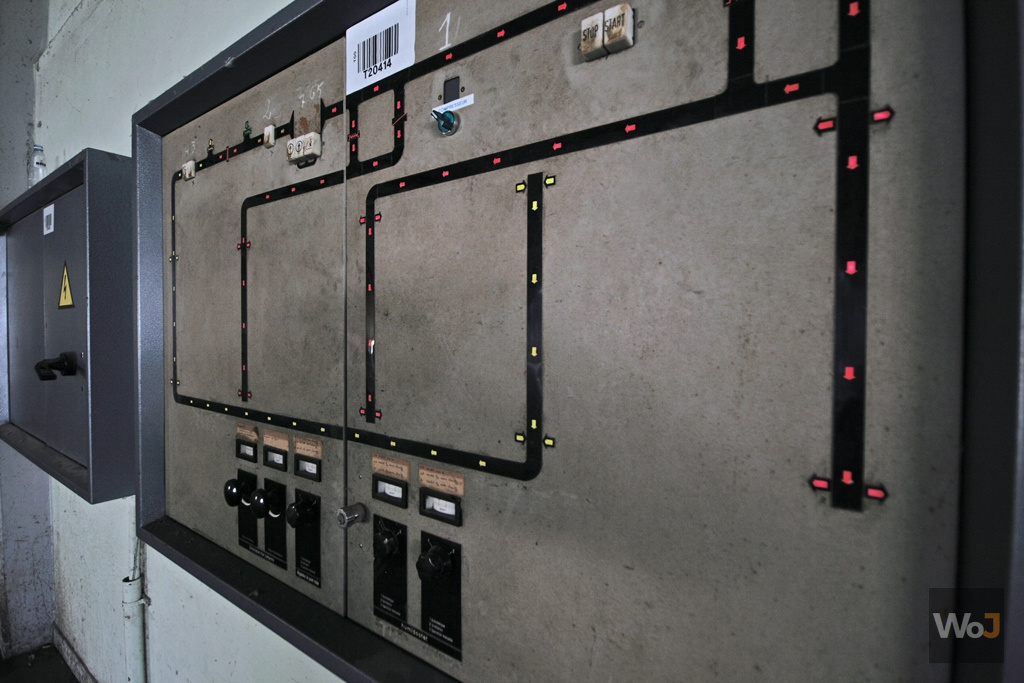 Usine du Cuivre
A beautiful optical control panel.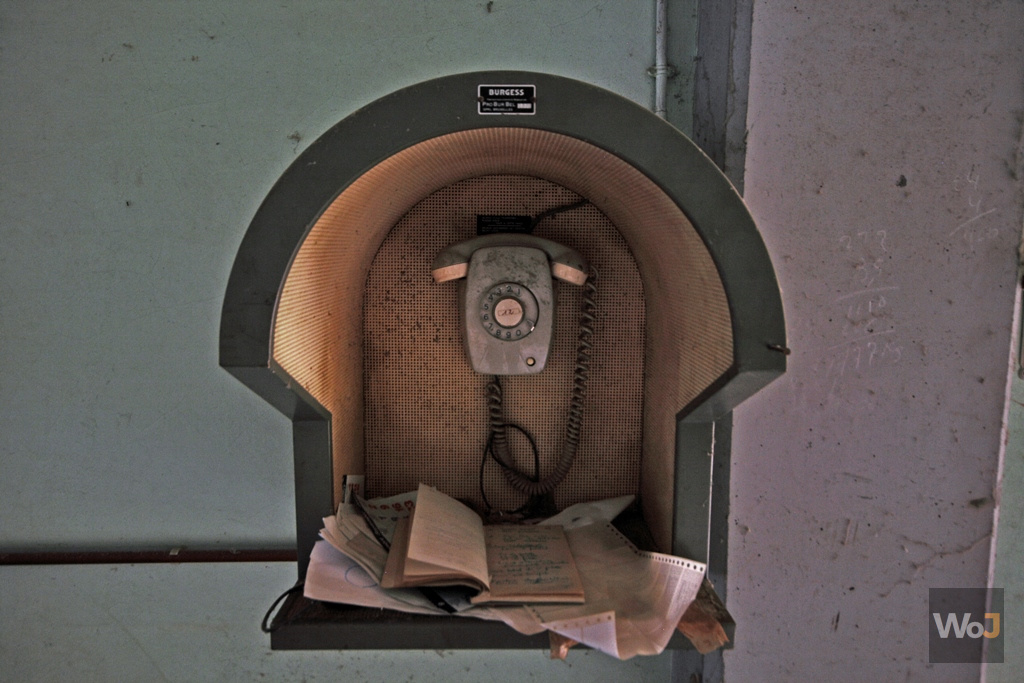 Usine du Cuivre
RTT old school !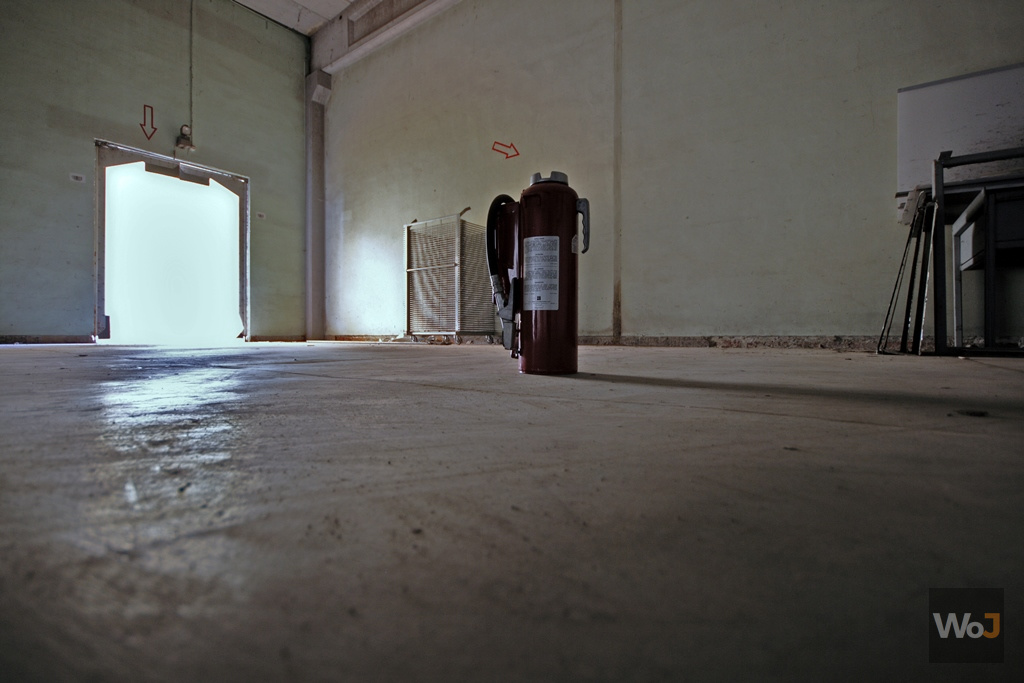 Usine du Cuivre
A huge fan hidden in the attic.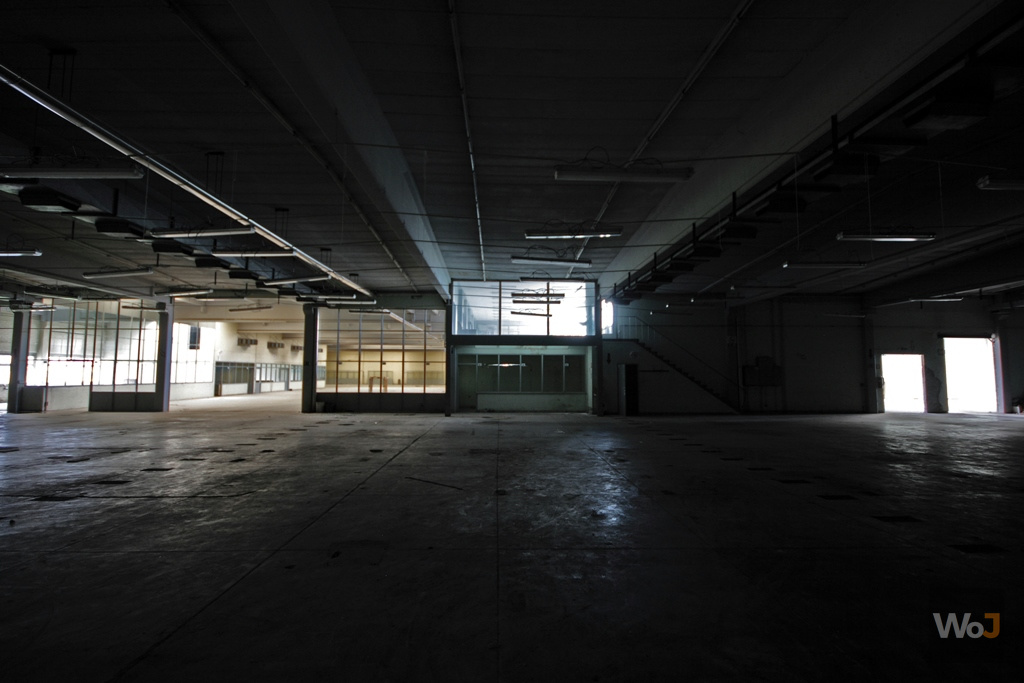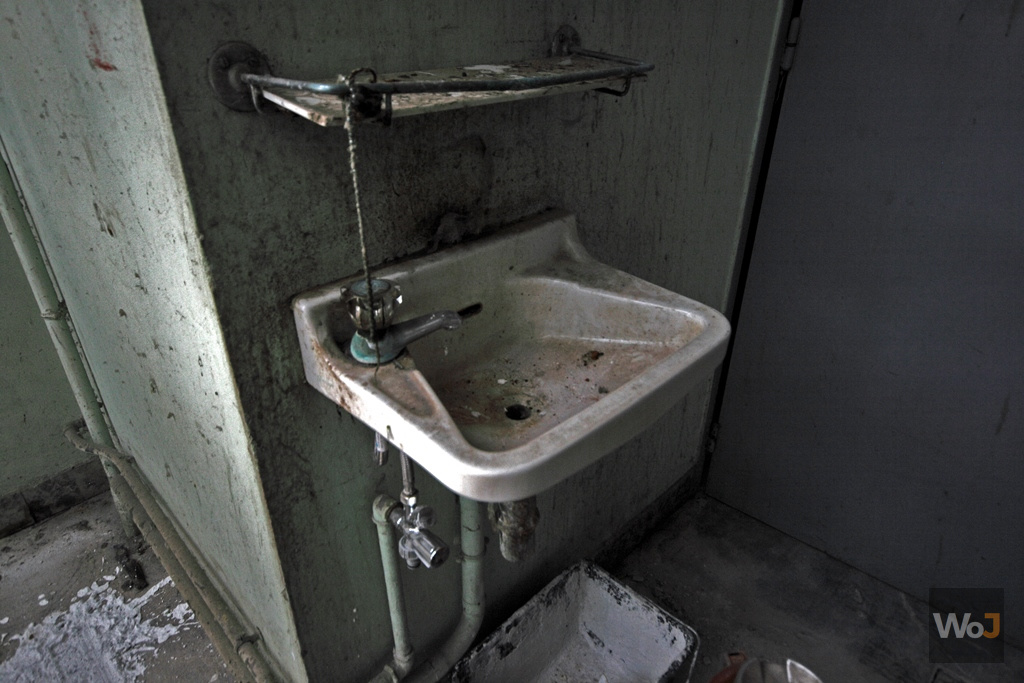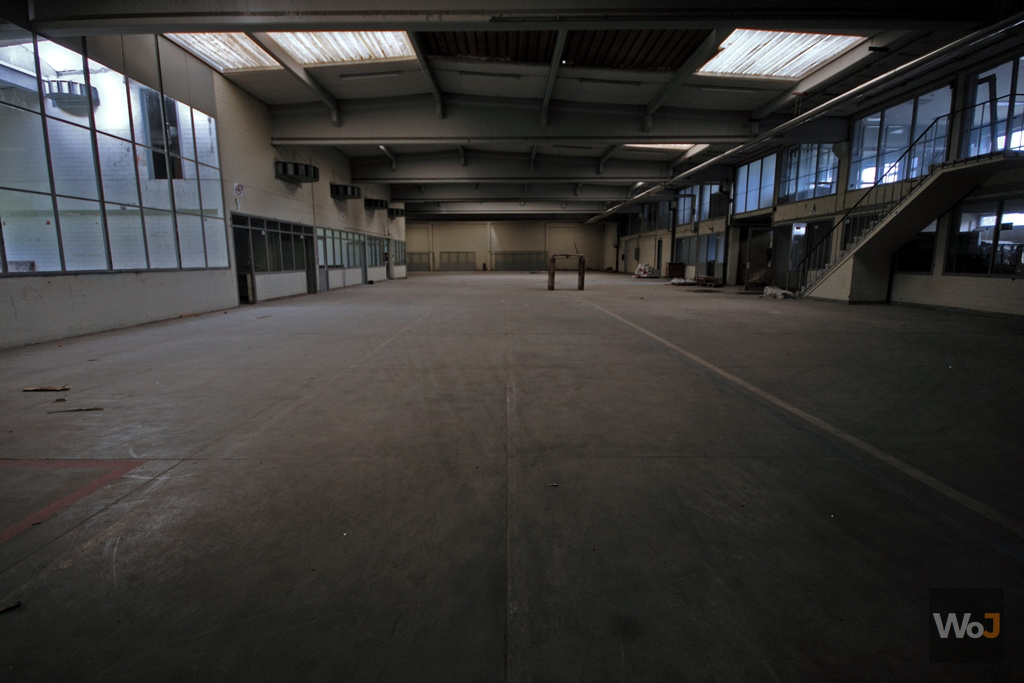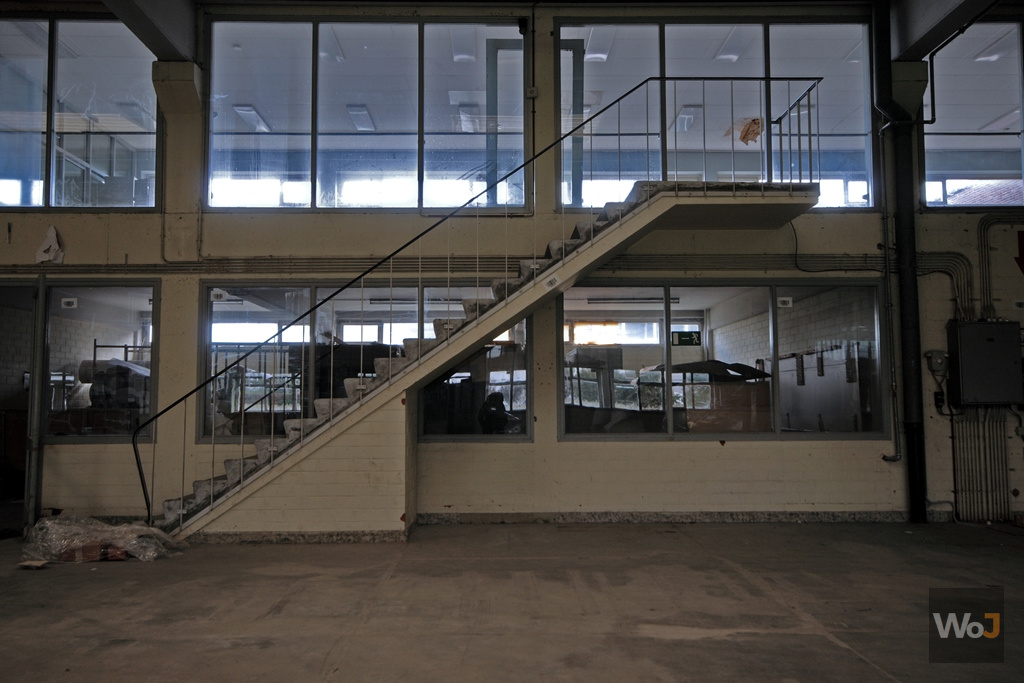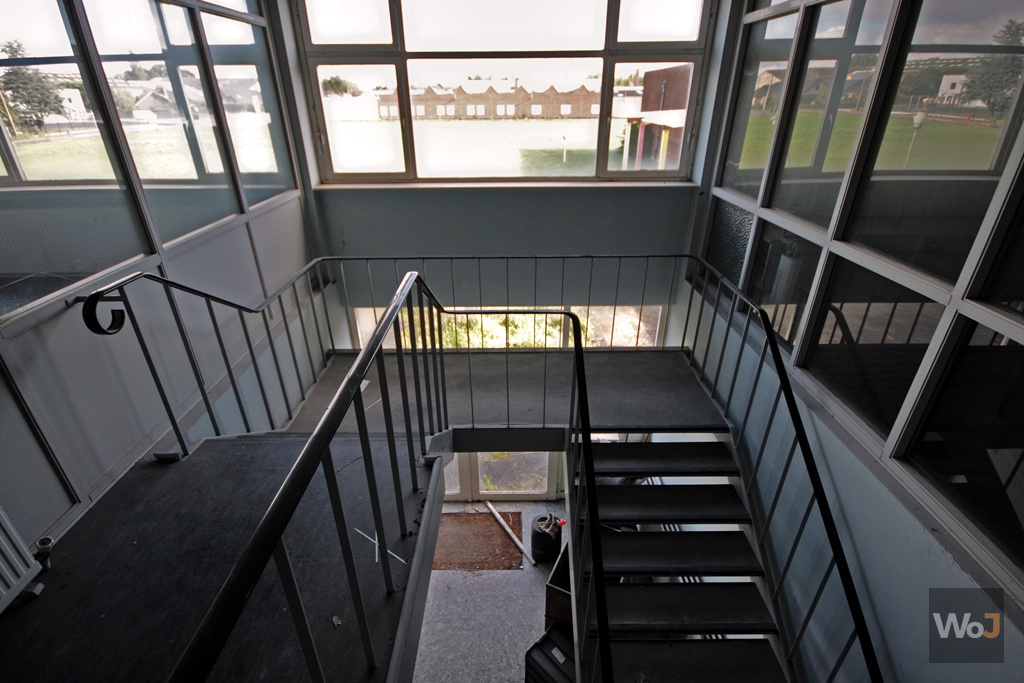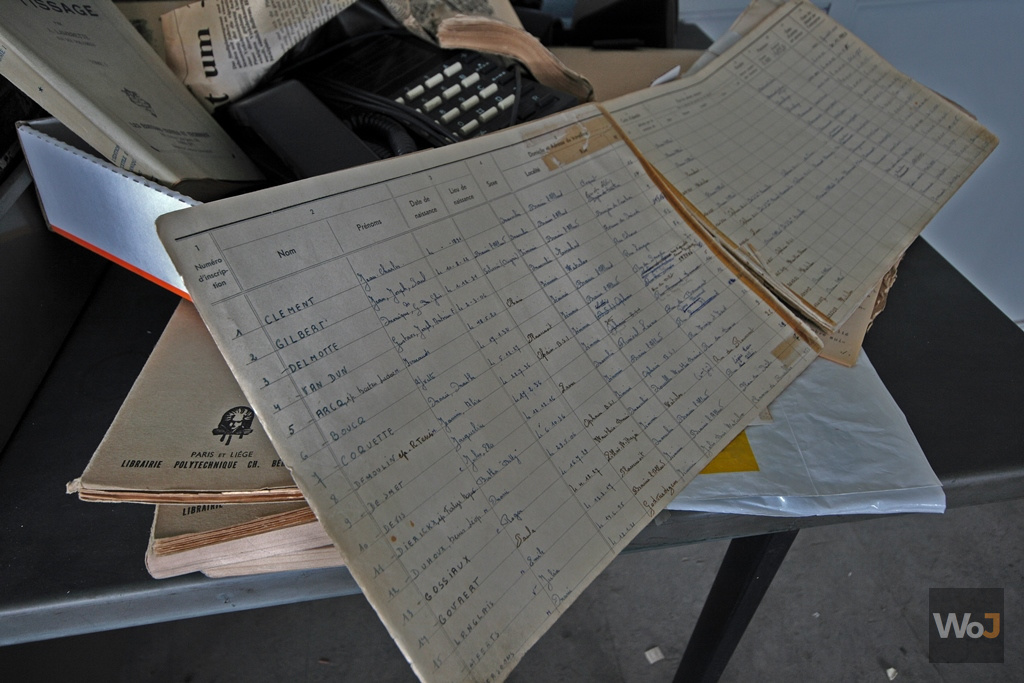 Usine du Cuivre
An old register dating from the 1970's.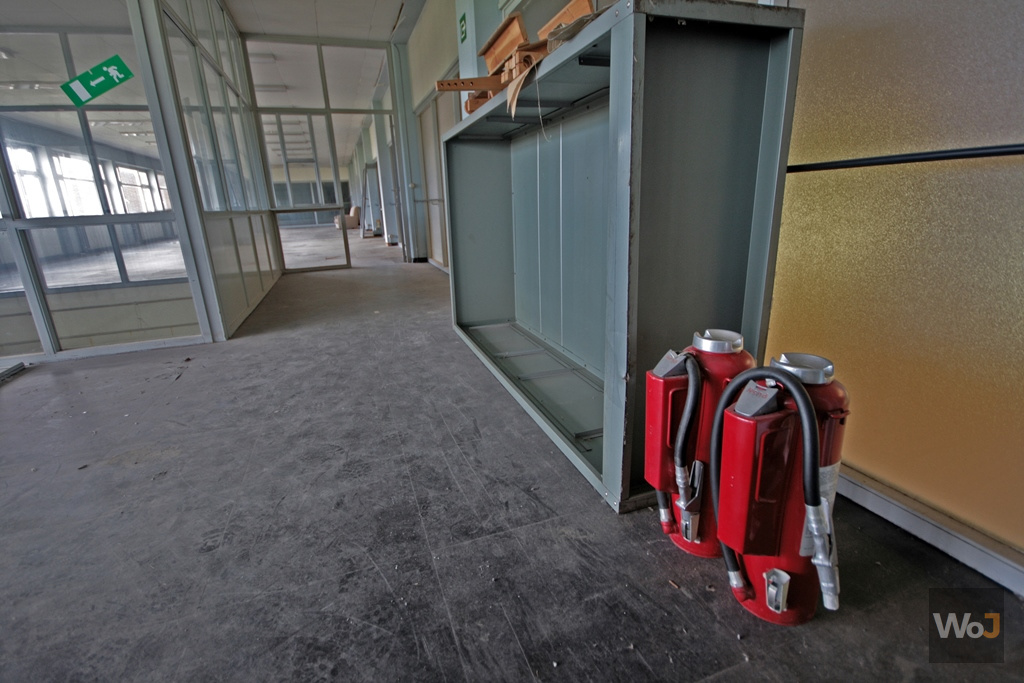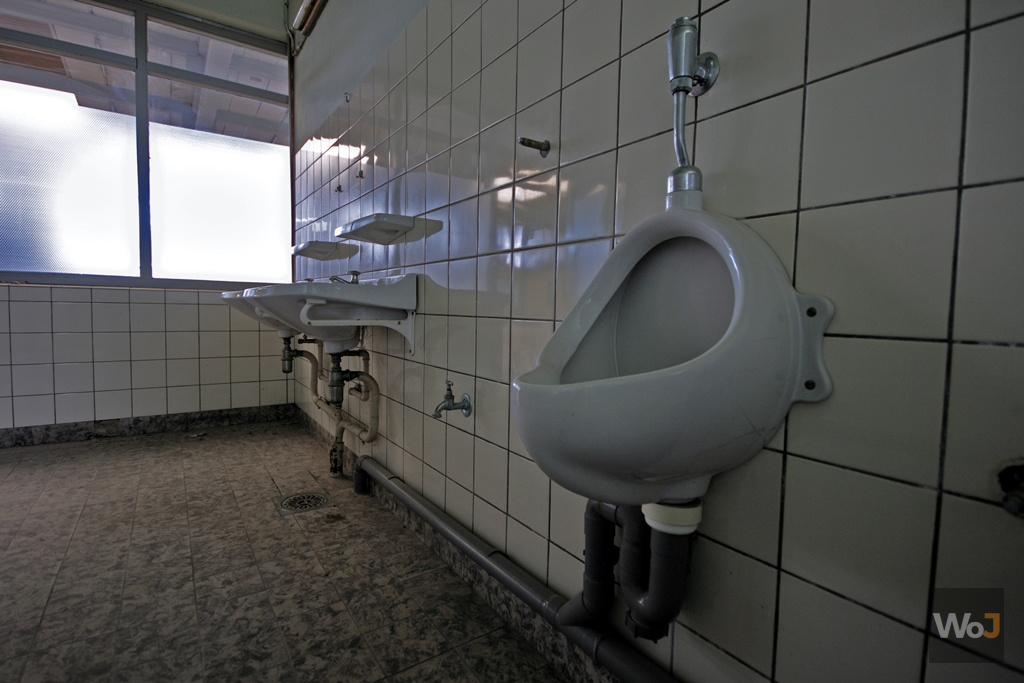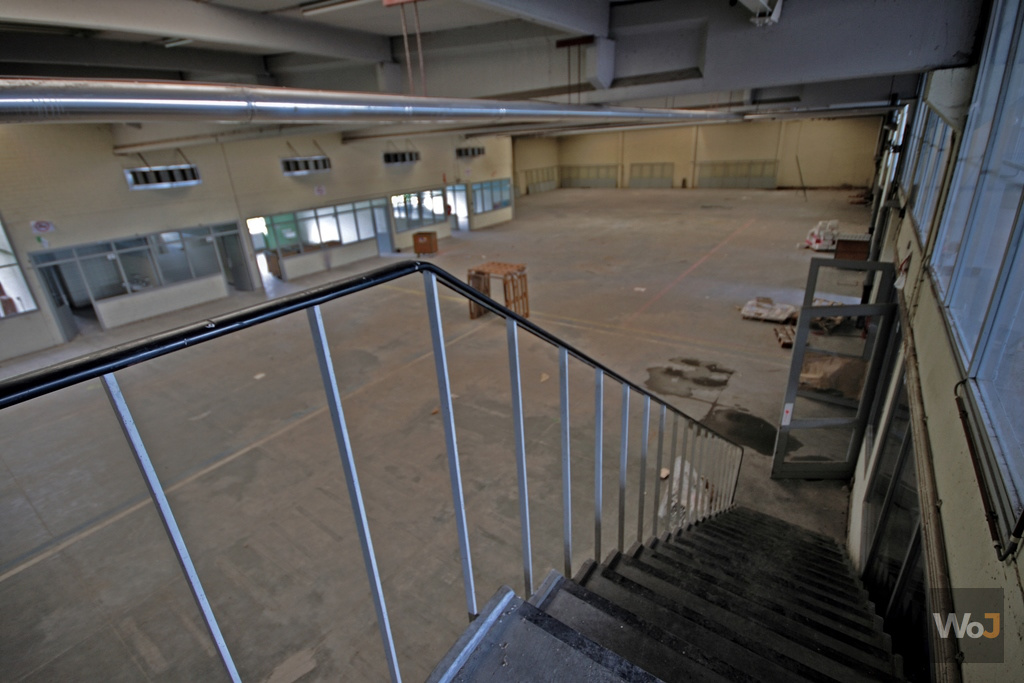 Usine du Cuivre
Bye bye !
---
---
Comments