Usually, in this kind of place, I don't take out my camera. I don't want to wear it down by shooting the shit some people dare to call art. Or street-art. Or outright vandalism.
However, I made an effort. Certainly, some frescoes are really beautiful and for one of them, the effort goes well beyond urban exploration, unfortunately...
In Belgium, the suicide of a young barberNote 1, Alysson Jadin, caused a stir. The consequences of Covid-19 and the incompetence of the Belgian political mafia killed a 24-year-old young woman who wanted to make her dream come true. As a tribute, a fresco was created by a graffiti artist from Liège.
Hoping that the building that houses it stays up as long as possible, and the assholes refrain from tainting what has become a symbol of the desperation caused by those who decide whether or not you are essential. Alysson is neither the first nor the last.
Alas...
Pictures
Centre de Formation
The only places not vandalized are the ceilings.
Centre de Formation
The rest aren't worth showing.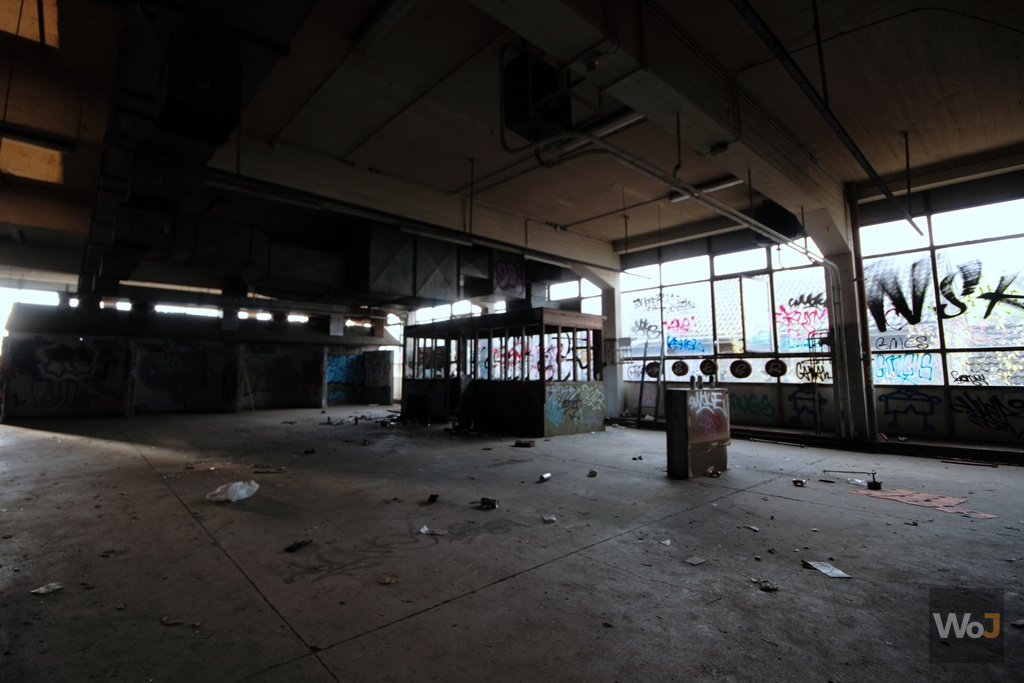 Centre de Formation
Some nice rooms however.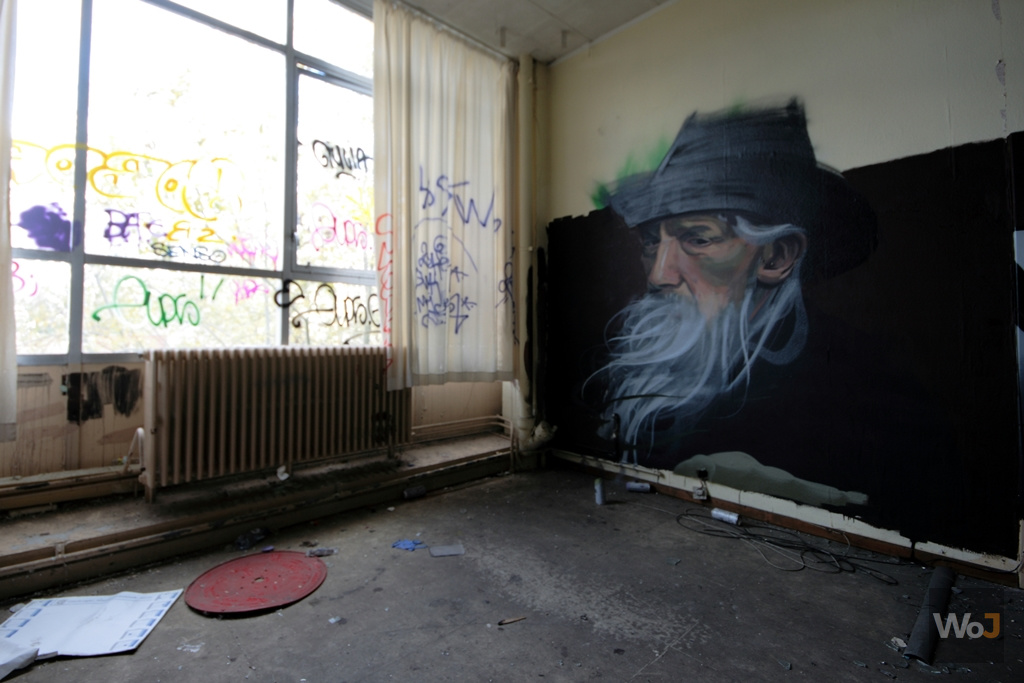 Centre de Formation
And some rare frescoes pleasant to look at.
Centre de Formation
Otherwise, that's crap.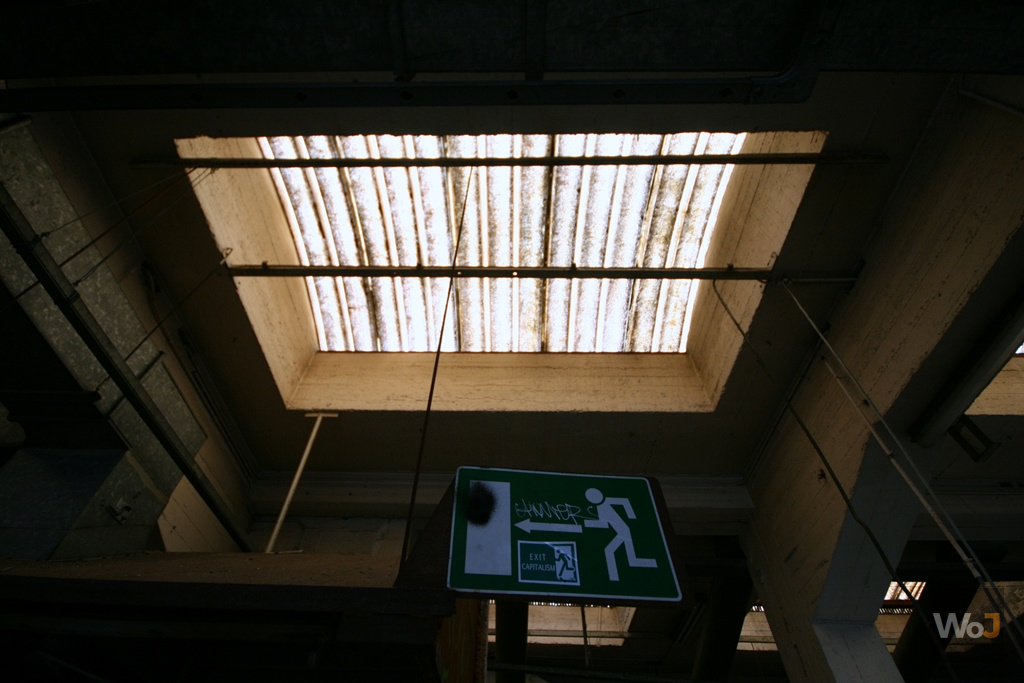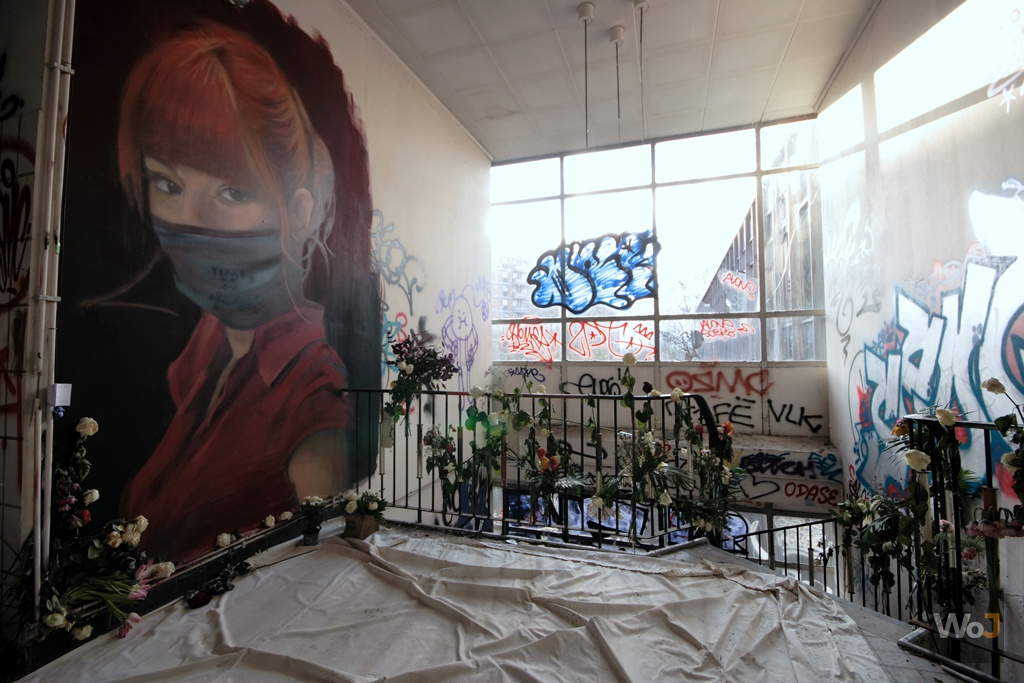 Centre de Formation
The improvised memorial in homage to Alysson.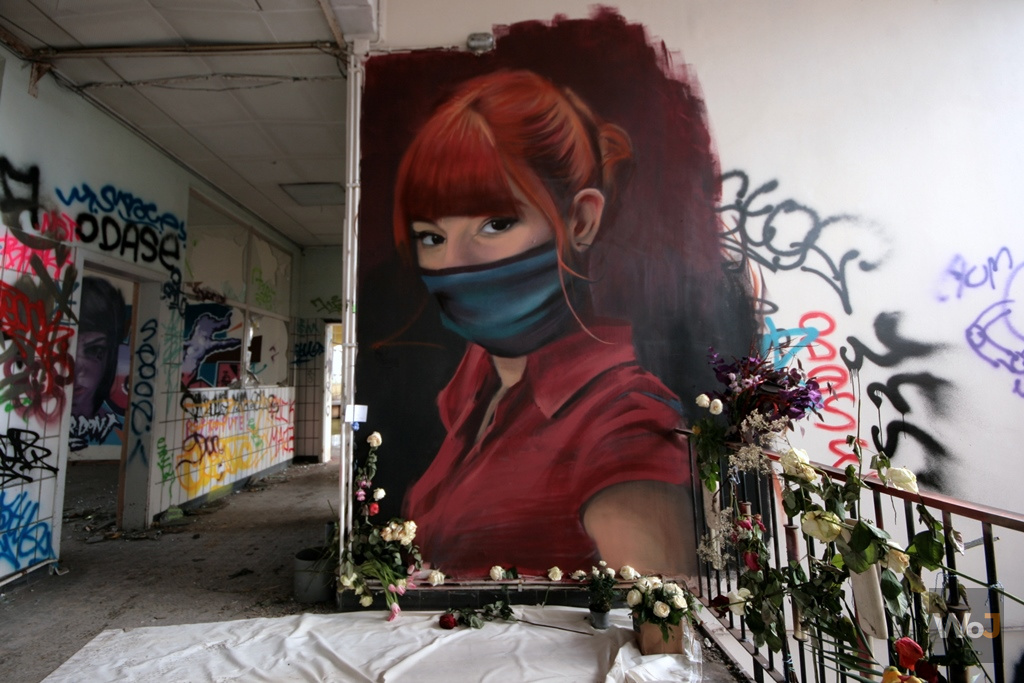 Centre de Formation
Rest in peace...
---
---
Notes
Comments