Welcome to the borders of madness... A visit that couldn't be more disturbing and disturbed.
If the place once housed the mentally ill, today we find in the middle of an unnamed mess scenographies made by equally disturbed spirits.
So, everywhere upstairs, there are children's toys, each uglier than the next, staged. I who hate dolls have been served !
But why all these toys and soft toys ? Perhaps because this cursed place to once shelter children. And that all these toys are the last memories of their passage between these old walls oozing madness.
The building seems today to be forgotten by the institution which continues to occupy the neighboring buildings. Maybe she wants to forget what could have happened within these walls...
Pictures
Shutter Island
A mess. For now, everything is "normal".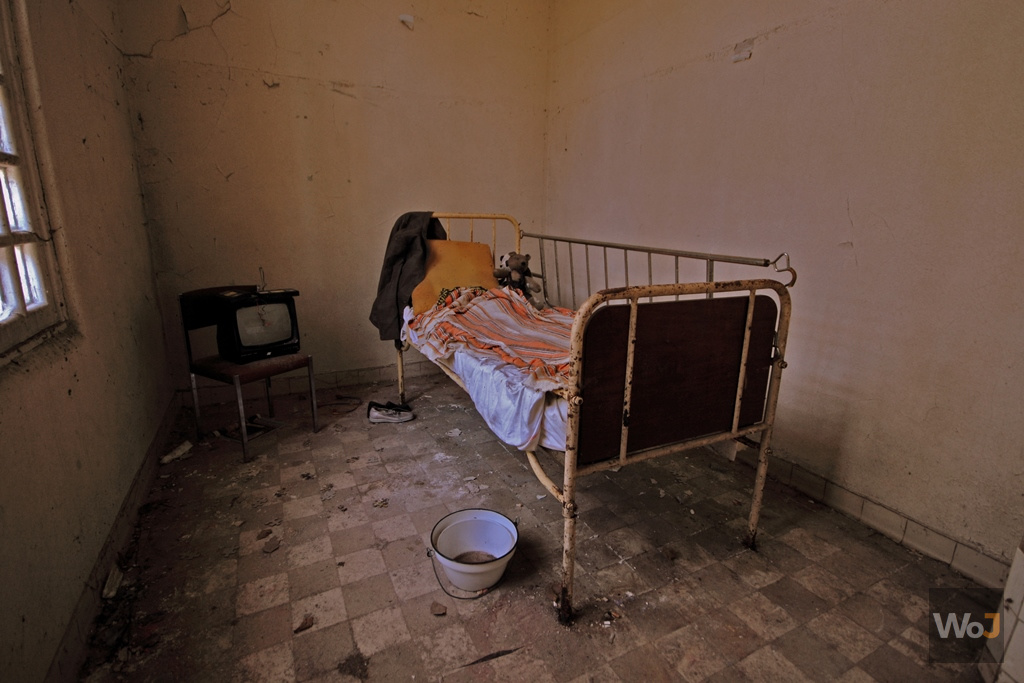 Shutter Island
First weird sensation with the visit of this room.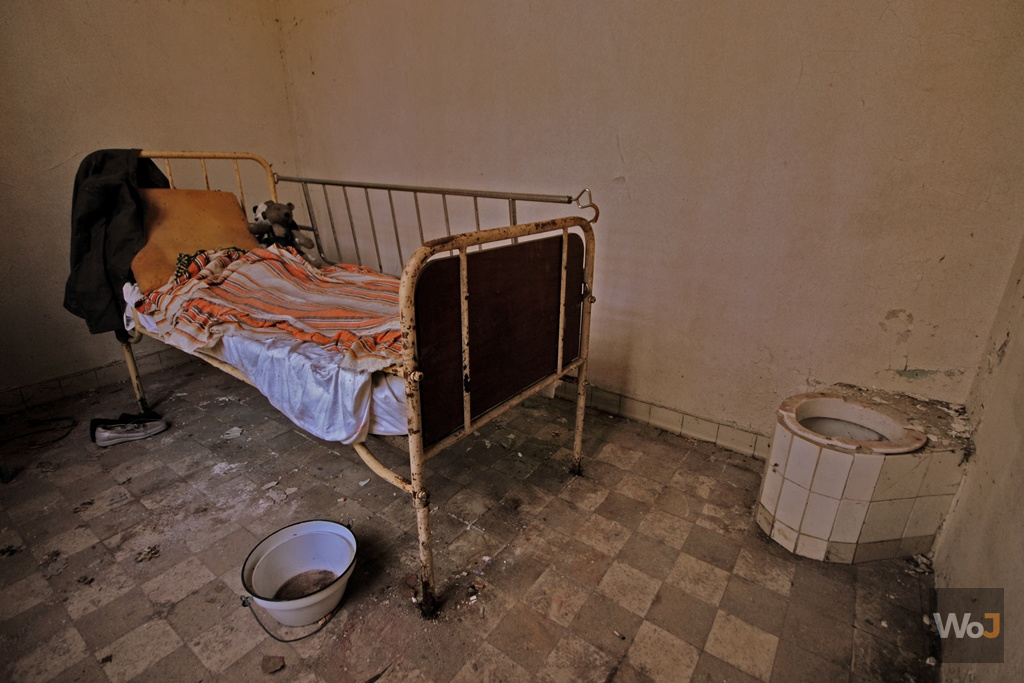 Shutter Island
Note the rudimentary sanitary.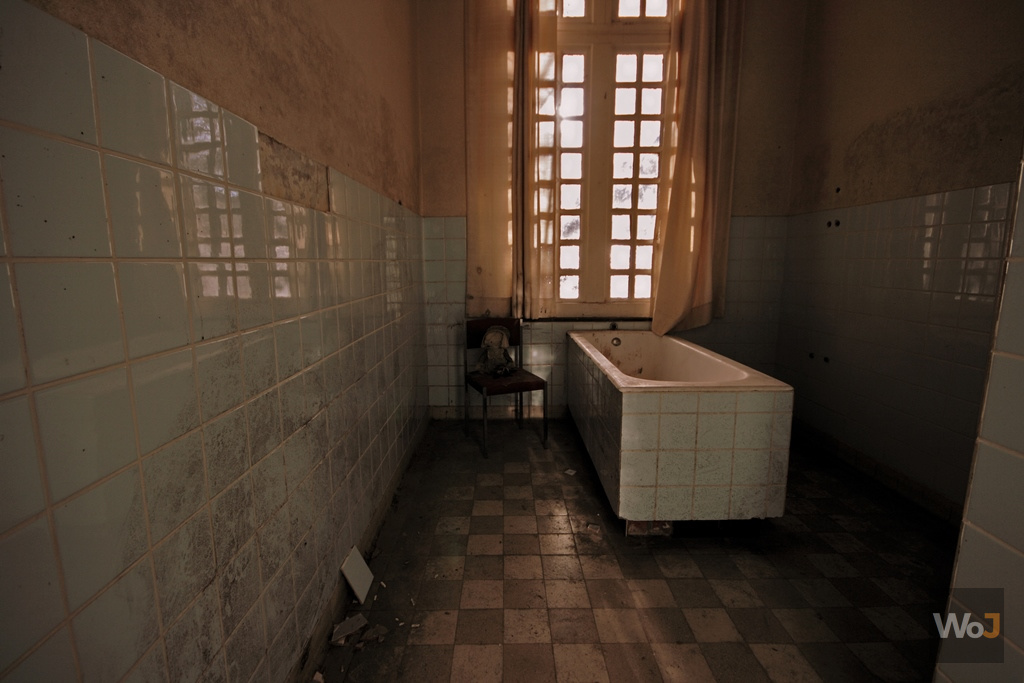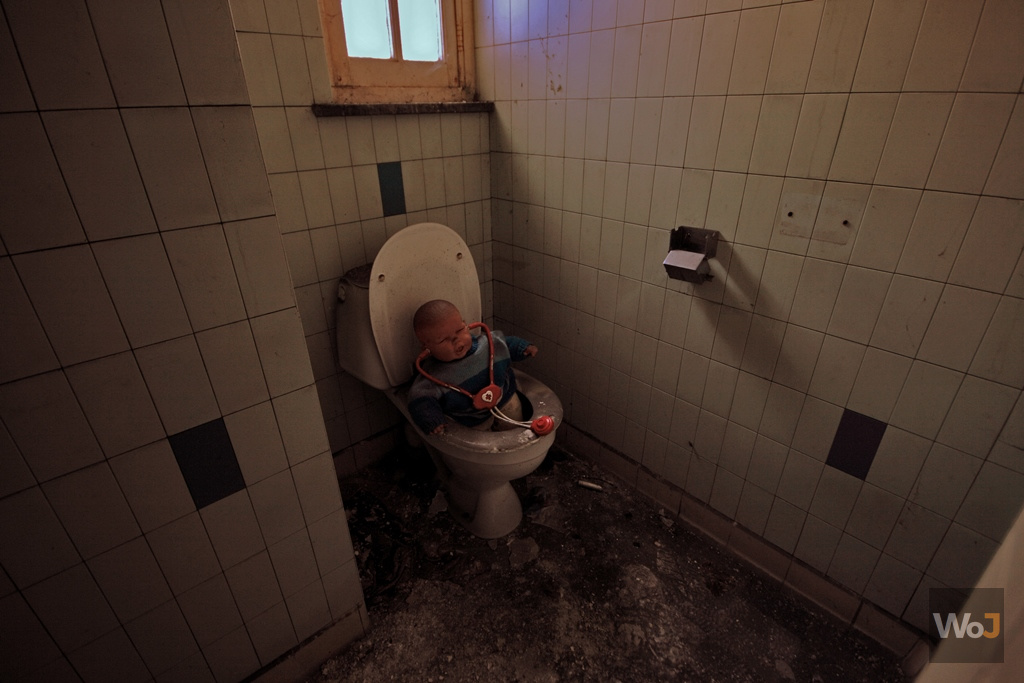 Shutter Island
Hardly passed the toilets door, we fall on it.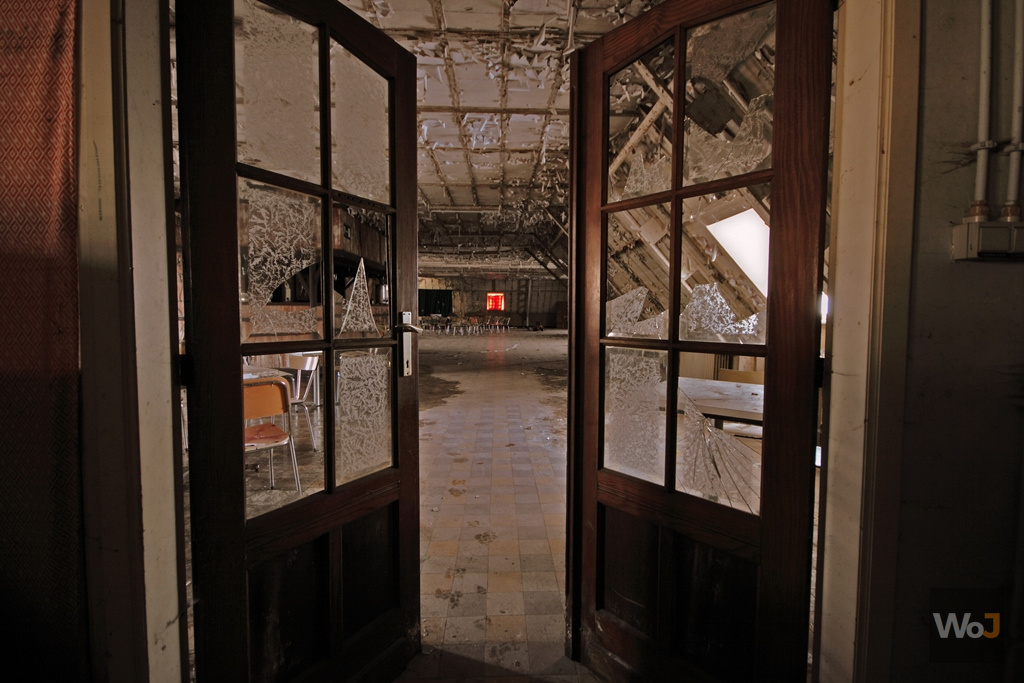 Shutter Island
Towards the large room upstairs, as if drawn by that red window...

Shutter Island
What happened here ?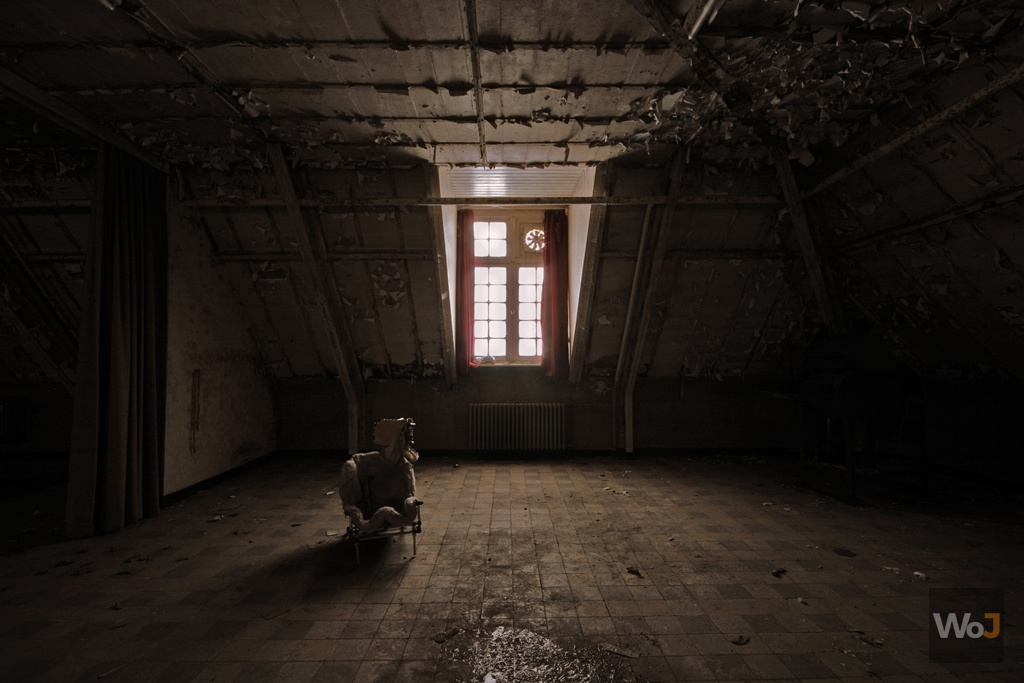 Shutter Island
Shutter Island or Silent Hill ?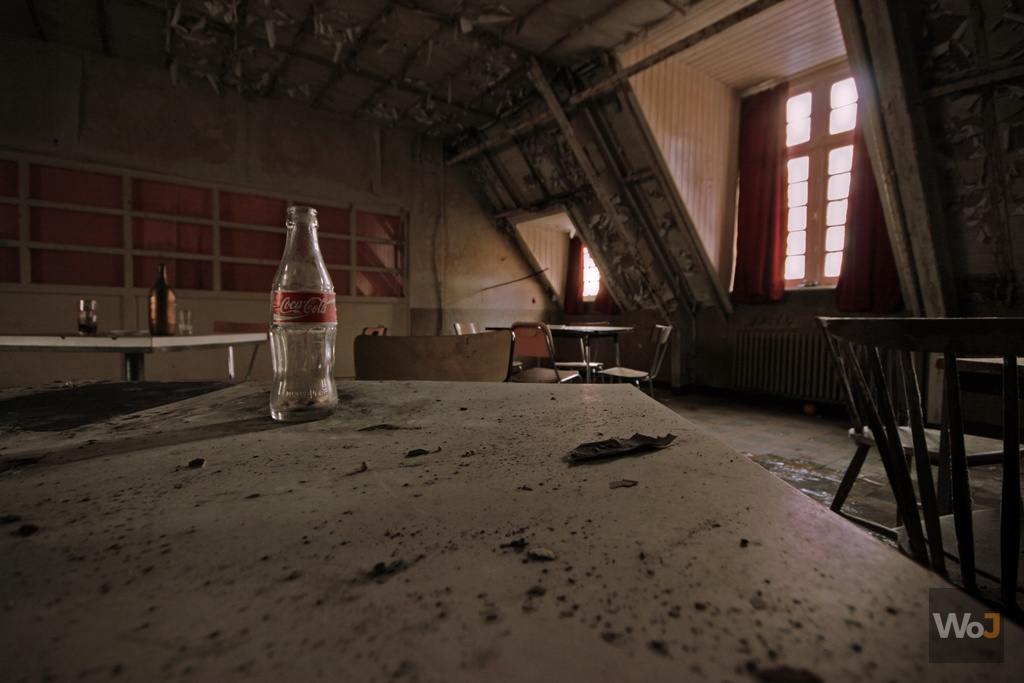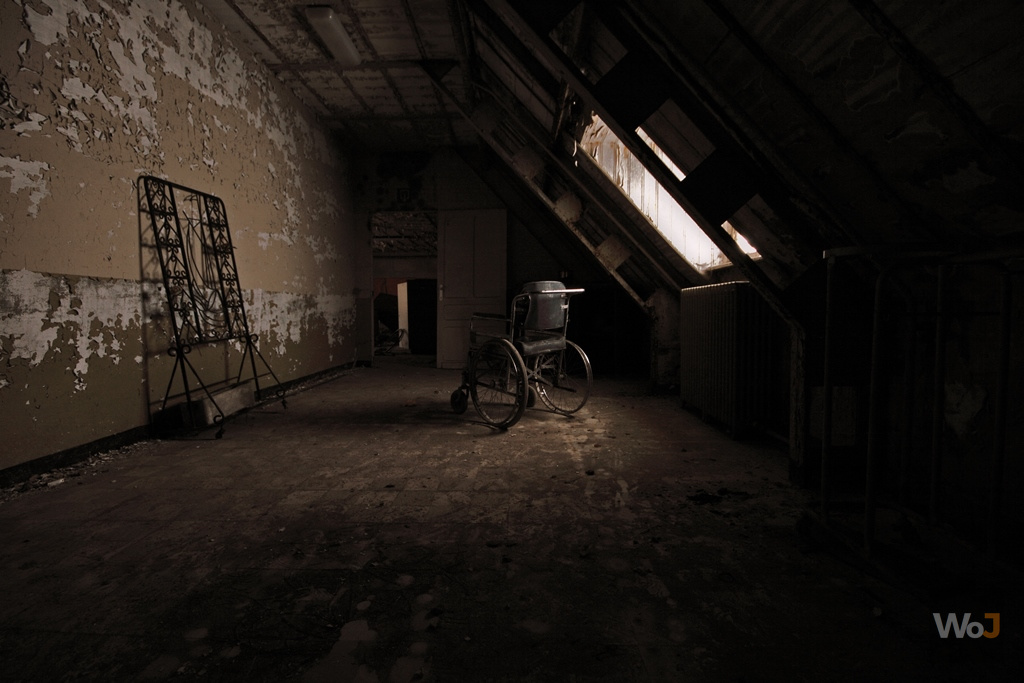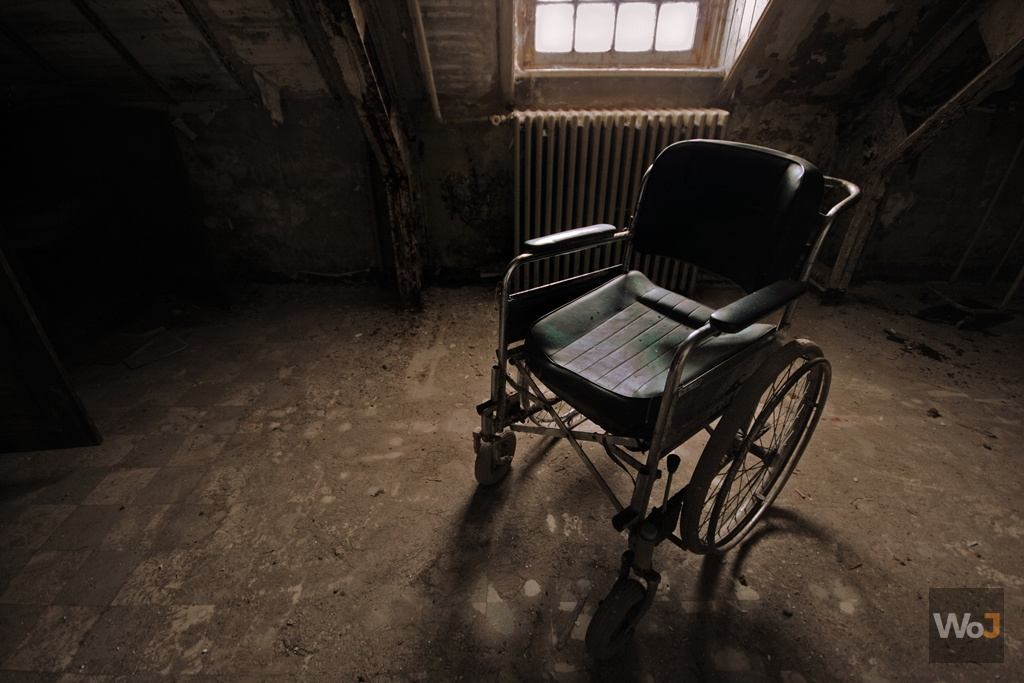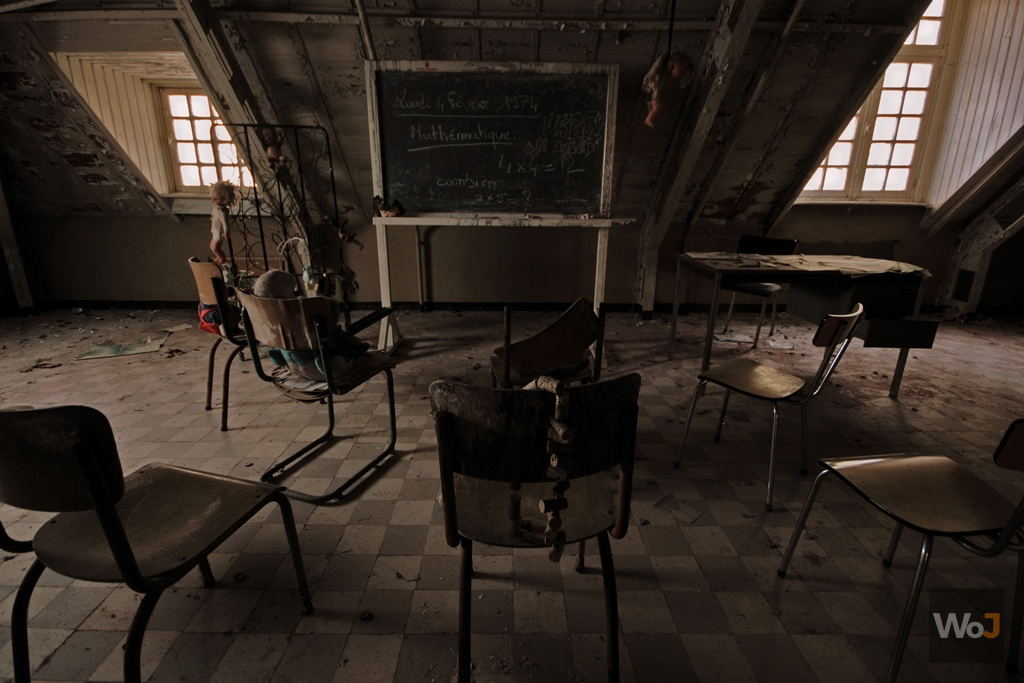 Shutter Island
It's not so much the stagings that are disturbing, but rather the details.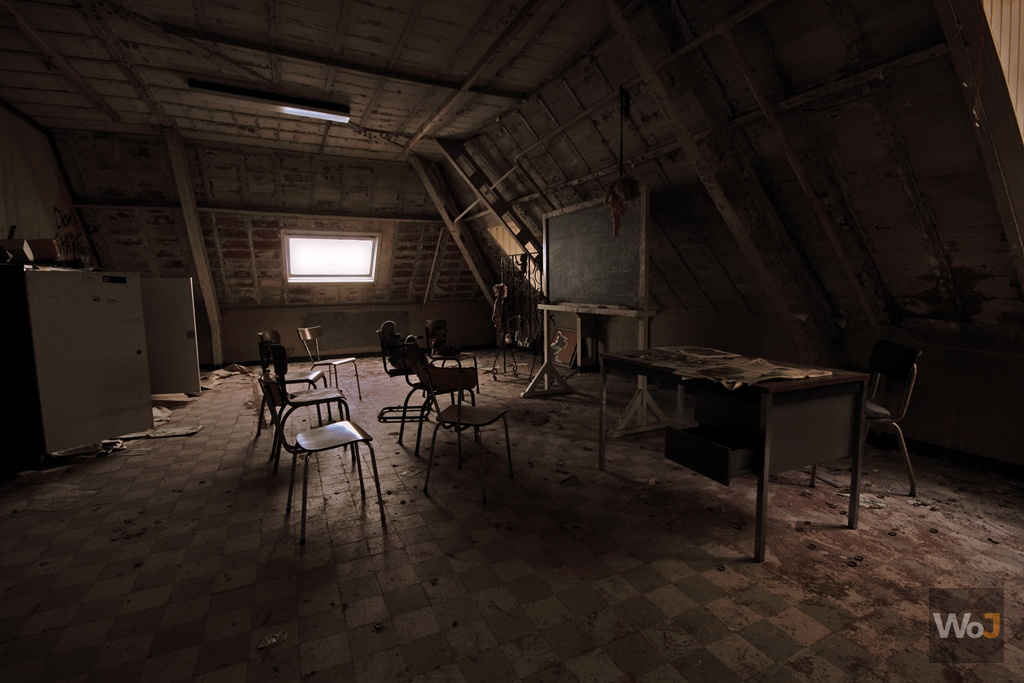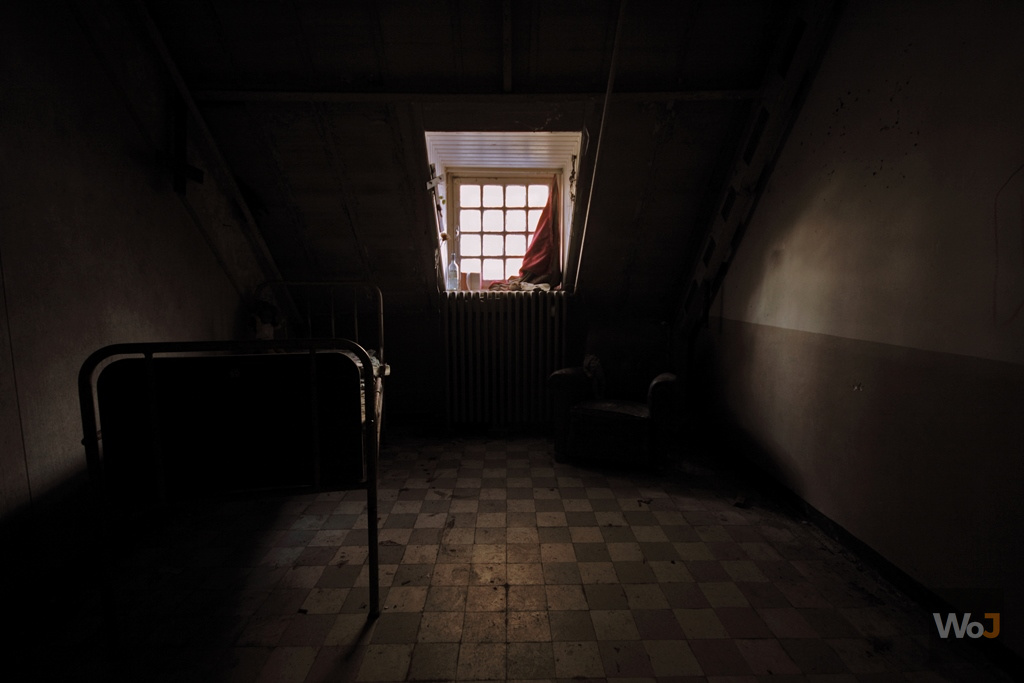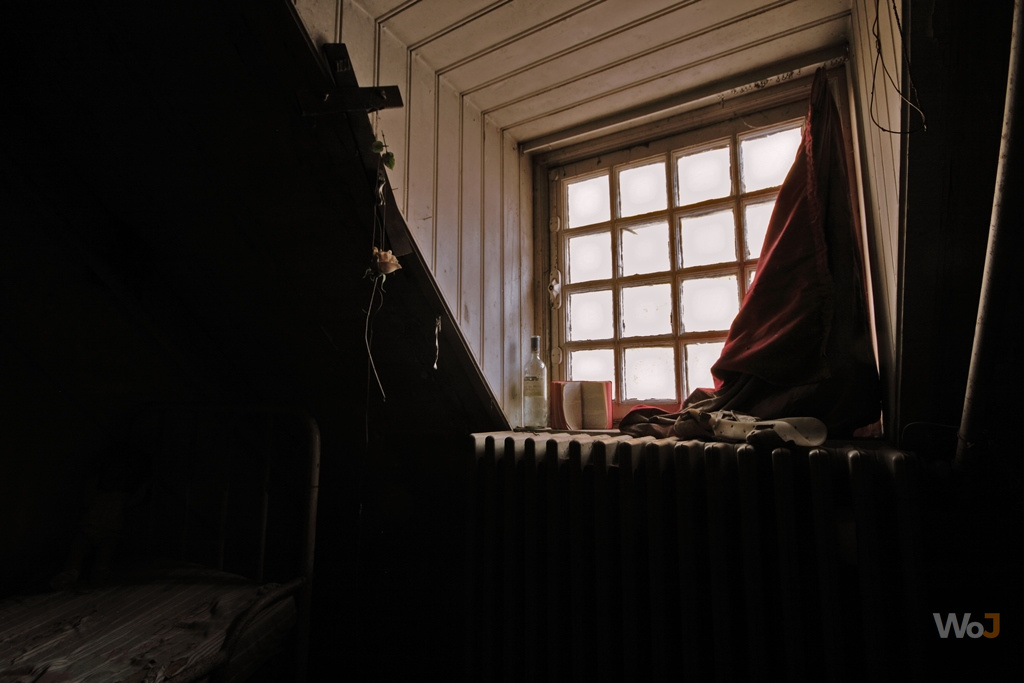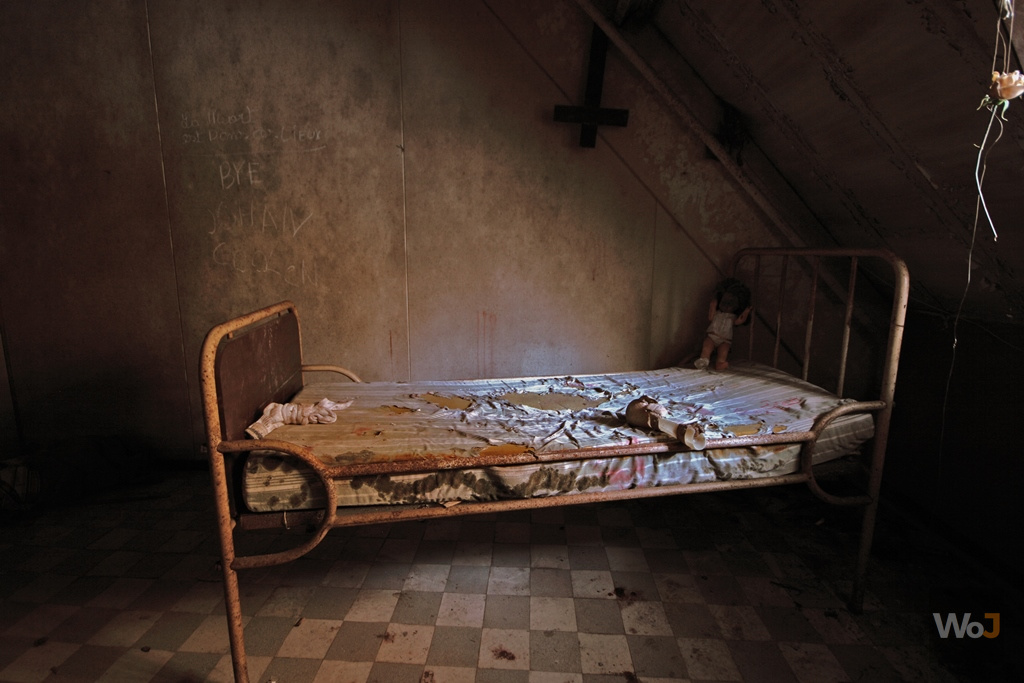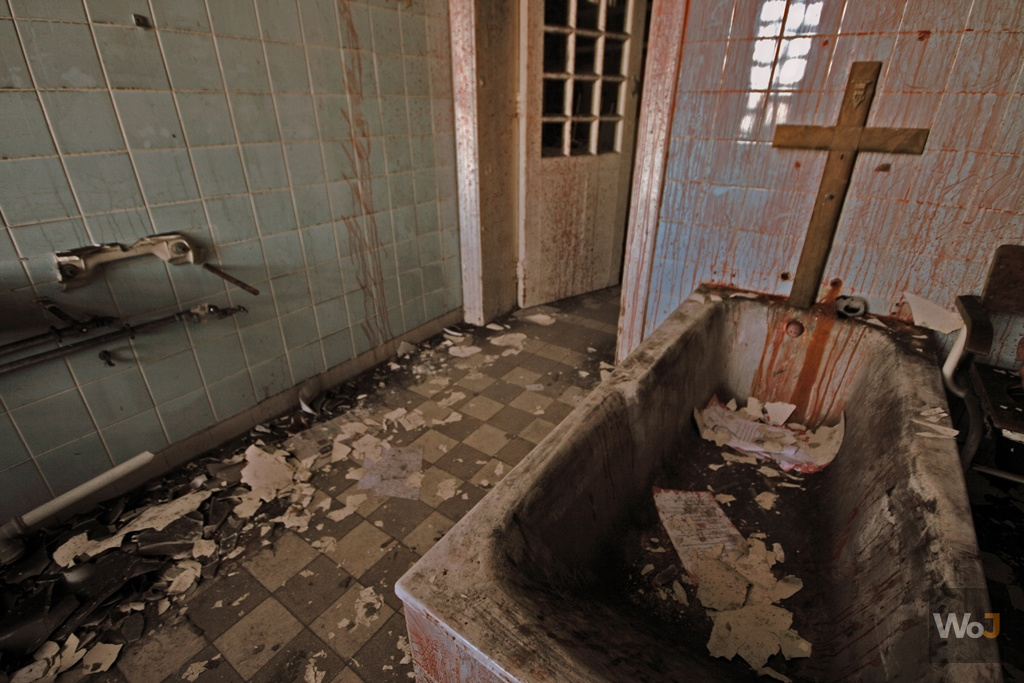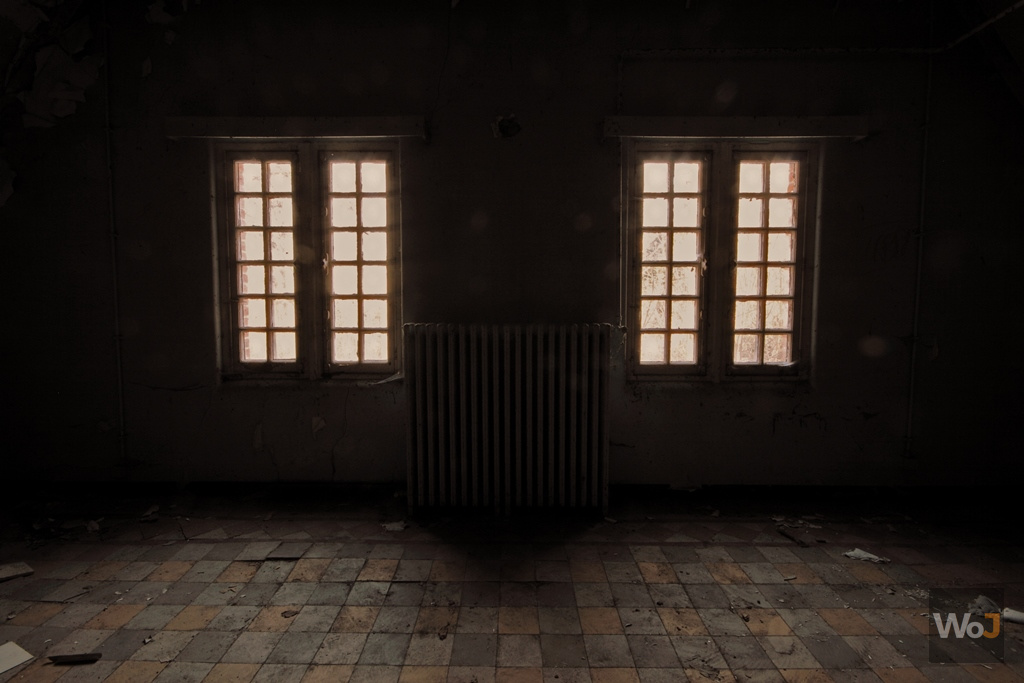 Shutter Island
By dint of seeing strange things everywhere, one would almost believe oneself observed by these windows.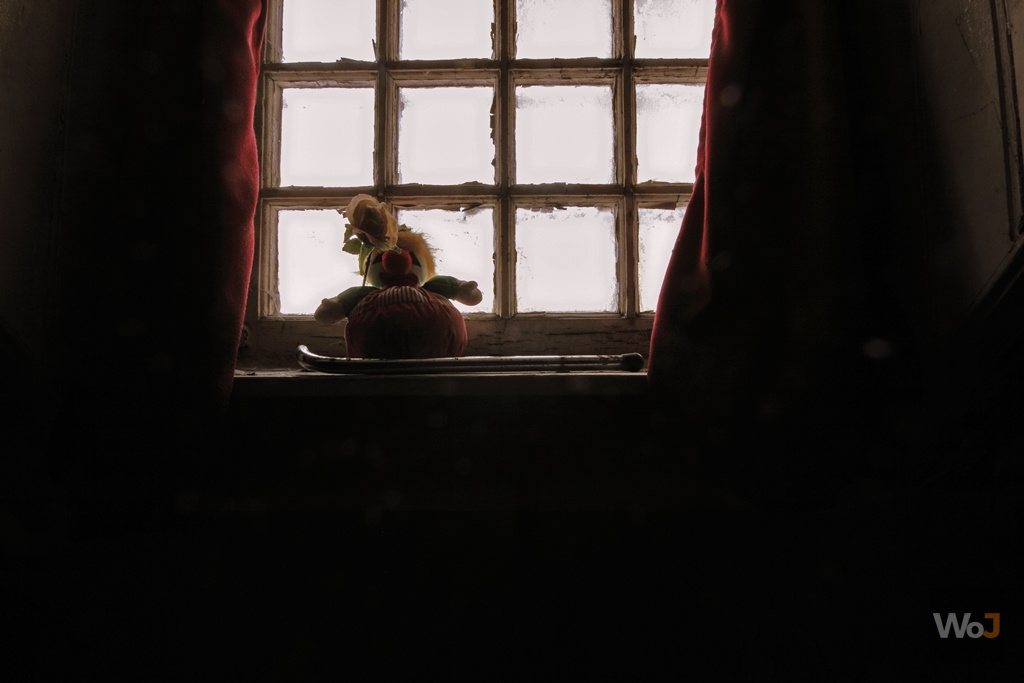 Shutter Island
This plush was intended for children. Well, ok...

Shutter Island
Luggage waiting for eternity for the departure of a patient who will never arrive...
End of the nightmare.
---
---
Related page
Comments