A doppelgänger is, in Germanic folklore, the evil double of a person, or even an object.
The place visited today is therefore the doppelgänger of Shutter Island, visited a few weeks ago.
Well, if you compare the two buildings, they are indeed identical in every way. On the other hand, no evil double for the place that occupies us today. If the staging had the merit of being relatively well done on Shutter Island, here we are going for nonsense and overbidding. With the result, a succession of objects displayed without any concern for plausibility. These ridiculous scenes weren't even photographed. The building is sufficient on its own to create a feeling of unease, perhaps more overwhelming than on Shutter Island.
Pictures
Doppelgänger
The building is protected from passers-by by thick vegetation.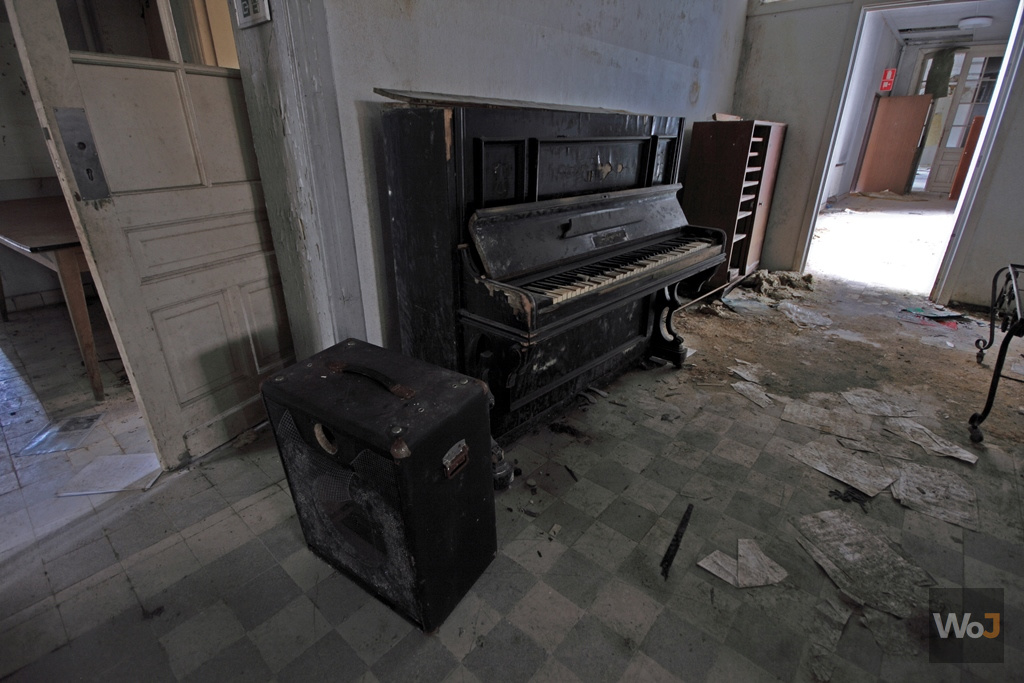 Doppelgänger
Example of a ridiculous staging. Let's move on.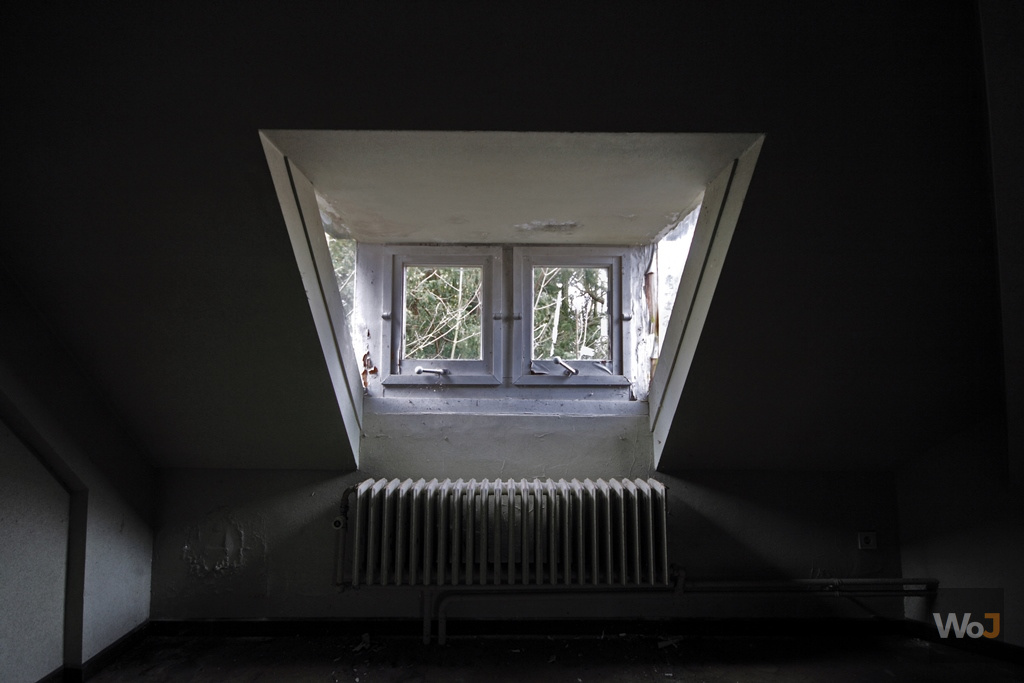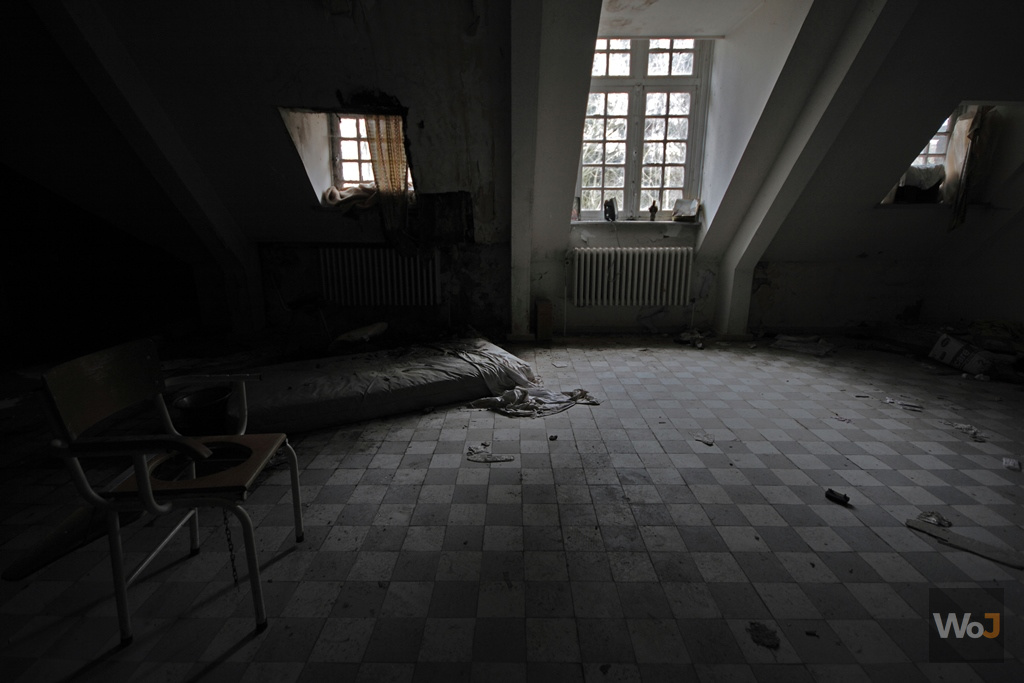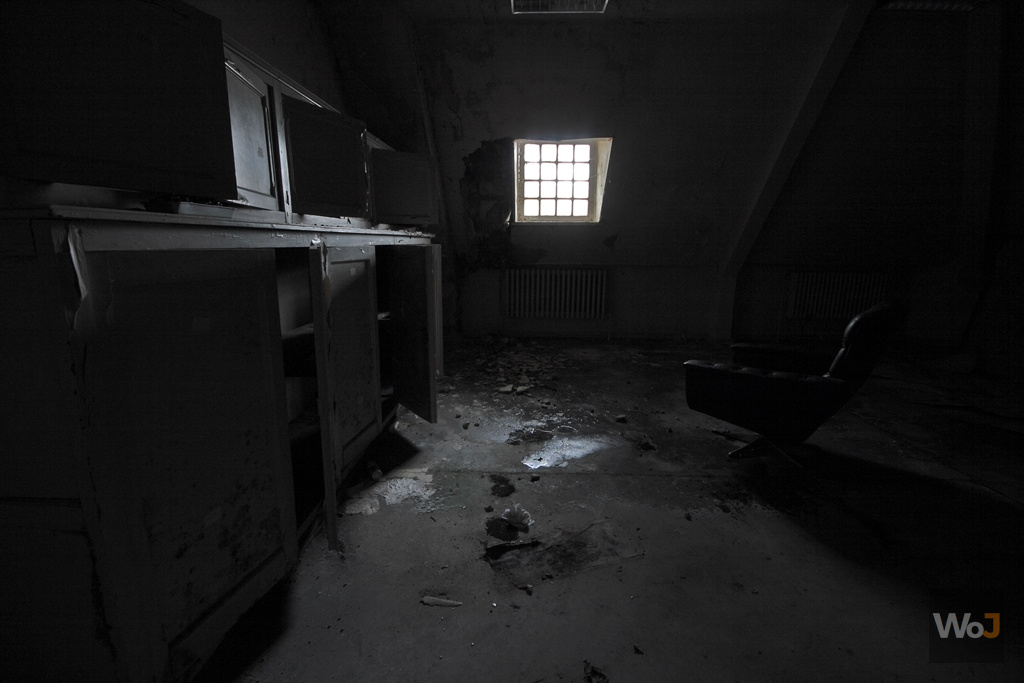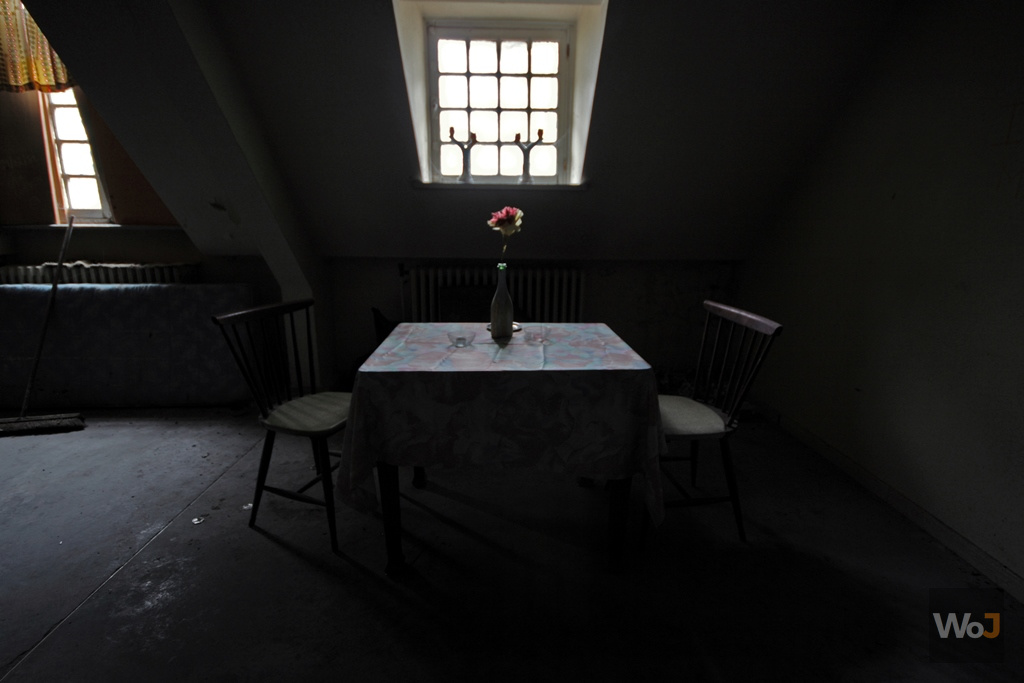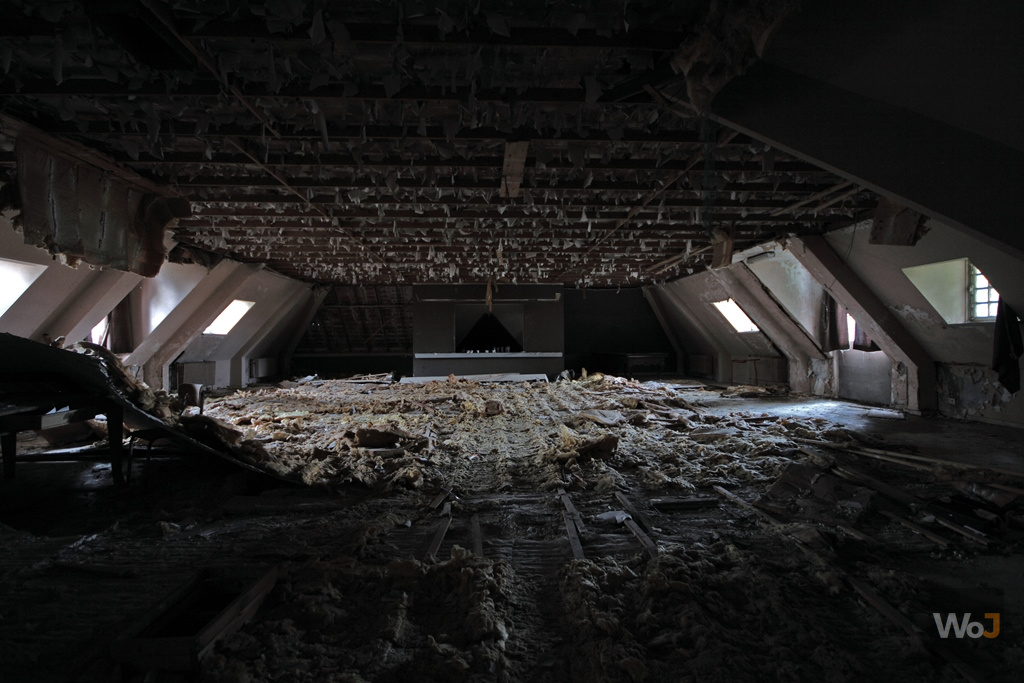 Doppelgänger
The Great Hall, the ceiling of which has collapsed.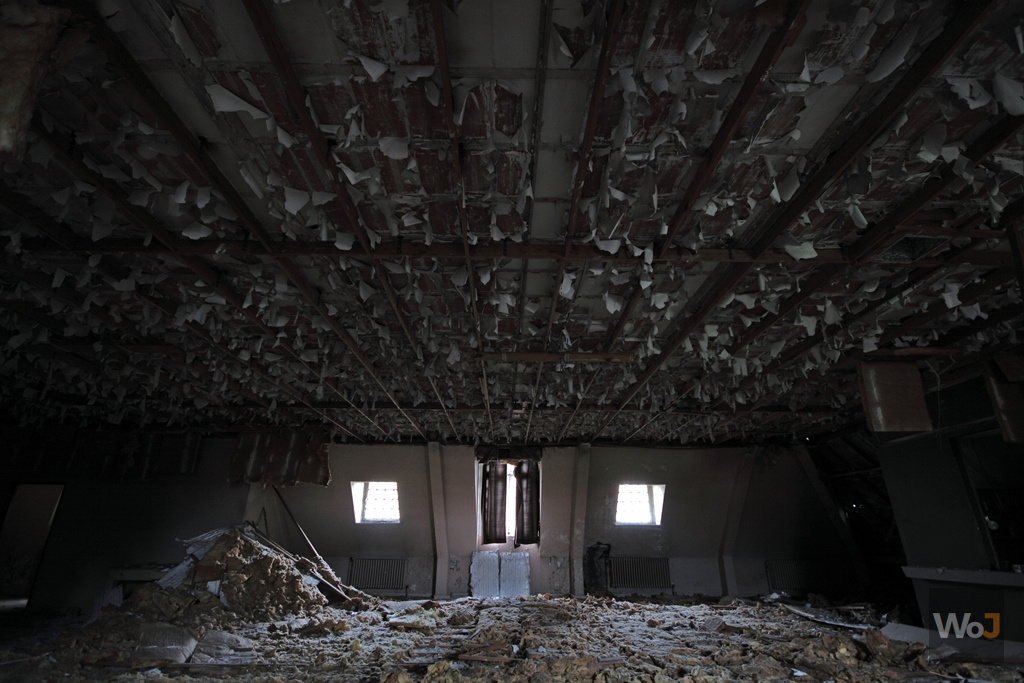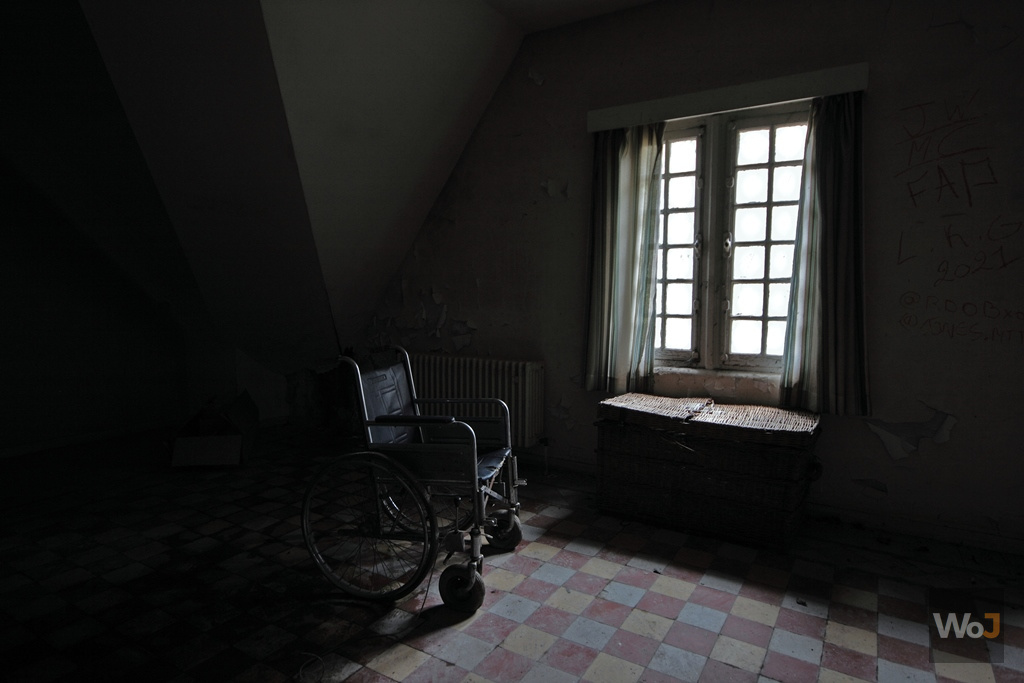 Doppelgänger
I like that !
Doppelgänger
In offices, there are still many typographical characters...
Doppelgänger
... and a great collection of video tapes.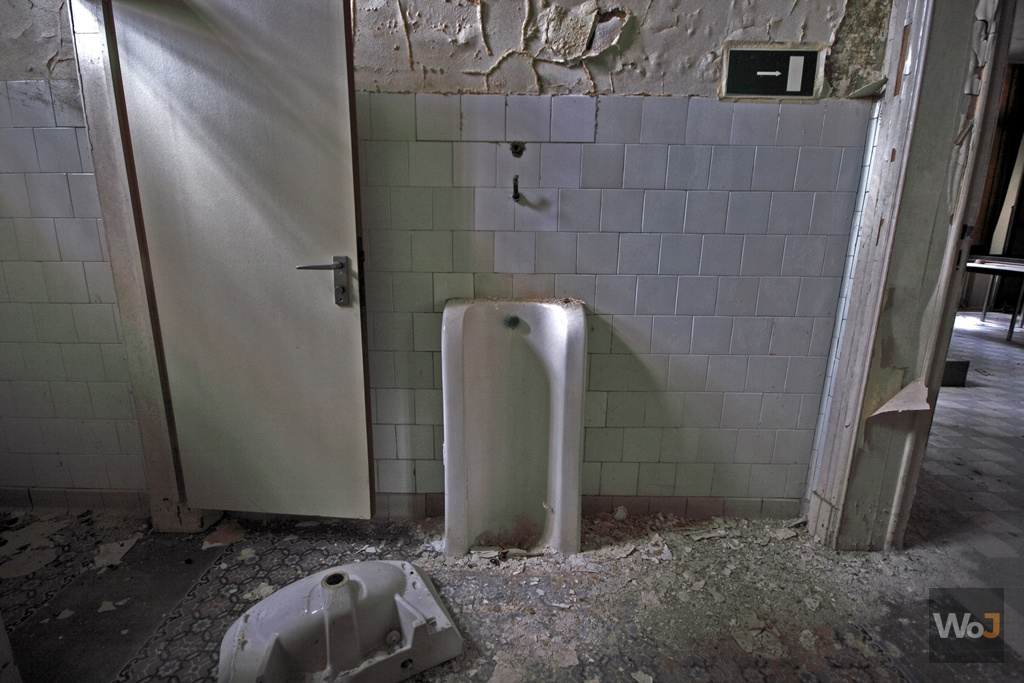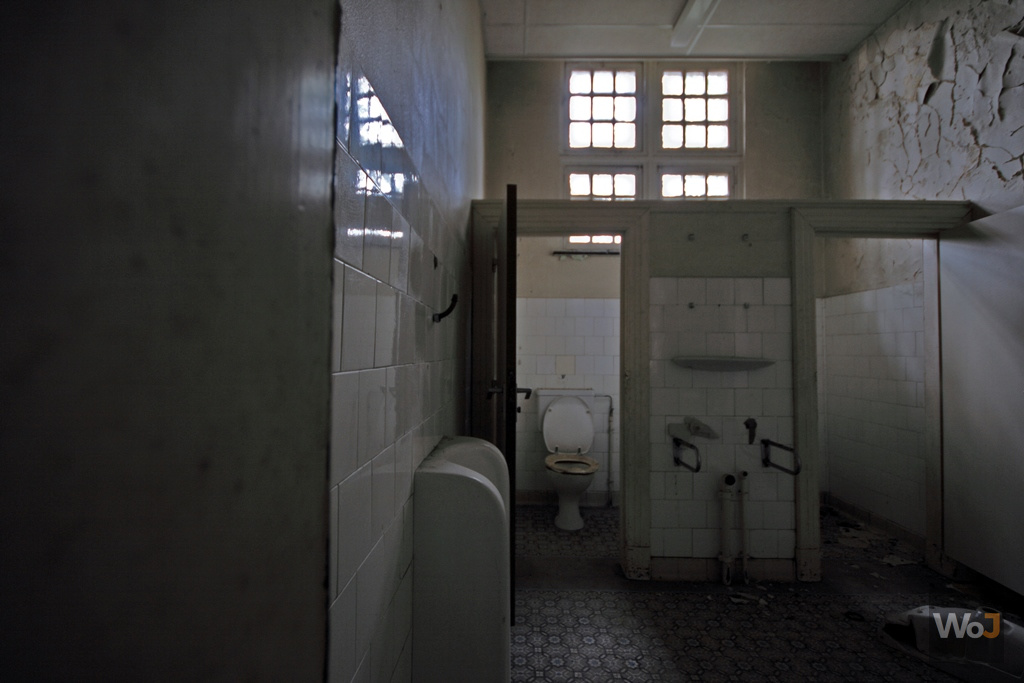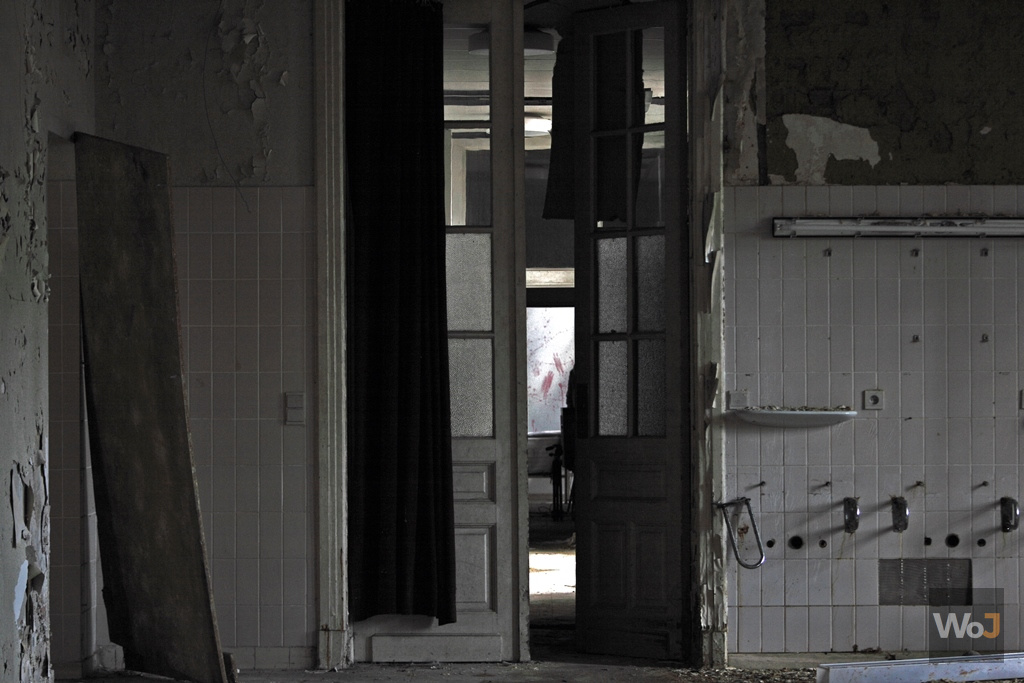 Doppelgänger
At every door, someone or something may appear...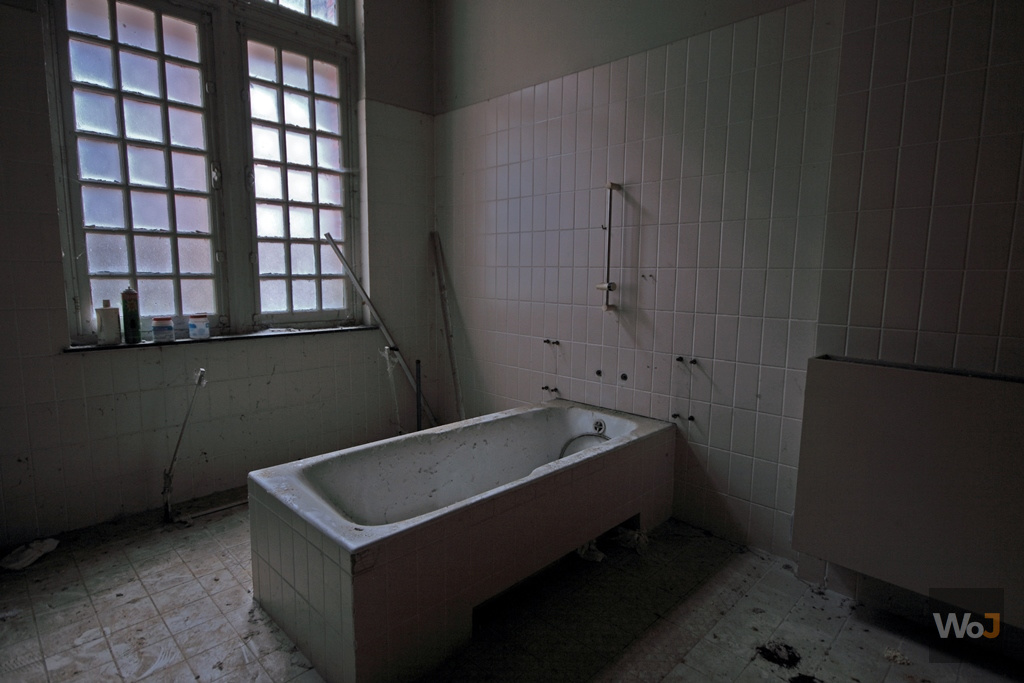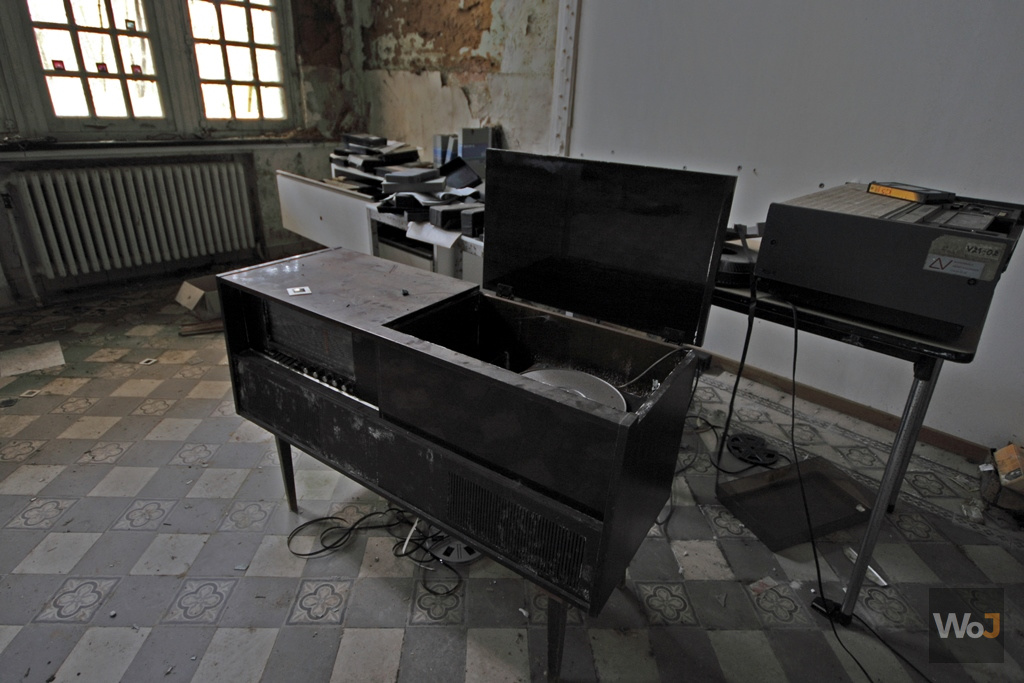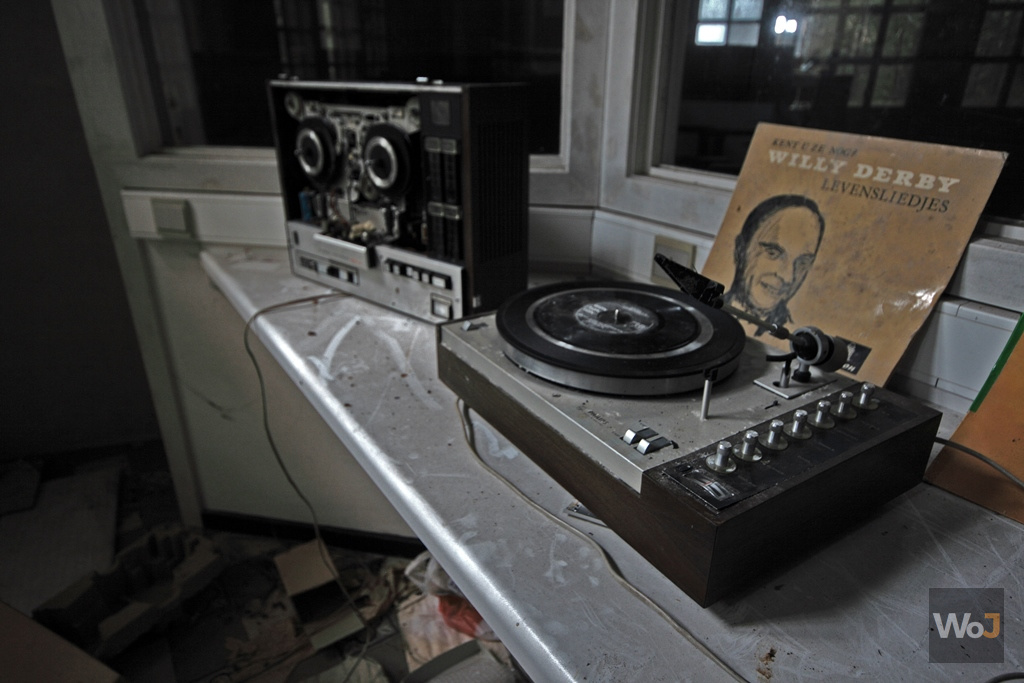 Doppelgänger
They say that music softens manners.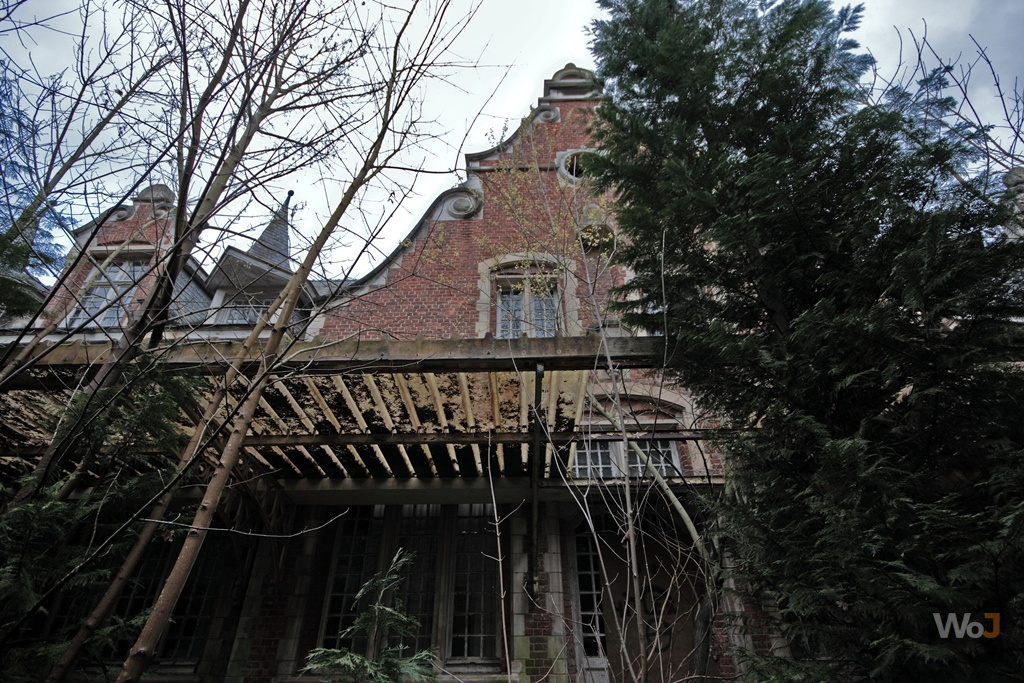 Doppelgänger
Outside the lair of madness. End of visit.
---
---
Related page
Comments