Welcome to this high-rise of culture and fine gastronomy.
Welcome to the 101th Fair Spring of Mouscron.
Hundred and one editions already... And always the appointment favorite for Mouscron's people in search of thrills and cholesterol.
Always the same atmosphere shared between those who scream death on the attractions and the smell of donuts so tempting...
However, one disappointment : very few people (we are in a week) and one of three fairgrounds already closed. Only a chip shop was still open. Well done the braves !
Try the double cheeseburger, Belgian fries-mayonnaise & Coca-Cola® followed by a small G-Force. Guaranteed results !
To hell with cowardice and strong stomach ache !
Let's gooooooooo !
Pictures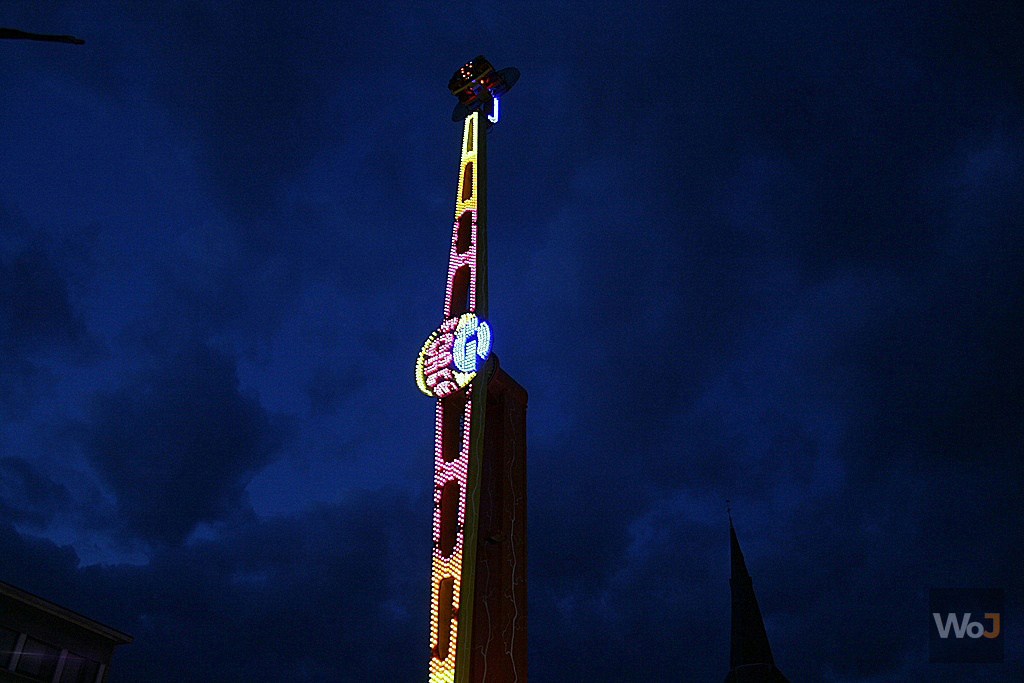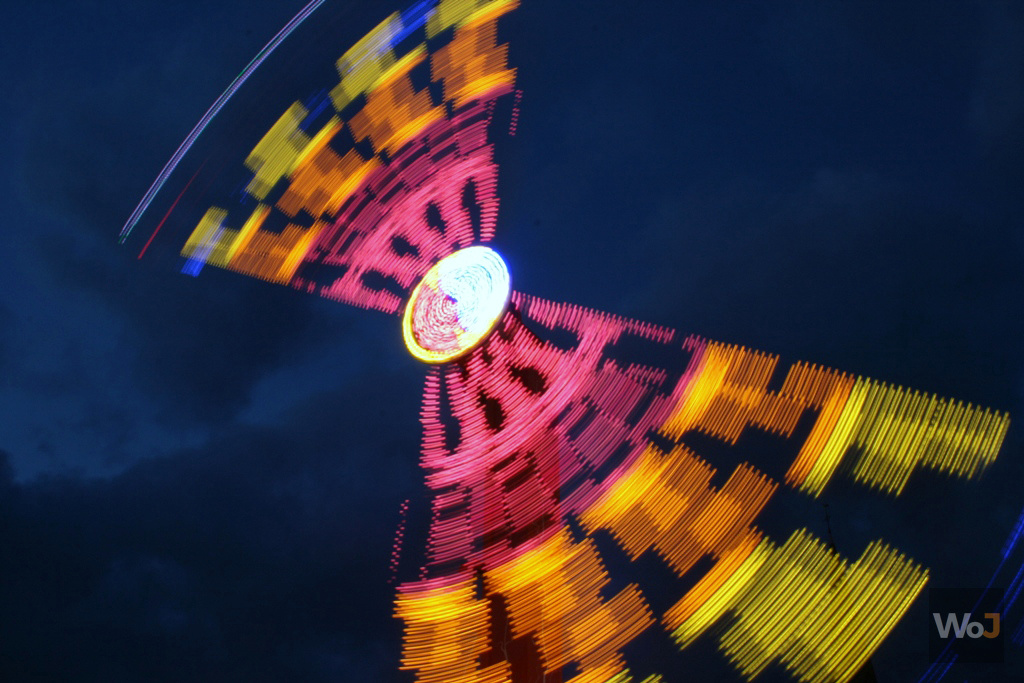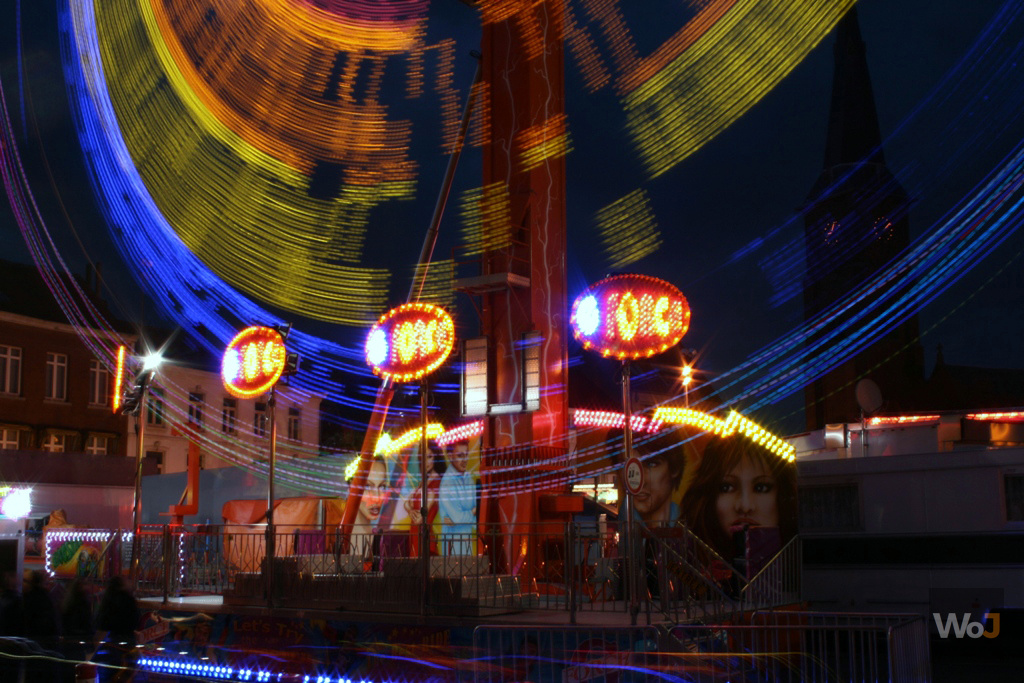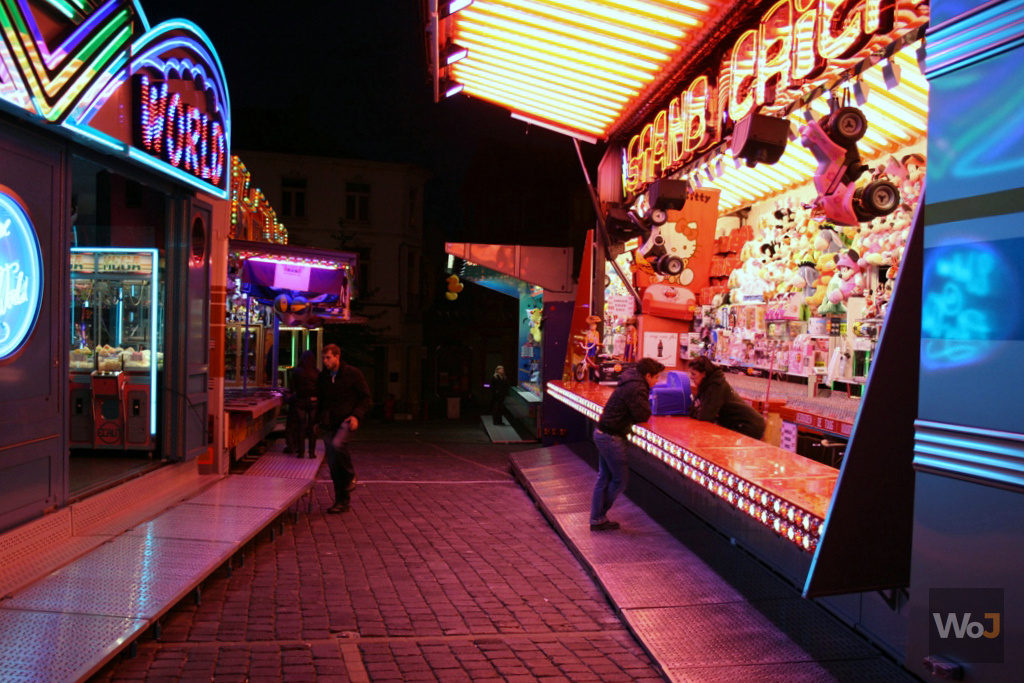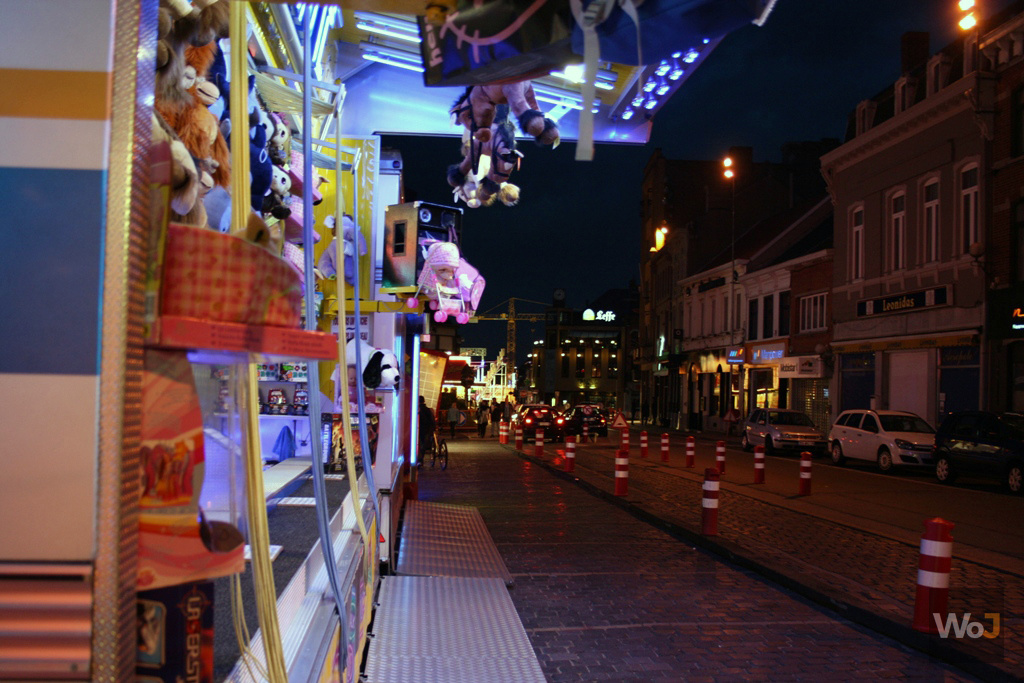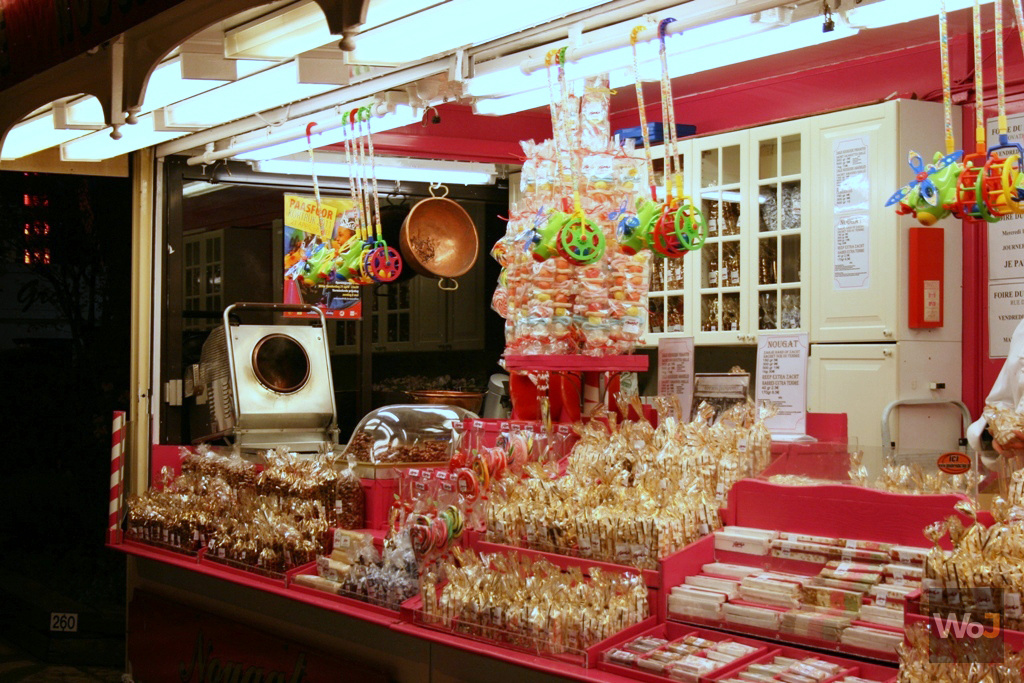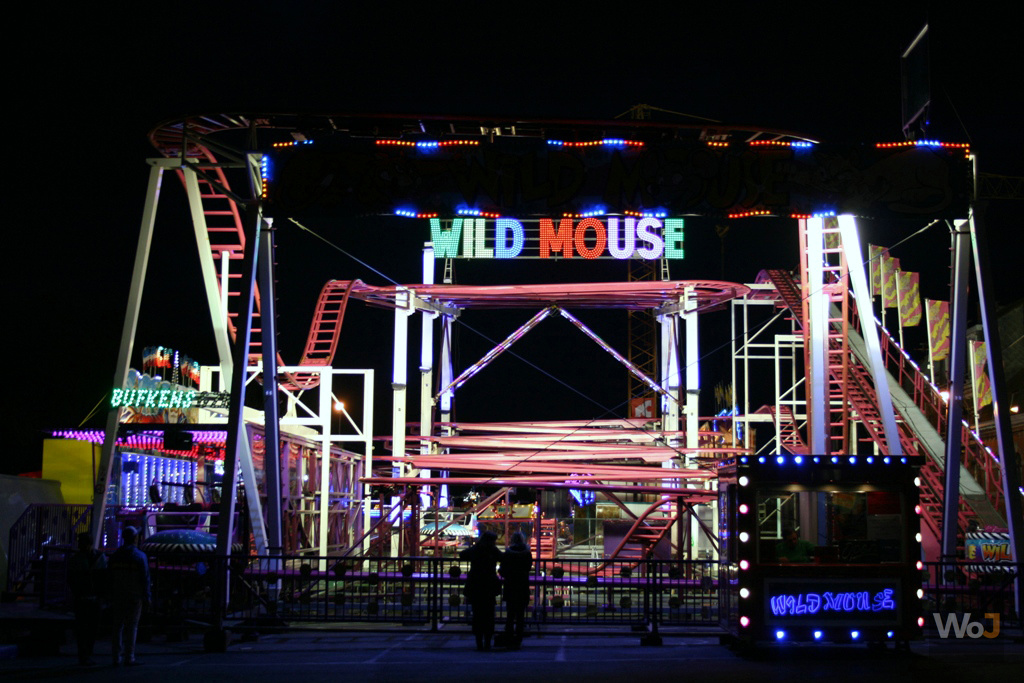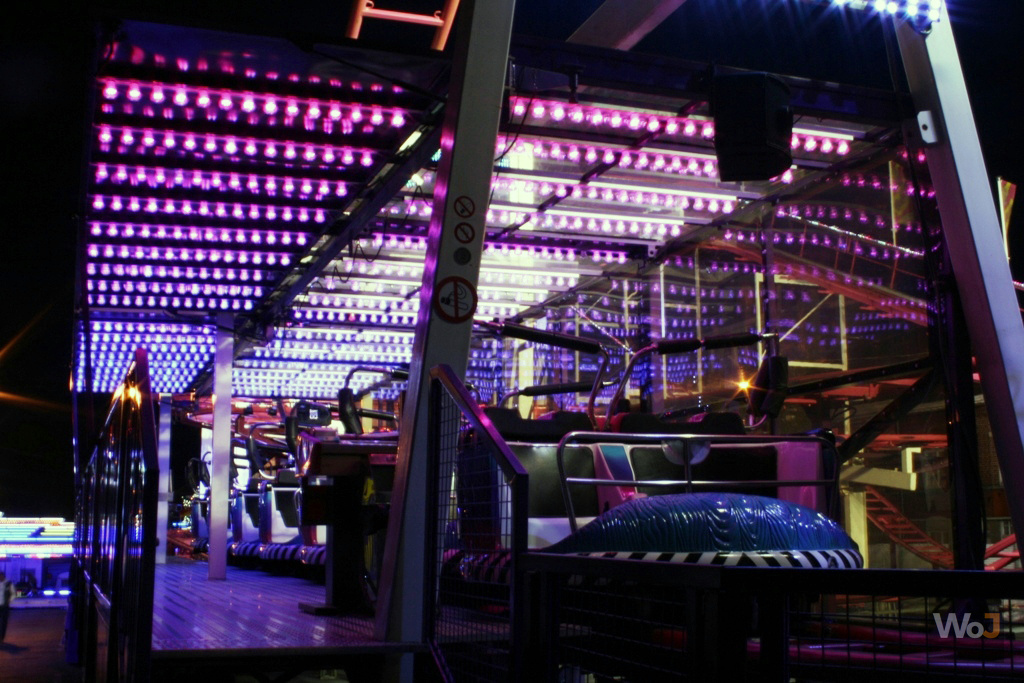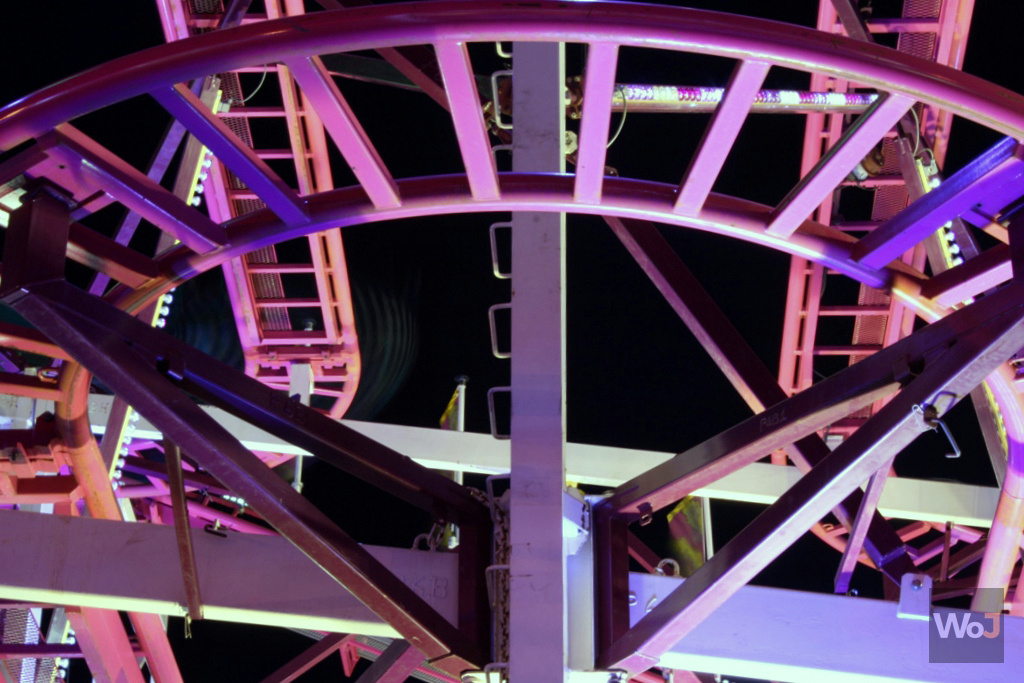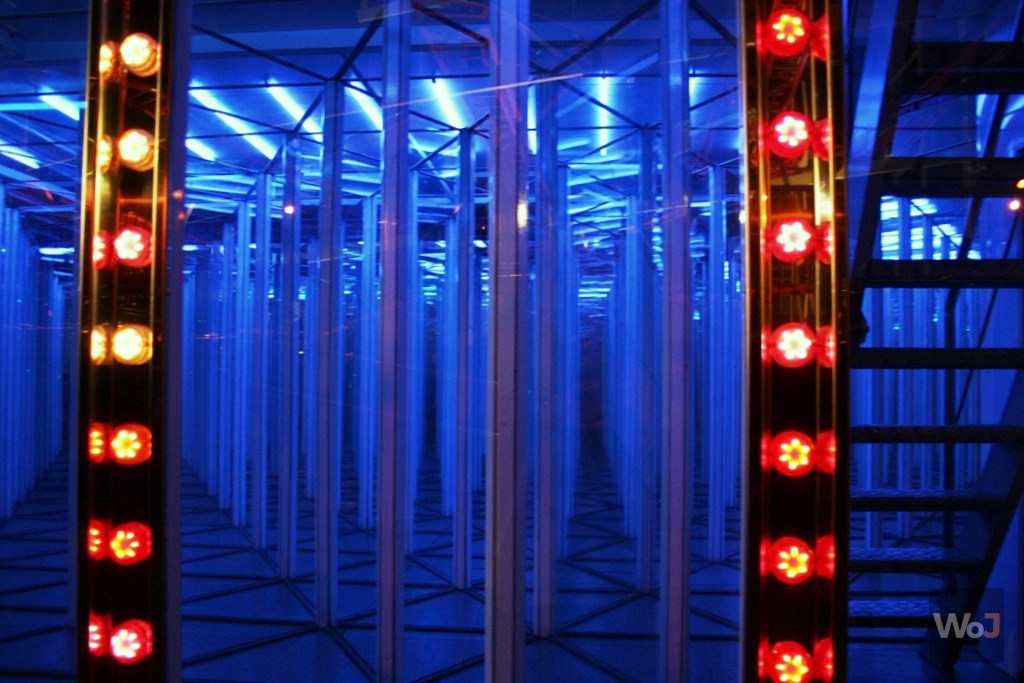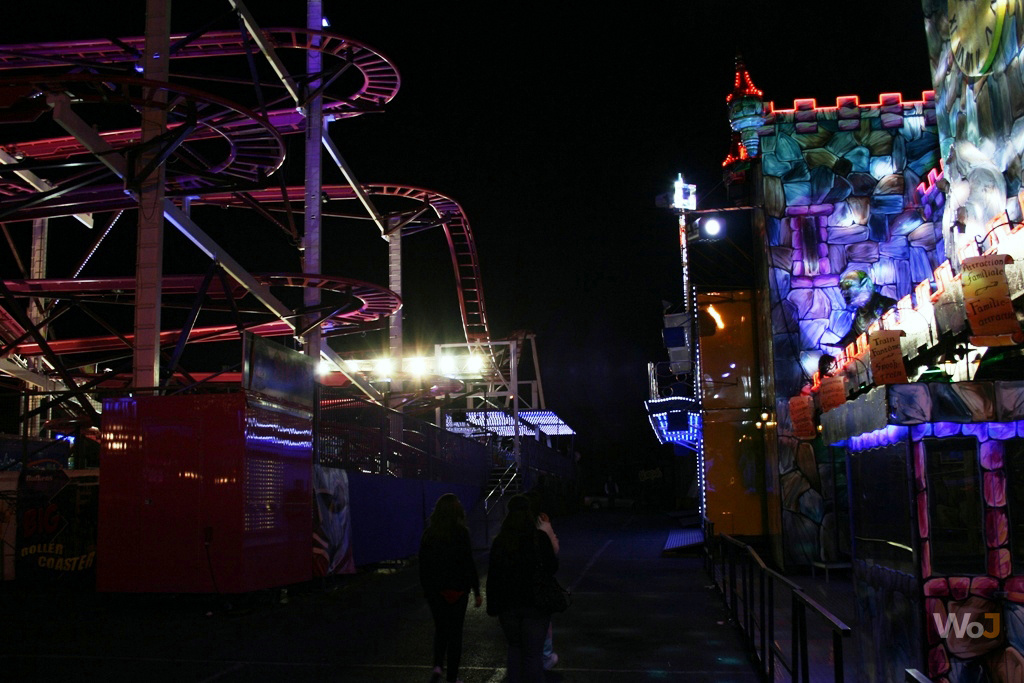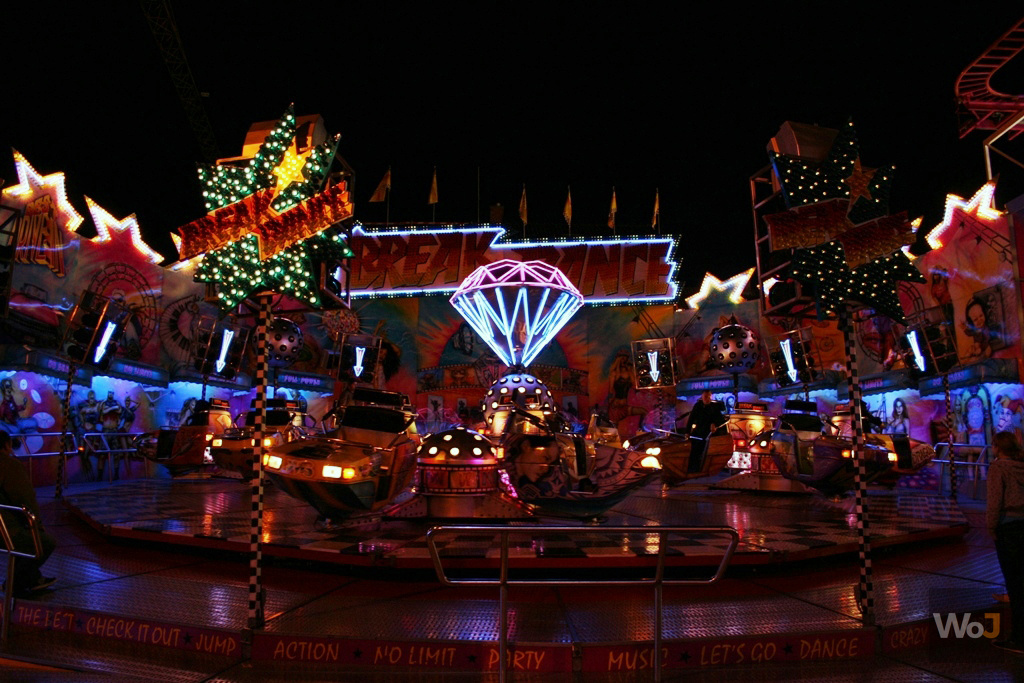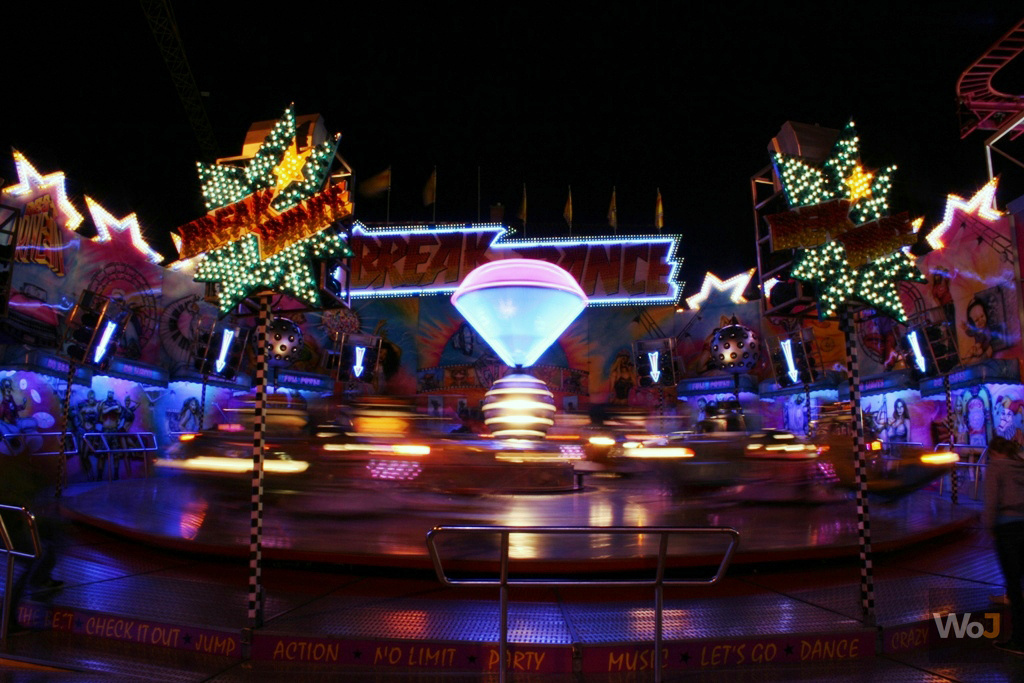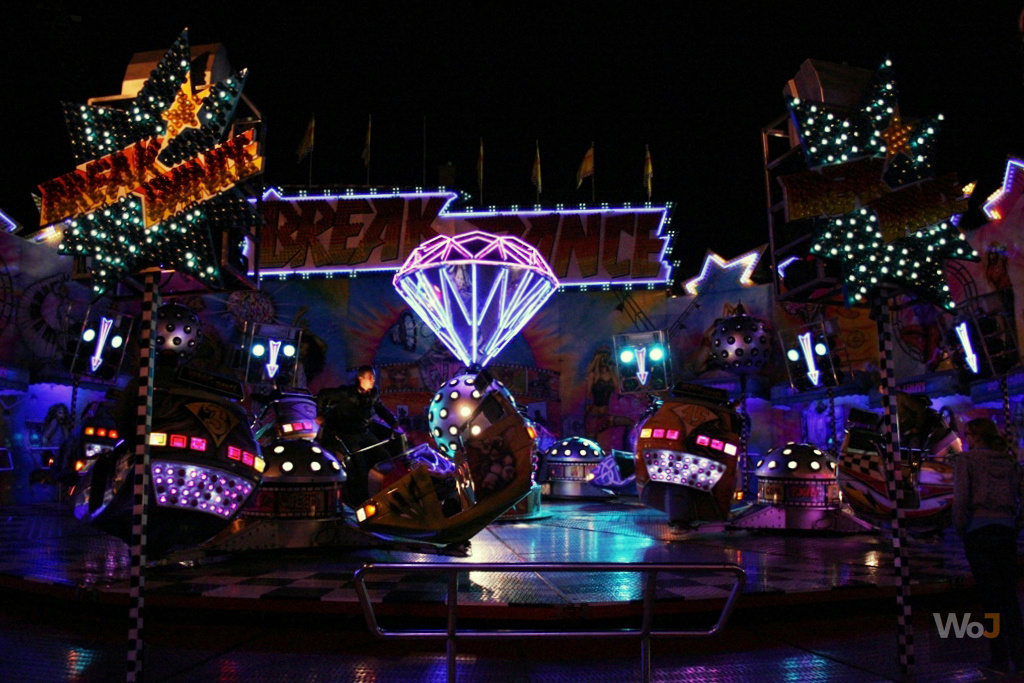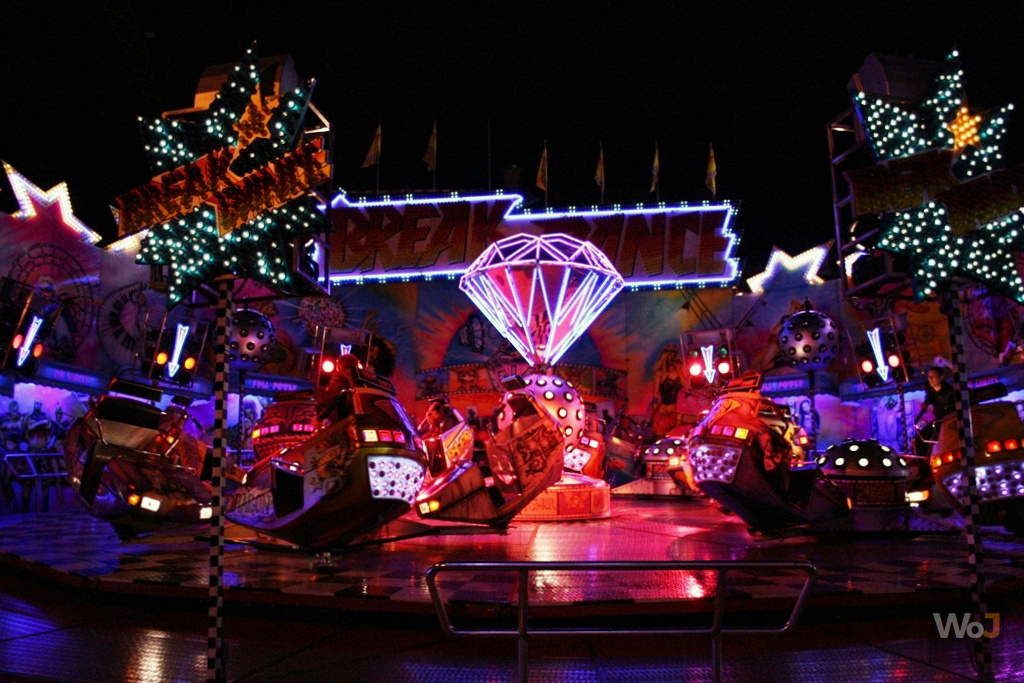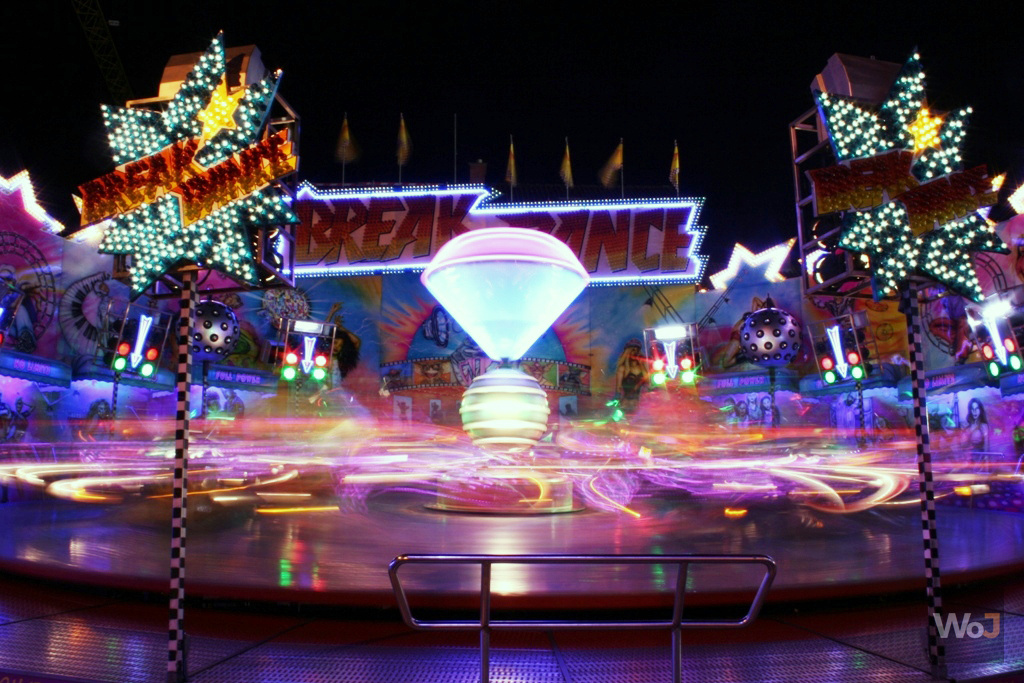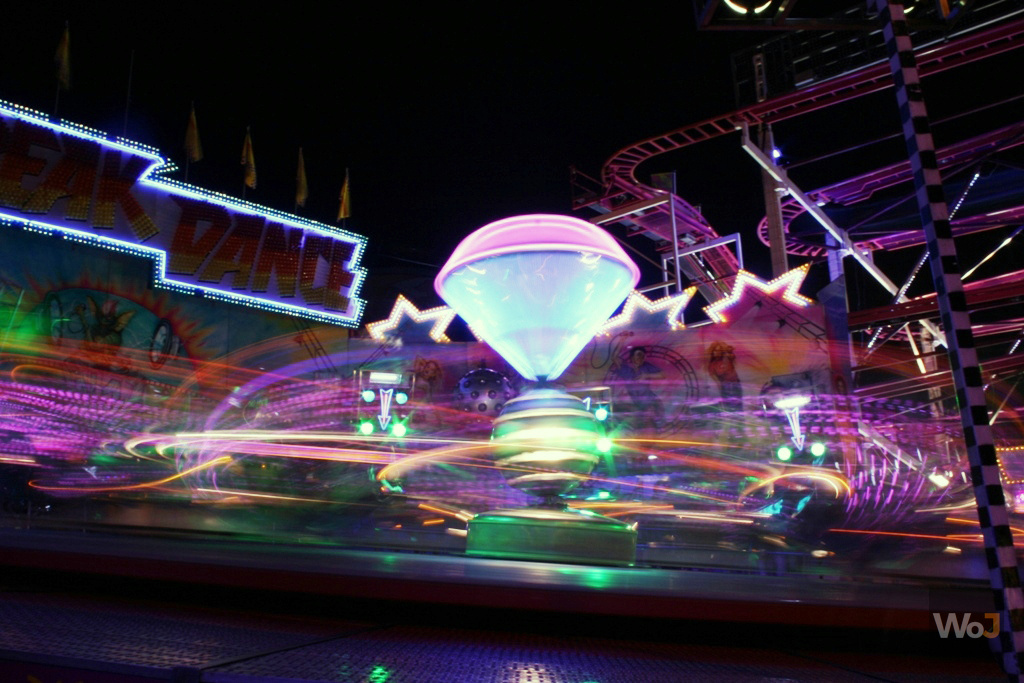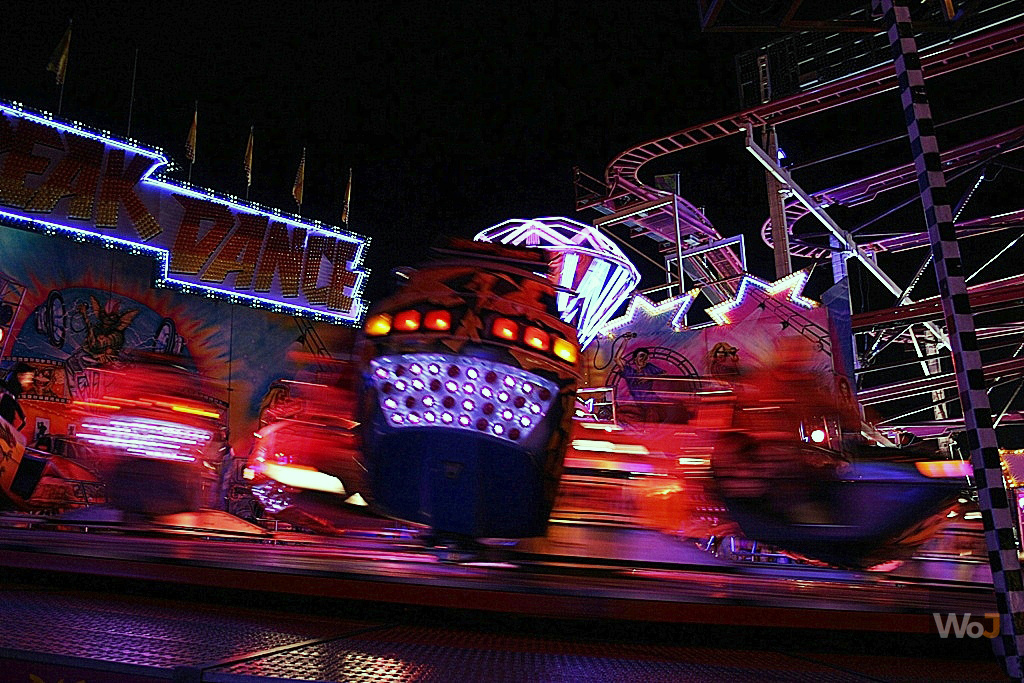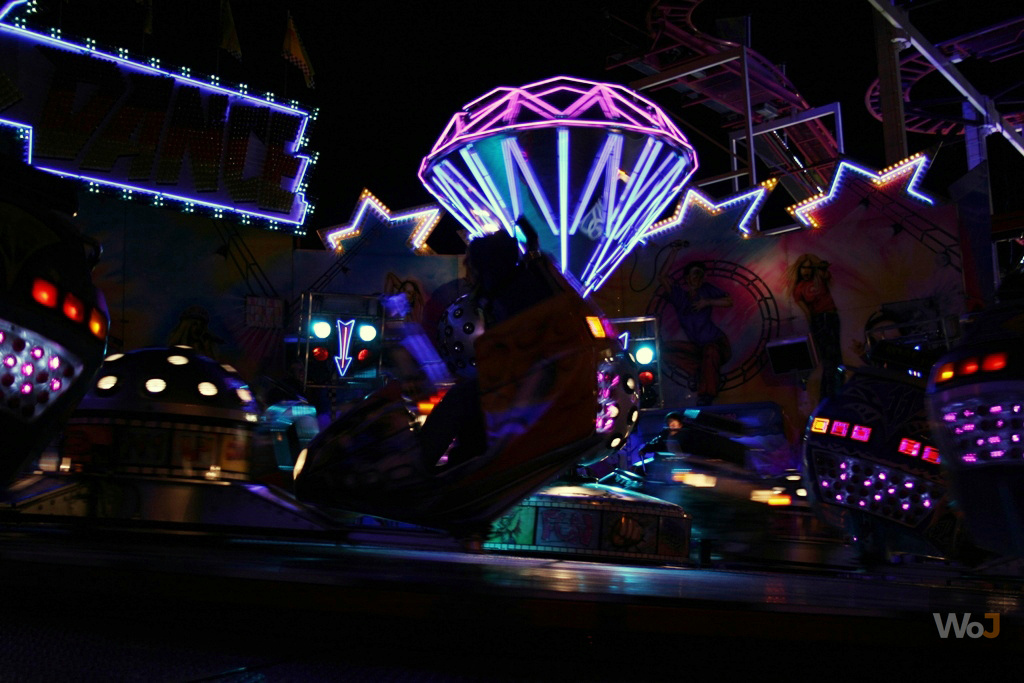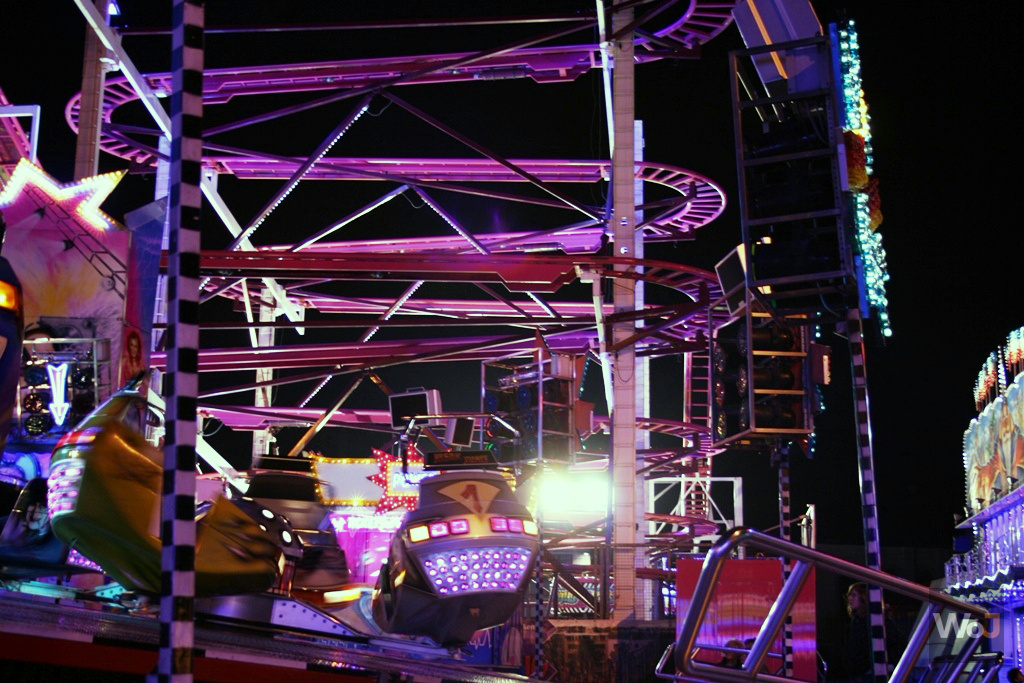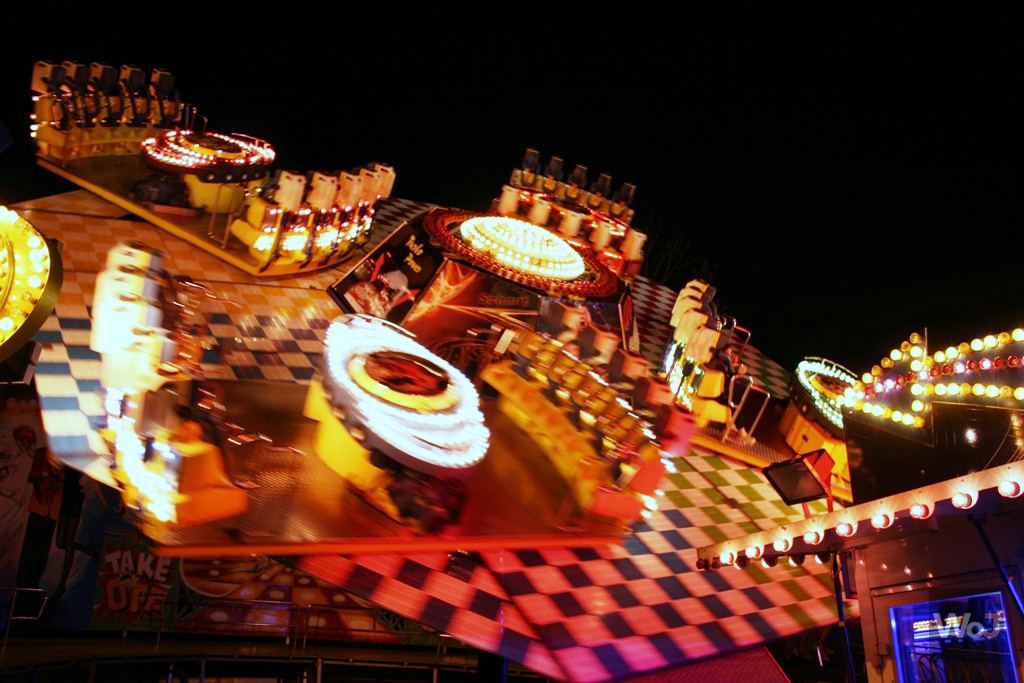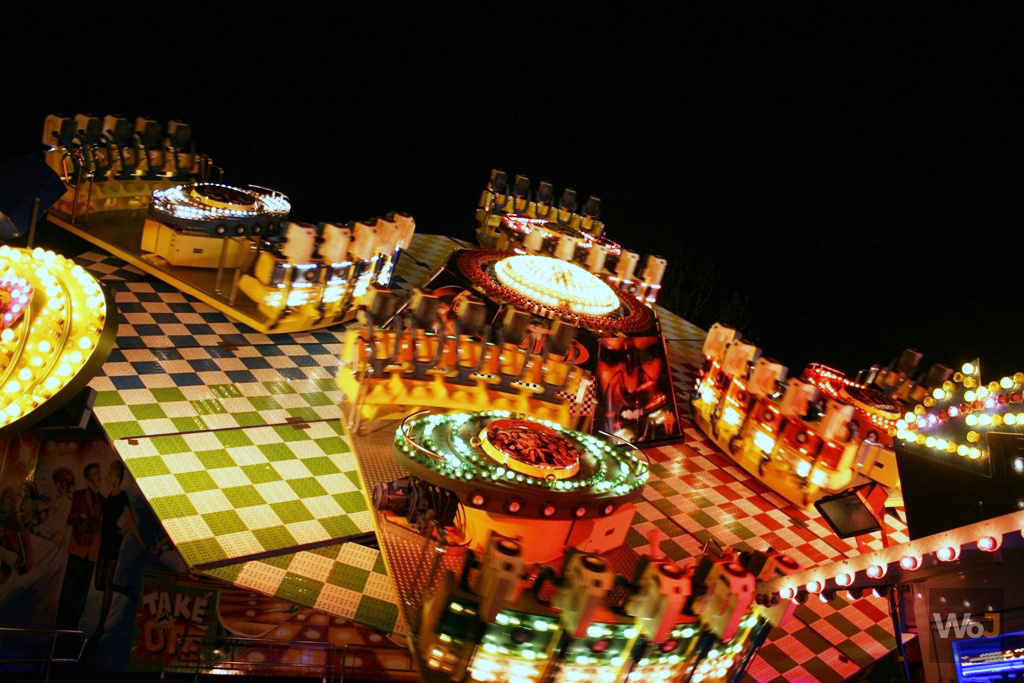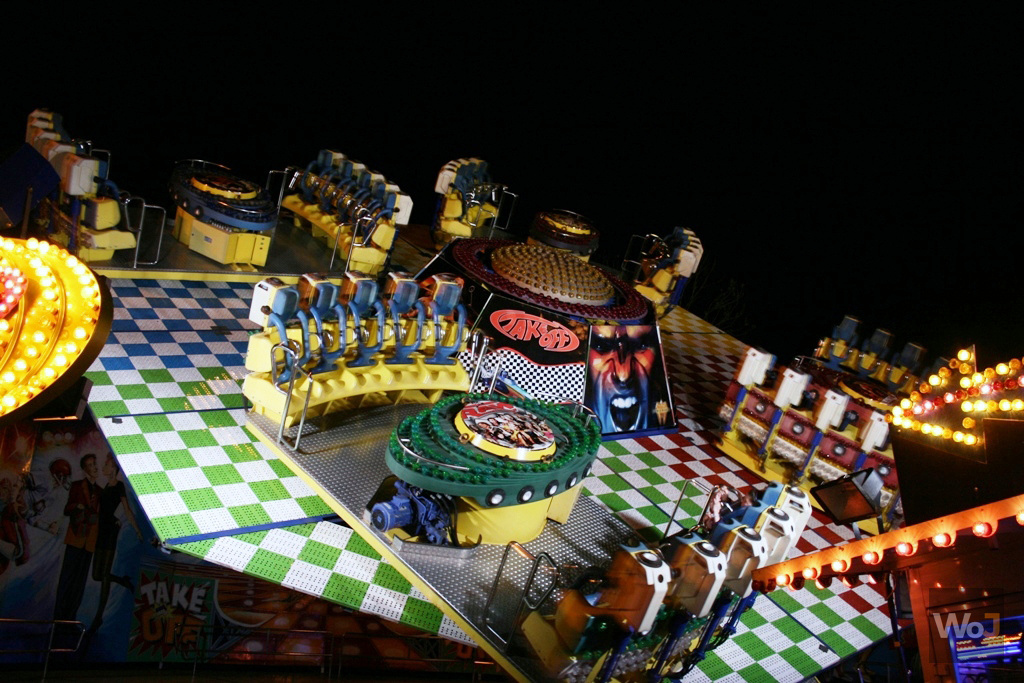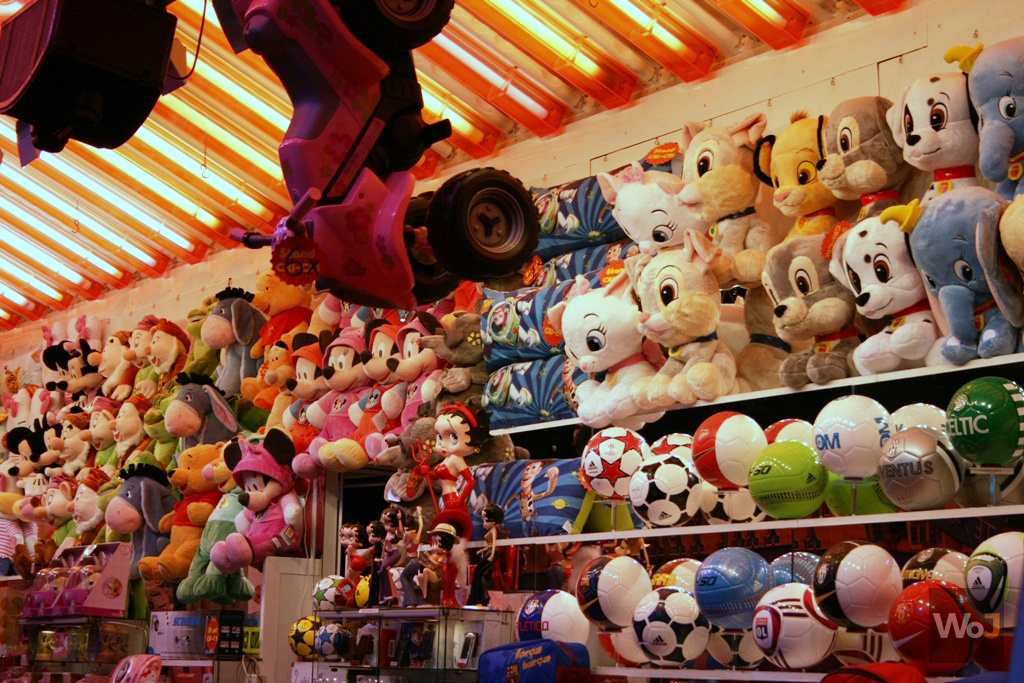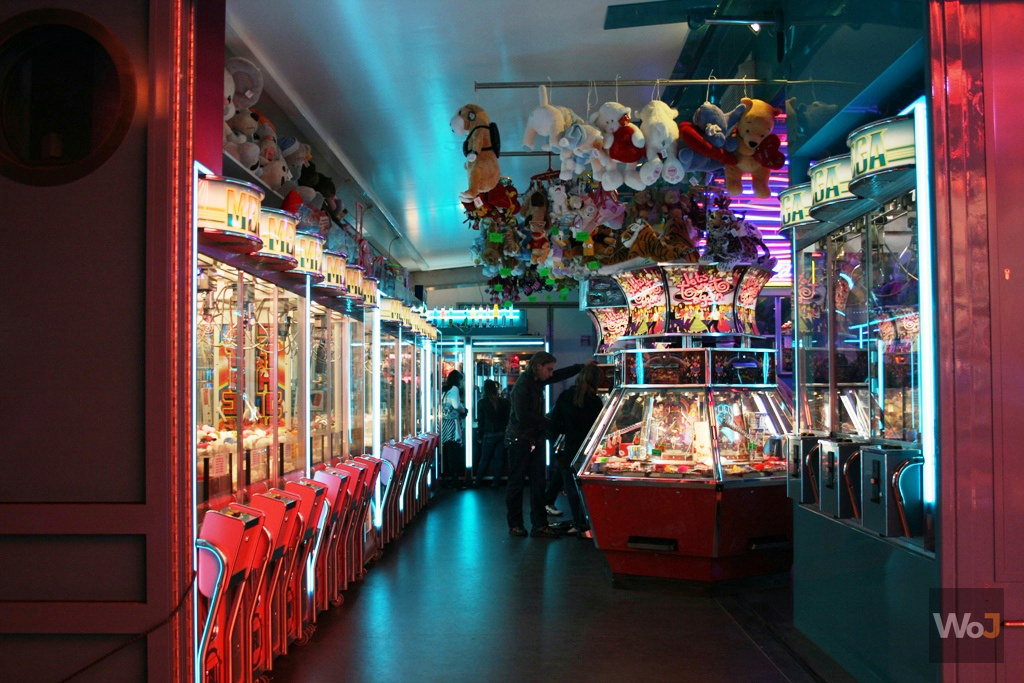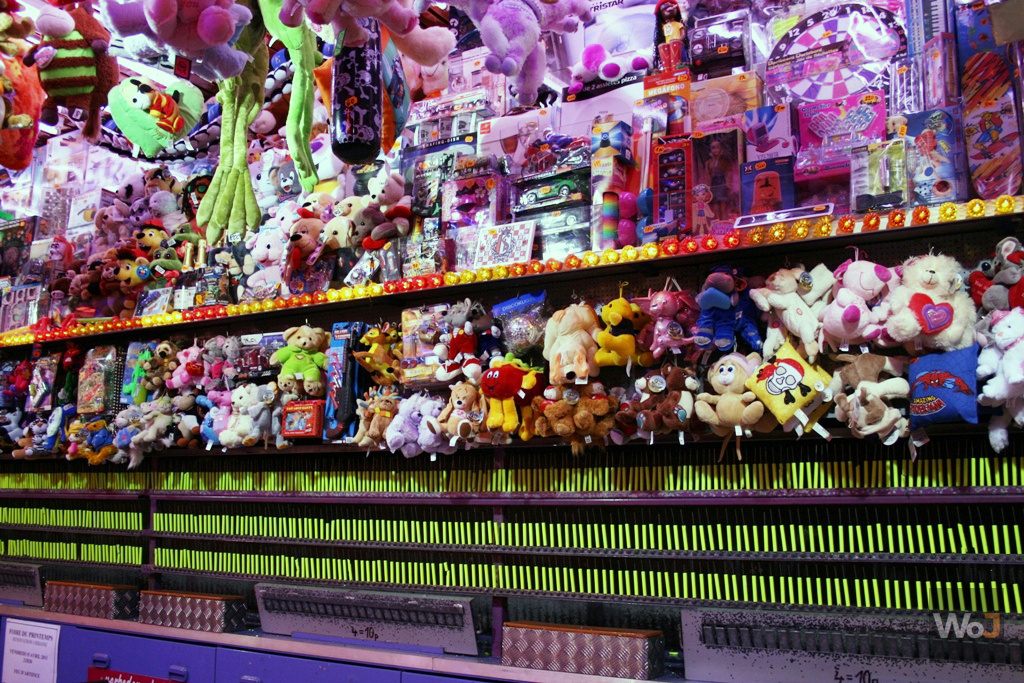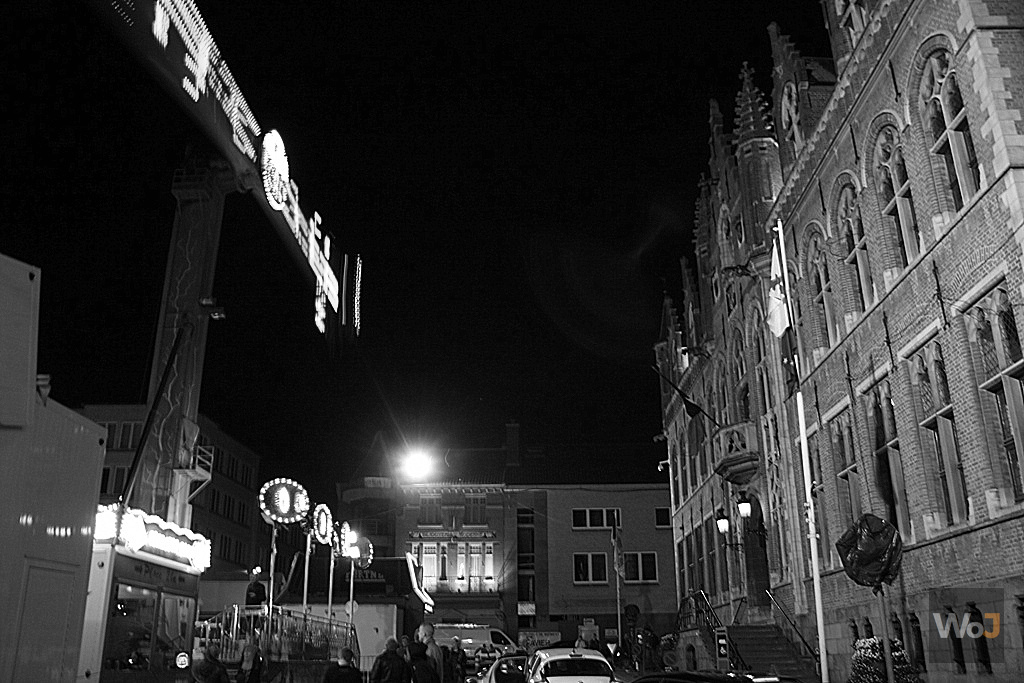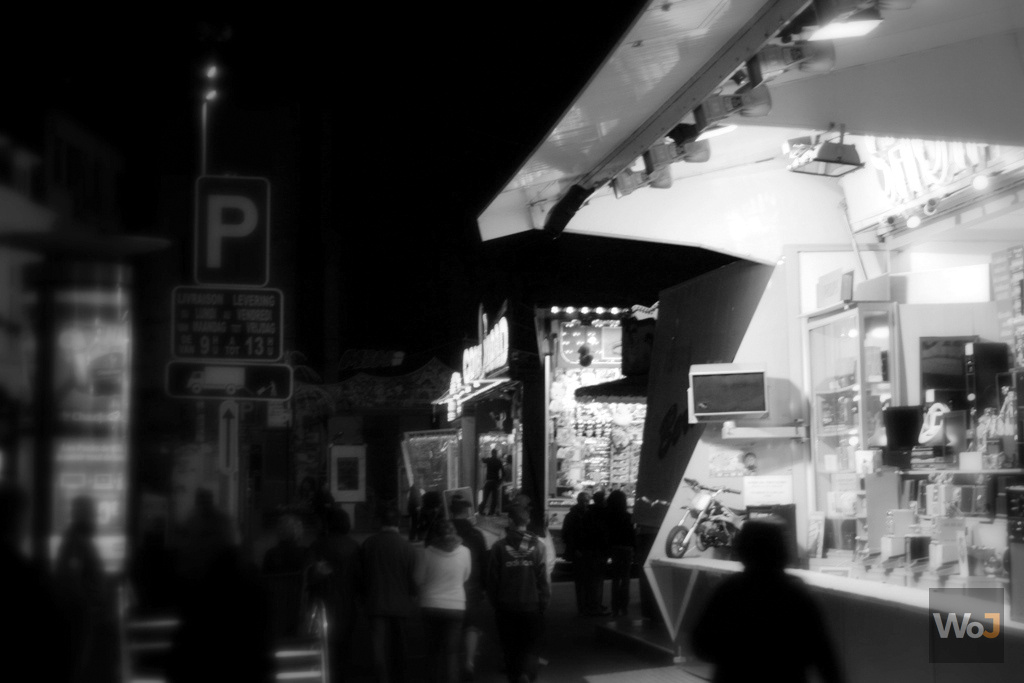 ---
---
Notes
Comments