Did you know that the father of modern retinal surgery was born in Mouscron ? He owned a beautiful mansion there, joined the Resistance and then moved to the United States where he was recognized by his peers. Since then, an institute bears his name in Boston. Not bad, huh !? His name ? Charles Louis SchepensNote1.
In another city, the birthplace of such a character would have been highlighted. In Mouscron, not really. His old garden, later transformed into a non-public parkNote2 will bear his name but no more. Perhaps a street will be dedicated to him soon. As for his house, it was destroyed in total indifference. Here, we love to spit on the past.
As for the Fair, what can I say...
Since the early 90's, I come here at least once a year. It's my tradition and I don't allow you to judge it, damn it ! Of course, the last two editions had been canceled following a small virus which will have screwed up the mess. So it was with some impatience (in fact, not at all) that I was waiting to be able to go there again. Once there, the same constant as during my previous shoot in 2011Note3 : hardly anyone on the fairgrounds. However, it was only 9:00 p.m., it was not raining and it was Easter vacationNote4.
Alongside this desert, it is sad to see that the Grand-Place can no longer fulfill its role as a forum, where people and activities normally concentrate. Barely a few unfortunate stalls and that's it (the same applies on market day or during the Christmas MarketNote5). The fault with a moat as useless as dangerous cutting the place in two. Why ? It's modern, so that's good. Yep...
The other fairgrounds are scattered where there is some space.
Although moribund, the Spring Fair is still a pleasure for me. And since I have no will, I once again couldn't resist the delicious oliebolsNote6. Yum !
Pictures
Spring Fair 2022
This beautiful building is the former house of Doctor Charles Louis Schepens.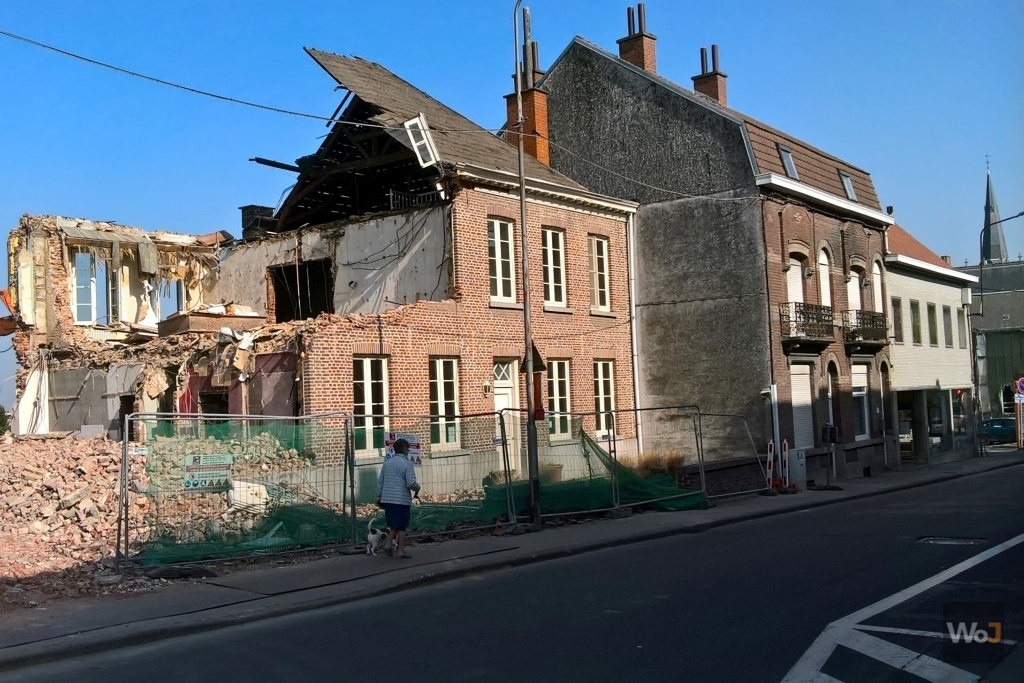 Spring Fair 2022
Since it has never been protected despite its beautiful history, its demolition will have been that much easier.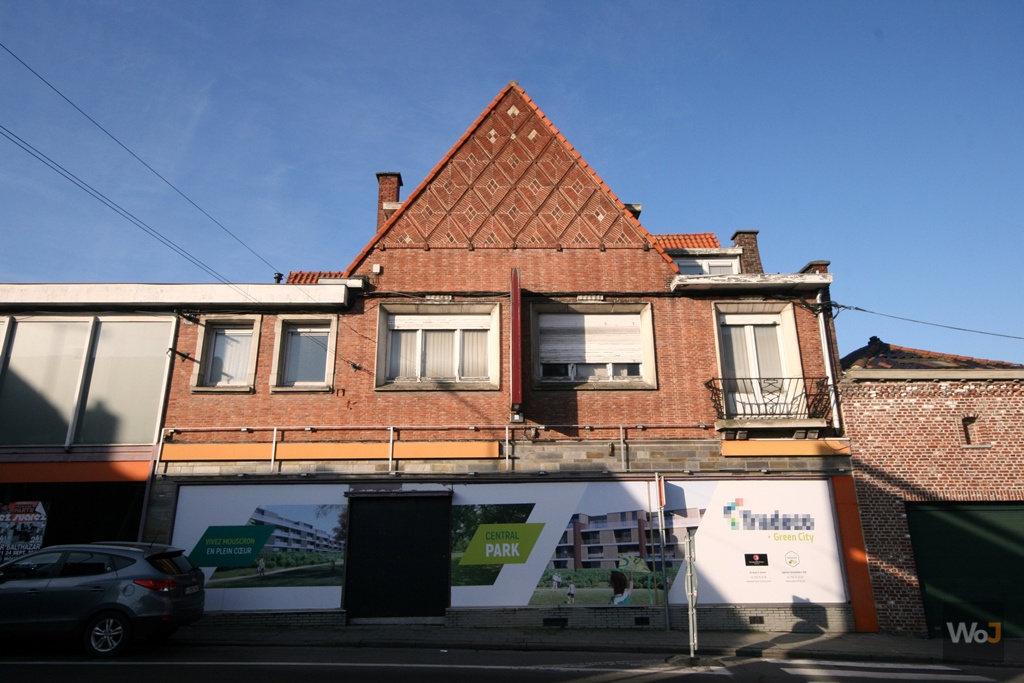 Spring Fair 2022
Its neighbor will experience the same fate.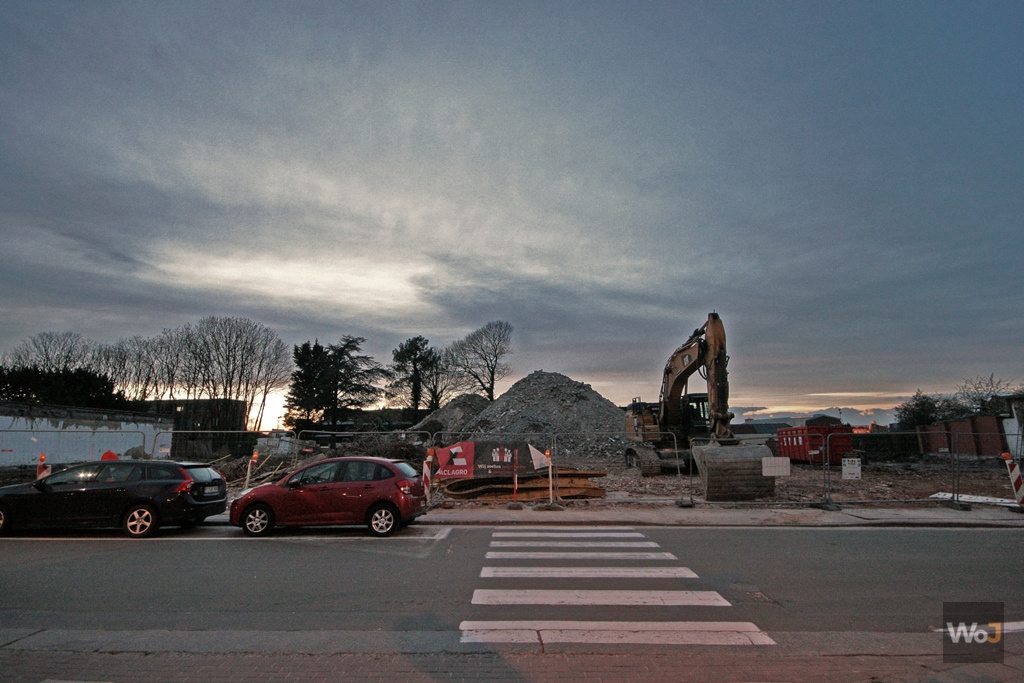 Spring Fair 2022
Soon filthy blocks of flats will be built here.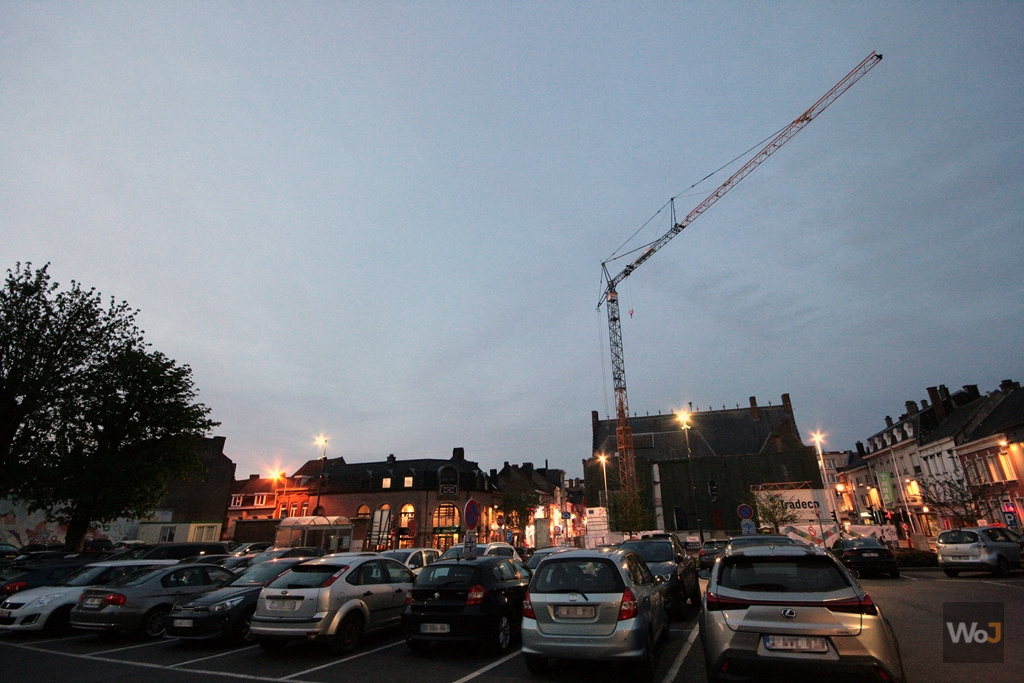 Spring Fair 2022
In the city center.
Where the crane is, we will soon find a building that the whole world will envy us.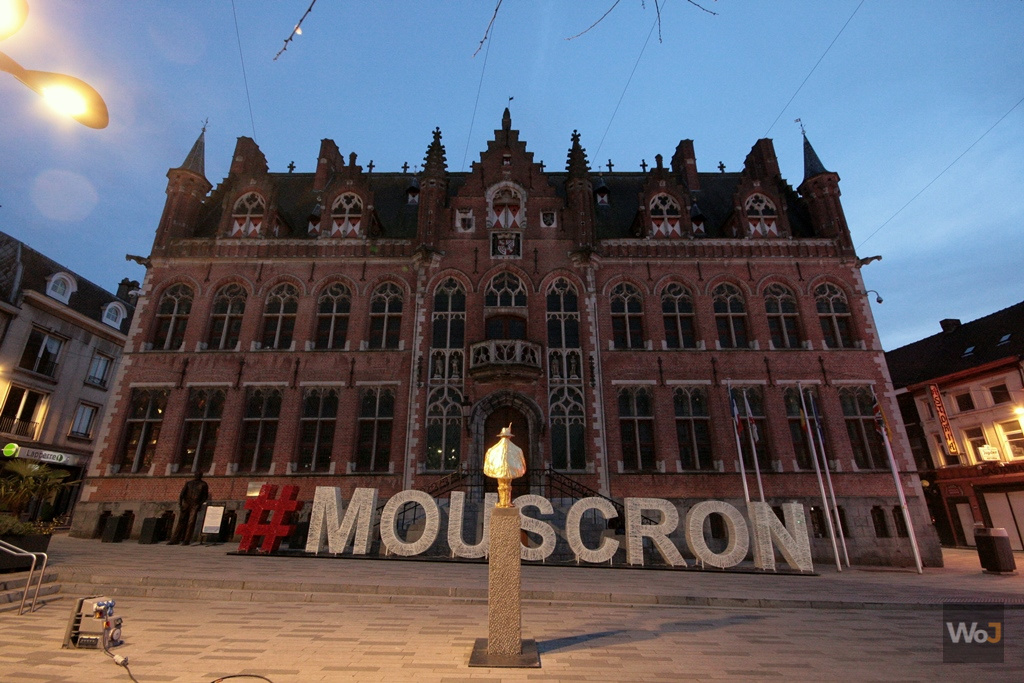 Spring Fair 2022
In case you are too dumb to know where you are, we write it to you in a big way.
Poor City Hall...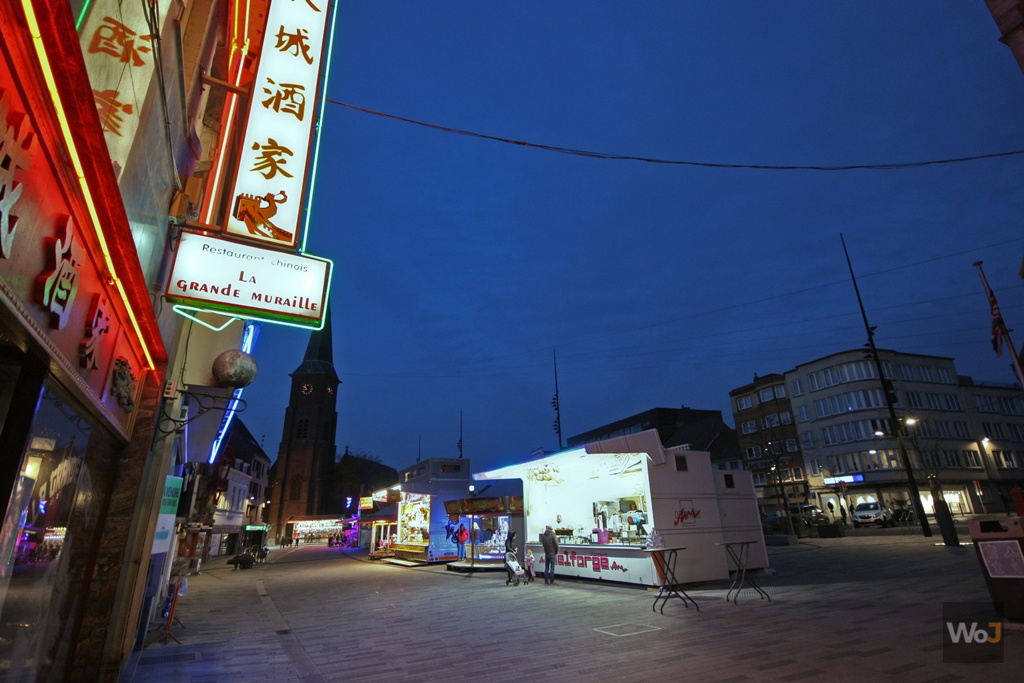 Spring Fair 2022
This is what the new Main Square allows.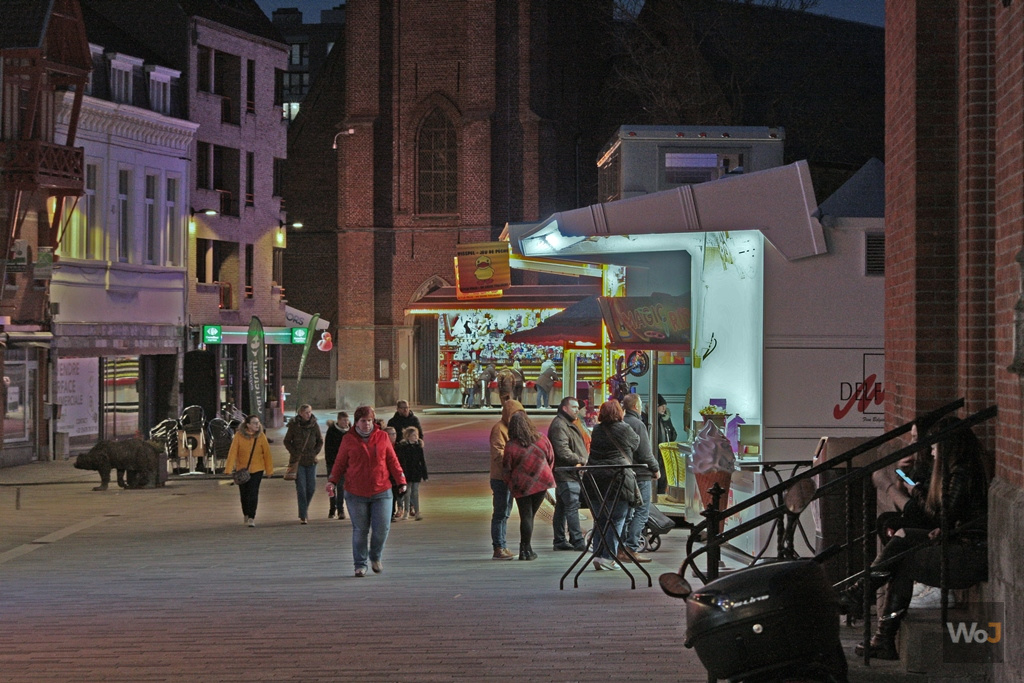 Spring Fair 2022
The great crowd.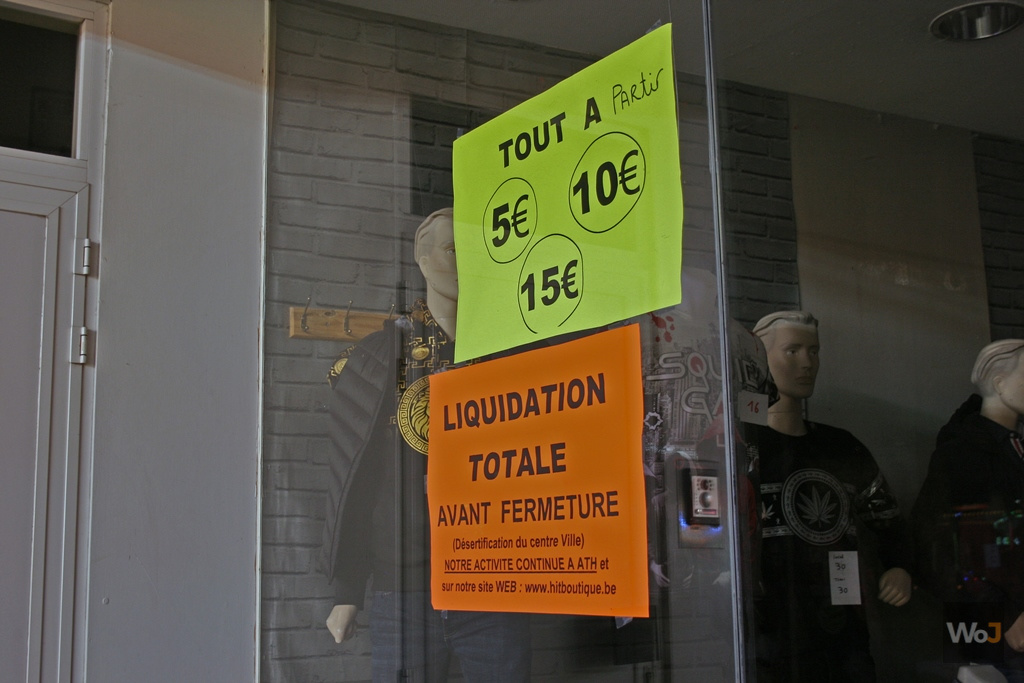 Spring Fair 2022
The death of a city, despite the discourse of the municipal administration.
"Total liquidation before closing (desertification of the city center)"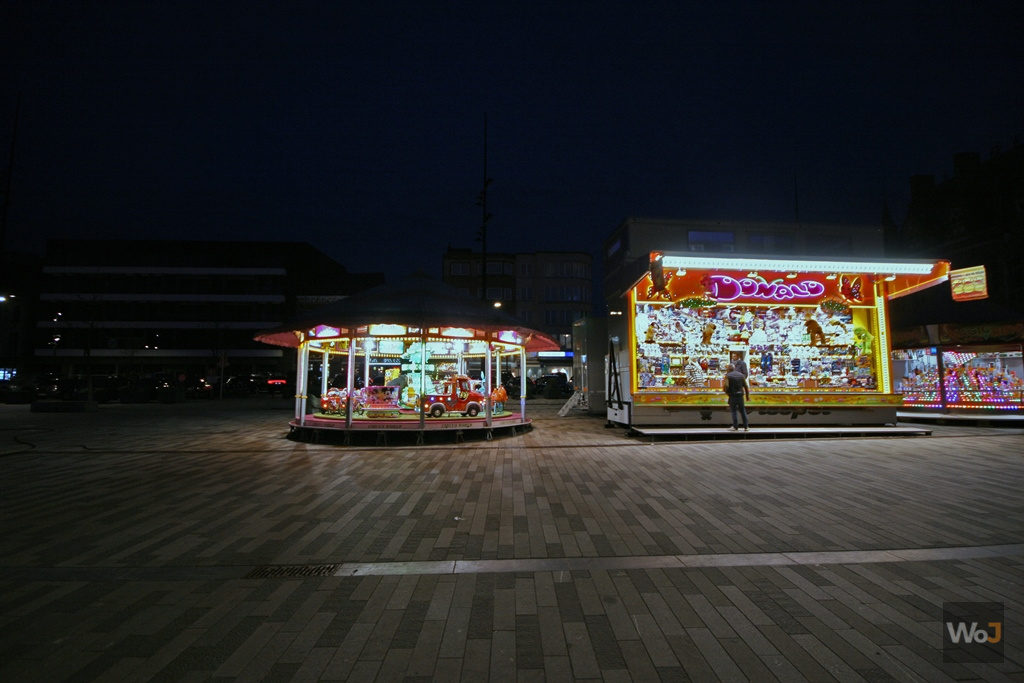 Spring Fair 2022
No man's land No. 1.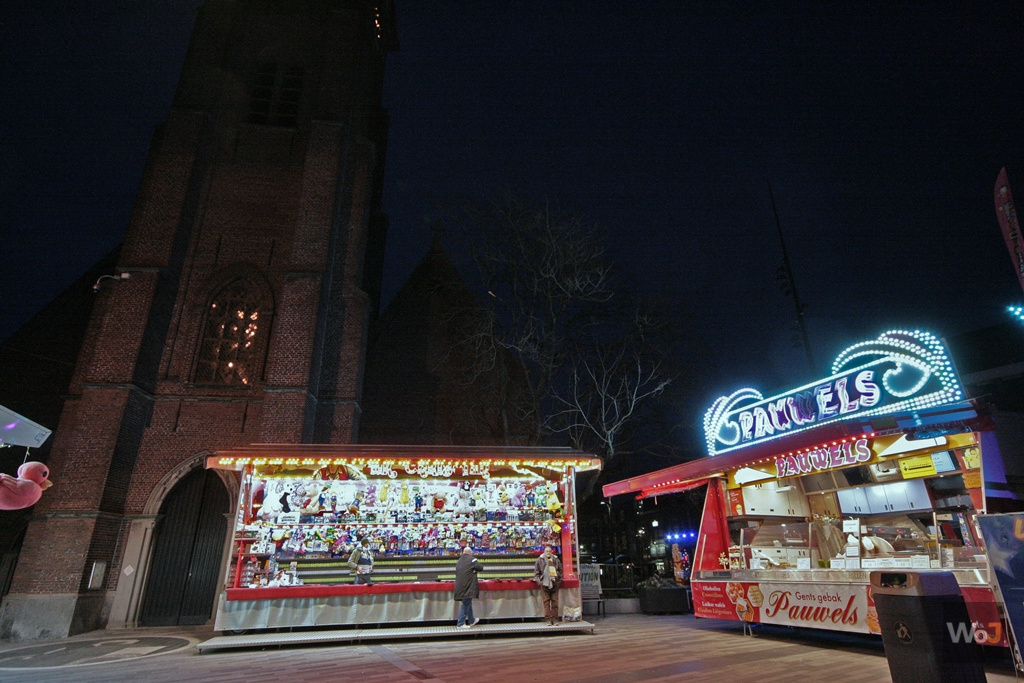 Spring Fair 2022
Come on, let's not be in bad faith.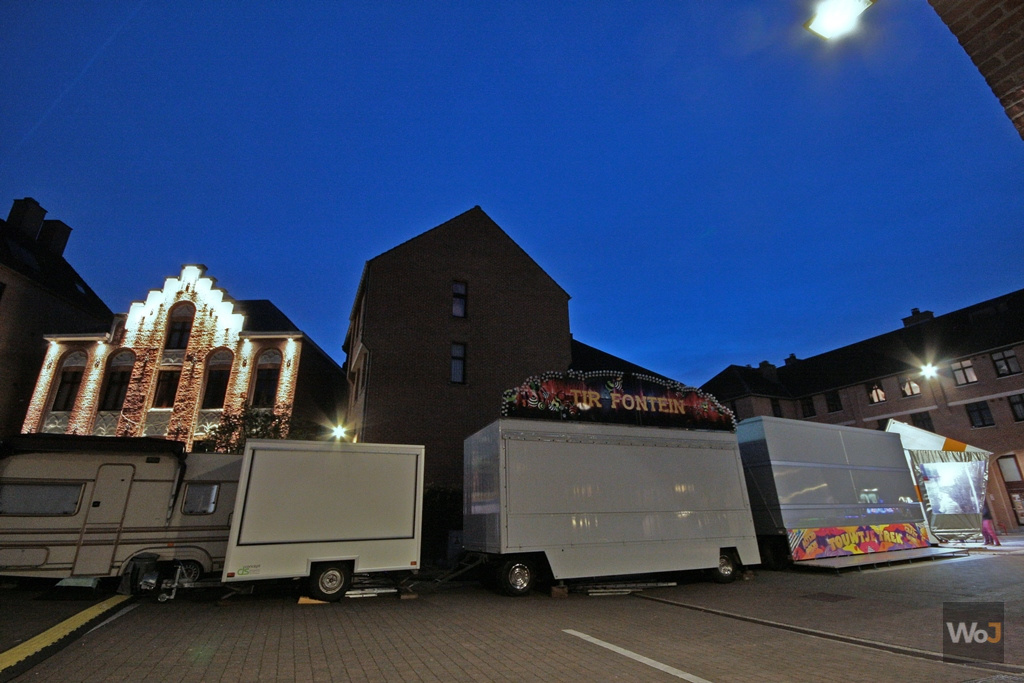 Spring Fair 2022
No man's land No. 2.
As a reminder, it's only 9 p.m.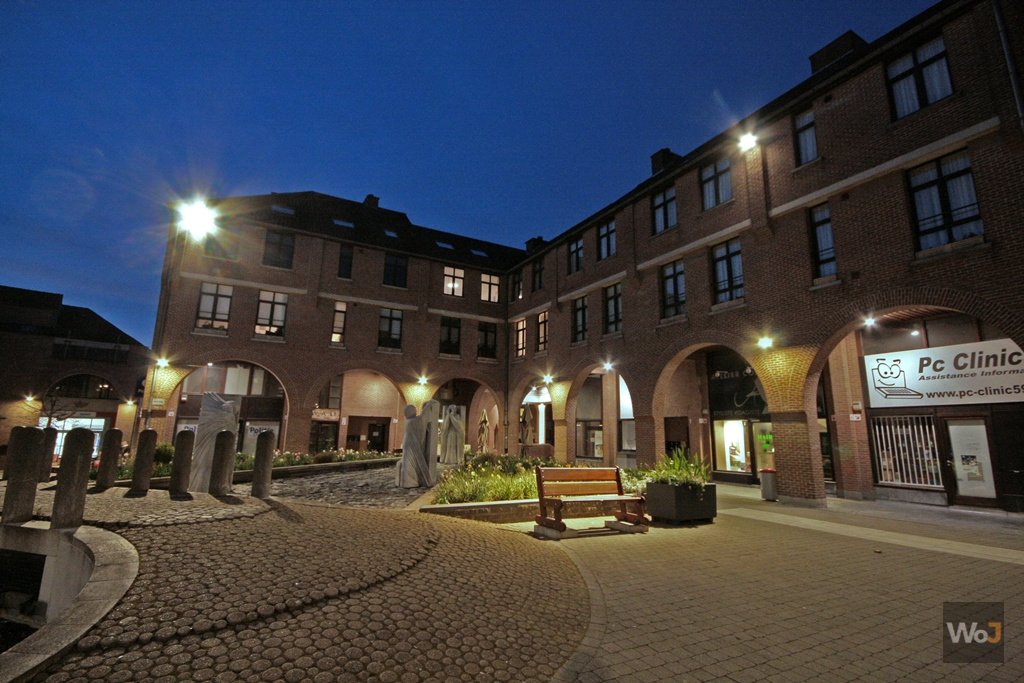 Spring Fair 2022
No man's land No. 3.
And our famous waterless fountain.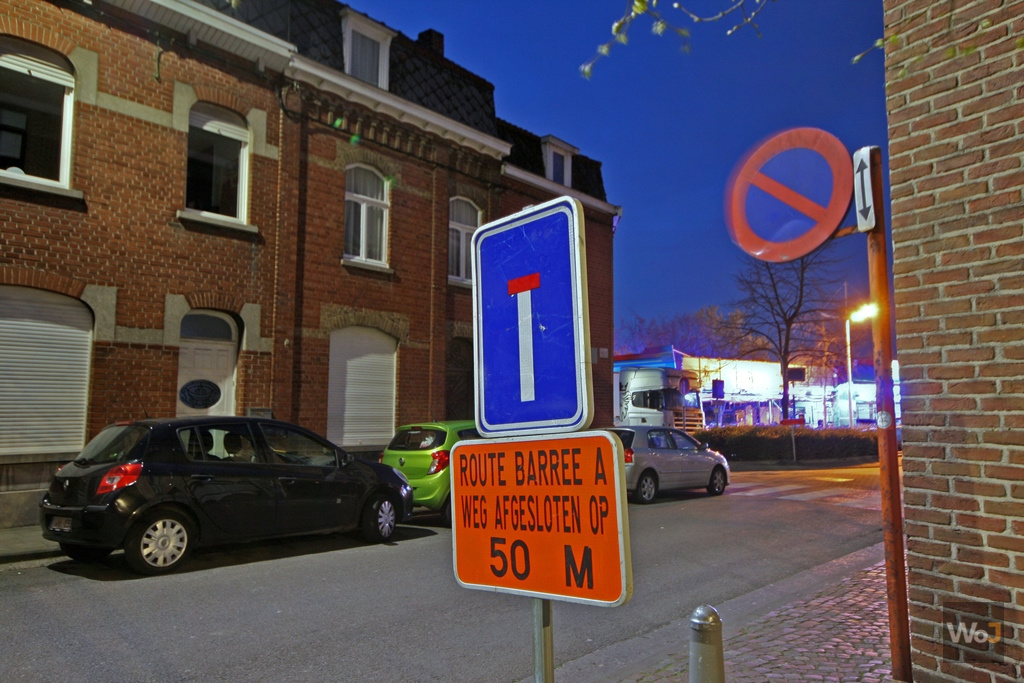 Spring Fair 2022
"Living" in Mouscron is indeed a dead end.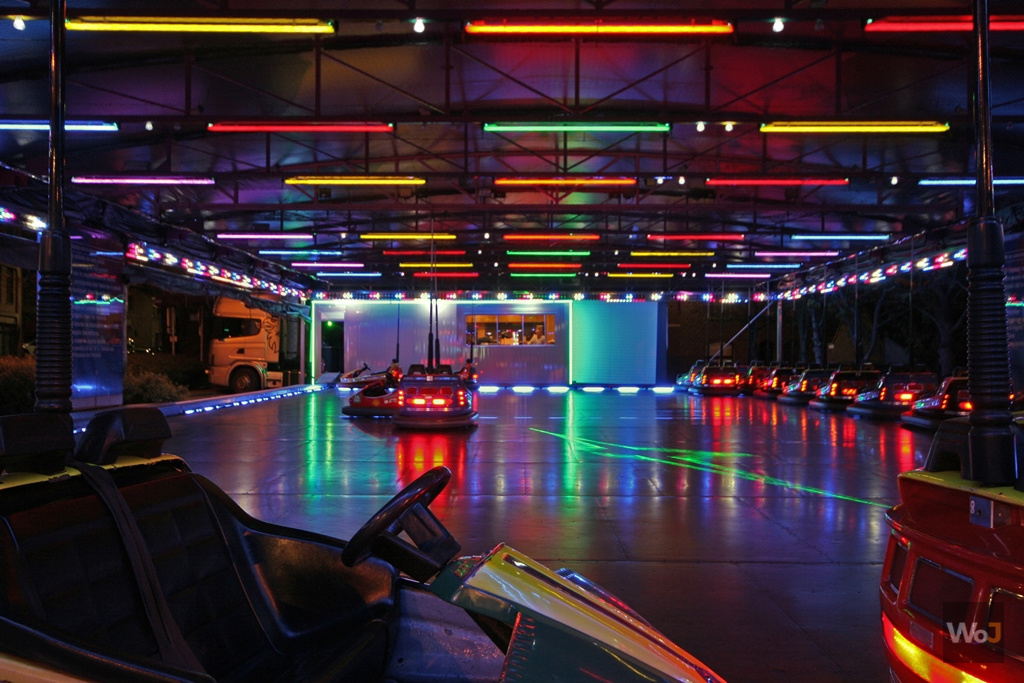 Spring Fair 2022
Courage to the showmen who have to face the desertion of the public after two years of forced stop.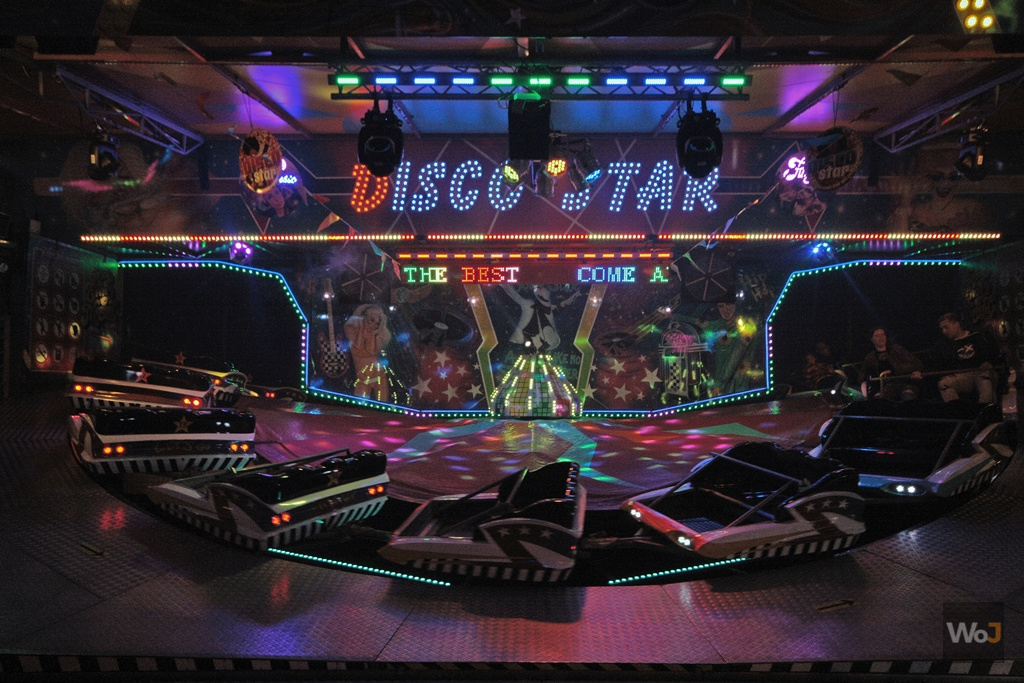 Spring Fair 2022
A classic and a safe bet !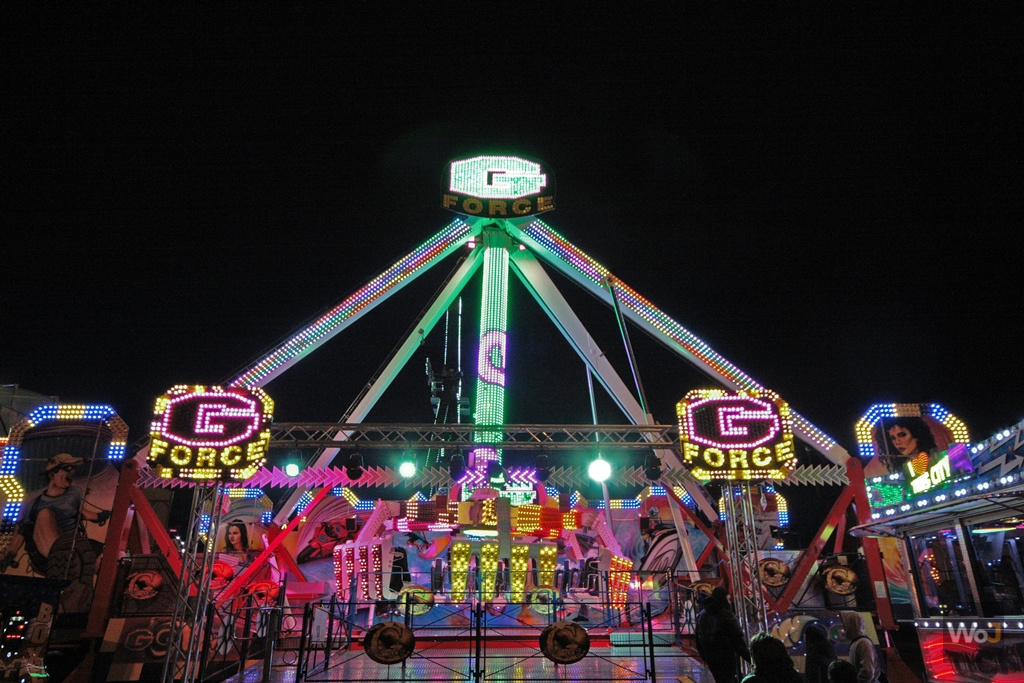 Spring Fair 2022
The same attraction as in 2011, in another place but still with so few people.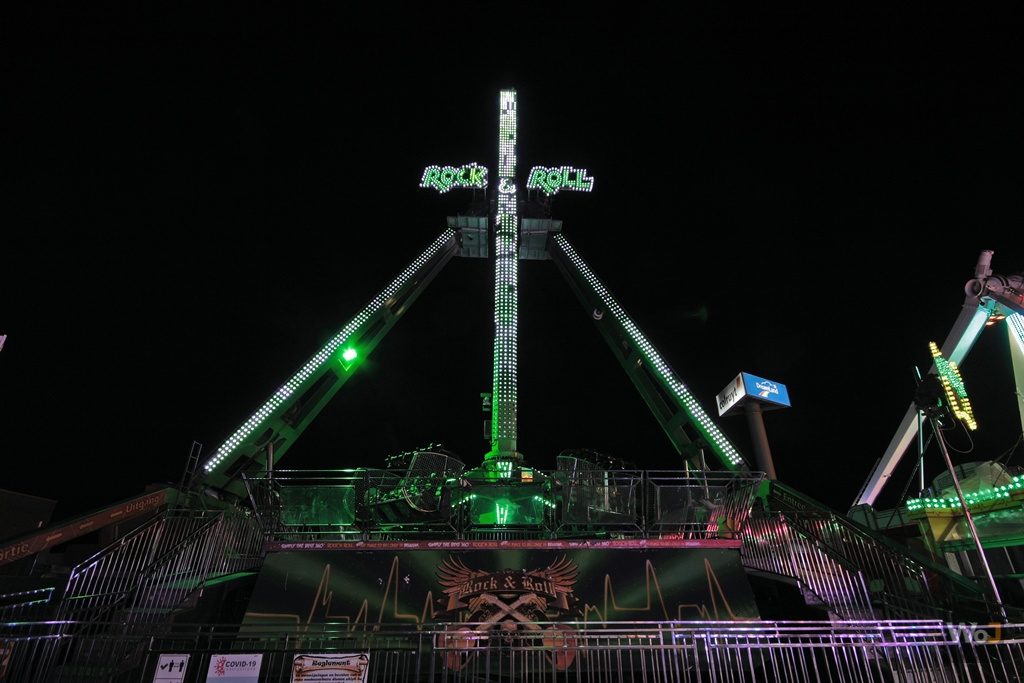 Spring Fair 2022
A newcomer. Shake a little !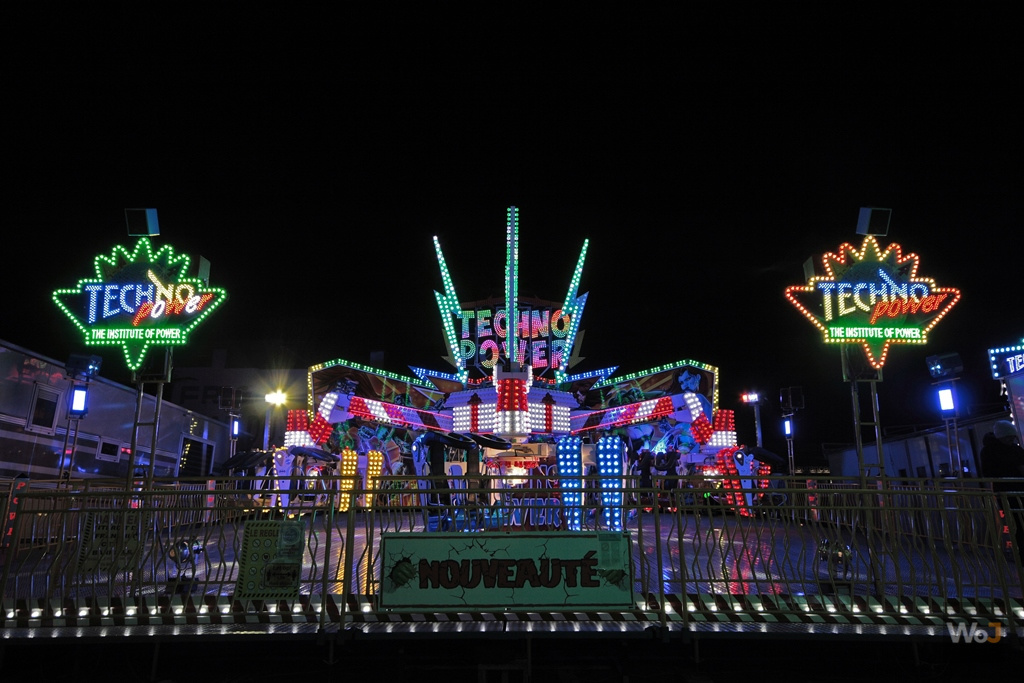 Spring Fair 2022
Another novelty, just as stirring as the previous one.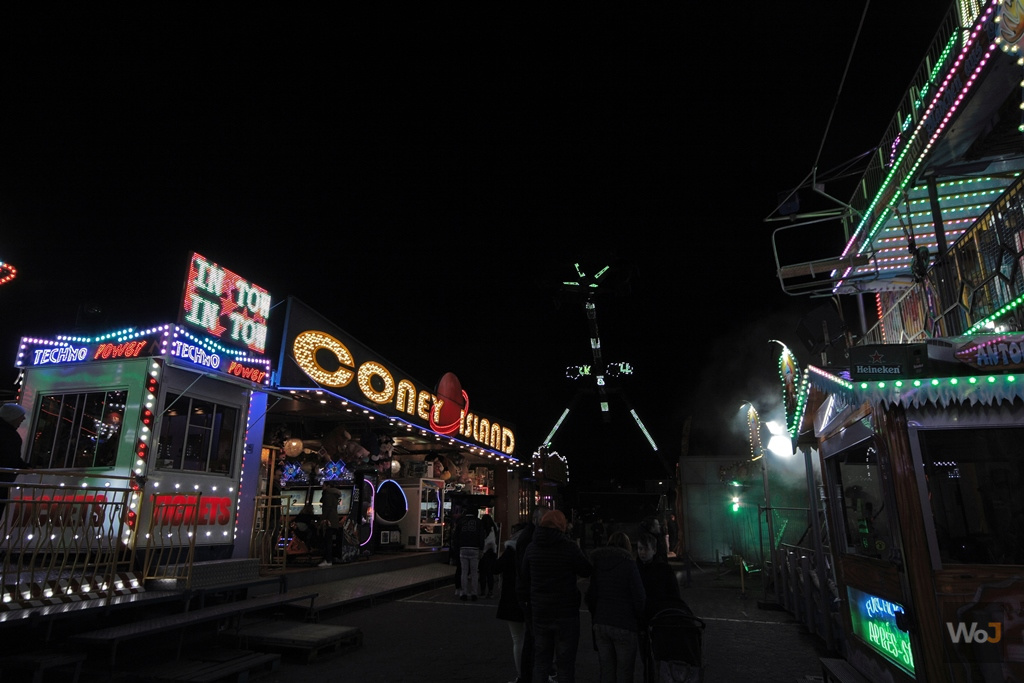 Spring Fair 2022
Here, people !
Good evening.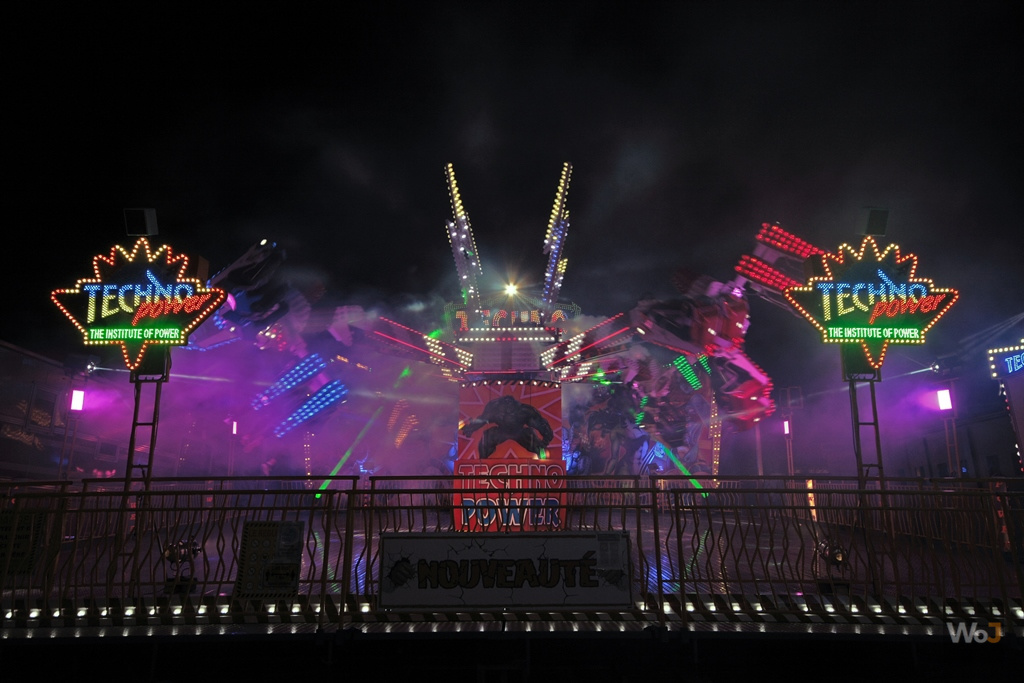 Spring Fair 2022
Five braves face the mad machine.
That's it for the fair.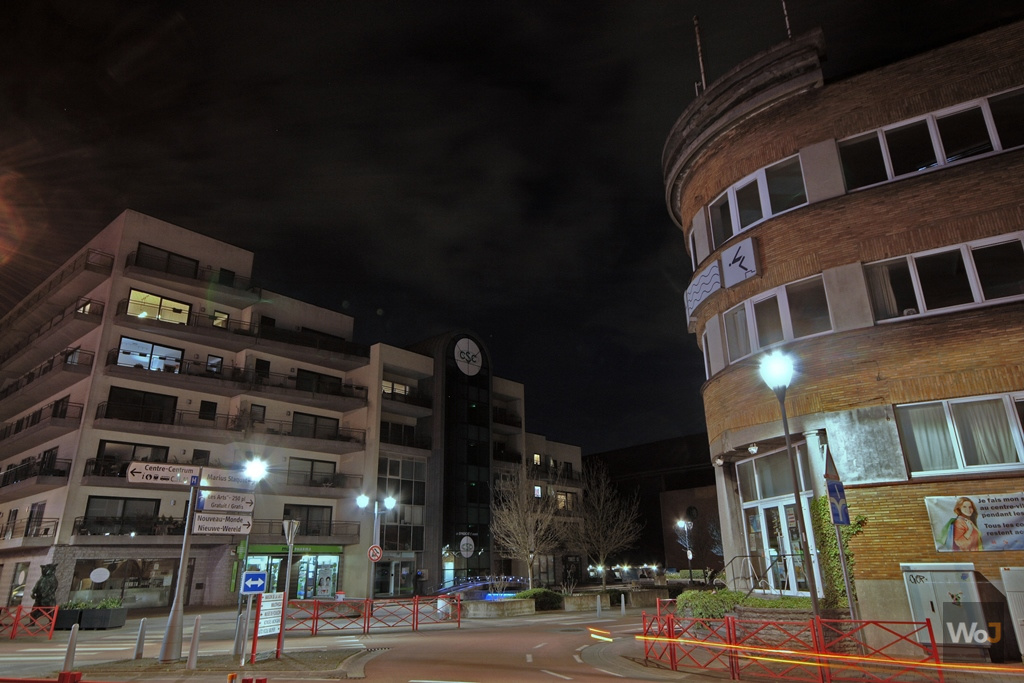 Spring Fair 2022
No man's land No. 4.
What is being built all over town. It's beautiful, harmonious, respectful of the local architecture and not at all profitable to some real estate developers.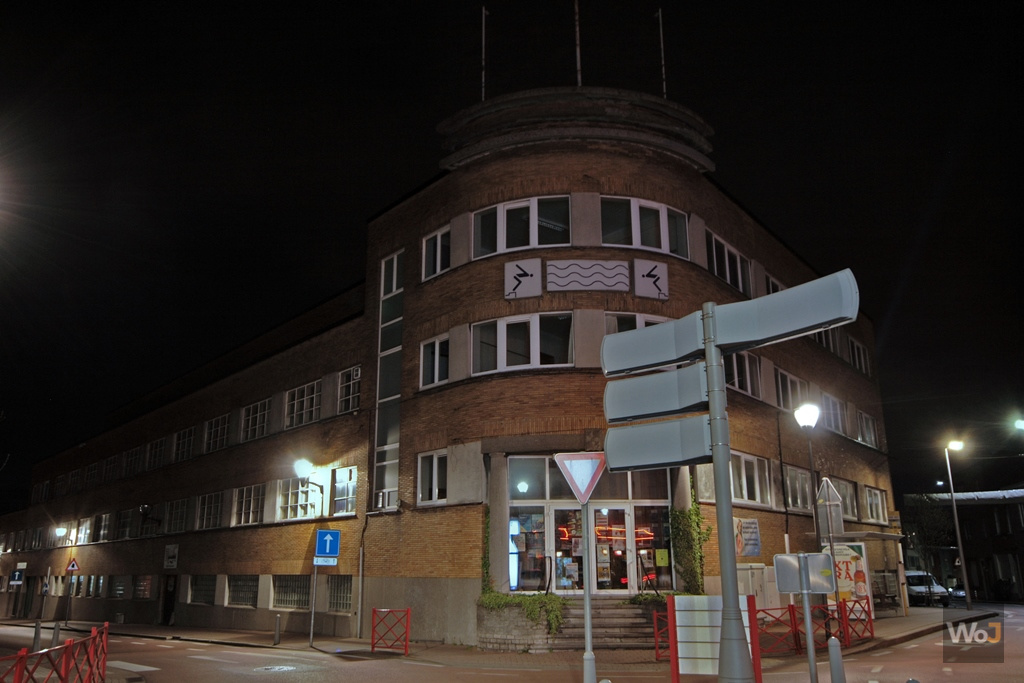 Spring Fair 2022
The poor former swimming pool, now the Museum of Fine Arts, disfigured by magnificent PVC frames and intrusive street furniture.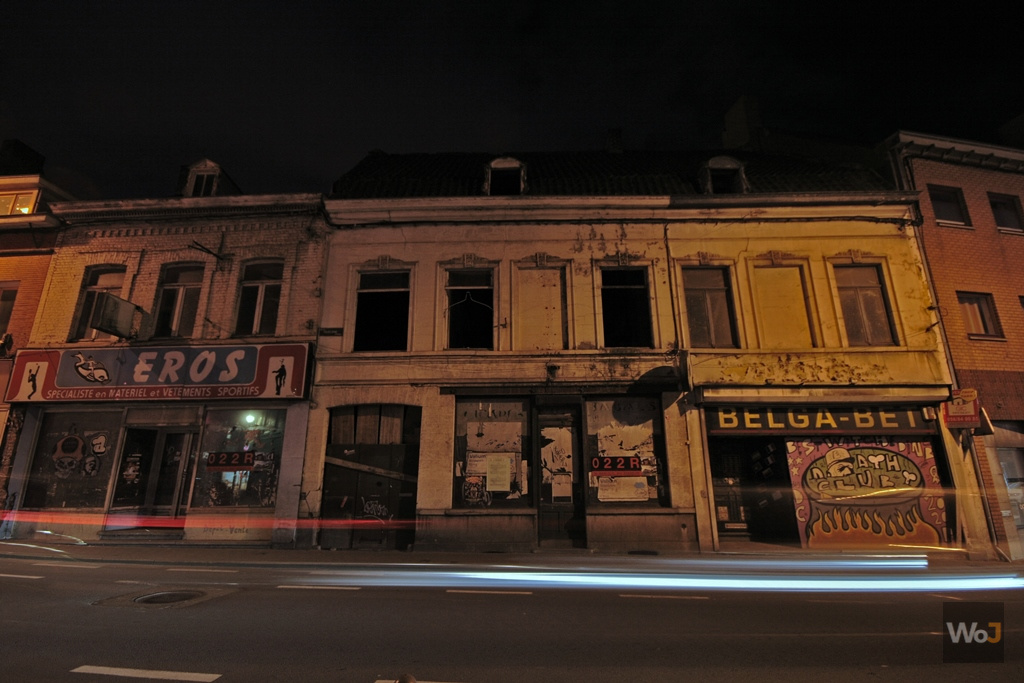 Spring Fair 2022
The next victims of real estate speculation. Abandoned for 20 years.
In the past, it smelled of tobacco.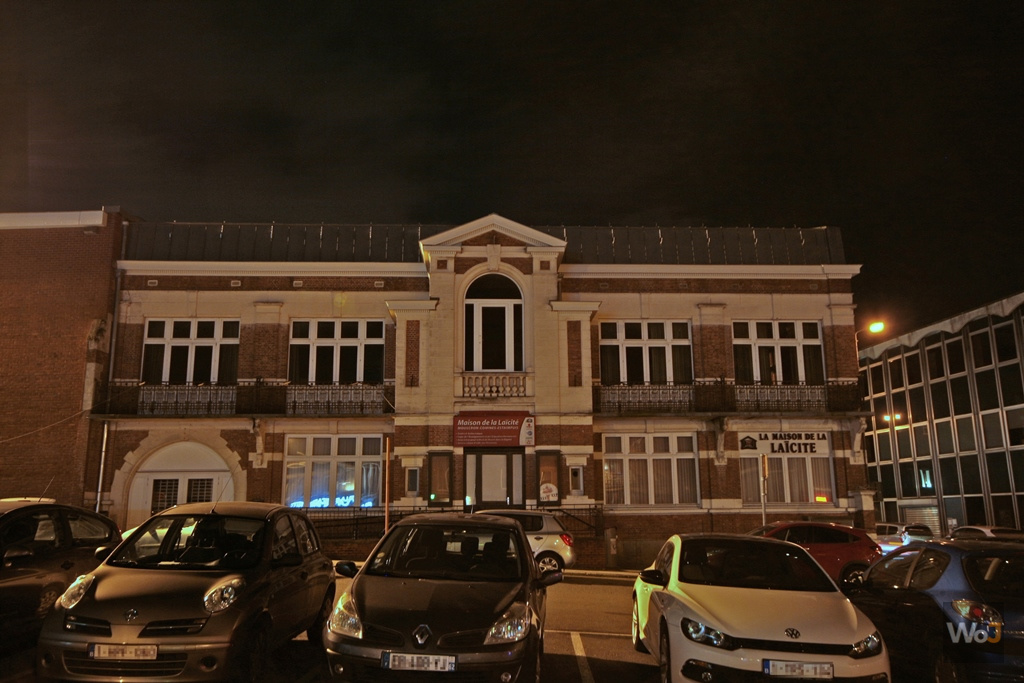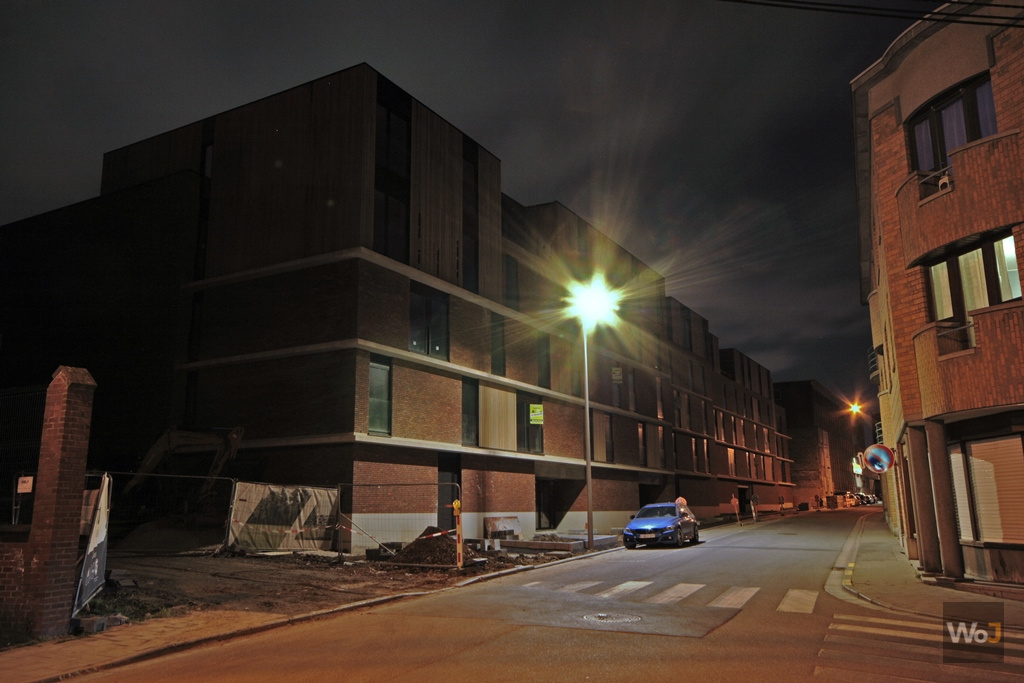 Spring Fair 2022
How can one justify the construction of such horrors ?
Mouscron has nothing to envy to the Belgian Coast, reputed to be the ugliest coastline in Europe.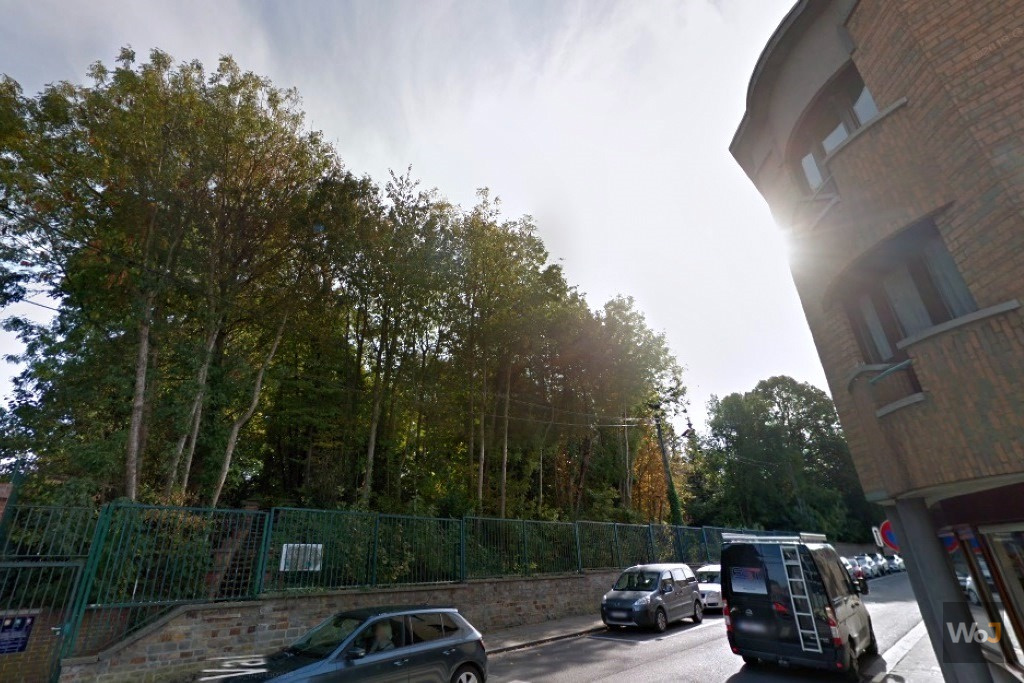 ---
---
Notes
Comments