In order to restart the photo smoothly after several months of photographic inactivity, visit the old canal of Péronnes in Hainaut.
It is a remnant of the 26-kilometer long Pommerœul-Antoing canal, which will be replaced by the Nimy-Blaton-Péronnes canalNote in the 1960's.
Inaugurated in 1826, part of its course was built on an imposing embankment dominating several meters the surrounding hamlets. This situation led the engineers to build two giant pumps in Harchies to avoid a possible emptying of the canal (infiltrations, leakage at the locks, evaporation). And to avoid any collapse of the slope, many trees were planted on the banks of the canal, which makes it particularly attractive.
At the place called Morlies, an orchestra was playing for a local party. Strolling along the banks of an abandoned canal in such an environment offers a special atmosphere.
Since its closure in the 70's, its course has been amputated several sections. Either the original route was taken over by the new cannal, or it was simply filled.
Of course, no boat can now roam the waters that have become well calm...
Pictures
Old canal
The old canal at Callenelle. Just after the turn, the canal ends.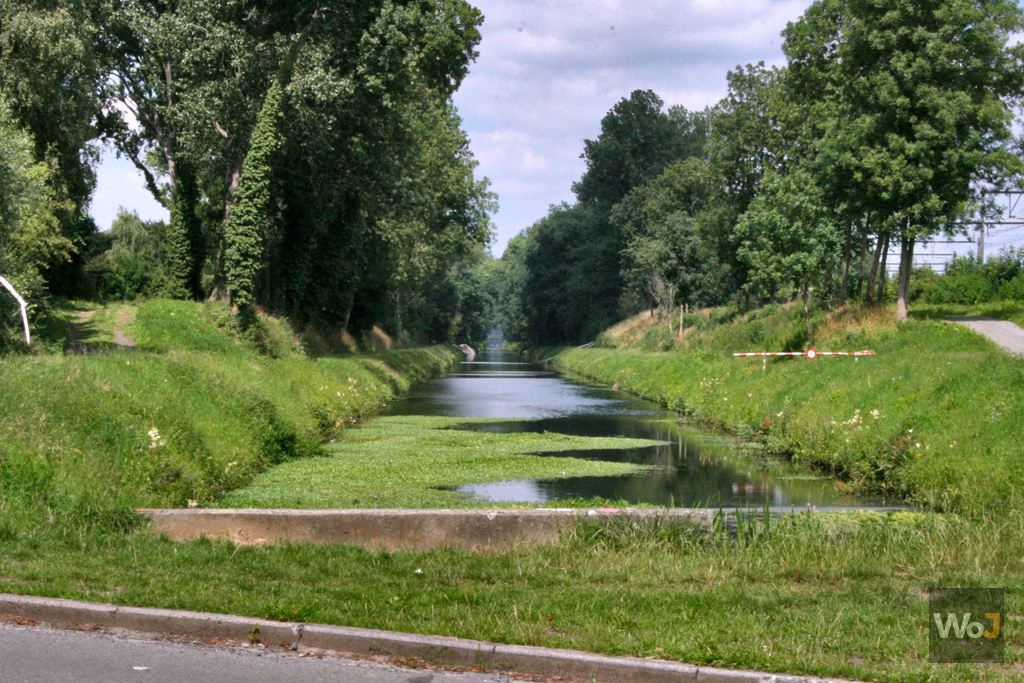 Old canal
Towards Péronnes. The old drawbridge was replaced by a small concrete sluice.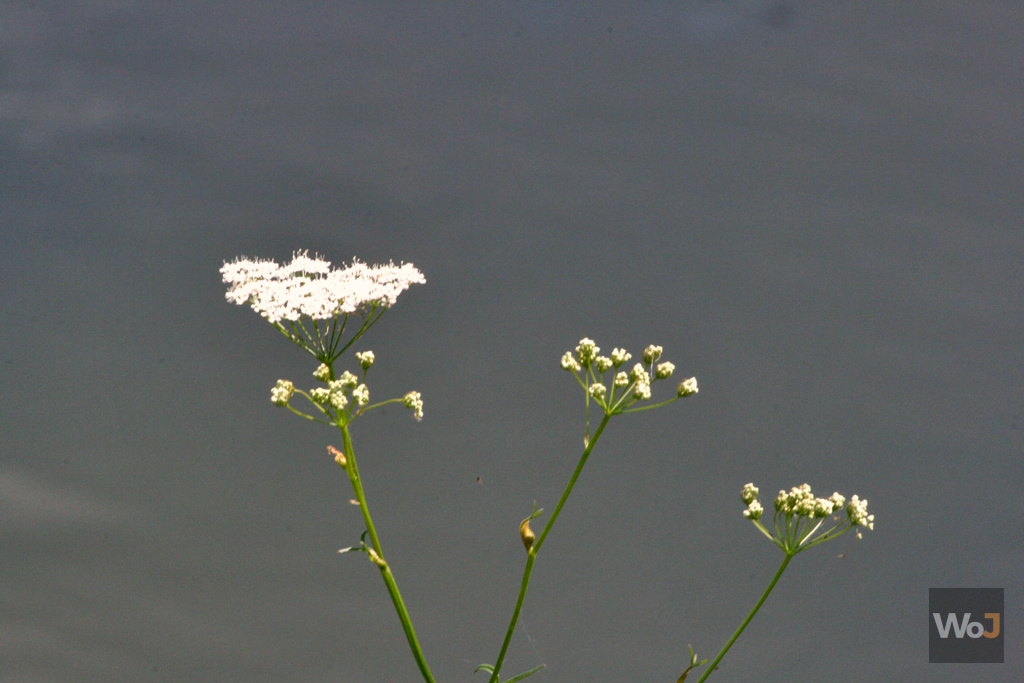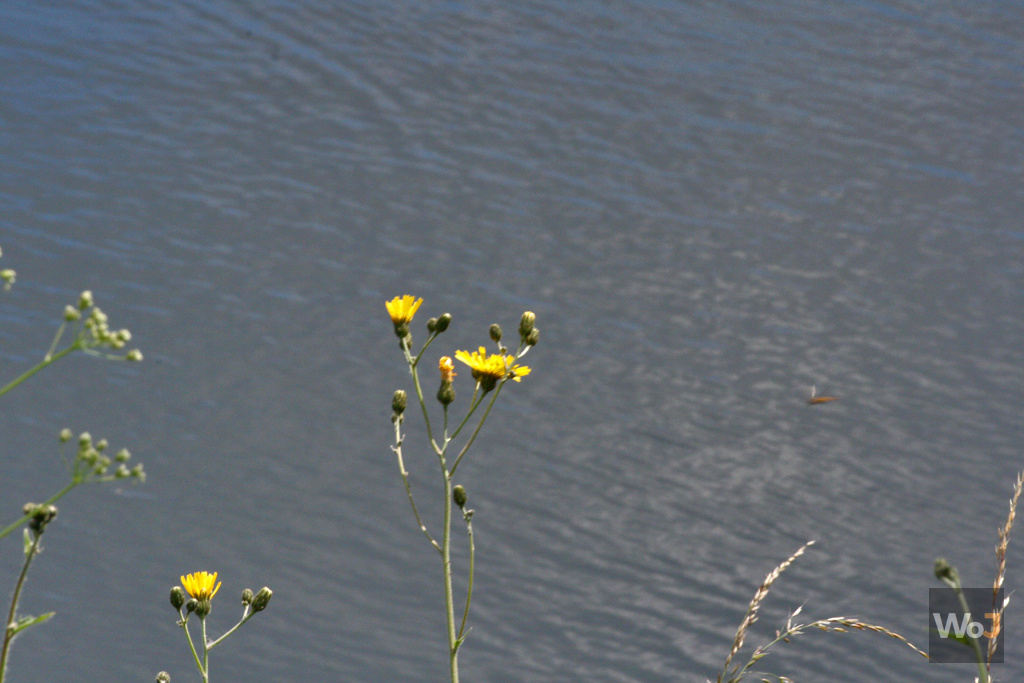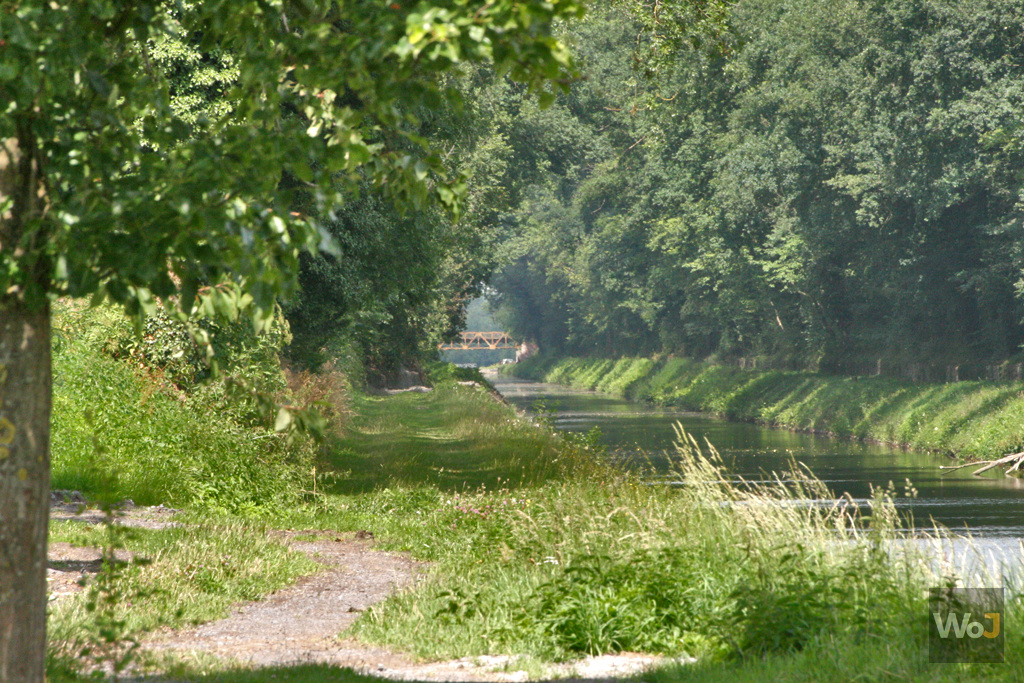 Old canal
The old towpath and, in the distance, the Royal Bridge.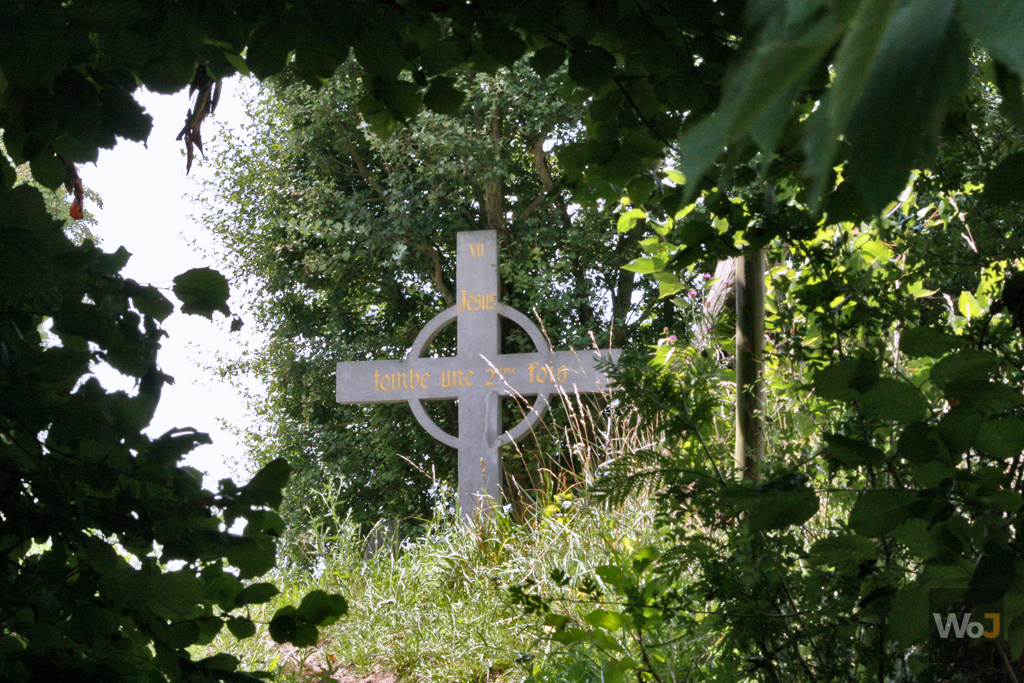 Old canal
Lost in the middle of the trees, a station of Way of the Cross.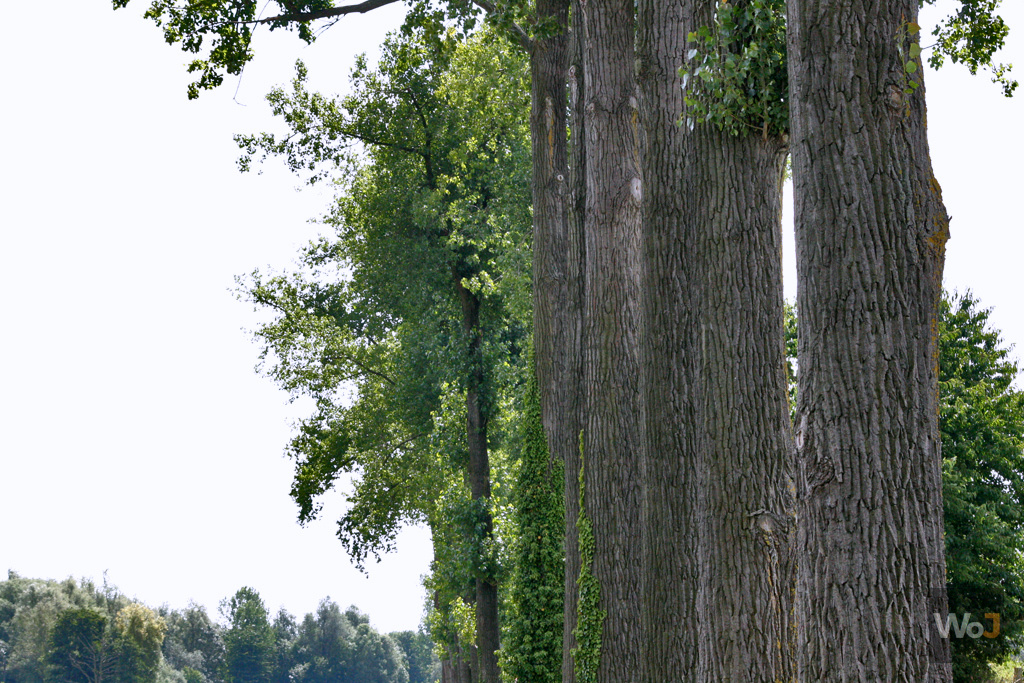 Old canal
The imposing trees planted during the digging of the canal.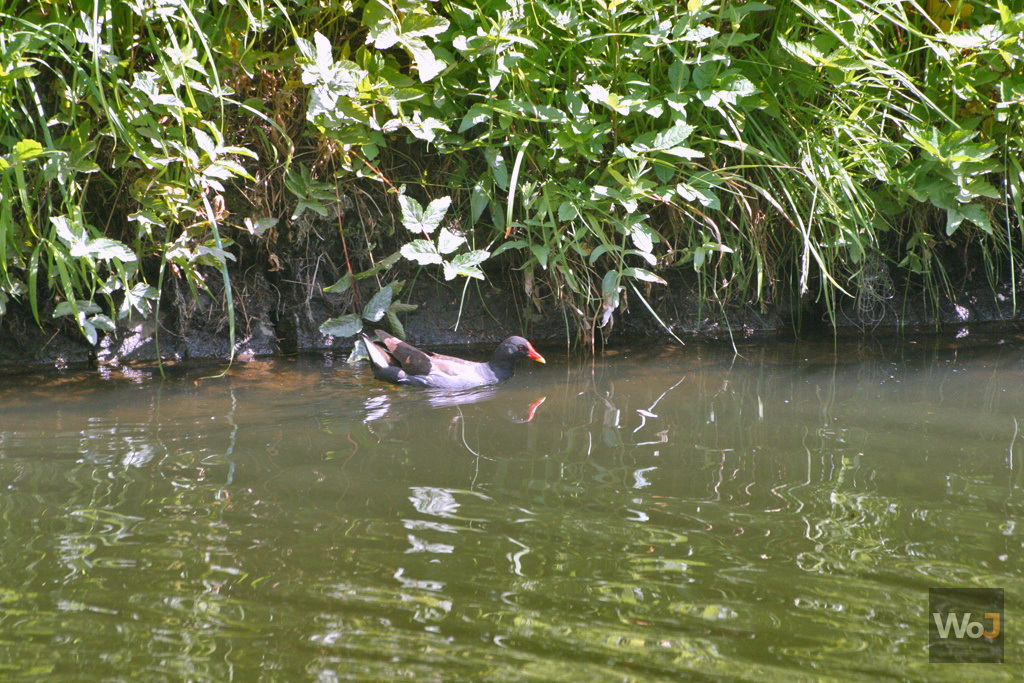 Old canal
A hen of water looking for food. The canal being abandoned, the local fauna is particularly quiet.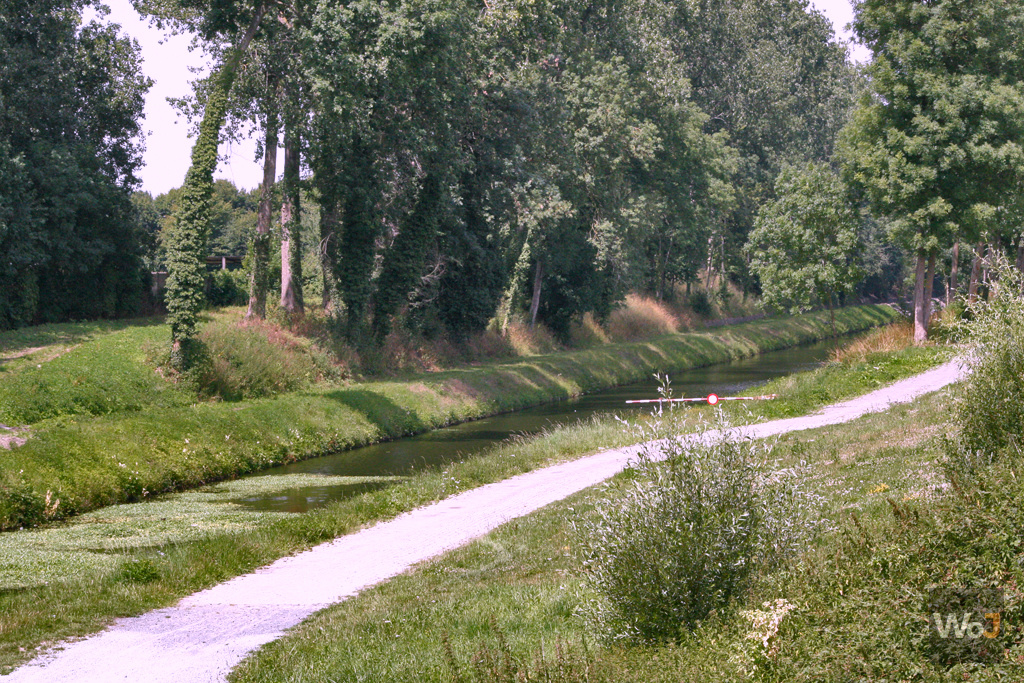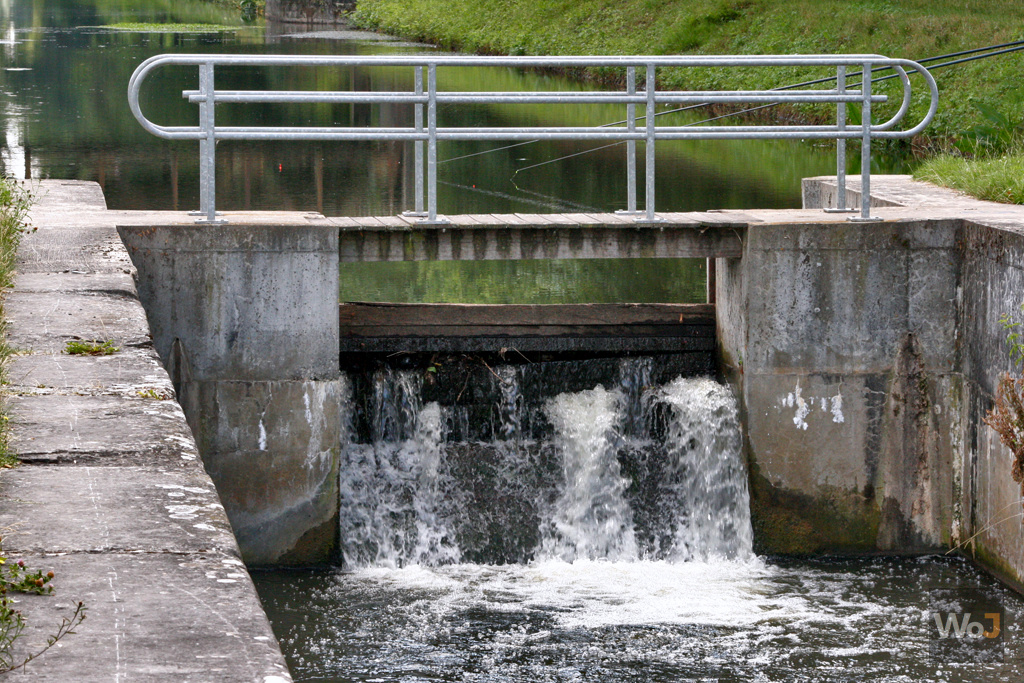 Old canal
Lock No. 8 at Morlies.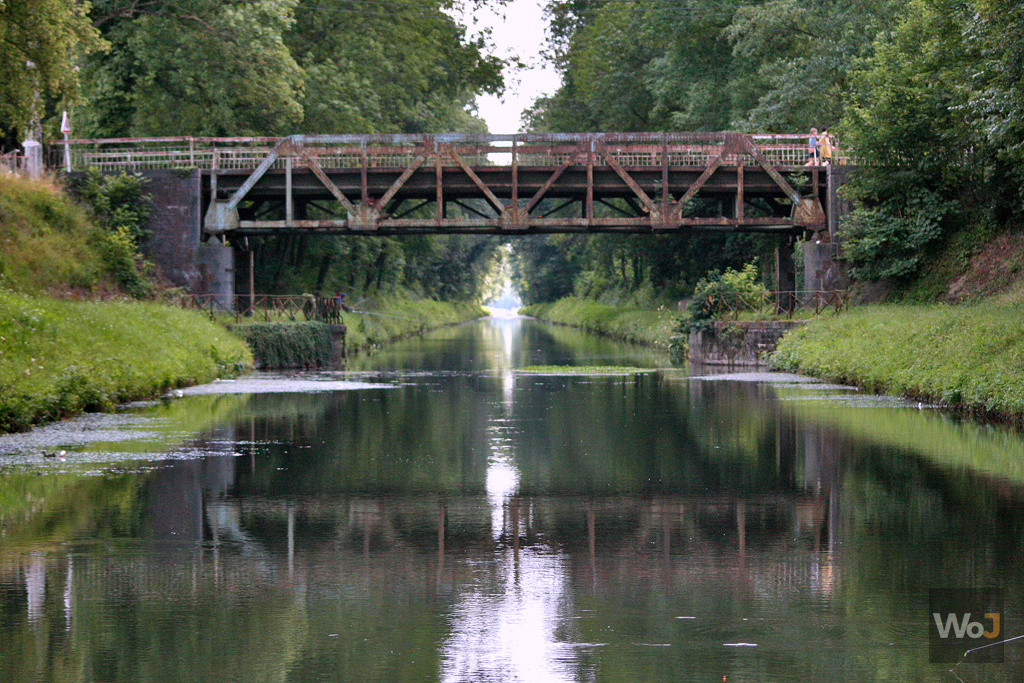 Old canal
The Royal Bridge, named in honor of Willem I, King of the Netherlands, who ordered the construction of the canal. A few months later, he was expelled from Belgium during the revolution of 1830.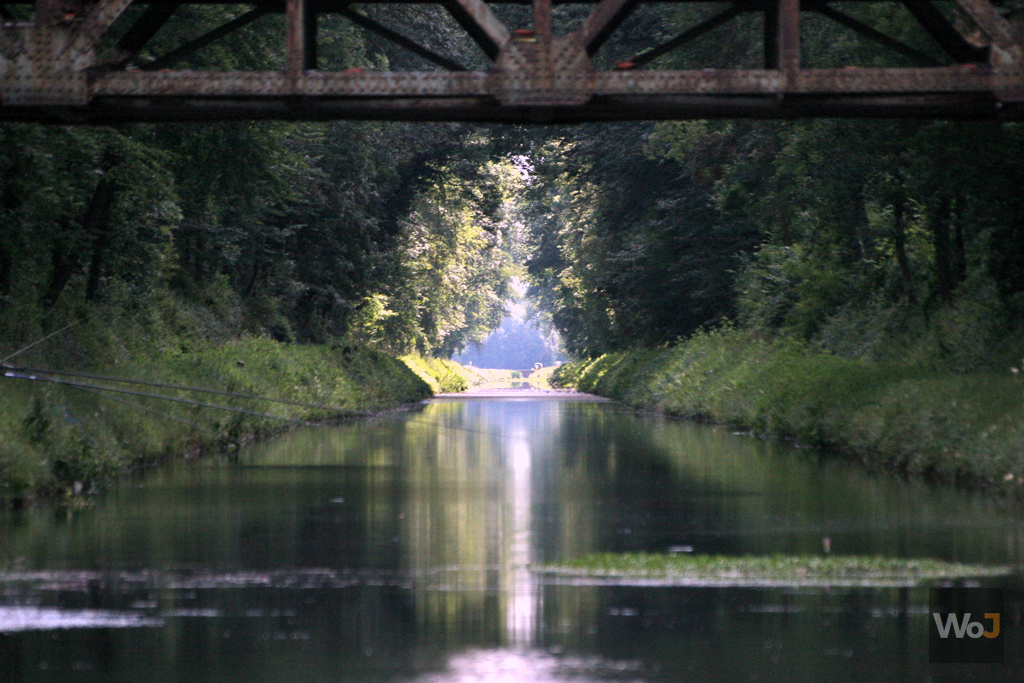 Old canal
The canal in its trees section, on the imposing embankment.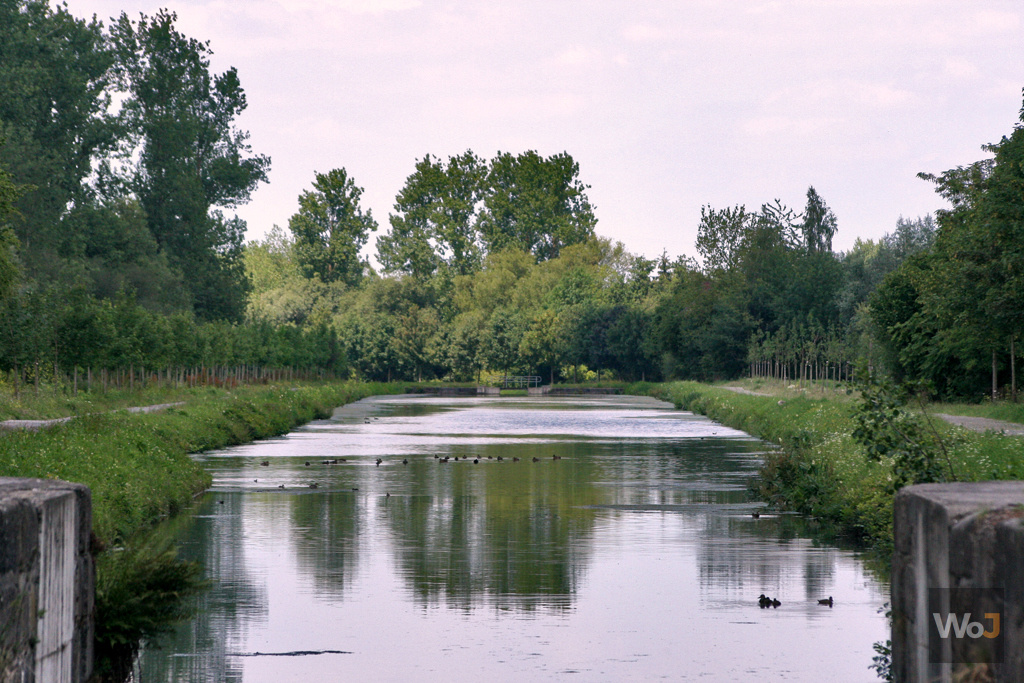 Old canal
The canal towards Péronnes and lock No. 7.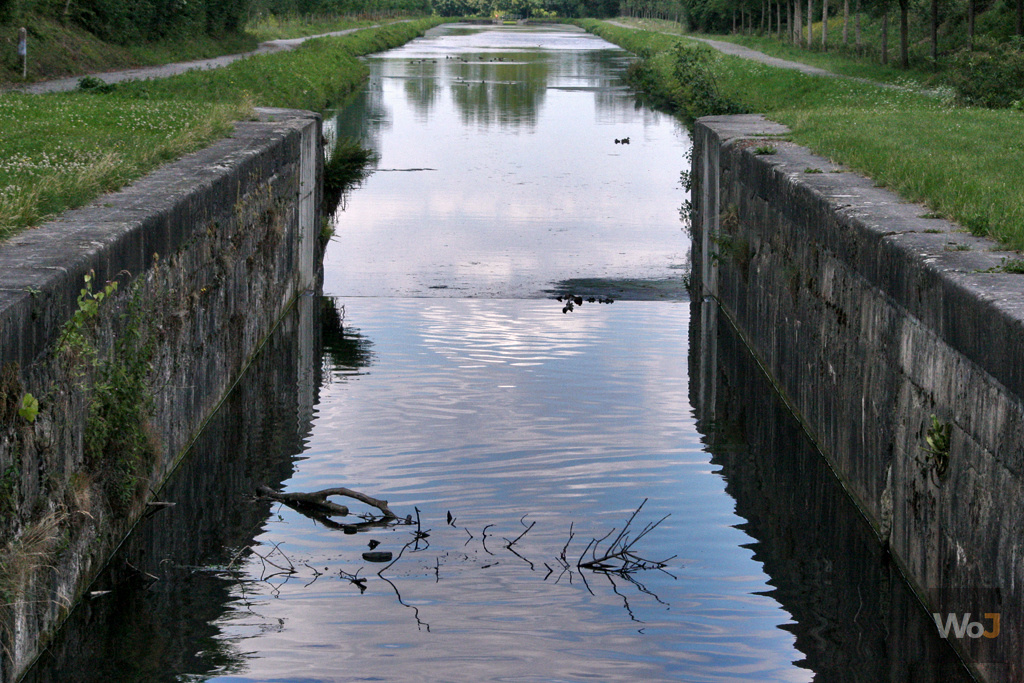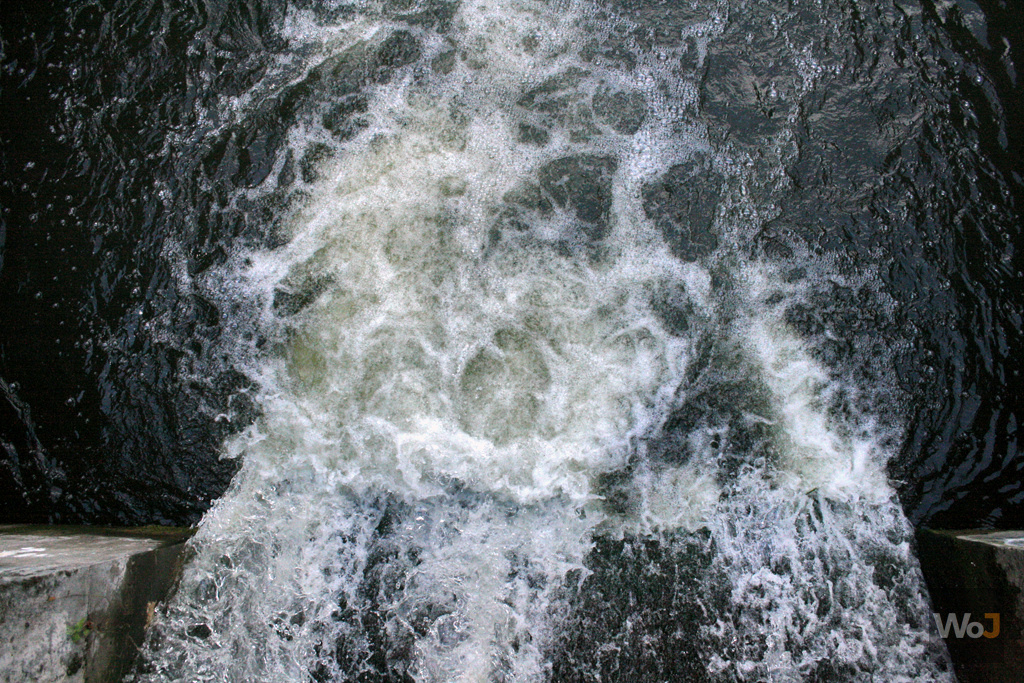 Old canal
At each lock, the doors disappeared in favor of small waterfalls.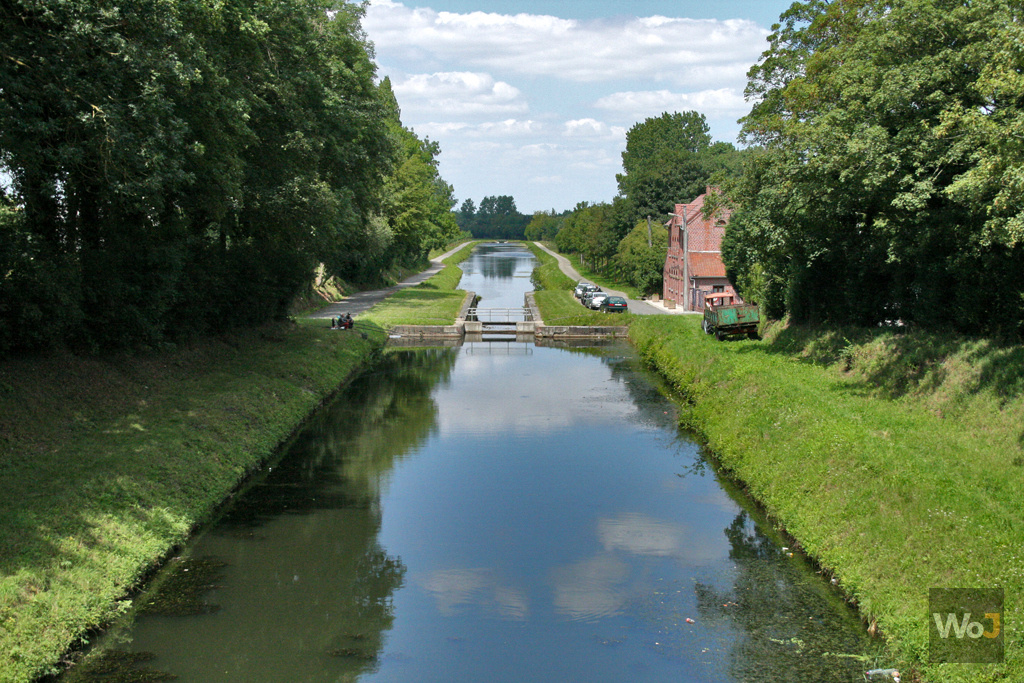 Old canal
The canal from the Royal Bridge.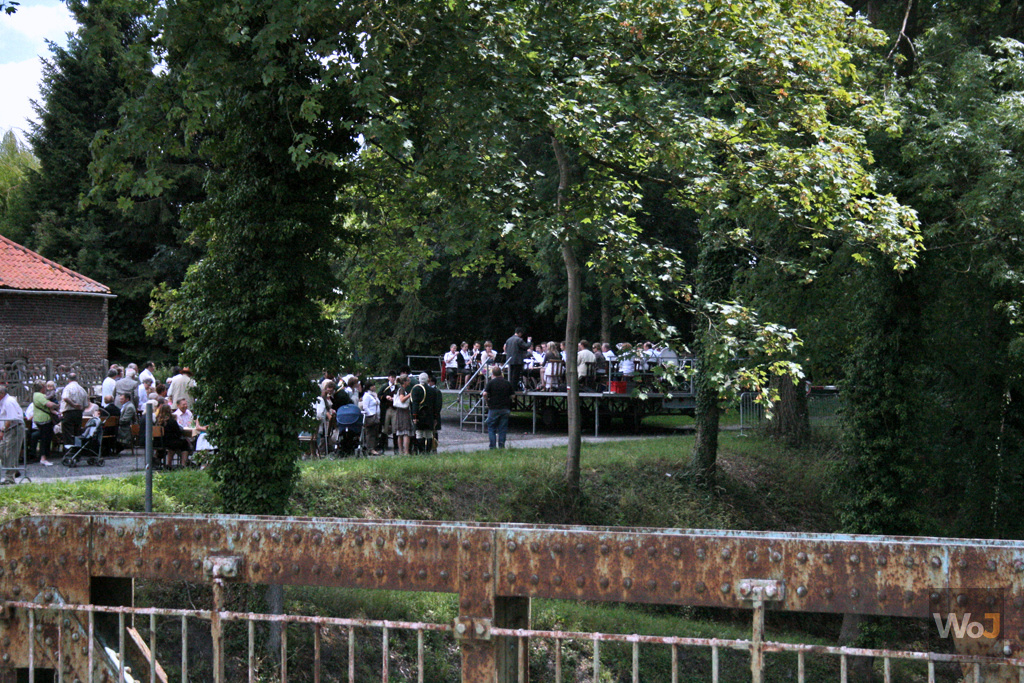 Old canal
The indifference of people to the fate of the old canal.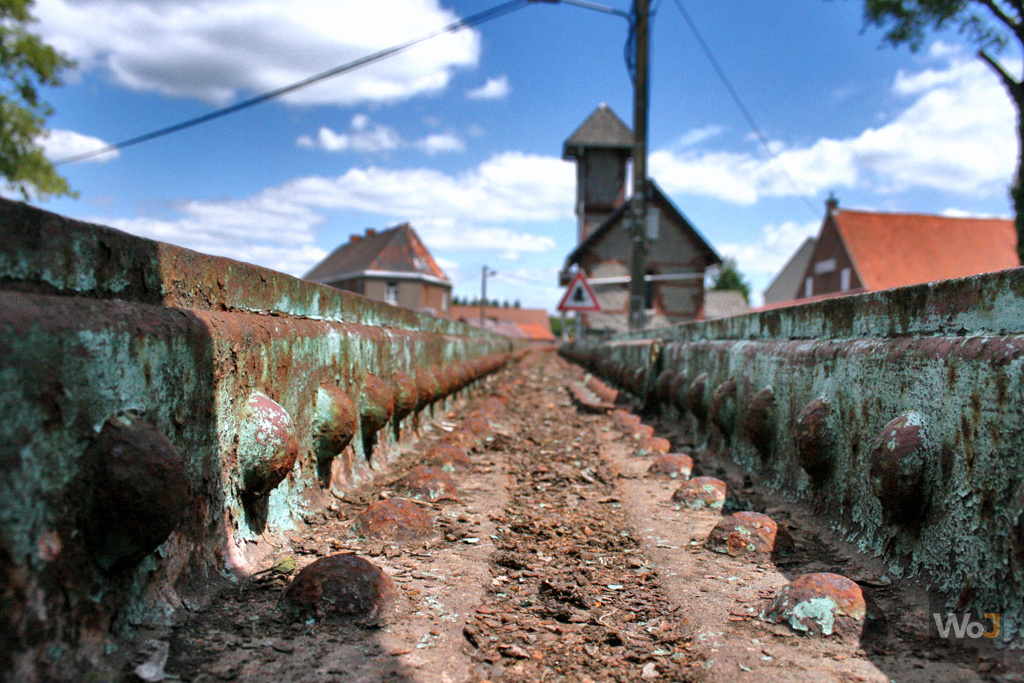 Old canal
Dating from 1926, the old bridge (3rd reconstruction, the last one after the First World War) would need a good facelift...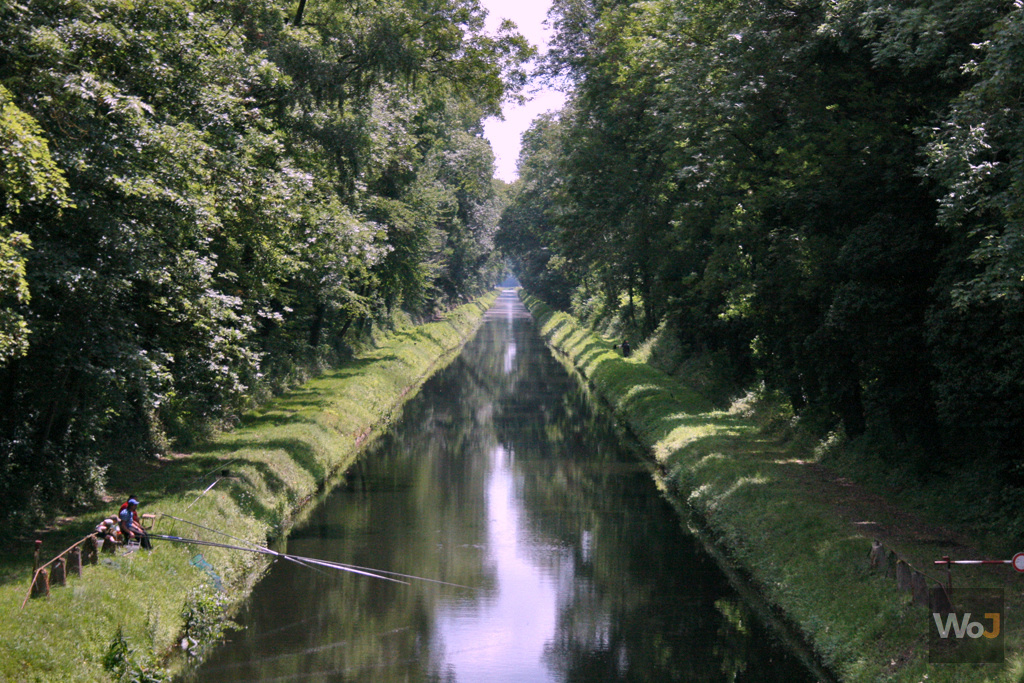 Old canal
Only a few fishermen still roam the towpaths.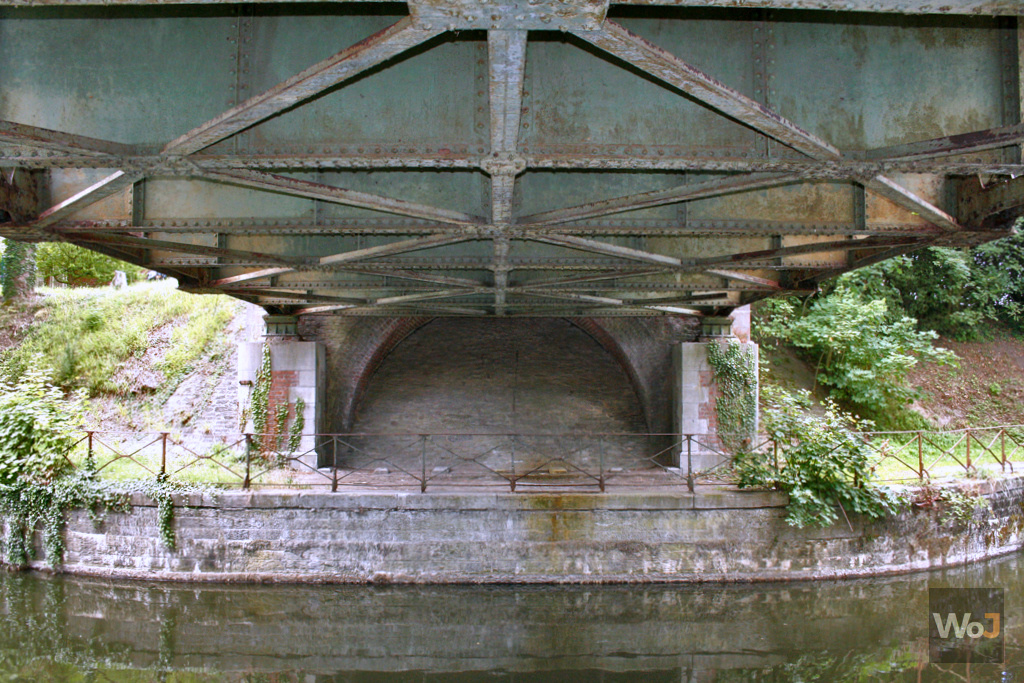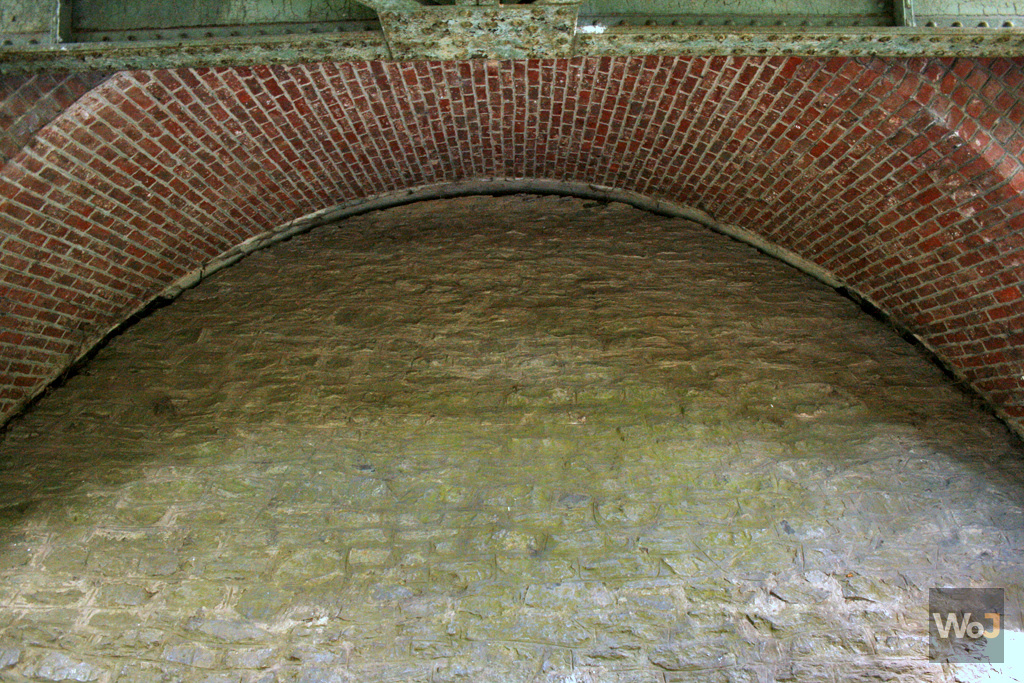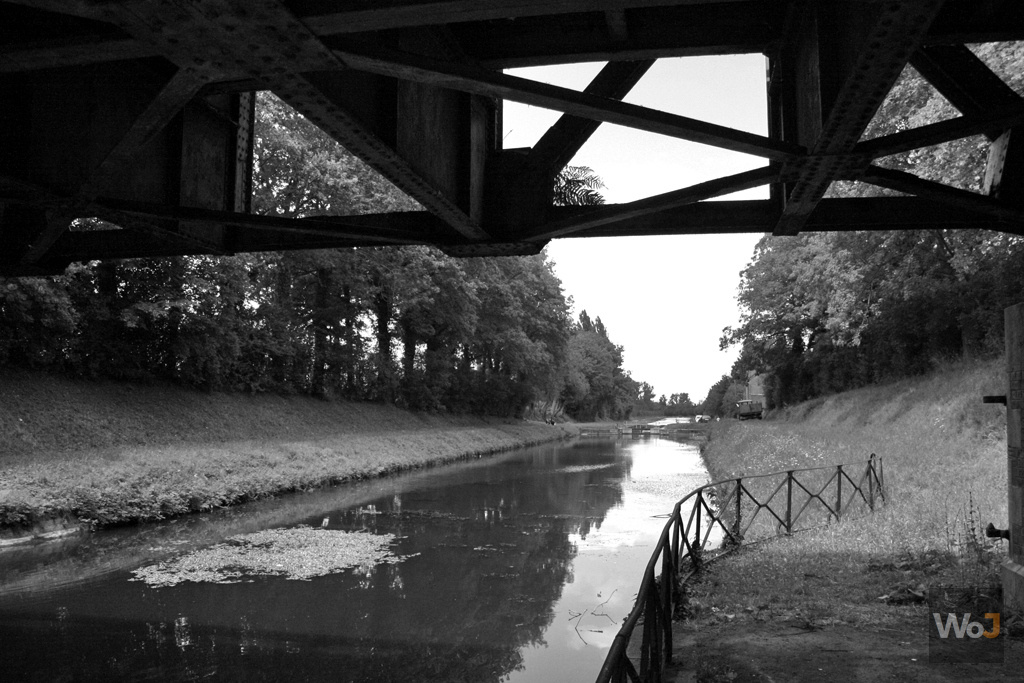 Old canal
Formerly there was intense traffic here.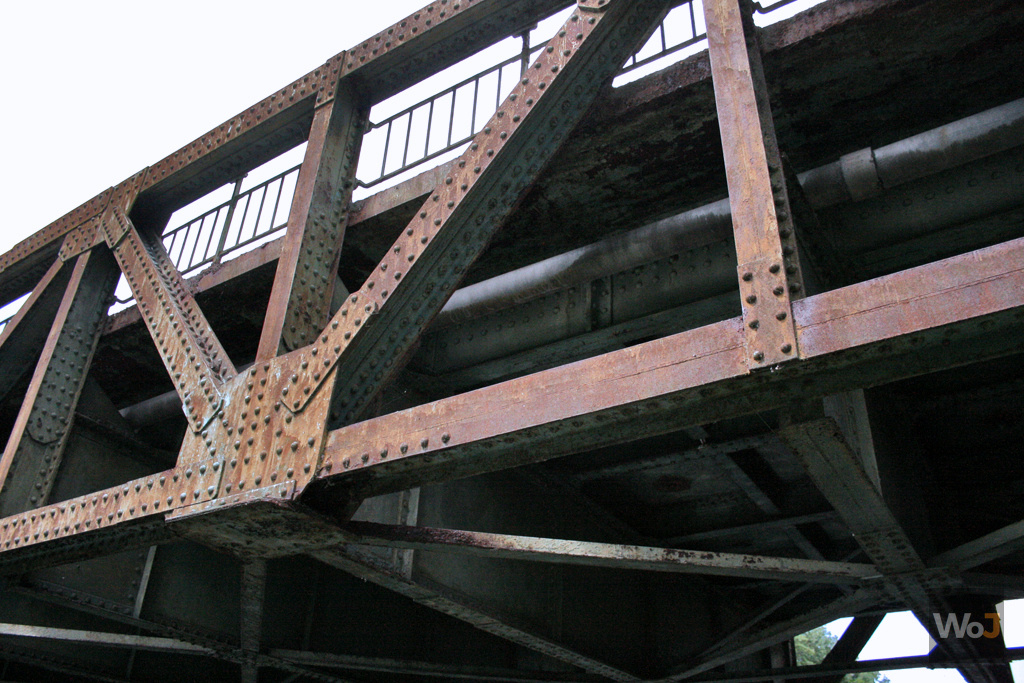 Old canal
The massive structure of the Royal Bridge.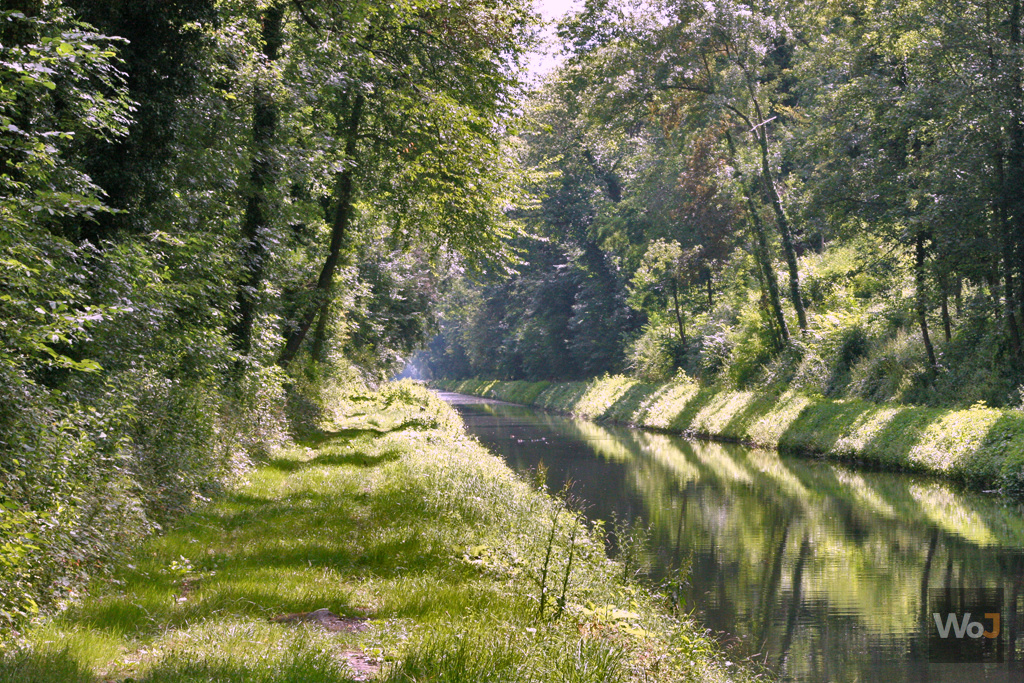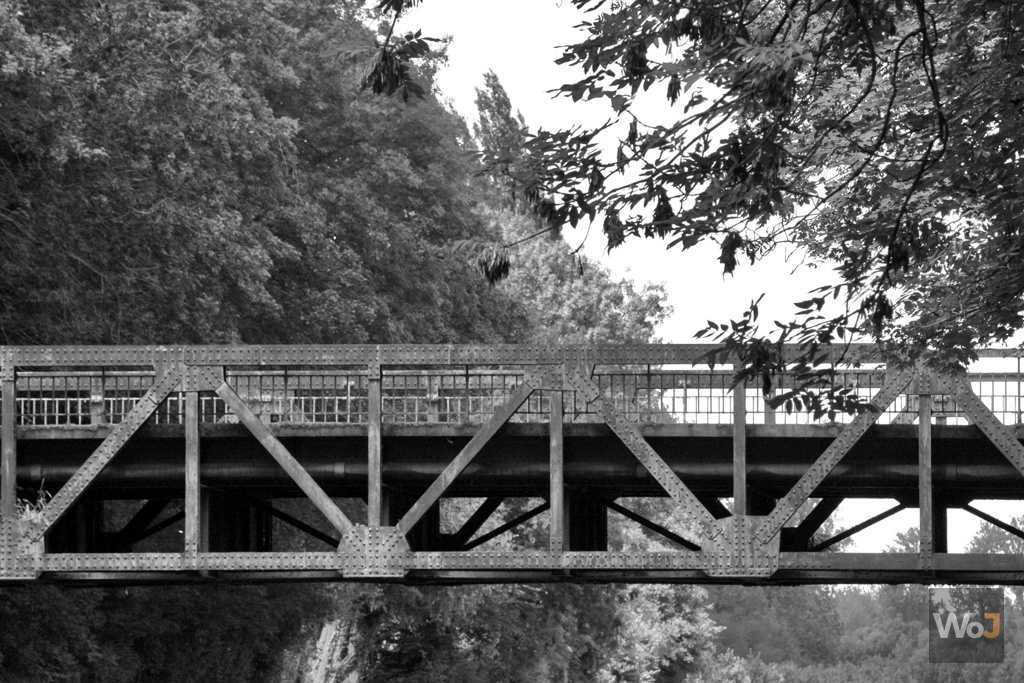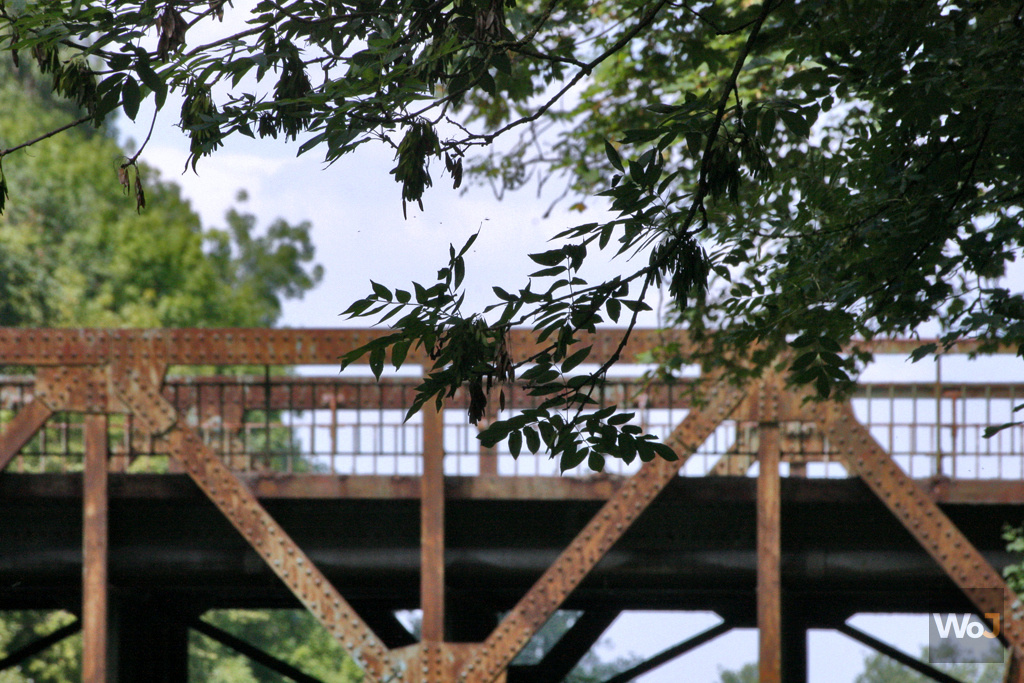 Old canal
The hamlet of Morlies, since the lock No. 7.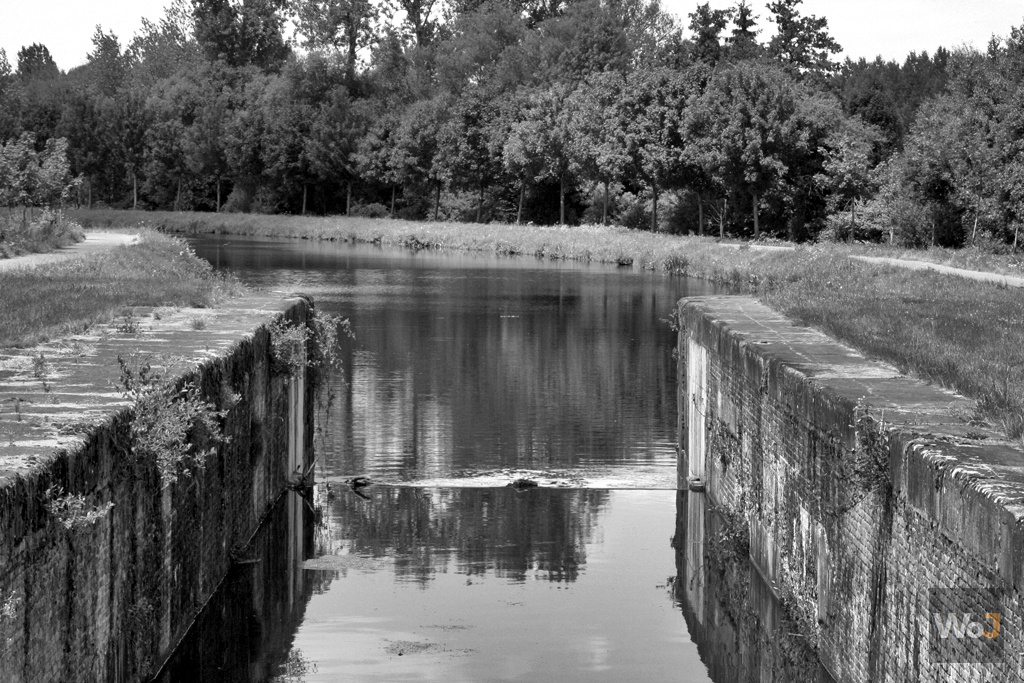 Old canal
After the turn, a few more locks and the old confluence (filled) of the Scheldt, at Péronnes.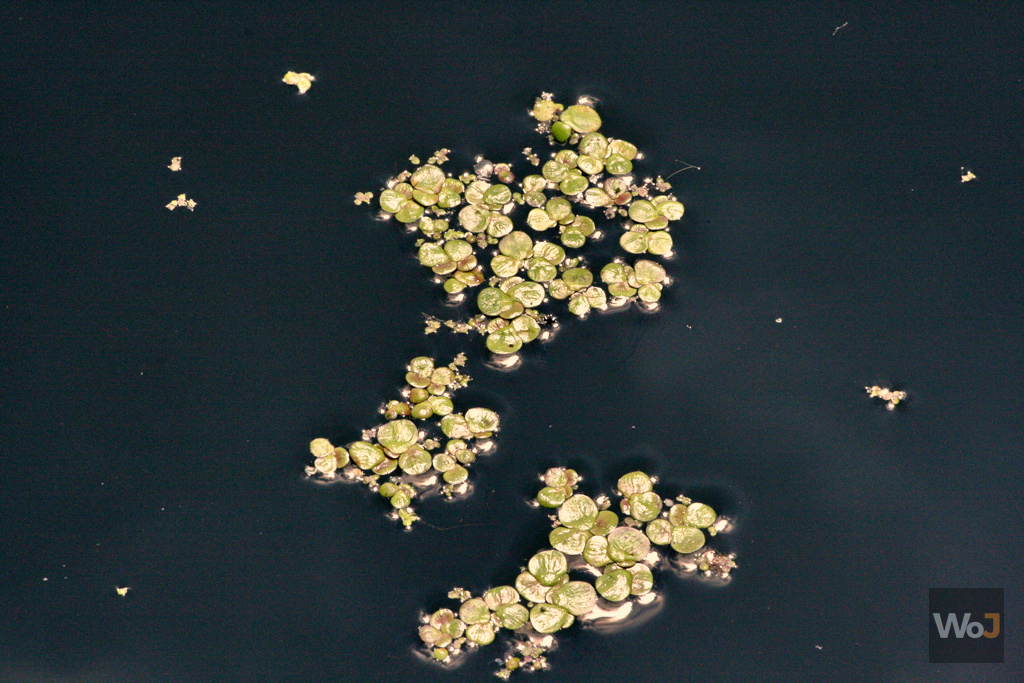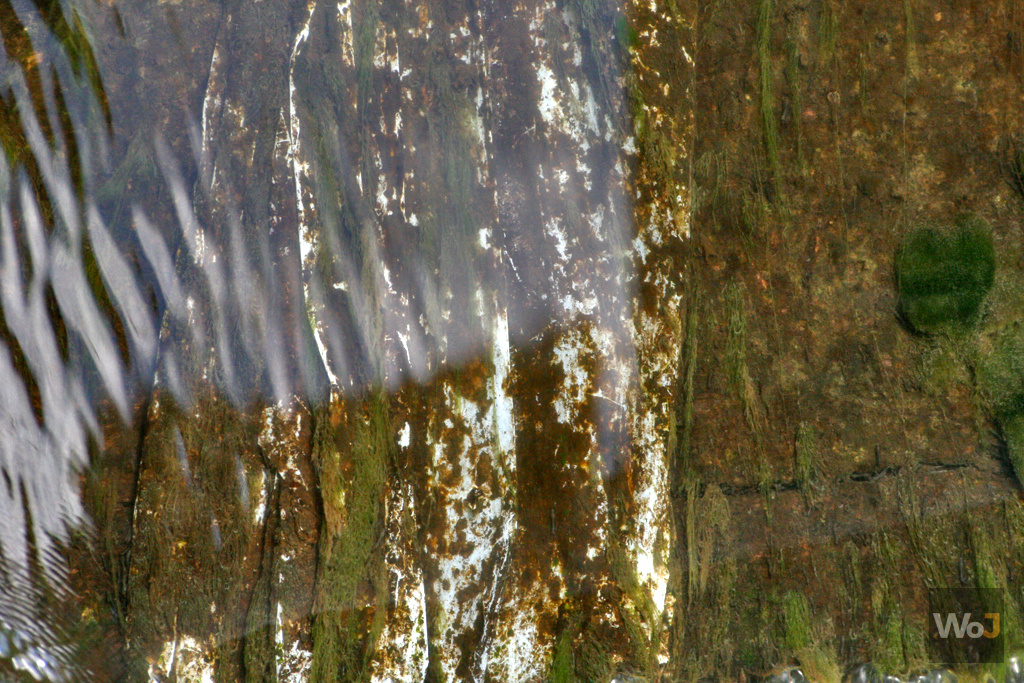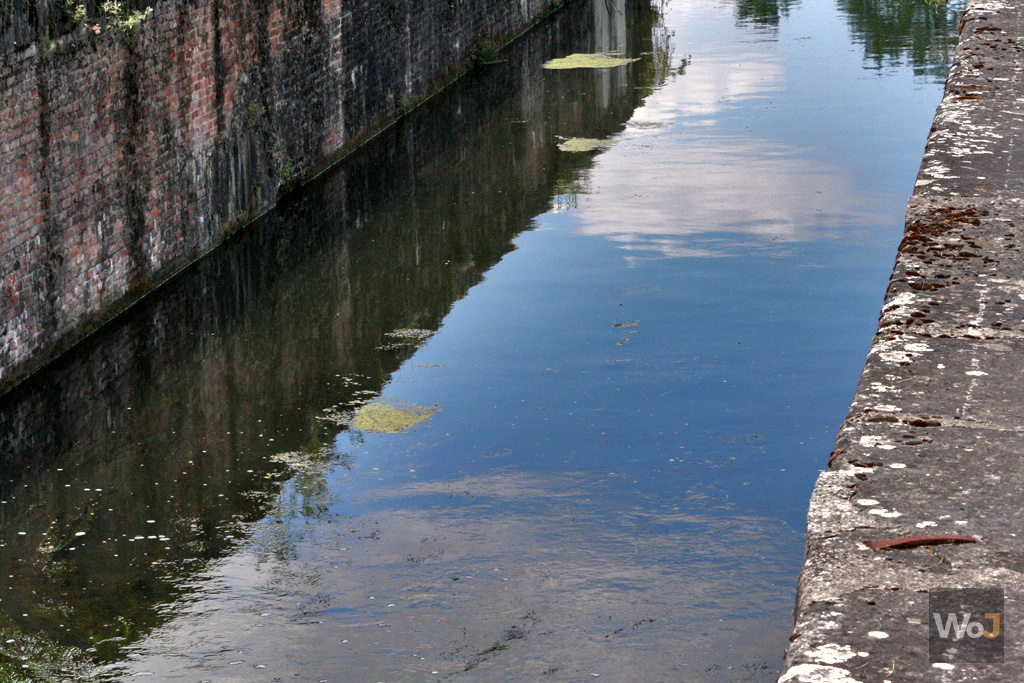 Old canal
The useless lock No. 7.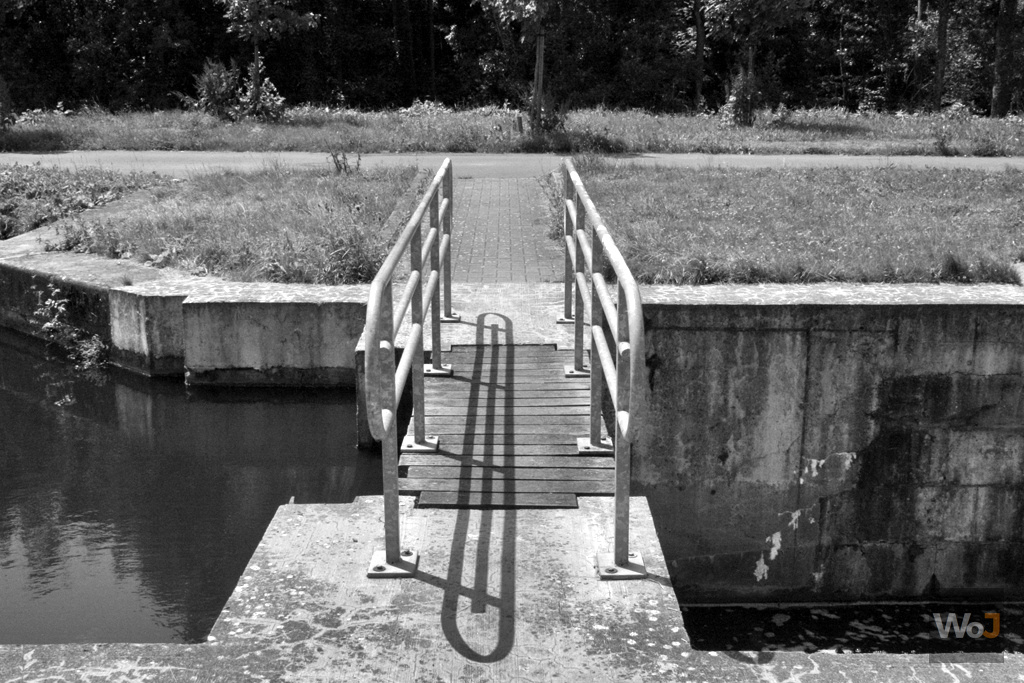 Old canal
The lock keepers and boatmen have given way to fishermen and walkers...
---
---
Note
Comments