Archives 2011

---
2010 • • 2012
December 27 • December 3 • October 31 • October 4 • September 11 •
August 22 • August 14 • April 12 • April 10 • March 15 • January 23 • January 4
---
Derelict II
Back to my favorite environment : mazes, rust and oblivion.
Far from human bullshit, this kind of place is like an oxygen balloon. Oxygen certainly a little polluted but so be it.
It's always with pleasure.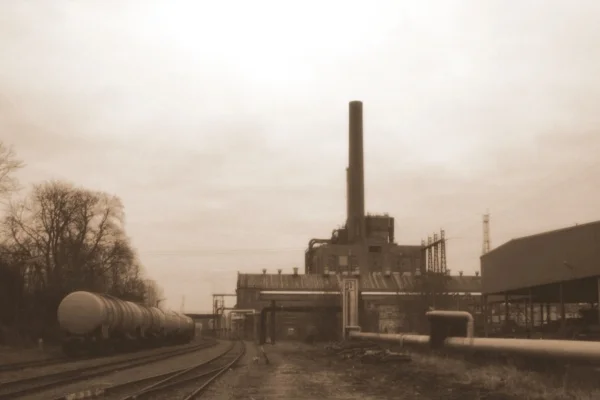 ECVB
---
Derelict I
Yeah ! Back to basics.
Although having done it when I was young and without knowing it, this is my first experience of Urbex accompanied by my faithful camera. And this opportunity was given to me by Eluna.
Thank you for that.
Exploration of two places, two stories, two atmospheres but only one future : disappearance.
While one has been slowly dying for over fifteen years, the other is just a young, abandoned site. But it's the latter that will fade first...
---
The little tip of the day
Here are some tips on how to avoid being bothered by Jehovah's Witnesses.
Guaranteed efficiency !
At your service.
Show your blood donor card,
Shout "Glory to Satan !" with big eyes and drooling,
Explain to them that you yourself are the guru of a growing sect and offer them to join your ranks,
Threatening to release the dogs,
Tell them "No actually, I don't live here" and give them the address of someone you don't like,
Tell them that you work in the anti-sect cell of the Ministry of Justice.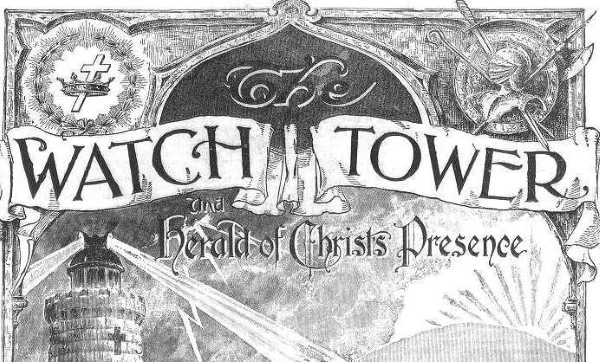 ---
Everything scampers off
After Sabena, Fortis and the whole country, our venerable financial institution, Dexia, is about to die.
Out of order, let's remember to thank Europe, the rating agencies, our financial system, the stock exchanges and the Belgian government... Just ! The latter doesn't exist.
My excuses...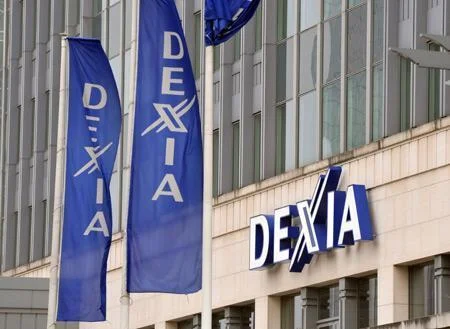 ---
To laugh a bit...
Let's go over what happened 10 years ago...
It happened and there is nothing we can do about it.
On the other hand... In Libya (a country devastated, let us remember, by 40 years of dictatorship and several months of war), they will have a government in 10 days. In Belgium, we forgot what that meant.
---
What a good time
Small two-day trip to Normandy.
On the program : Mont-Saint-Michel and the Normandy American Memorial in Colleville-sur-Mer.
How good it was... But the holidays are over !
---
Little reminder : we are in summer
Yes, summer runs from June 21 to September 22. Logically, this is the hottest and often the driest season.
But this year, it is a complete scam ! I still wish I could have a little date with the climate regulator. Because there, he still kidding at full blast.
Okay, we've had an amazing spring. So what ? Huh ?
I'm angry !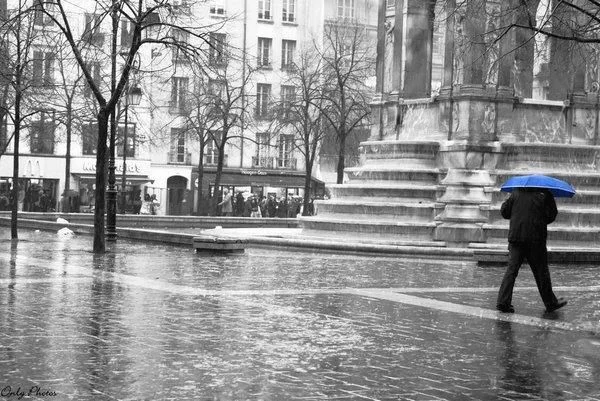 All that remains is to hope for a good, freezing and snowy winter to appease my anger...
---
In the land of the Hurlus
Although now a place of moral debauchery and devoid of attractions, Mouscron remains my city despite everything. Unfortunately, I was born there and still stay there. I can't say I live there because there is nothing to do in this city.
A tribute therefore to the main (and almost unique) leisure activities of the local population : football and gatherings on the Grand'Place.
---
W3C Awards
We don't care, but the website is now W3C certified for CSS and RSS.
For XHTML, we will wait a little longer...
Either way, websites like Google, Microsoft, Firefox or Wikipédia aren't either.
---
Let's not forget the essential !
While Japan is "changing", but what can be happening in our beautiful Kingdom of Belgium ?
It's simple: our dear political blunders are bickering once again on the community ground.
That is having a sense of responsibility and reality. Fortunately, we aren't in a seismic risk zone...
A small explosion like Ghislenghien (compared to Japan of course) in 2004 and still... a lengthy trial to determine those responsible and culprits.
But send them all to Japan to turn them into shields around the nuclear power plants! And if, in the process, we could convert their bullshit into energy, we would be safe from any shortages for the next millennium.
---
This is not serious
We talk about it enough across Belgium.
The country is in a major political crisis and our politicians are happily rocking it. Fortunately, our fellow citizens still know how to express their discontent.
Photographic report of the demonstration.

Click on the picture !
---
2011
Phew !
We are finally done with these ridiculous scenes often tinged with pretense, sometimes with naivety.
Back to reality, pleasant or not.
De Wever will always be infrequent, the Socialist Party and Michel Daerden harmful, the Walloon roads in the same post-world war state, the heating engineers of the scammers, the unbearable television and the bad weather.
Let's not dream. 2011 will be the same as the previous year. Why would it be otherwise? Changing the number of a year doesn't change the world. It would have known since time.
Courage, 2012 is not so far away.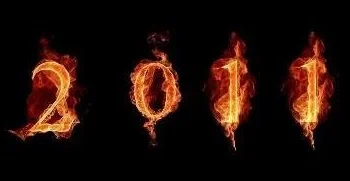 ---
2010 • • 2012
December 27 • December 3 • October 31 • October 4 • September 11 •
August 22 • August 14 • April 12 • April 10 • March 15 • January 23 • January 4
---