Archives 2012

---
2011 • • 2013
Decembrer 13 • October 28 • August 18 • May 30 • May 21 •
March 11 • February 27 • February 7 • January 17 • January 14
---
End of the world ? Okay...
Come on... December 13, 2012.
Given the excessive optimism at the end of the year, I'll bring my contribution.
How ? Simply by posting such this worldwide hit song :
Watch the clip on YouTube™
You're probably thinking what I use brain is finally dead and I'd better consult a specialist rather than laying such bullshit. I will tell you this : my brain is already being crossed in Bora Bora for a long time, no medical assistance can help me anymore.
I'm lost, just like you. Mouhahaha !
To return to the song mentioned above, it's simply the application of a prophecy of Nostradamus. According to him, the end of the world will occur in these terms : "From the calm morning, the end will come when of the dancing horse, the number of circles will be nine".
Calm morning = Korea,
dancing horse = no need to explain,
the number of circles will be nine = 1,000,000,000 view in YouTube™.
Do you understand ? By viewing the video, you also have contributed to the end of the world (with a scary music). Thank you.
At this time, we are at 947,942,667 views. We're almost there.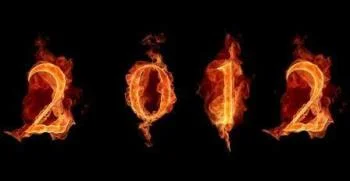 And if, God forbid, Nostradamus was mistaken, don't forget Fukushima.
There are also the Socialists...
Then, die well and go to the next hoax.
And silence !
---
Lille 3000 & Grand Hôtel R
Almost two months without touching the camera.
It was so long that I had almost forgotten how it works.
If the visit was more conventional than usual (no need to be discreet, crowded everywhere, no risk to pass through a rotten floor), the subject was certainly not.
So here we are in Lille 3000, an exhibition whose purpose escapes me but it was nevertheless fun.
After the exhibitions, return (finally!) to urbex. On program, a short stay in a former palace of the nineteenth century. Nothing really relaxing anyway.
But it does still do a lot of good to find the good musty smells, treacherous floors and brambles
---
Summer tour
A blazing sun, very sympathetic people from Toulouse and Brussels and we left for new adventures.
It's in the company of Franck, Bruno, Julie, Johan and Bruno that we have traveled the country in search of some sites quite pleasant to walk.
Some spots were really crazy. As for the Moularium, we are still looking for it...
The next updates are scheduled for... a long time.
See you soon !
---
5 years !
WorldofJosh.be has already been around for half a decade.
Since the launch May 30, 2009 : 4,700 published pictures, 10,500 visits and 32,700 page views. Well, we are far from expected one billion page views but it isn't too bad.
Otherwise, what can I say more ? Thank you !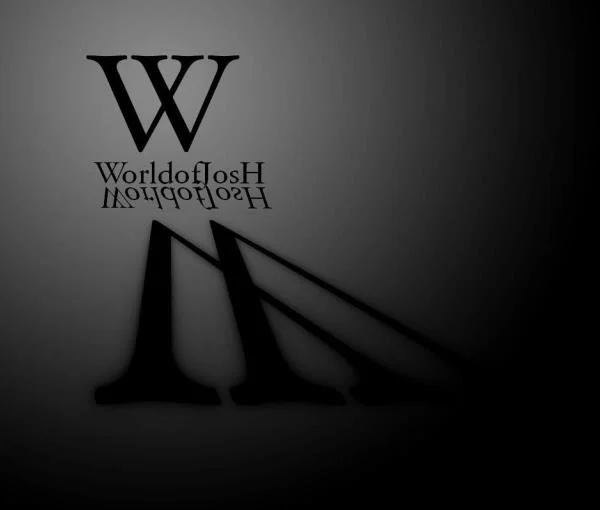 ---
Urbex & ceramics
Let's get off the beaten track and attend a ceramic creation workshop.
I was able to attend, thanks to the invitation of ByTriskel, a very amazing little show.
Otherwise, for urbex enthusiasts, I suggest a visit to Watermolen L.
---
Fukushima : 365 days later...
A year ago, the world got to know his second Chernobyl.
What lessons have been learned ?
Nuclear is really a global threat ?
If the answers seem obvious to the proponents and opponents of this energy, the situation seems hardly to have changed since.
Unfortunately...
Pierre Kroll
" Fukushima, a year ago "
" - Don't forget the guide "
---
Big discout : 5 spots for the price of 1 !
Day couldn't be denser, and since I am generous at the moment, I am offering you five spots for the same price.
The last visit is exclusive. Who is likely to remain so given that a filthy real estate project will soon make this beautiful house disappear. Pity...
No need to thank me.
---
New York, New York
City of contrasts, New York is really fascinating.
I only stayed four days and it was not enough. I could not discover a tiny part.
Hoping to go back someday...
Click on the picture !
---
Opening on the world
WorldofJosh.be, the best Belgian website, is finally available in English.
And if the translation is not always perfect, who cares !
Enjoy !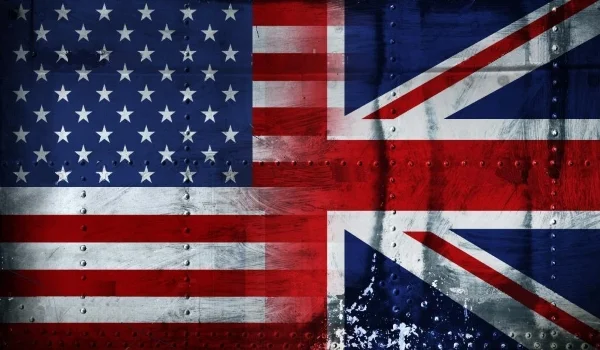 ---
Derelict III
First photo trip of the year, and heading for the torrid exoticism of the Netherlands.
It's always said that sport is good for your health. I'm not so sure...
Visit of a very interesting maze lost somewhere.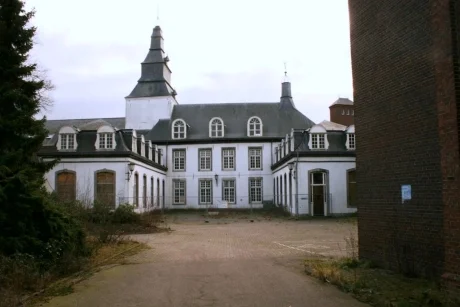 Sint-Anna Klooster
---
2011 • • 2013
Decembrer 13 • October 28 • August 18 • May 30 • May 21 •
March 11 • February 27 • February 7 • January 17 • January 14
---