As I'm less stupid than most of you, I decided to stay at home, except to go to work and go necessary shopping. It is not complicated, however, but some indulge in debility while defying the taboo and above all, risking the lives of others.
So, I put urban exploration temporarily aside but as you are impatient to discover new things on my website, I therefore give you a ranking of my favorite or regretted outings. Greatly original idea but what do you want, the possibilities are limited these days.
I'm not going to talk about missed spots here, an article already explains them brilliantly (like everything on this website by the way).
Good confinement to all.
The tops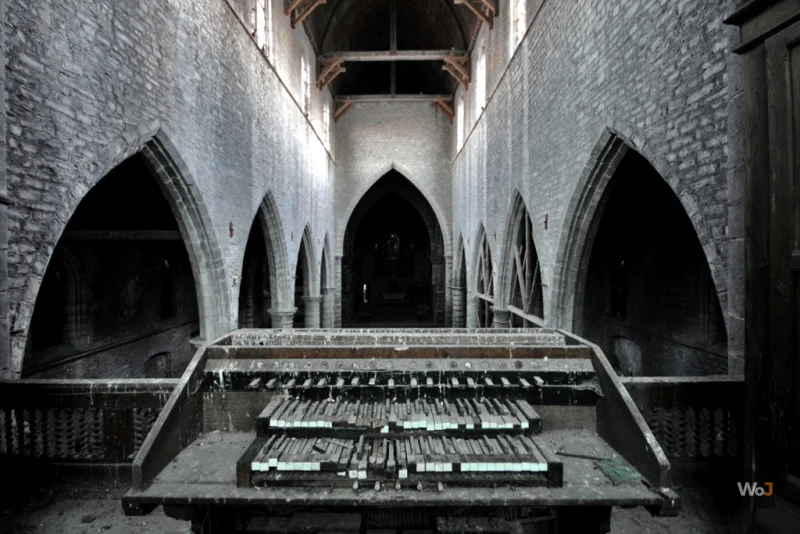 Dark Shadow Church
As explained on the page dedicated to this church, I had to wait 14 years before I could enter it. Obviously, I was not there every day but still damn !
Once inside, I was like a kid in a toy store.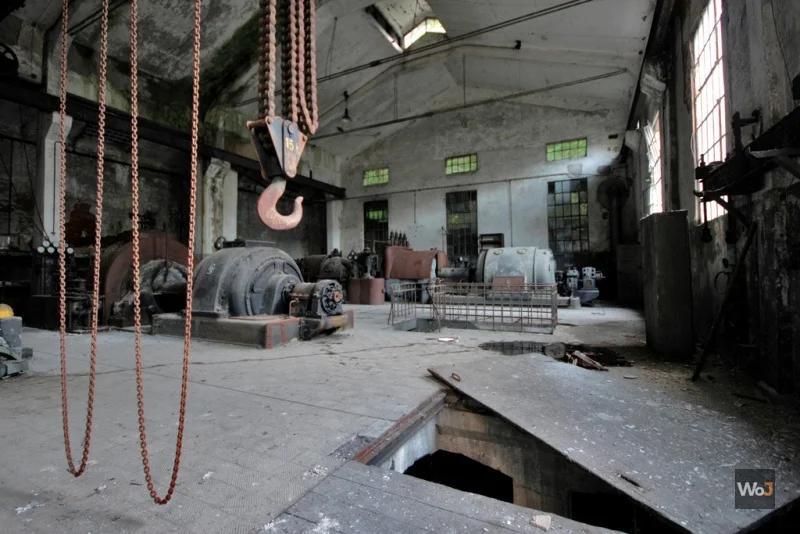 Kraftwerk Cyclonkessel
First an industrial place. Then, a place without too many degradations made by SOB. Finally, a place without anyone. With D-Kryptage Urbain and Kaptage, we were alone in the world in this remote location.
The ideal cocktail but unfortunately more and more rare.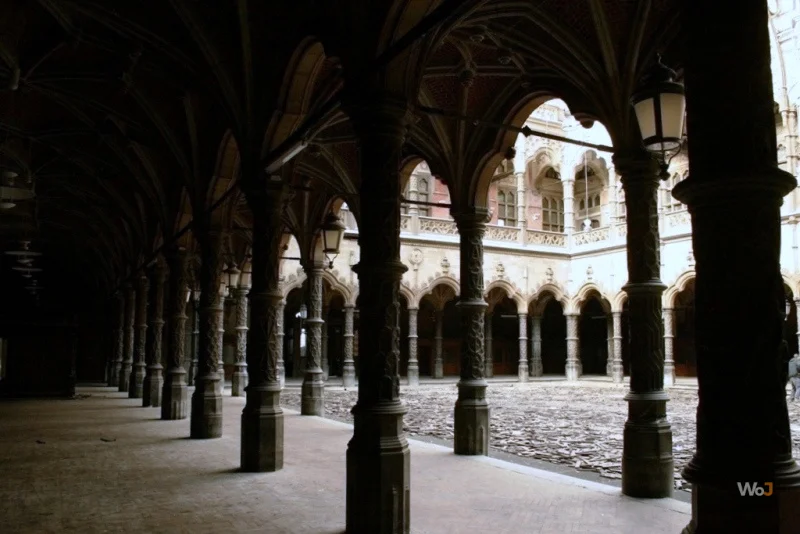 Chambre du Commerce
A few hours to locate this magnificent spot and once there, no idea to access it. I had to improvise and risk my life to get in but the game was well worth the effort ! I was proud of myself.
On the other hand, for the outing, I felt a little stupid : the explorers I met on site (Michael Röttgerding and his colleague) explained to me that the door was open that day... Too bad
Gravestone Church
Same as for the Chamber of Commerce : church located by me and when I got there, the same questions. How to enter without being spotted by the neighboring police station ?
Successful entry on the first try and inside : "How beautifuuuuuuul !"
Cimenterie D
Certainly not the most beautiful spot visited but it is a bit like for Kraftwerk Cyclonkessel. Once in the spot, you are completely cut off from the world. Silence reigned supreme and the visit required some acrobatics.
And a little bonus : from the top of the tower, I had fun spying on people at a nearby diving club without being able to be seen.
Sanatorium Delirium
Once again, a huge and completely deserted site. Endless corridors, still valiant buildings and a unique atmosphere.
All that I like.
---
The flops
ECVB
It's not the spot visit that I regret but rather the relative failure of most of my pictures. The exploration was such a pleasure that I didn't stay focused enough on my camera.
And the upper parts of the plant were not visited due to lack of time and natural light. The disadvantages of urbex winter visits...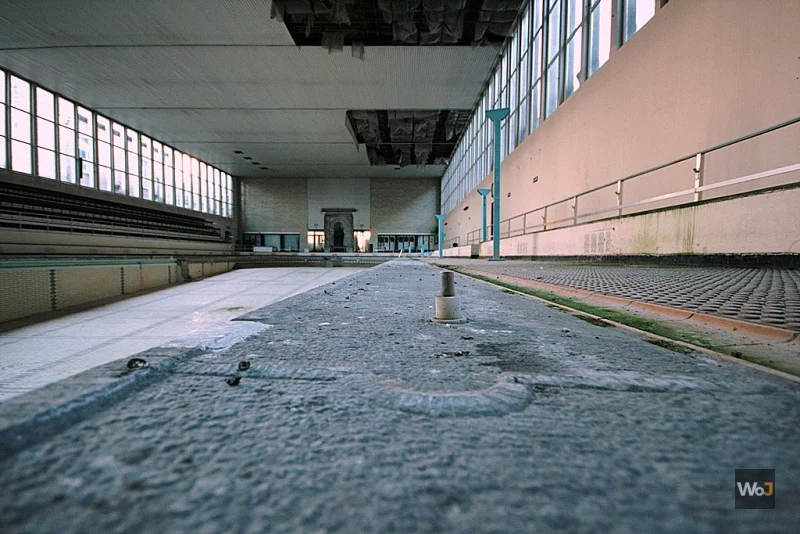 Piscine Le Crachoir
Same as for ECVB, an excellent visit but too many missed photos. To say that I had tried (and screwed up) this place four times. I thought it doesn't matter and I would still have the opportunity to go back. No way ! The renovation started right after my visit.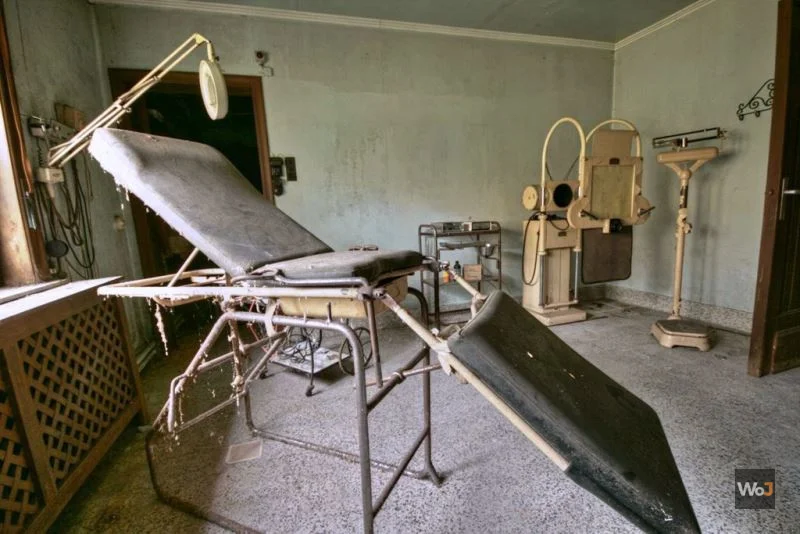 Villa du Docteur Pepito
Being ejected without management of a place is always frustrating. And when the place is still in perfect condition and full of many objects, the disappointment is all the greater. Too bad...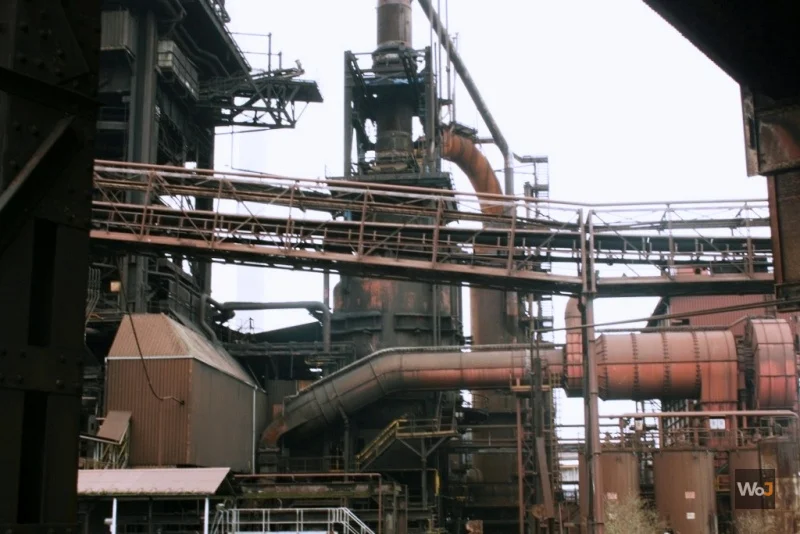 HF6
A gigantic industrial site at a standstill, HF6 was more synonymous with hide-and-seek with the guard than with exploration. Finally, the guardian found us and kindly asked us to leave without the rise of the blast furnace being accepted.
Too bad but you shouldn't abuse the kindness of the guardian.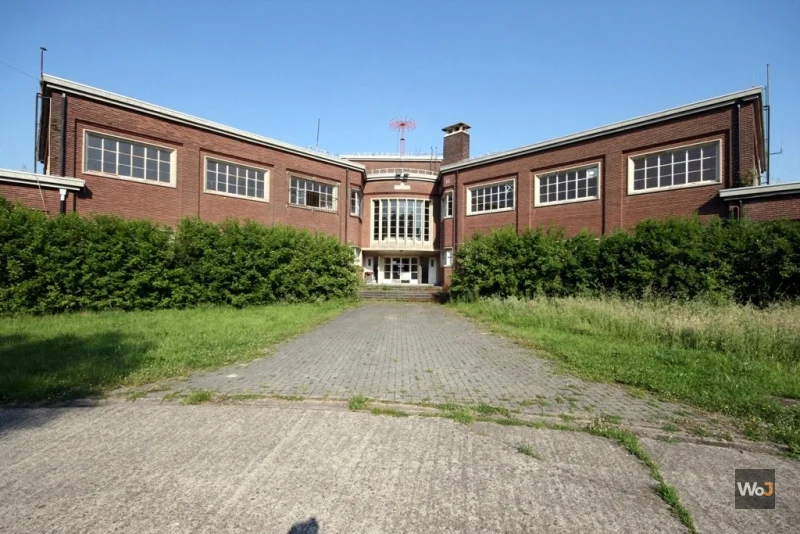 Flight Academy
Staying in front of the entrance to the main spot without daring to enter it was a piece of bullshit that day. Even if the visit of the rest of the place was pleasant, we missed the highlight of the show...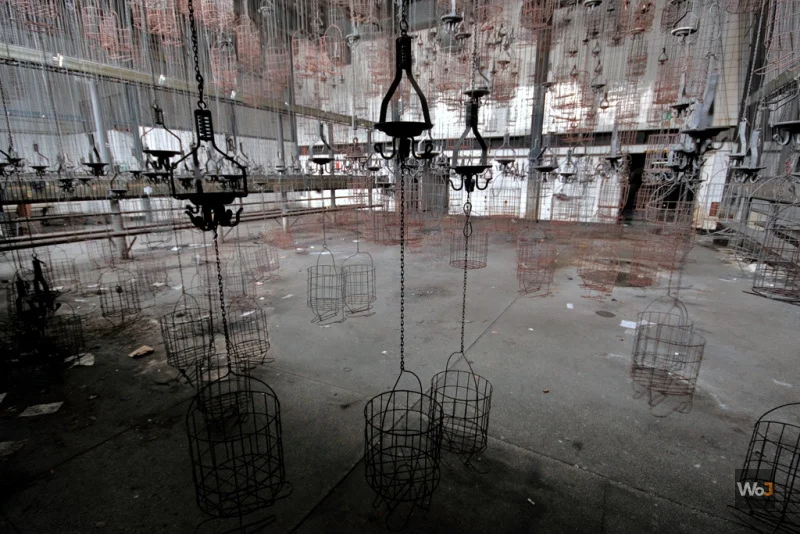 Zeche P (Hugo 2)
Nervousness is never good advice, especially in urbex. However, during this visit which I awaited with great impatience, I experienced some material problems and saw my somewhat impulsive character, I spent my nerves on my tripod. This one did not survive the visit and this bullshit on my part prevented me from concentrating fully on this simply magnificent site.
---
---
Comments